When is the last time you wowed a loved one with a gift?
Growing up, my older brother Josh would shop tirelessly every Christmas with one singular goal: He wanted to give my mom a gift so meaningful that, when she opened her present, she'd burst into tears. Josh did this every single year – and continues to do so! – and, as his sister, I love seeing him wow my mom year in and year out with meaningful gifts. It's amazing.
Nearly five years ago, my husband surprised me with a gift that still makes me ridiculously happy. Pregnant with Henry, I was super grumpy and super in love with an amazing lens that I thought I'd never be able to own. But! When I woke up on an April morning, I found a 35L – my very favorite lens of all time! – nestled into an Easter basket full of Starburst Jelly Beans and peanut butter eggs. And when I'm eighty five? I will still tell the story of how Andrew surprised me with the lens that shaped my photography style. Like, I am getting butterflies just typing this because unexpectedly waking up to an incredible present – and more specifically being given a present full of so much love – was magic.
And this holiday season? I want to help others spread that magic around! I love photographs with my whole entire being and, because of this, I want to share that love with y'all so you can share it with the ones you love most. Time goes so fast when you're spending it with those you love and photographs bring so much joy for years – and generations! – after they are captured! Could there be a better gift?!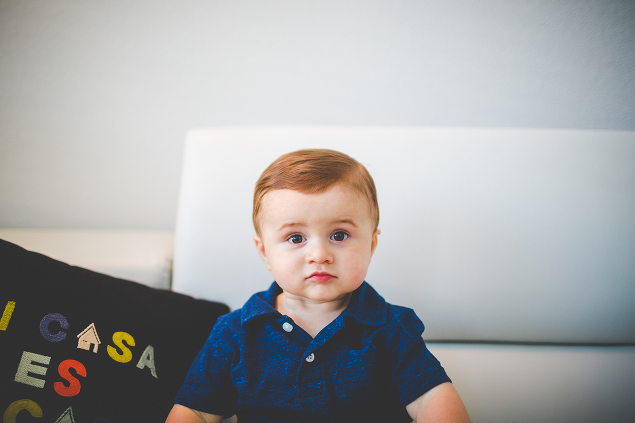 So! From tomorrow – December 5th! – to December 23rd, I am offering one hour portrait sessions at a (very!) discounted rate. These limited time, limited available portrait sessions are 100% meant to be given as gifts to loved ones and, because of this, I am calling them Holiday Portrait Sessions.
Here's the Skinny! Holiday Portrait Sessions Include:
5×7 Gift Card
One Hour Portrait Session ($725 Value)
Digital Download of 35 Hand Edited (and Gorgeous!) Photographs
Print Release
16×20 Print ($150 Value)
Cost of Holiday Portrait Session: $425 ($466 after Sales Tax)




Exciting, right? Here's a few more details!!
Holiday Portrait Sessions must be booked between January 1, 2017 and August 31, 2017. Sessions may be booked on weekdays only; weekend dates are not available and will not become available. Holiday Portrait Sessions are not valid for Fall 2017 dates.
Holiday Portrait Sessions are good for any of the following: High School Seniors, College Seniors, Individual Sessions, Couples Sessions, Lifestyle Newborn Sessions, and Family Sessions
Holiday Portrait Sessions have LIMITED AVAILABILITY (!!!) // Only TWELVE Holiday Portrait Sessions are available so don't hesitate! Book your Holiday Portrait Session today!
Buy FULL SESSION HERE or Secure Your Holiday Portrait Session HERE with a $200 Retainer
After you've secured your session, email me at hello (at) lissachandler.com so I can send a Gift Card your way! After your gift is given, have your loved one email me to officially set up their session! Happy Holidays, y'all! Thank you for the most amazing year!




Weddings | Engagements | Seniors | Families | Personal