Hailey is a million different (delightful!) things.
She's an amazing singer. She's crazy fun to be around. She's a super gifted student. She's ambitious. She's so easy to talk with. She's a 2016 Senior at Bentonville High School. She's sassy and funny and silly and her Instagram posts are basically the cutest Instagrams ever. She's in choir with Kathryn and Emily and Grace. She has awesome taste in clothes (and hats!) and she has, like, the nicest mom who has ever mom-ed (seriously! I love Hailey's mom!). And most of all? She's just one of those magic girls that makes the world a little bit brighter.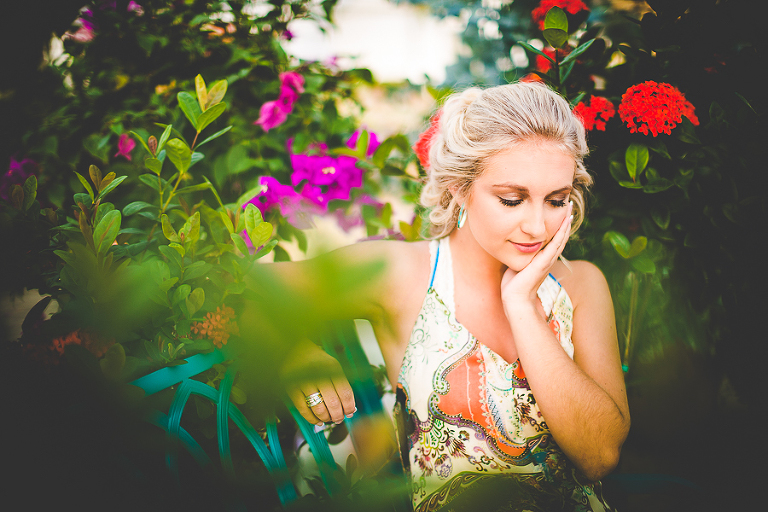 So! When it came time for Hailey's Senior Session! I was super excited to get to photograph her in several unique Fayetteville locations and we had so much fun exploring West Fayetteville as we drove around and created one of a kind photographs that represented Hailey and the (awesome!) person that she is. We started Hailey's session at Westwood Gardens on Wedington (I LOVE that greenhouse!) and then tried out some brand new locations and our whole session was a total blast. I absolutely loved getting to know this fun and amazing girl and I am so thrilled for y'all to see her photographs!
And also? Hailey playing guitar at the greenhouse was one of my favorite Senior Session moments ever. This girl is so full of life and spunk and I loved being able to photograph her at this wonderful time in her life. The world has great things in store for you, Hailey! Thanks for being so much fun to photograph and for being super funny, too! I loved being your senior photographer!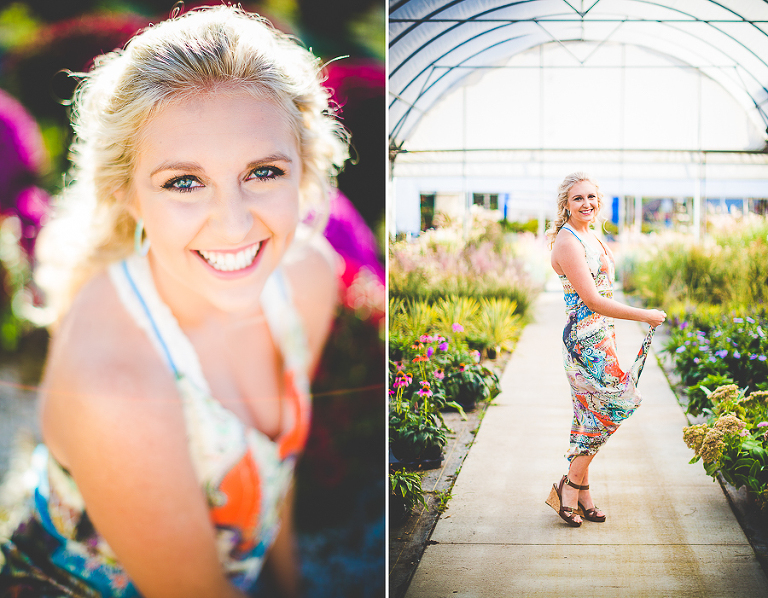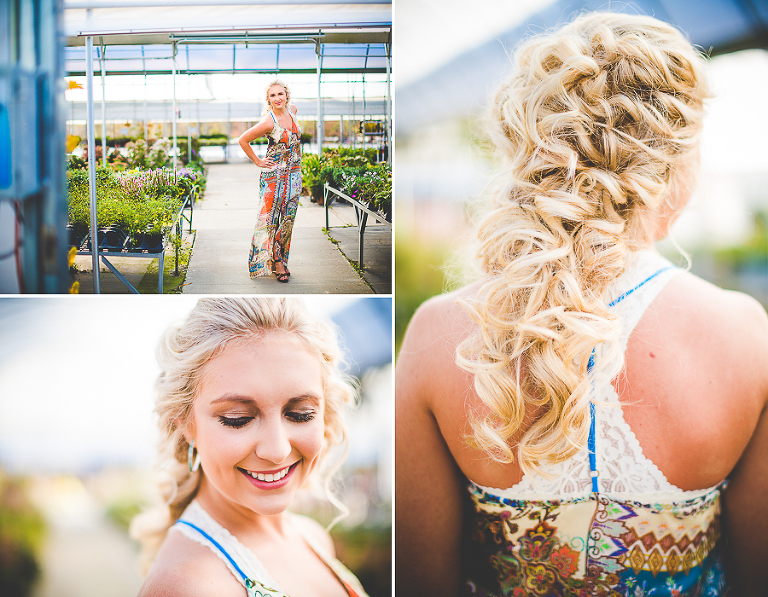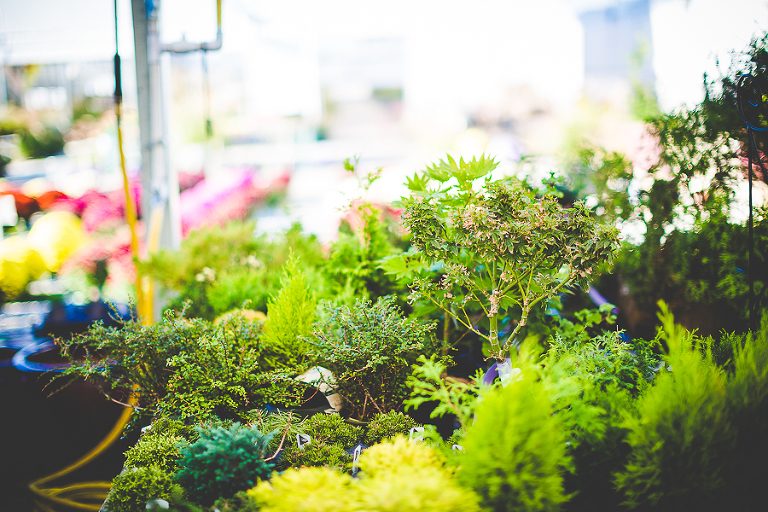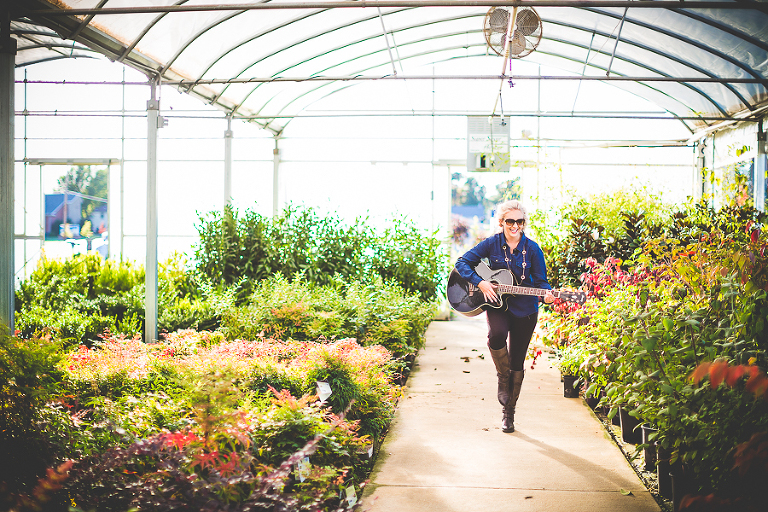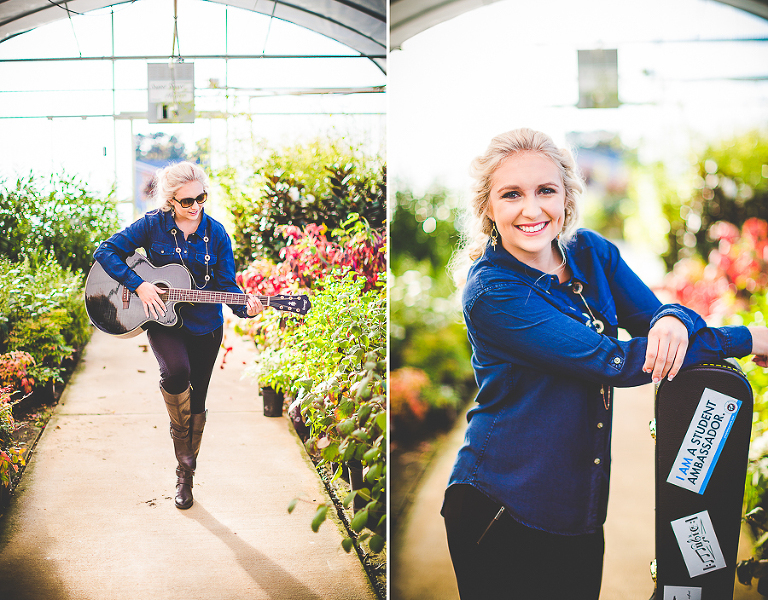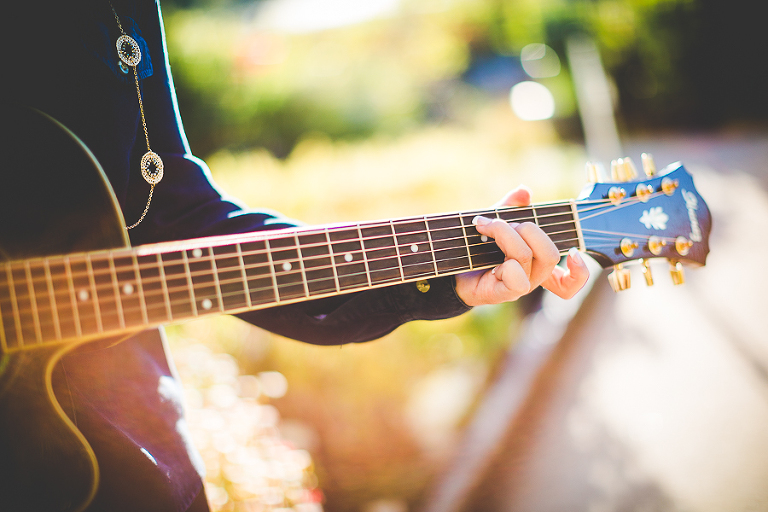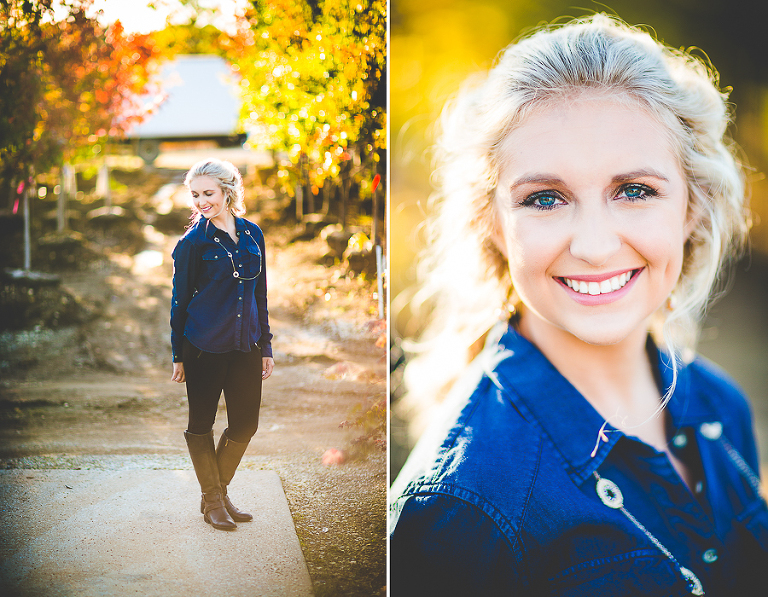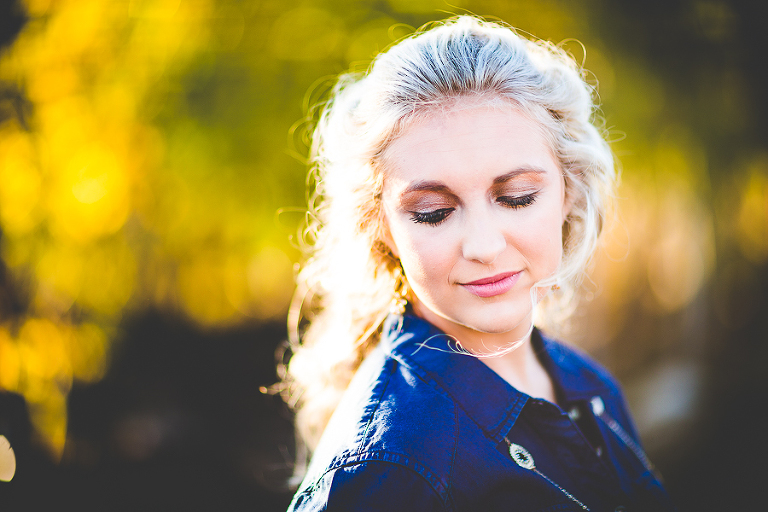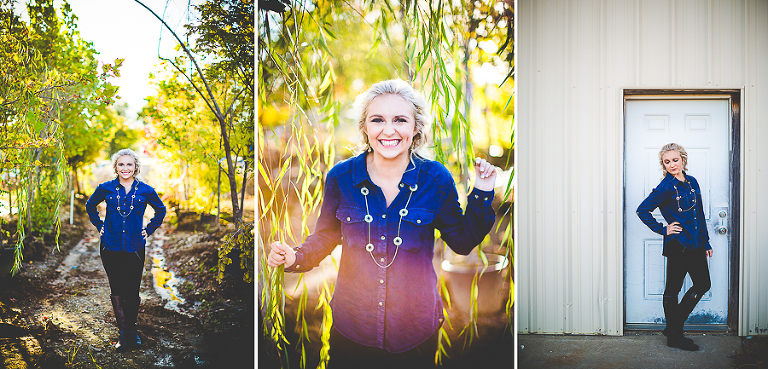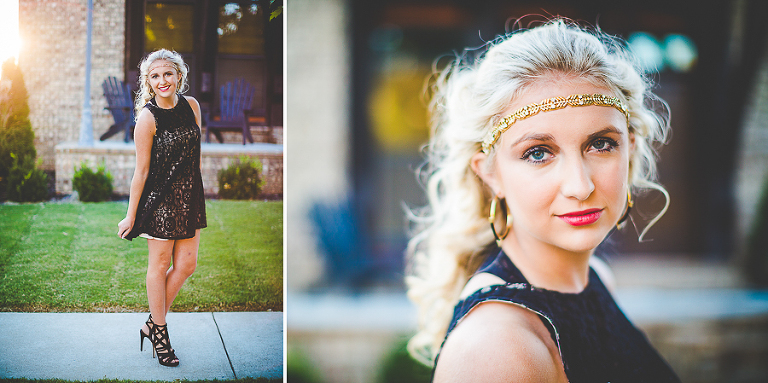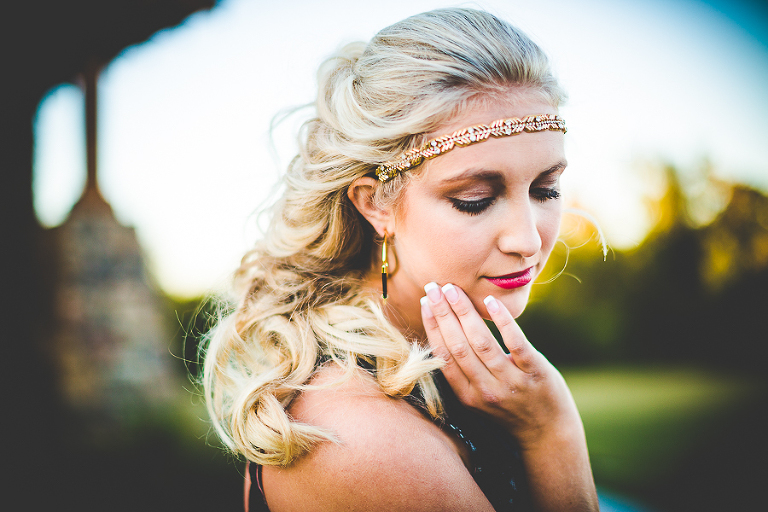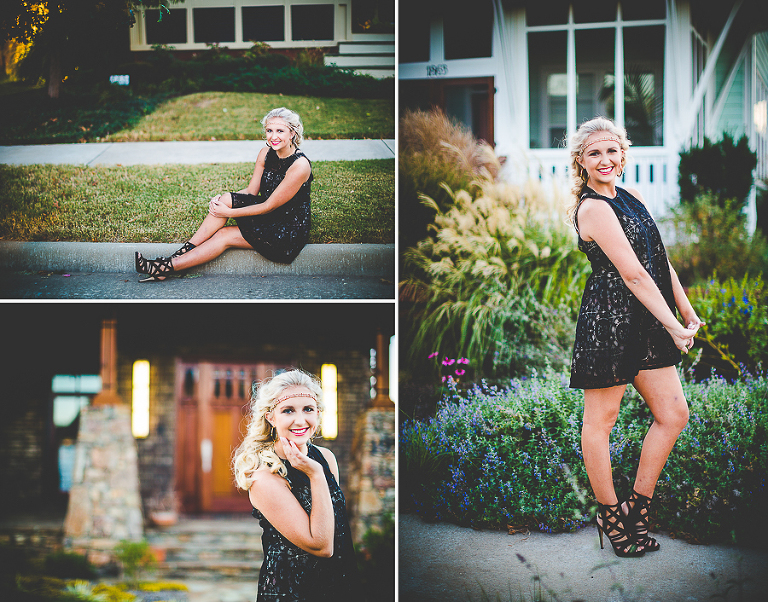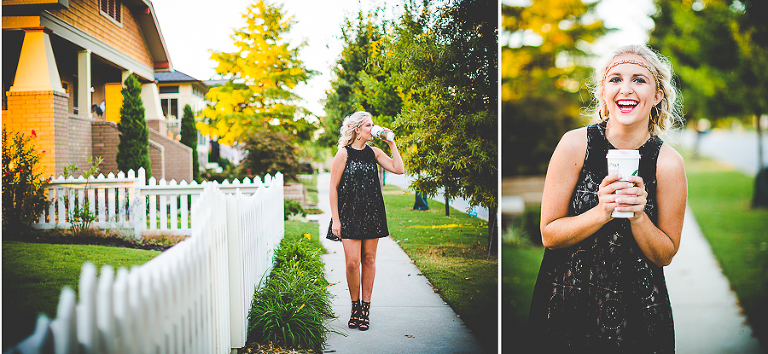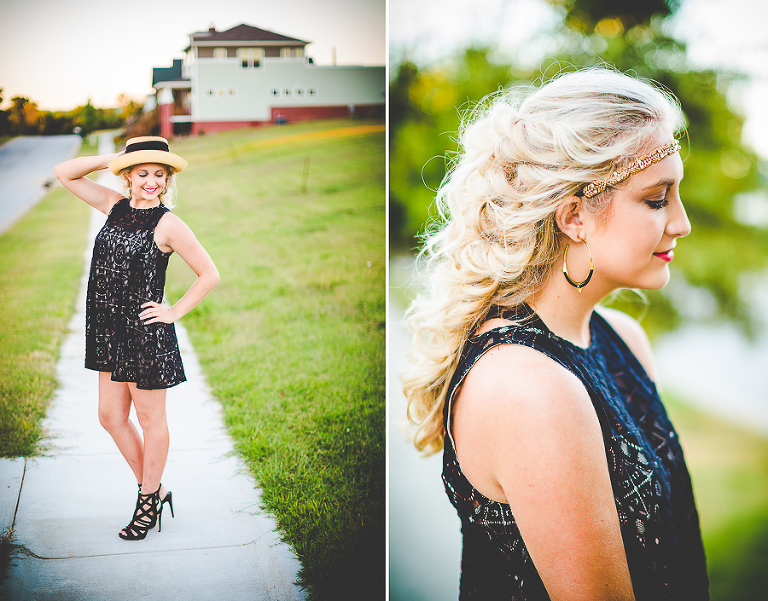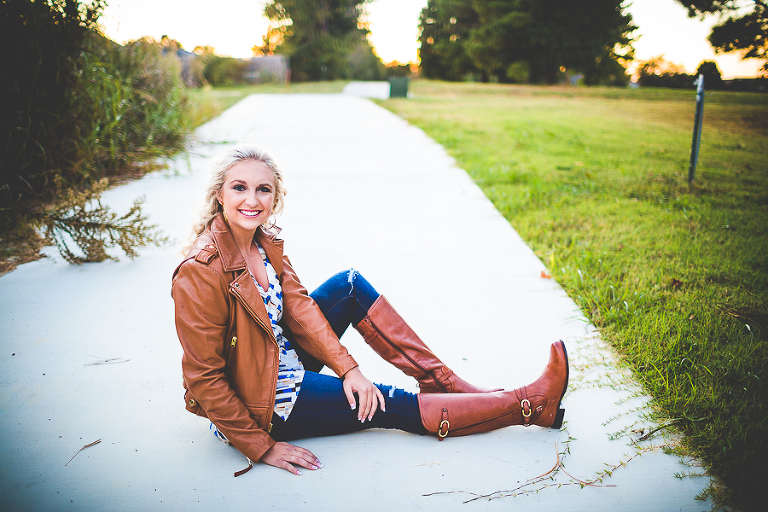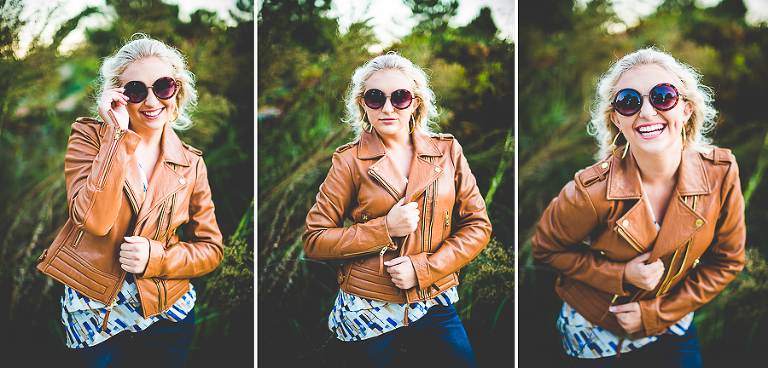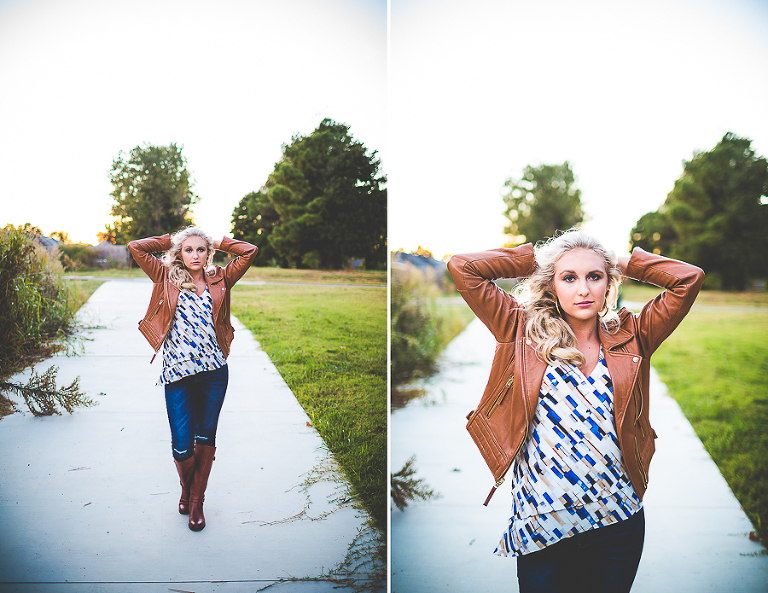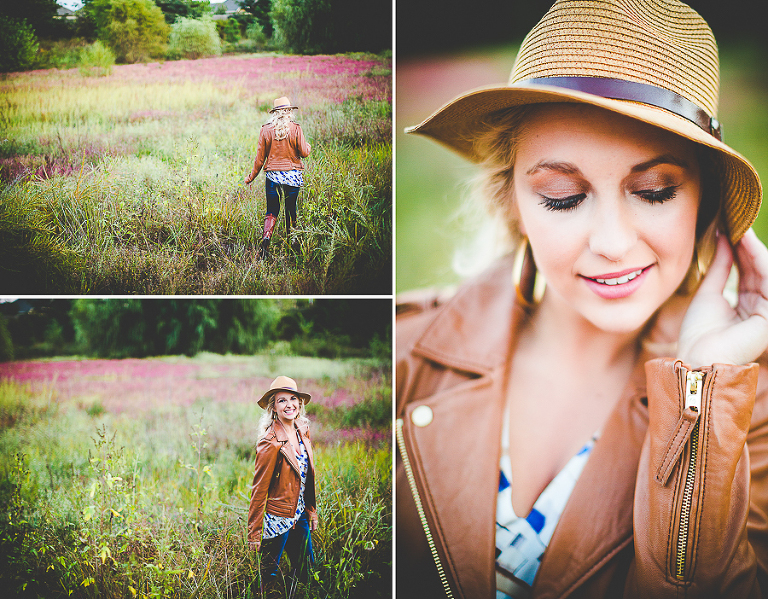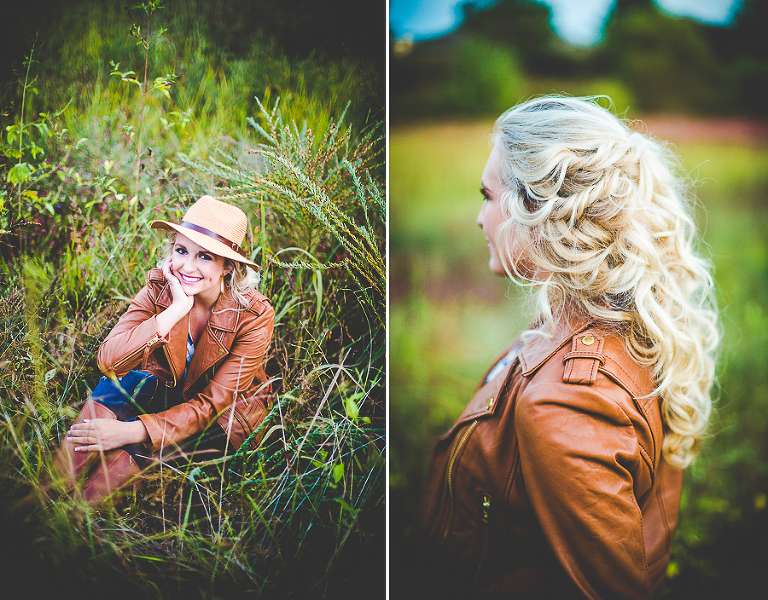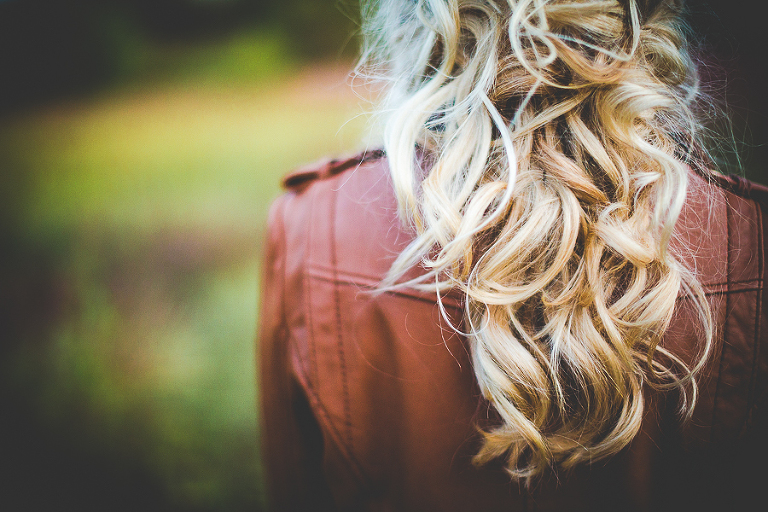 Weddings | Engagements | Seniors | Families | Personal
Inquire About Your Wedding Date + Book A Session With Lissa Chandler Here