Shae and Jacob's wedding at The North Forty in Fayetteville is what wedding dreams are made of.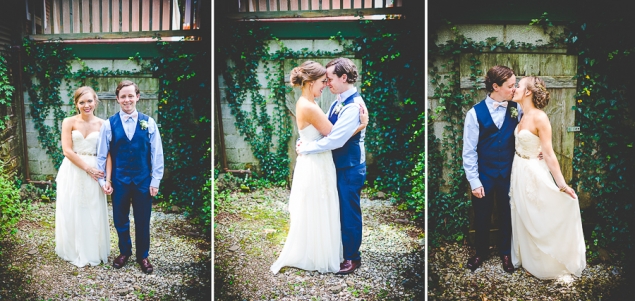 First! Let's talk about Shae's dress! It was so beautiful and, besides being ridiculously pretty, her dress fit her wedding venue perfectly. At Shae's bridal session at Walker Park, I said "You look like a fairy woodland princess!" as soon as her dress was zipped up and, at her wedding, I saw (and heard!) so many people say the same thing to her throughout the entire day. She looked amazing and so at ease, at one point, she was even wearing a flower crown made of clovers. This girl is amazing and her entire wedding style was Shae in a nutshell. I loved it and I love her!
Second! Everything at Shae and Jacob's wedding looked like them. Their whole wedding reflected their personalities and, if you know me, you know that there is nothing I love more than seeing people's personalities shine. Their personalities came through in everything – from the sprinkles they had thrown in the air to the awesome chairs they used for seating – everything about their wedding had their personalities written all over it. Also, they had an awesome, clever hashtag and they used it and I loved that because it was way fun to look through.
Third! When I look at these wedding photographs, I hear so much laughter. Shae and Jacob's wedding was so incredibly happy – everything about their day was so full of joy – and, when I look at their photographs, I just feel that joy all over again. This is how weddings should be! Weddings are celebrations of love and joy and they are these weird (amazing!) fusions of a celebration of a couple's past combined with the hope of a brilliant future and, because of this, wedding should be joyous. And Shae and Jacob's wedding? It was so happy that it sparkled and, more than anything, that was my very favorite aspect of their day. Shae and Jacob are an amazing couple (I've already written at length about how I think Shae is the best!) and their wedding was one for the books. Every wedding should be this happy – every single one.
So! To wrap up this crazy long post, I'll leave y'all with a quote from Wuthering Heights. Shae and Jacob had this written in their guestbook and I loved that they used it because it is beautiful.
"Whatever our souls are made of, his and mine are the same."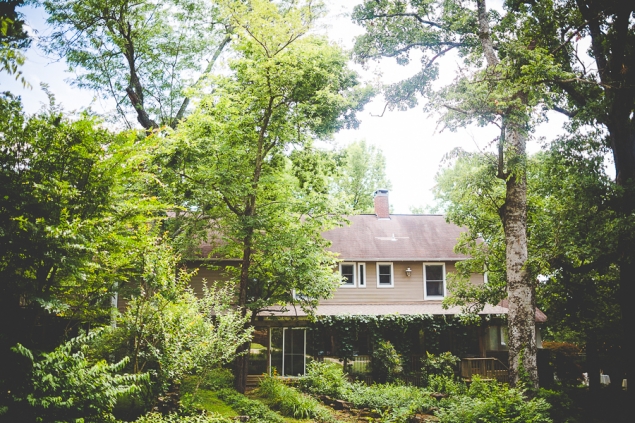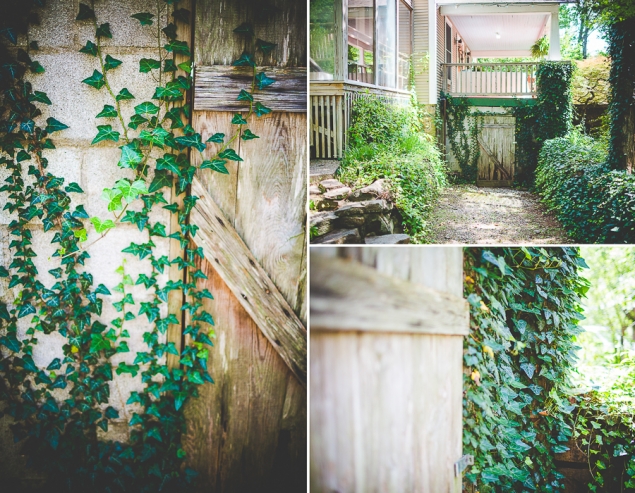 Weddings | Engagements | Seniors | Families | Personal
Inquire About Your Wedding Date + Book A Session With Lissa Chandler Here


SaveSave