Paige got married yesterday at the Hunt Chapel in Rogers!
Along with Alyson, Paige was one of the winners of the free bridal session giveaway Andrew and I held at the Kiss the Bride Expo in February. Paige is so much fun- she laughed during our entire session and, every time she talked about her fiancé, Matt, her eyes sparkled rainbows and butterflies and sunshine. I mean, this girl was downright giddy about getting married (which I LOVE!). Besides being a blast all on her lonesome, Paige brought two of her friends along for her bridal session in Fayetteville and we laughed the entire time. Our session was ridiculously fun and, if you can't tell by the photographs below, these girls are total riots. I loved spending a sunny afternoon with them! Also, can we talk about how gorgeous Paige's wedding dress was? I love it!
Congratulations on your wedding, Paige! You made an absolutely gorgeous bride!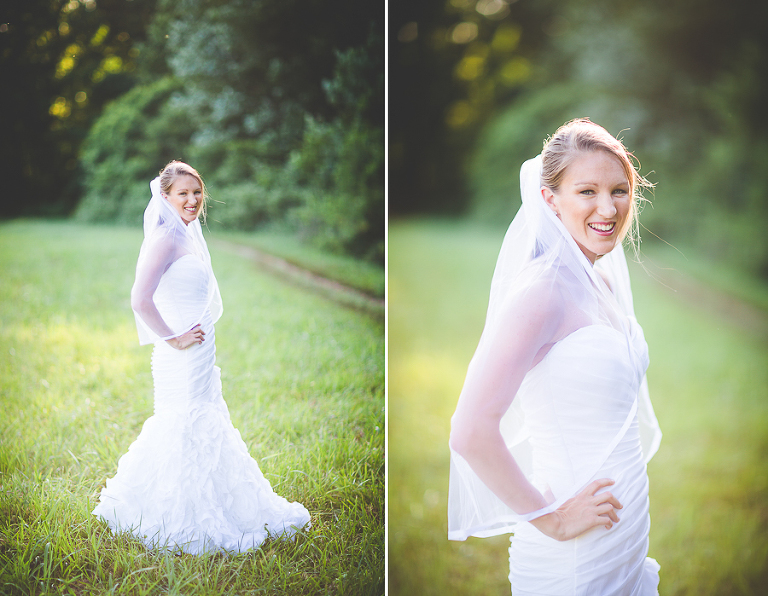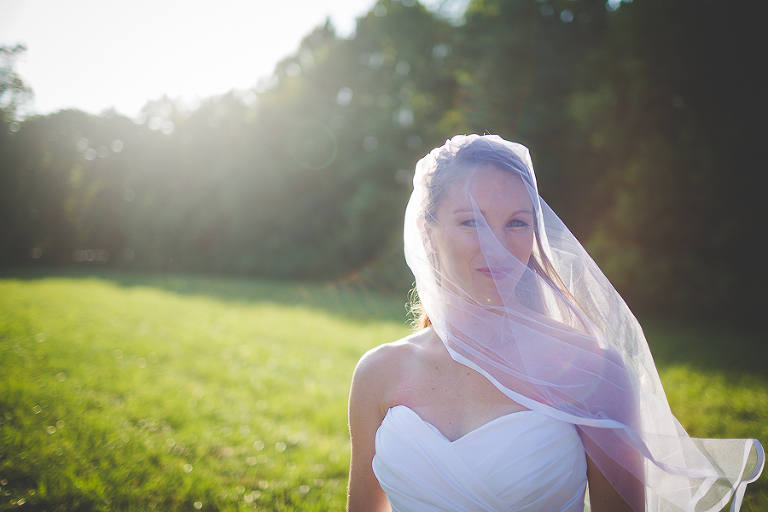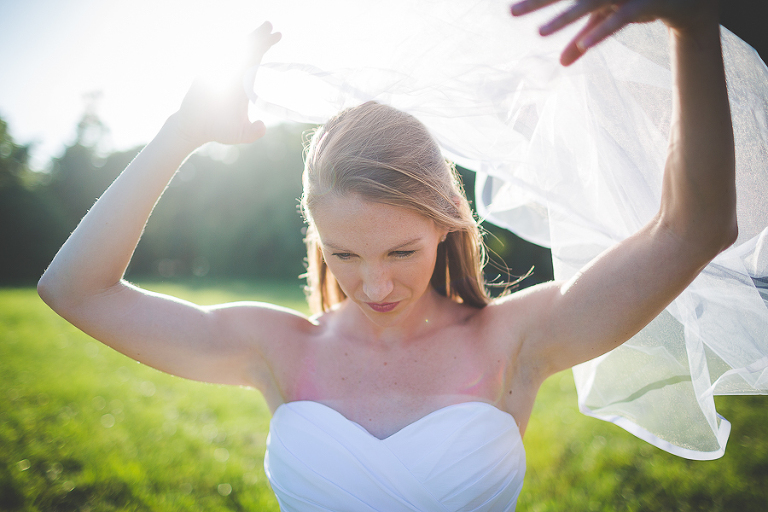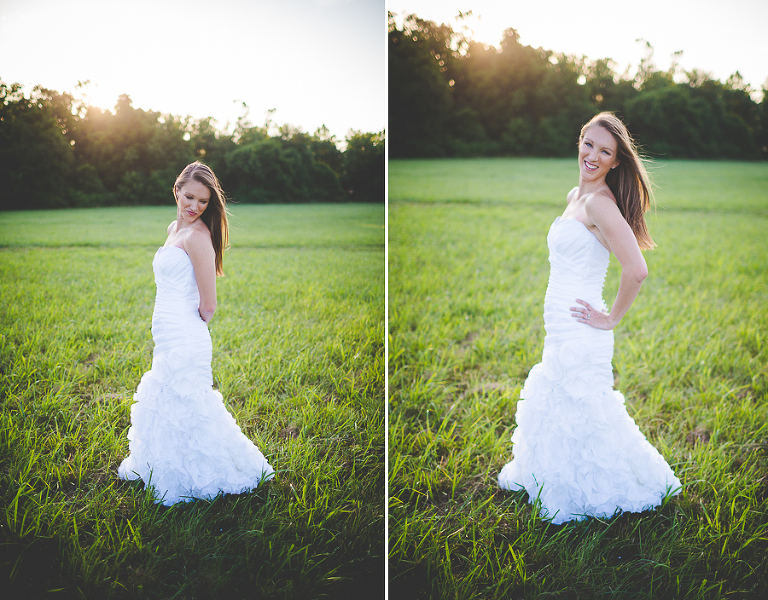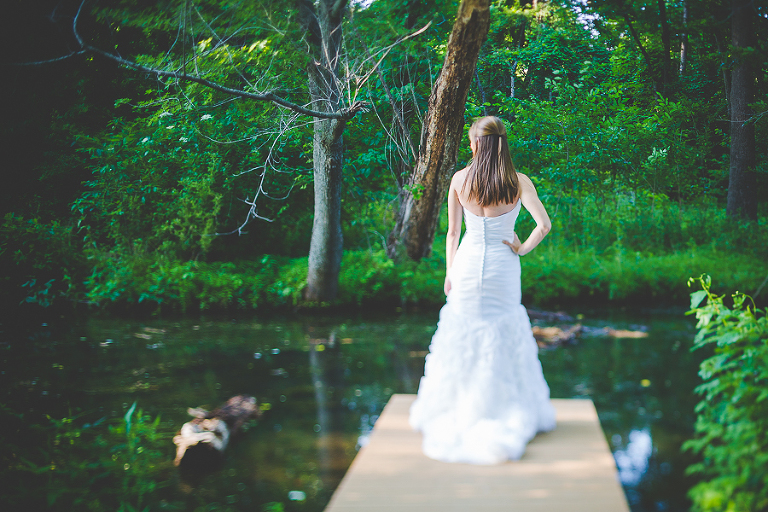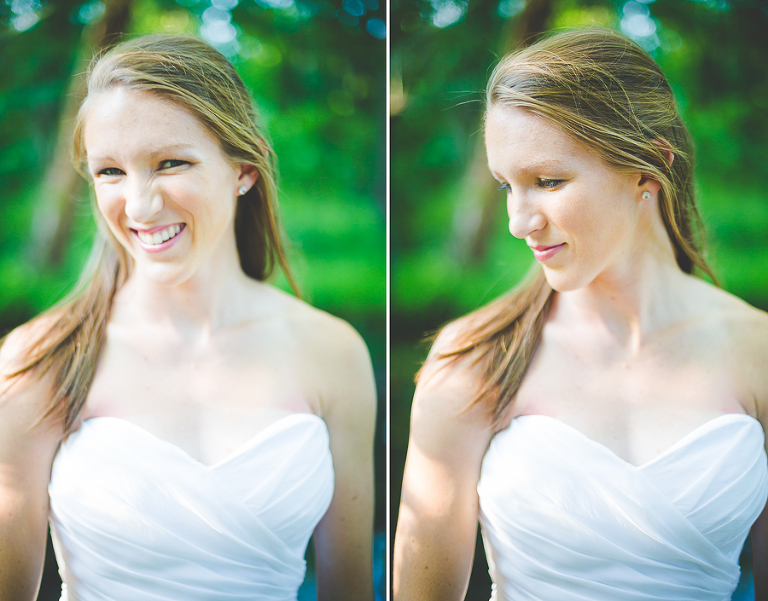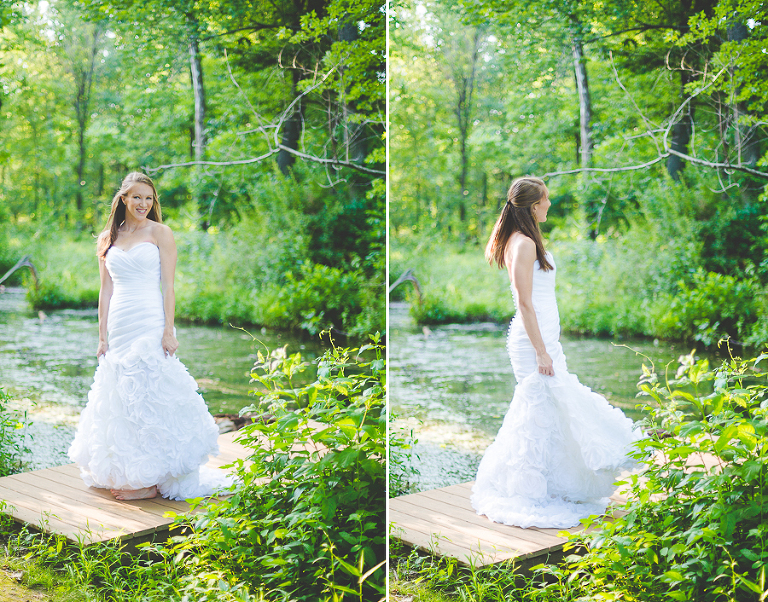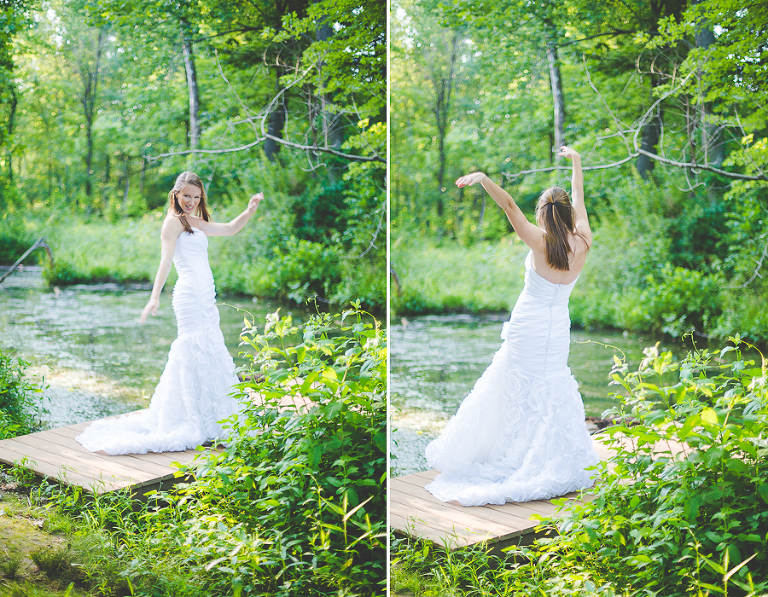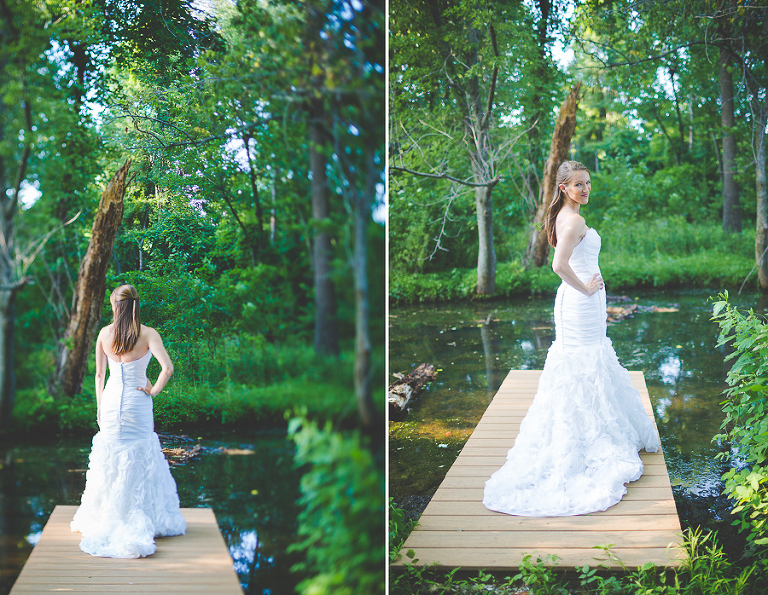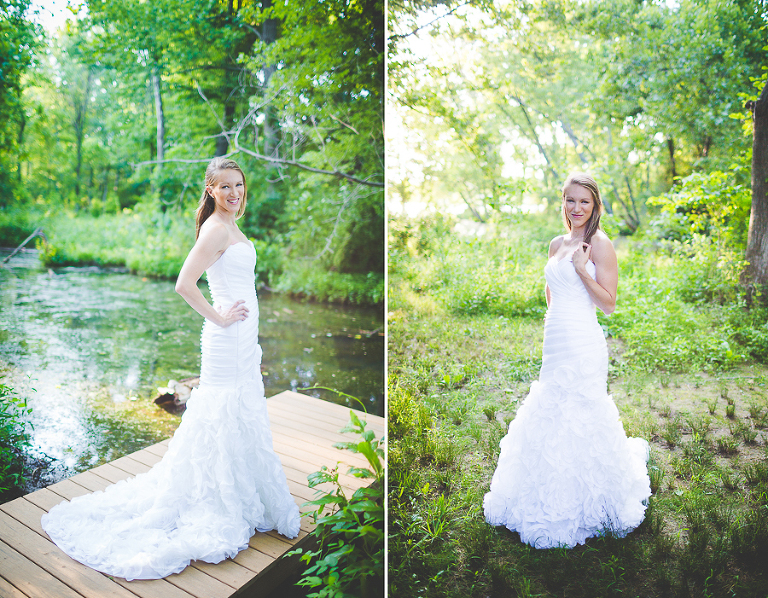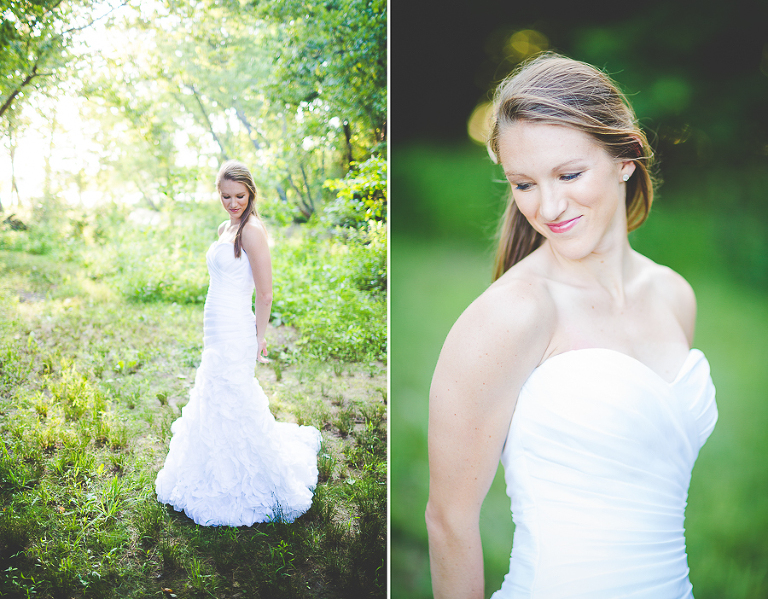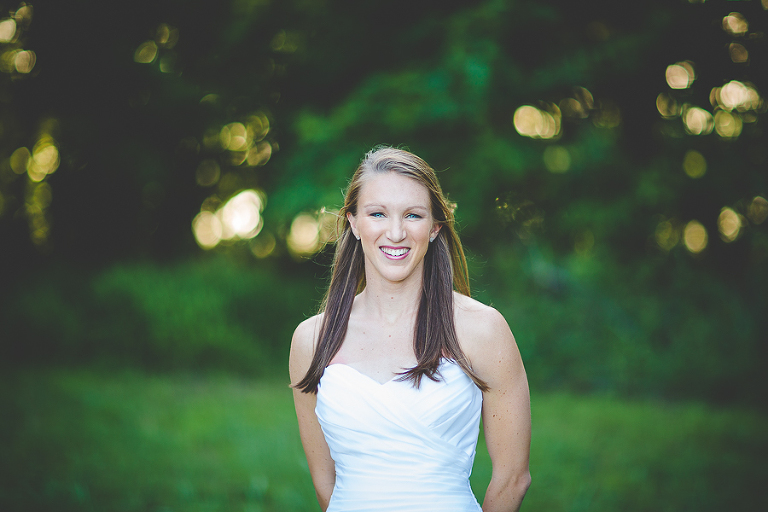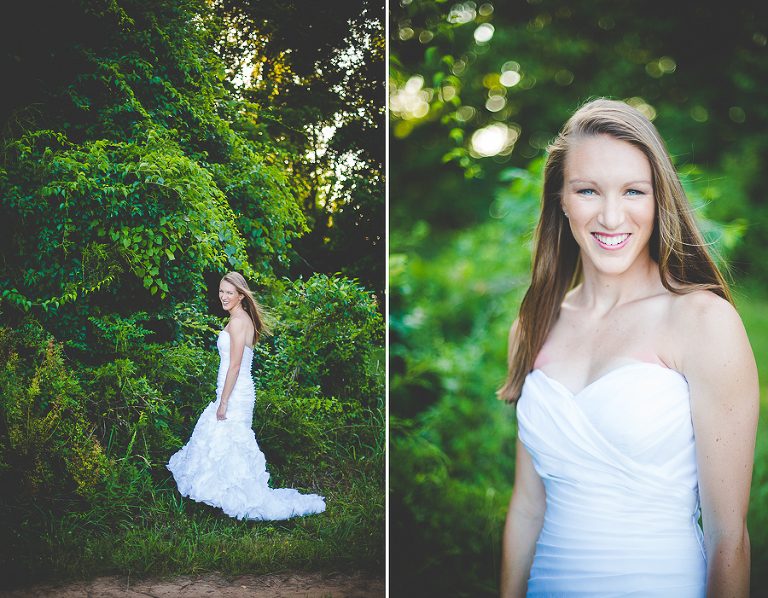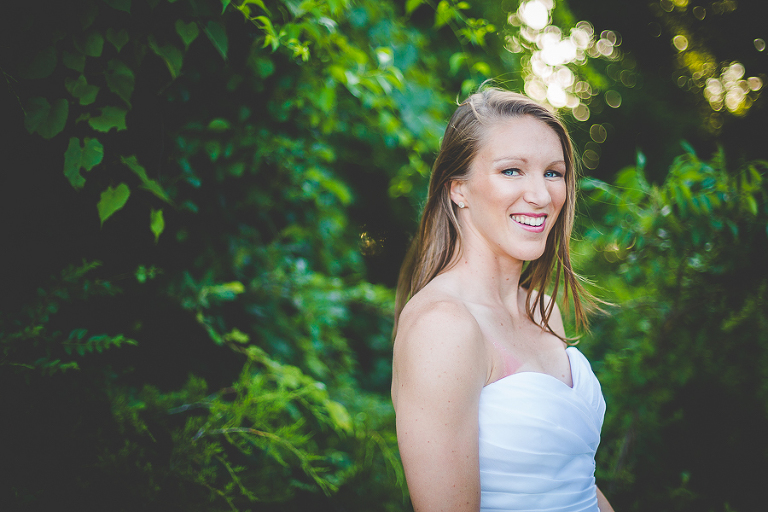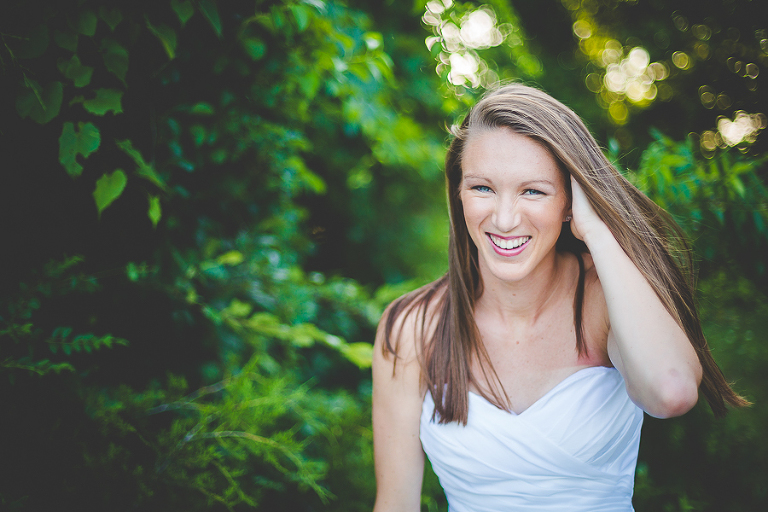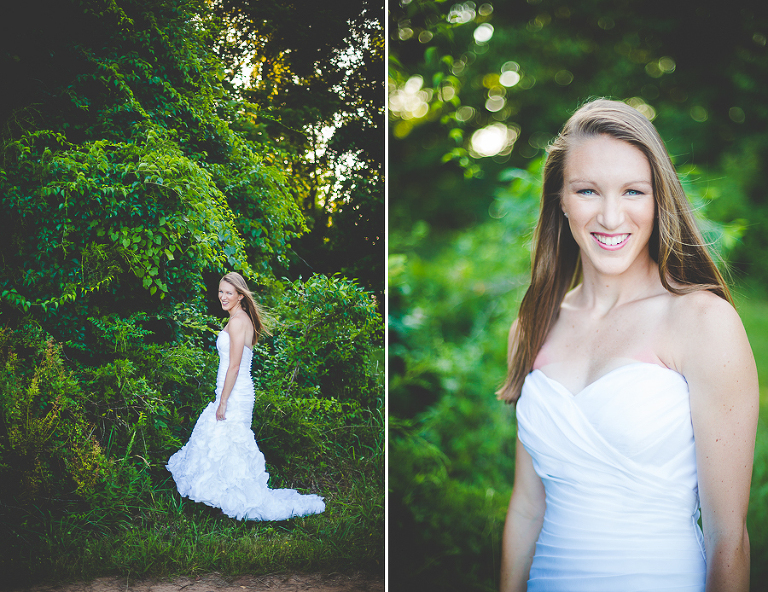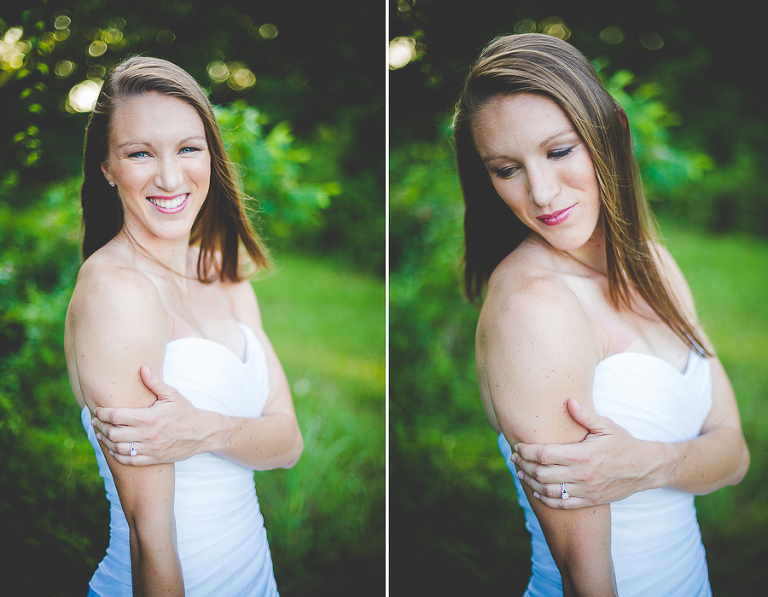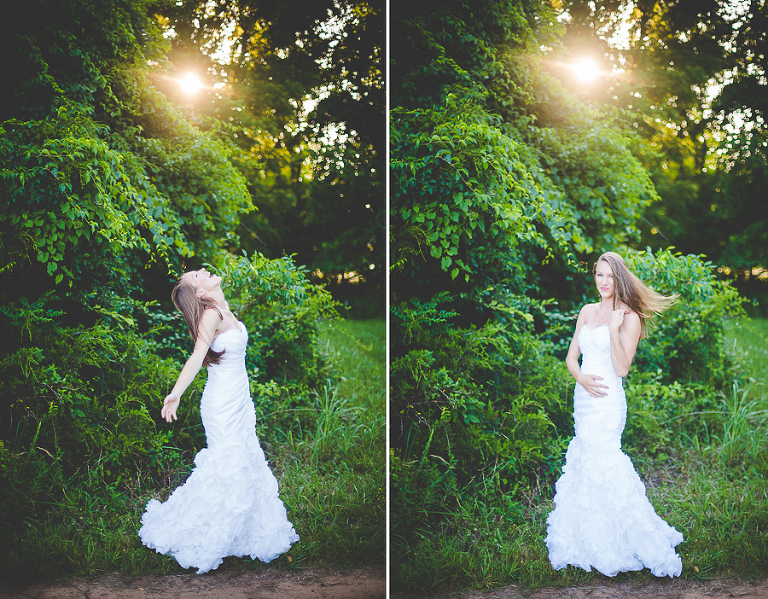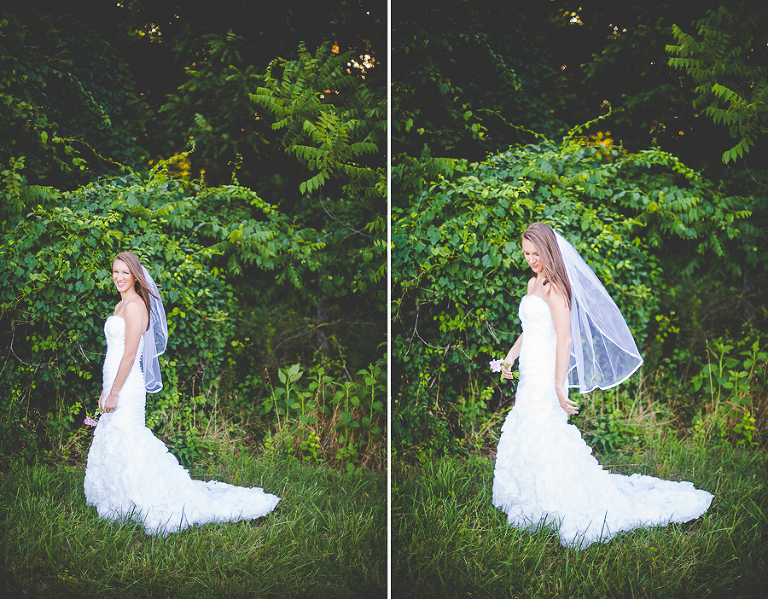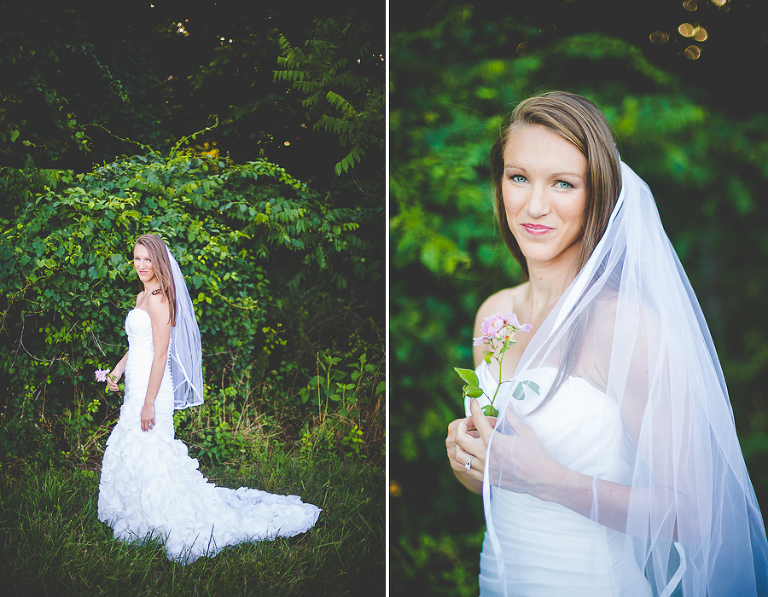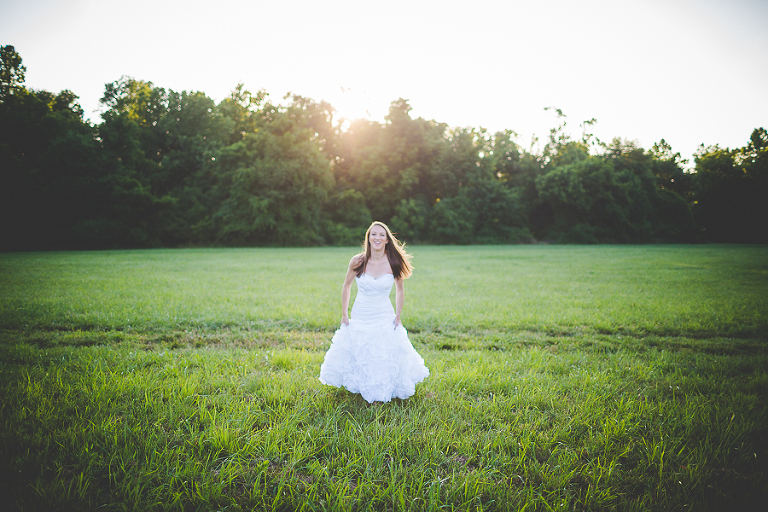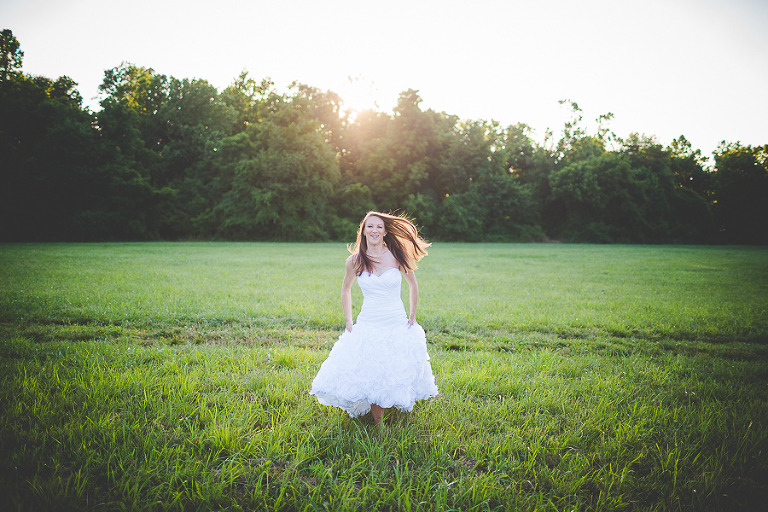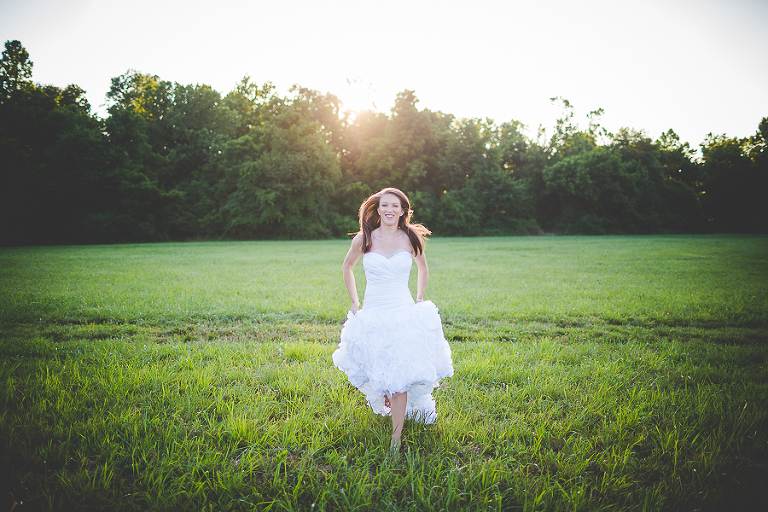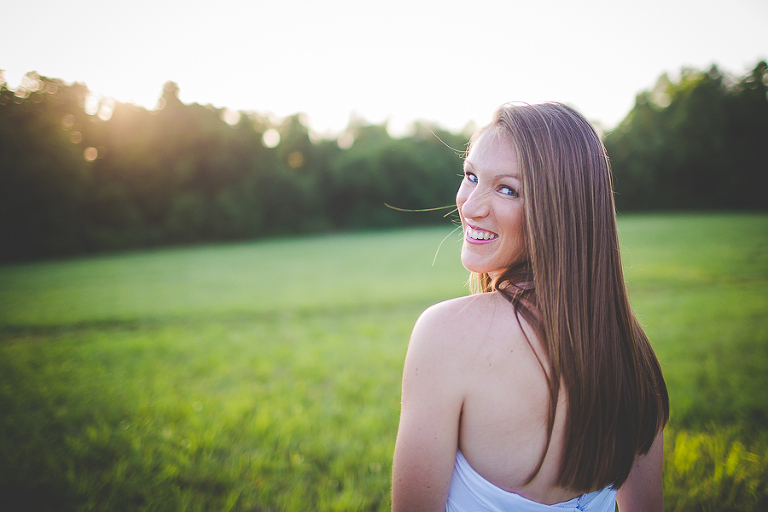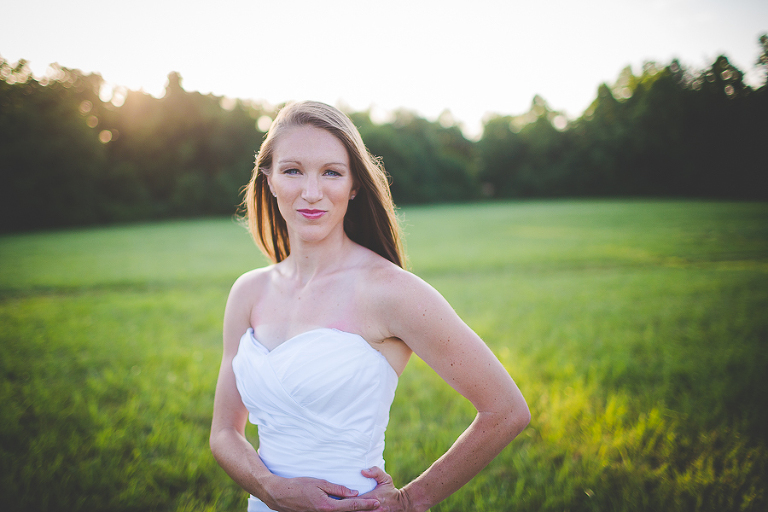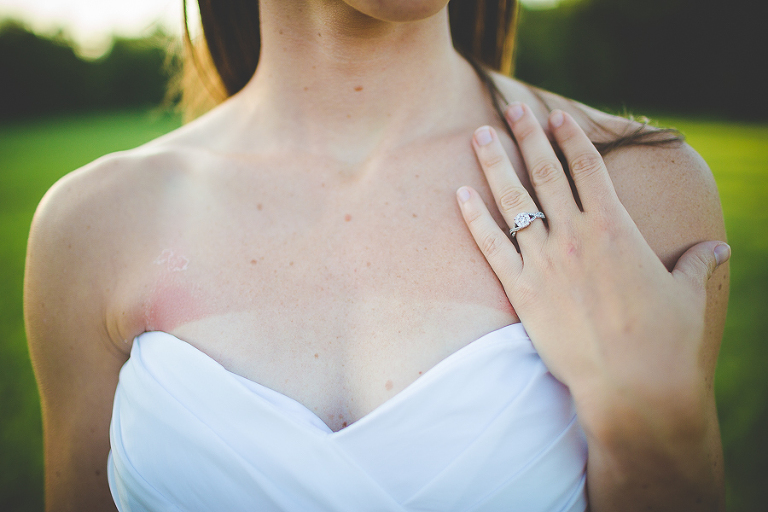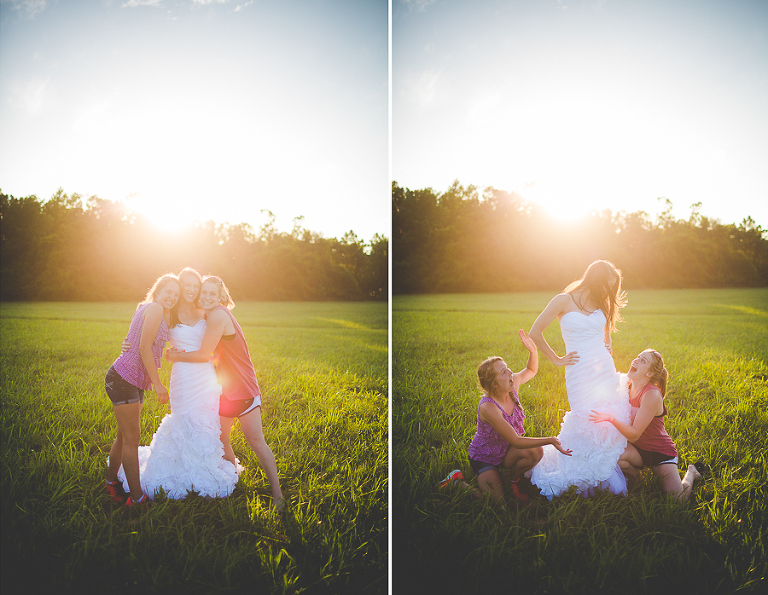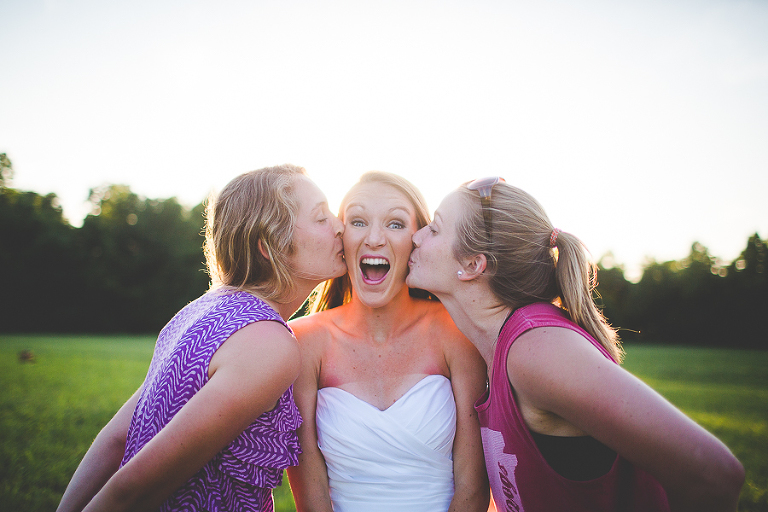 Weddings | Engagements | Seniors | Families | Personal
Like LCP on Facebook | Lissa Chandler Photography on Google Plus
* Lissa Chandler is a creative portrait and wedding photographer in Northwest Arkansas who specializes in senior portrait and wedding photography. Lissa is known for emotive, personality-driven, and beautiful wedding photography and currently lives in Fayetteville with her family: a husband who won brownie points by cleaning out his closet this weekend, a four year old who rocks a Chewbacca shirt like nobody's business, and a one year old who really has a thing for carrots. Lissa is currently booking 2015 Seniors and 2015 weddings in Fayetteville, Bentonville, Siloam Springs, Rogers, Springdale, and all of NWA. *