Who's ready to see two of my favorite dresses of all time?! Because this post? It's got 'em both!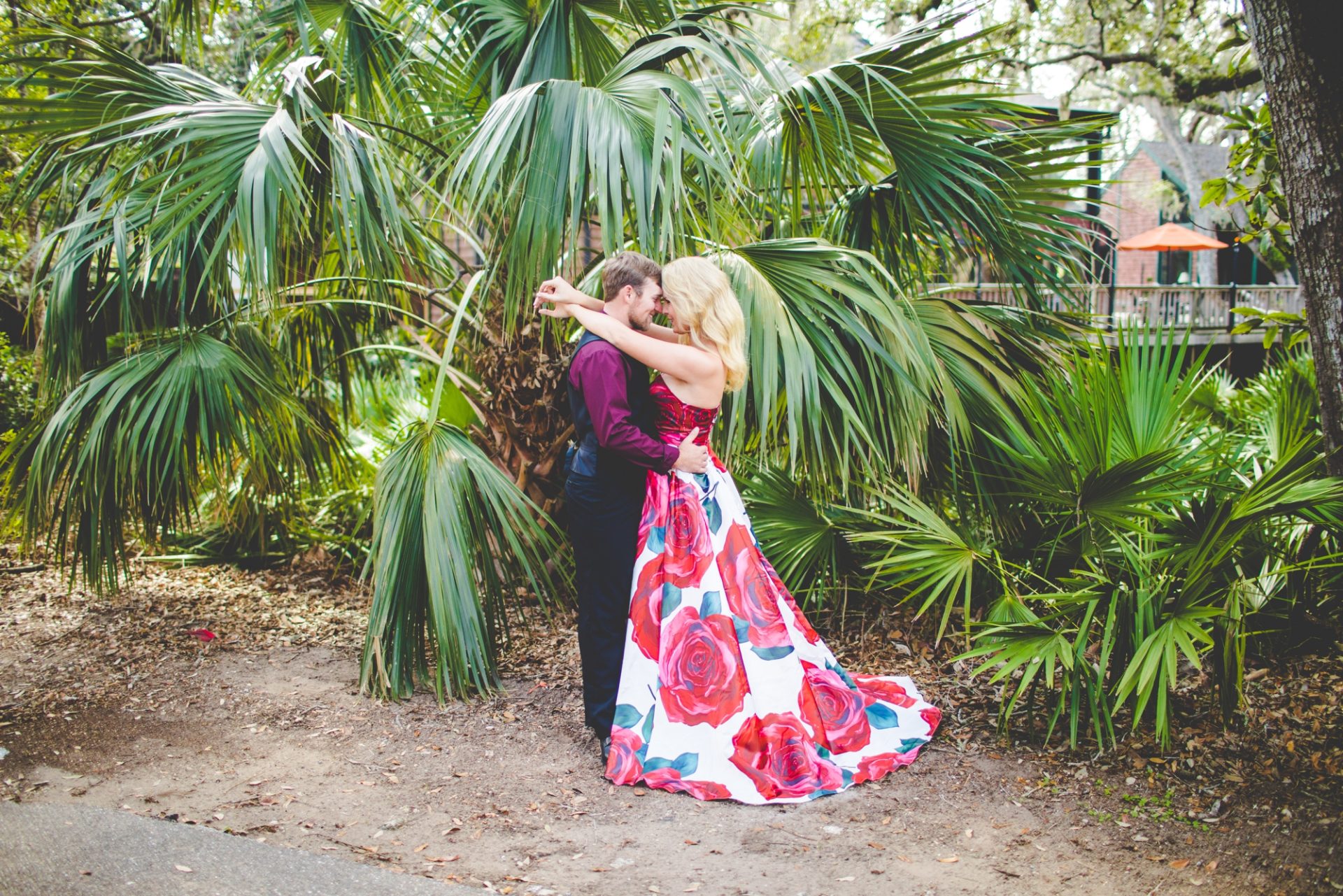 I actually waffled back and forth a bit before I decided to blog these photographs – I recently used the glitter dress below (it is RAD!) at a styled shoot in Denver and am using the rose gown next week (it's going to be so, so good!) and I didn't want to, like, overload the website with five hundred photographs of the same two dresses. Except.. they're my some of my very favorite dresses of all time. So why the heck not?! Let's overload this website with crazy beautiful dresses, y'all!
Tommie and Skyler modeled for me at my very first Composition Class at Click Away. In this class, we talked a lot about incorporating feeling into galleries – how a far away photograph can feel totally different than a close up and how, to have a super well rounded gallery, you need both (and can totally take them seconds apart!) and the whole class was so amazing. The class was PACKED – seriously it seemed like our class got bigger and bigger as we walked around the plantation grounds at the Omni Resort! – and Tommie and Skyler were beyond amazing. Pretty sure they held a kiss for like ten minutes at one point. Ha!
Love these, love this class, love talking for hours about composition – it's one of my very favorite subjects! – and I love how much fun Tommie and Skyler brought into the shoot as models! They are awesome!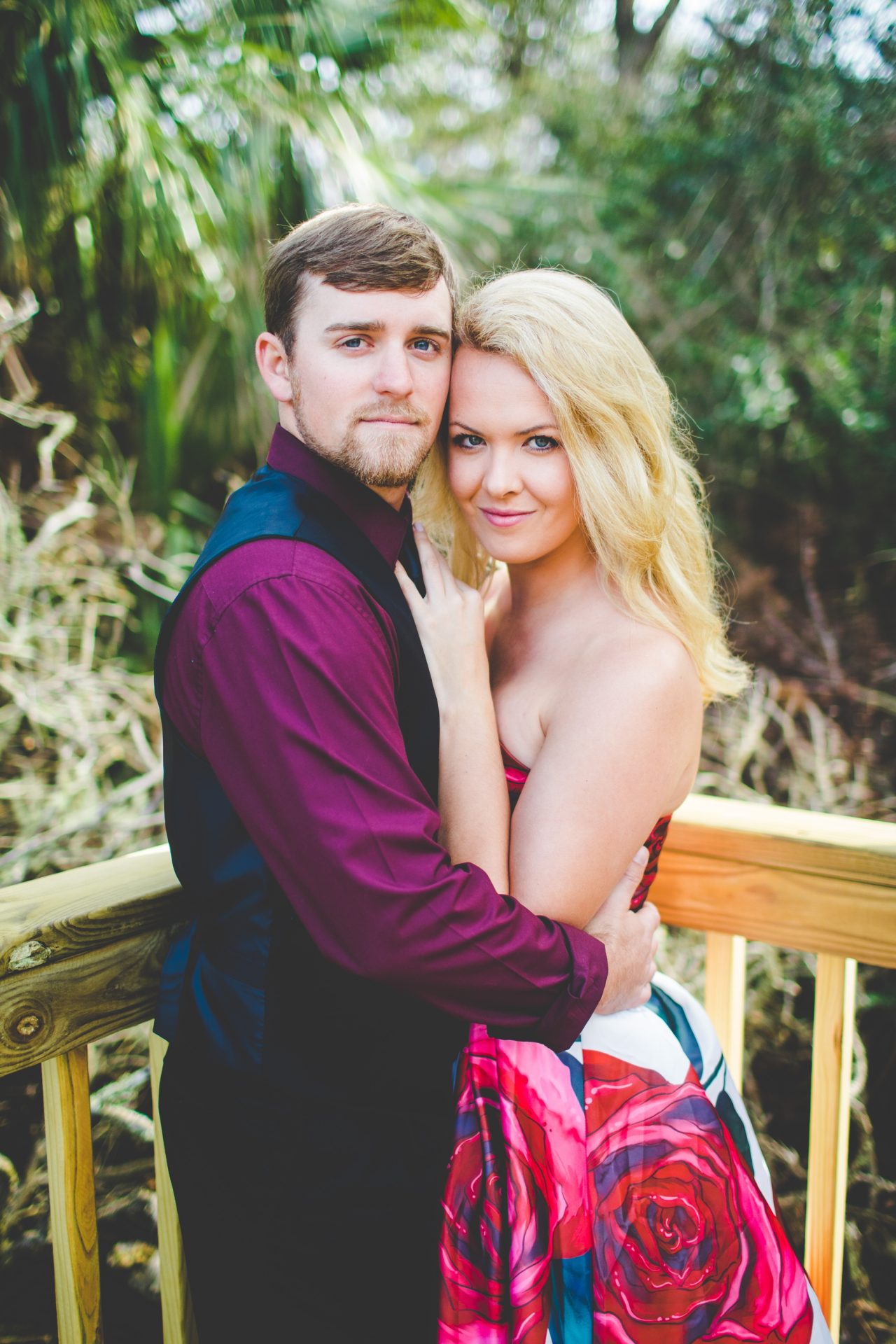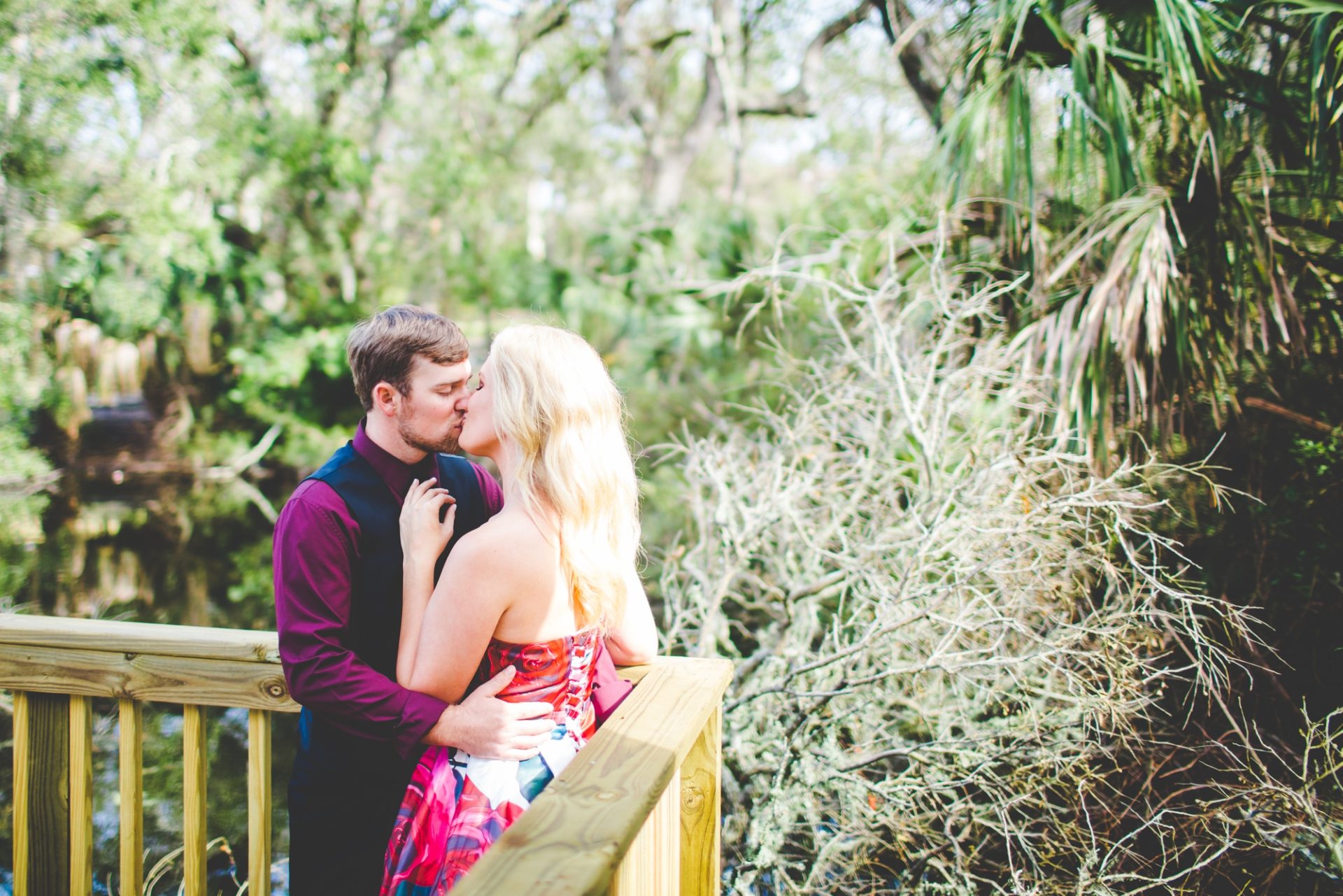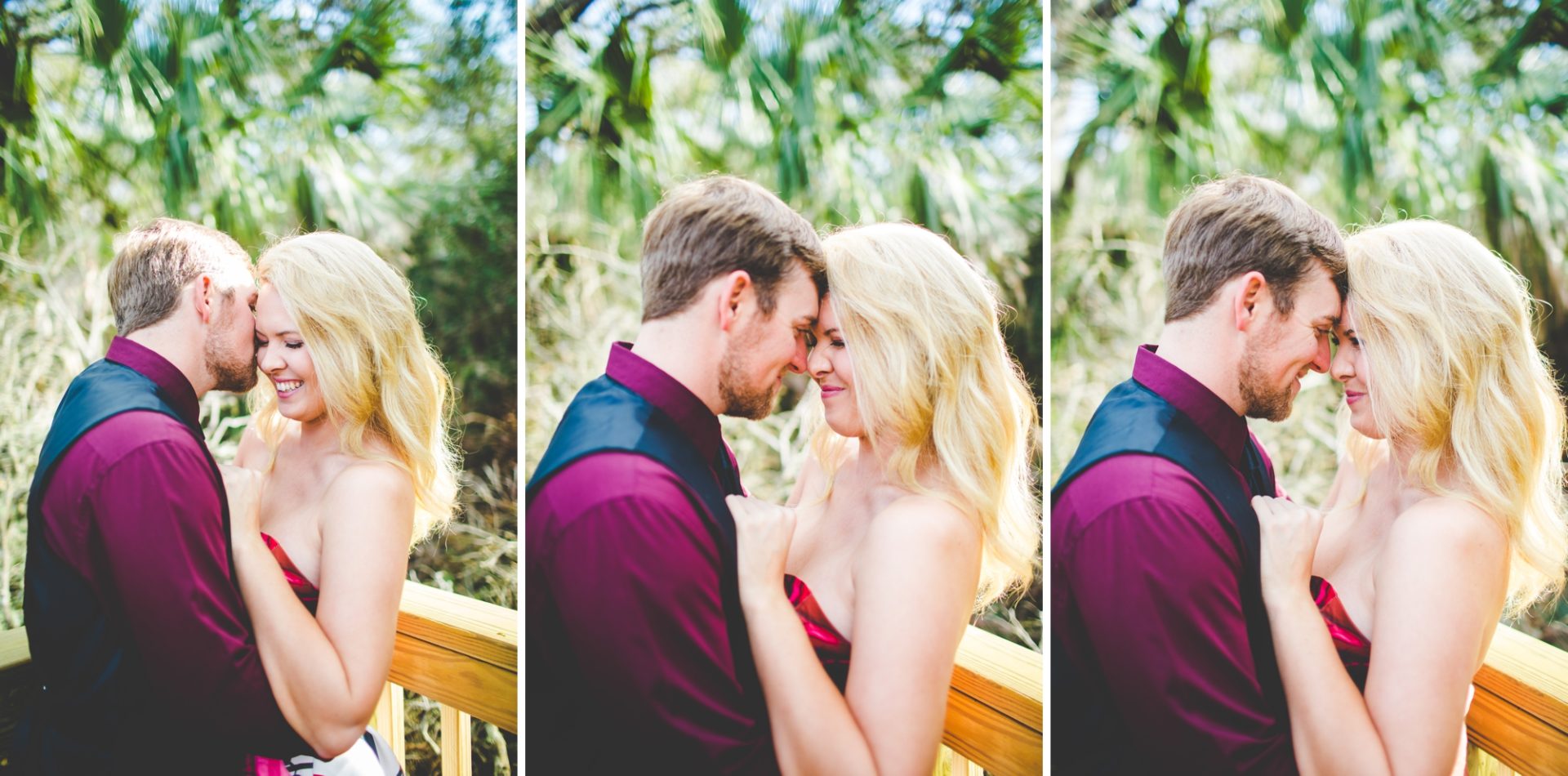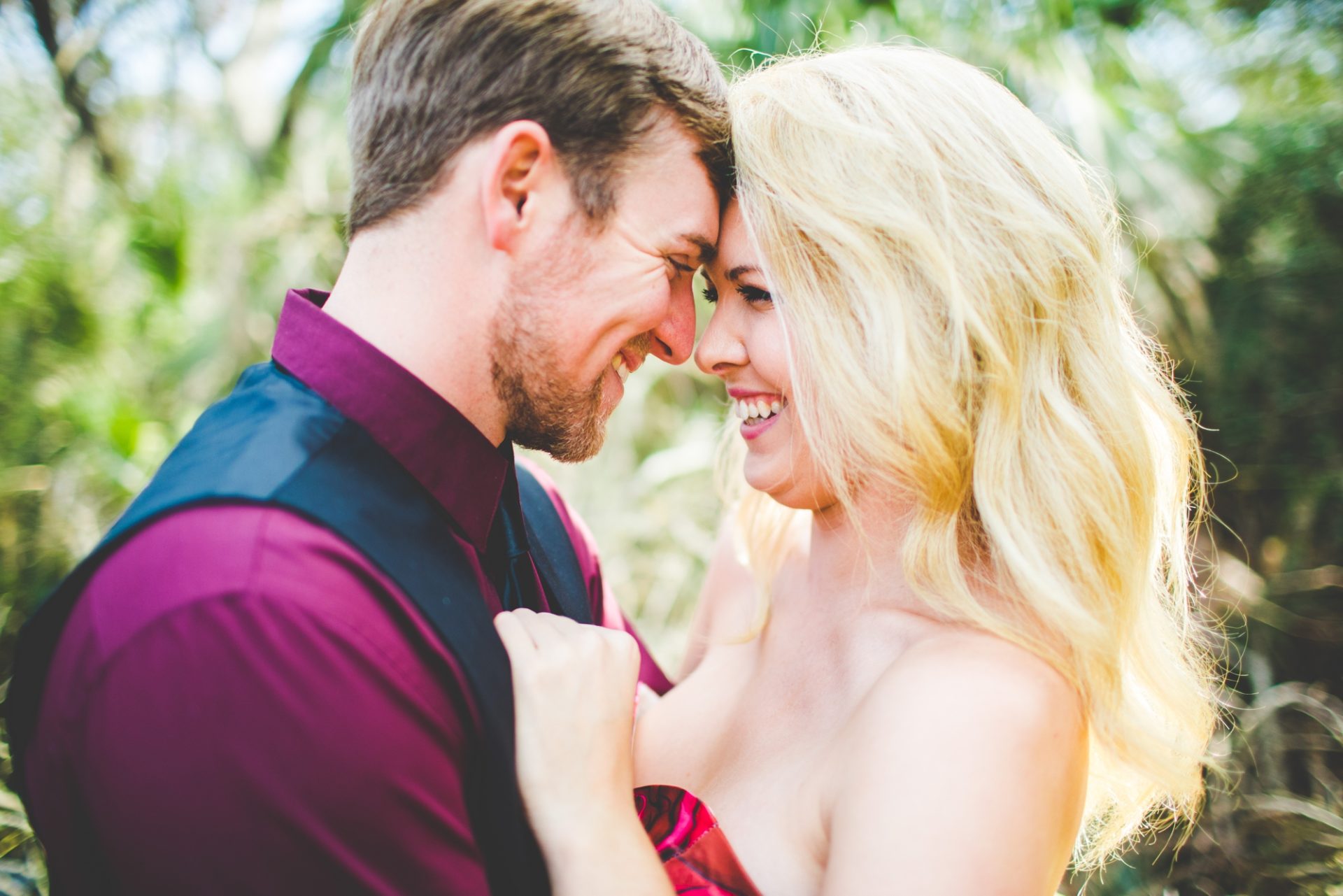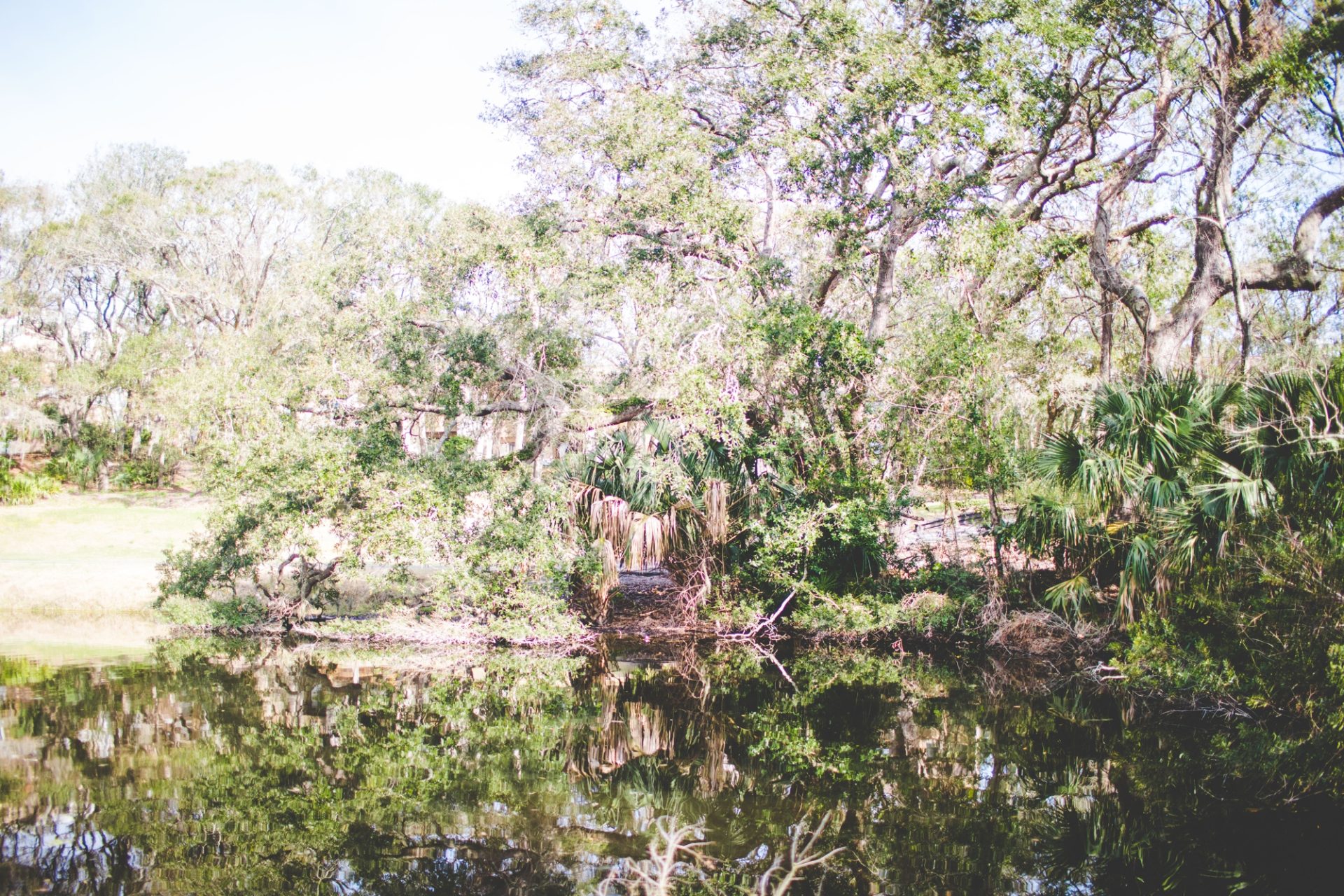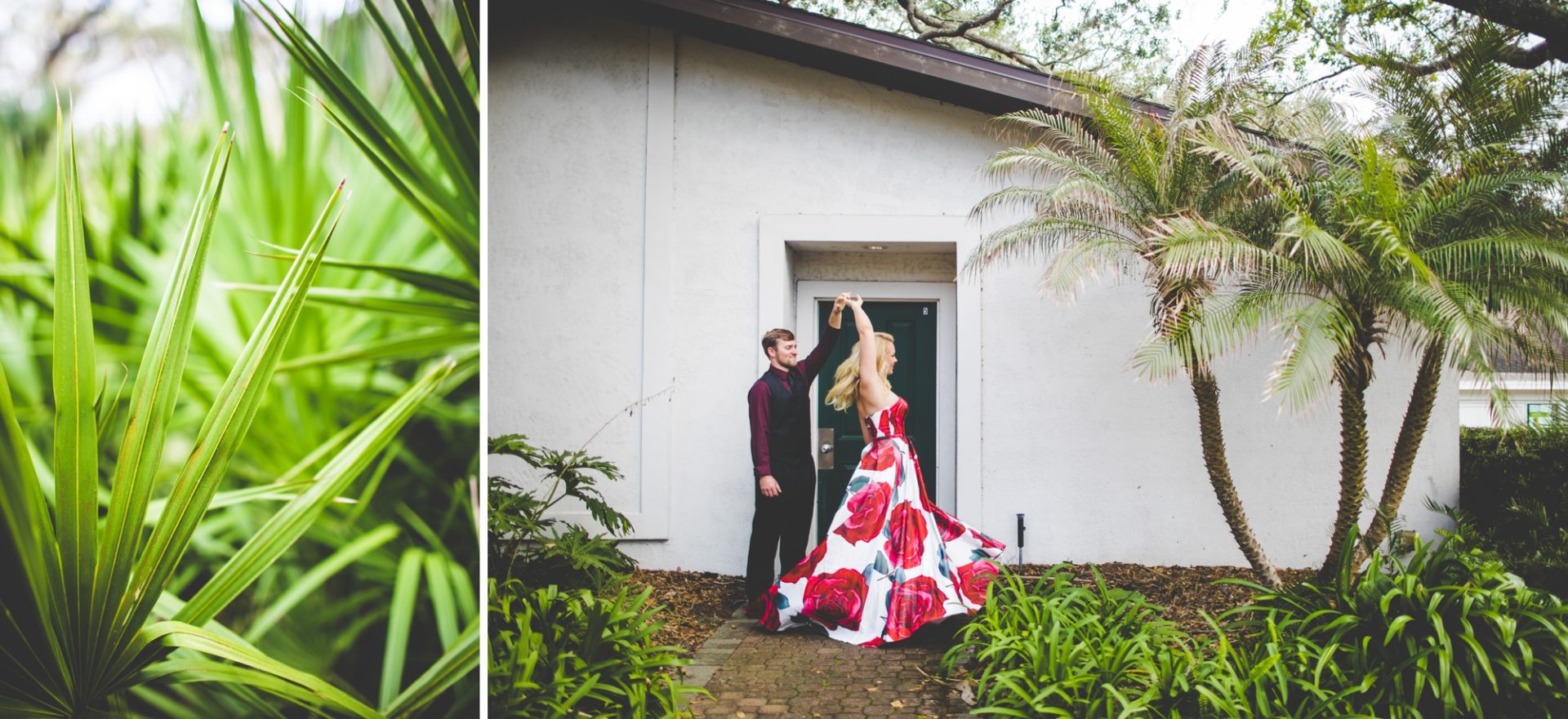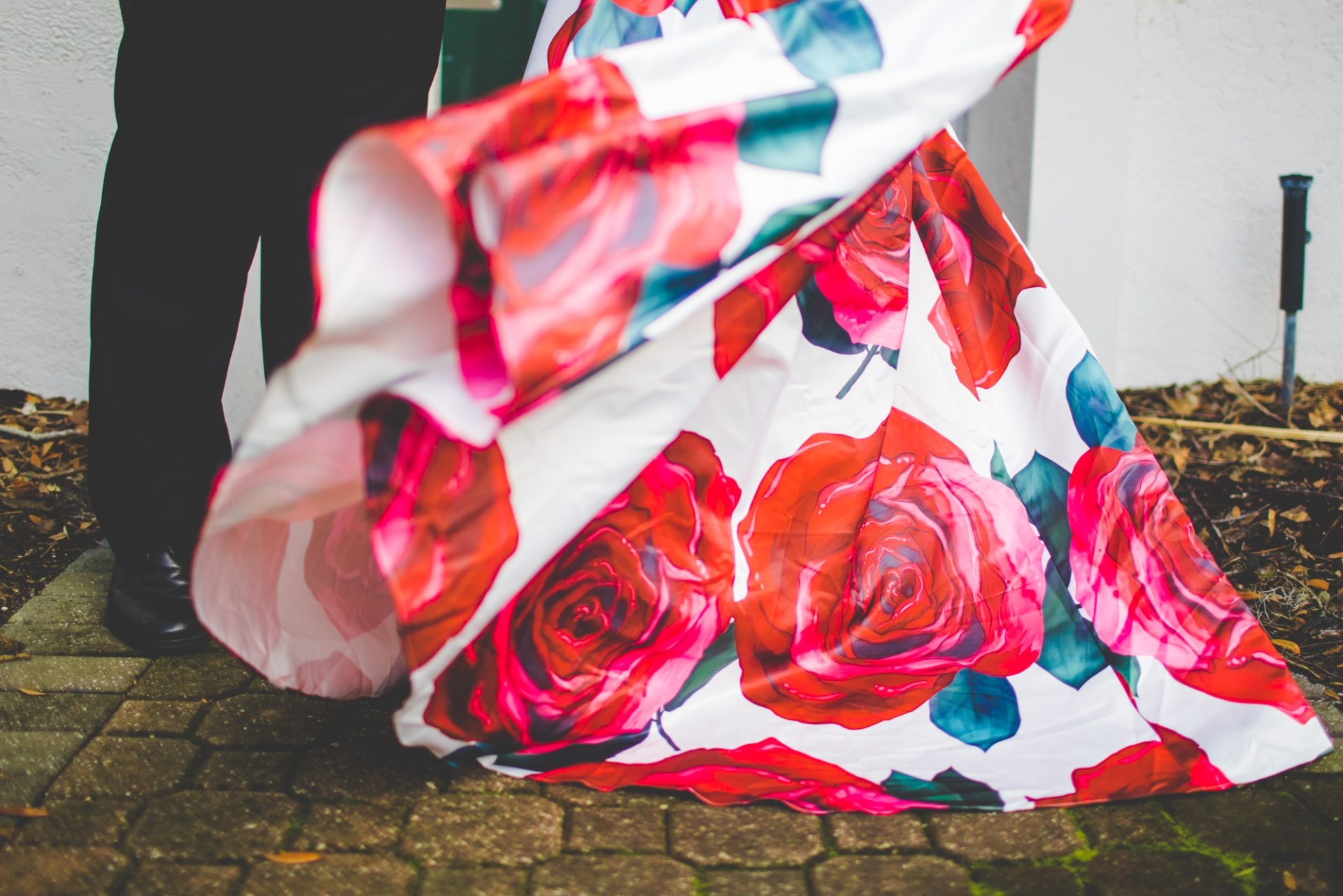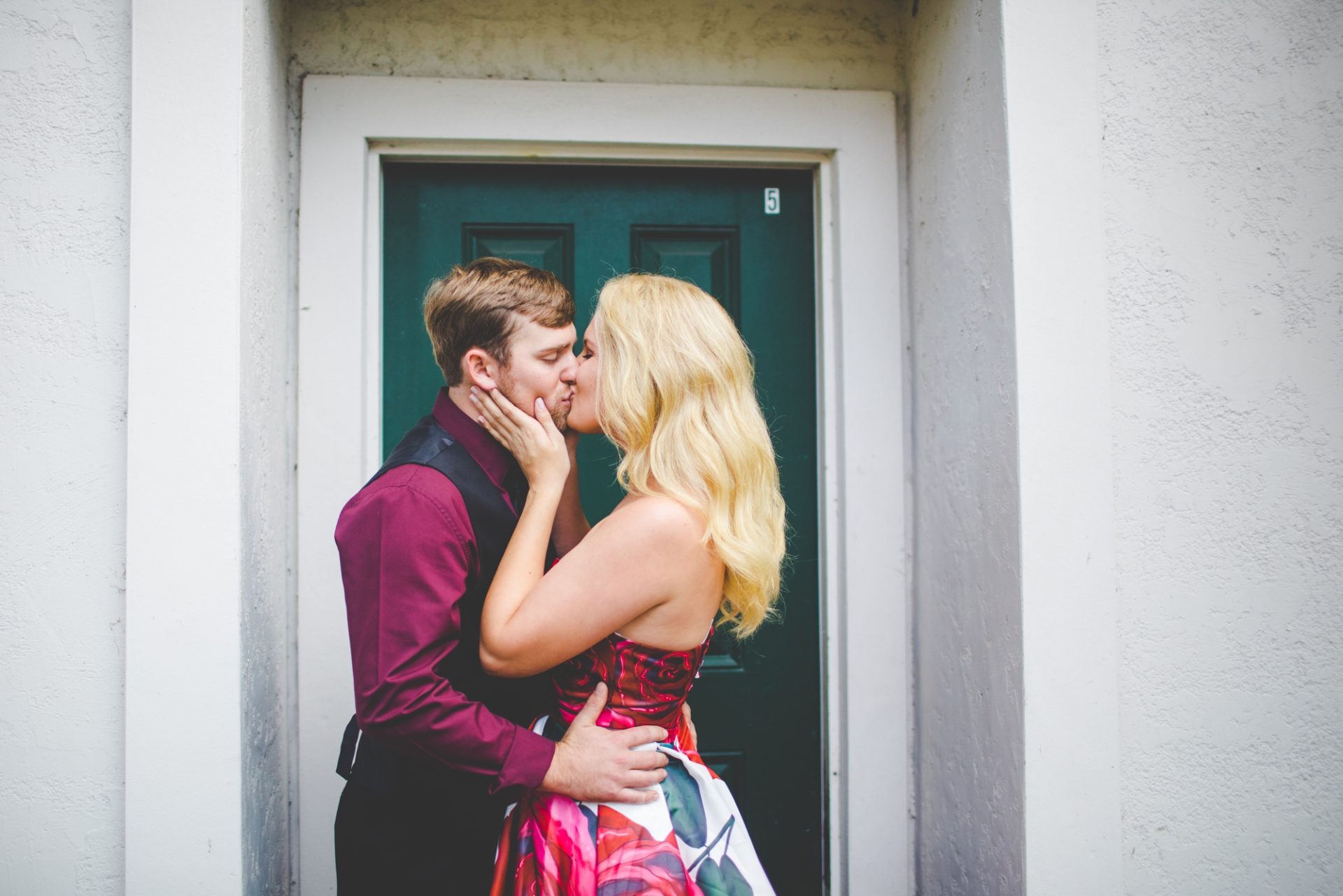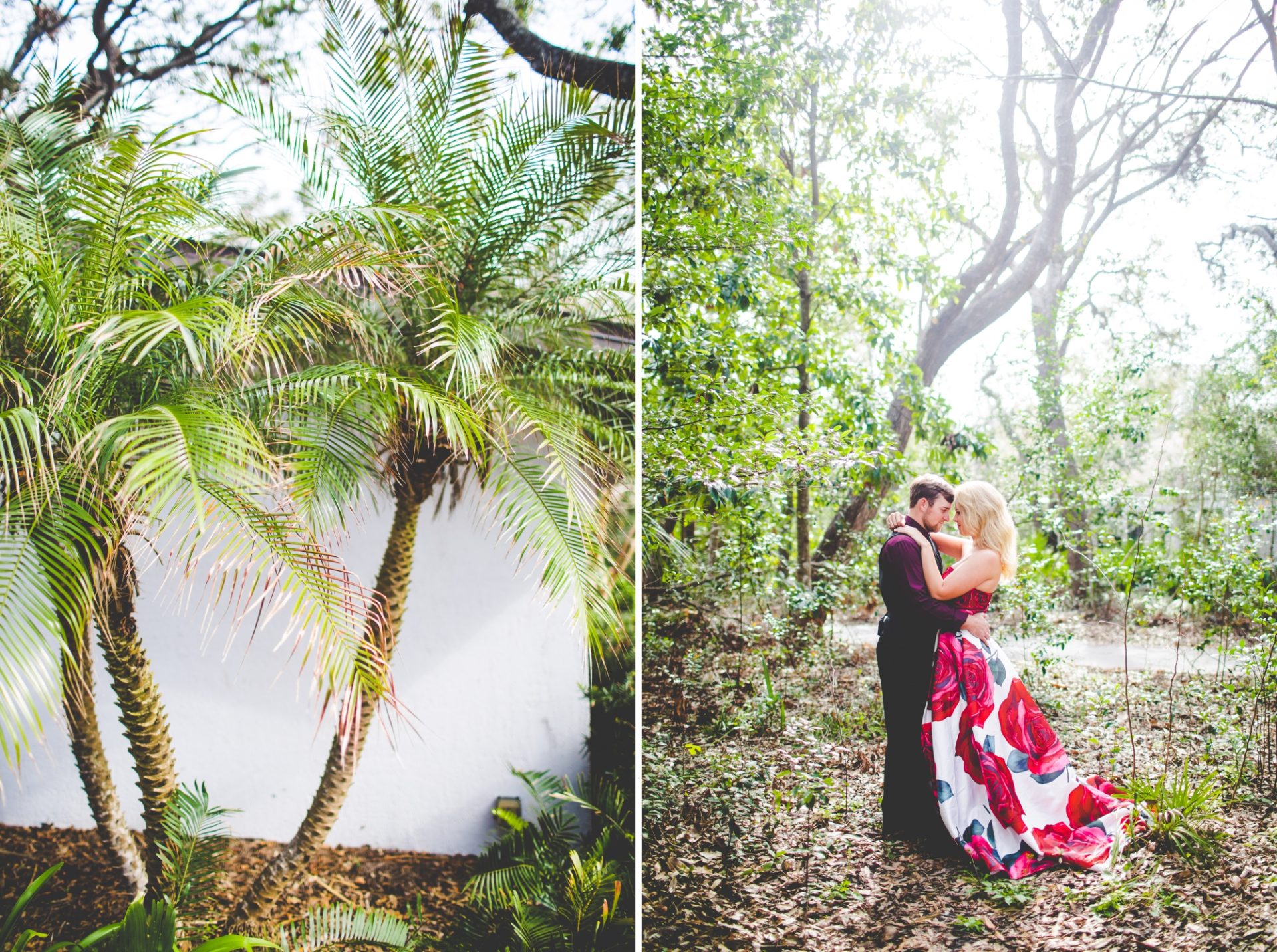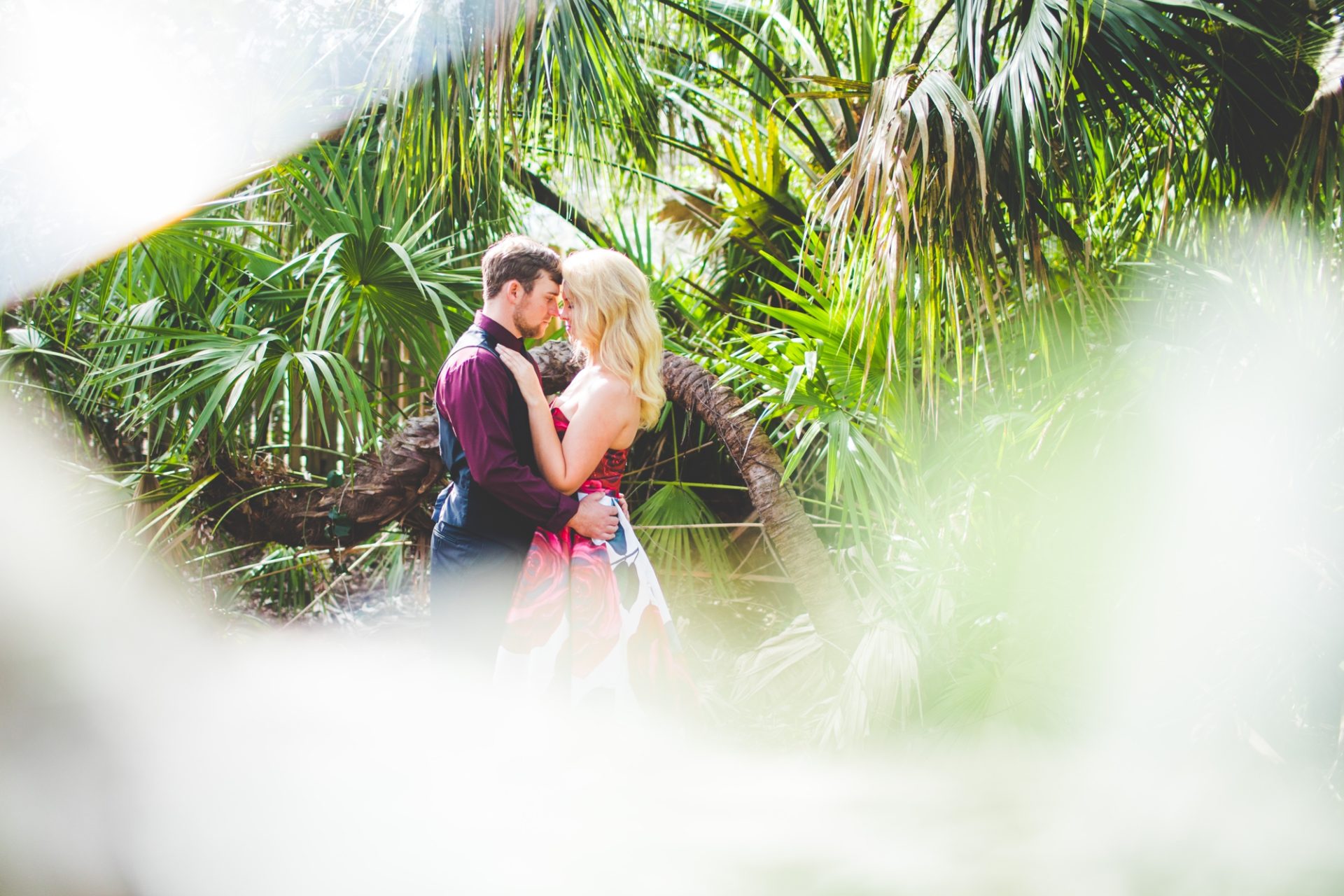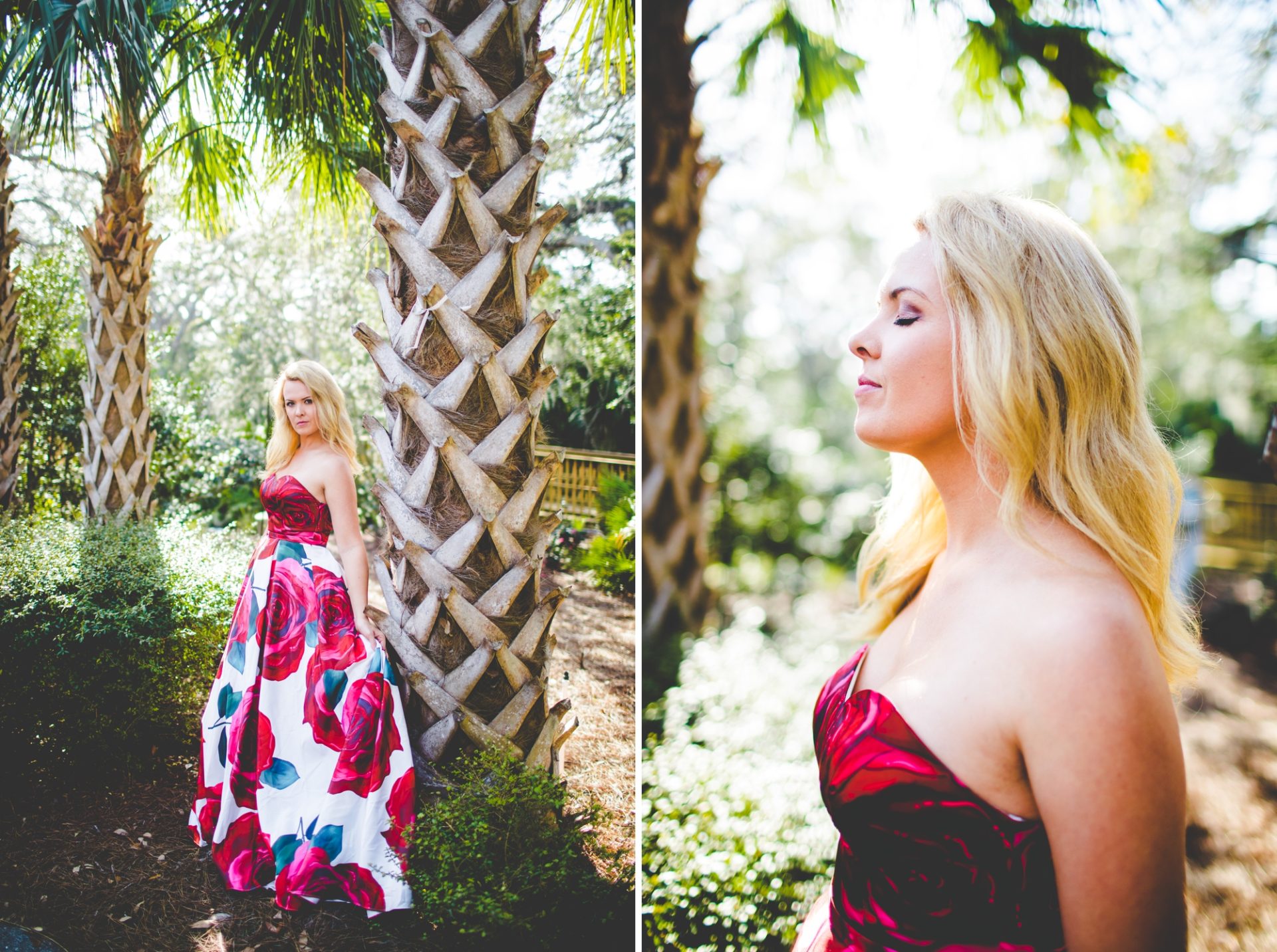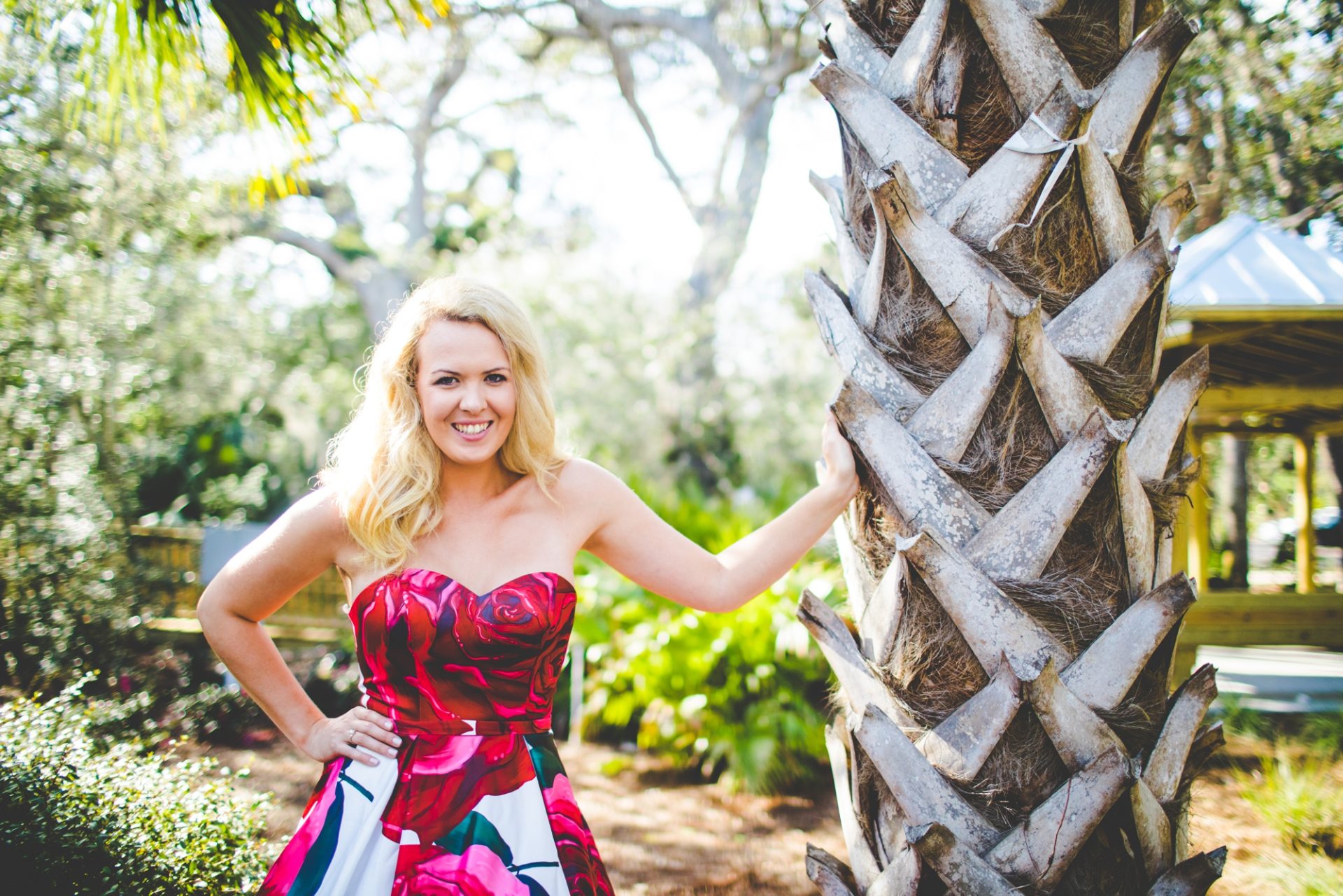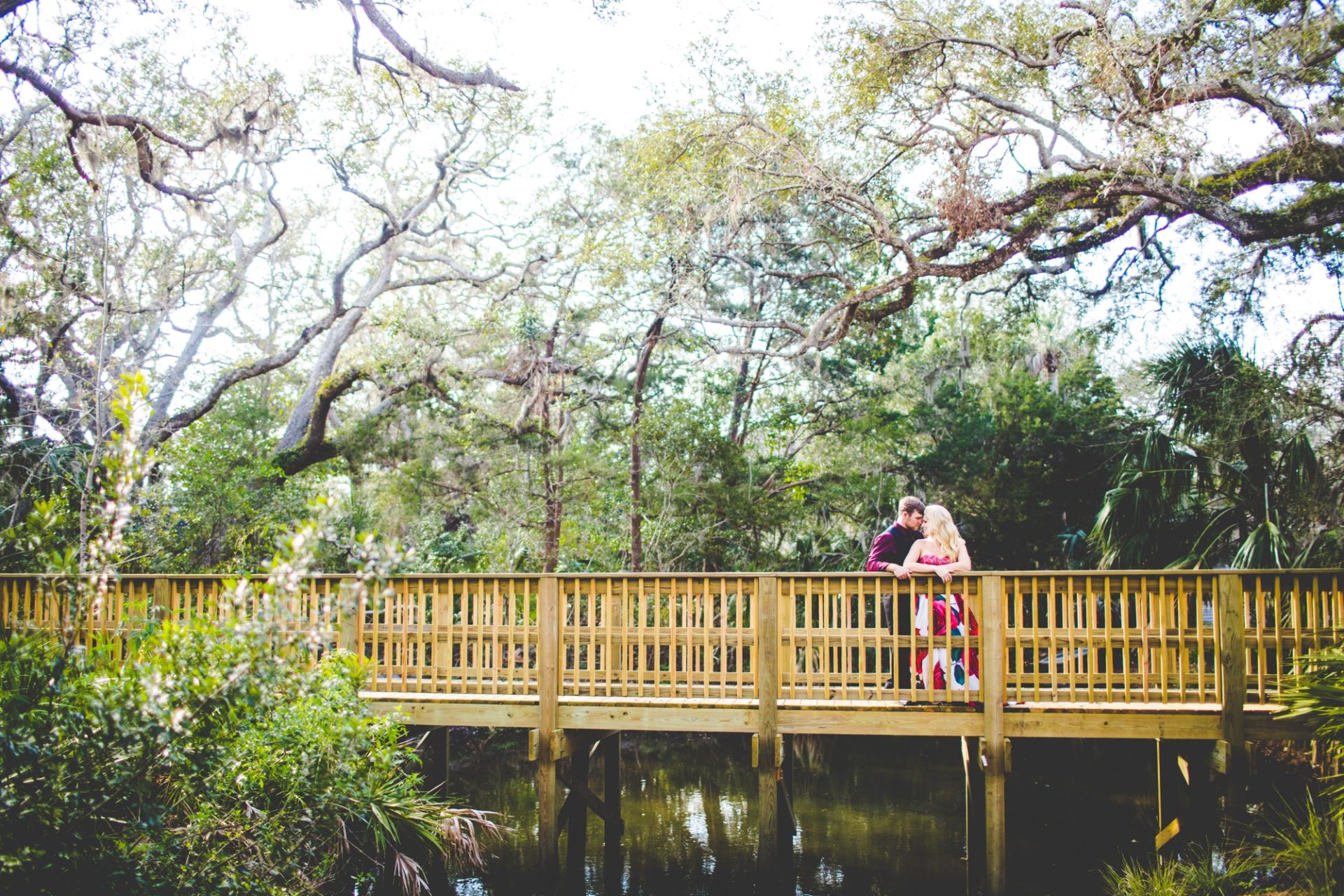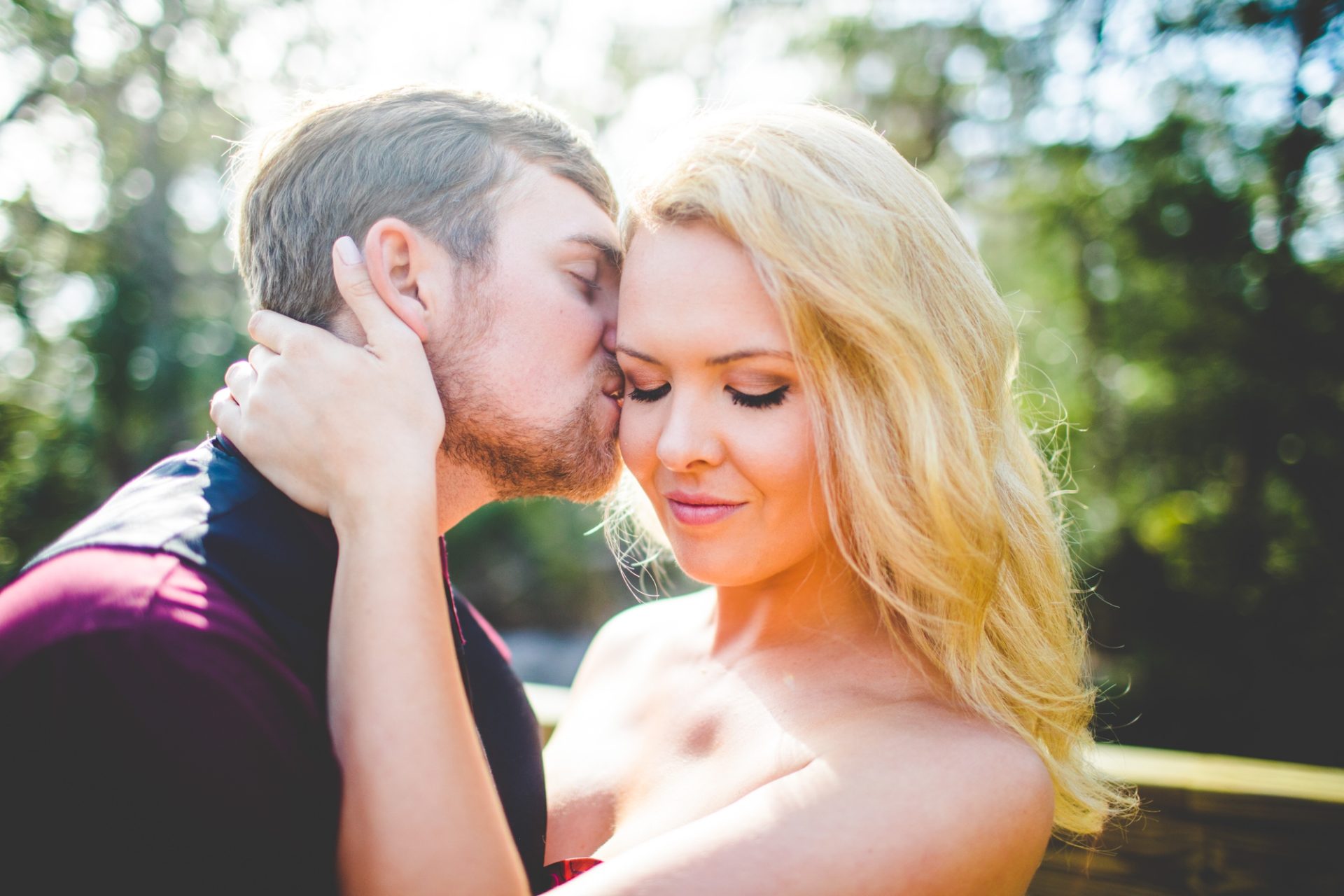 The day after my Composition Class with Tommie and Skyler, we went for round two!
Shakarah and Dallas were so freaking fun to photograph! This class fell in the very last spot of the conference and, while my class the previous day was packed, this one was much smaller and, because of this, we were able to take a TON of photographs of Shakarah and Dallas. These two are so in love – they got married on a beach! – and the whole class was just such a blast. At Tommie and Skyler's class, we talked a lot about details and rounding out a full gallery and, while we definitely discussed that in my Sunday class with Shakarah and Dallas, we also talked a lot about photographing through movement and how moving around your subjects will give a ton of compositional variety in your galleries. Photographing Shakarah and Dallas was such a highlight of the weekend and I'm thrilled to share the photos with you!
P.S. I totally used this dress at a styled shoot in Denver a few weeks after Click Away and it held up like a total boss! I LOVED this dress – it's from Amazon! – and it was seriously worth every single penny.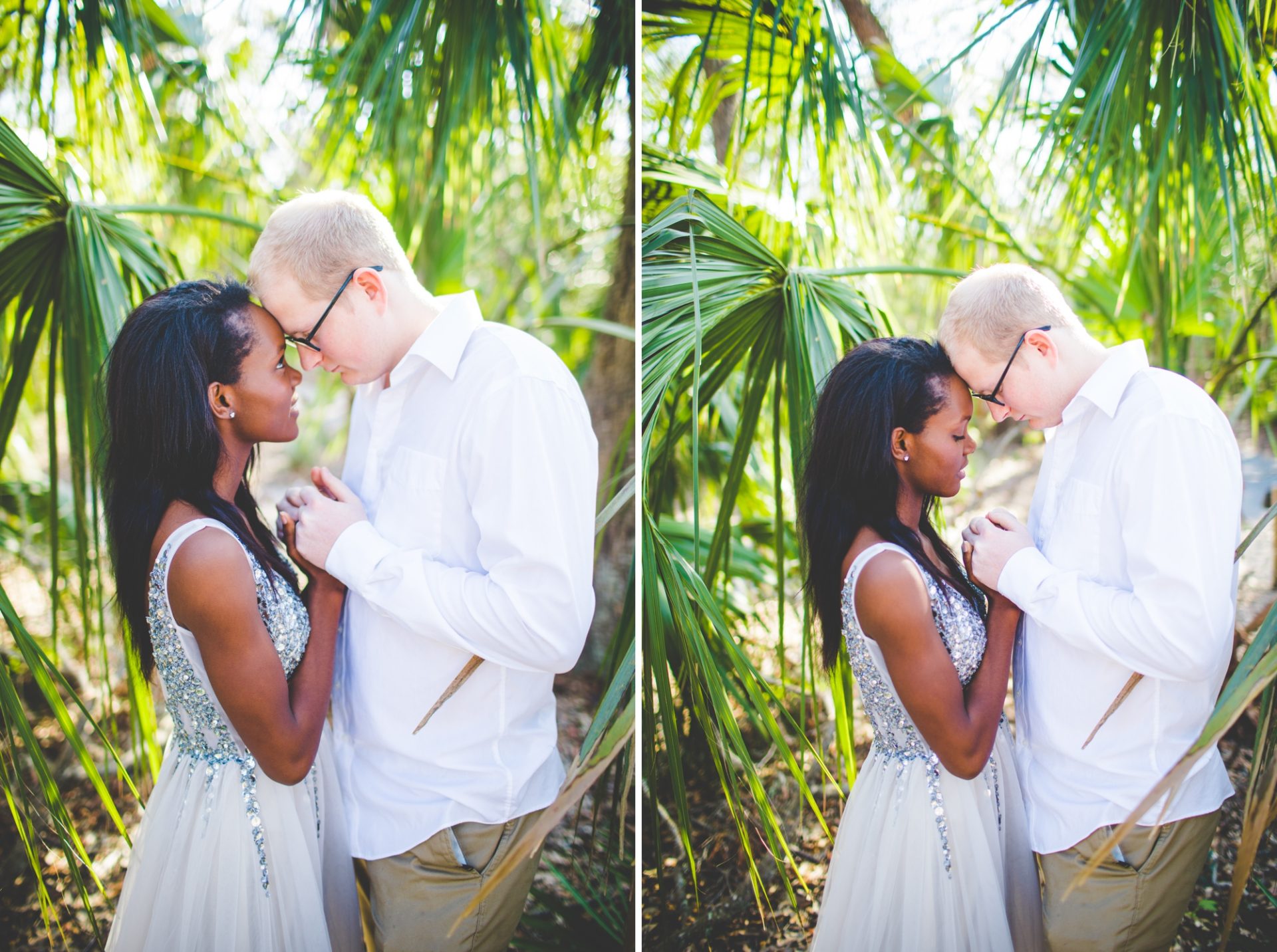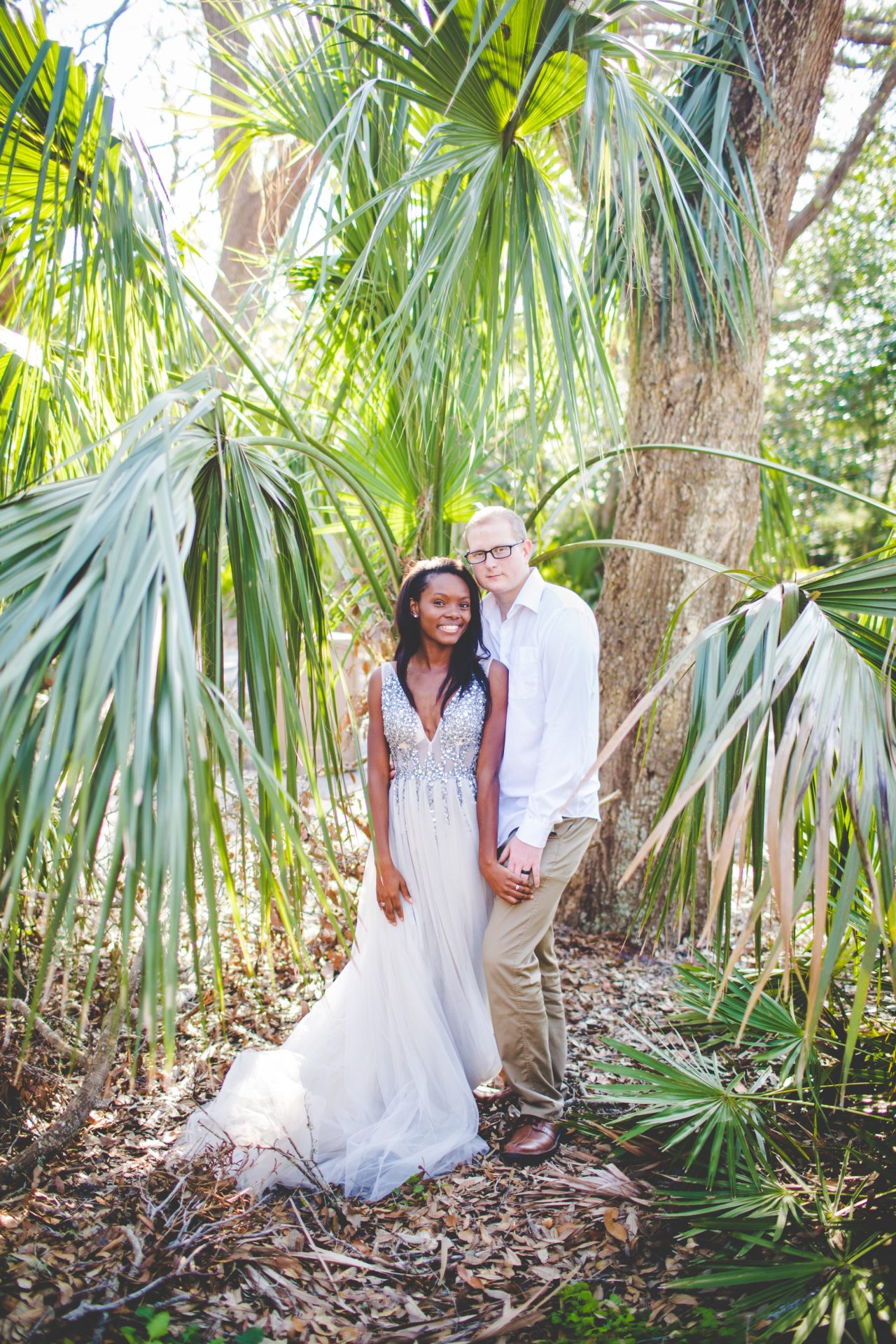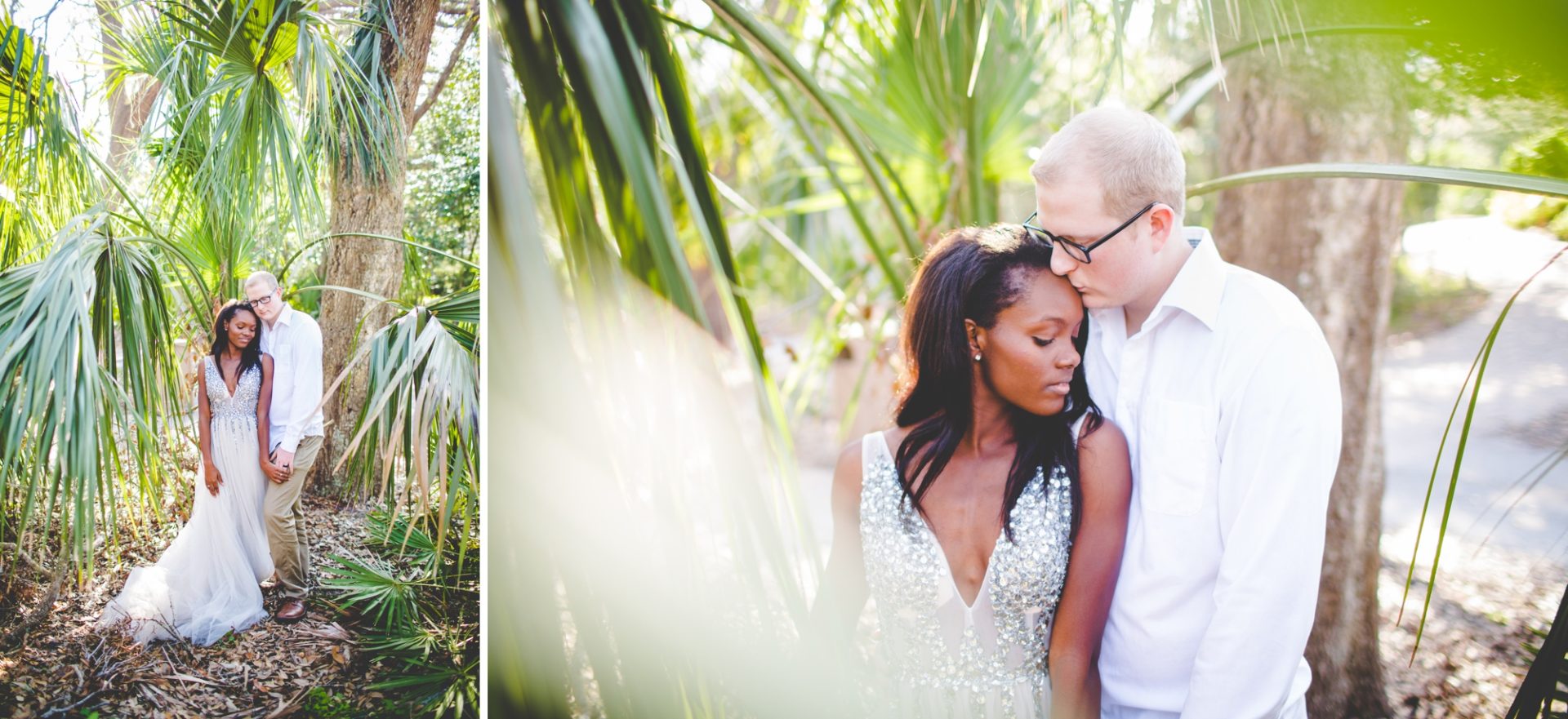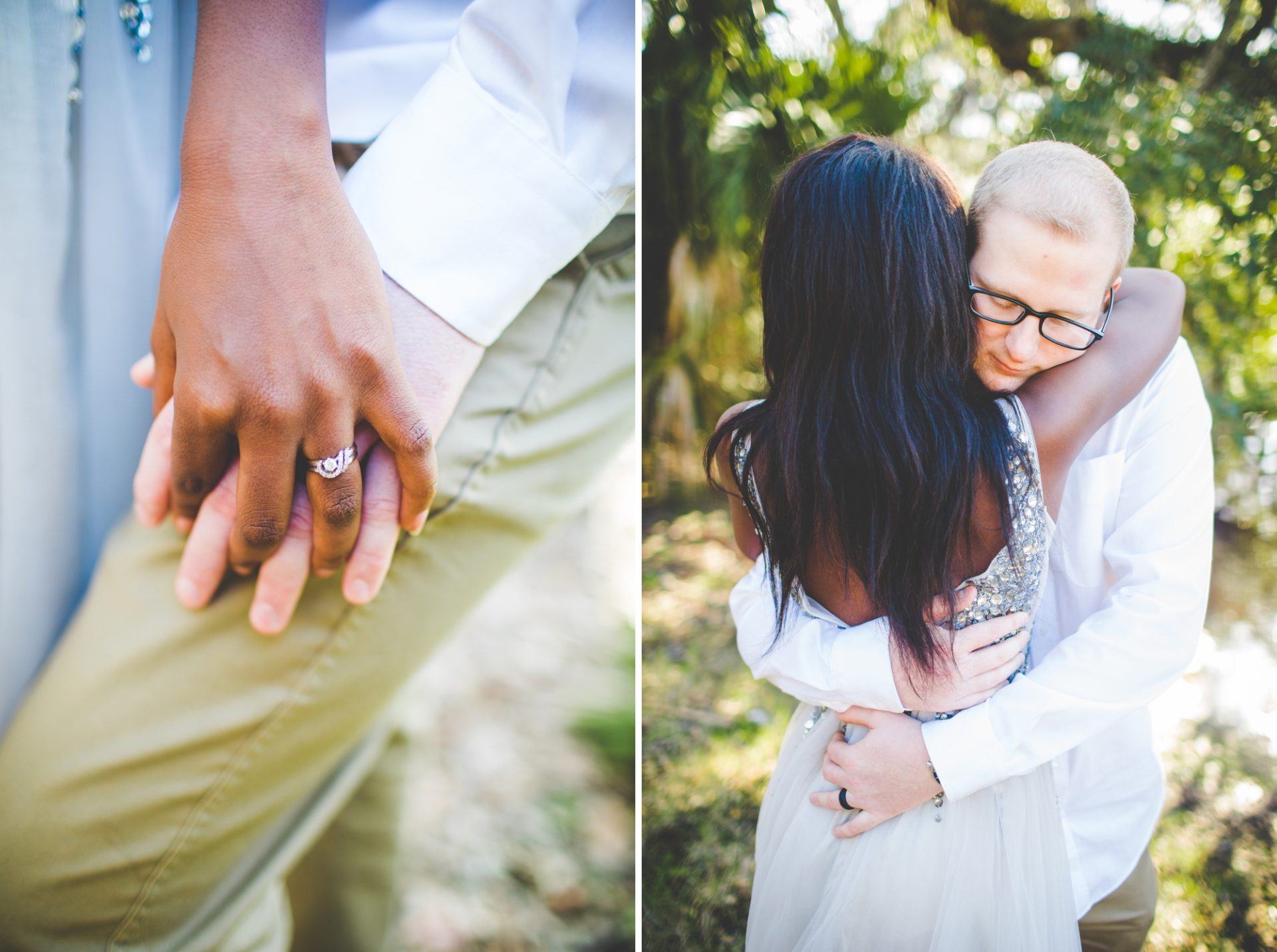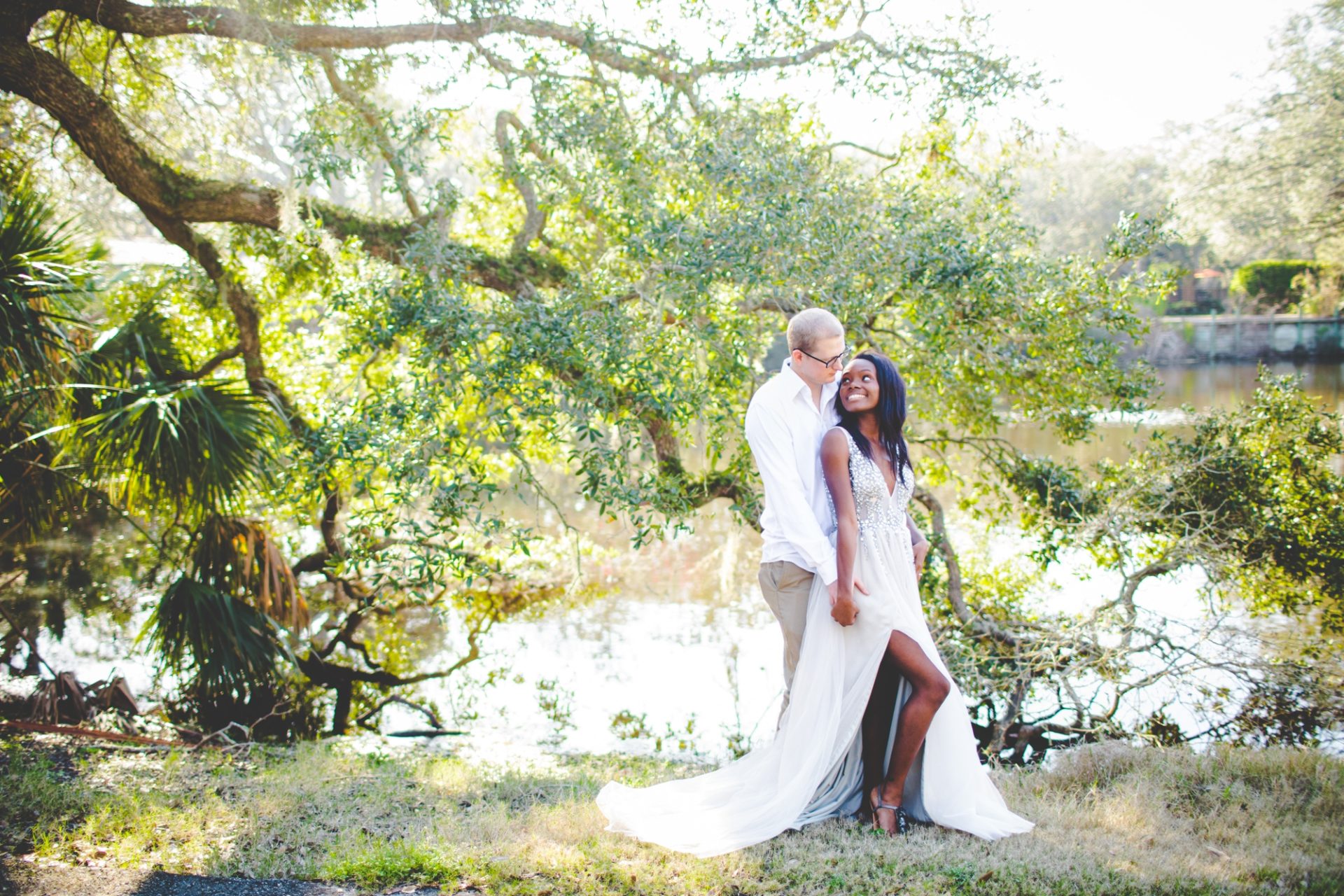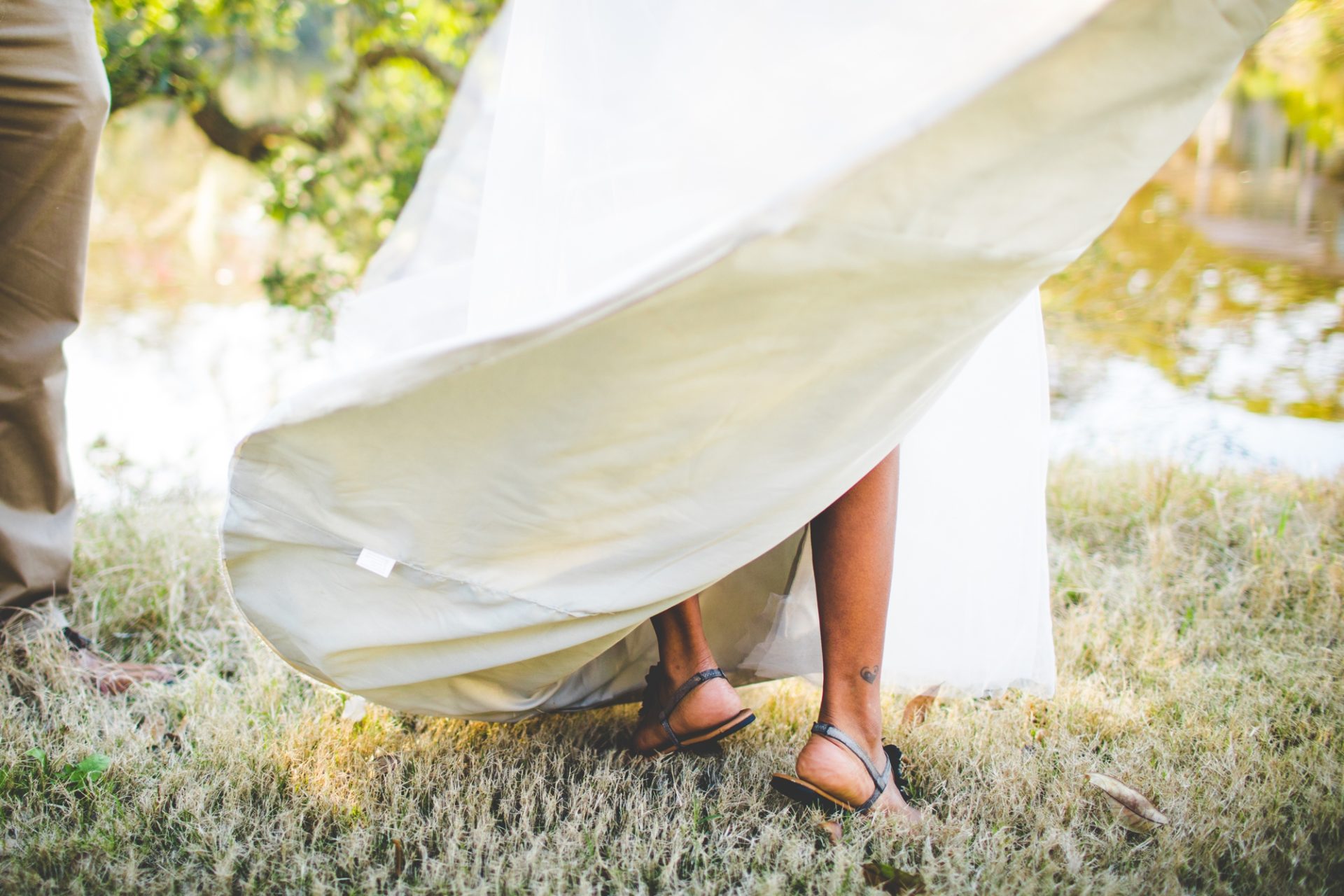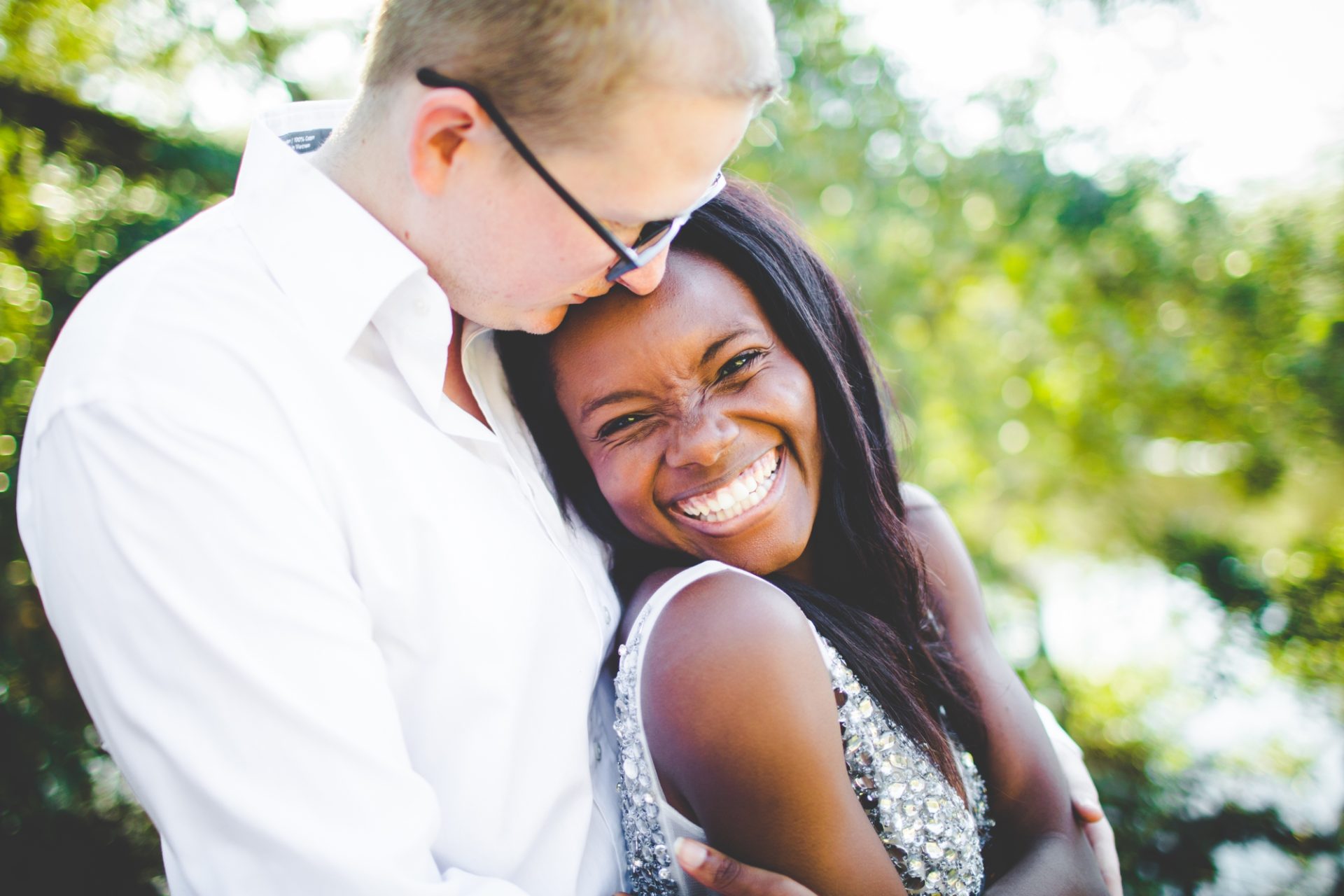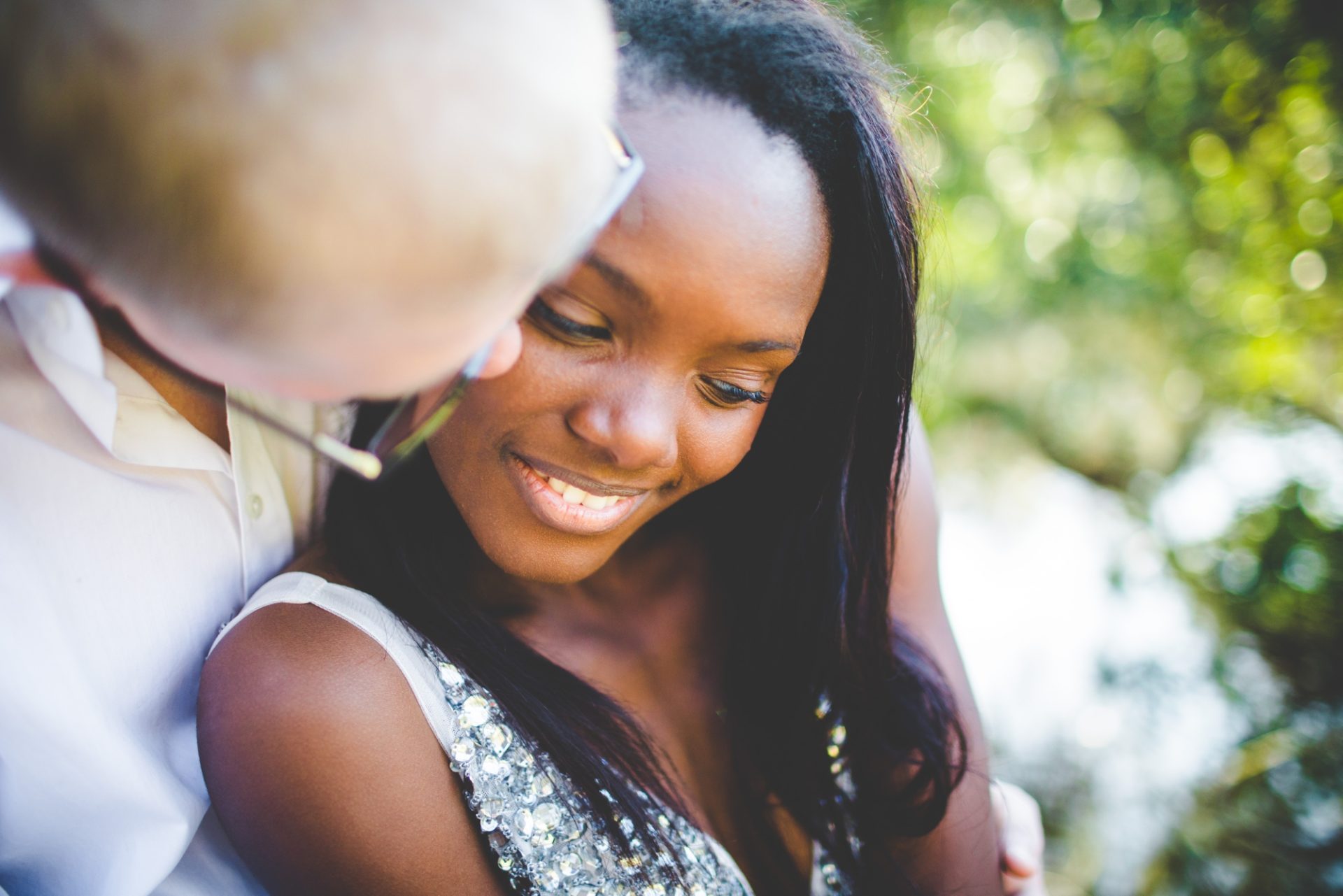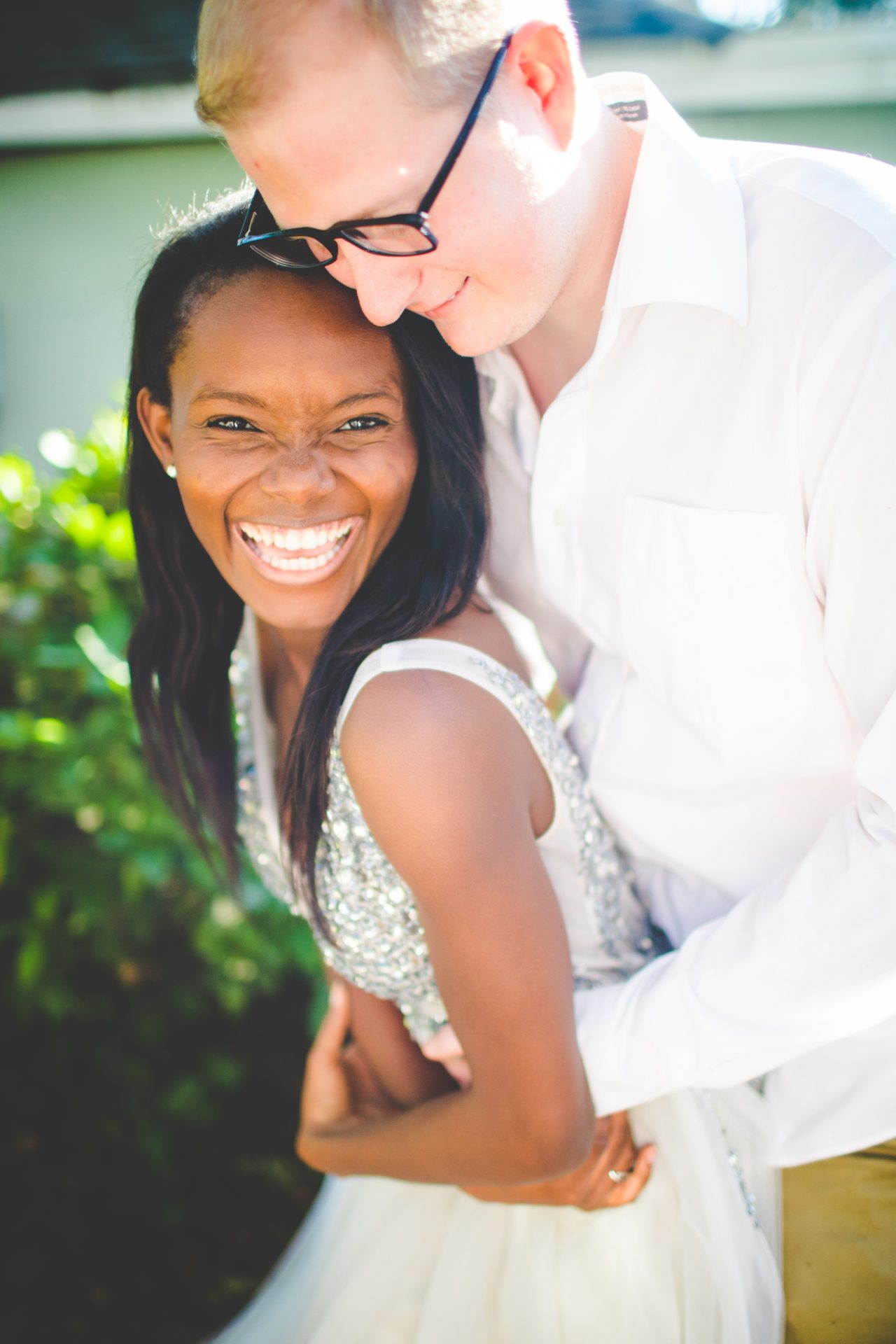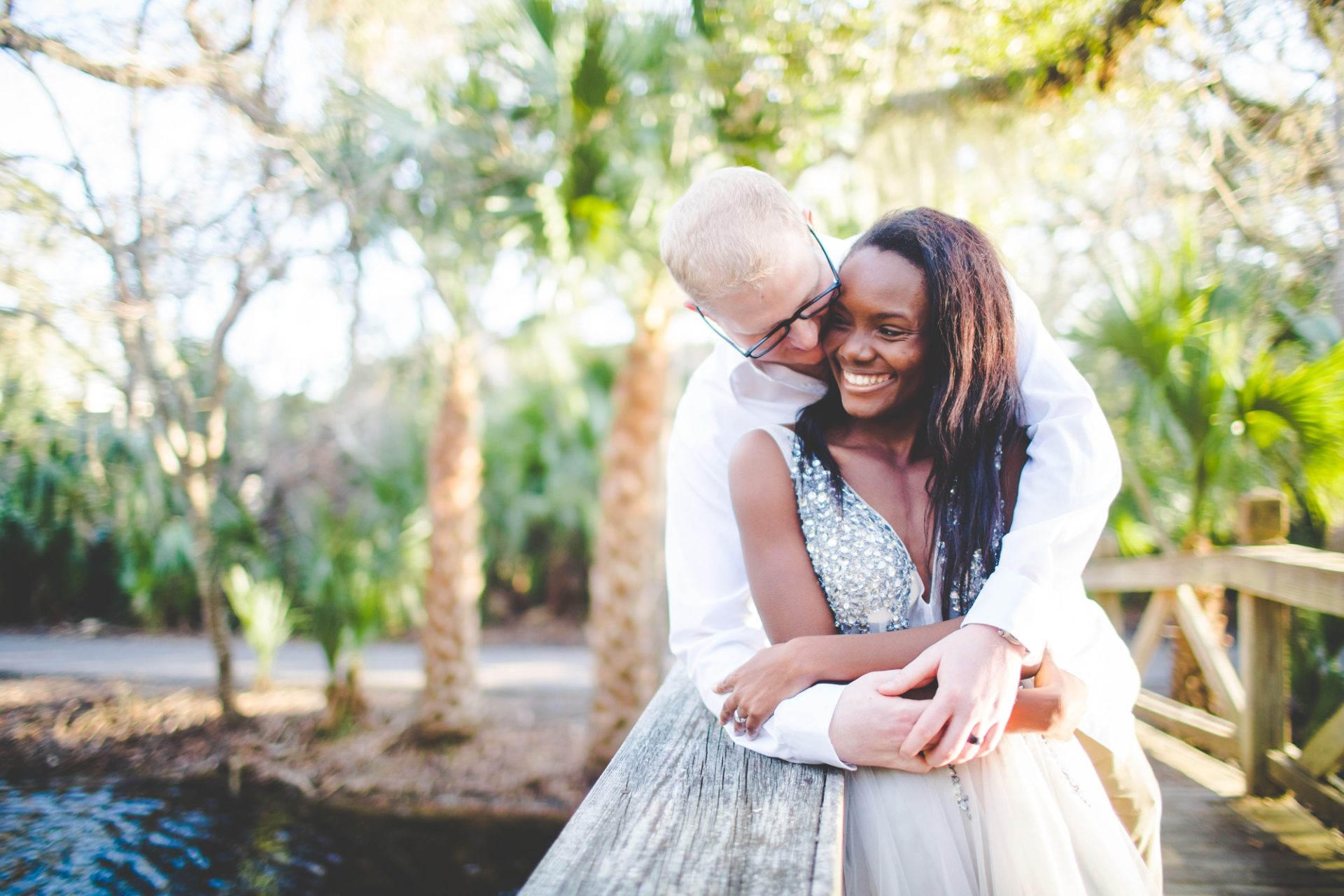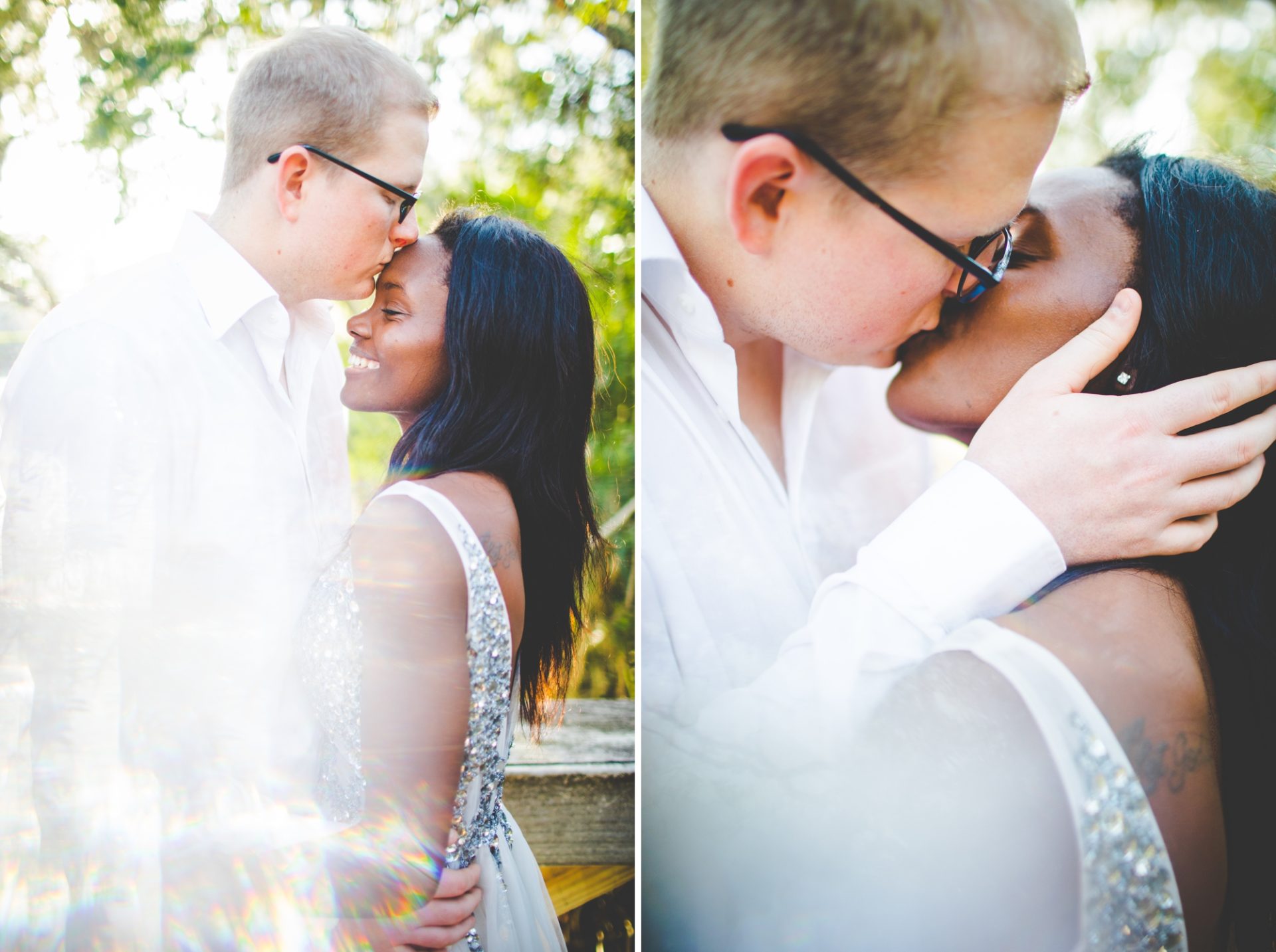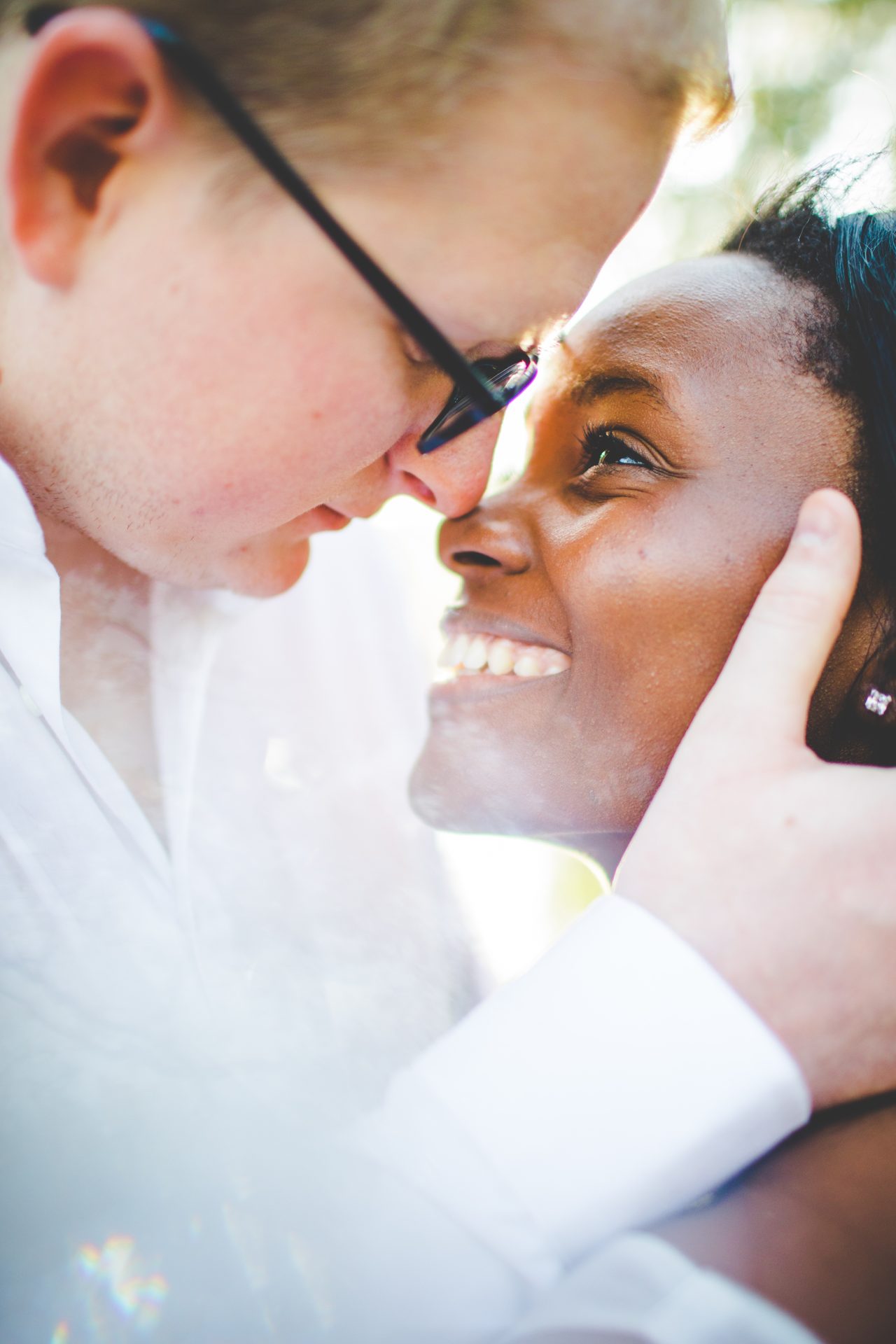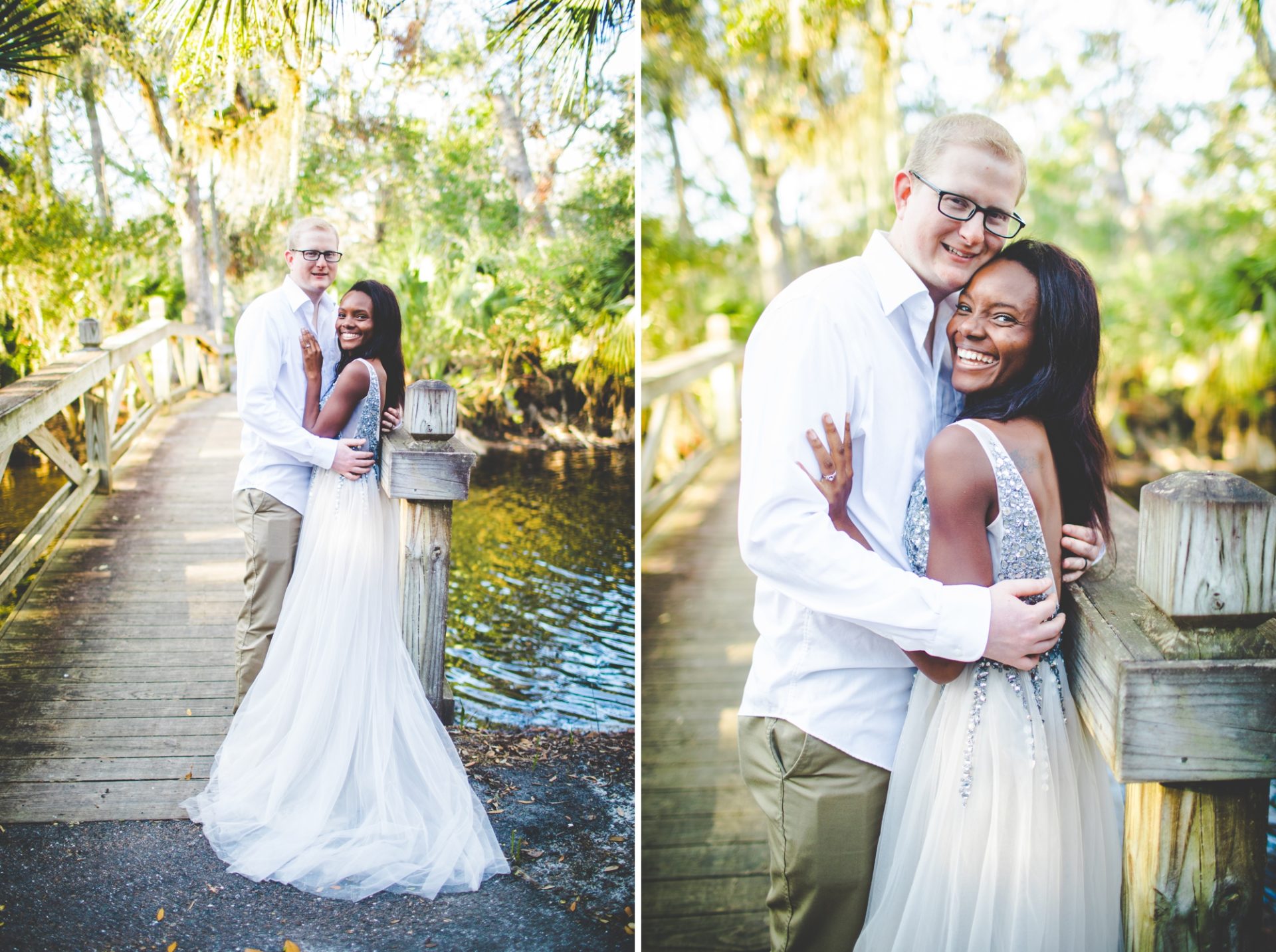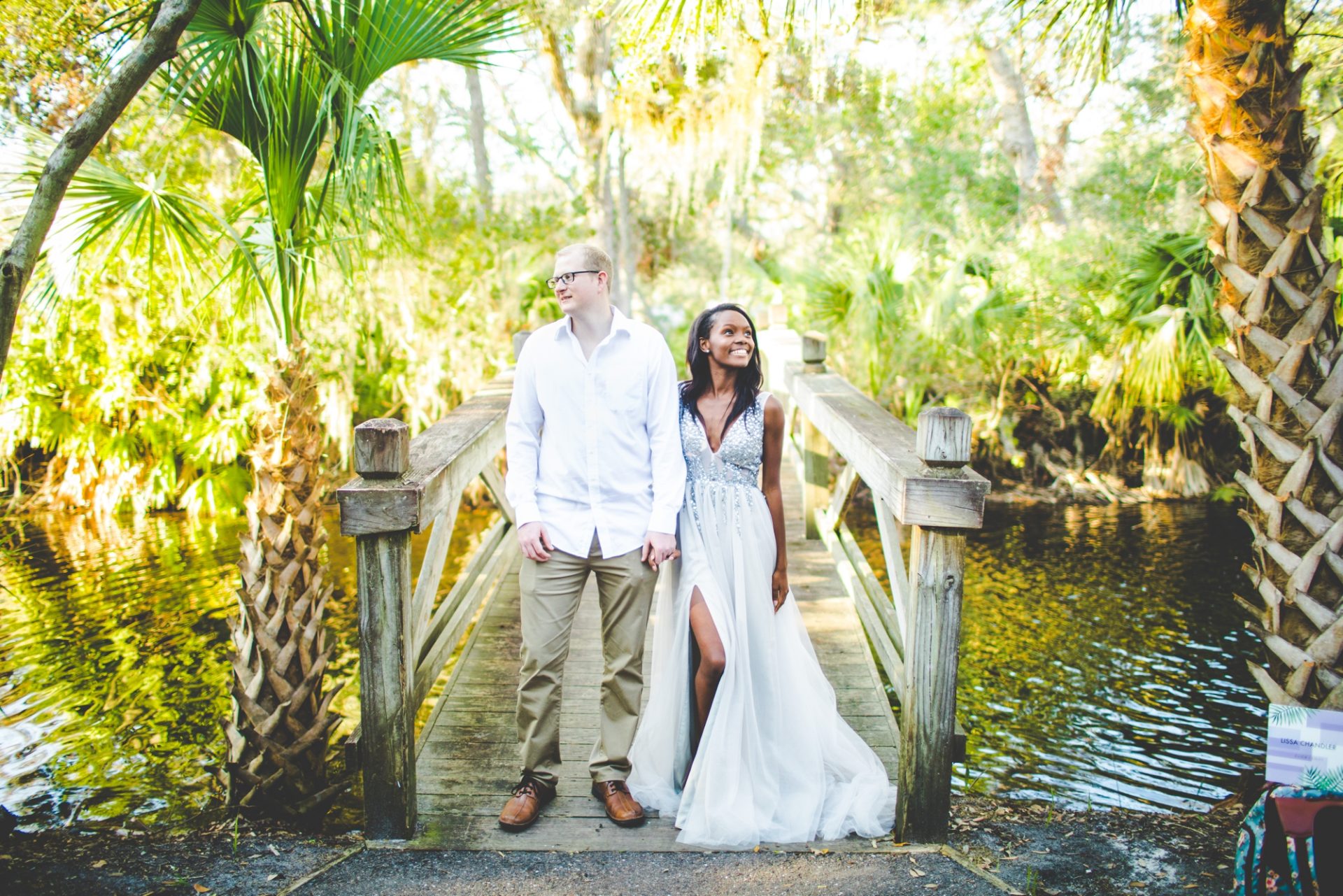 Weddings | Engagements | Seniors | Families | Personal
Lissa Chandler is a wedding photographer based in Fayetteville, Arkansas and this morning she totally slept in and then wrote this while listening to a 2001 album by Ben Folds.