Y'all. Life with Andrew is rad.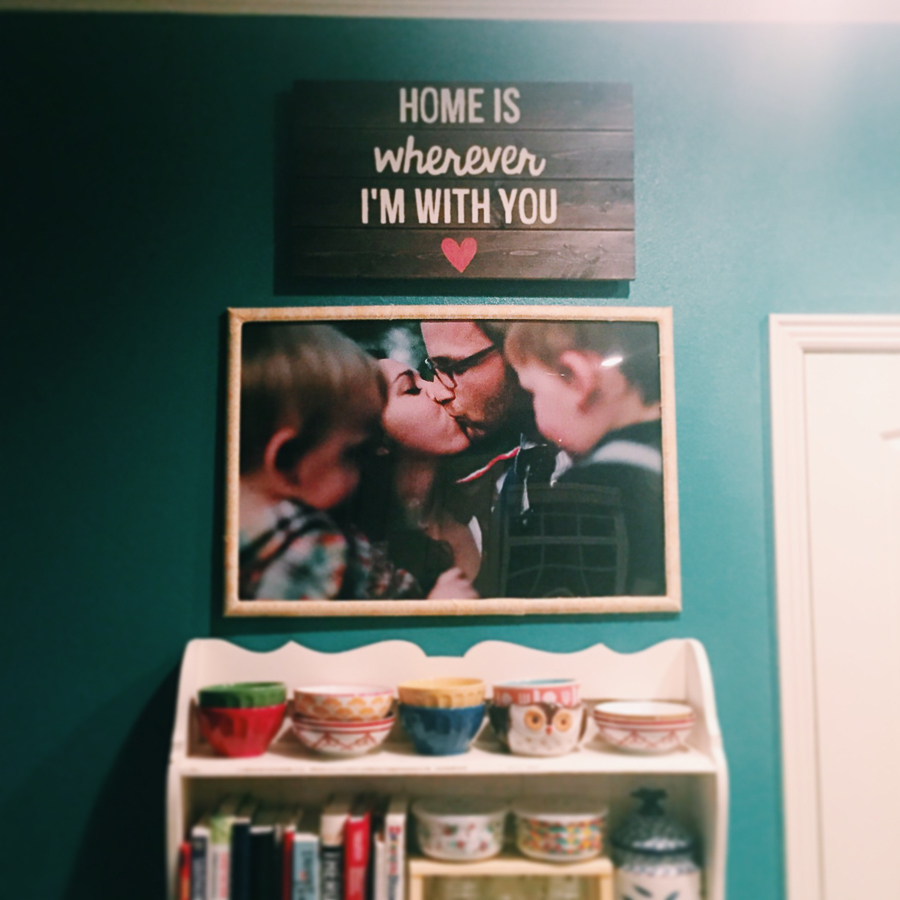 There's a million reasons for this but the biggest reason is this:
I usually bake birthday cakes for every family birthday at home but, today, I decided to check out Briar Rose Bakery instead. Andrew loves cheesecake and adores their Neapolitan cake (it is the BEST and I get it for my birthday every year!!) so, instead of cooking up a storm, I picked up two slices of cake, two slices of different kinds of cheesecake and, after that, I grabbed myself a Mocha Latte and Henry a chocolate milk and headed home to edit. I worked most of the day and, when Andrew came home, I started making Homemade Oreo cookies to go with his cakes because they're his fave. He couldn't decide 100% on dinner so, as I was whipping up buttercream frosting in the middle of a crazy kitchen, Andrew said "Let's have a Slim Chicken's feast instead of cooking at home!" and, even though I know he would have preferred a home cooked meal, he cared way more that I was tired and busy than he cared about me making him chicken rollups and mashed potatoes or spaghetti with homemade sauce.
And thirty minutes after Andrew got back home with takeout? My mom called and asked us to check on my brother Noah (he has the worst sore throat!) so we loaded up the car, drove to campus, went up to my brother's dorm and then packed our car with my brother and all his laundry because I wanted him to stay with us until he felt better. We came home, started Noah's laundry and, as I got a bed ready for him, Andrew cooked him ramen and found him a new toothbrush and, once Noah was comfortable, we took a five second break for Andrew to blow out candles I haphazardly threw on a cake and then Andrew stayed up and cooked homemade chicken soup so that Noah would have it the next day.
My husband y'all! He is the most amazing person and, if I had to pick one thing about him that I loved the very most, it would be his crazy big heart. Happy Birthday, Boo!! I love you!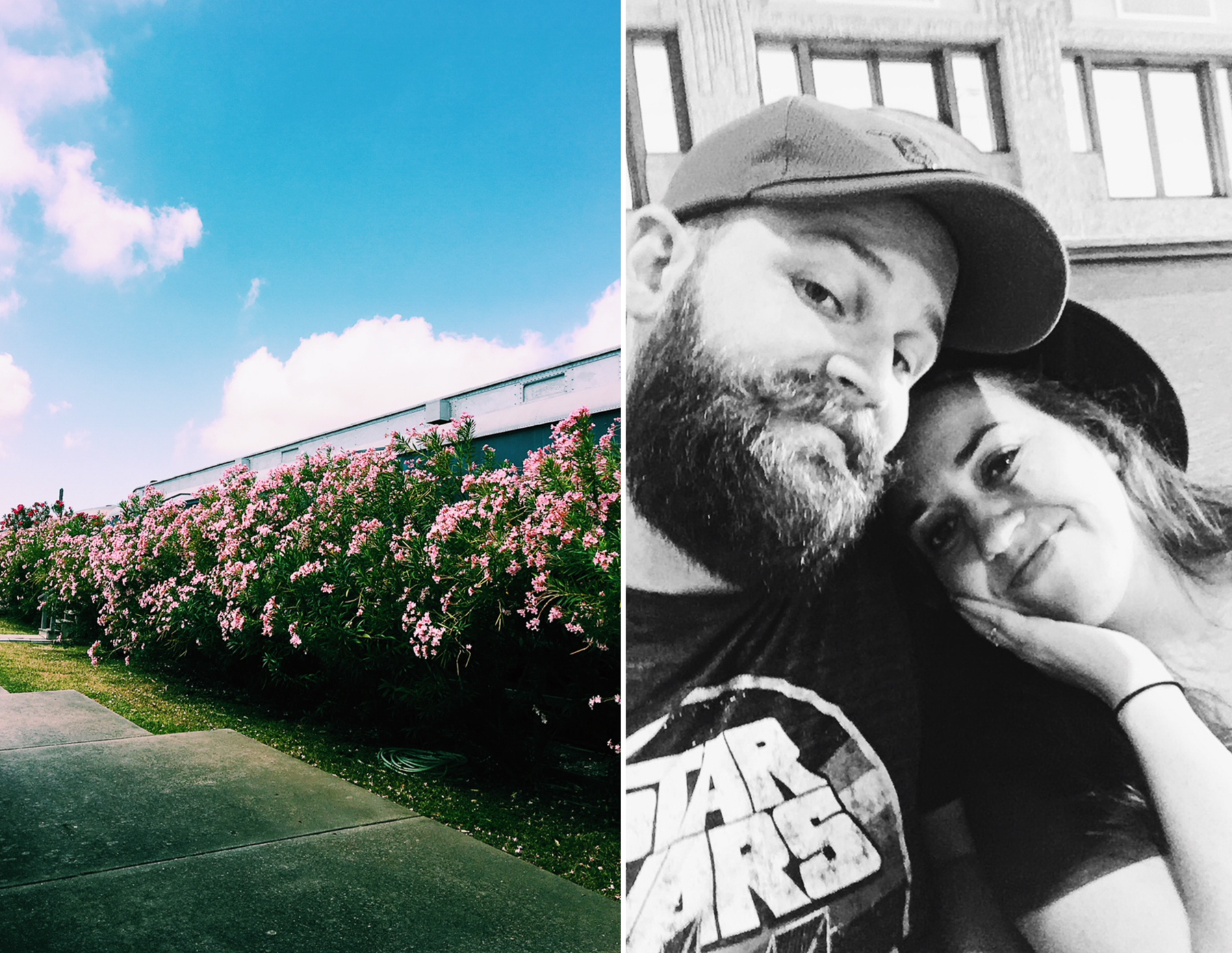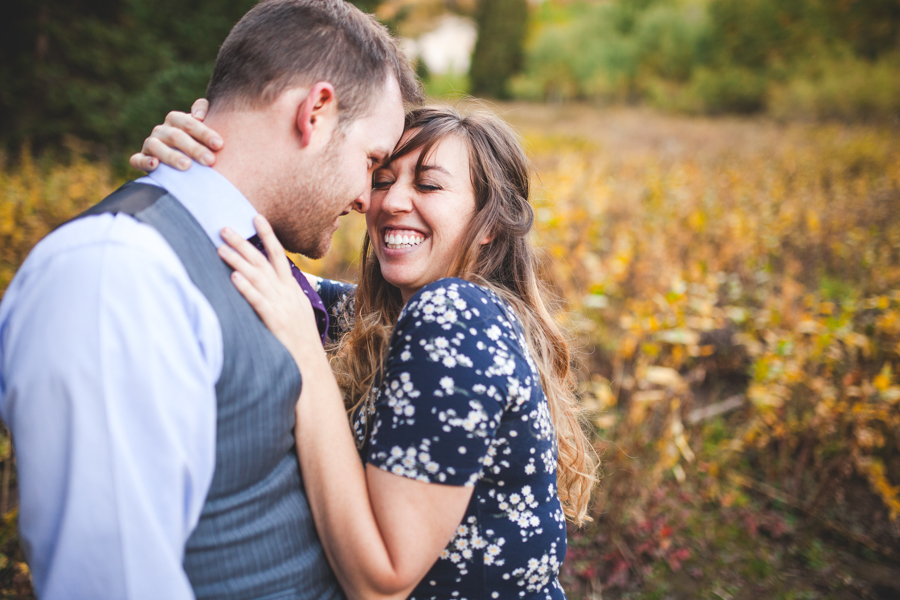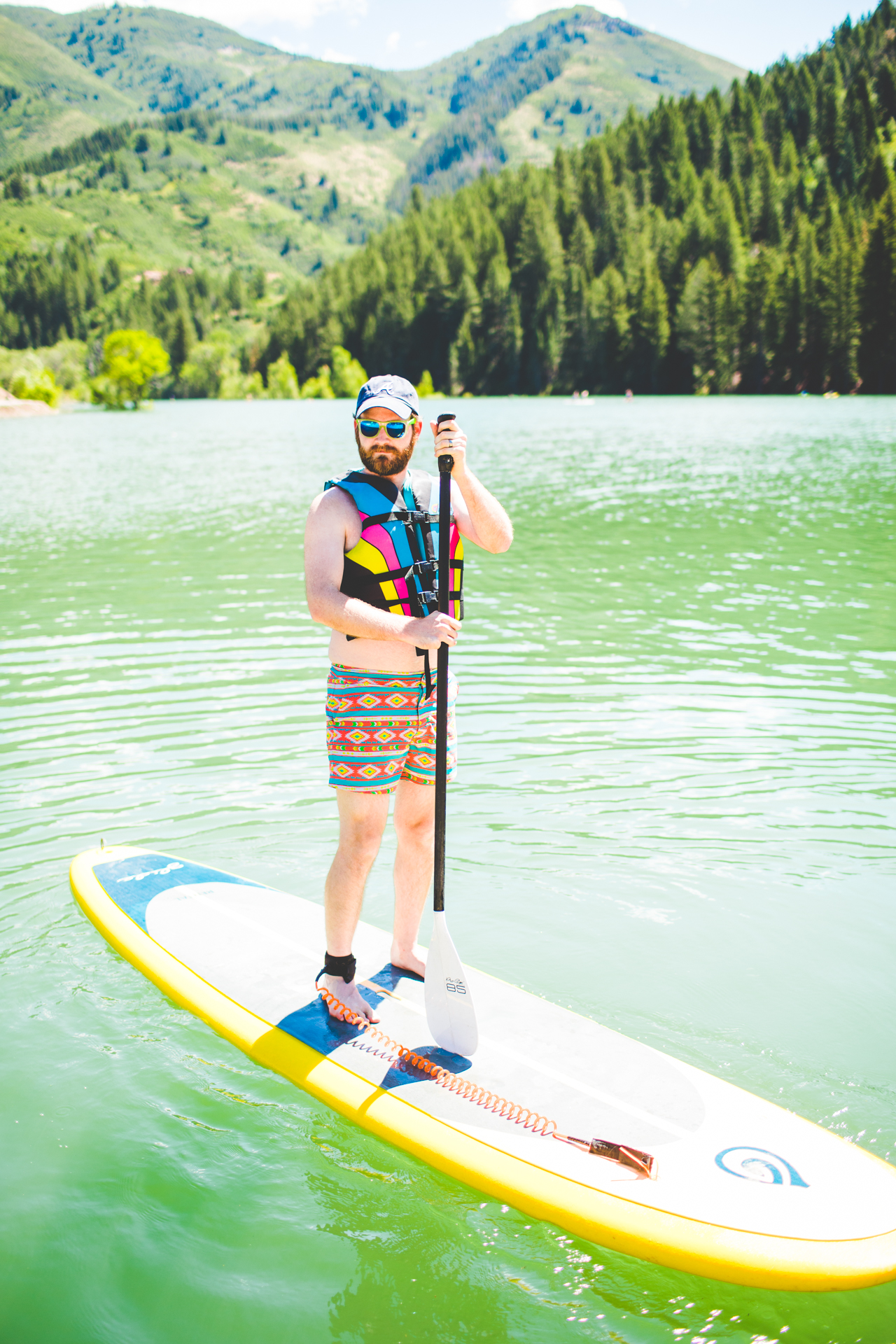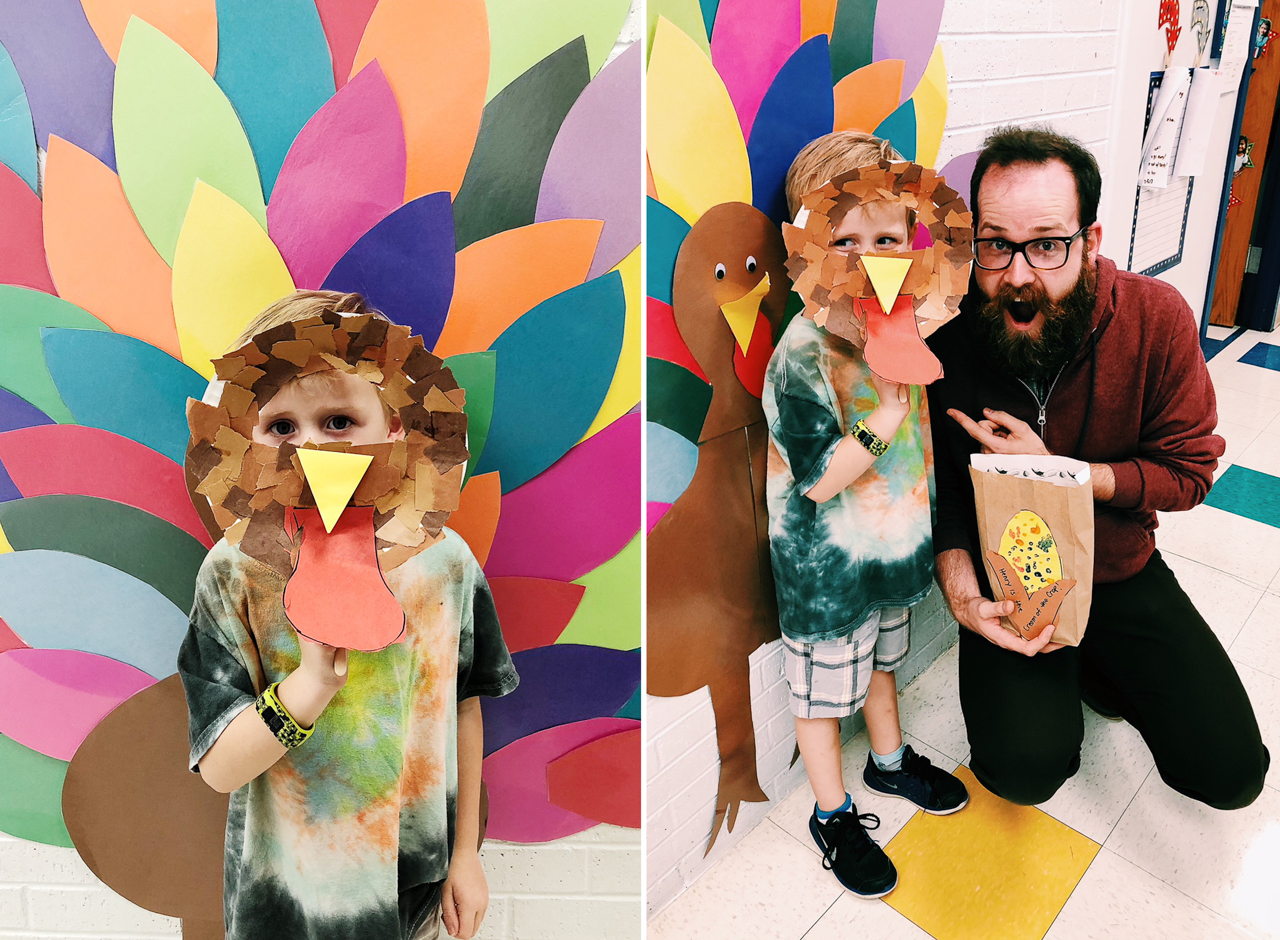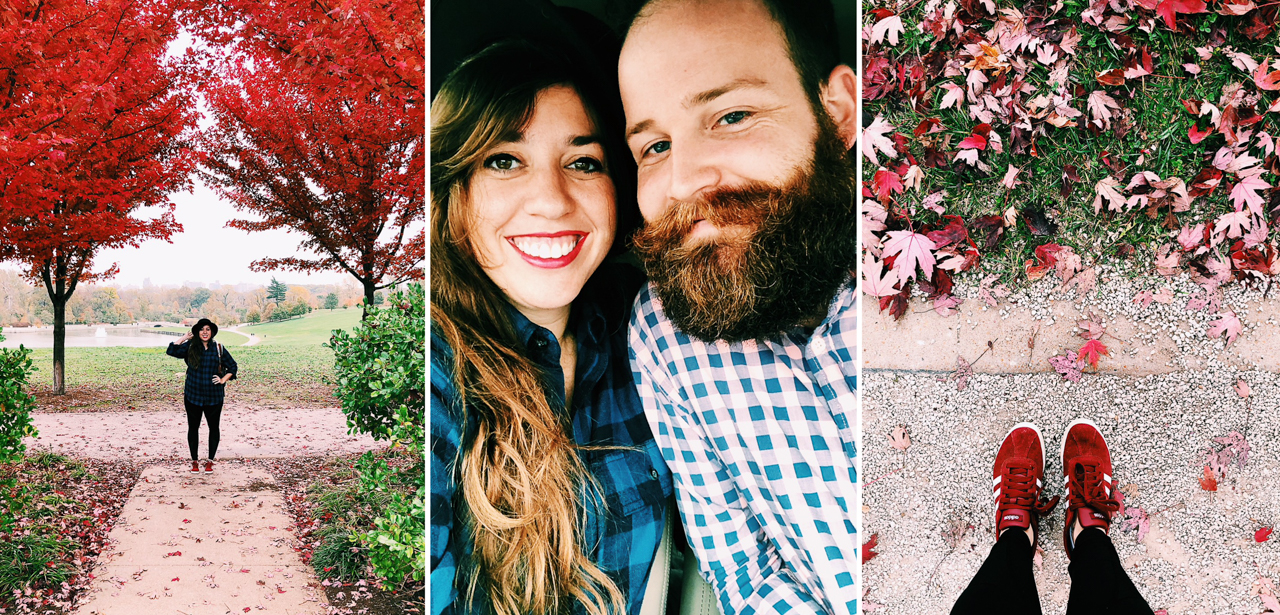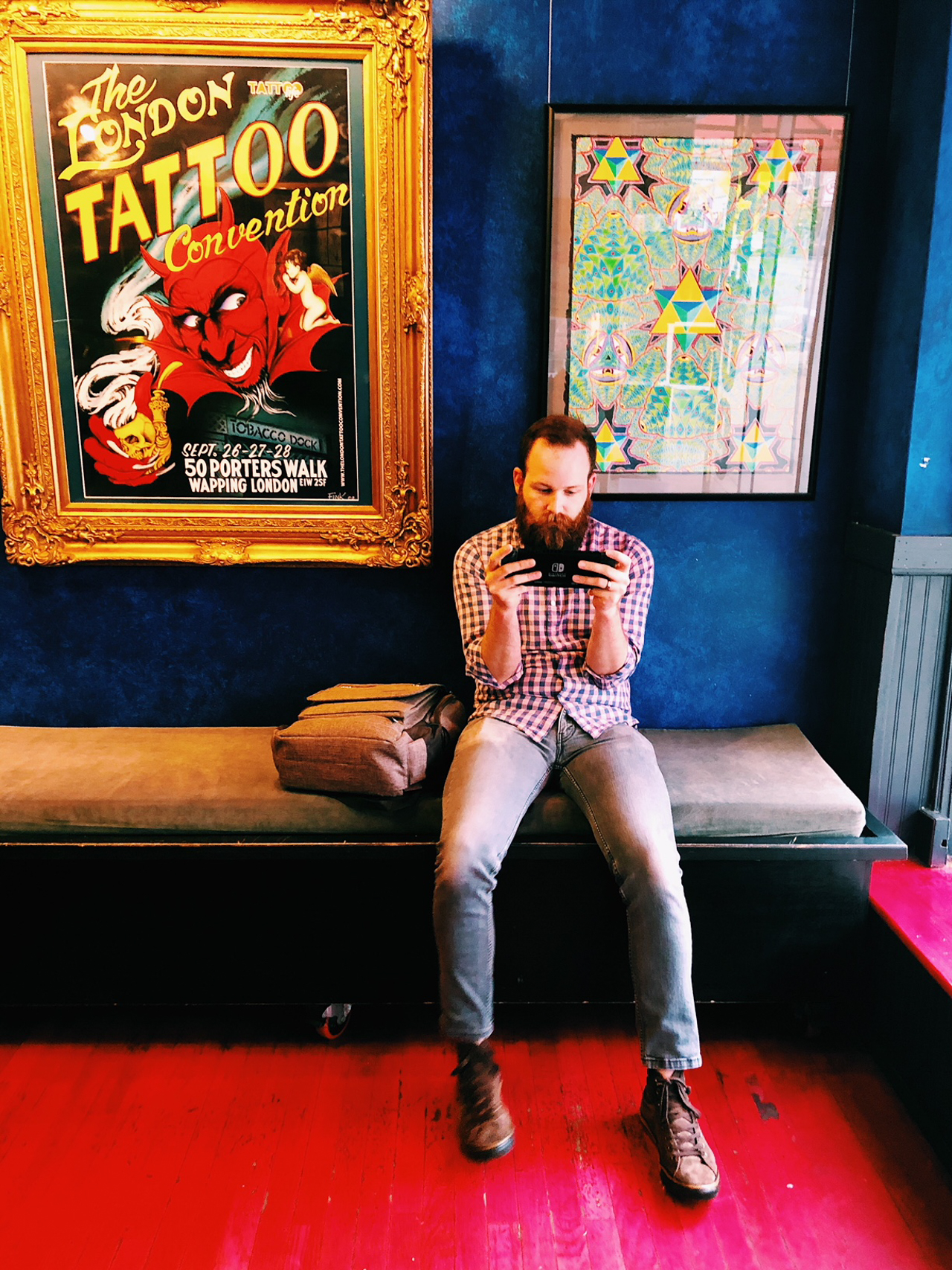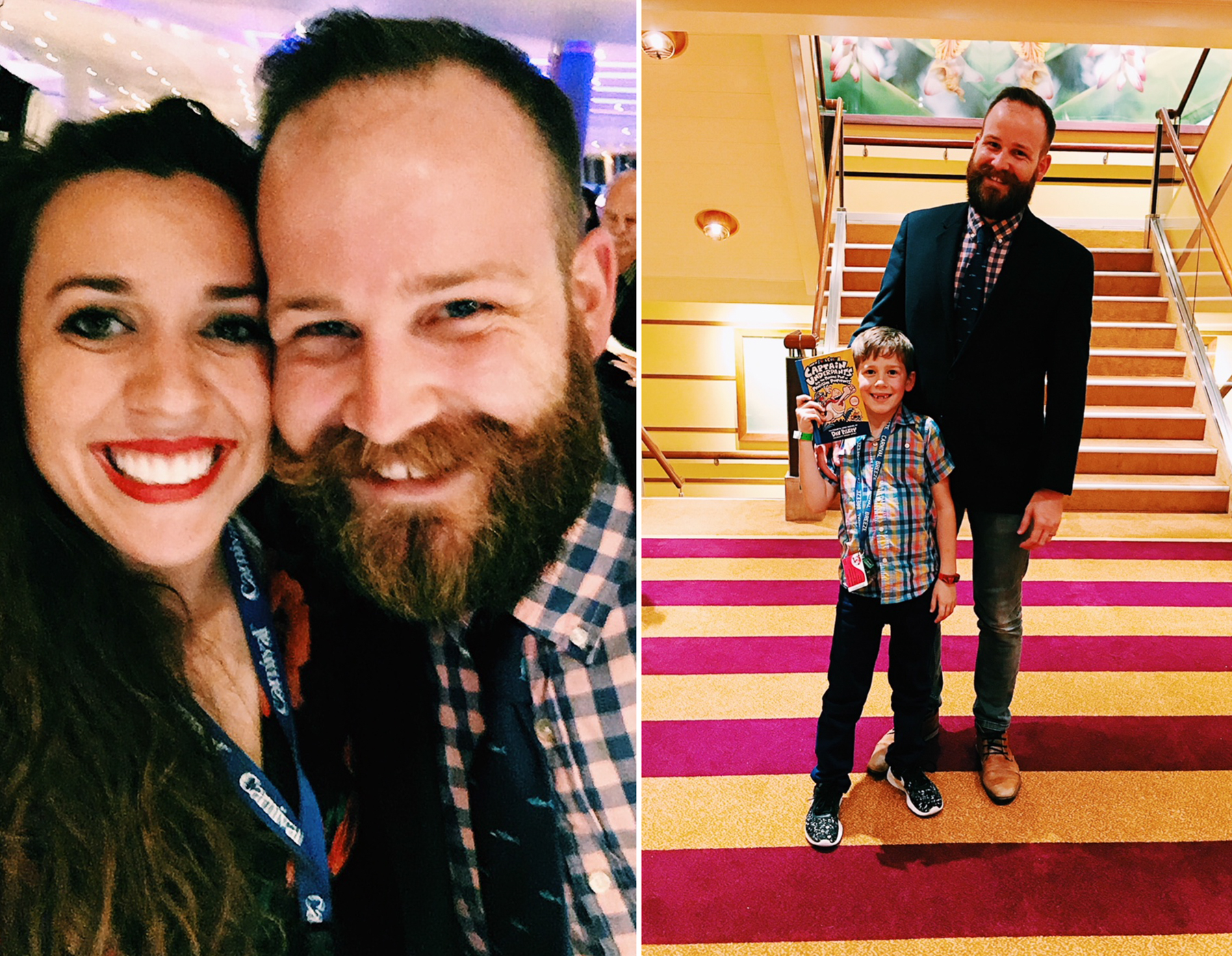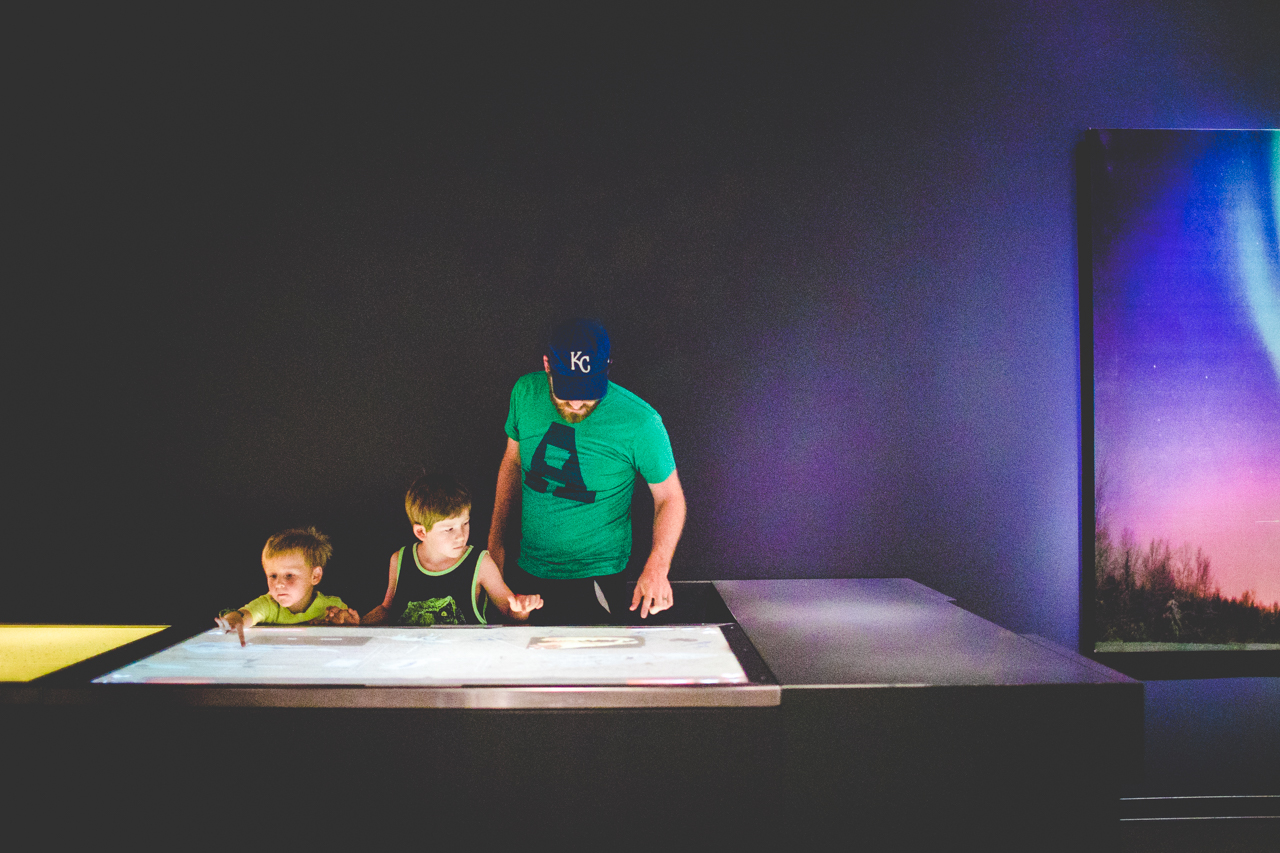 Weddings | Engagements | Seniors | Families | Personal