It's a NEW YEAR and we are so excited for it!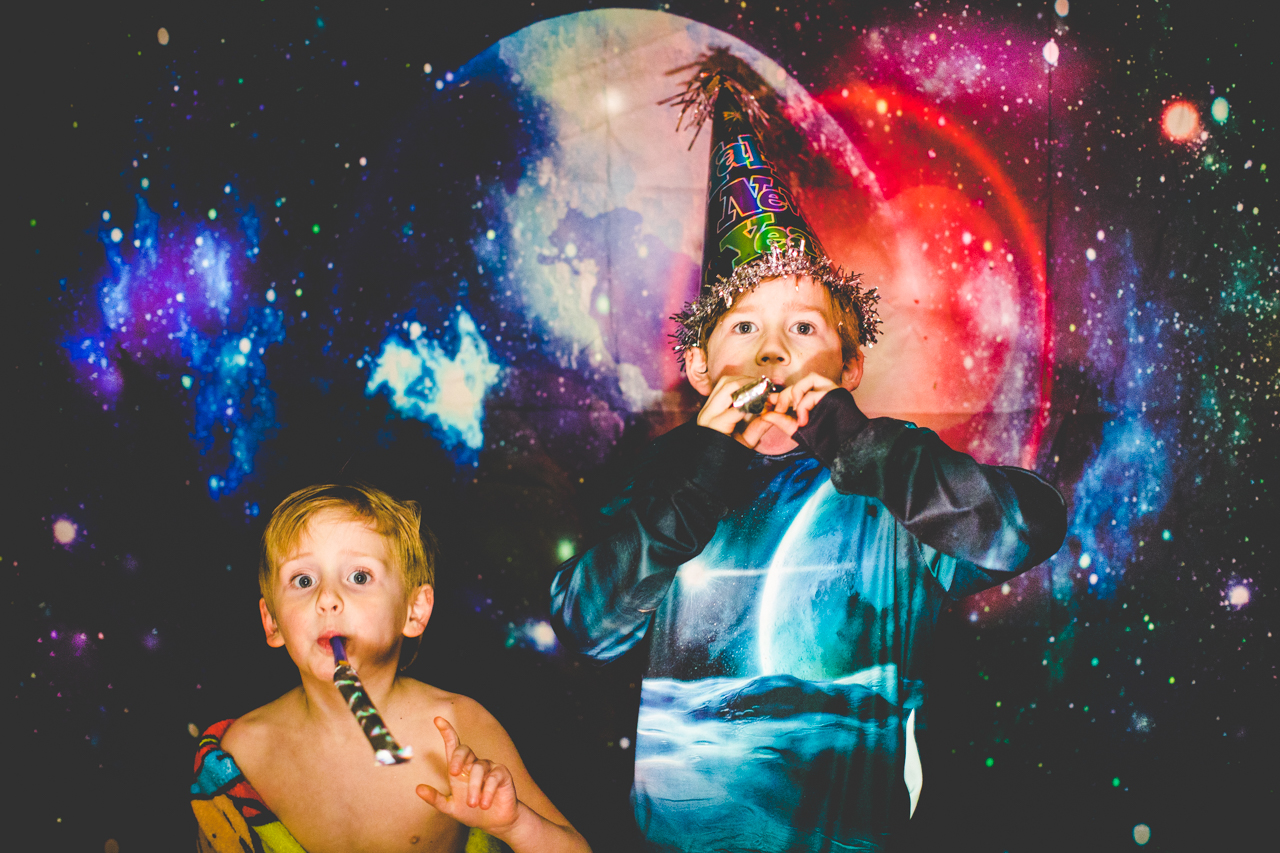 This year, my resolutions are super simple but also super rad: I want to finish all of the laundry (doing the laundry isn't hard for me but folding it and putting it away? Biggest struggle of my life! Ha!), cook homemade dinners at least four nights a week, create the most amazing – and colorful! – photographs, photograph the highest amount of weddings I've ever photographed in one calendar year (almost there booking wise!!), wear all the floral patterns and, hardest of all, I'm going to try and brush my hair every dang day. When your hair's nearly down to your waist and crazy wavy that's a feat, y'all!
Happy New Year, everyone! 2018 is going to be the BEST!
And also the best? The photograph below of Andrew sporting a glitter beard. I'm framing it!
P.S. Henry's resolution? To never wear a shirt, obviously.
P.S.S. (P.P.S.?) Yes. Our garage is still completely and totally covered in confetti. Worth it!!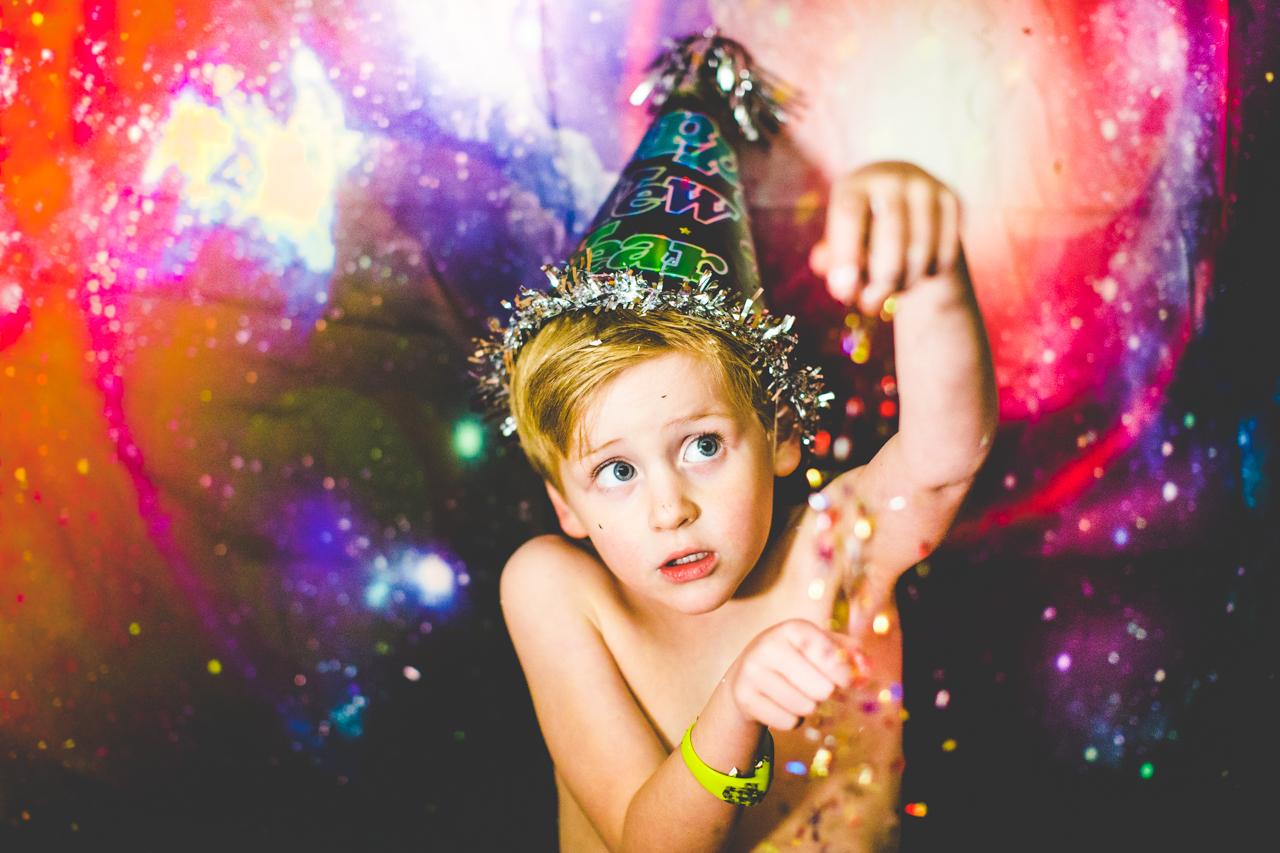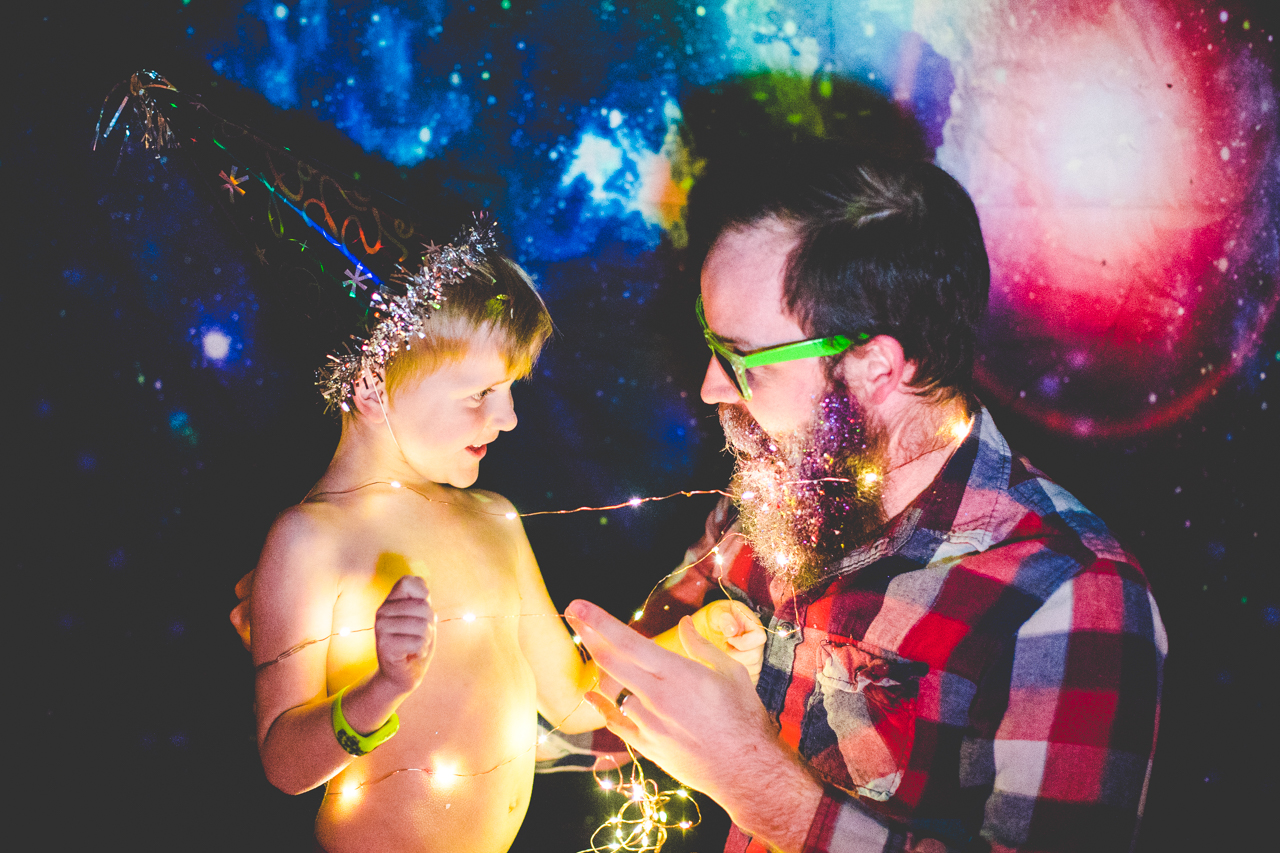 Weddings | Engagements | Seniors | Families | Personal


SaveSave
SaveSave