UPDATE: SESSIONS ARE OUT OF STOCK! THANK YOU SO MUCH!


Happy Day After Thanksgiving, Friends!
Today, I am SUPER excited to announce a celebration sale on Portrait Sessions! This past year has been so crazy and so full of growth and, this week, I'm feeling extra grateful for the past seven years and ridiculously excited for the future. And to celebrate? I am doing something  a little crazy!
I am offering twelve one hour portrait sessions for $425!
Here's the skinny! Portrait Sessions must take place on a weekday in 2018 and portrait sessions are good for basically every kind of portrait session: Families, Seniors, Couples, even Bridals! If I offer it, this steal of a deal is good for it! Book your one hour portrait session HERE!
Two spots are already gone so don't wait to book! Thanks so much for all of the support and love, y'all!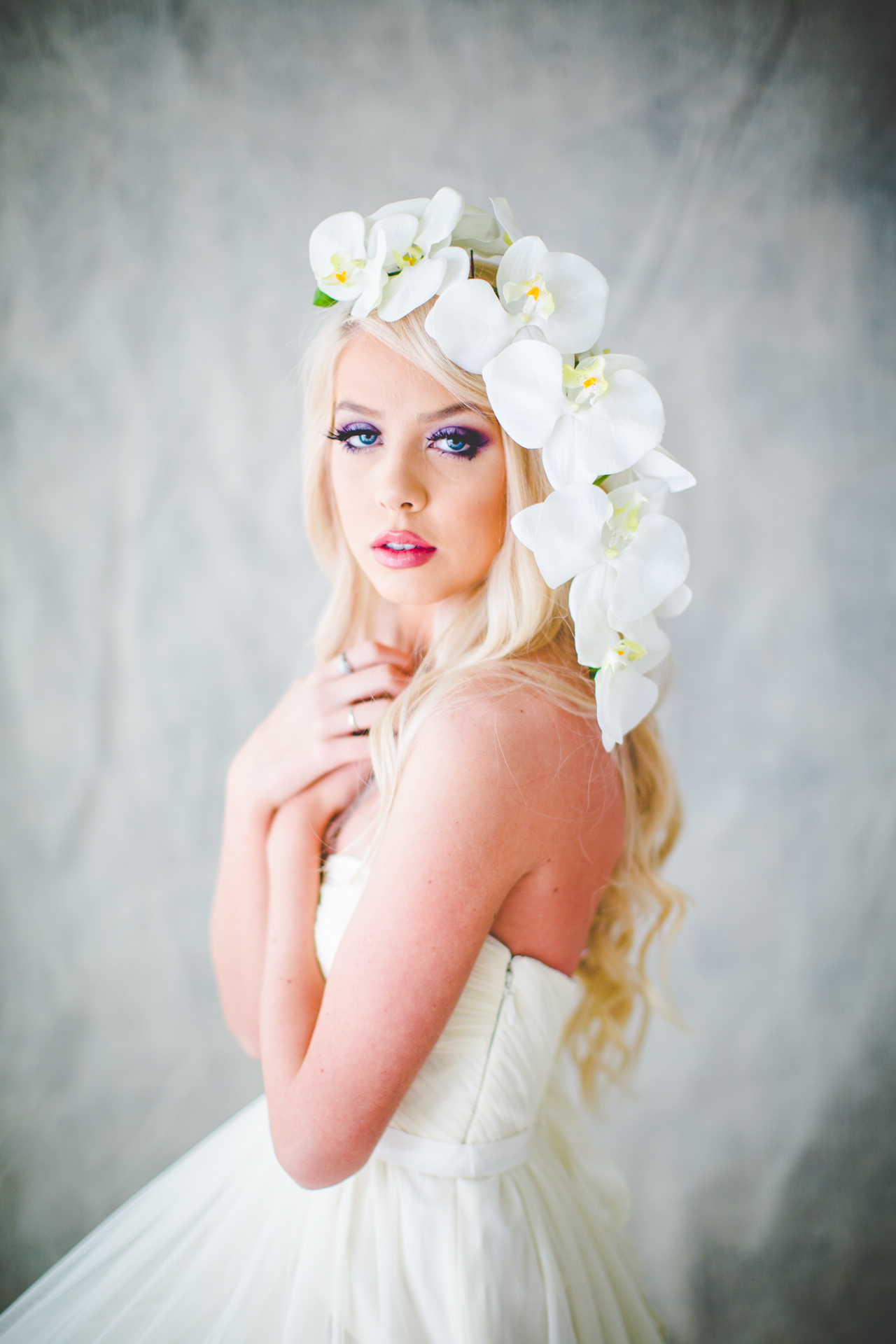 Oh! And one more thing! For the next two weeks, ALL PRINTS are 50% off!
Use coupon code HOLIDAYS17 on your Pixieset gallery to receive the discount!
Happy Holidays, y'all! Now! Go check out the lights at the Square!!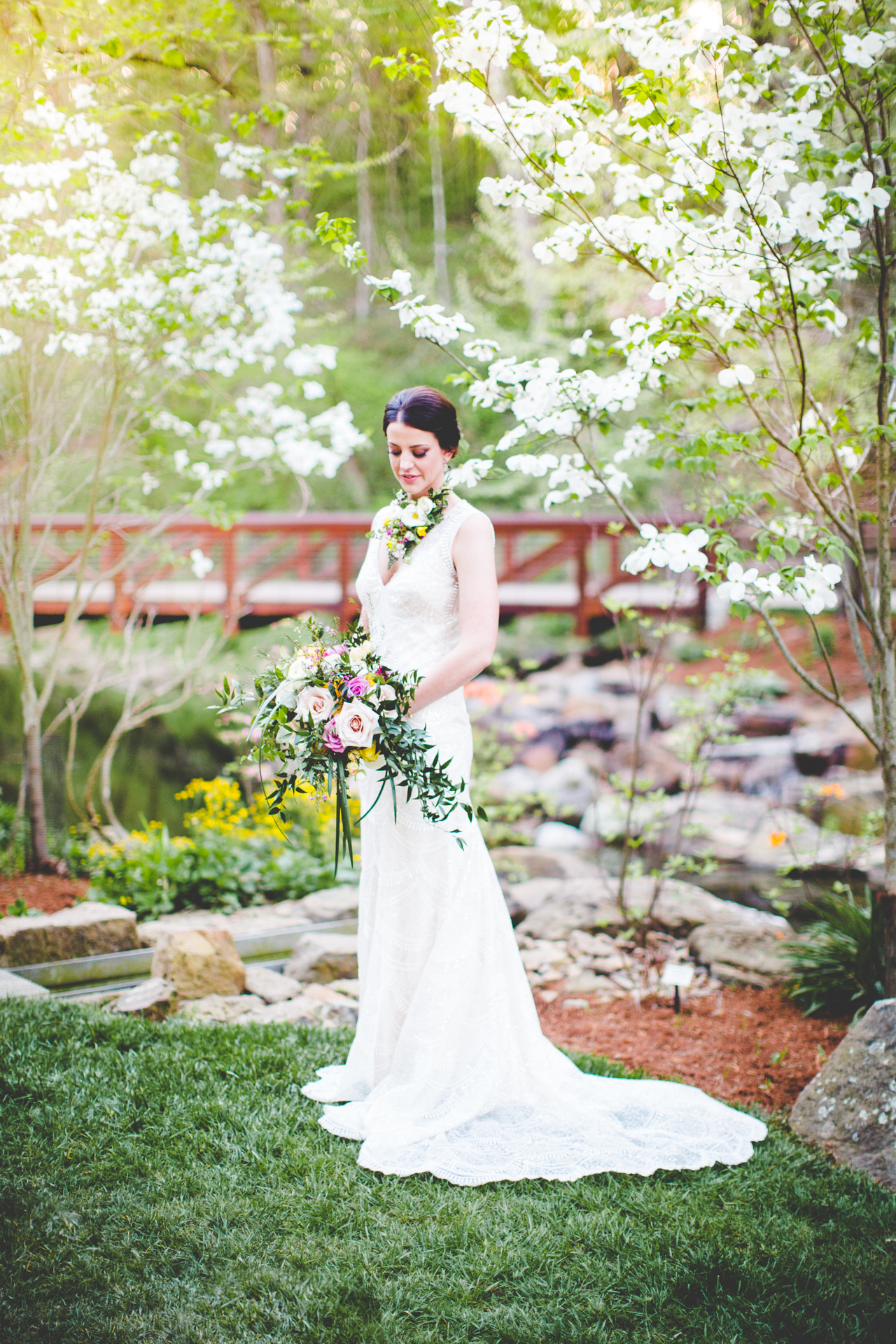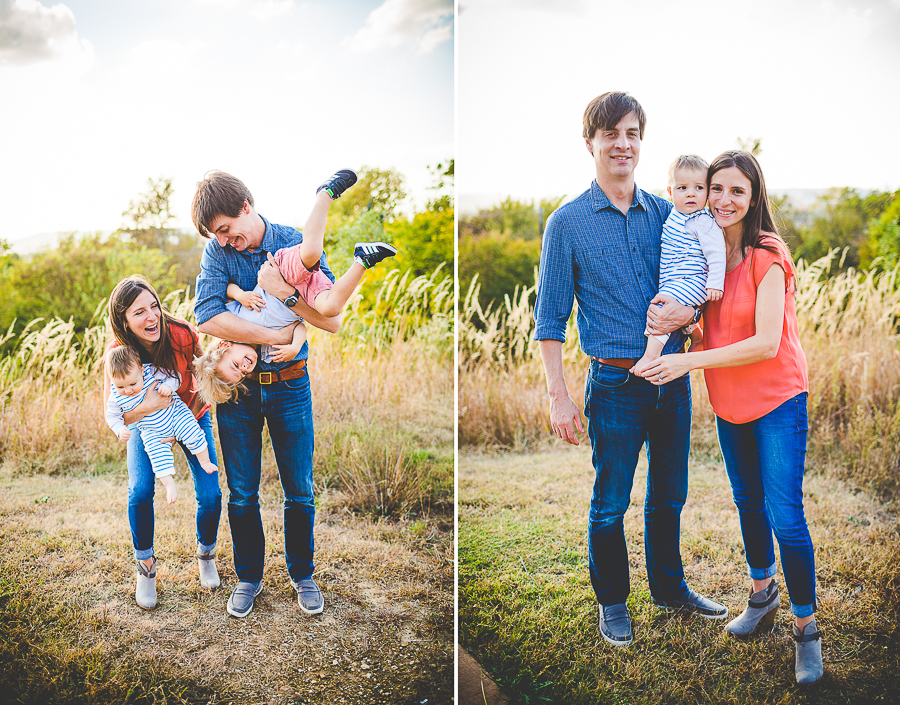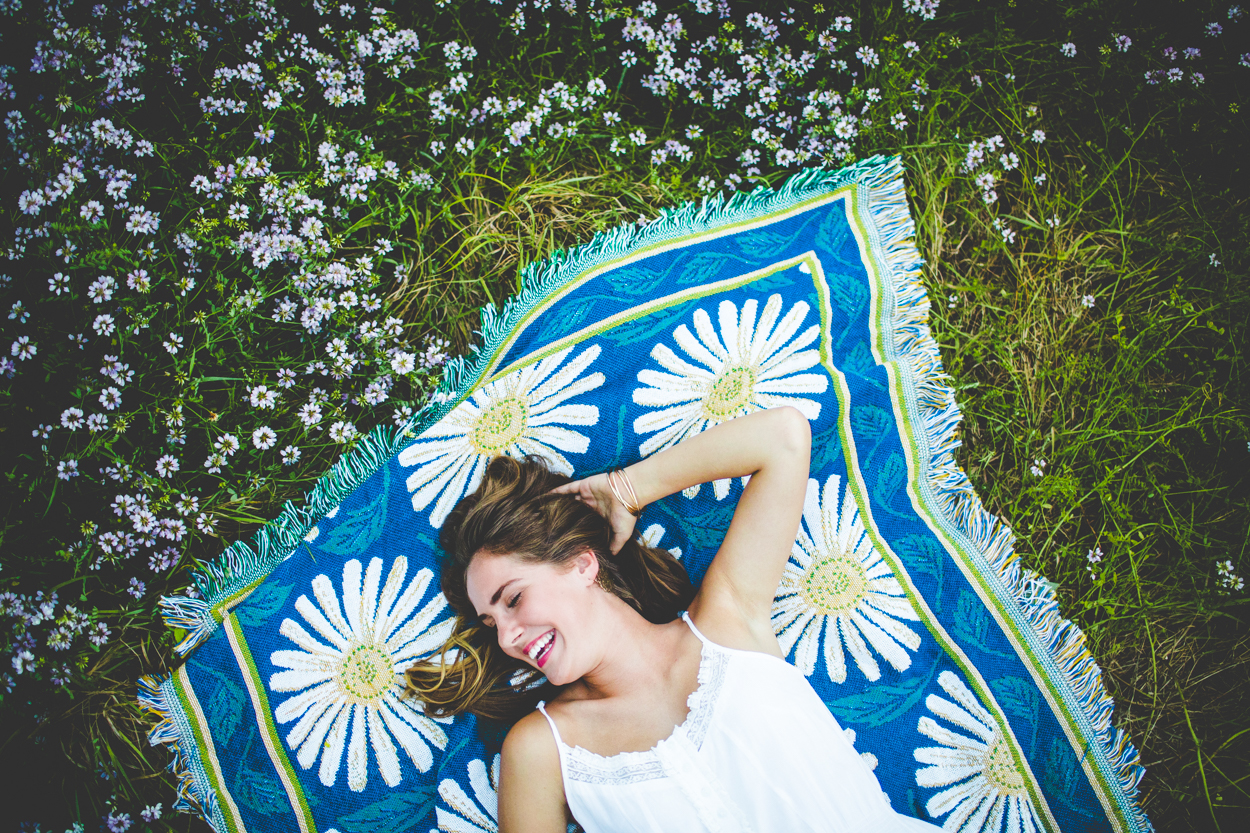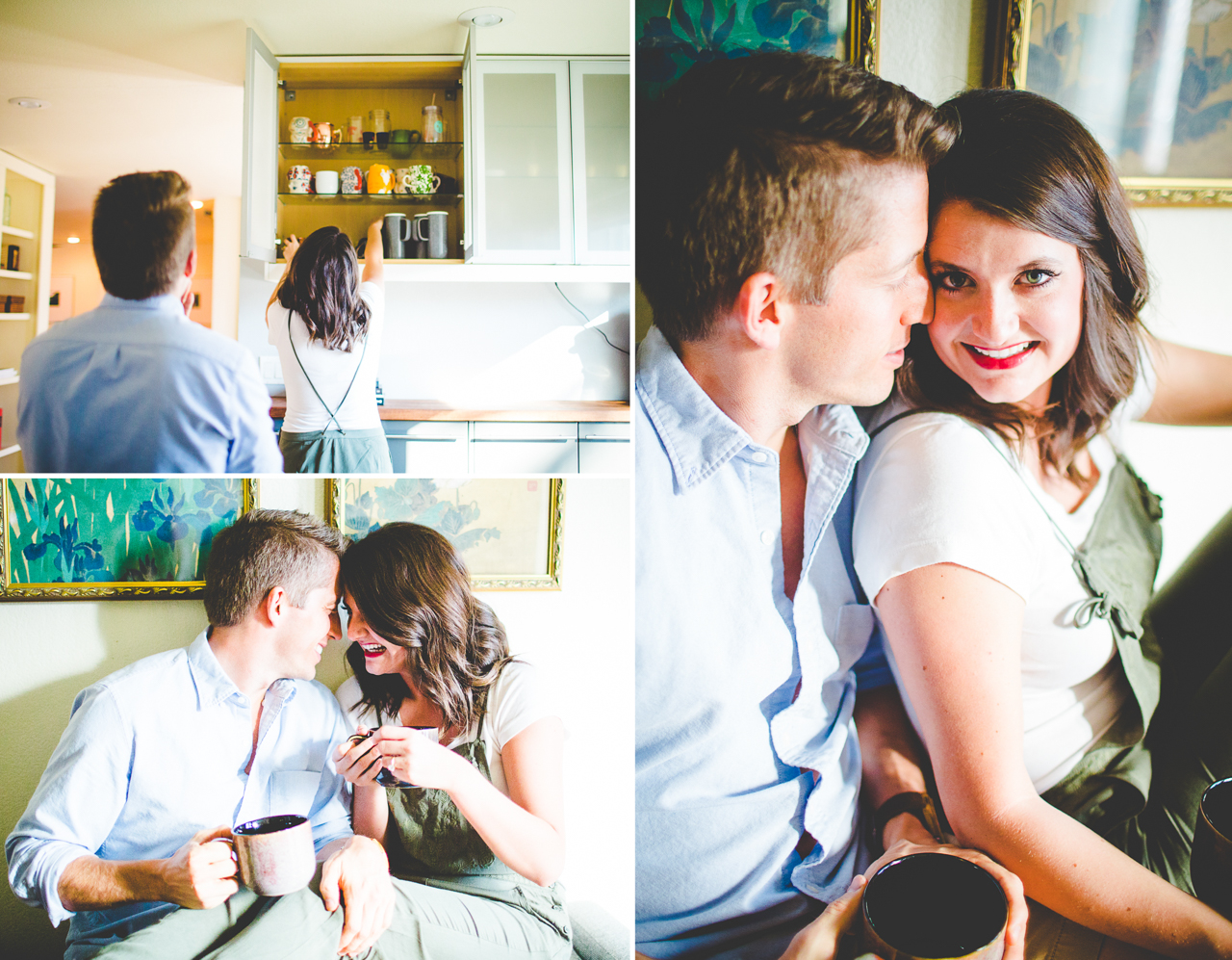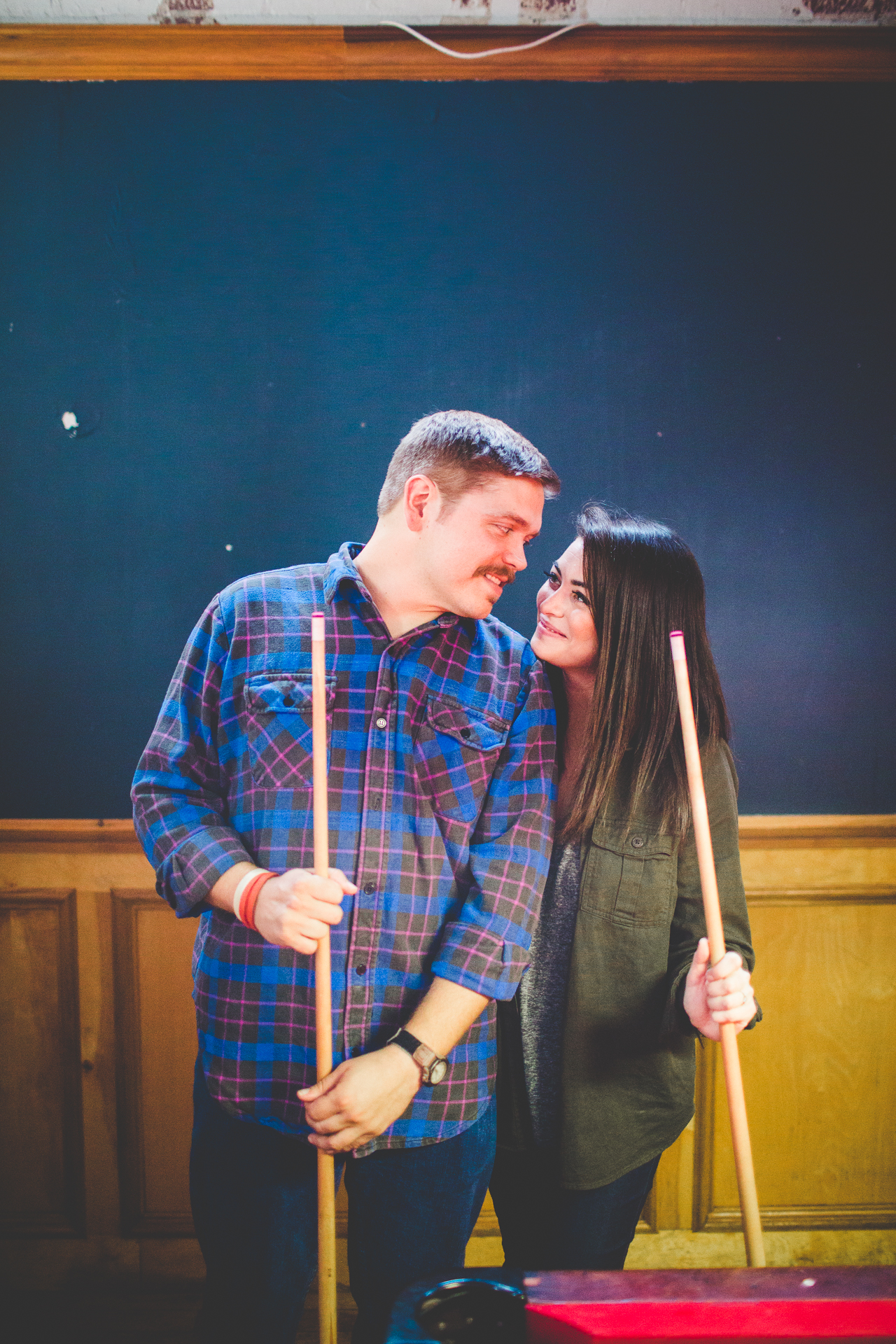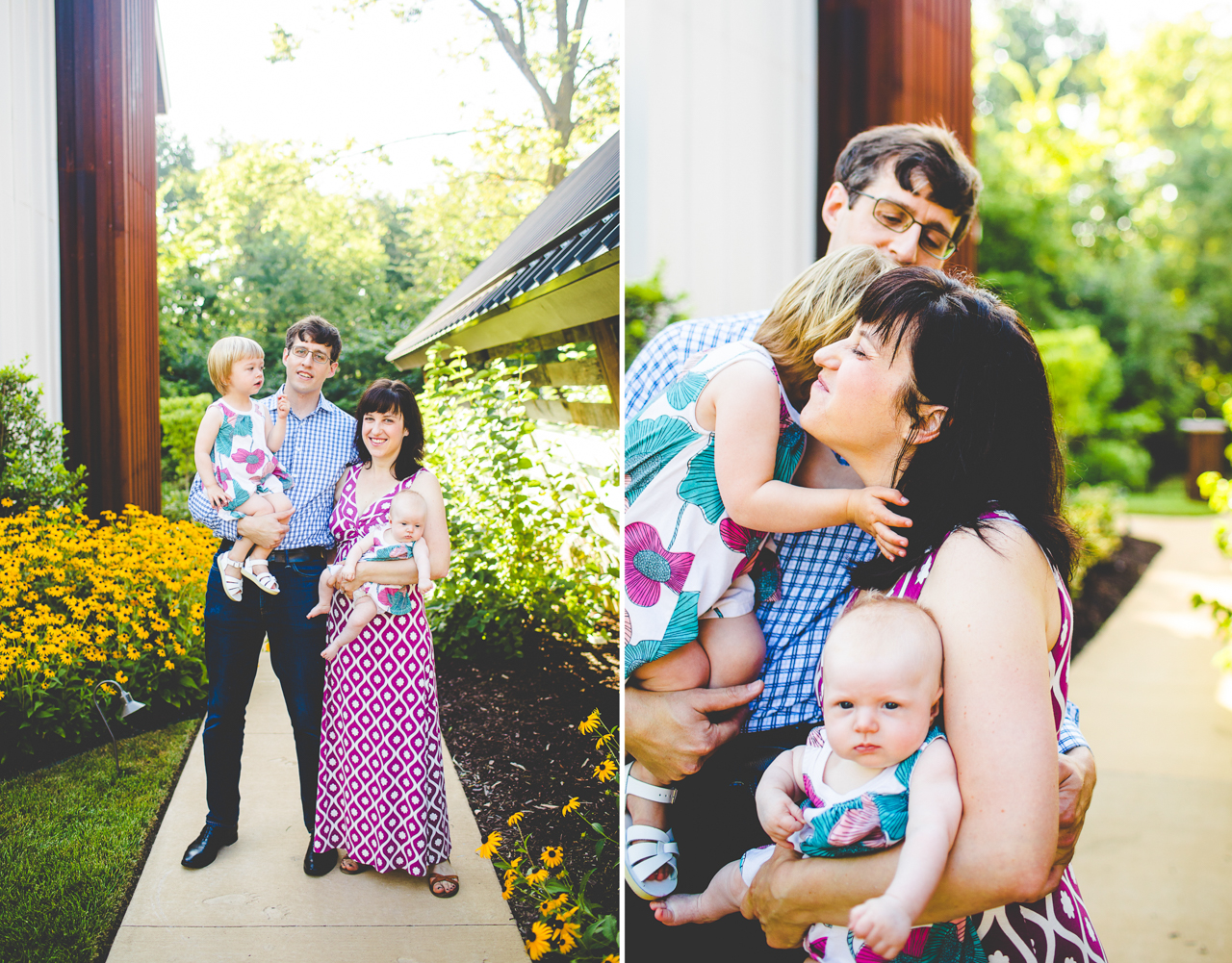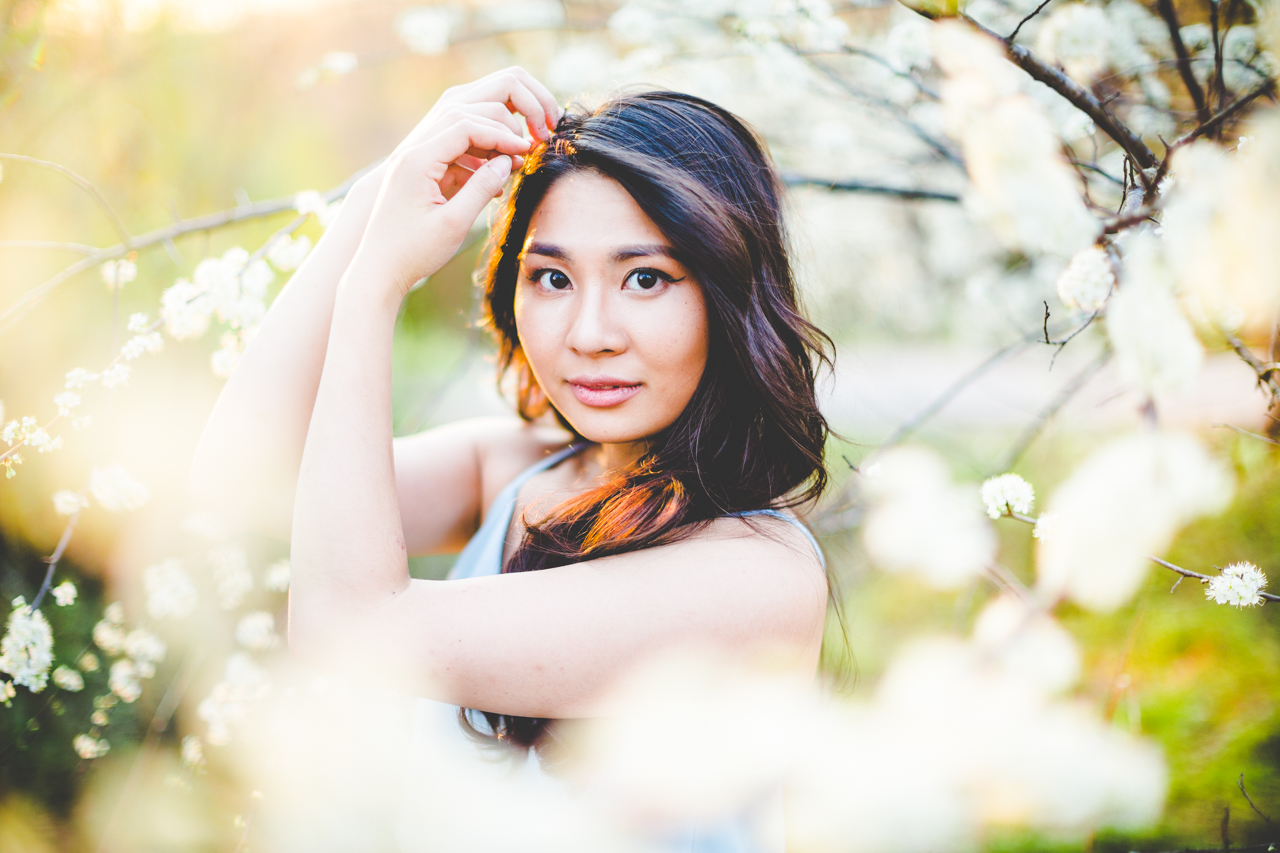 Weddings | Engagements | Seniors | Families | Personal
Inquire About Your Wedding Date + Book A Session With Lissa Chandler Here
Lissa Chandler photographs bright, dreamy, and lively portrait sessions and weddings in Northwest Arkansas. Lissa has been photographing portraits since she was nineteen years old and, at one of her very first portrait sessions, she got freezing cold at a morning session and, fearful of frostbite, she made a split second decision to photograph a maternity session in a laundromat (this was not a thing photographers did at the time!). And that laundromat session? It changed everything. Let's shoot somewhere fun that celebrates YOU, your love, and your awesome personality, too!