Full Disclosure: My kids have been listening to the Phineas and Ferb soundtrack on repeat this summer and, right now, I have the Gitchy Gitchy Goo song stuck in my head going round and around and round in circles and ovals and possibly even squares. Like, it's so bad that, ten minutes ago, I kept popping out in front of my kids to scream the lyrics in front of them. It's so so bad and hilarious at the same time. Never did I ever think that I'd be singing kids TV show songs at the top of my lungs at age thirty but here I am and I know ALL the kids show theme songs! Ha!
BUT! As y'all would suspect, this blog post isn't about Phineas and Ferb (or even Candace!). This blog post is about Kaylin and Brandon and how they had the loveliest backyard wedding in Fayetteville this past April. It was such a dream and everything about their wedding was magic: From the way the rain held off to the sweet moments with their Madagascar-loving toddler to the way Kaylin and Brandon grinned while they married one another, everything was so lovely and wonderful and perfect. Congratulations, Kaylin and Brandon! Y'all are the bee's knees and I feel so lucky that y'all chose me to photograph your wedding day! Can't believe y'all are MARRIED!!
Also, can everyone just have laid-back Sunday afternoon weddings? They are so wonderful!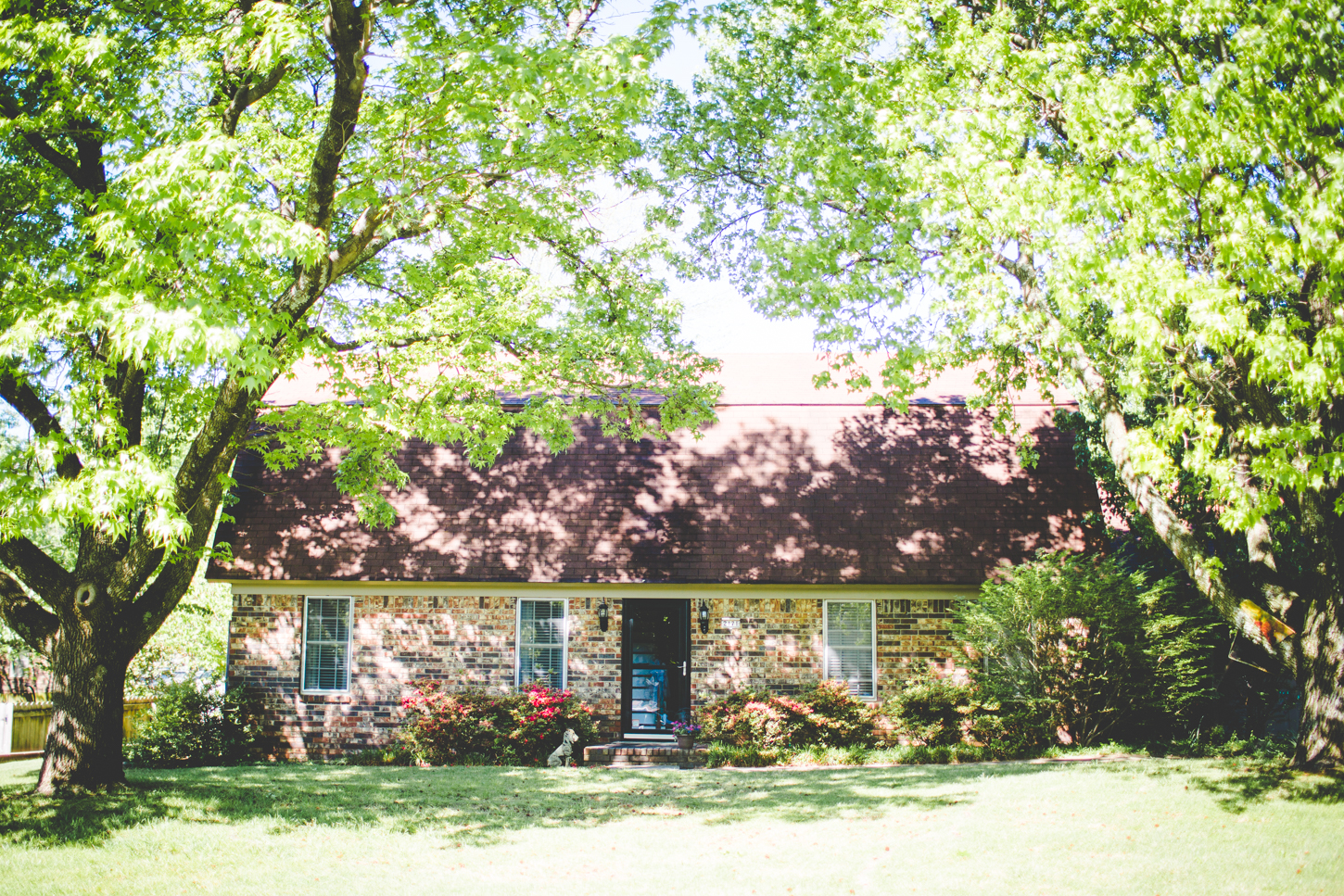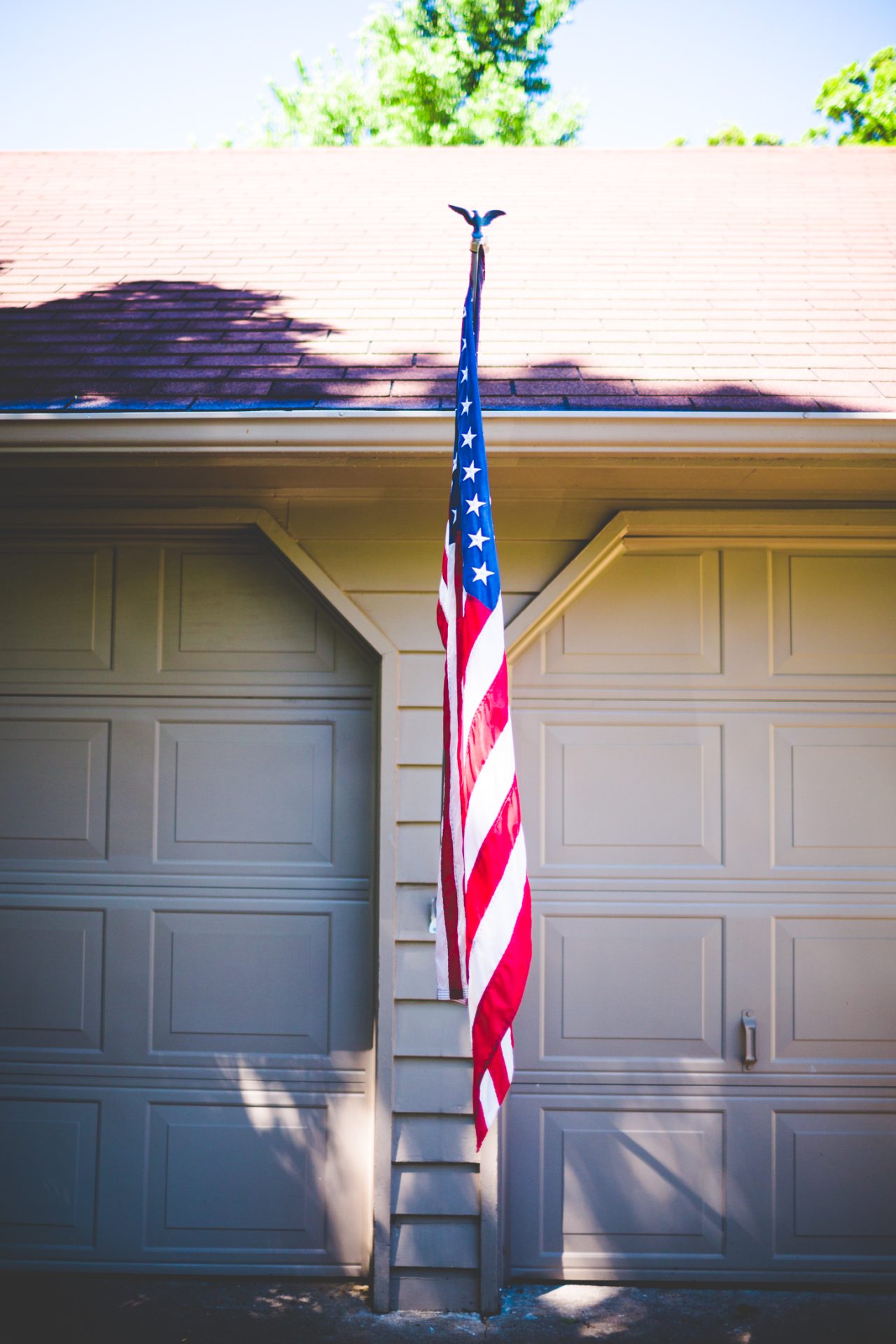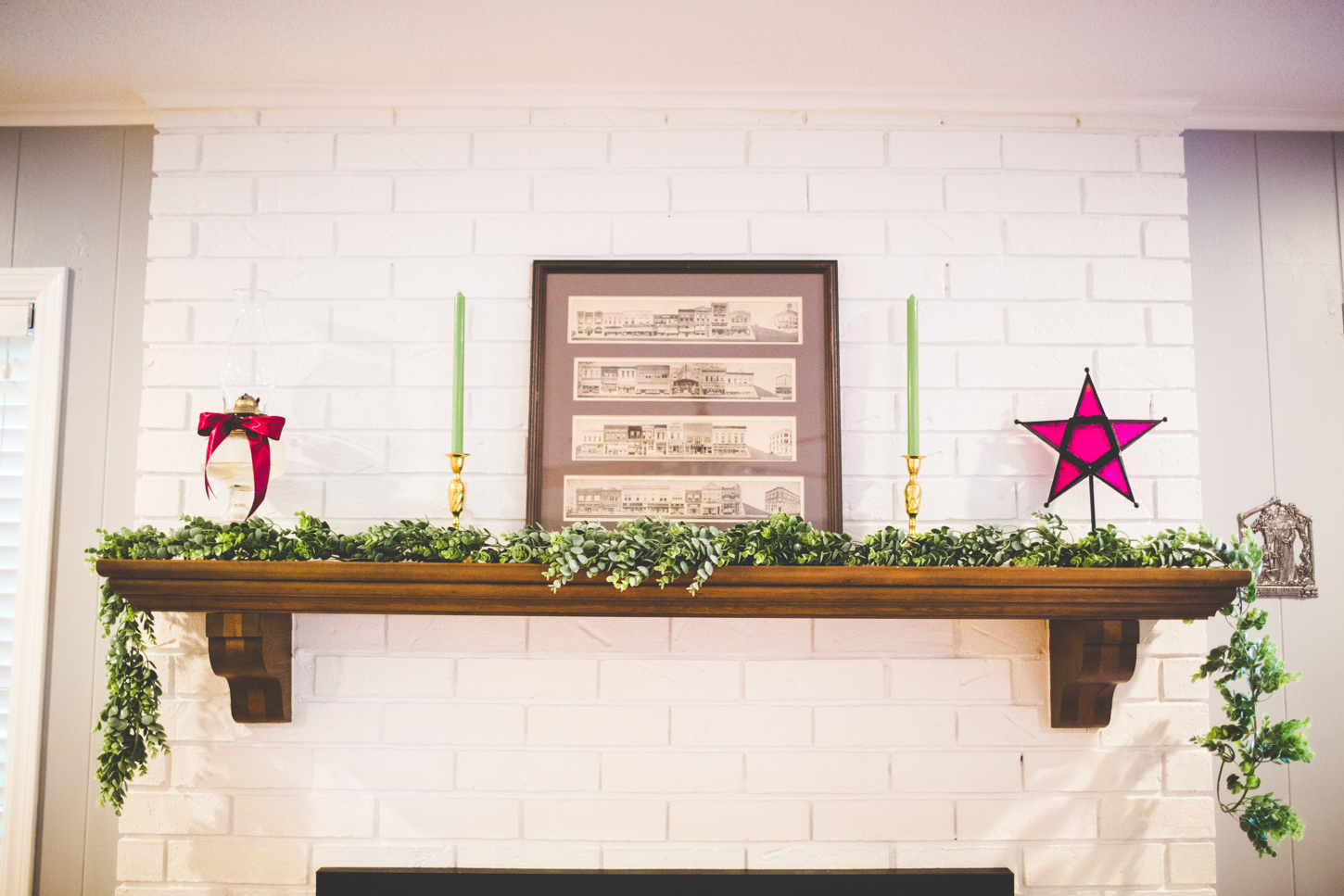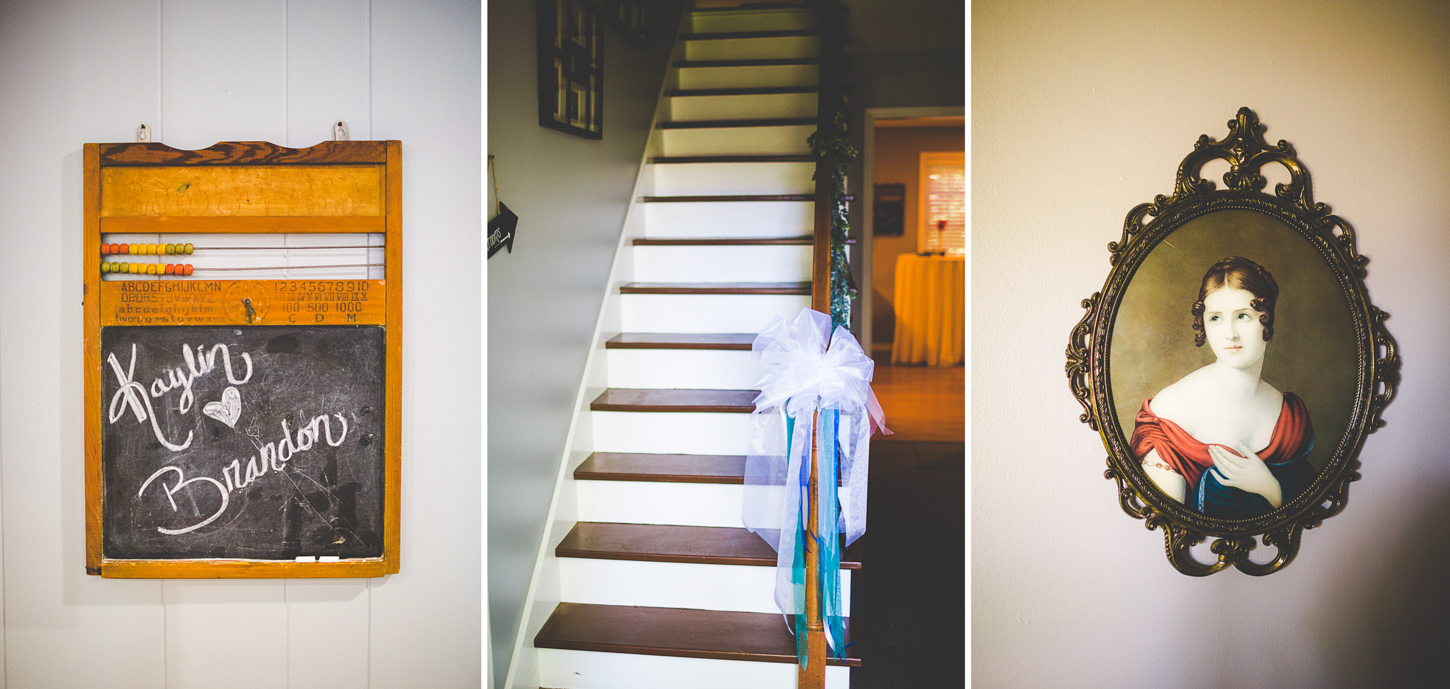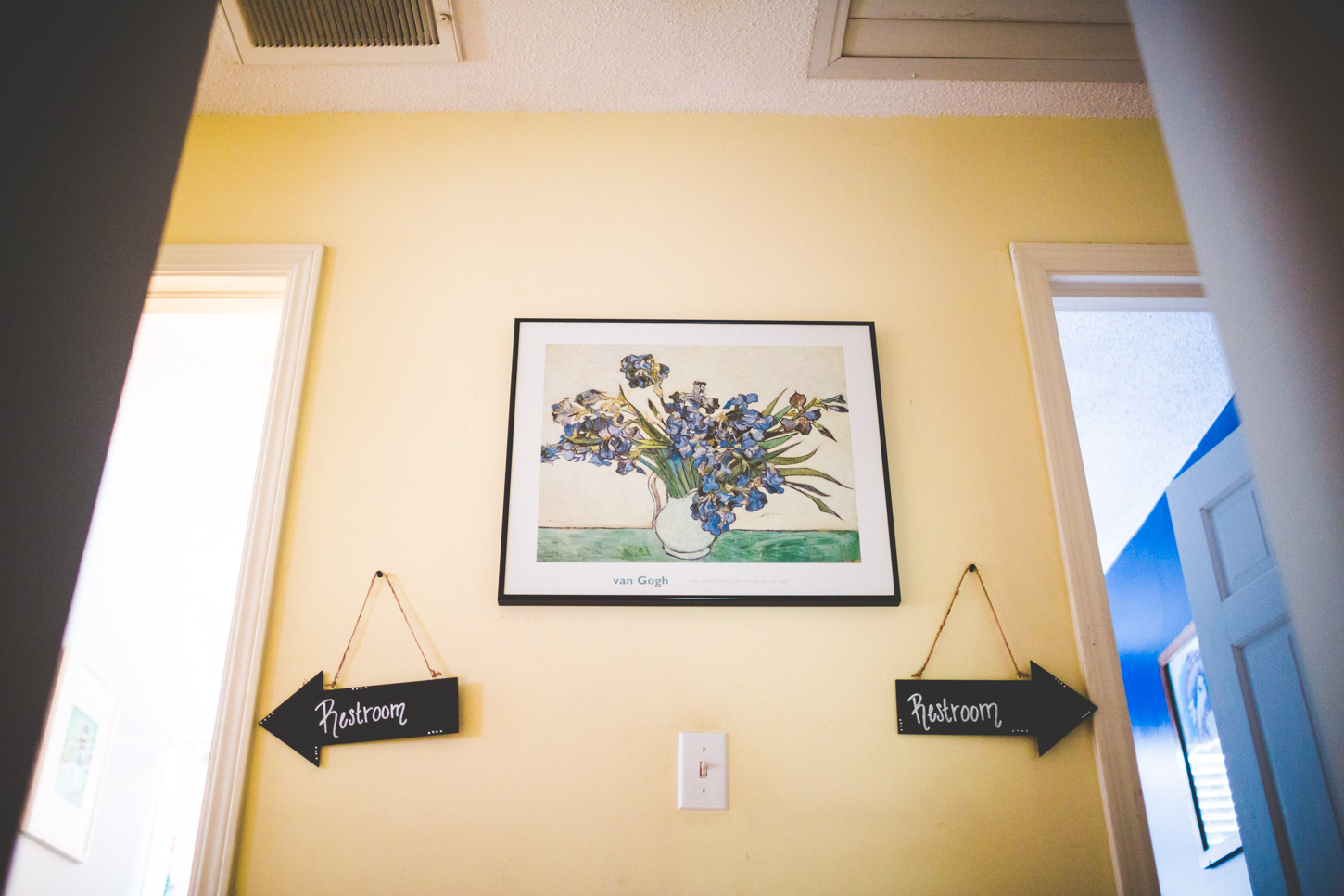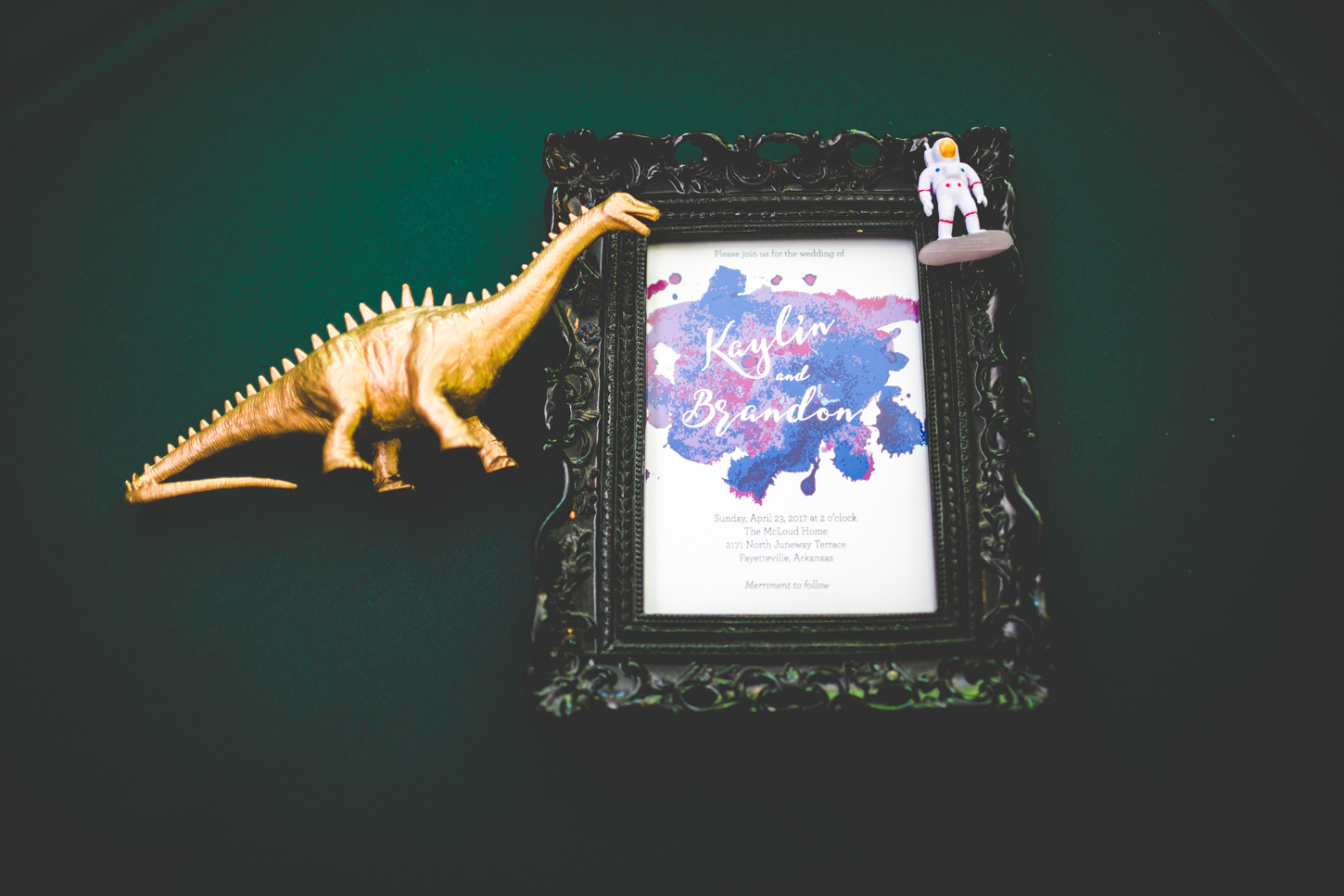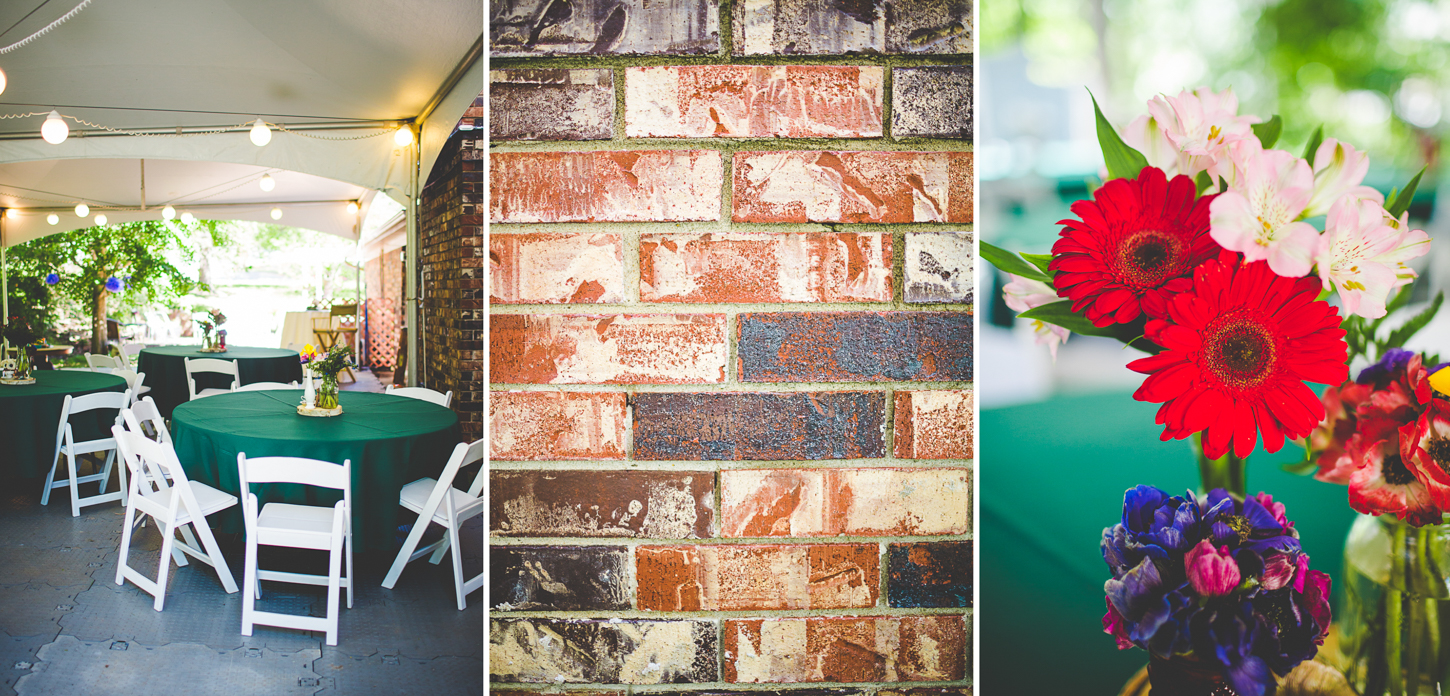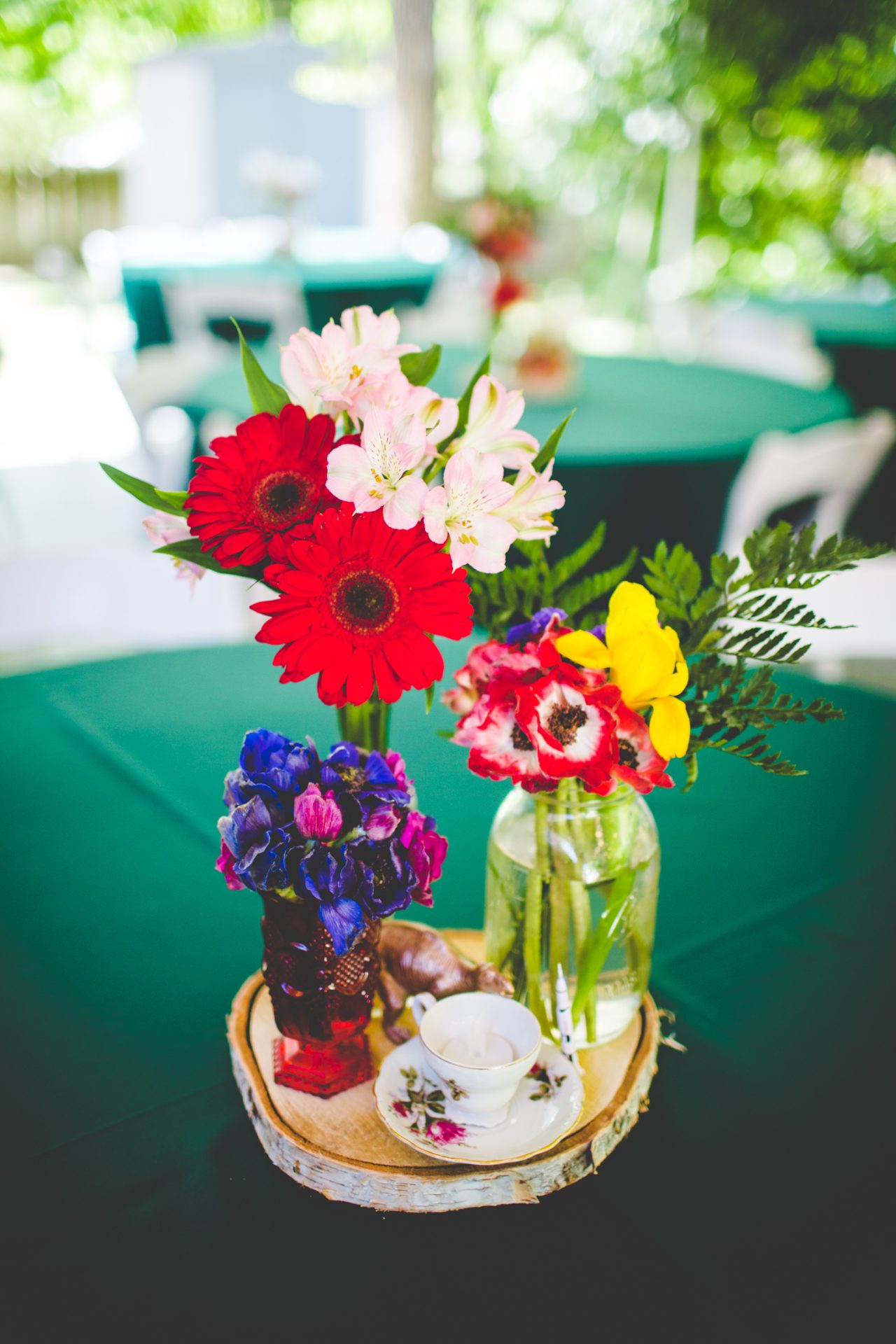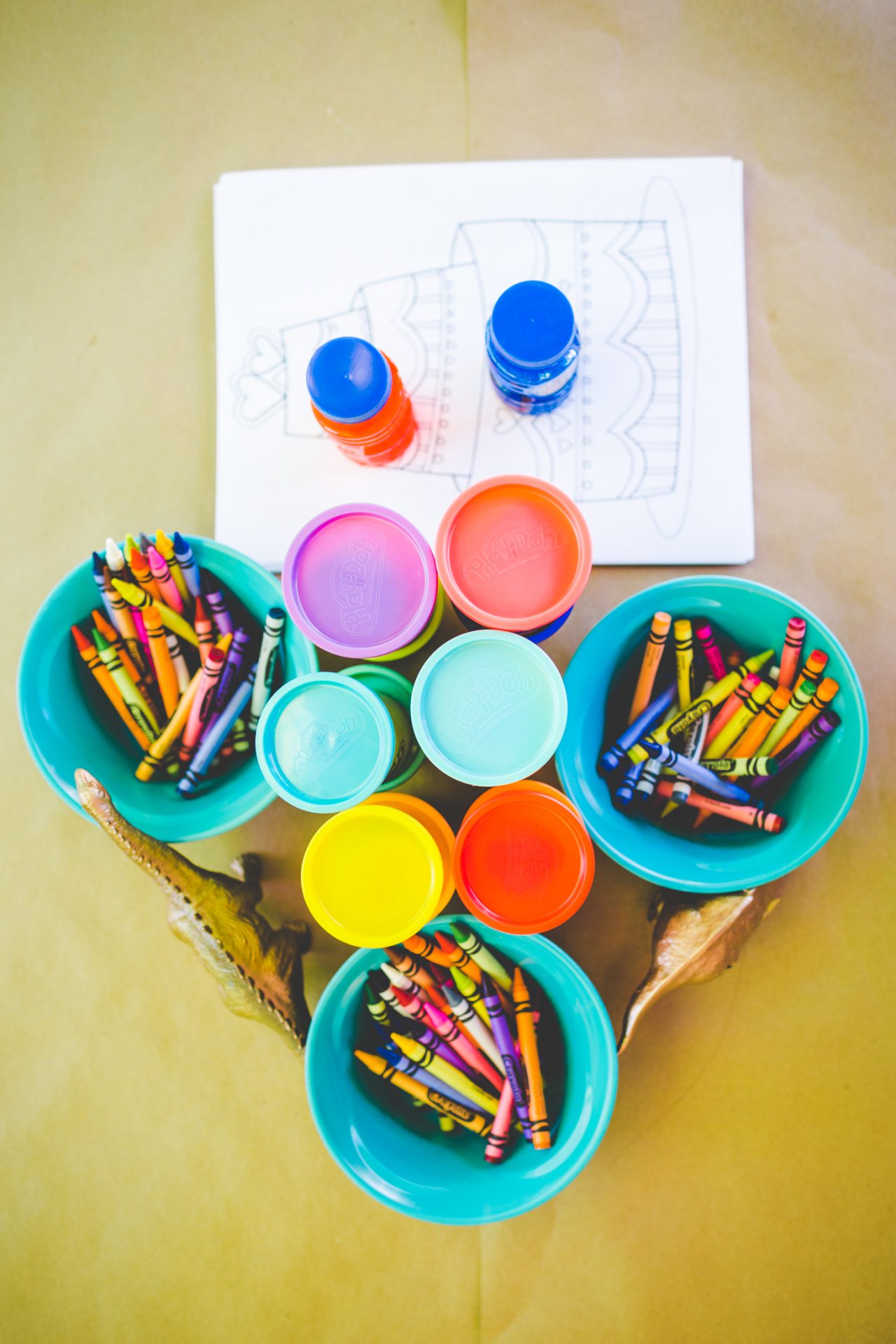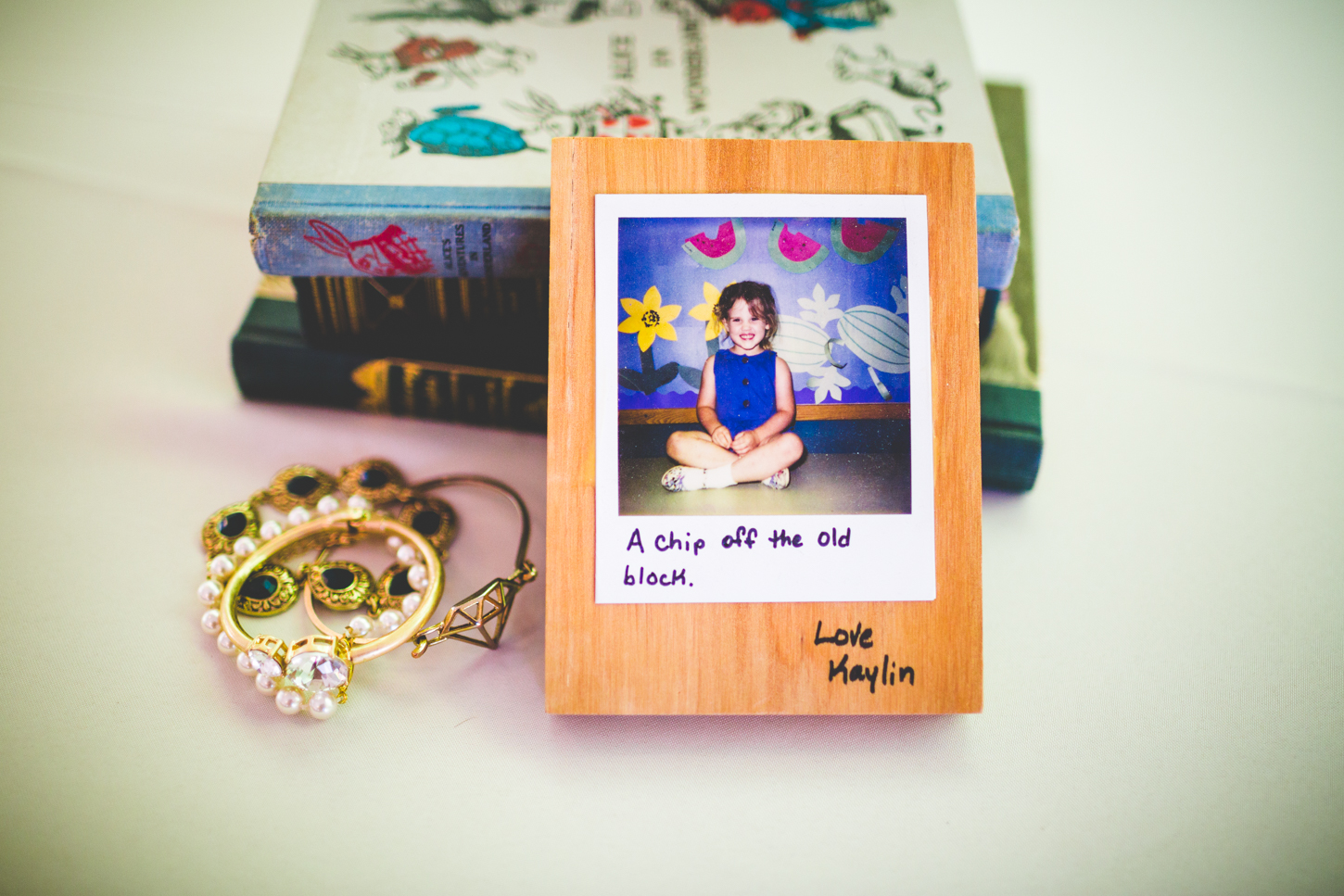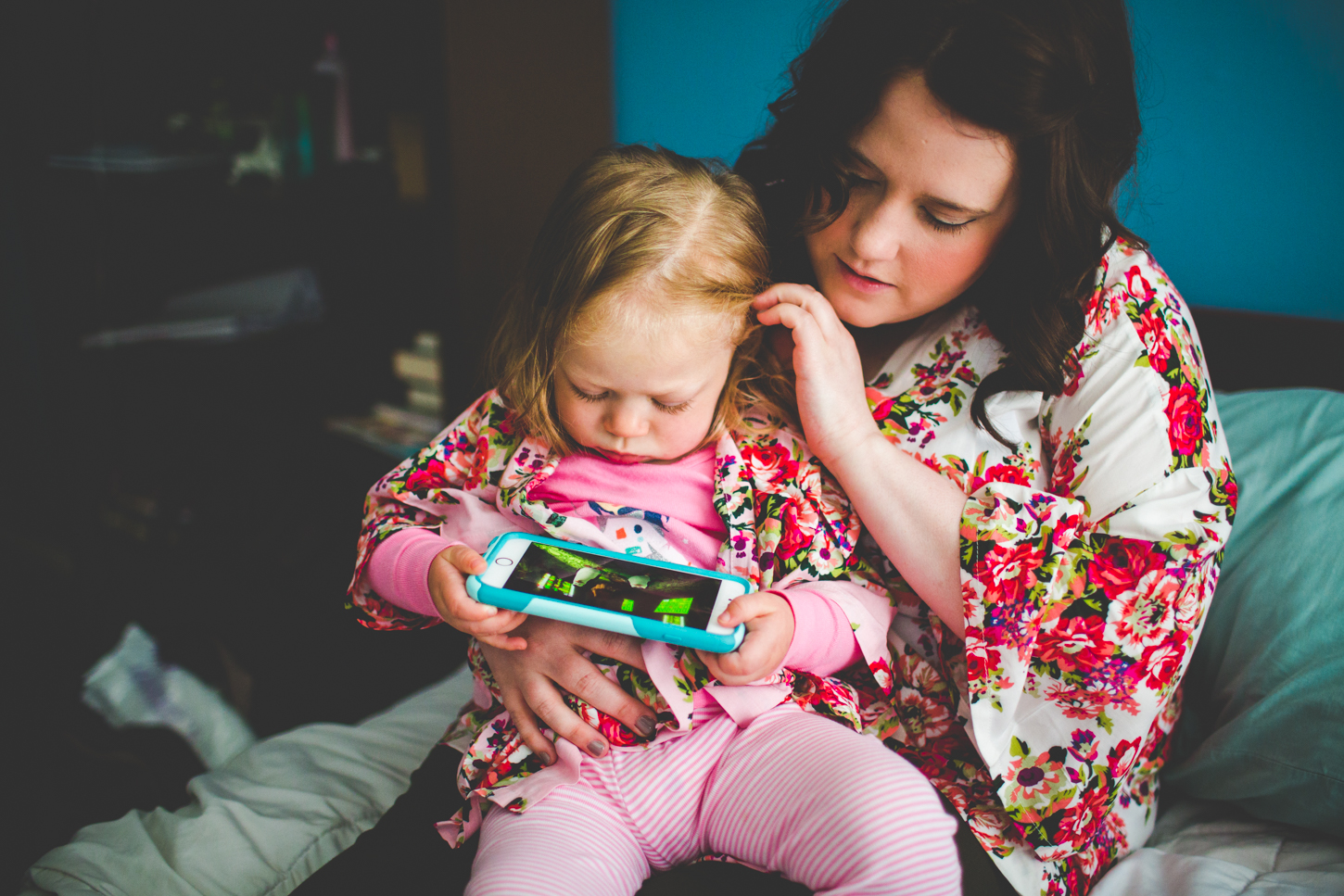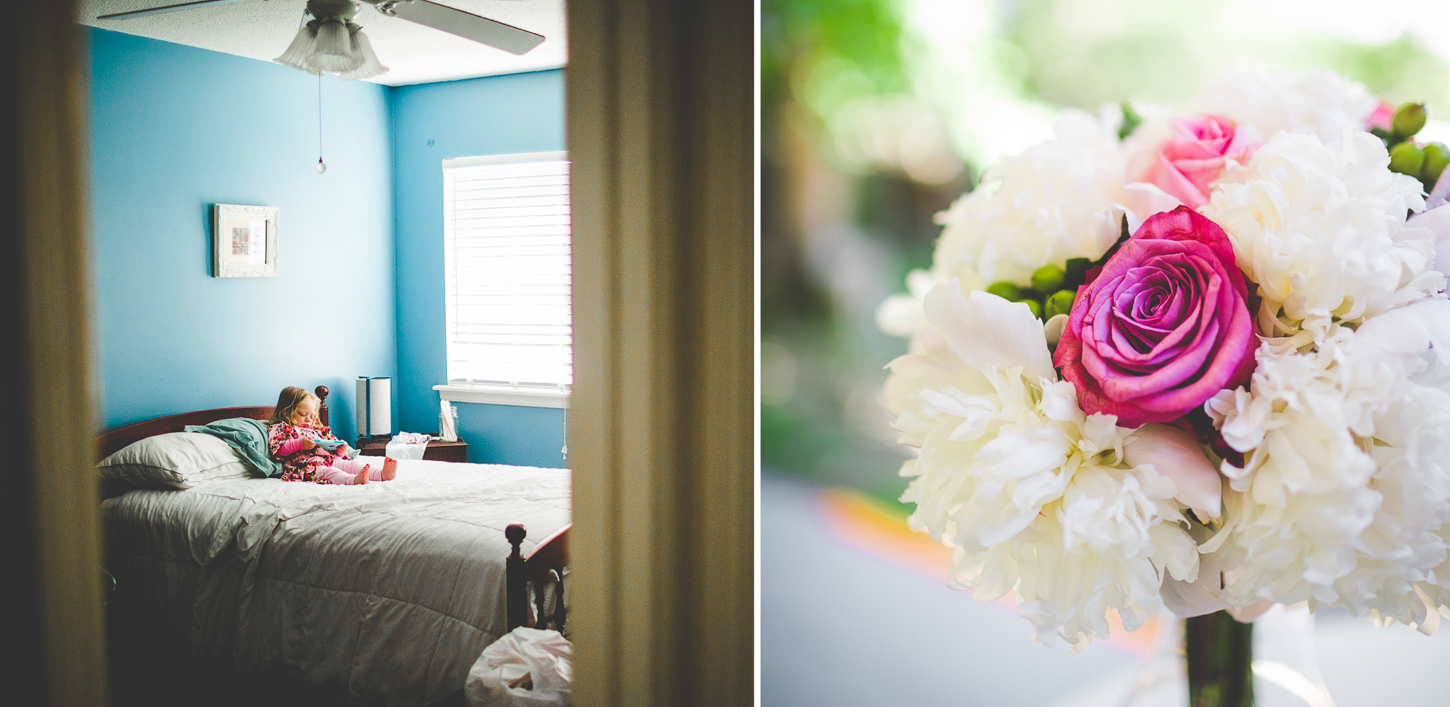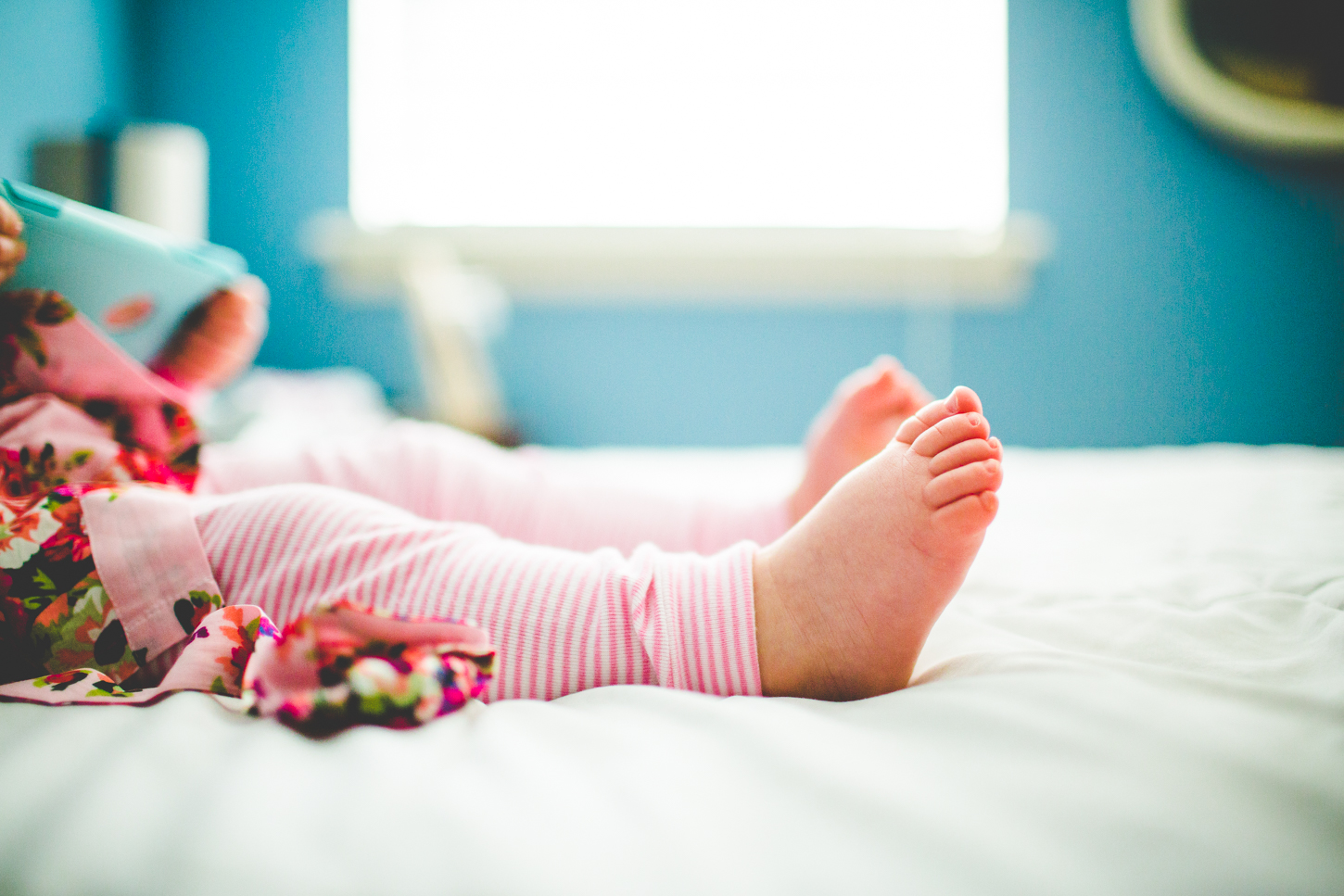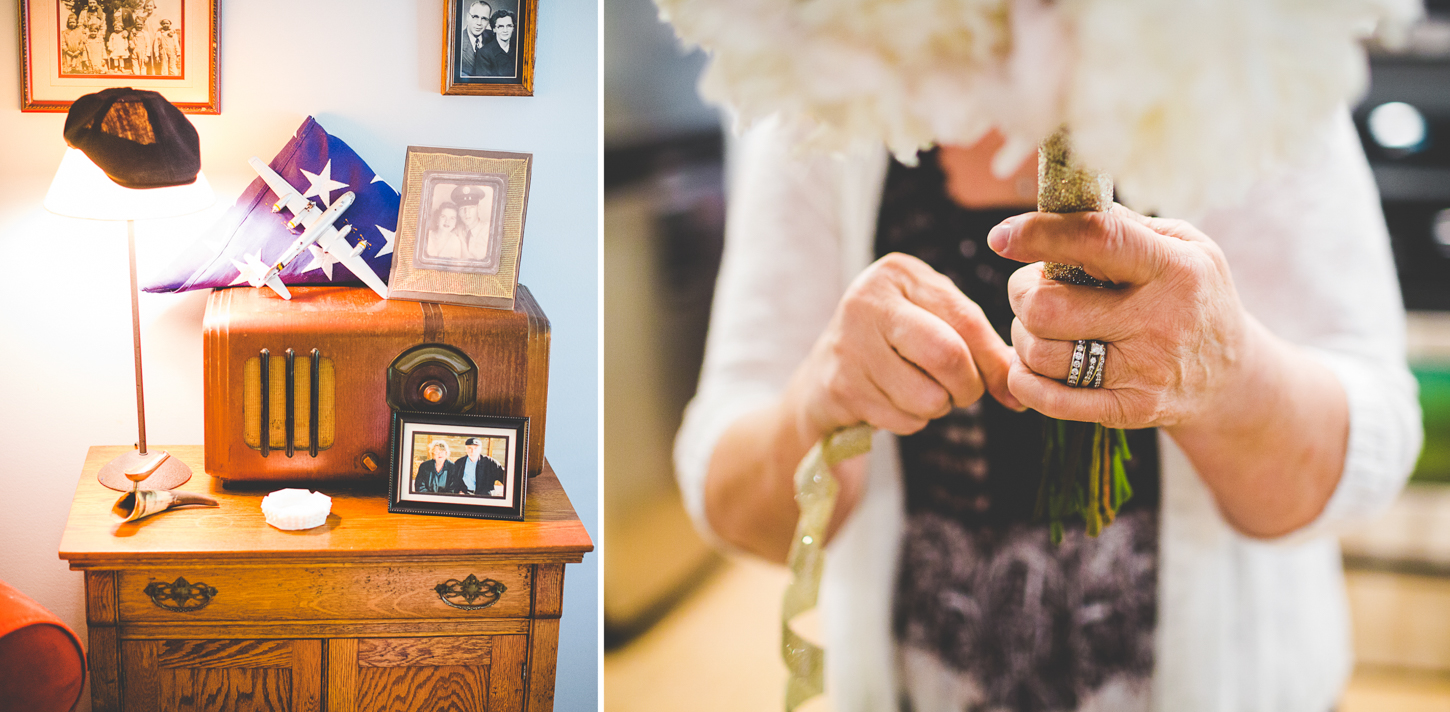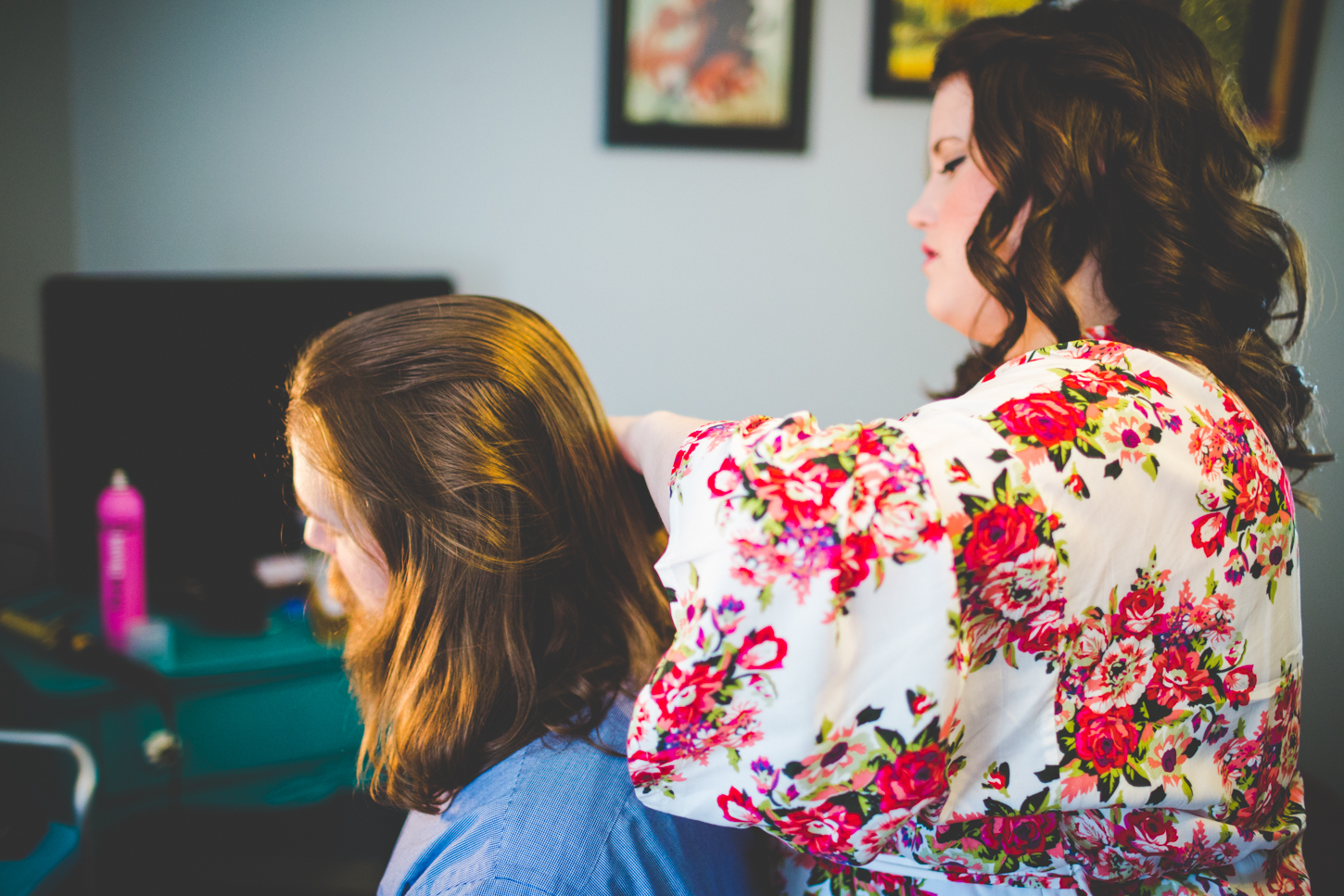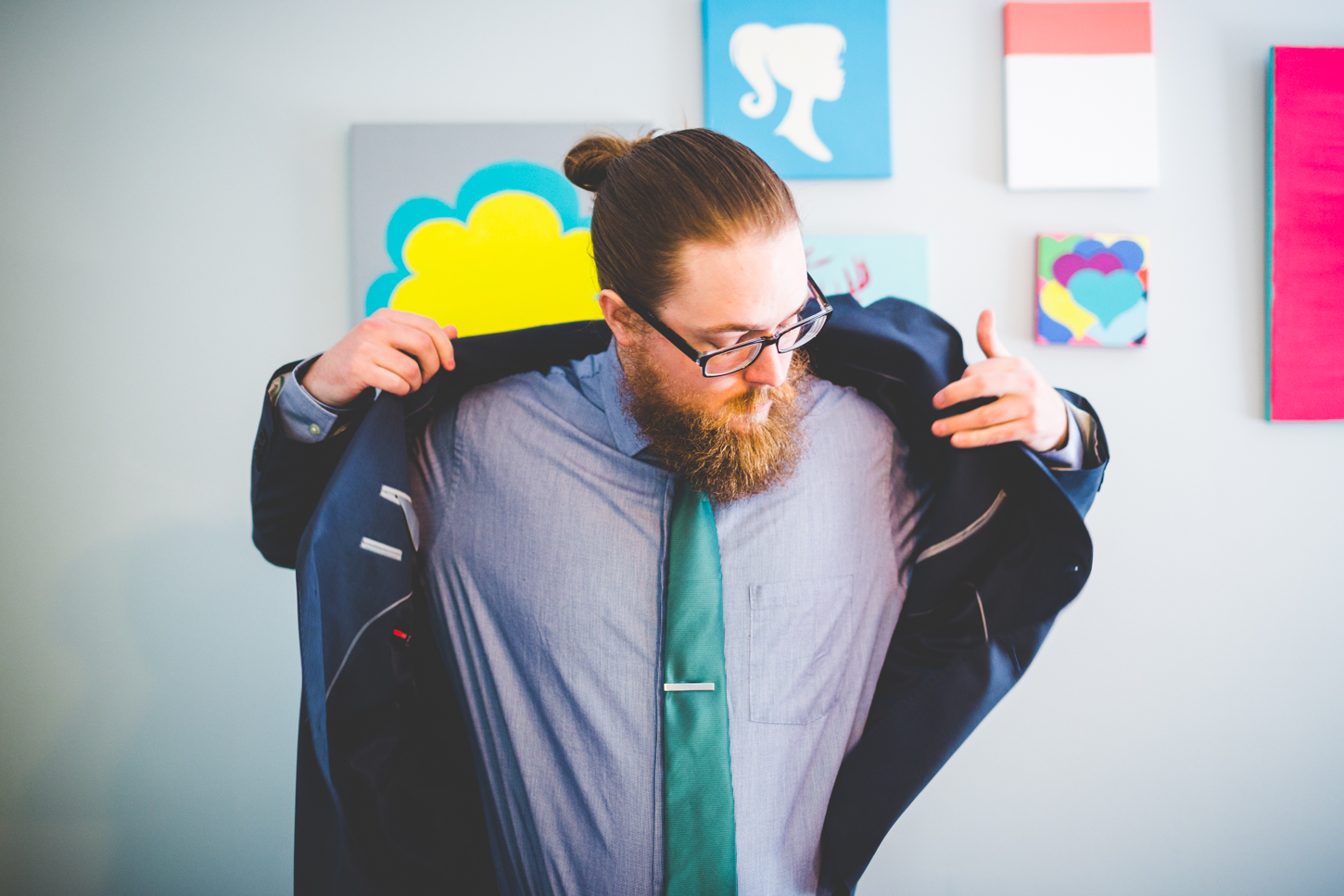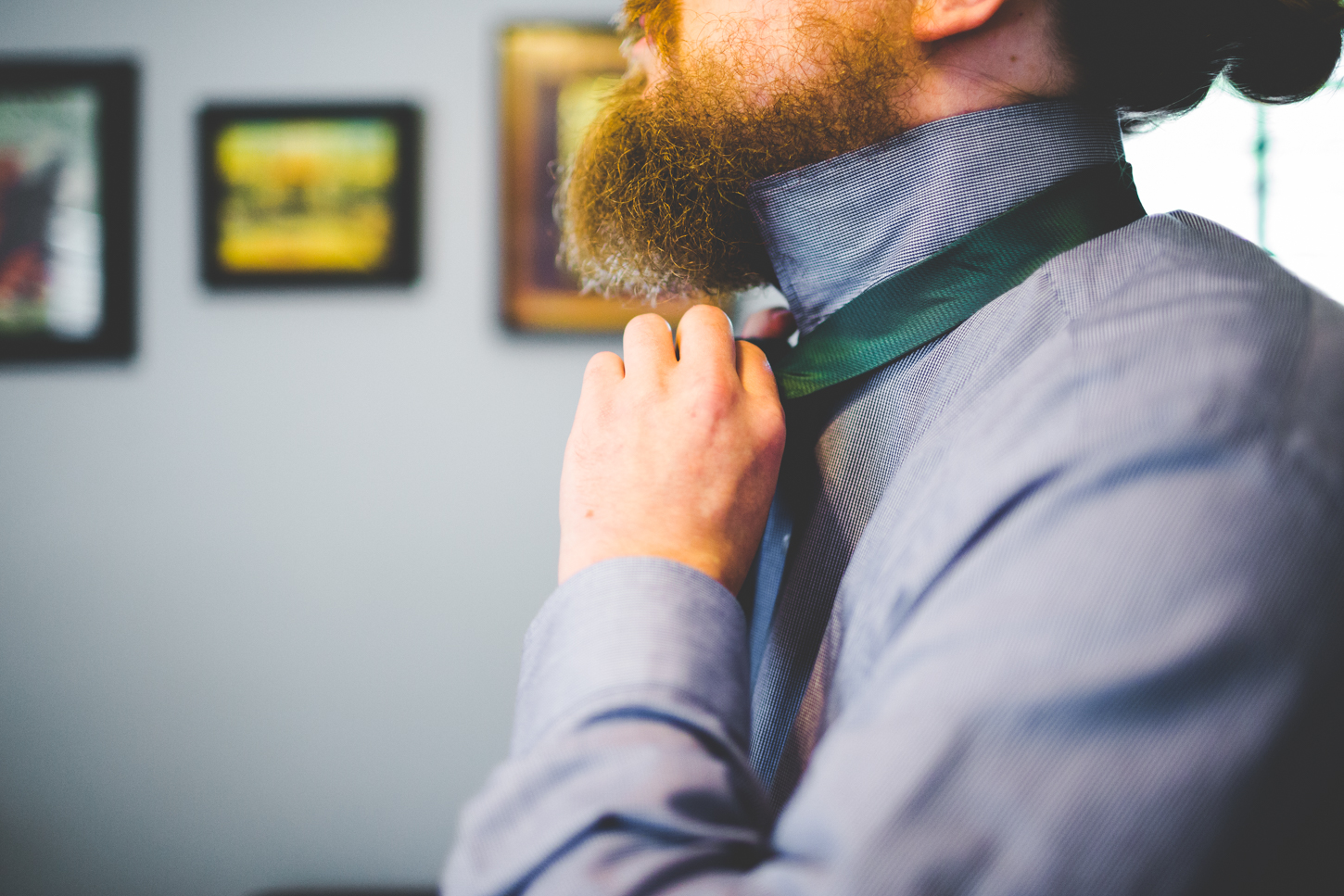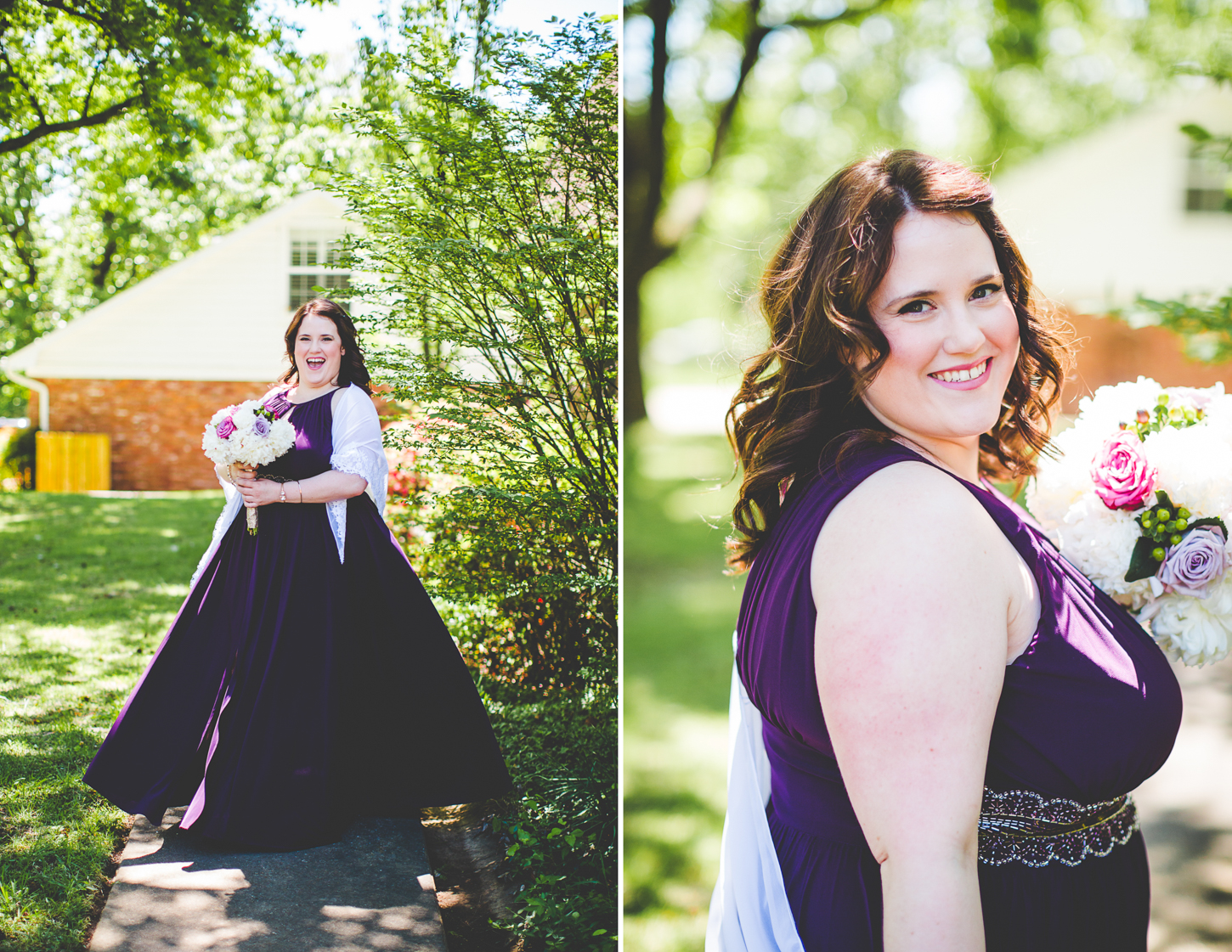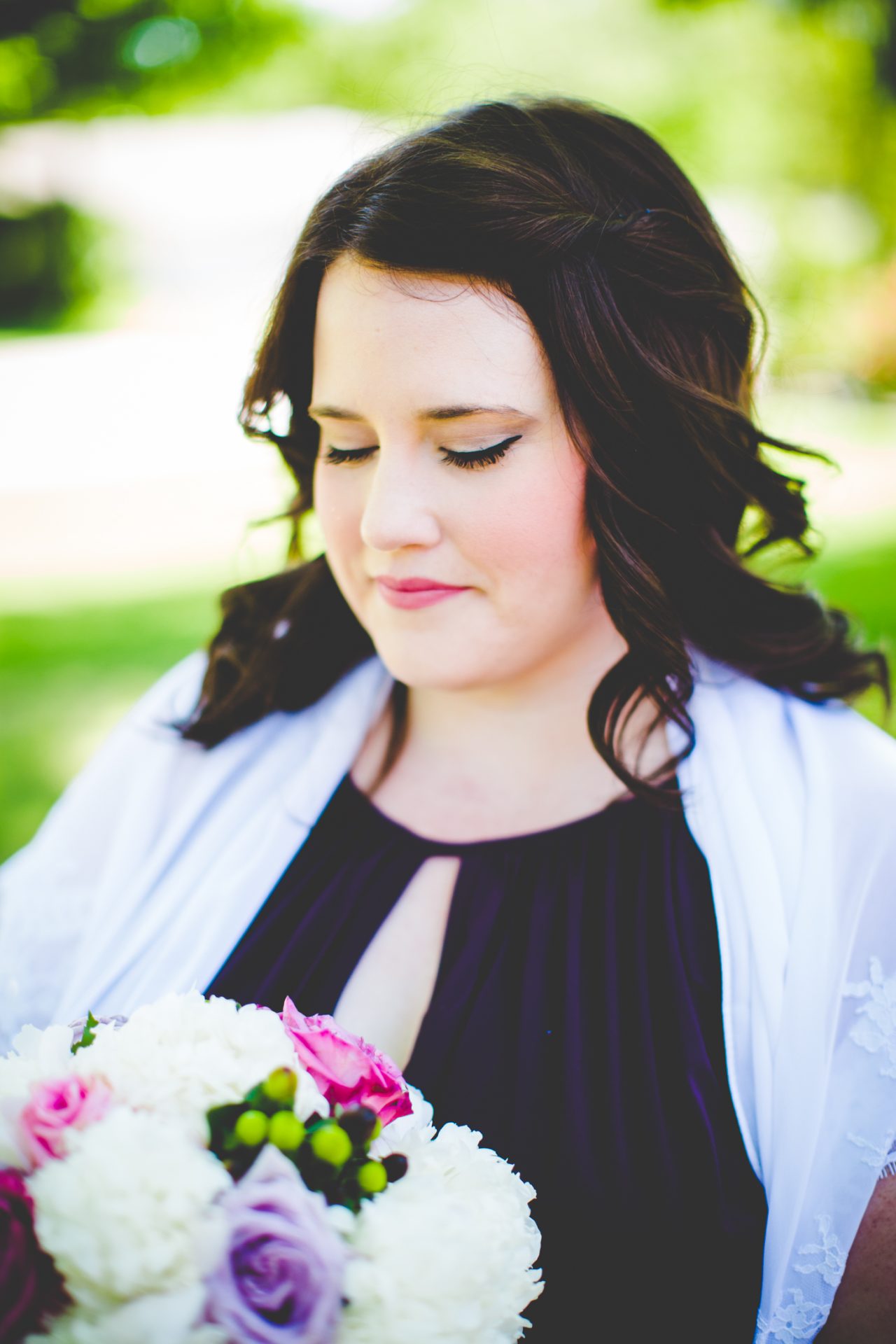 I'm trying to do this thing where I don't talk as much in the middle of wedding blog posts (it's so hard!!) but y'all are about to witness the most epic First Look photobomb of your life. Ha!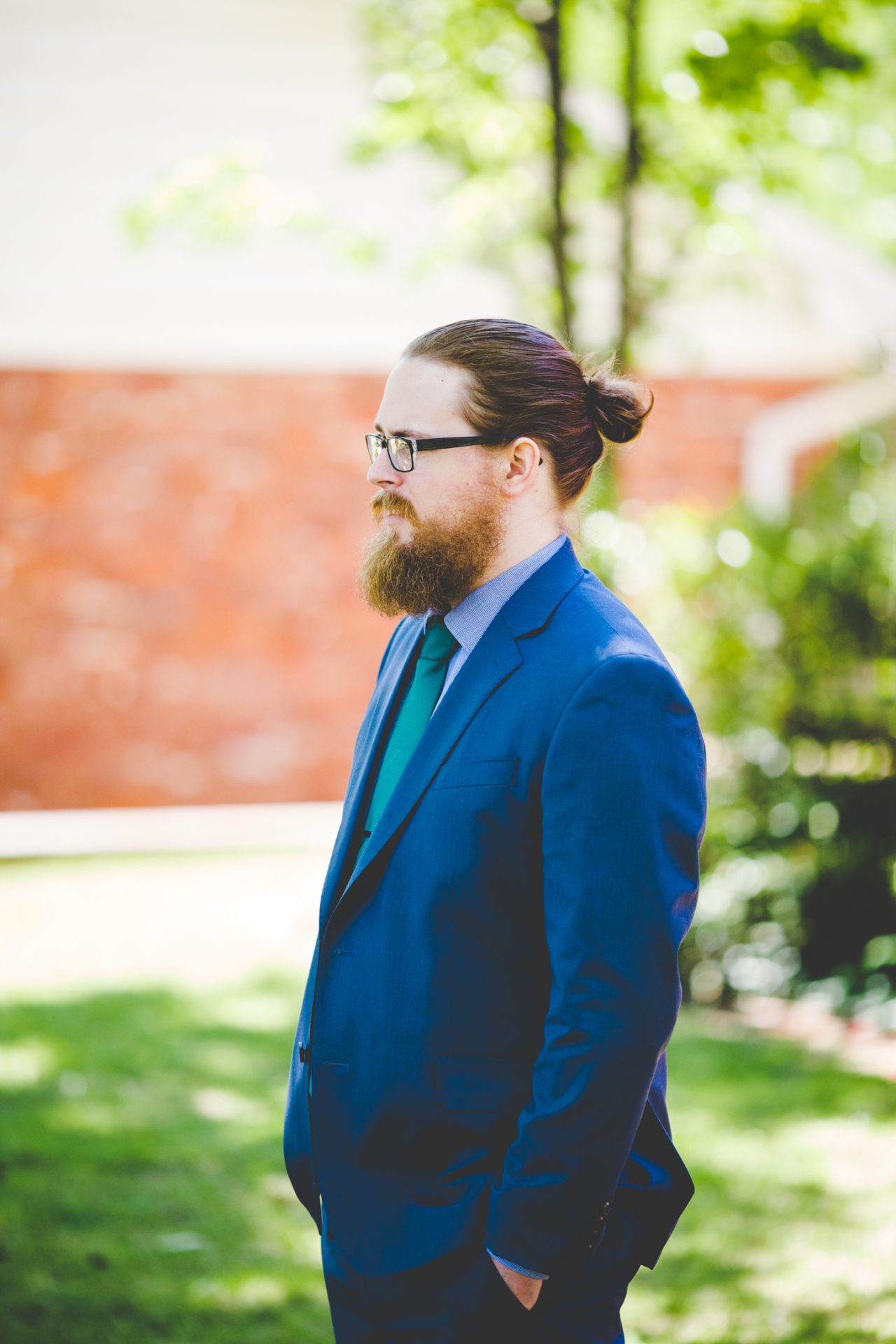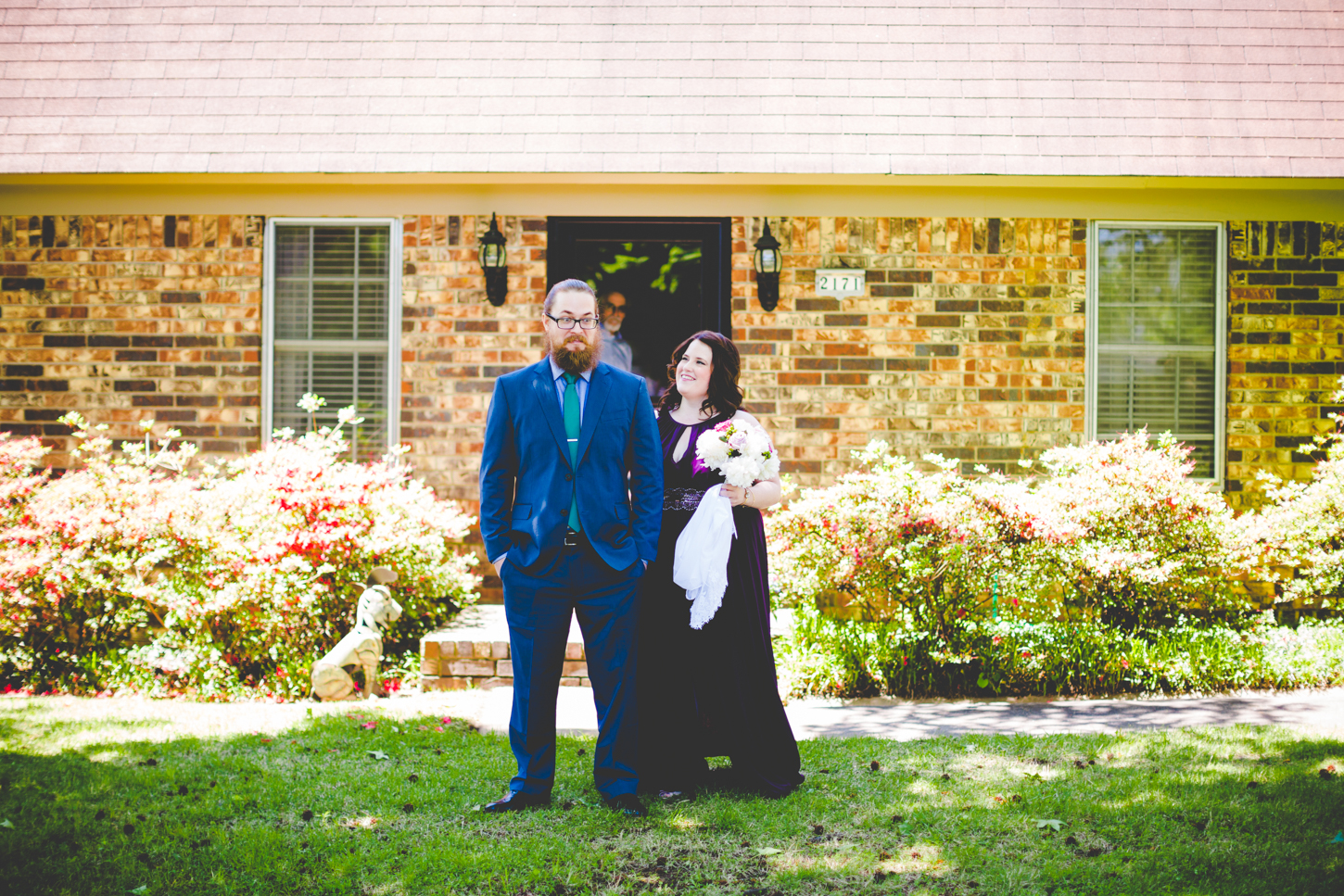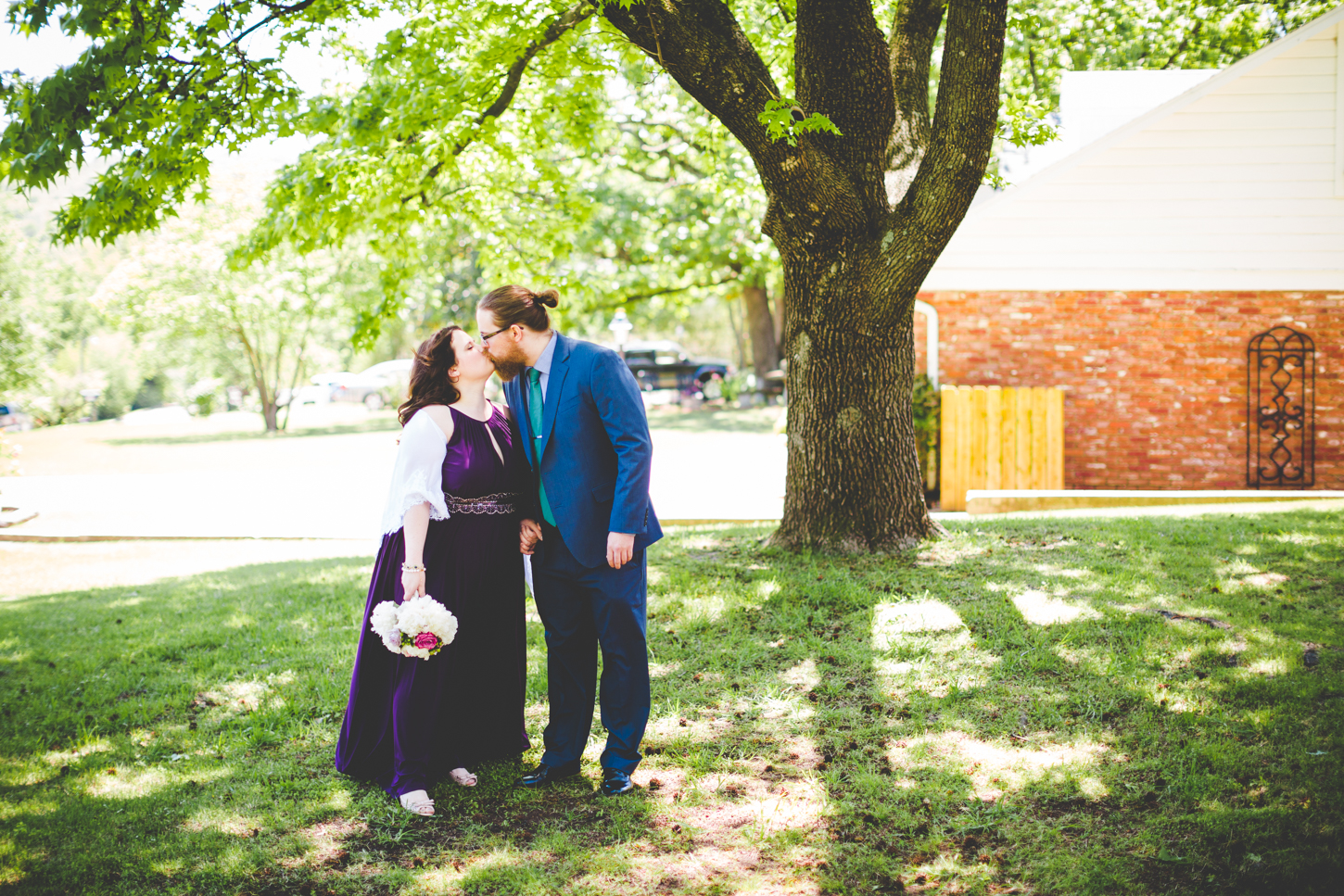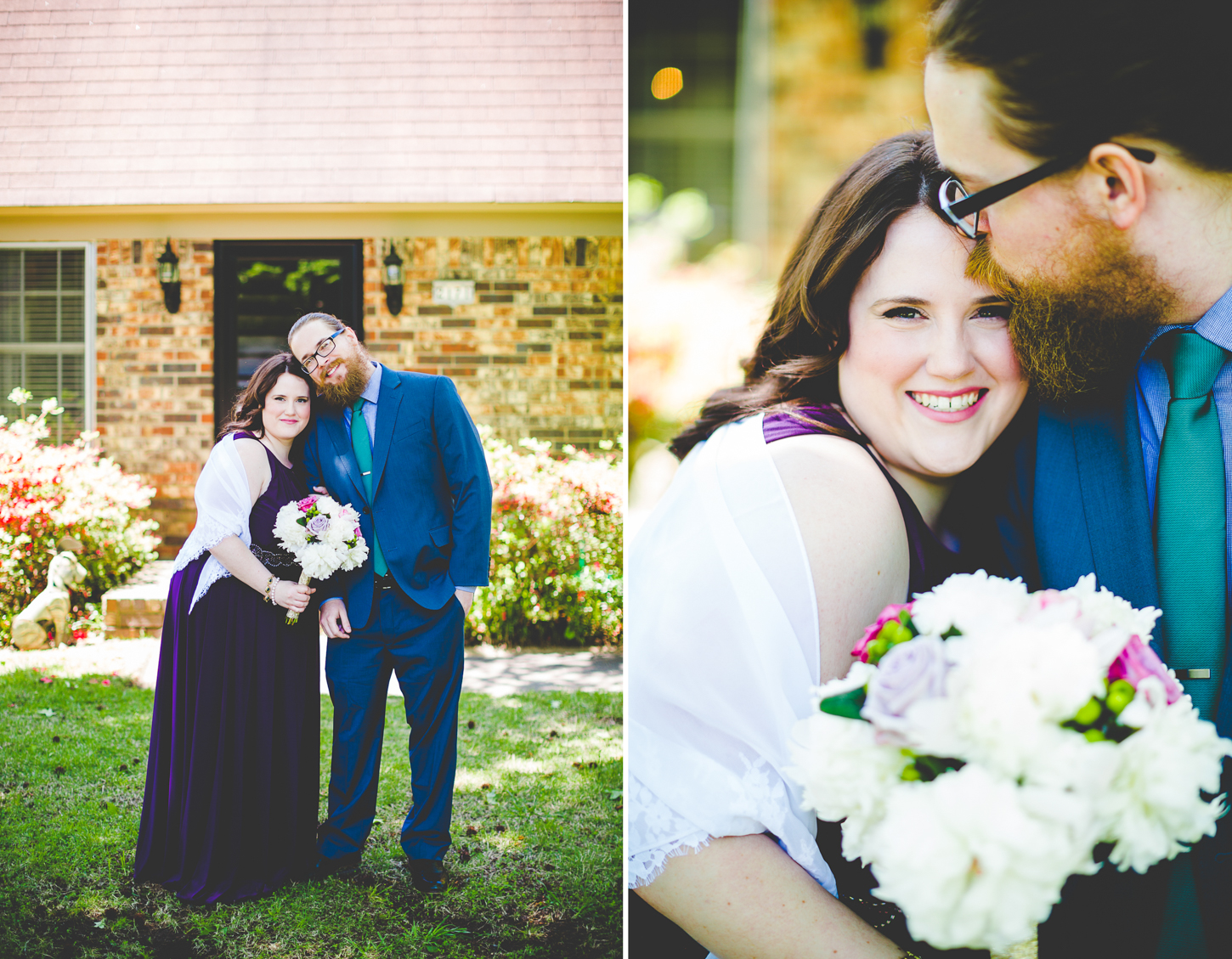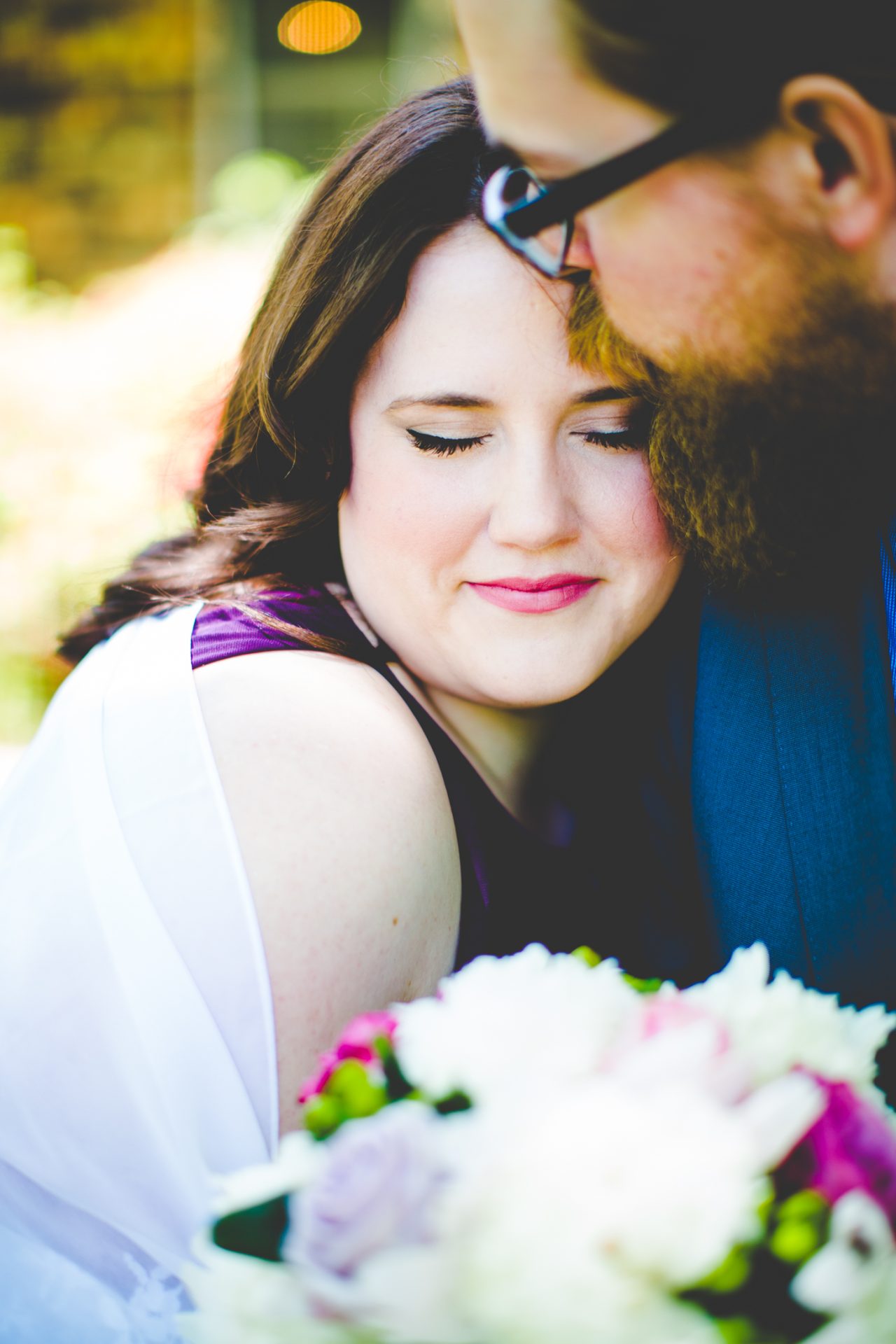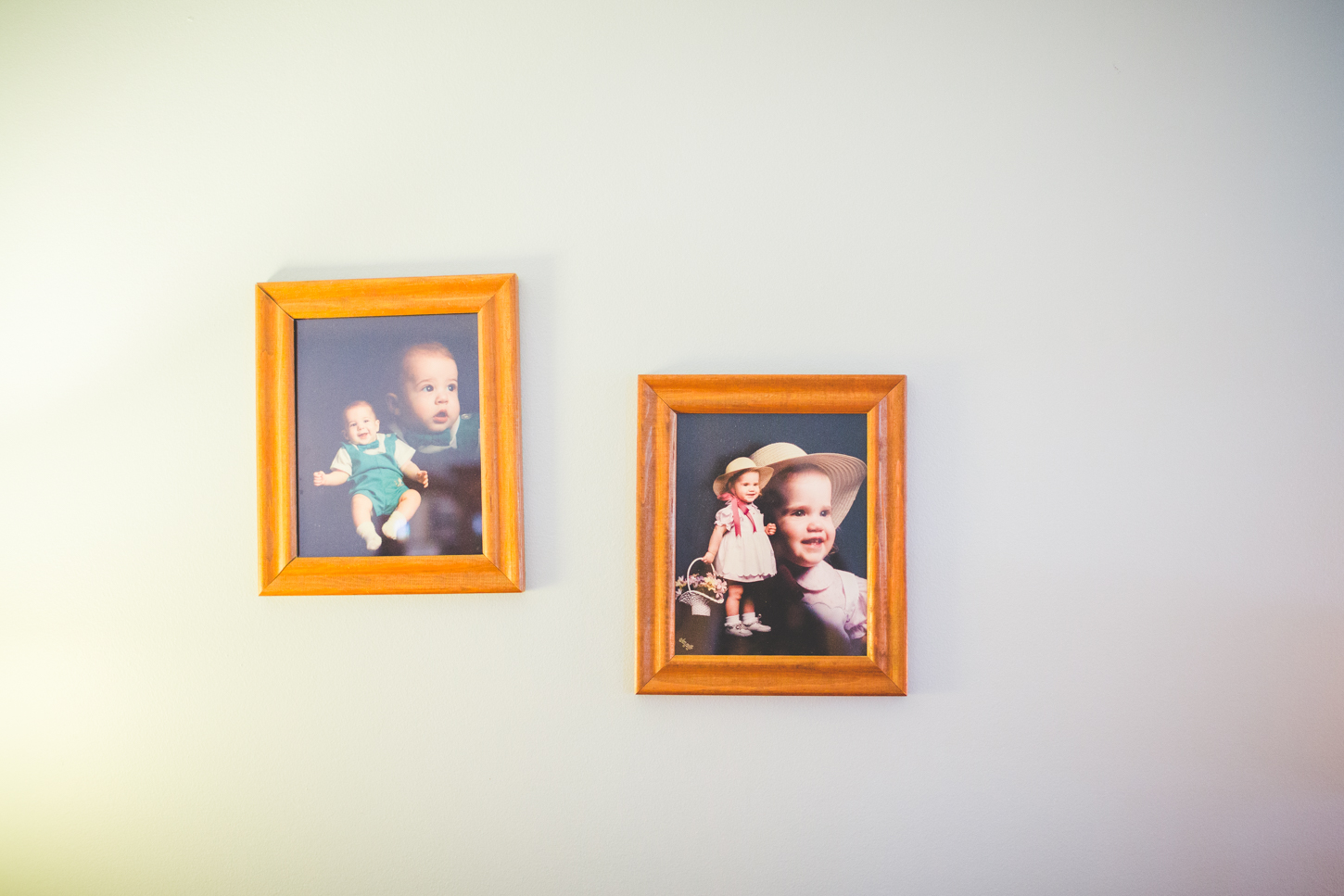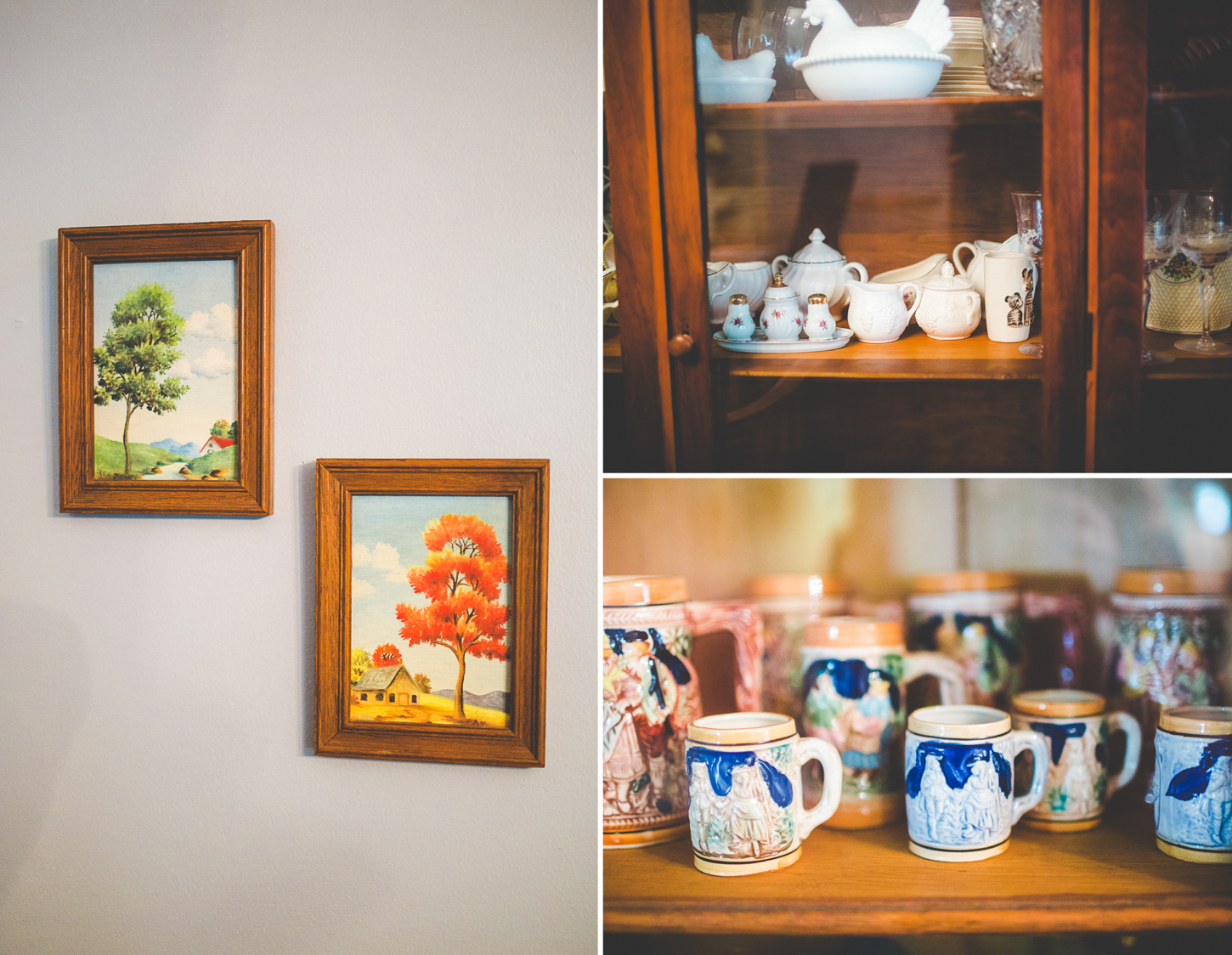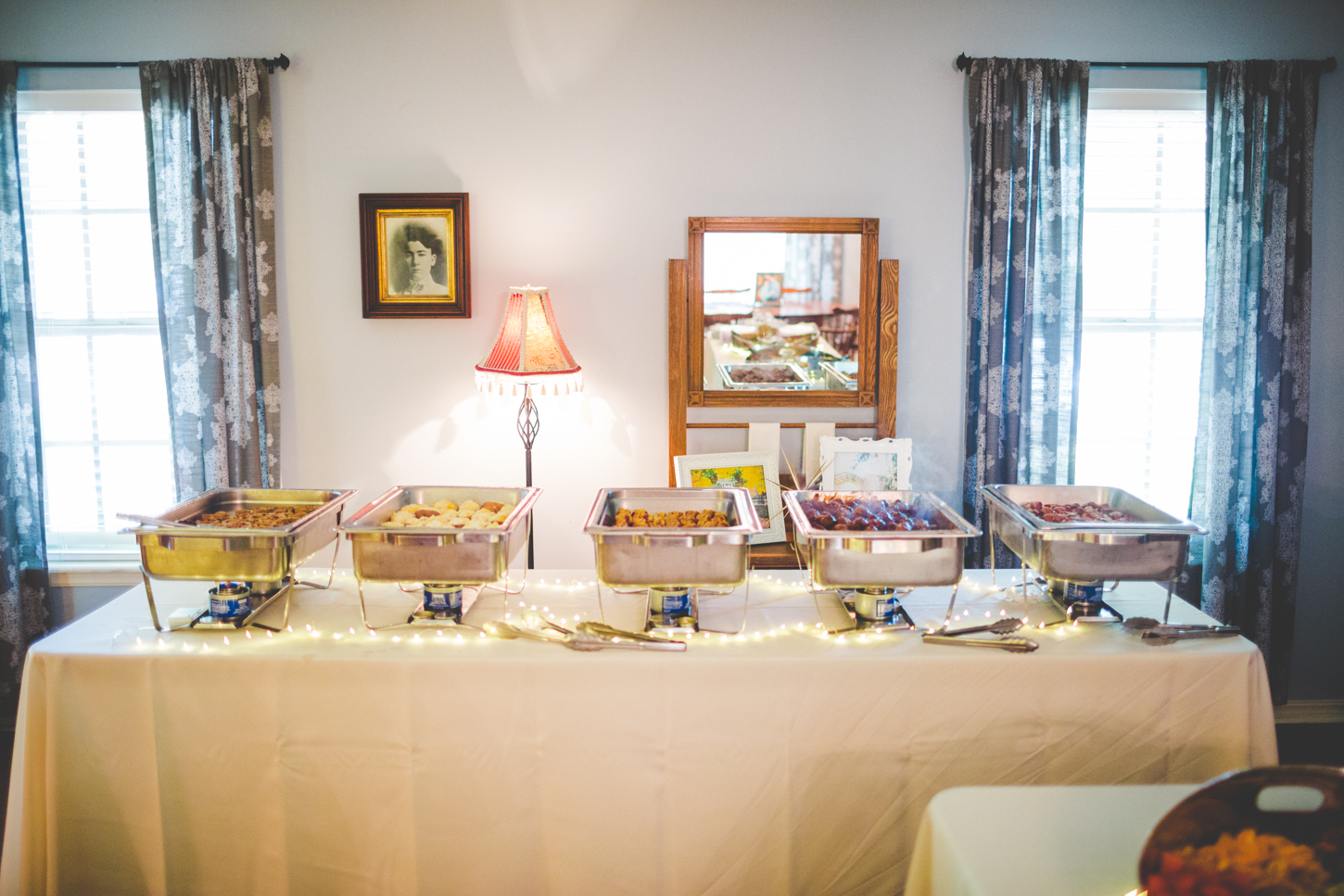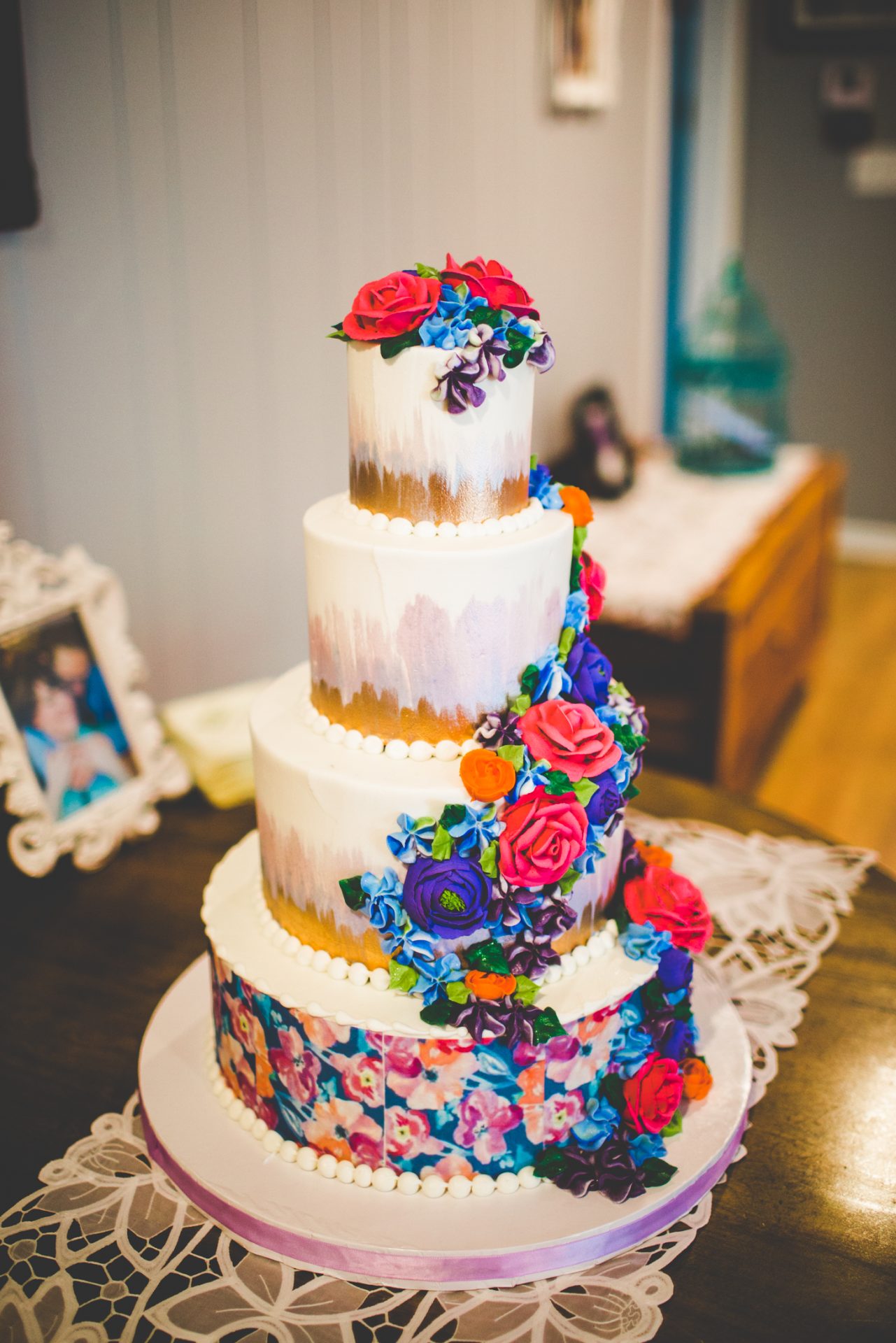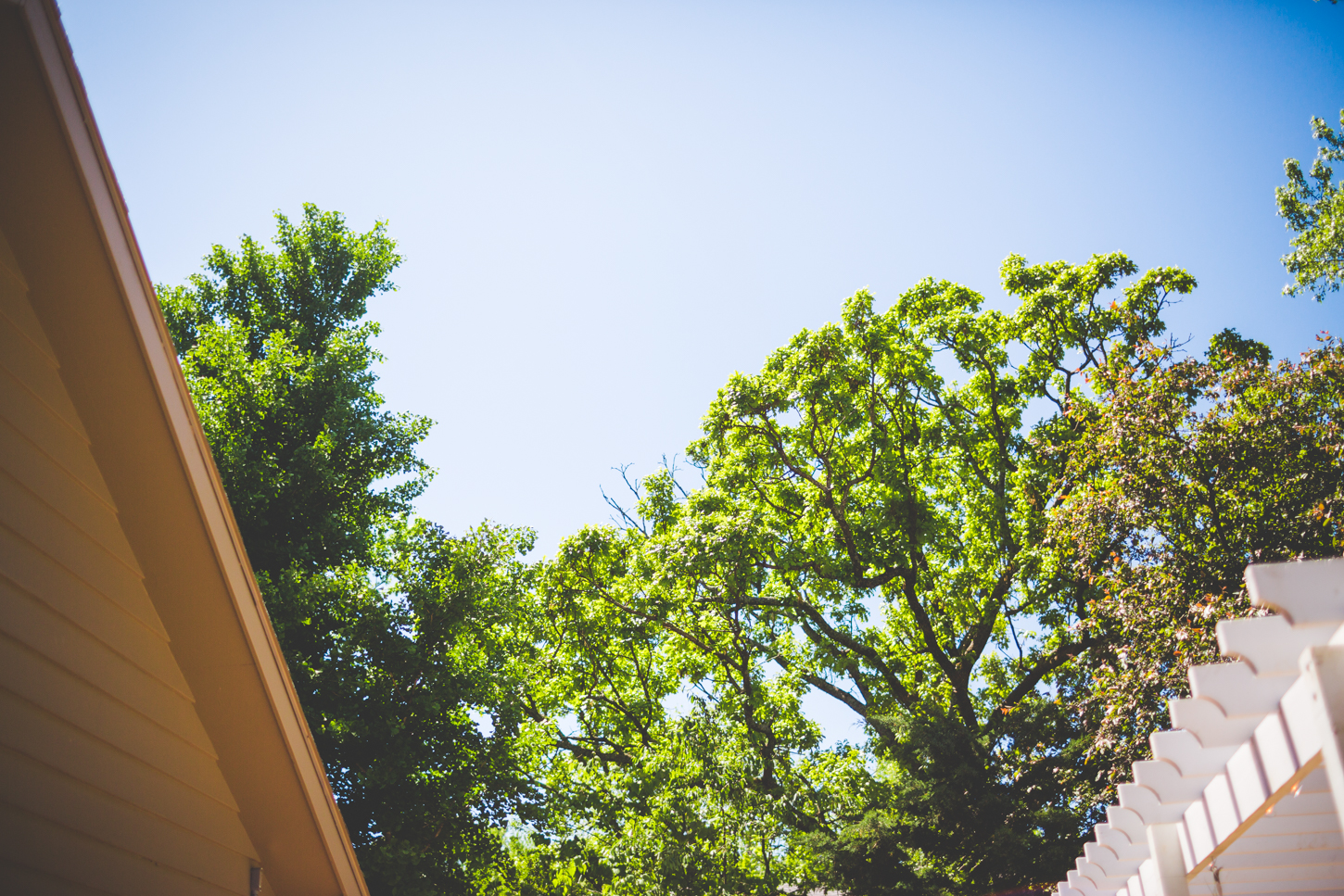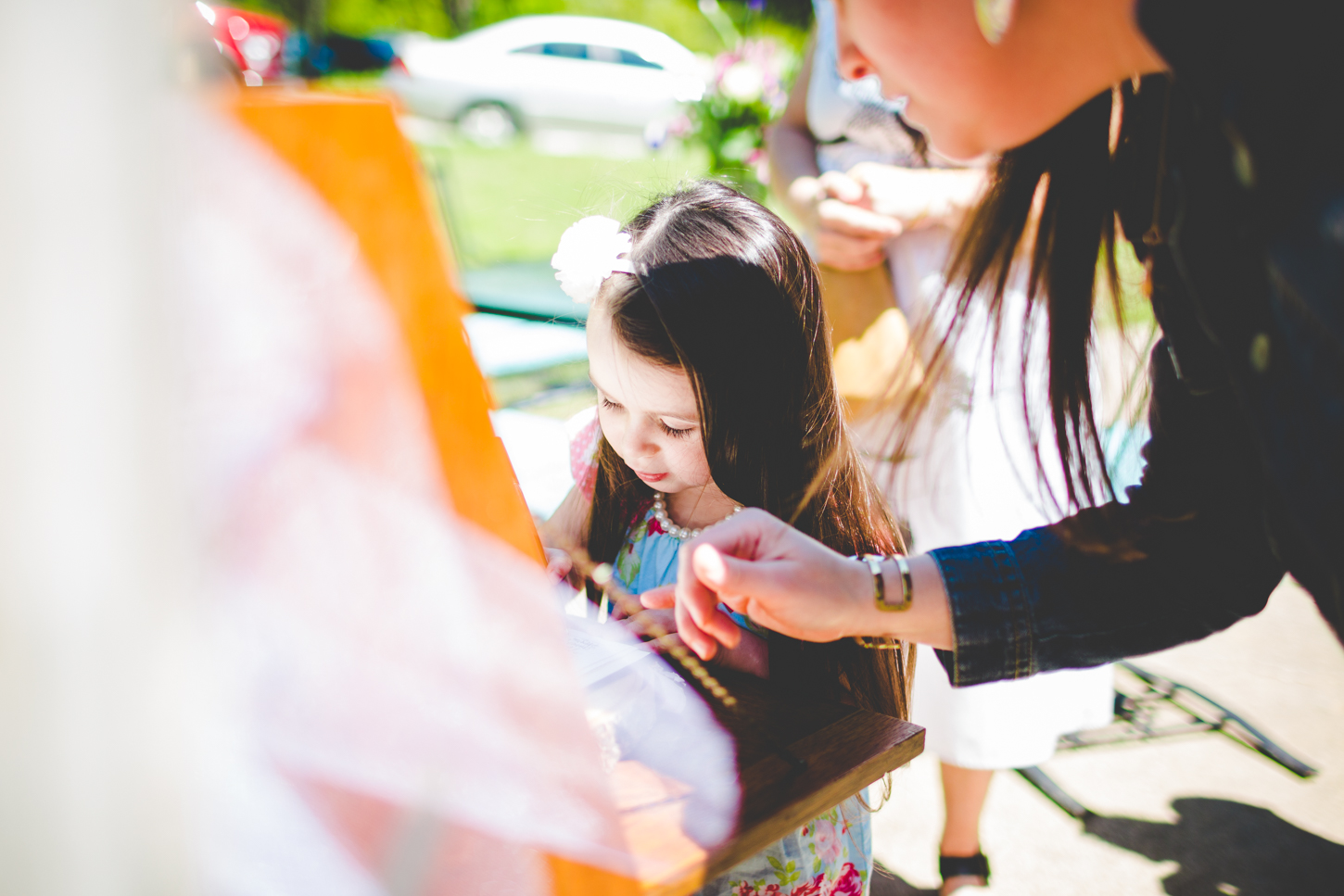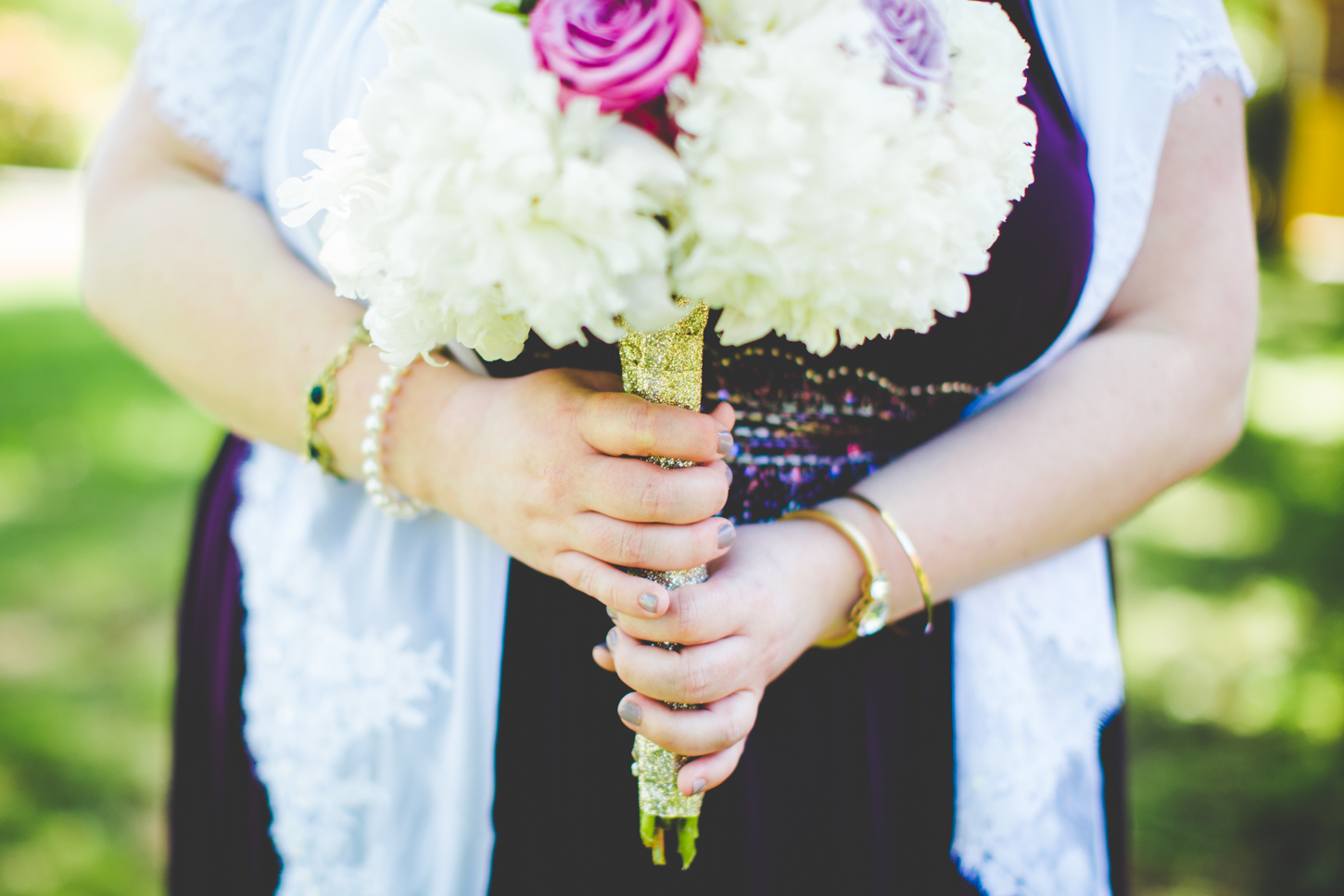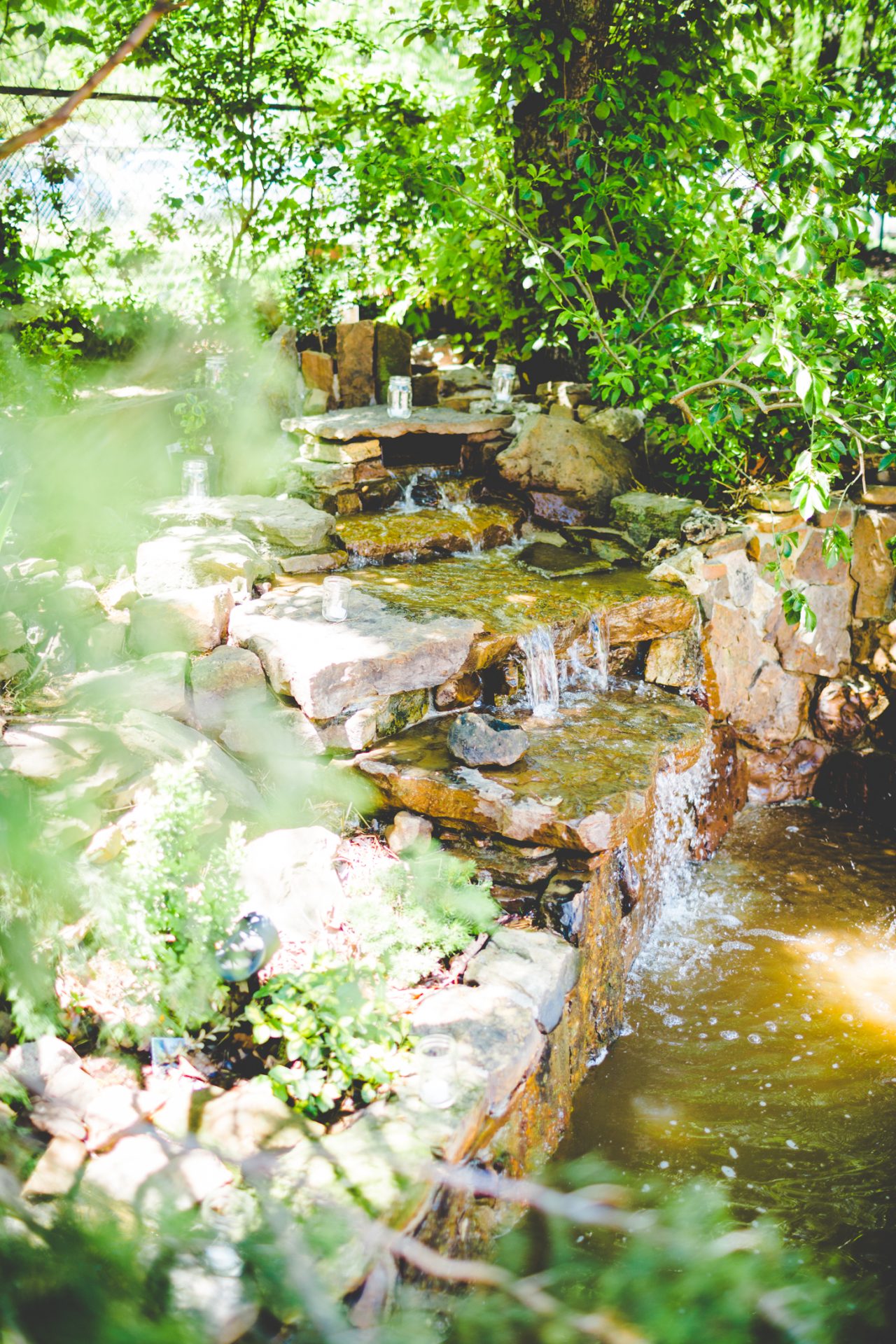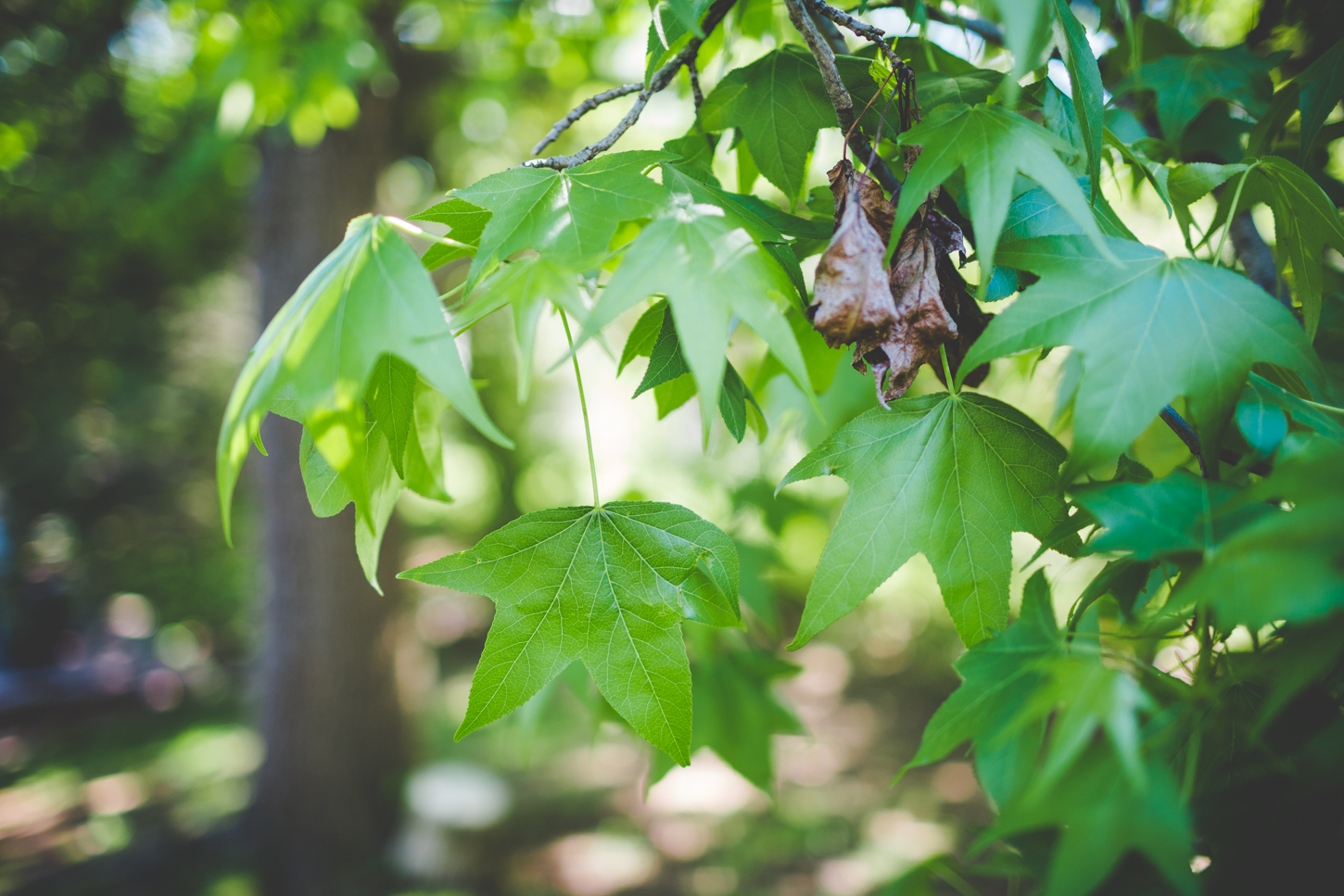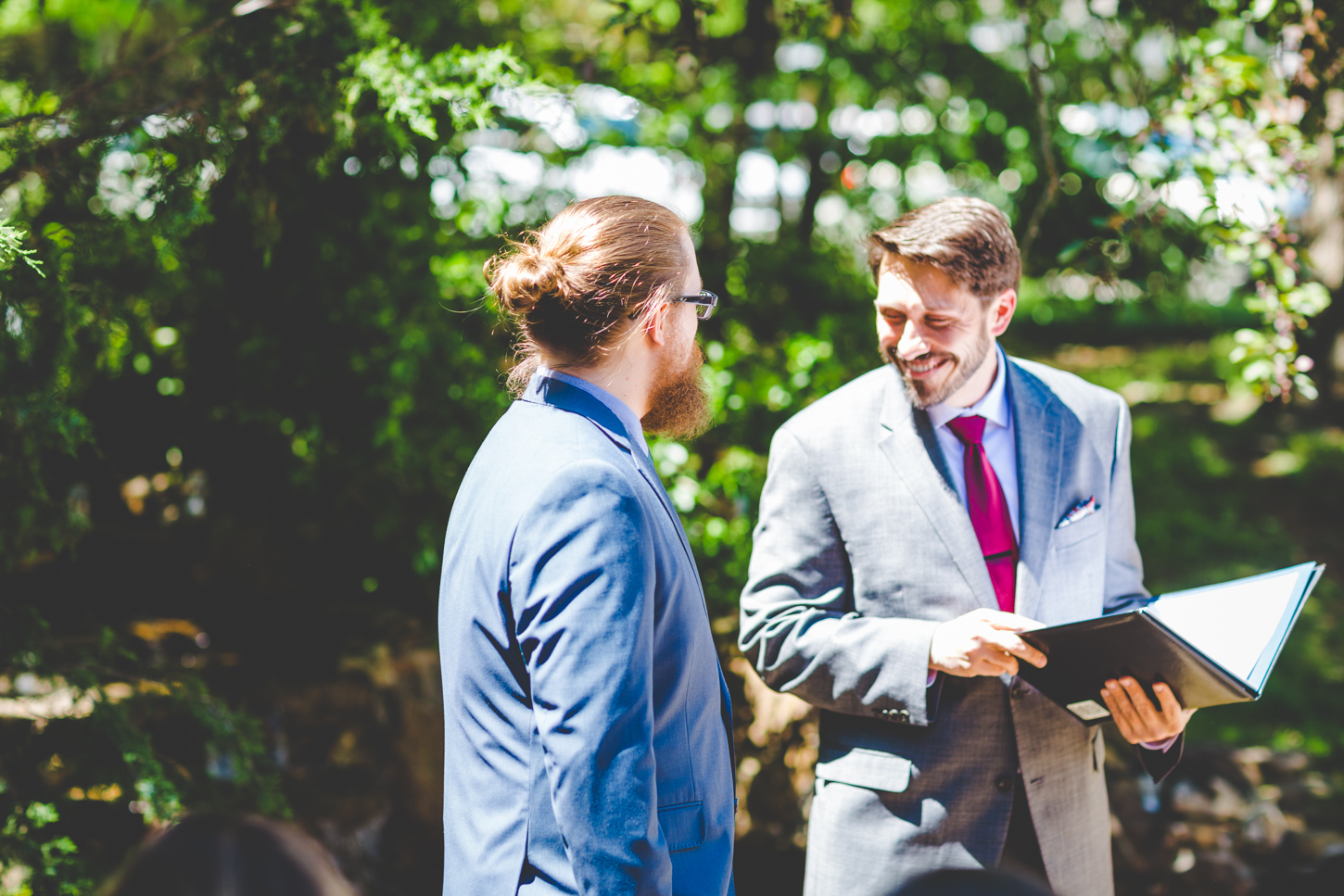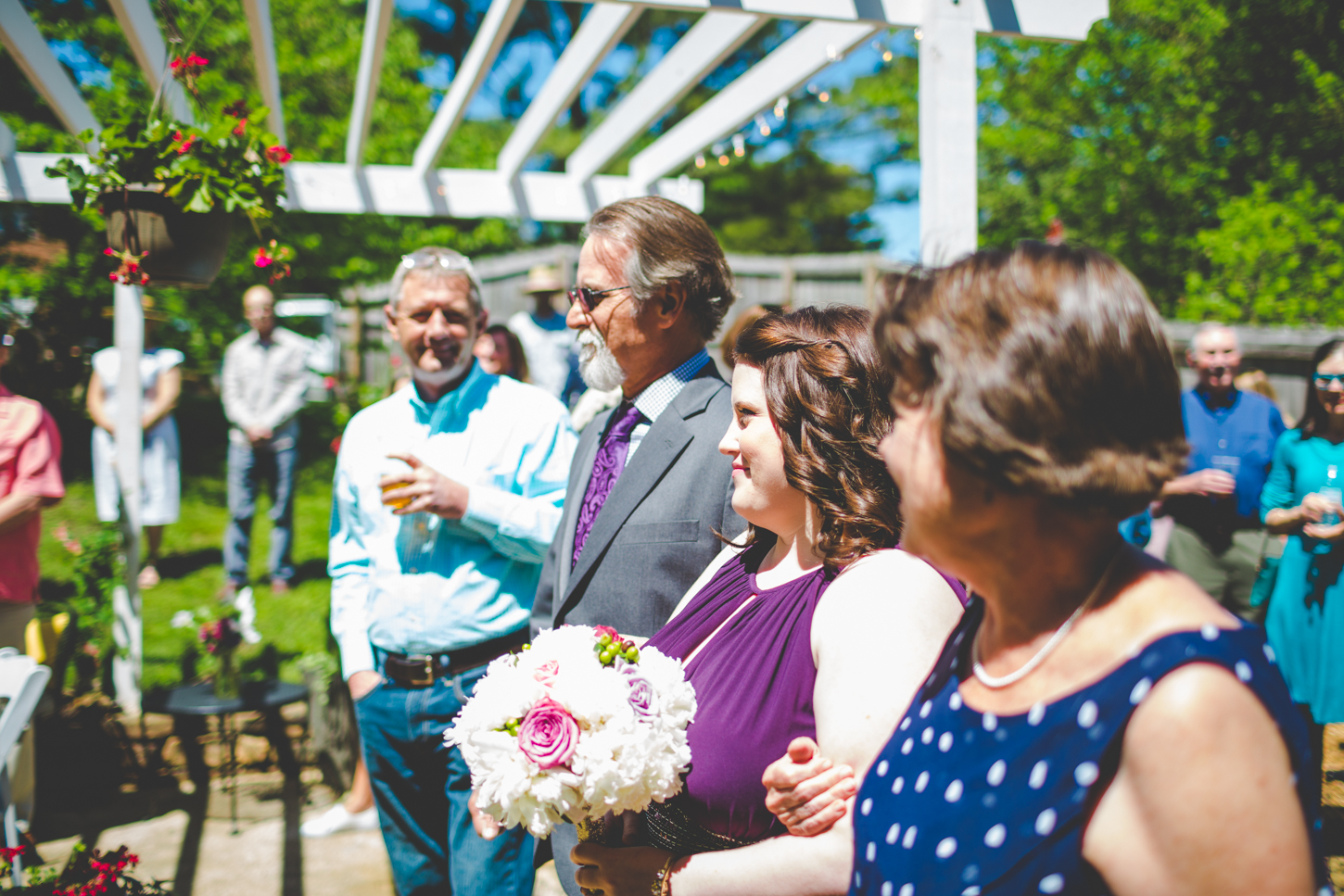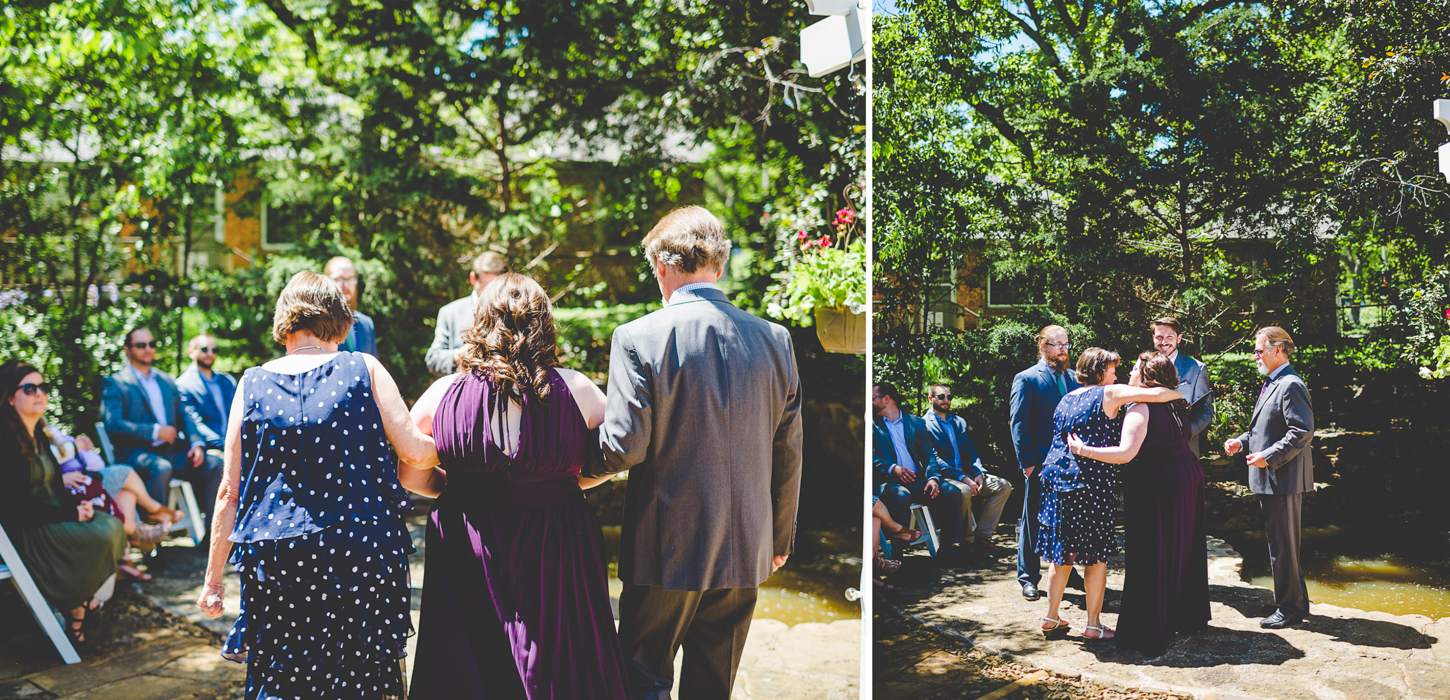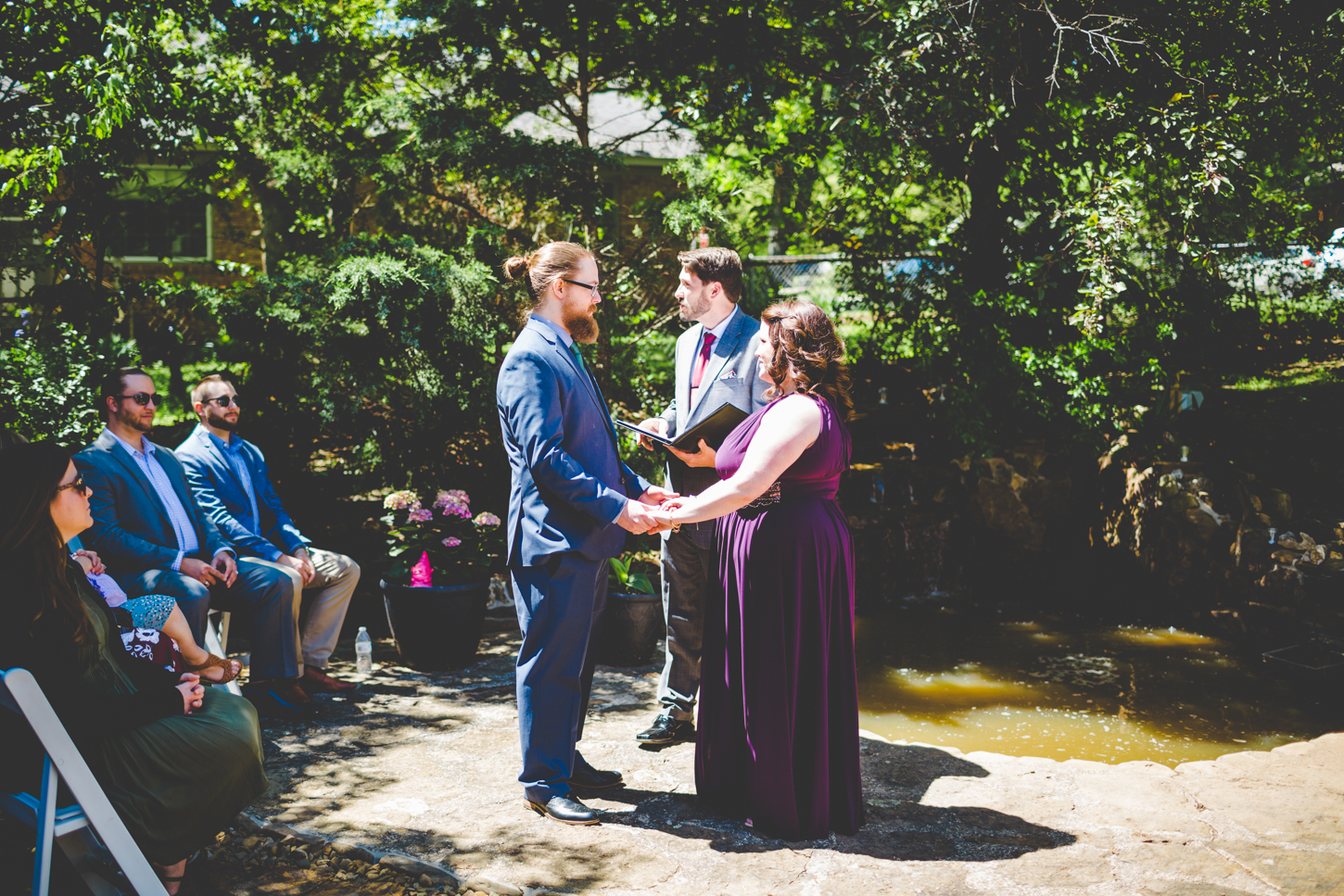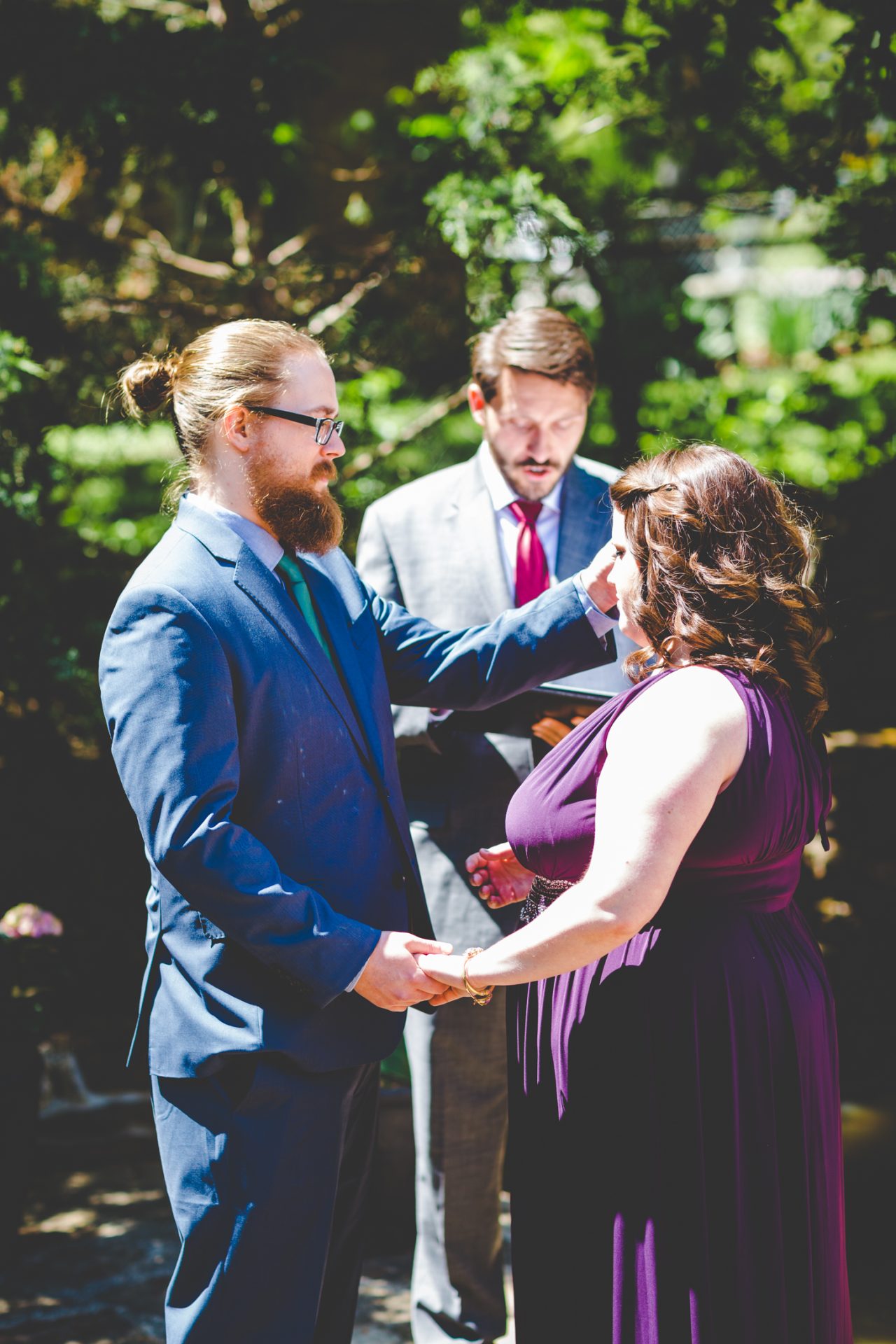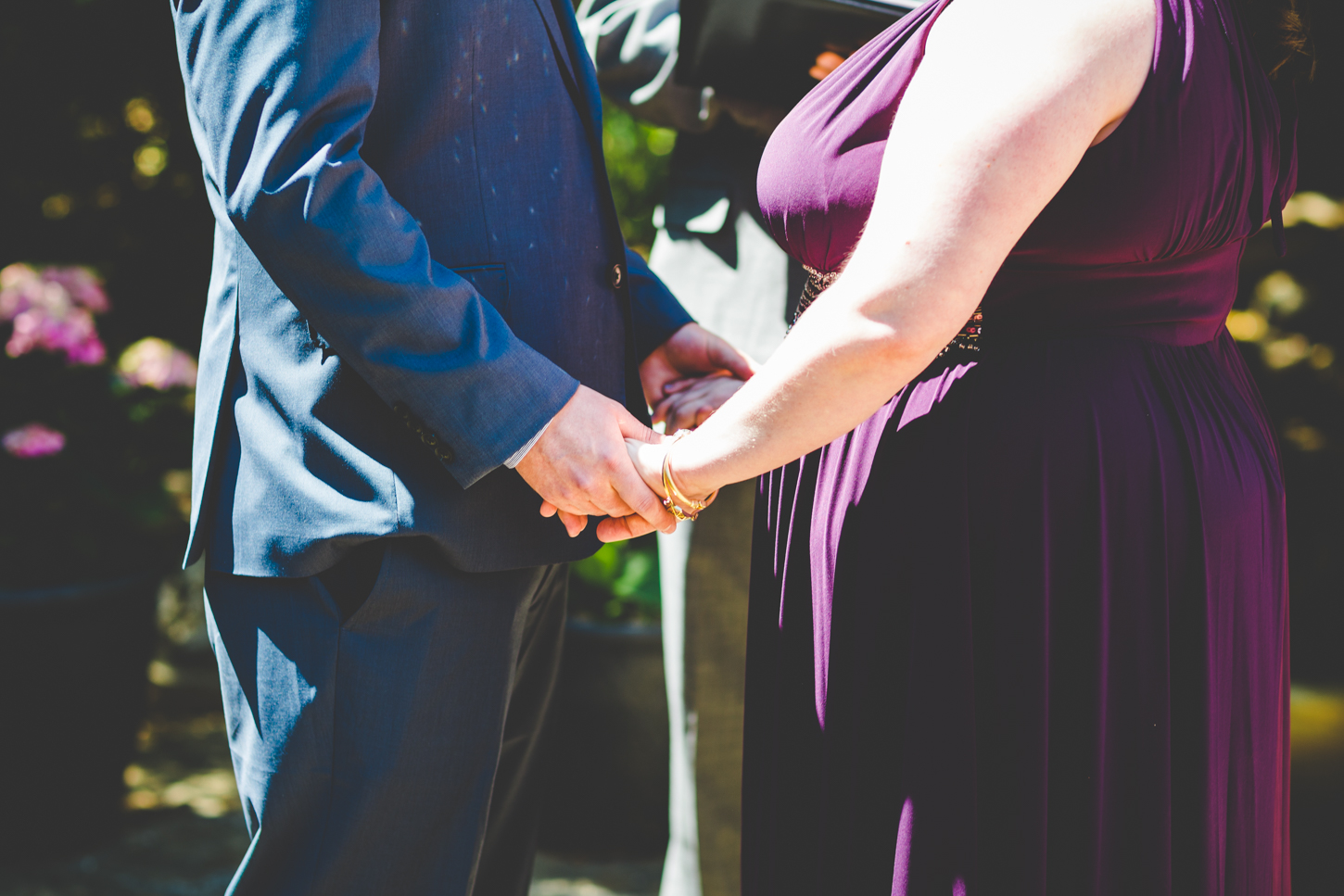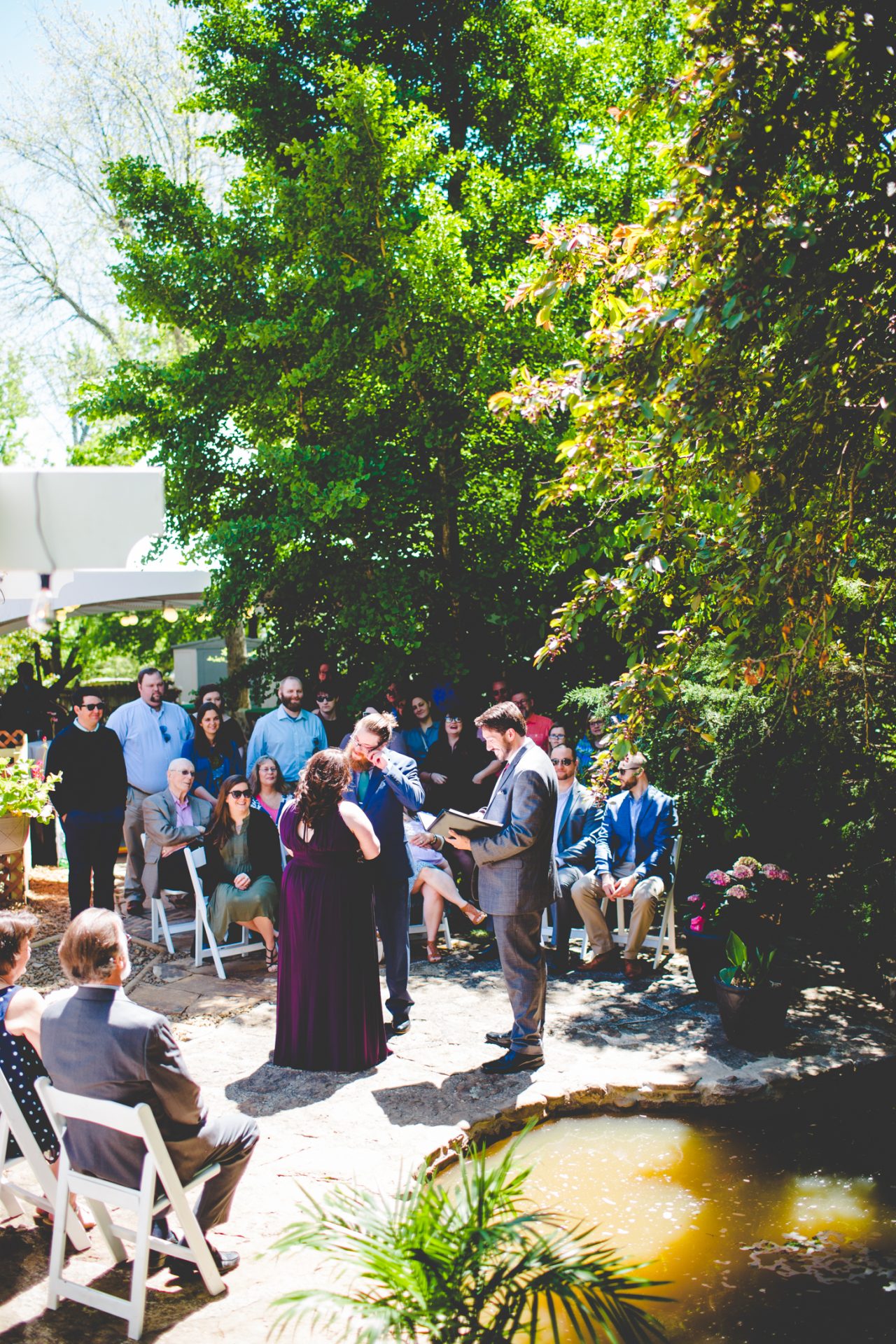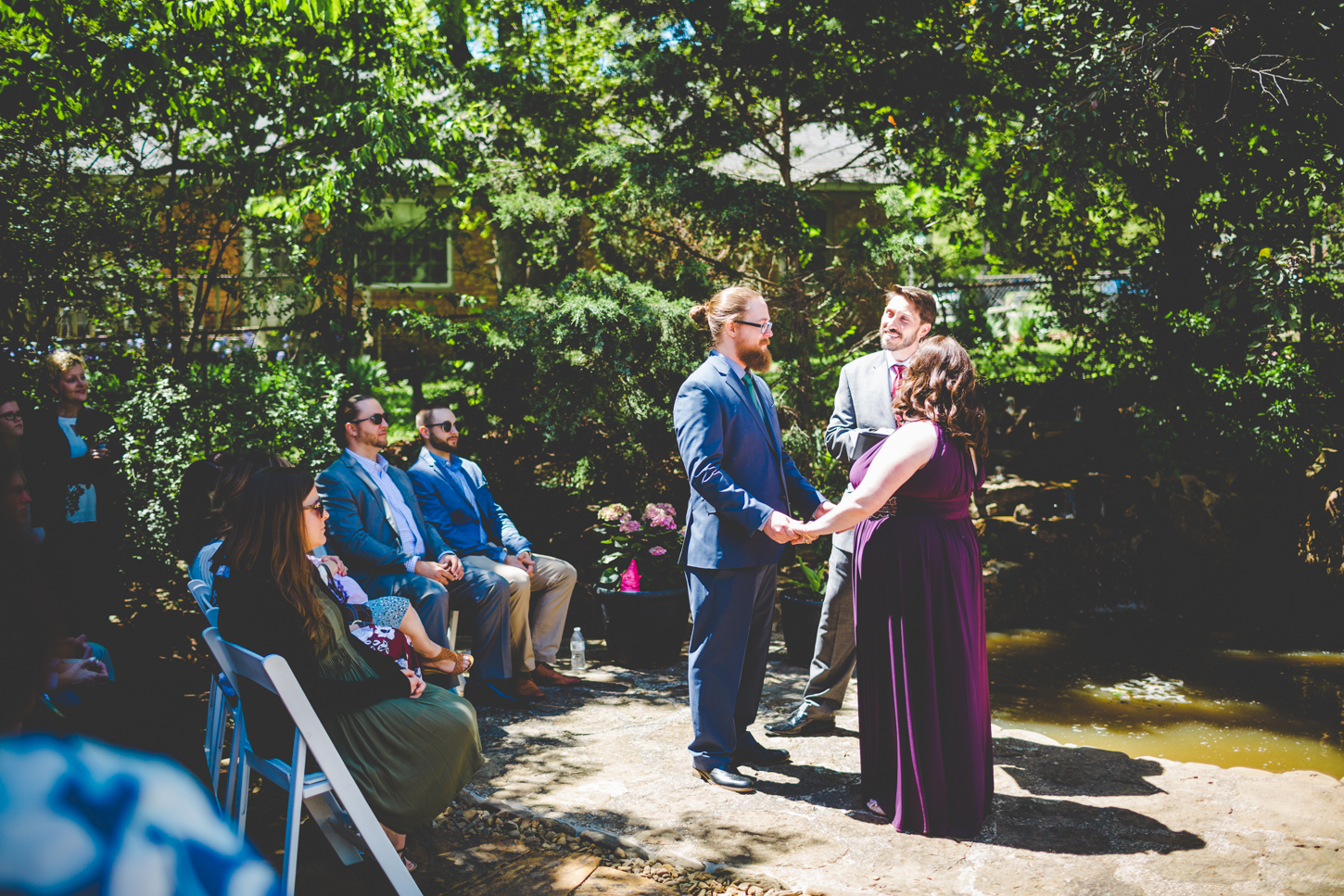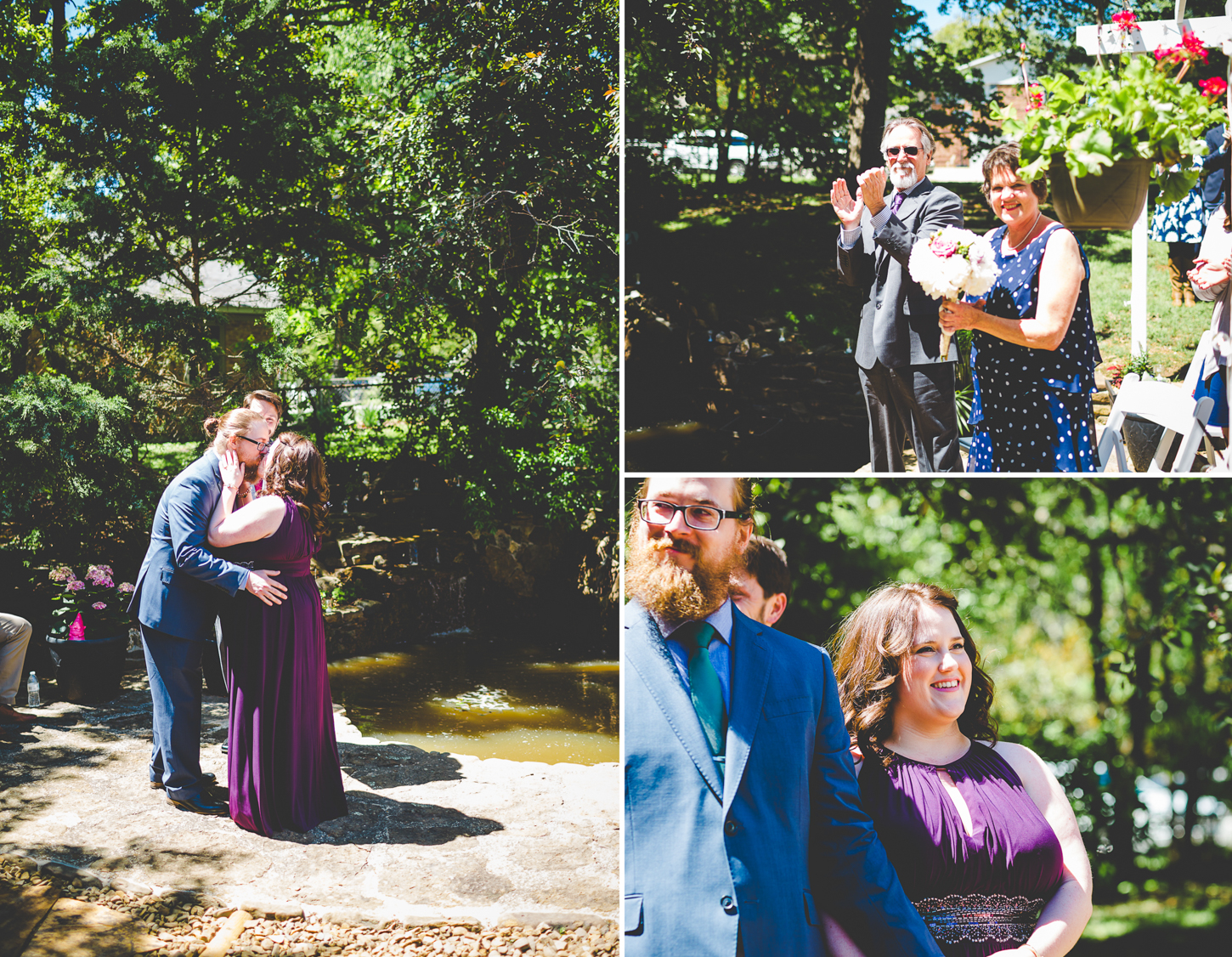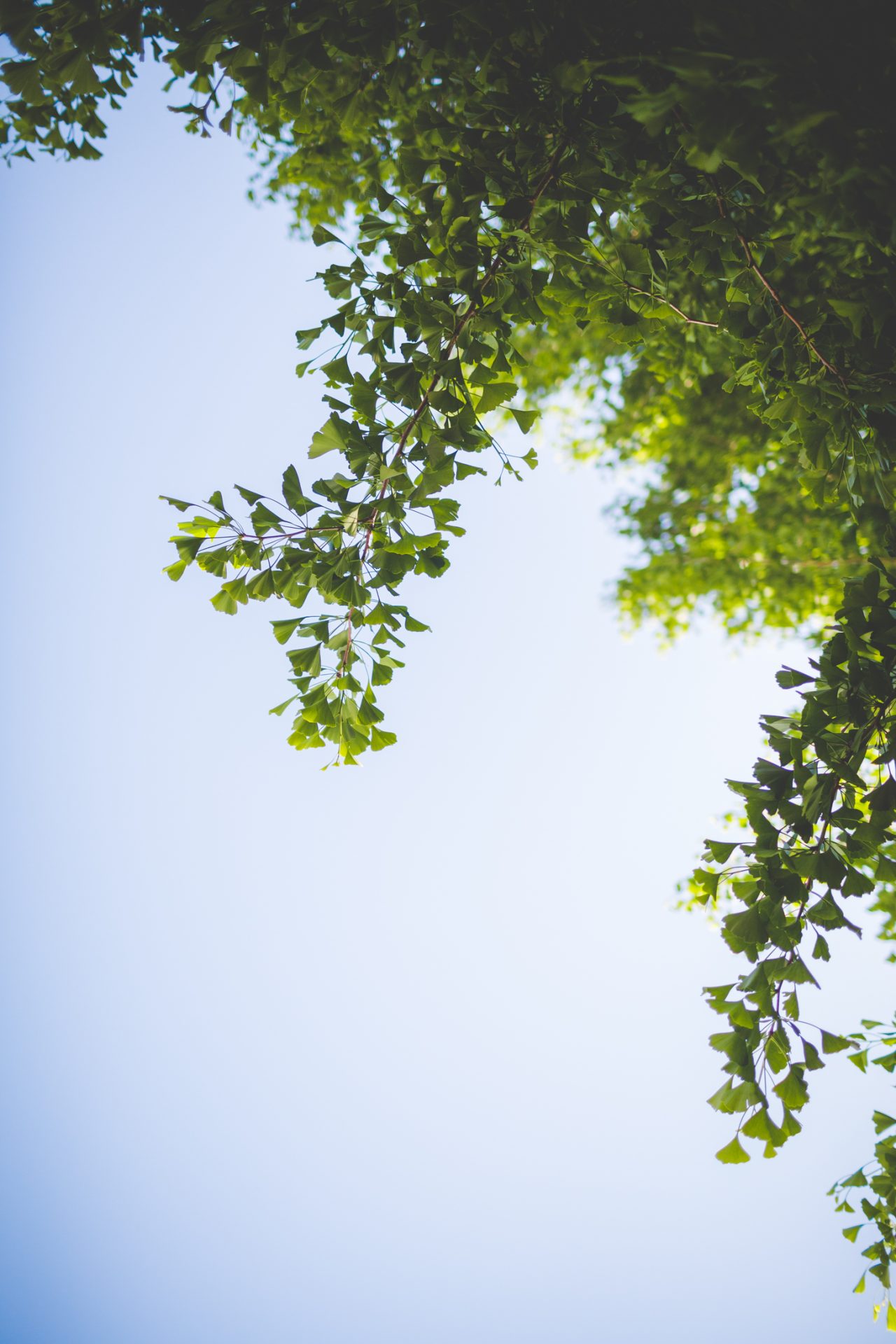 Y'all! Kaylin and Brandon's backyard reception was wonderful. The weather was amazing, Melody Pond's music was beautiful, the food was delicious, and everyone had so much fun talking and laughing and dancing… and the kids had an awesome time mixing all of the Play-doh together too.
It was just so, so good! The whole afternoon was so beautiful and fun and awesome.
HUGE shoutout to these amazing wedding vendors – each and every one of them made Kaylin and Brandon's wedding come together perfectly! // Venue: Kaylin's Childhood Home // Wedding Dress: David's Bridal // Cake: Shelby Lynn's Cake Shoppe (totally obsessed with this cake!) // Outdoor Tents: Intents // Flowers: Fifty Flowers + Whole Foods // Band: Melody Pond Music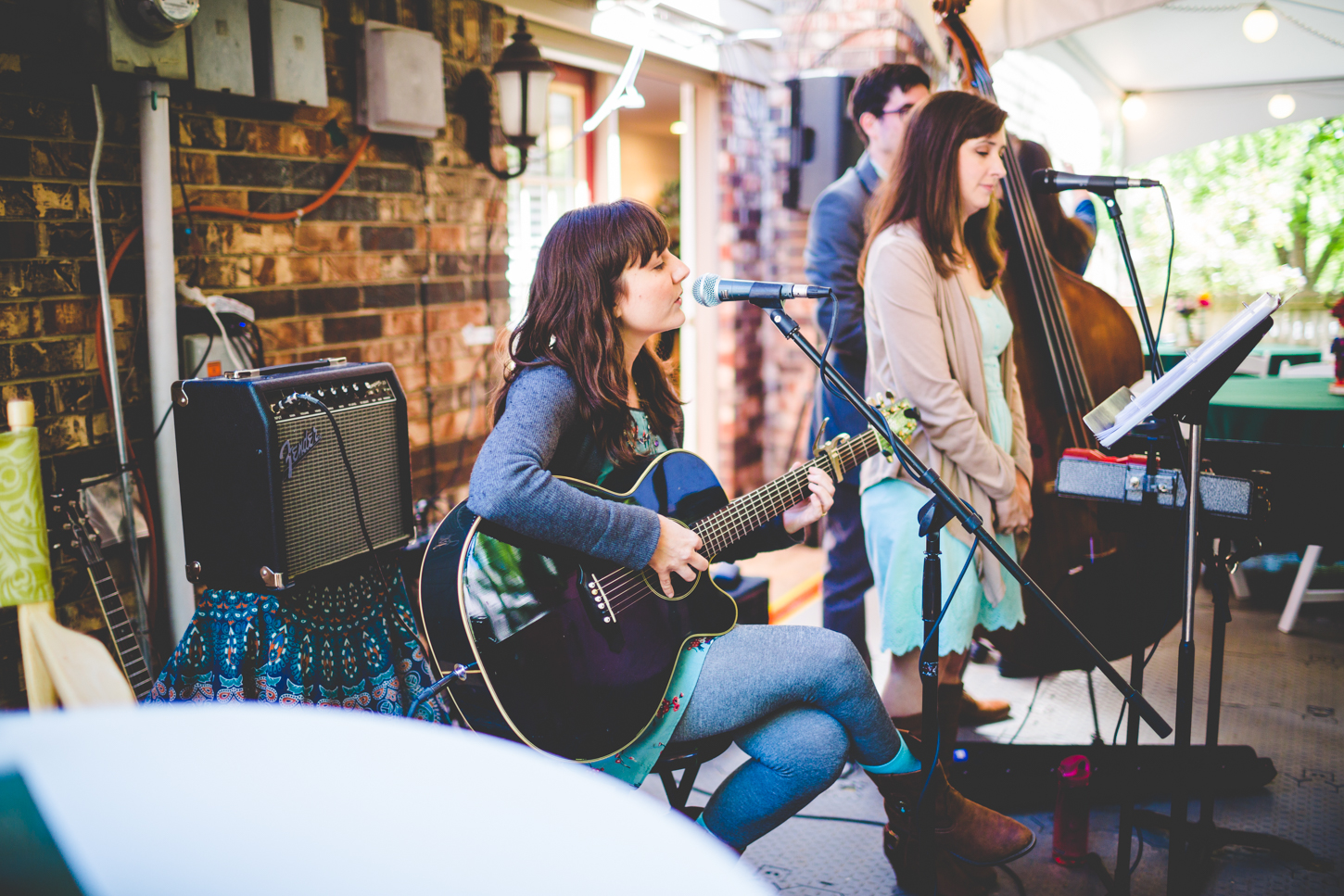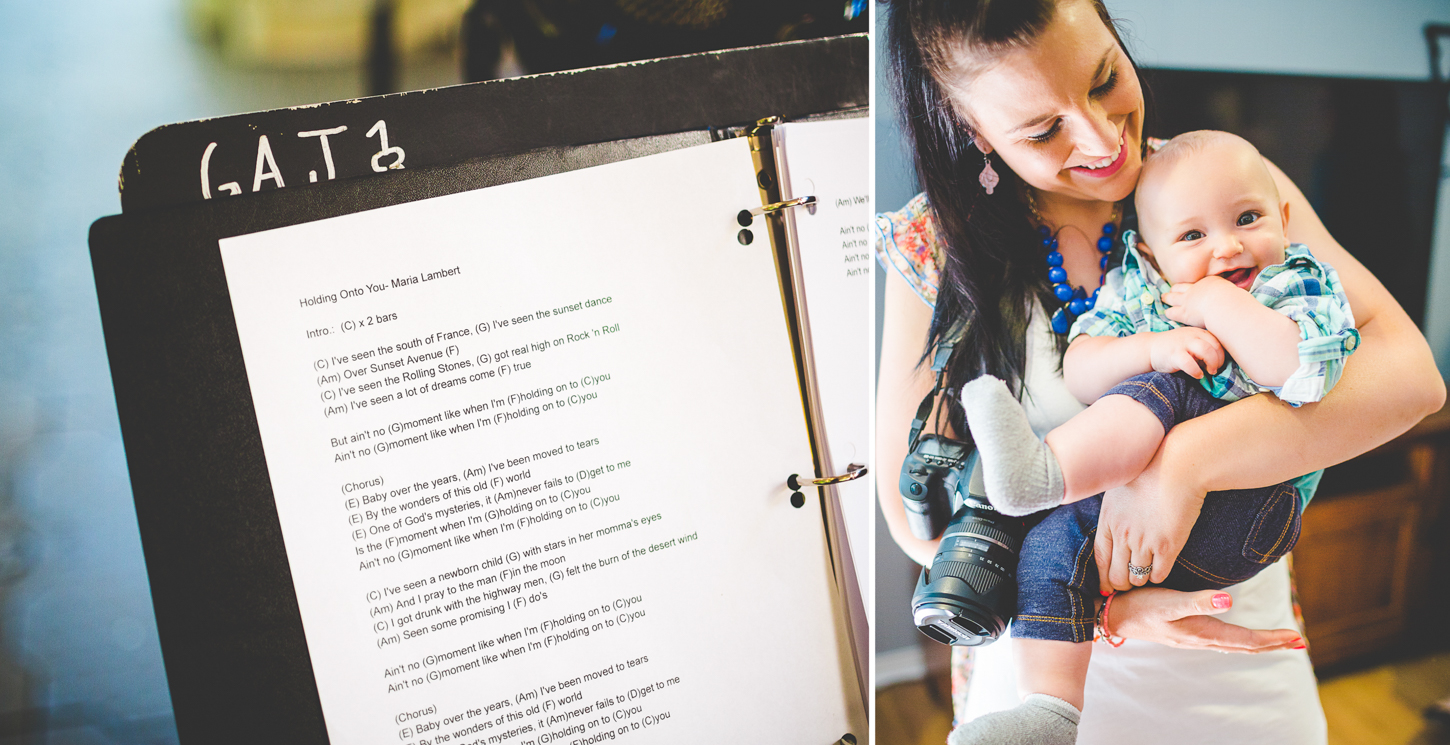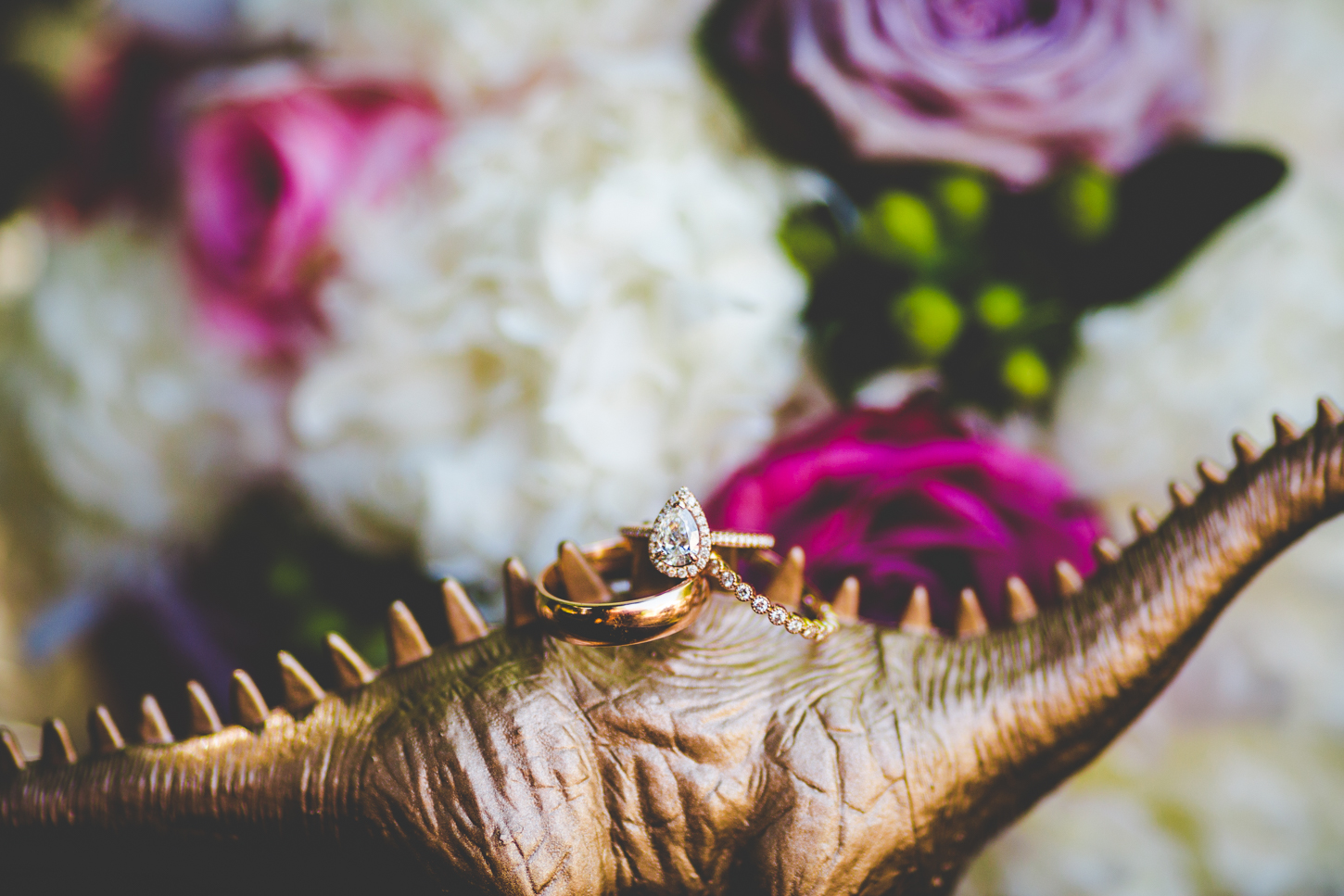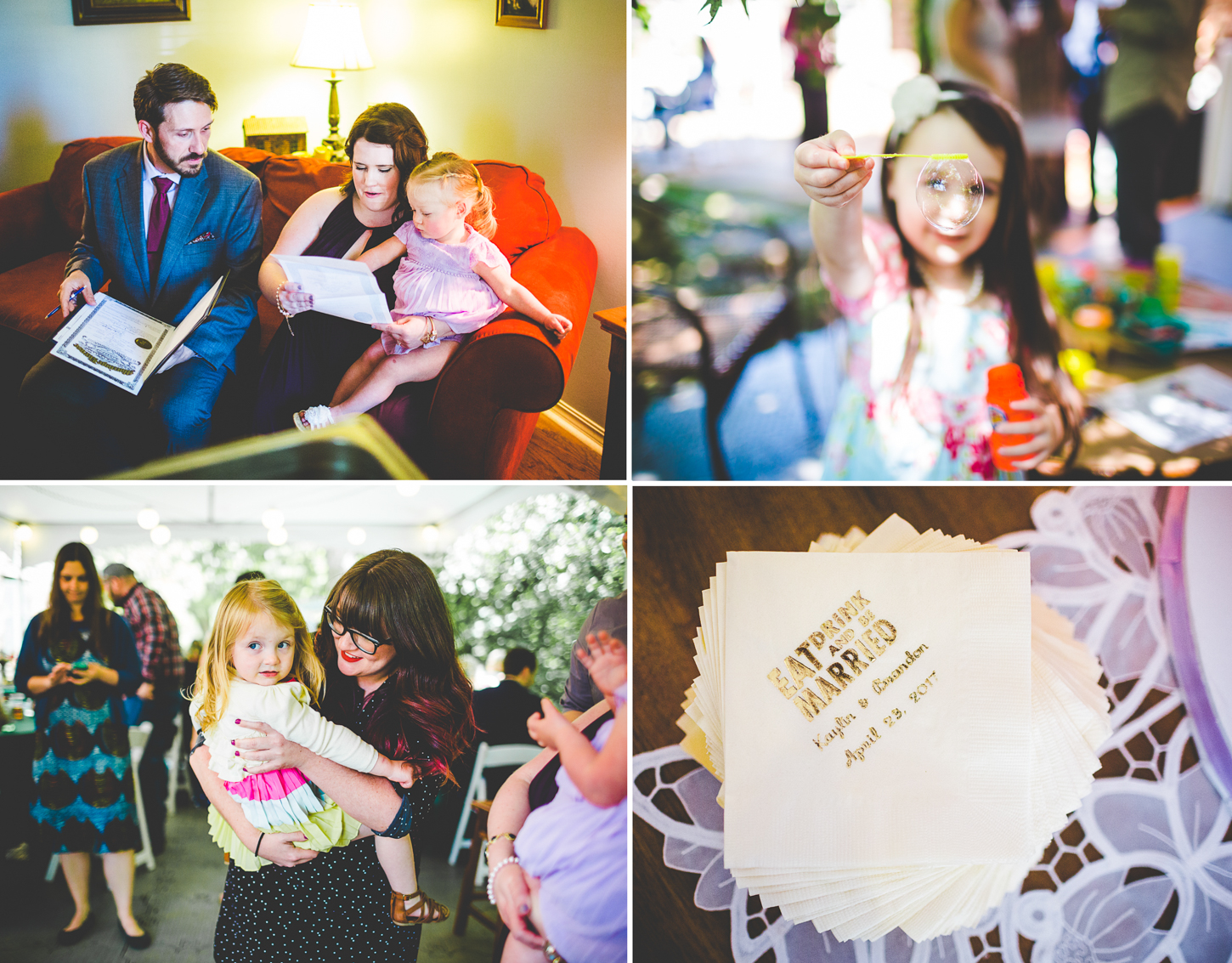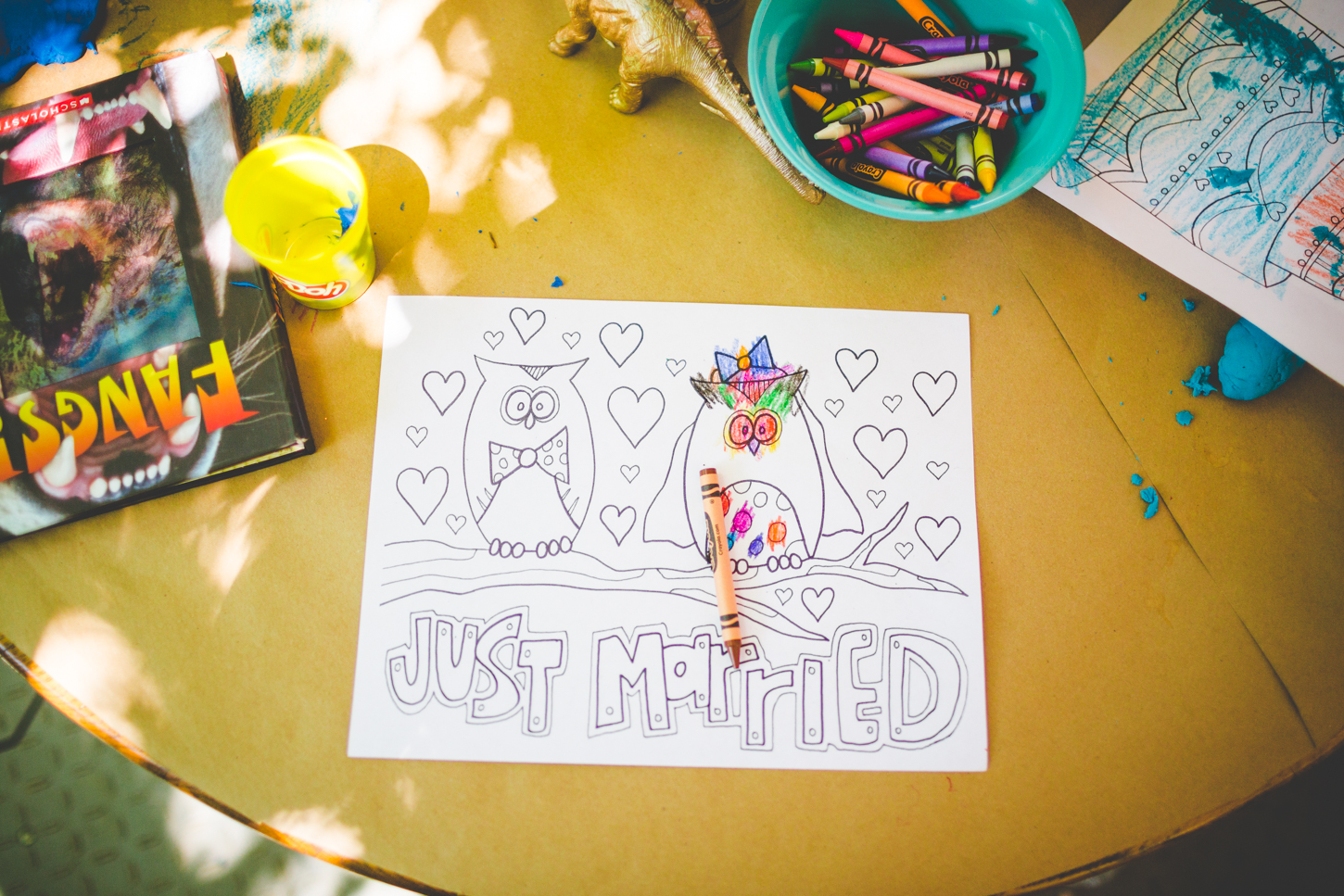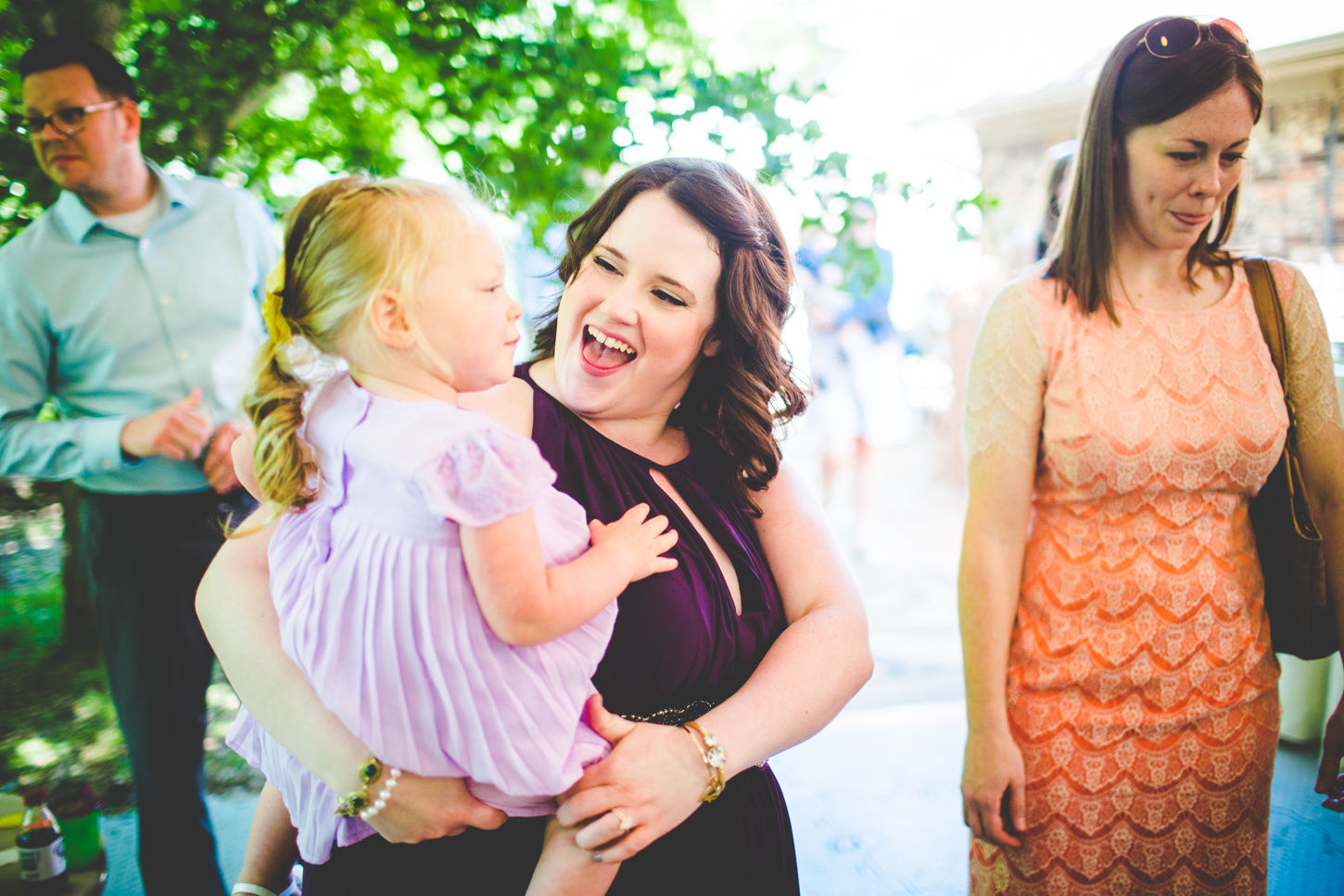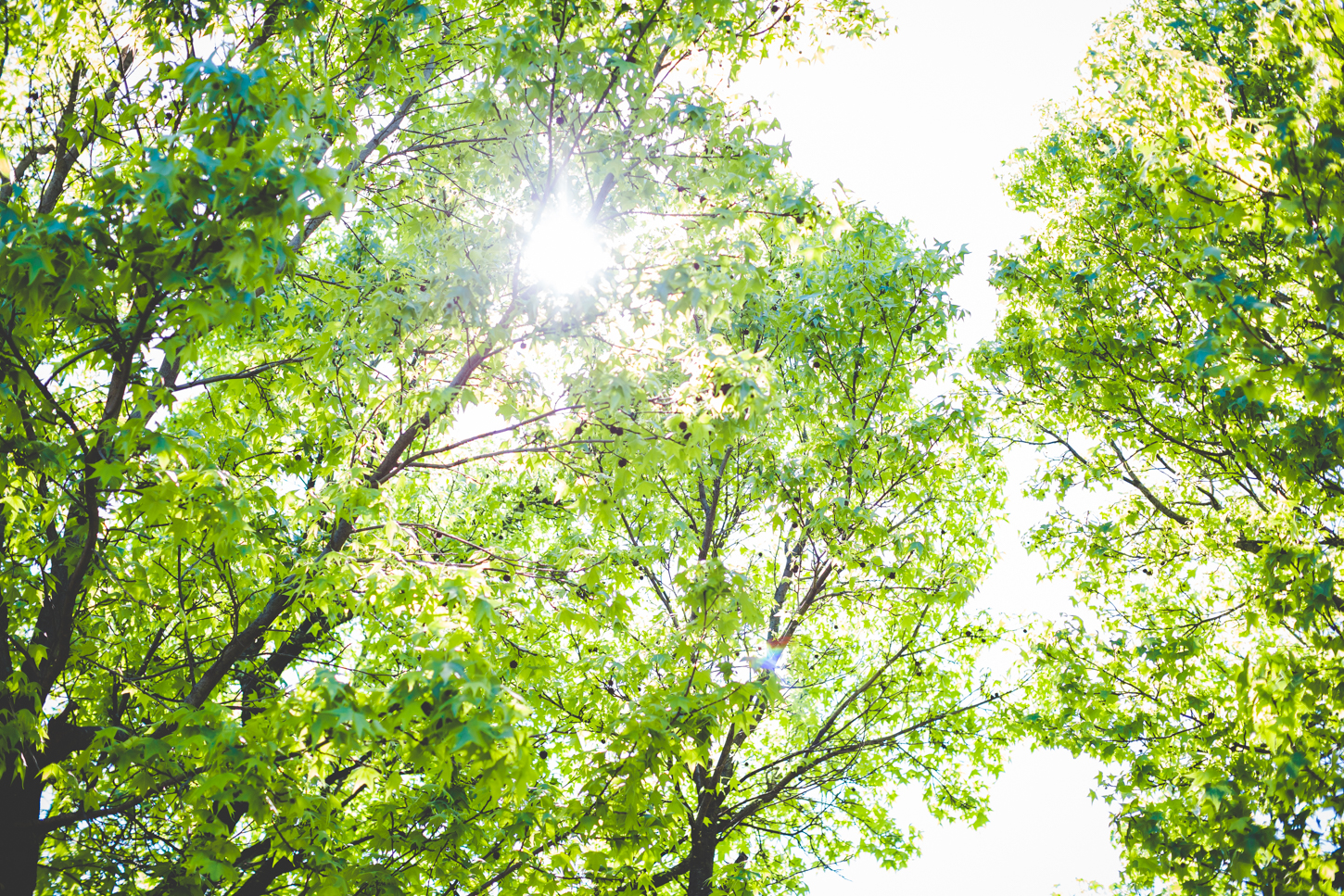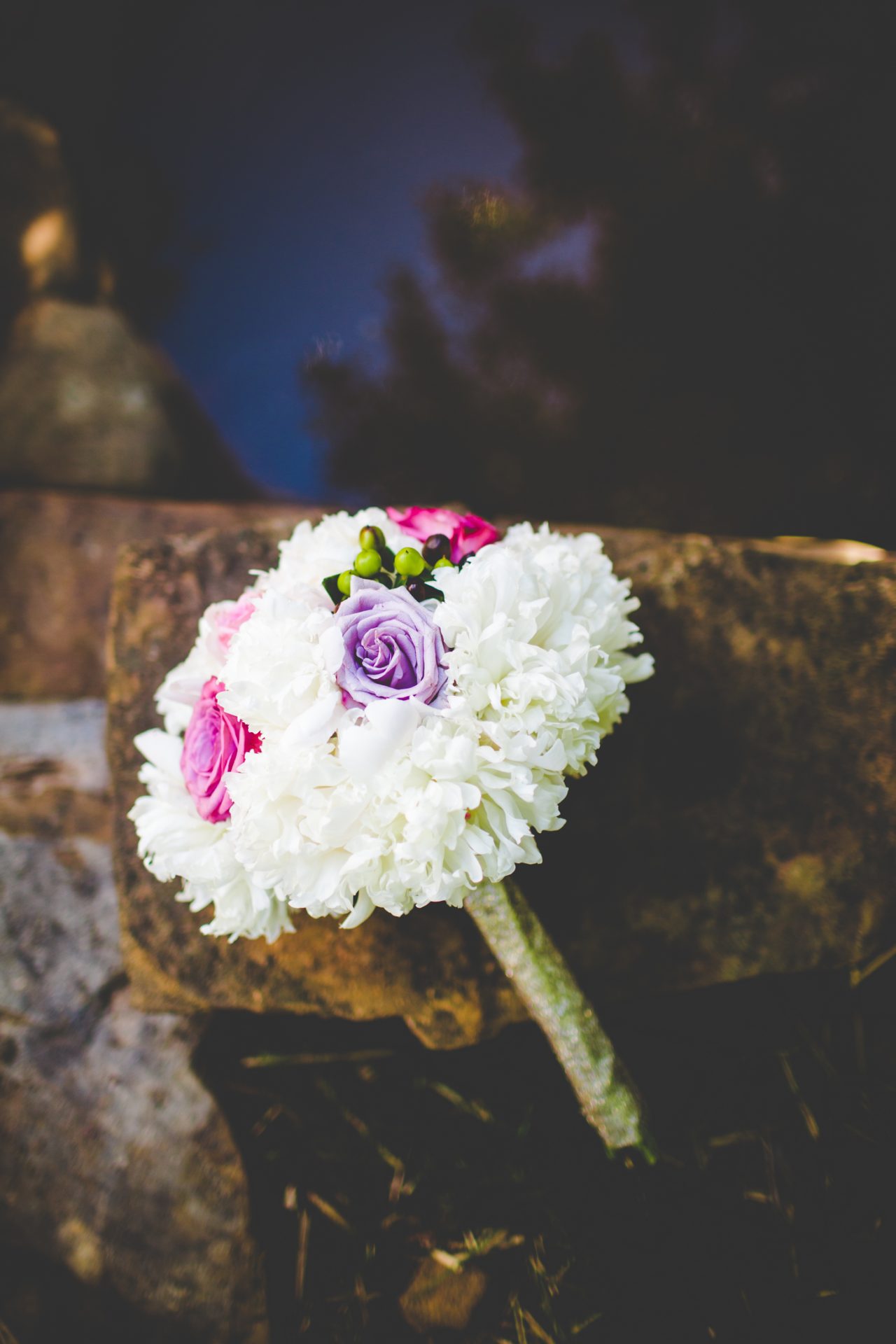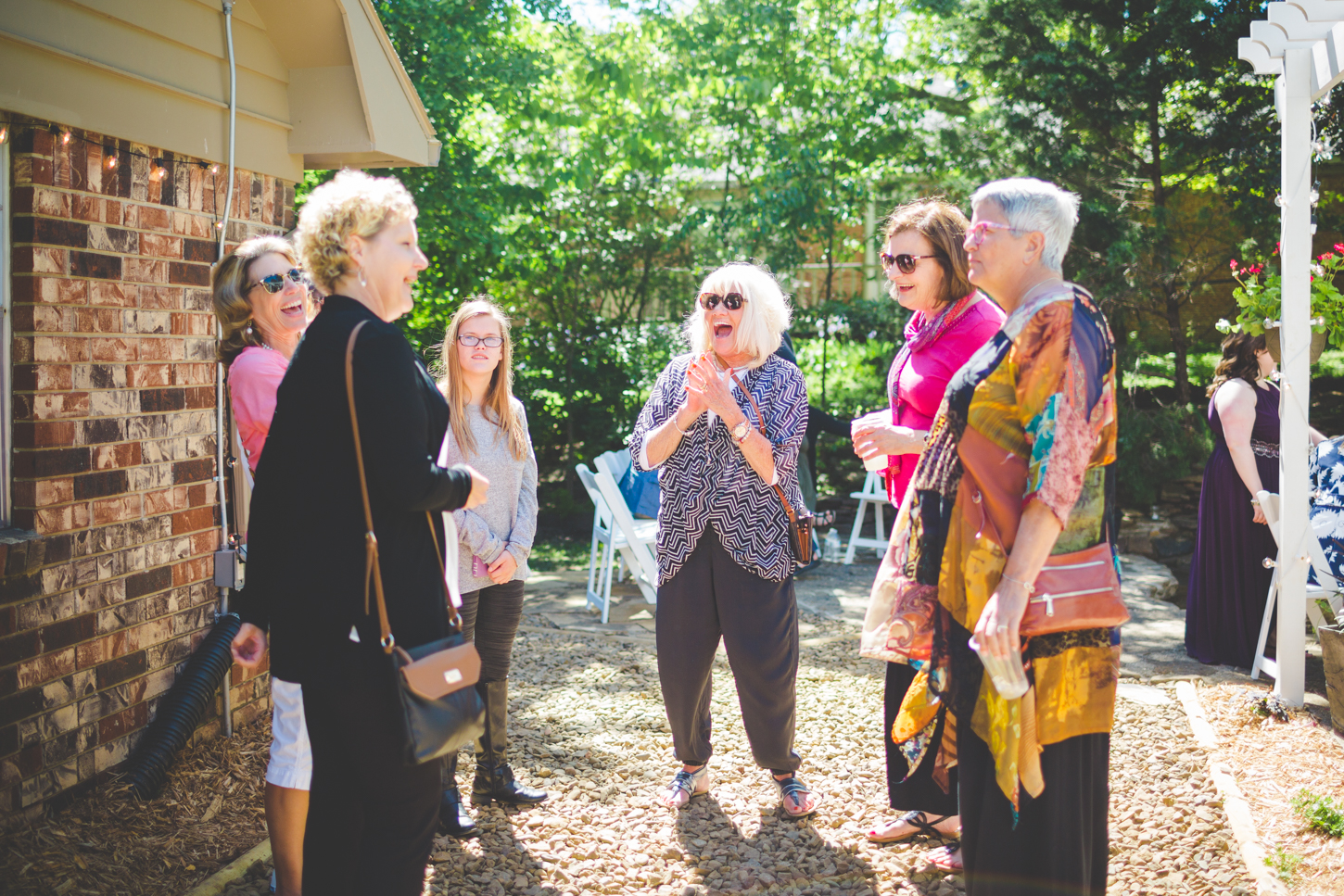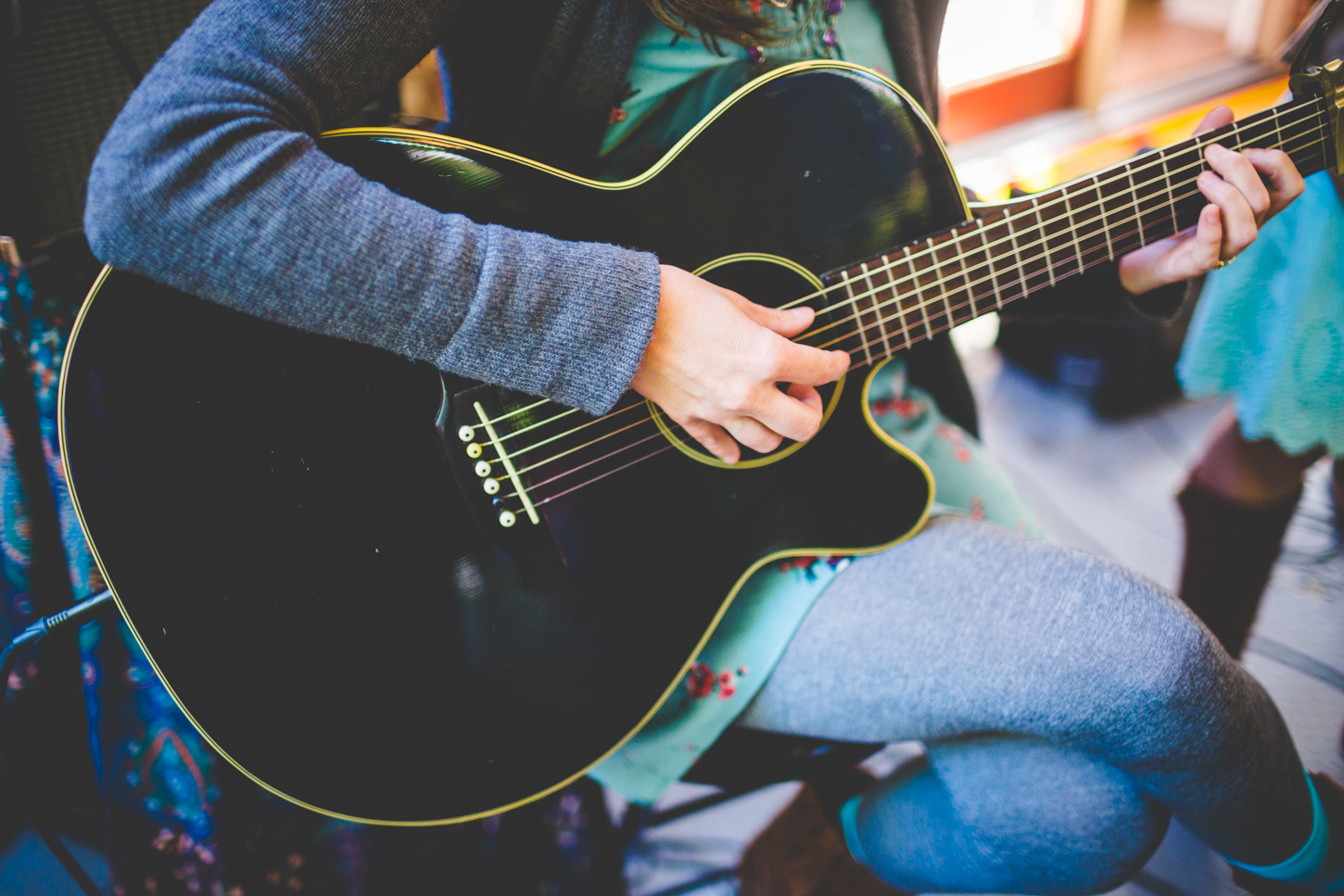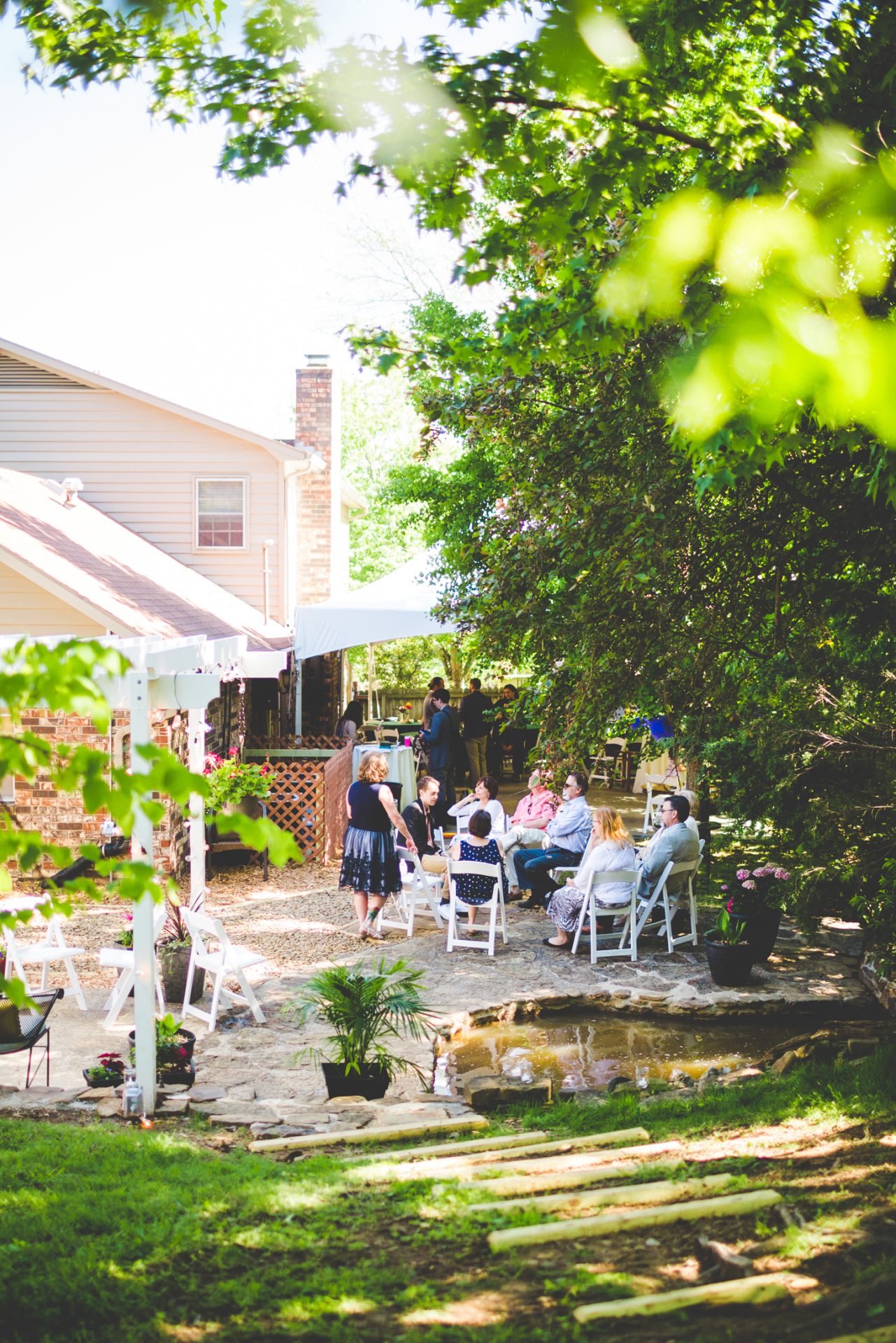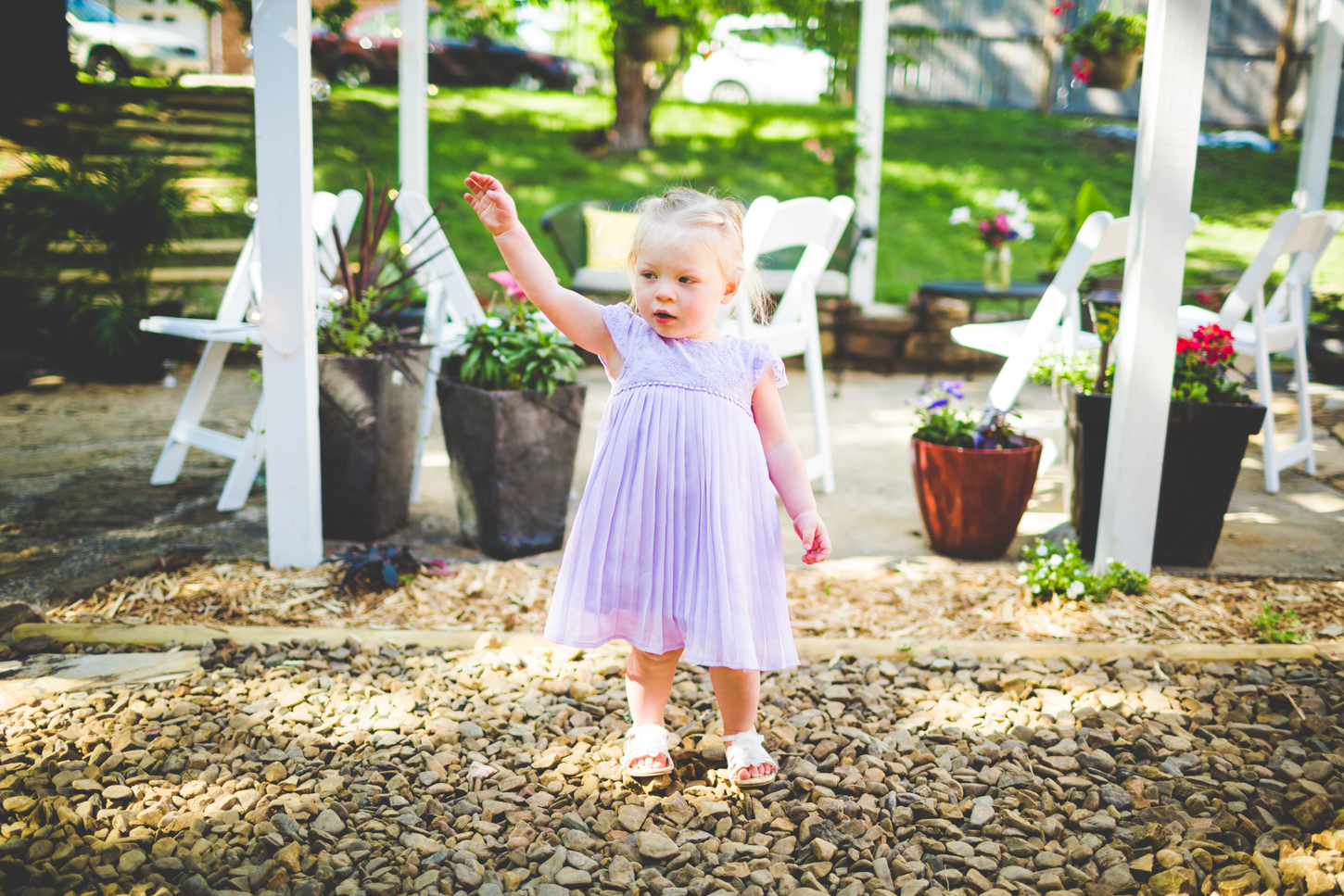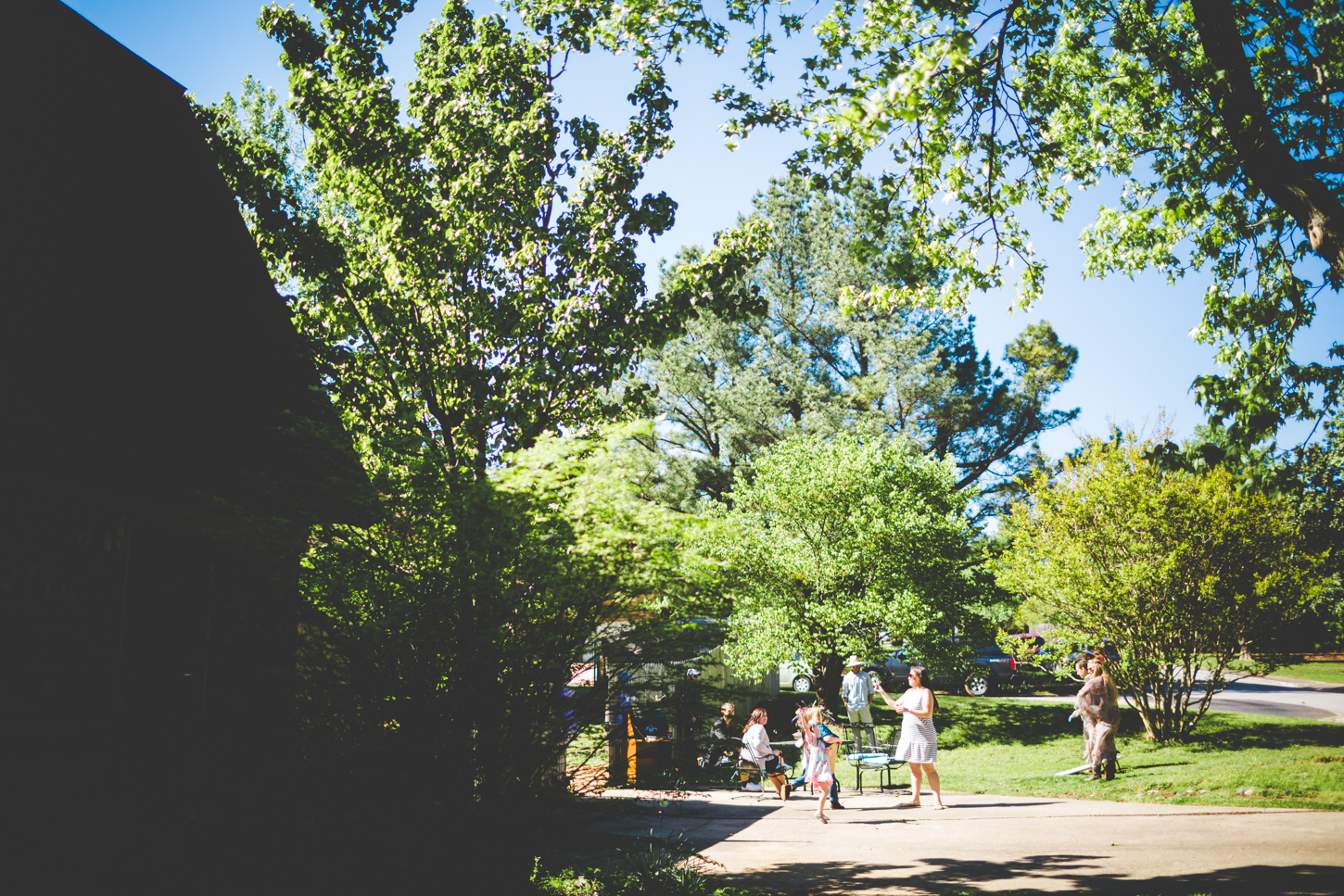 Weddings | Engagements | Seniors | Families | Personal
SaveSave