Before I started this blog, I wrote a blog called Me and Mr. C. for three and a half years.
I wrote stories nearly every day – from the day my husband proposed to lame Hungry Hungry Hippo videos to my very first photo shoots to Instagram dumps of Baby Max to threatening photographs of hair cuts to our very first Tonitown Grape Festival to baby announcements to stories about missing Thanksgiving rolls (which, let's be honest, were half eaten by the dogs and half flushed down the toilet by two year old Maxwell) to posts about baby food to the time that Andrew wore a hideous shirt weekly because he thought I liked it to the chaos of having two children under three while twenty-six years old – I talked about everything and the posts were sassy and funny and ridiculous and totally over the top and sometimes totally boring, too.
I loved it.
I loved every single second of writing that blog.
There was something so liberating about going to a blog and posting stories that no one would ever see. It didn't matter whether anyone read the stories or not because, even if people did read, I never really thought about anyone reading my stories behind their computer screens. They were just that: stories from my life that I liked to write about. And now that years have gone by? There is nothing I love more than pulling up that website and seeing cheery (and blurry!) photographs of my family. I love the excitement and the chaos and the love that spills out of those stories and, frankly, find it totally heart warming. I love it! I think that blogging is a total gift and I love nothing more than reading blogs that feel welcoming and, well, like you're sitting down with someone you've known for years.
When I started this blog, I decided that I was going to be totally and completely professional. I wanted all of my blog posts to be pretty standard and, while I wanted them to be warm, I didn't want them to come off as too casual. I didn't want to post lame (and funny!) stories because I felt that it might rub someone the wrong way. I didn't want to post photographs of my kids too much because if just felt weird. I couldn't help it! As I started this website – knowing, without a doubt, that this was going to be the website that really started my career (websites are storefronts for photographers, y'all!) – I couldn't help but think that it would be totally weird (and embarrassing!) if someone searched for "Photographers in Northwest Arkansas" and, five seconds later, found themselves reading a story about my husband taking a Coke versus Pepsi taste test or an honest post about how overwhelmed I was feeling or a story about my two year old had been carrying around a Batman toy for three weeks. I felt that sharing too much of myself would be a huge deterrent to potential clients and, because of this, I created (and maintained!) an aloof blog. It's a beautiful blog – I've worked hard on this baby and it's full of gorgeous images and so much love but, despite the beauty, it's just very aloof.
And the worst part? I didn't even catch it! I recently mentored with another (amazing!) photographer and, after she went through my blog (the very one you are reading right now), she said, "I don't know you at all,". It stung – and not because I've worked hard to maintain this space. It stung because she was right. It stung because, despite all of the hours and love and effort I have put into this blog, I really haven't put myself into it. And you guys! The worst part? I talk about putting your heart into things all the time. I wrote a Breakout on it!!
I am the least aloof person you will ever meet. While I am extremely shy by nature, I've learned to be outgoing in nearly every situation and, when you get to know me, I am sassy and stubborn and fiery and funny and loving and emotional and so passionate it's almost too much for me to handle. I love people with my entire heart. I love photography with my entire heart. I love my family with my entire heart, even if sometimes I am a little shy to talk about it. I have always been concerned with living an authentic life – I don't mean this in a trendy, hip kind of way, but in a way that I really, truly want to know people and see places and live my life in a way that, in three years and in sixty-three years, I'll look back on my memories and smile + tear up at the same time because, even if I wasn't doing things perfectly, I was doing them authentically. I love the concept of being real and honest and open with people and, because of this, I am beyond blessed to have an amazing marriage and two children who aren't afraid to share their thoughts (or feelings!) with anyone – even if their thoughts are "I don't want pizza!" or their emotions are "I am crying big, fat tears because you only found the gray Batman and I want the black one!". And honestly? I am so proud of them. I'm beyond proud of that.
So! In closing! All I'm going to say is this: I am going to have an awesome Christmas and New Year with my family and, after that, you can totally expect this blog to change. While I will be sharing all kinds of gorgeous photographs of absolutely amazing people, I'm not just going to share those stories. Next year, I'm also going to share my stories – about my family and about my photography and about myself – and, really, I could not be more excited for it.
And since this post needs a photograph… here's an old photograph of Sir William Huckstable the First.
#dropsmic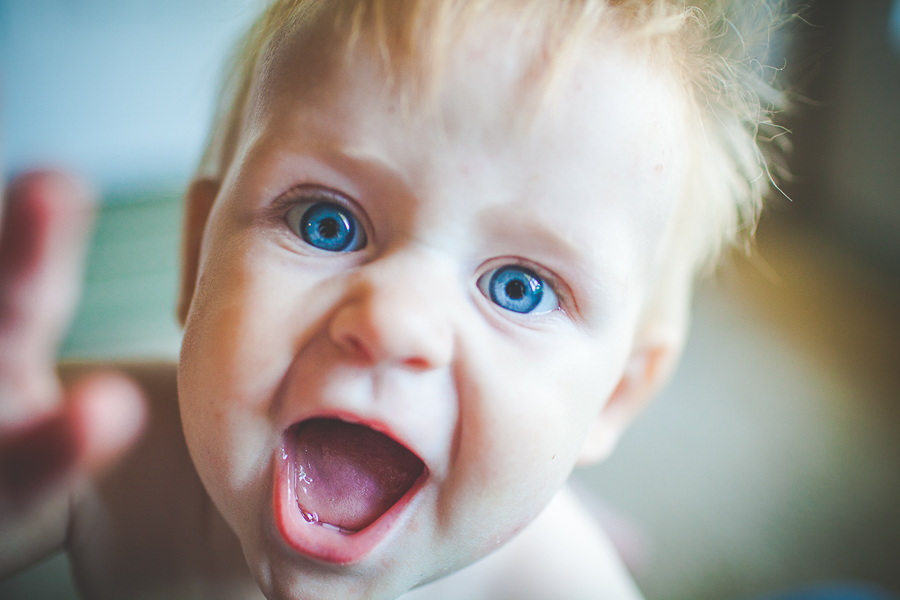 Weddings | Engagements | Seniors | Families | Personal
Like LCP on Facebook | Lissa Chandler Photography on Google Plus
* Lissa Chandler is a creative portrait and wedding photographer in Northwest Arkansas who specializes in lifestyle family, senior portrait and wedding photography. Lissa is known for creative and emotive photography in Northwest Arkansas and currently lives in Fayetteville with her family: a husband who is totally watching Colbert while cleaning the kitchen, a four year old who cried for twenty minutes today when a Batman lost a leg, and a two year old whose personality is depicted perfectly in the photograph above (also, he is crazy). Lissa is currently booking 2015 Seniors, 2015 Weddings, and 2015 Lifestyle Newborn and Family Sessions in Fayetteville, Bentonville, Siloam Springs, Rogers, Springdale, and all of NWA. She is available for wedding work nationwide. *