Remember how I said that the Julie Paisley Photography Workshop was amazing?
Well! It was so amazing that I am breaking my blogs into three posts! And this post? It's doubling as a blog circle post! For my wedding blog circle this month, we decided to feature bouquets and while I absolutely love a good bouquet the only thing I love more is individual flowers and flower-like details. I love when details tie together- especially with a gorgeous bouquet- and thought it would be fun to share a detail post featuring a bouquet, a single rose, and several other details that match the flowers stylistically.
And best of all? At Julie Paisley's workshop, she set up a styled detail shoot for us! So, instead of stylizing my own shoot for this post, I thought it would be so much fun to share the images from Julie's workshop rather than sharing two similar posts later on down the road. Julie has a great eye for color and I am so thrilled to share these detail shots with y'all today! Can you believe March is almost over?! This year is racing my me at a break neck speed- can't wait for the next few months! They are going to be amazing!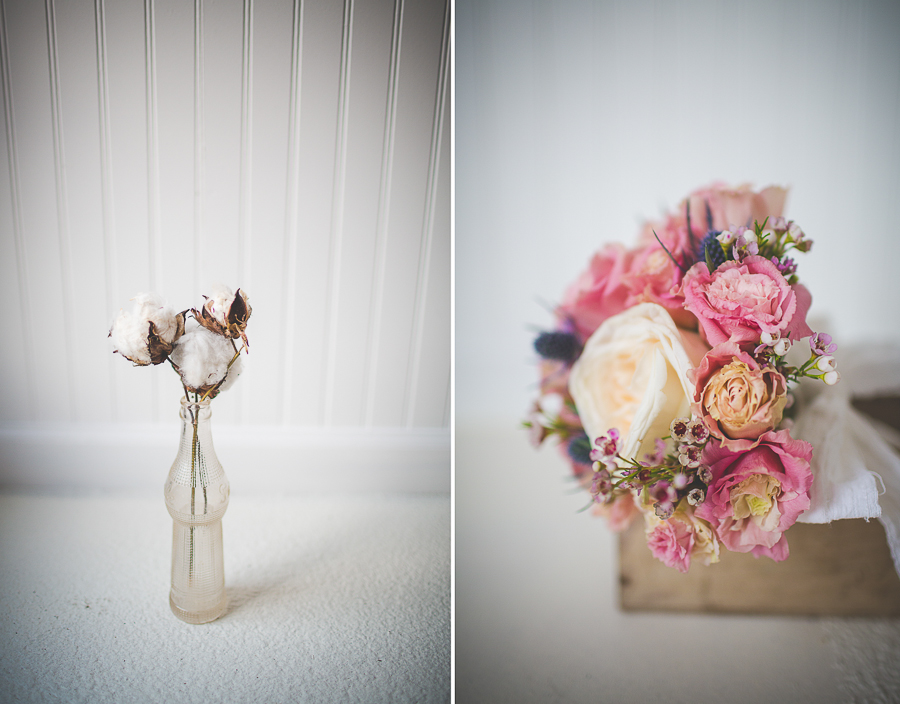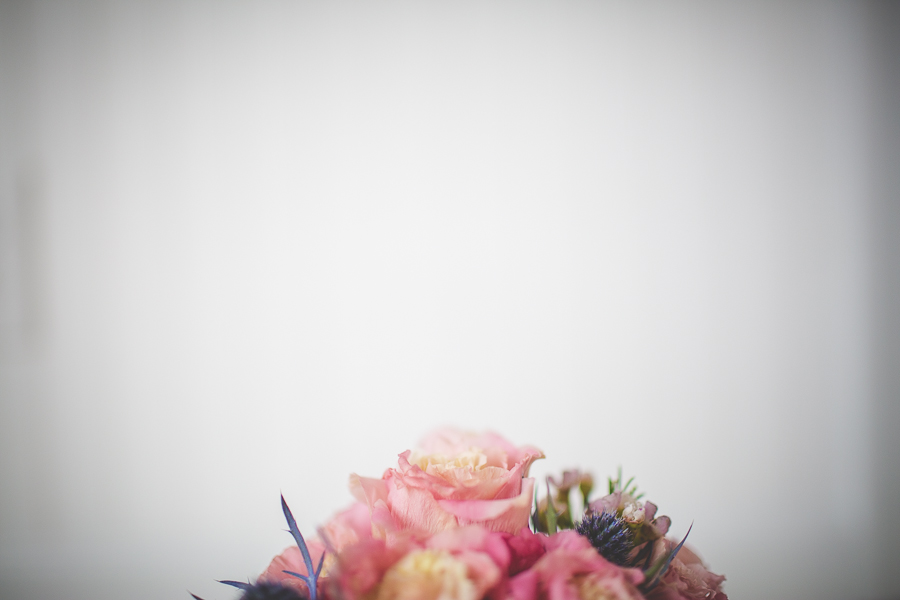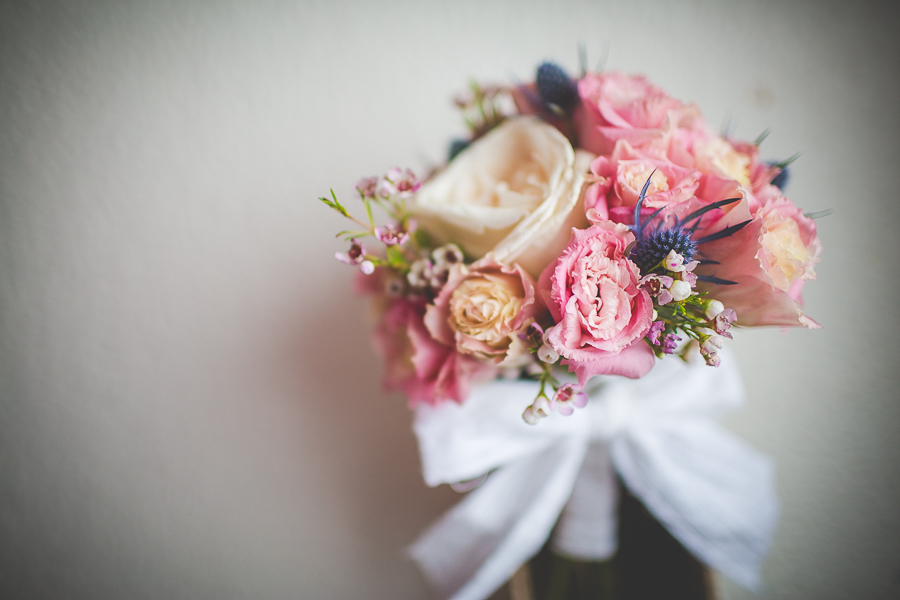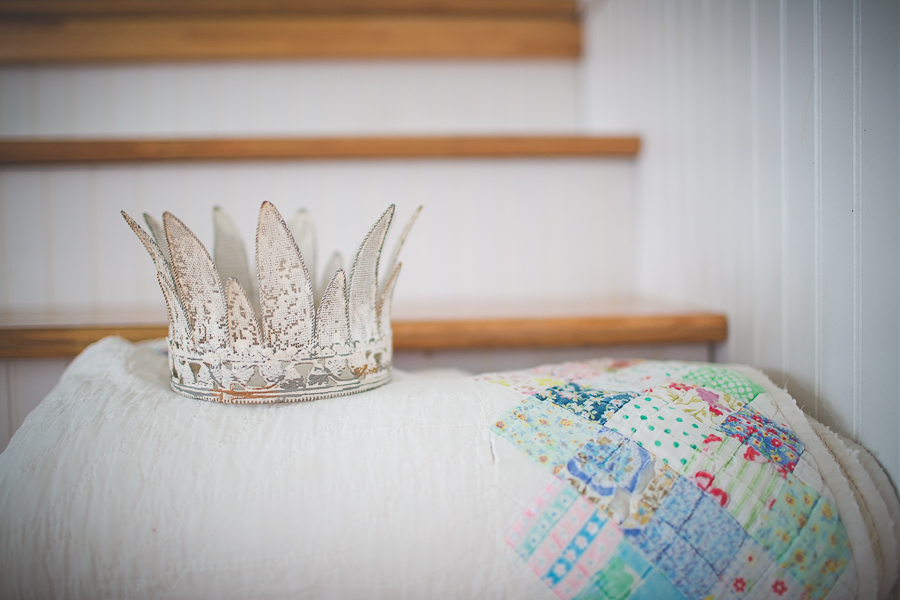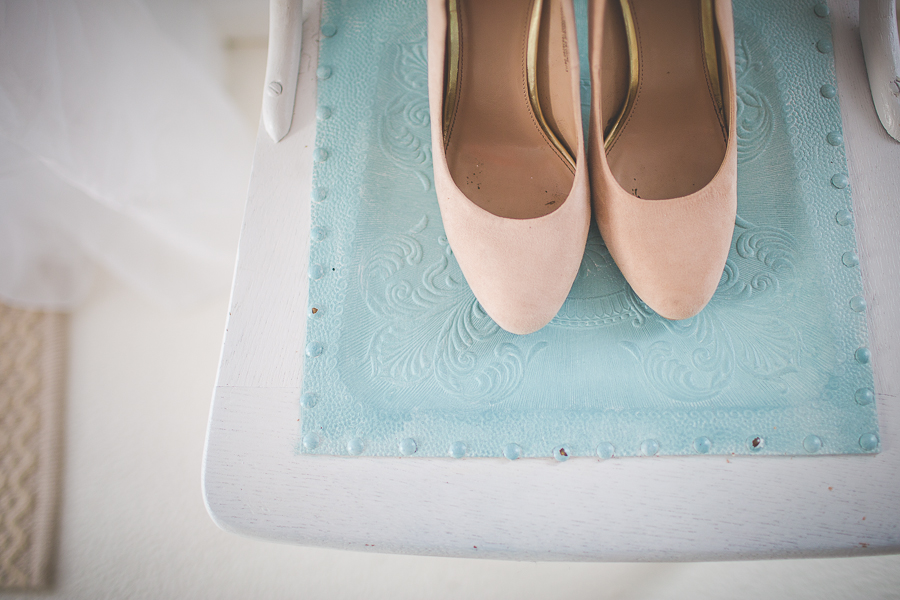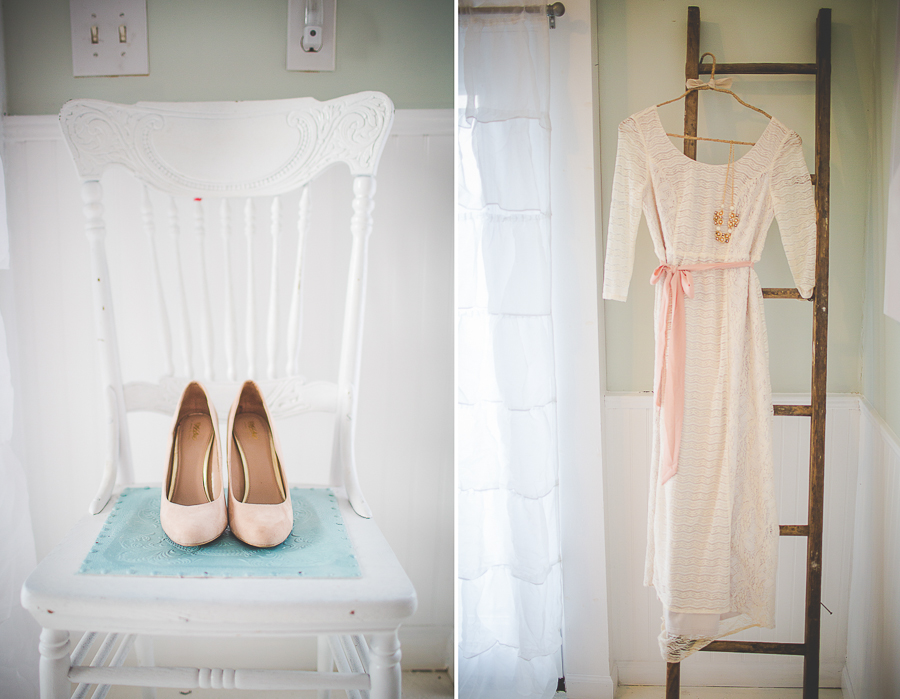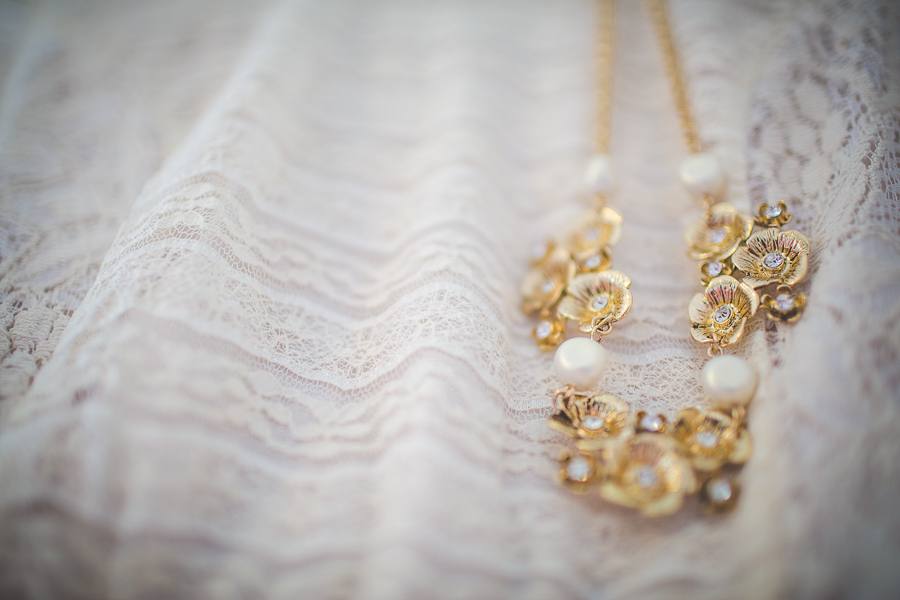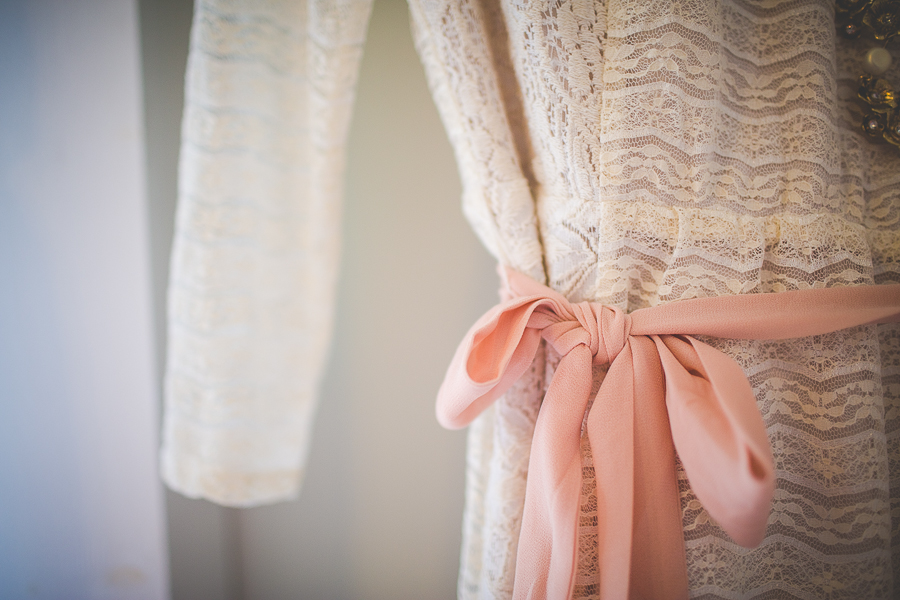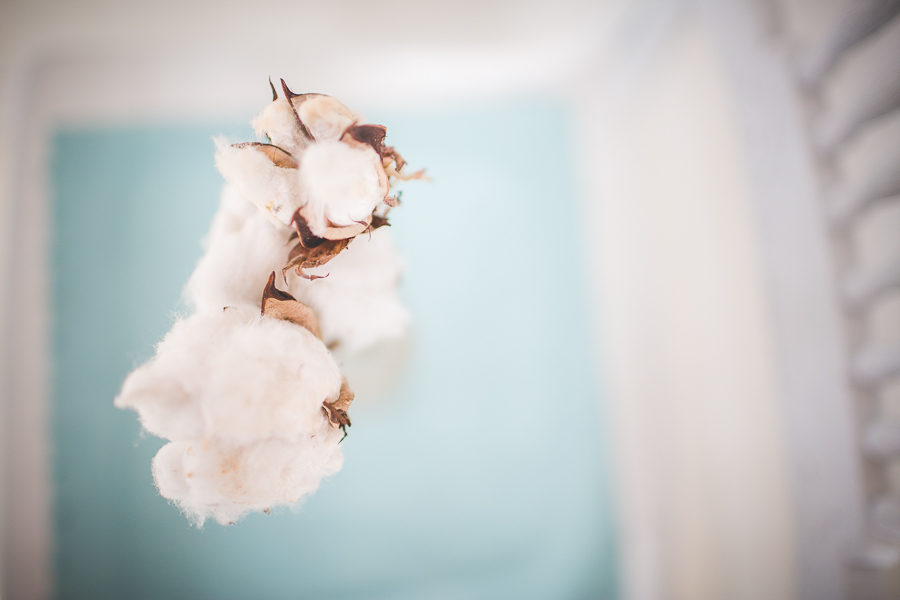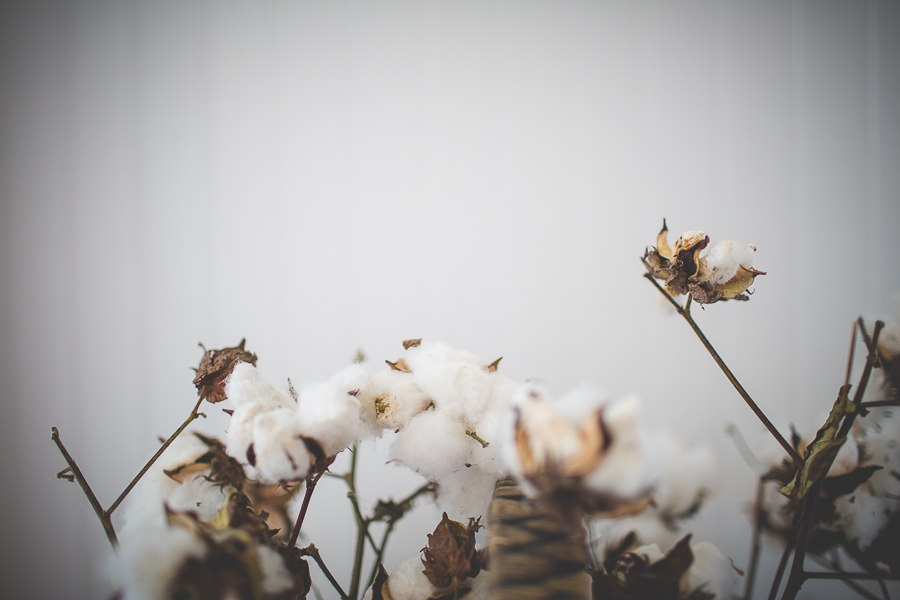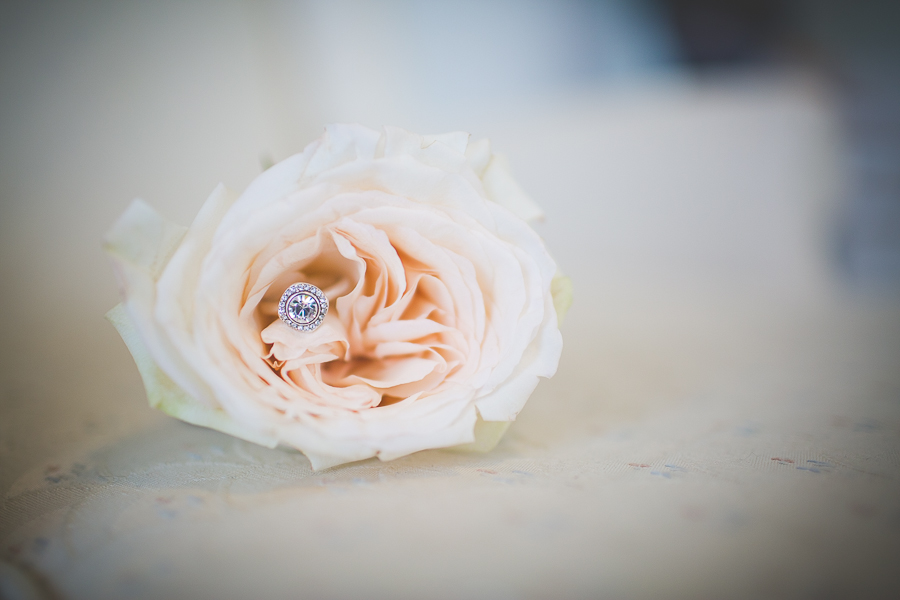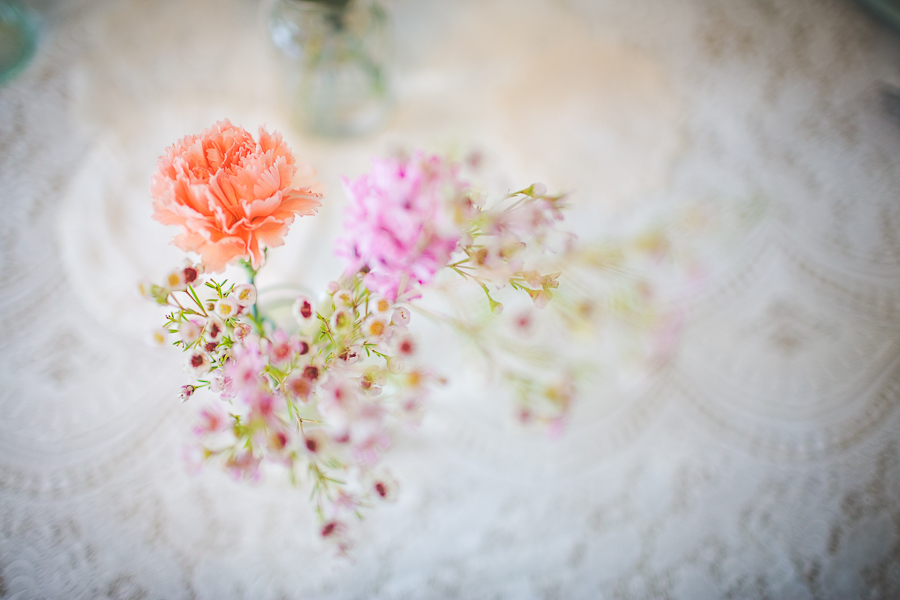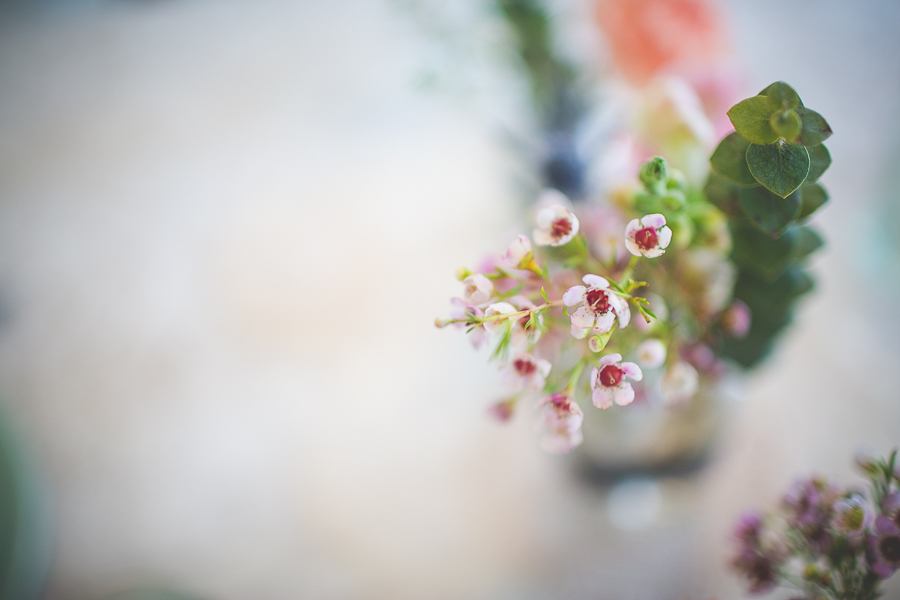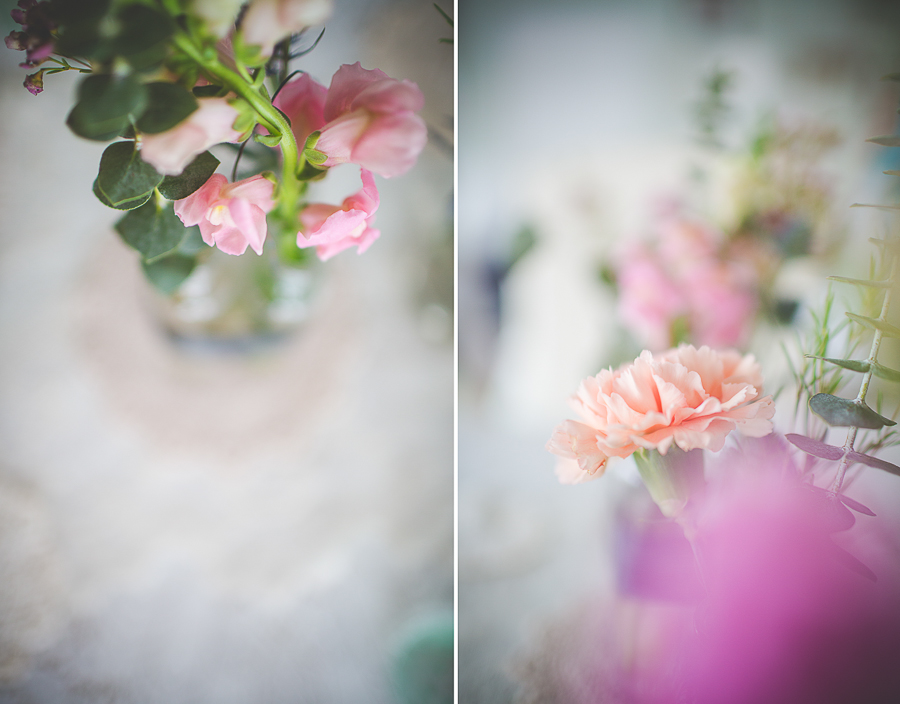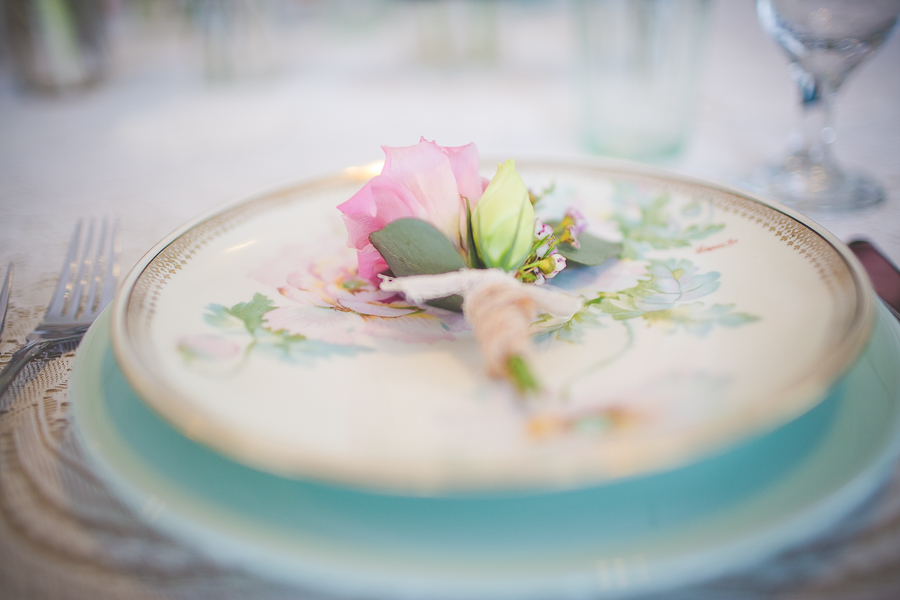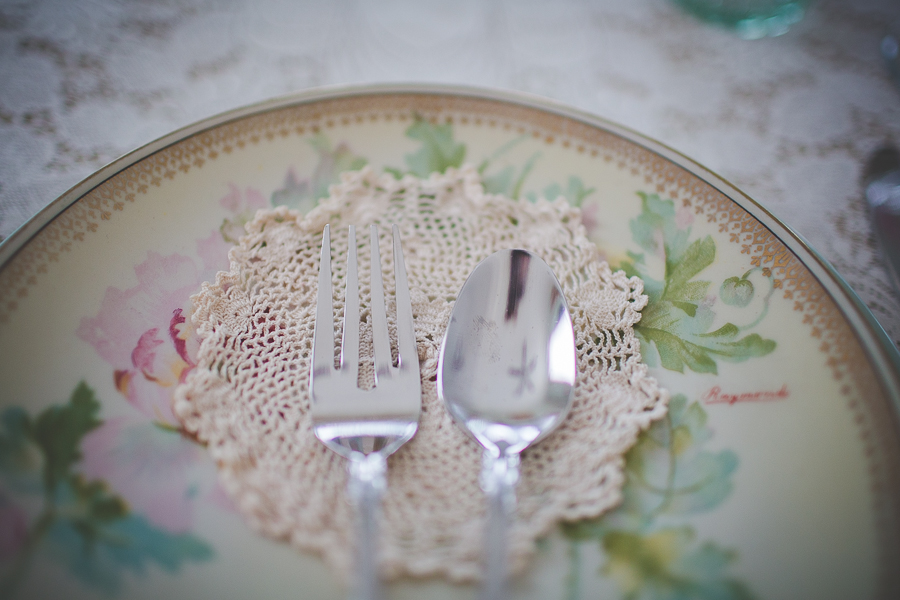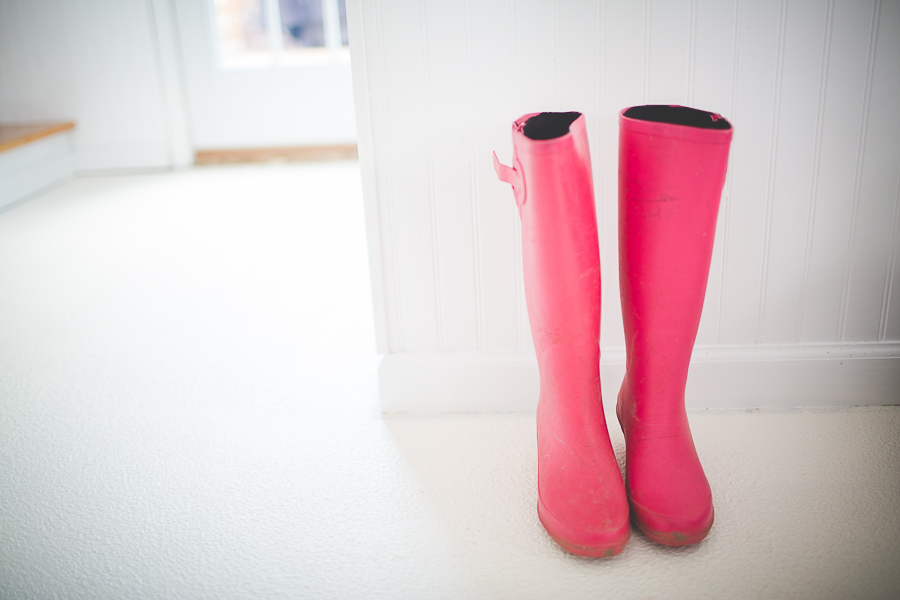 Be sure to follow the blog circle! See the next post in our circle here!

Weddings | Engagements | Seniors | Families | Personal
Like LCP on Facebook | Lissa Chandler Photography on Google Plus
* Lissa Chandler is a creative portrait and wedding photographer in Northwest Arkansas who specializes in senior portrait and wedding photography. Lissa is known for creative, emotive, and magical wedding photography and currently lives in Fayetteville with her family: a husband who is pretty awesome at buying flowers, a three-year-old with , and a one year old who babbles all day, every day. Lissa is available for travel nationwide. *