My babies spent the day catching up on some much needed napping and TV watching and toy clashing (is that even a thing?) today after a week at their Nana Cait and Pops' house and I spent my day catching up on lots of work. And maybe most fun of all? I reworked my "Why Hire Lissa Chandler Photography" page from a pretty boring block of text to something much more fun. I had a blast writing it so I thought I'd share it here too! Hope everyone had a wonderful Thanksgiving!!
———-
Why Hire Lissa?
I photograph people and I LOVE it.
Really, nothing makes me happier. And so! After the photograph! Here are ten reasons why you- Yes! You!- should hire Lissa Chandler  (that's me!) for your senior portraits, wedding, newborn, and family photographs.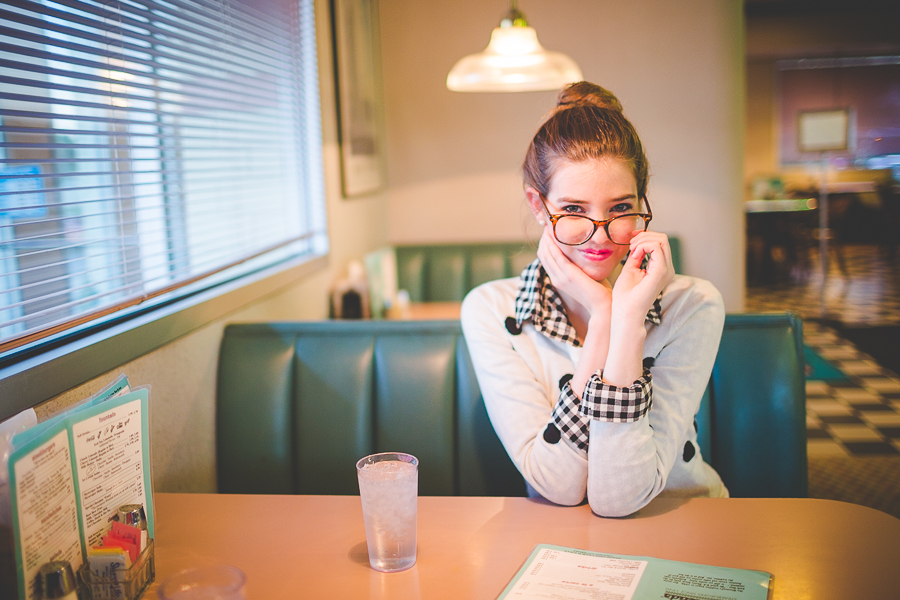 One. Your session will be all about you- the way you smile, the way you raise your chin when you laugh, the way you look at your fiancé when he talks about the first time he met you- and, really, it should not be any other way. It doesn't matter how you slice it- photography is personal. Your personality should shine through your photographs and, when they are done, you should be able to see yourself how your loved ones see you. I can do that for you!
Two. Your session will be unique. In over one hundred and fifty portrait sessions and nearly twenty weddings, I have never shot the same portrait session (or wedding!) twice. Every session is different. My focus on your session is you- I want your best friend from the fifth grade and your mom and that person you spent a life changing afternoon with to look at your photographs and say "This is so you!!". Your photographs are of you- they should represent you.
Three. I am up for anything. Really. If you have an idea, I want to hear it! If you want to wake up at sunrise and take photographs in front of a bunch of canoes or if you want to take photographs inside of a bowling alley or if you want to take photographs recreating your first date with your spouse of thirty years, I'll be there and I'll have my camera with me.
Four. Your images will not look like anyone else's. If you are looking for images that are technically strong but creative and jam packed full of real emotion, I am your girl. I love quirky details and photographing people who love to make their own way in their world.
Five. We will have so much fun. Really. SO much fun.
Six. You can trust me. When it comes to taking photographs, I know what I am doing. Your images will be beautiful.
Seven. You will get your images fast. My average turnaround for a portrait session is less than two weeks and my average turnaround for a wedding is less than six weeks. That's fast, y'all!
Eight. You are getting a huge bang for your buck with me. I absolutely love being a flat rate photographer who includes a disc of edited images with each of my sessions. I LOVE giving digital images to my clients and when I select images for your final gallery, I love knowing that every single edited image will make its way into your home.
Nine. I want to get to know you. I know- it sounds totally cheesy, but I love getting to know my clients and hearing about them before, during, and after their session. As much as I love photography, I love people and stories more and I love intertwining all three. I would love to get to know you!
Ten. I make a mean chocolate chip cookie.
———-
Annnnnd  if you clicked this link to find out more of my qualifications and to see if I'm legit (I totally am!), here they are!
Lissa Chandler is a member of PPA, CMPro, and has recently been accepted to Stocksy United.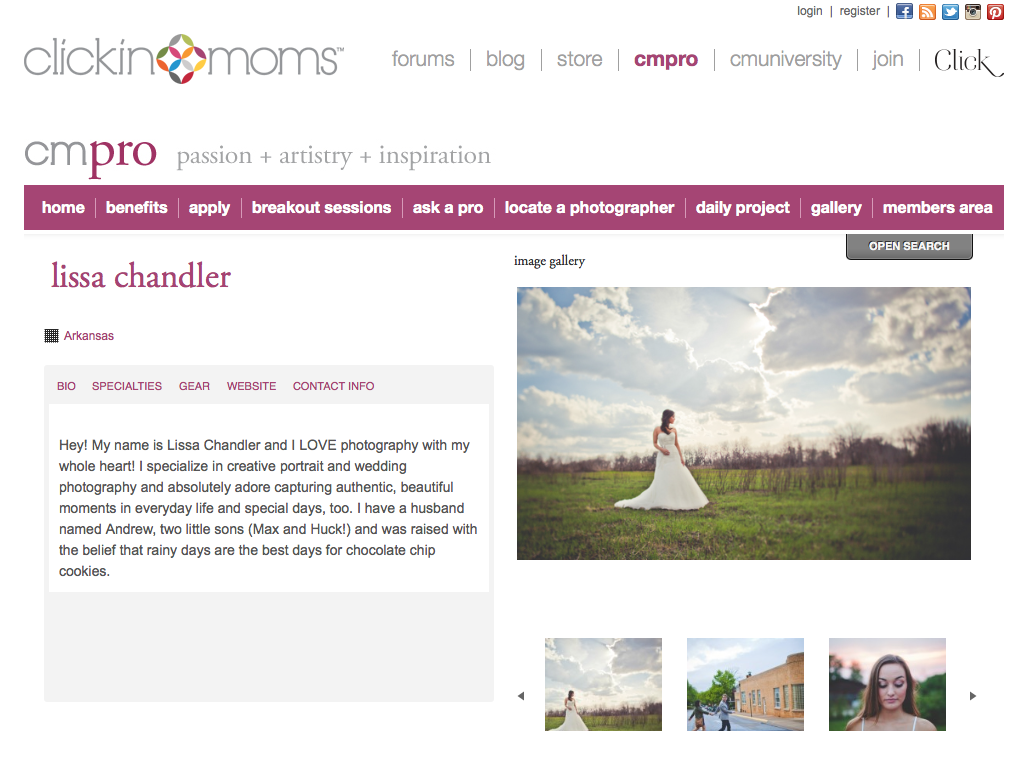 She has been featured in EA Bride Magazine, Lemonade and Lenses, Beyond the Wanderlust, Clickin' Moms, Emmaline Bride,  The Wedding Post of Arkansas, In Beauty and Chaos, and will be published in a new and exciting photography book in 2014.
She is also listed on several popular wedding blogs and websites- including Wedding Wire and Emmaline Bride– as a featured photographer.
In addition, Lissa regularly contributes articles to several photography blogs based across the nation.