When my in-laws suggested a trip to Italy last December, I felt pretty shell shocked. I don't come from a family that travels a lot, but my in-laws are world travelers. I had always dreamed of going to Venice, taking a gondola ride, and taking thousands of photographs. I'd actually started payments and enrolled in a class for a study abroad to Italy right before I met my husband, but I cancelled my plans and married him the same month that I had planned to fly to Italy and see the world (spoiler: worth it!). So, needless to say, I was thrilled when a trip to Italy was suggested but also a little heartbroken because I knew Max wouldn't be able to travel with us.
I cried like a baby missing my baby on this trip and I was on pins and needles wanting to find out what kind of baby we were going to have (spoiler: he's a boy!), but this trip was a dream. Italy is one of the most beautiful places I have ever seen and we made some of the funniest memories of our entire marriage while we were there. Andrew broke every bed he sat on in our hotel in Florence. We found the most magical pizza in Florence. We got into an argument in Pompeii and ended up laughing underneath an umbrella in a freakishly cold rain storm. We went to the Hard Rock Cafe twice because I had a serious craving for burgers. We ate our weight in gelato. It was wonderful and I'm so grateful I have these photographs to cherish our trip for the rest of my life. Italy is beautiful, y'all! You should go!  🙂
Also, for those interested in what kind of camera equipment to bring for a trip like this, my husband and I brought two camera bodies (Canon 5d Mark II and a Canon 7d), a wide angle (35L), a zoom (24-70L), and a macro lens (100L). The macro lens was used almost exclusively by my husband for detail shots (it's his favorite lens) and I mostly used my zoom although my wide angle (my favorite lens!) worked perfectly in low-light museums and for night photography. A more budget friendly line up for a traveler wanting to pack light would be a zoom like the 28-135 for outdoors and a 50 1.8 for museums and night photography.
Photographing Italy was a dream and I'm in love with the photographs we brought home! Here's a select few!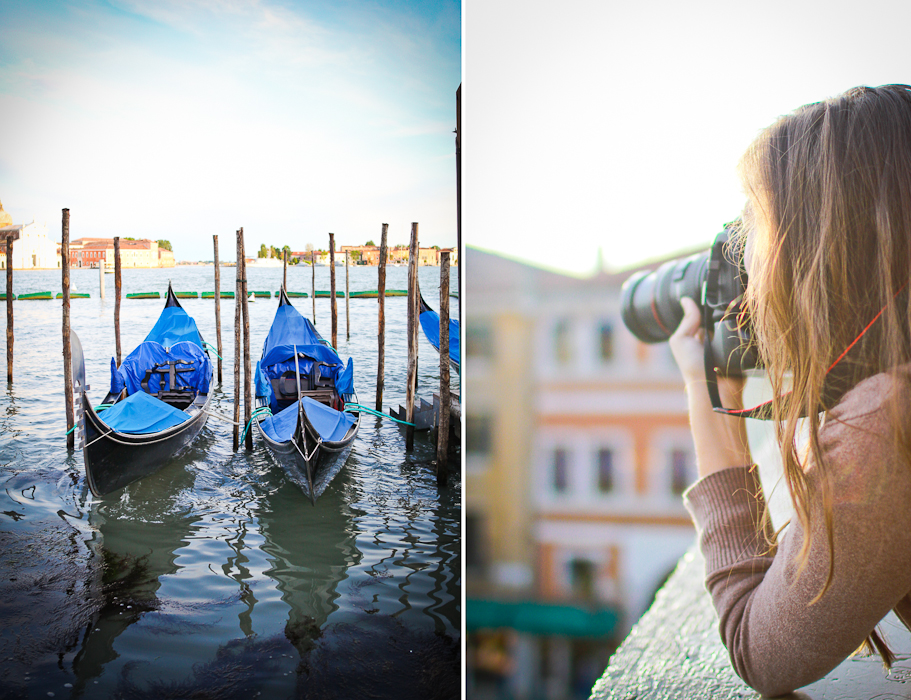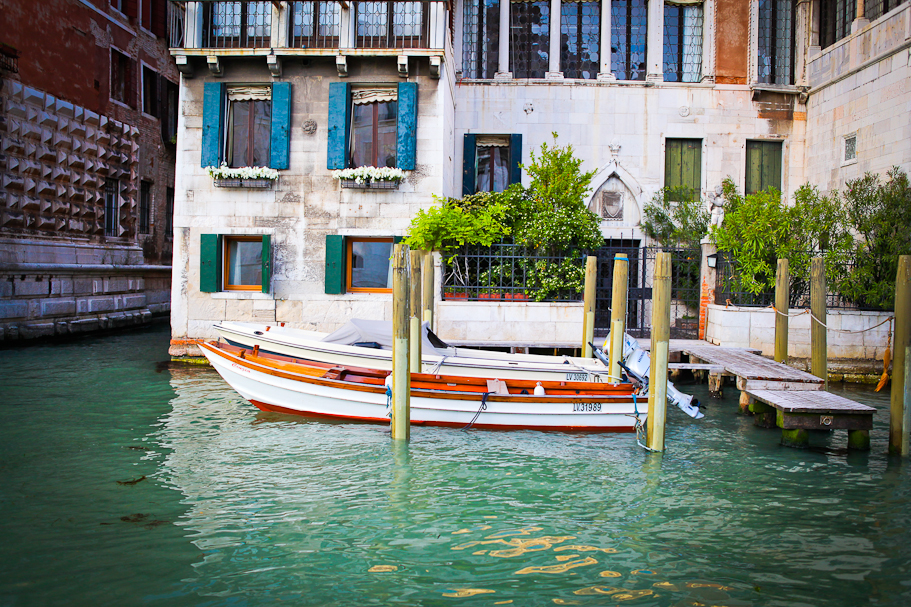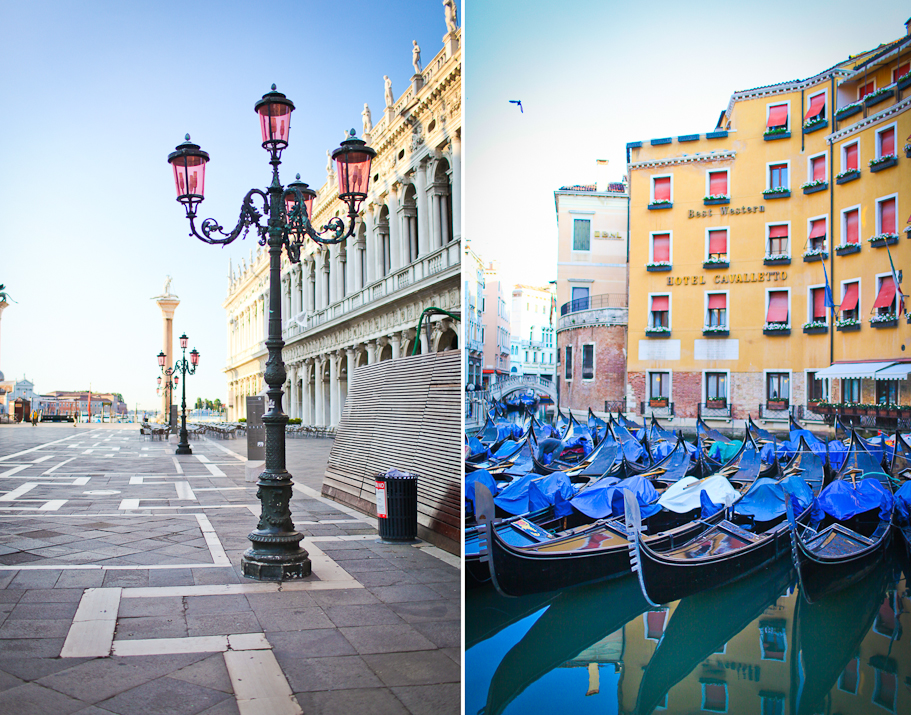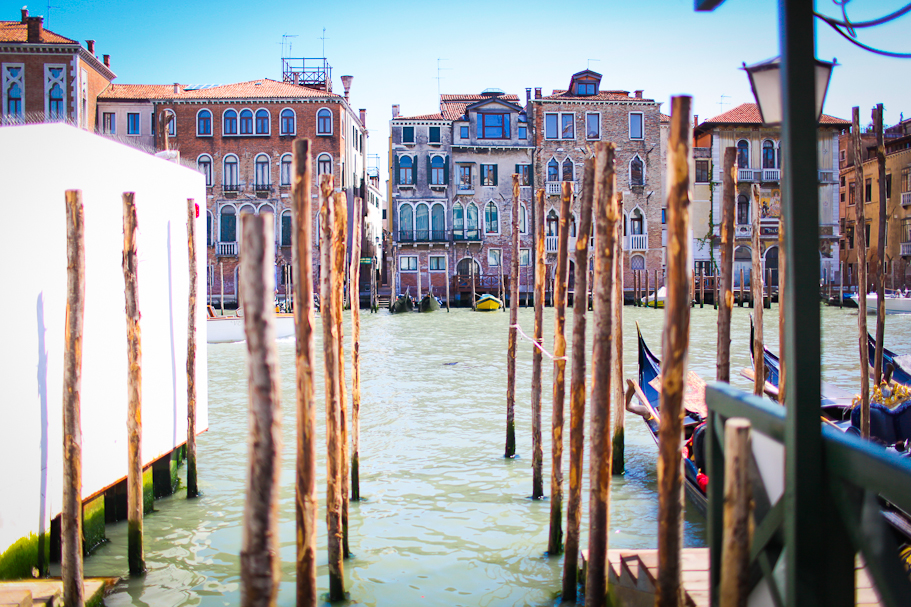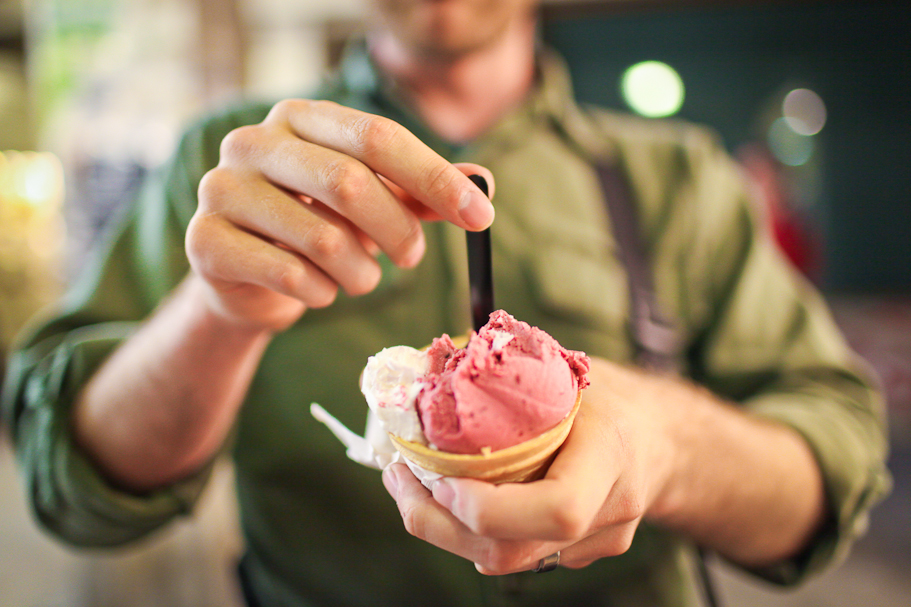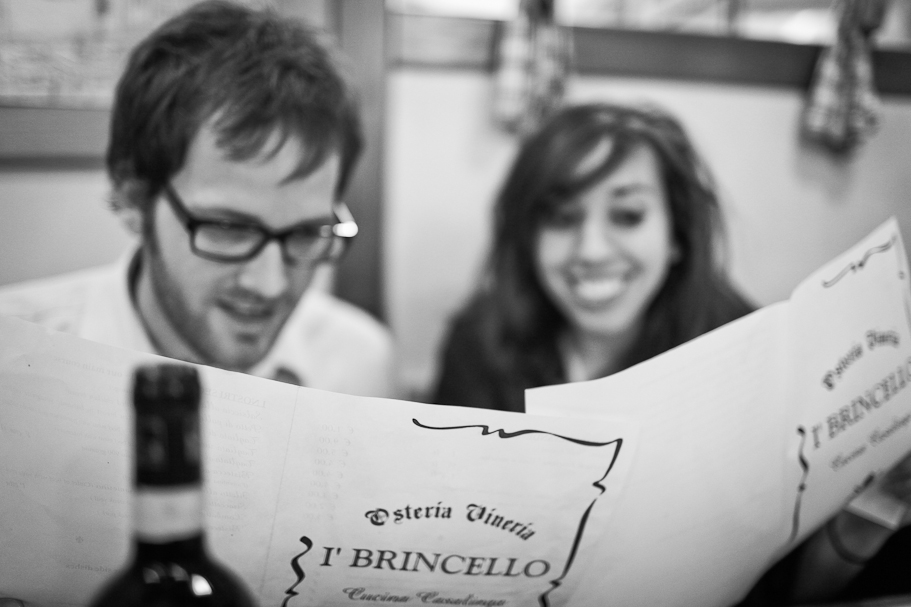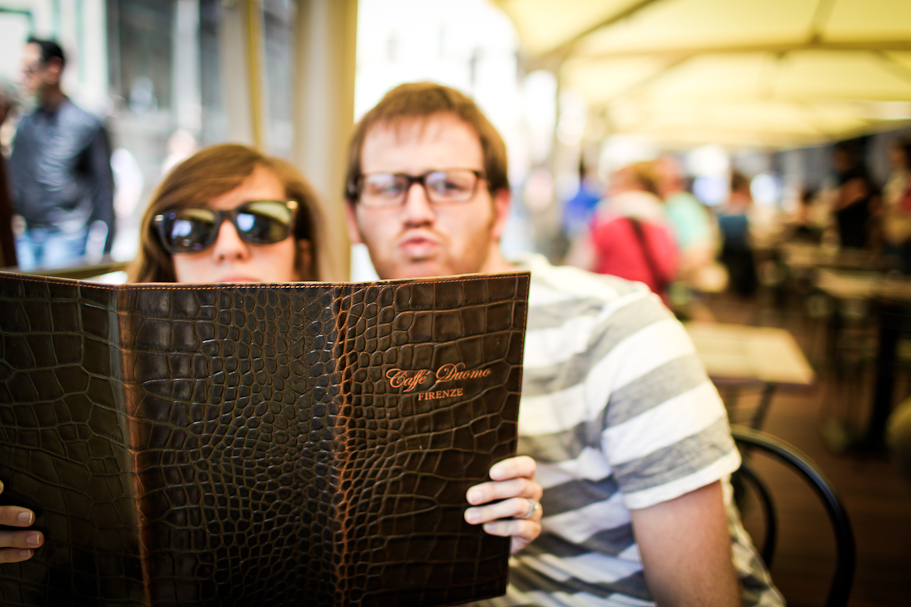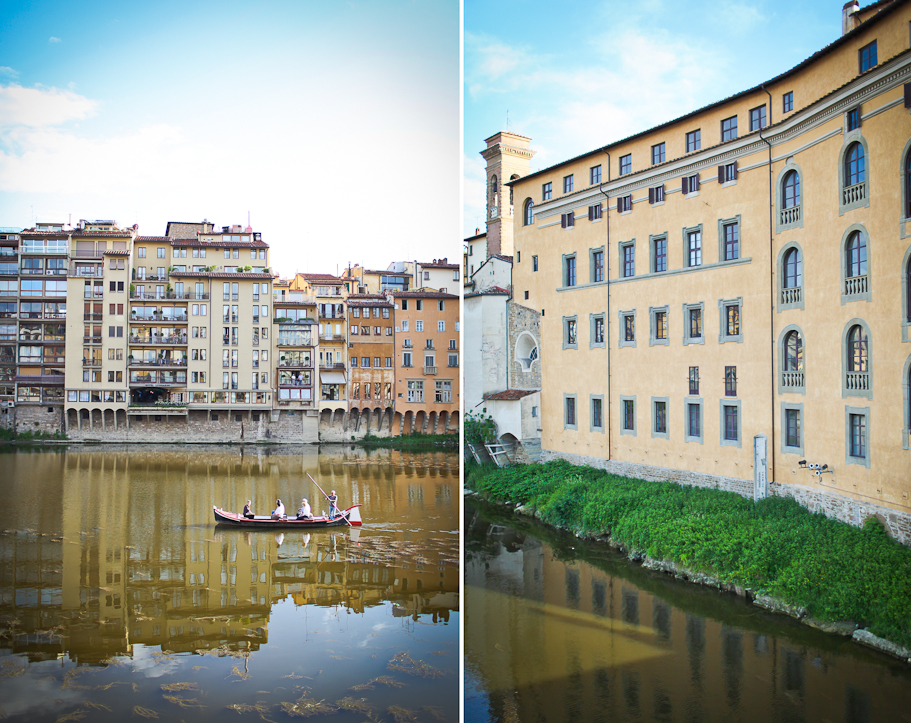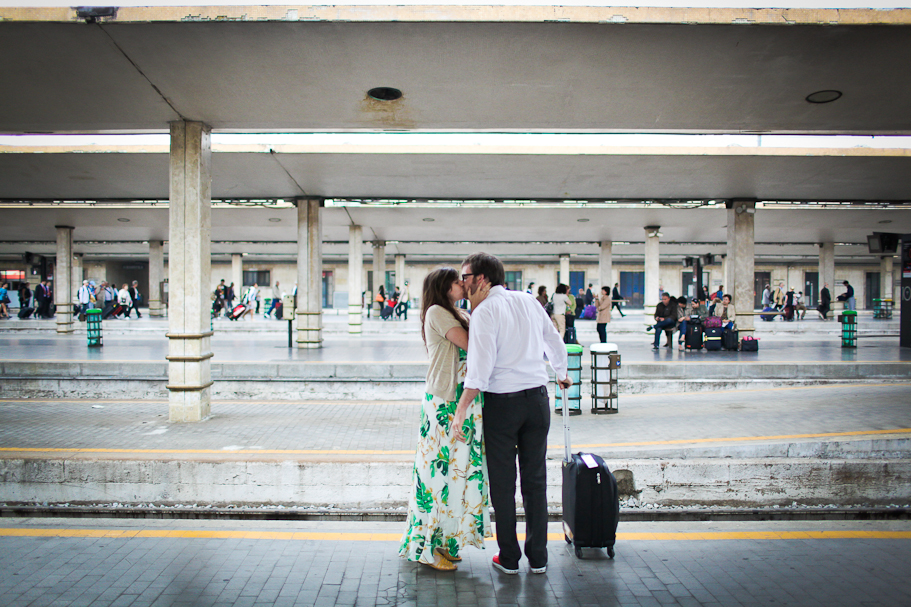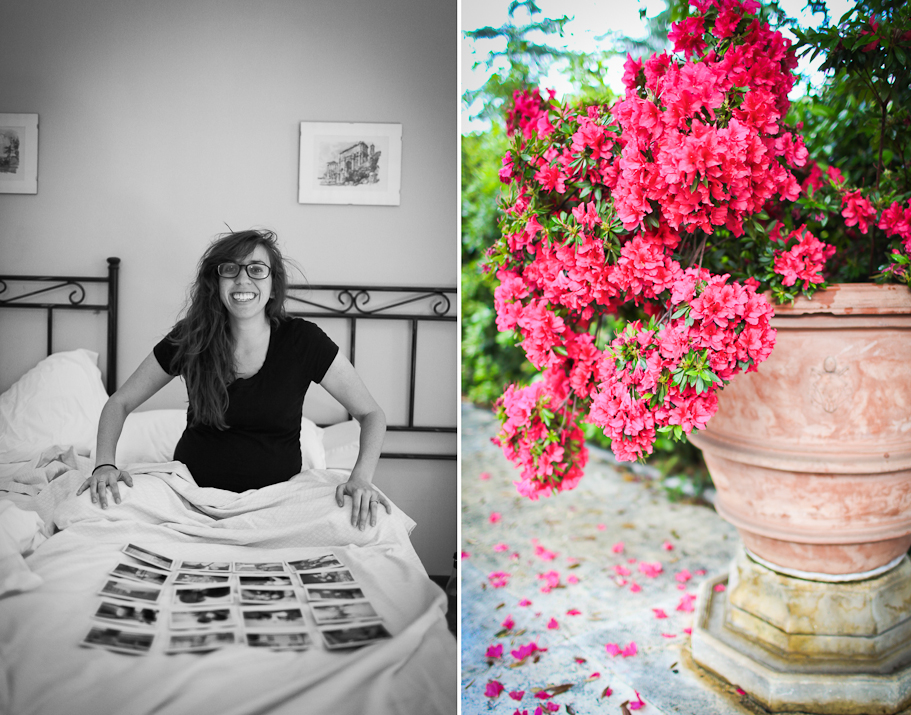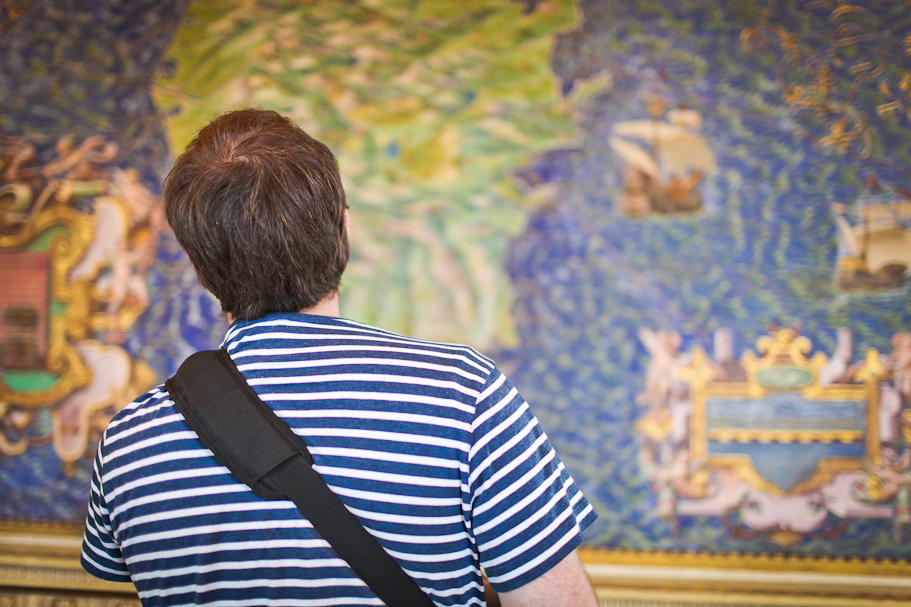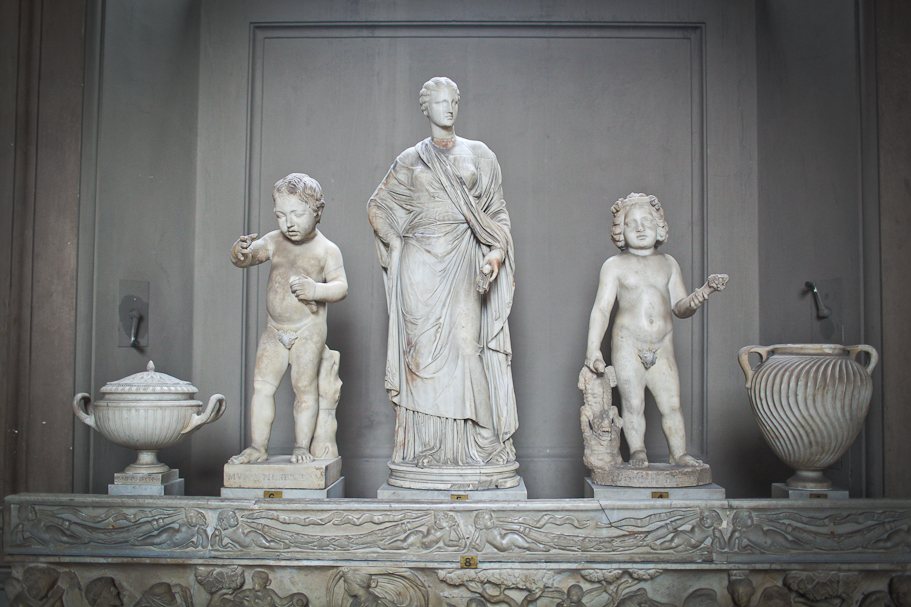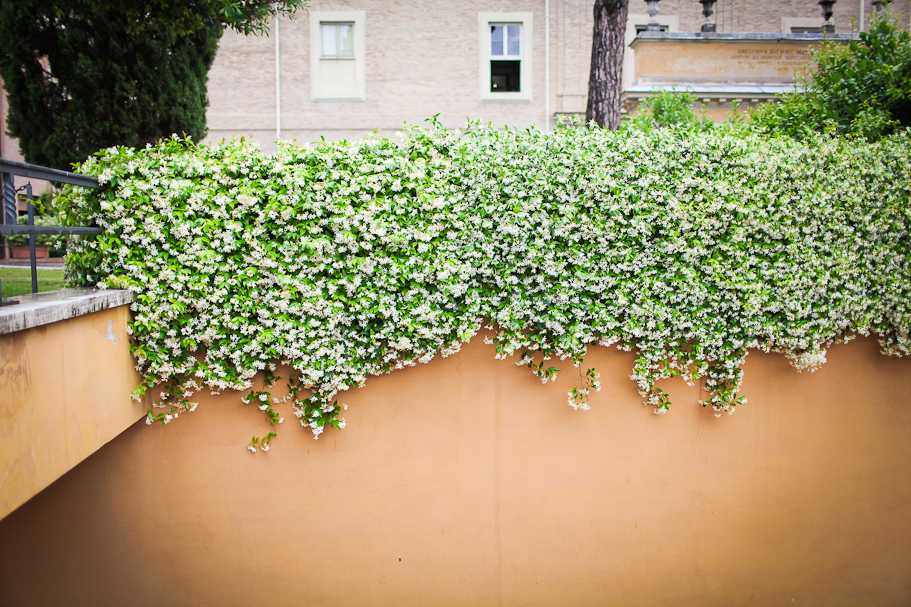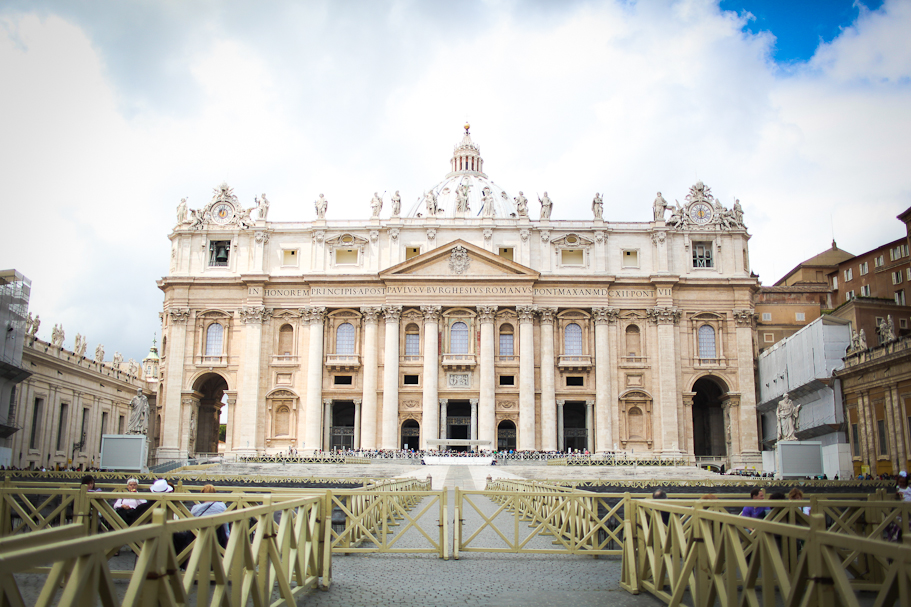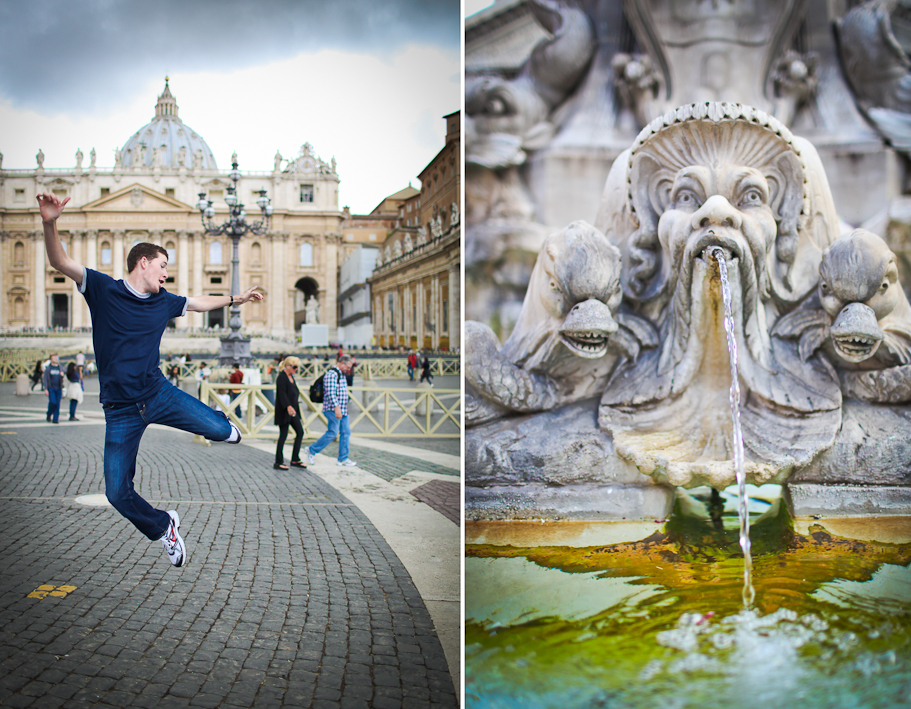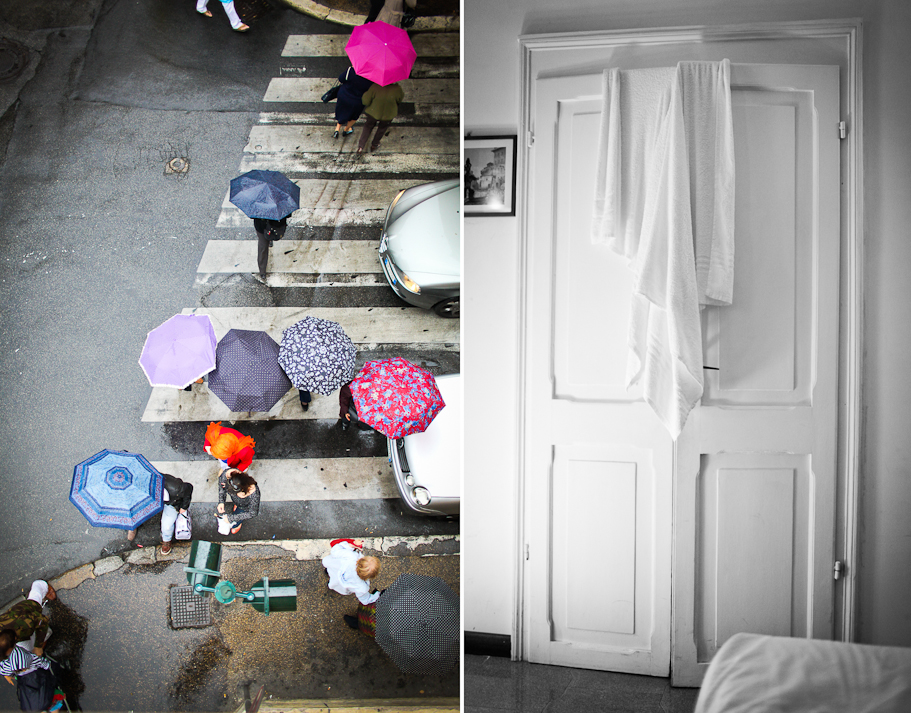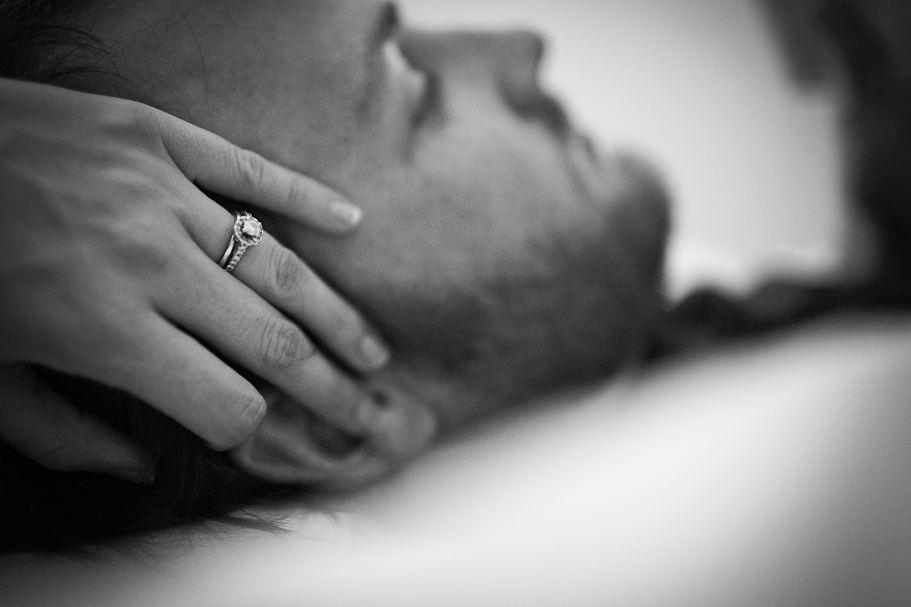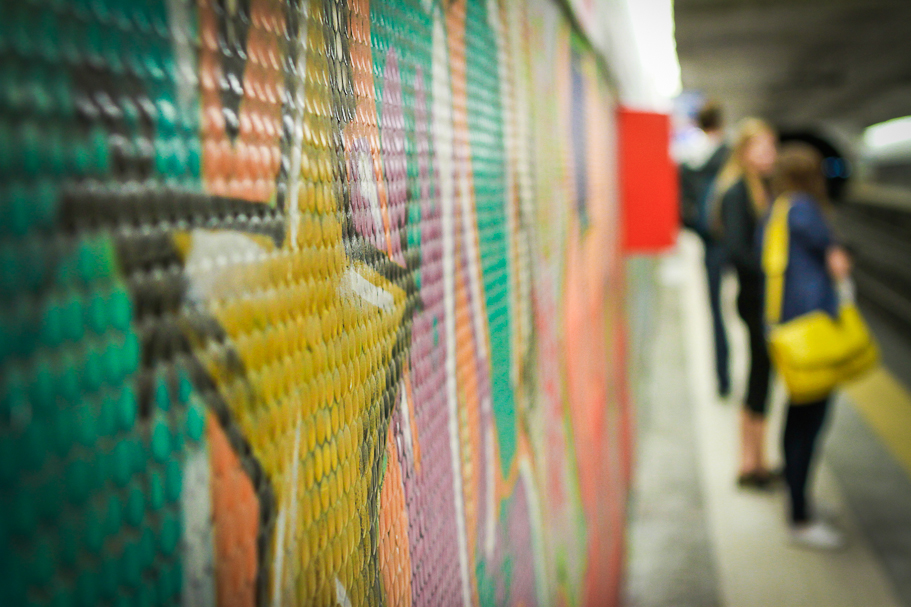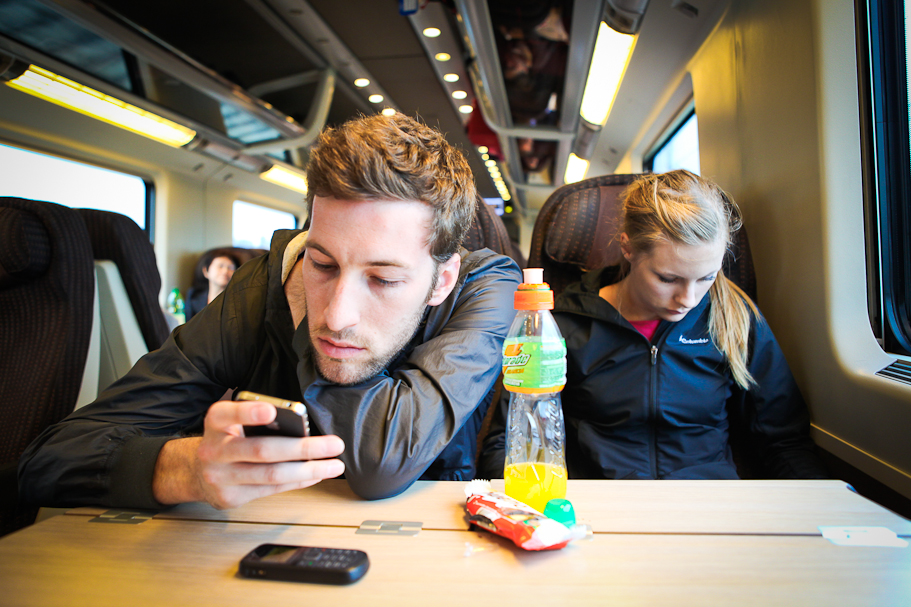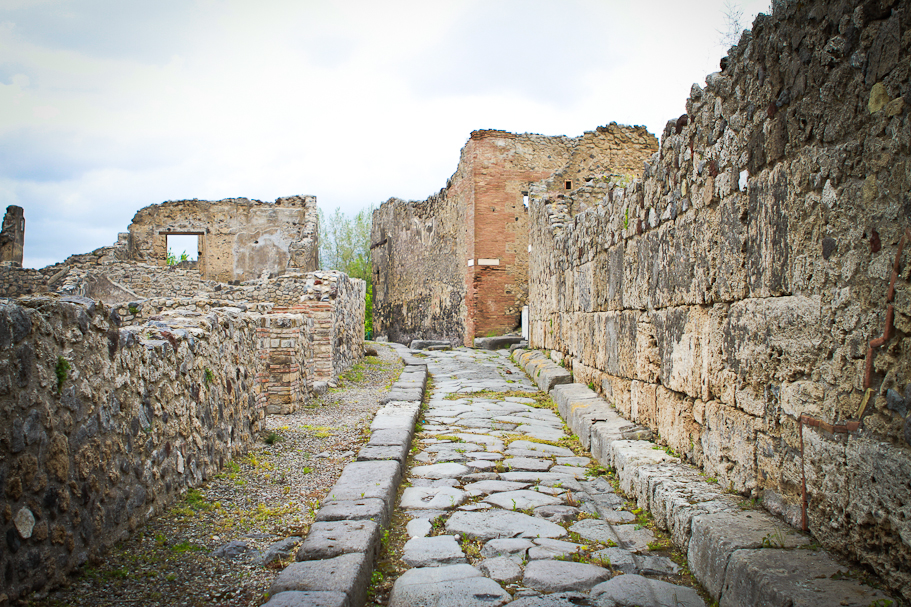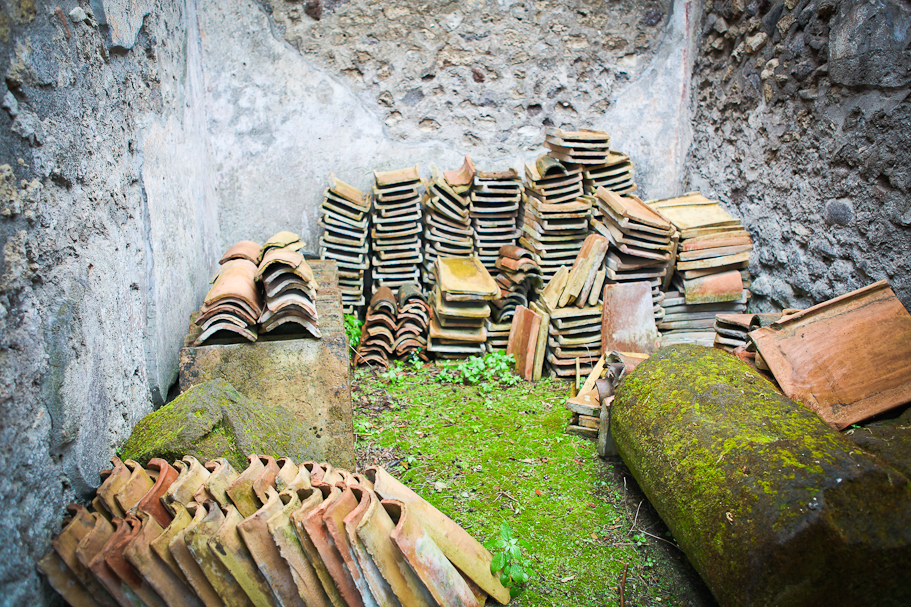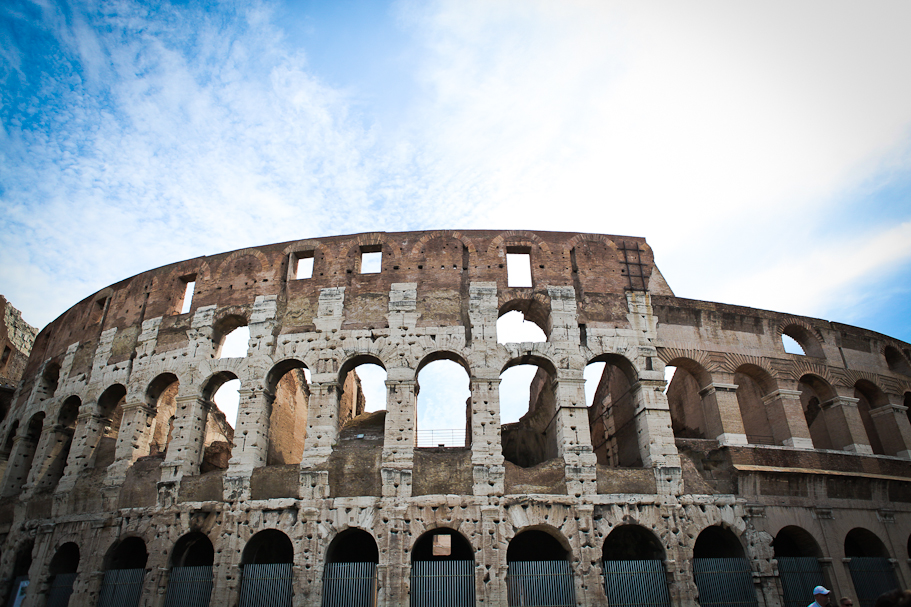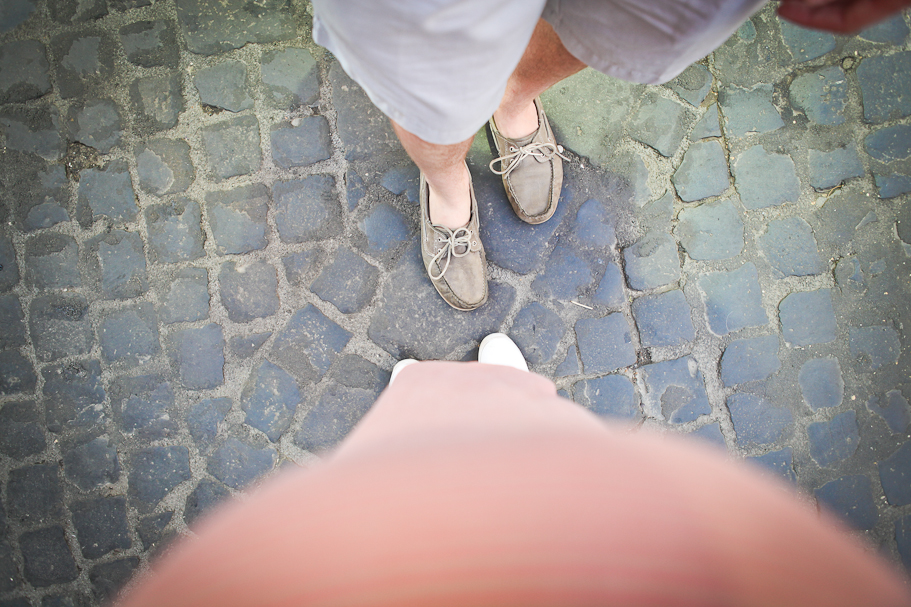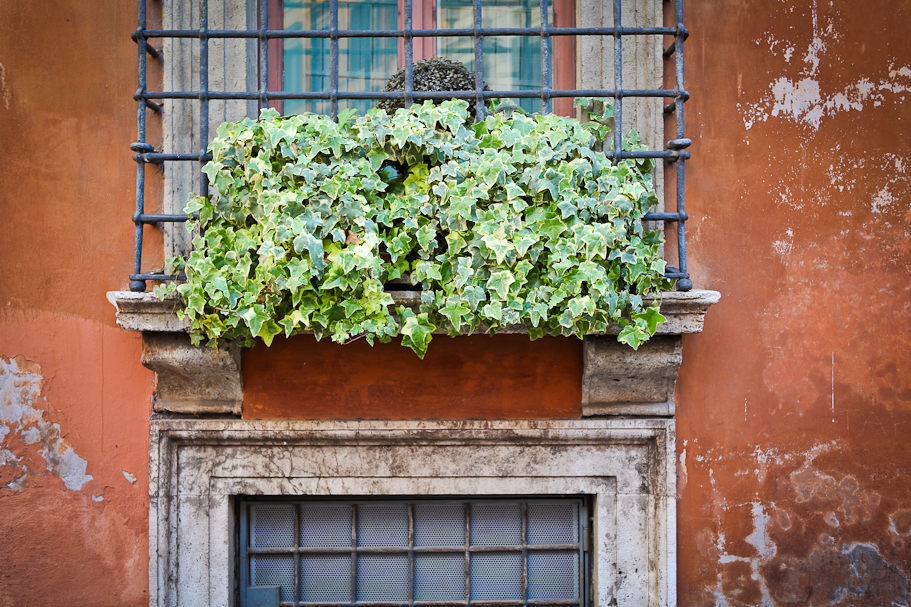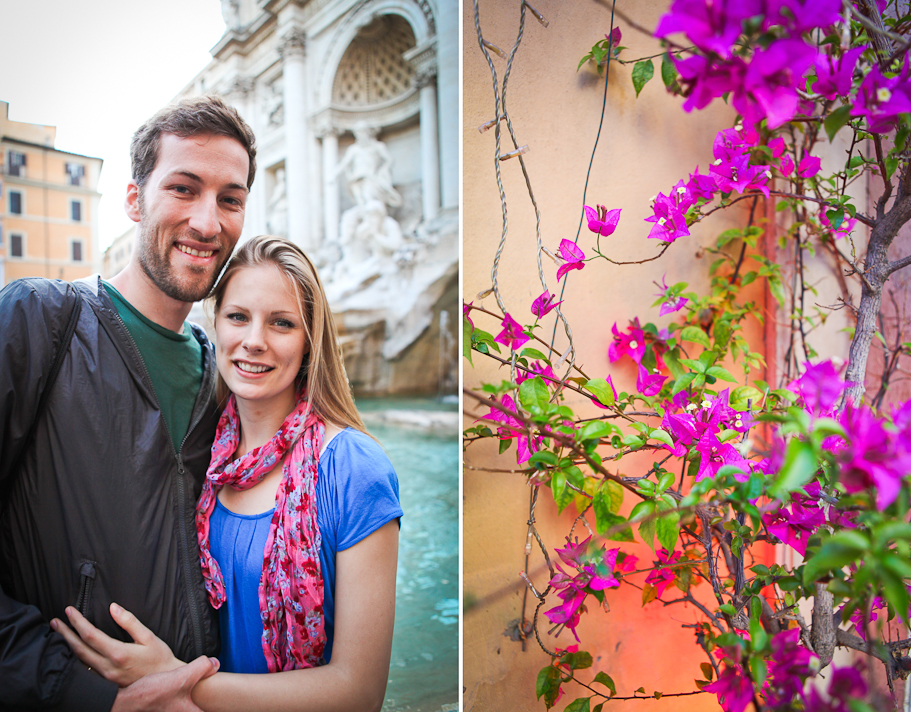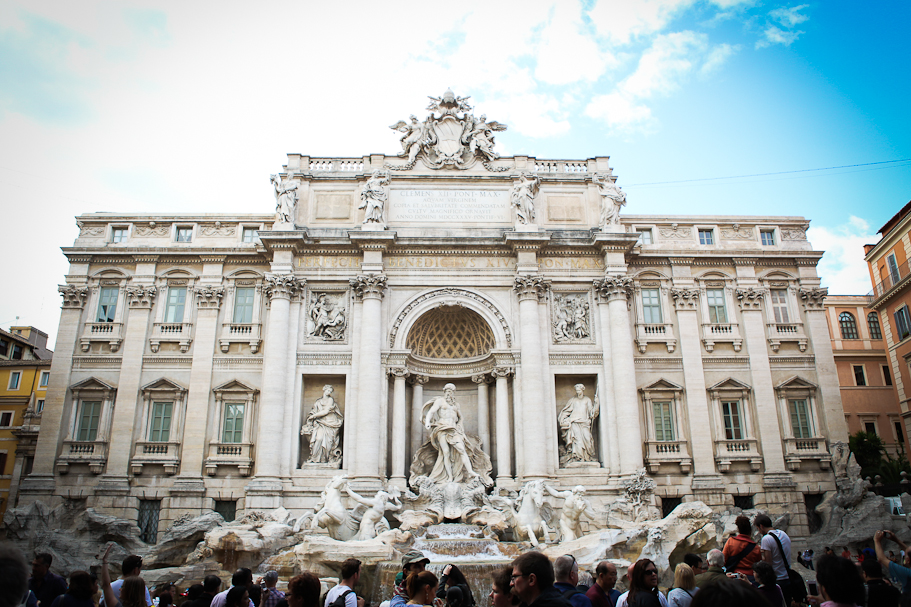 * Lissa Chandler is a portrait and wedding photographer in Northwest Arkansas who specializes in creative newborn, family, senior portrait, and wedding photography in Fayetteville, Bentonville, Rogers, Siloam Springs, Eureka Springs, Fort Smith, Springdale, Bella Vista and surrounding areas. Lissa lives in Fayetteville with her family: a funny husband, an awesome two year old, and a sweet baby boy named Huck. Lissa photographs primarily in the Northwest Arkansas area but often travels to the Greater Kansas City area and is available for travel nationwide. *