Hooray! You've decided to take your photography to the next level. I am so excited for you! My mentoring sessions are open book – we can talk about whatever you'd like however you'd like – and they are so much fun. Half day and full day mentoring sessions are best held in-person in Fayetteville, Arkansas. All full day mentoring sessions include two meals and a styled shoot. I can't wait to get to know you!
Here are the Details!!
1 Hour Mentoring Session: $425
Half Day (4 Hour) Mentoring Session: $1250
Full Day (8 Hour) Mentoring Session: $1825
Ready to Start Learning? Contact Lissa Here or Purchase Your Mentoring Session Here.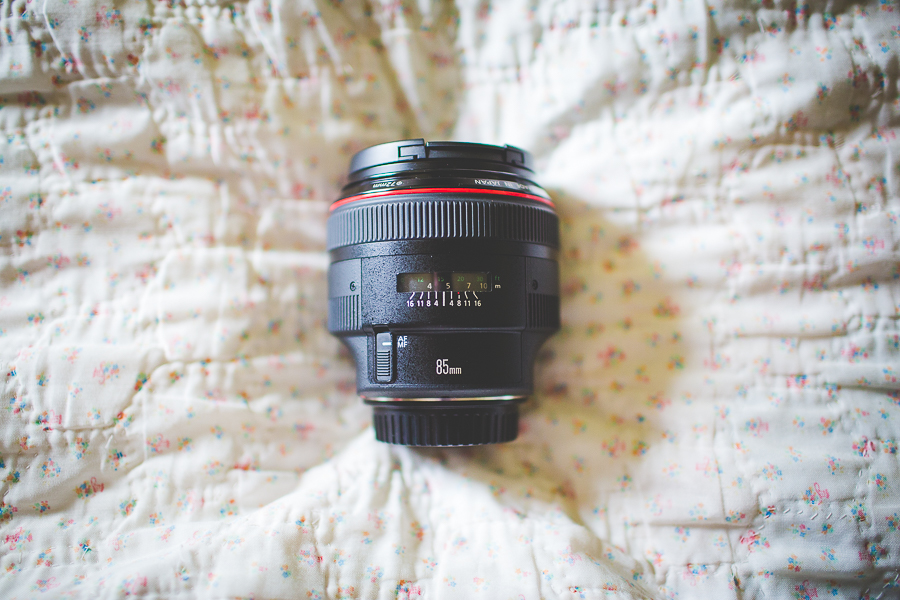 If you're looking for immediate direction, you can purchase my 2014 Breakout Session – The Hue of You – here, purchase my 2016 Group Breakout – Behind the Scenes: Ordinary to Extraordinary – here, purchase one of my Click Away 2014 shooting classes here, and read my past tutorials on the Clickin' Moms blog here. You're also welcome to browse the photography section of my blog to read tutorials and photography blog posts. For my gear, I shoot primarily with a Canon 5d Mark III and a Canon 35L. Aside from the Canon 35L, my favorite lenses are the Canon 50 1.2L and the Canon 85 1.2L. My favorite tilt shift is the Canon 45mm 2.8 TSE. For editing, I hand edit all of my photographs solely in Lightroom 5. And yes! I love shooting wide open and totally believe that anyone can nail focus at 1.4 (and 1.2!) if they practice long enough. Photography is so much fun and, if you have a passion for it, you can totally succeed! There are so many avenues out there to help photographers become amazing and I absolutely love watching new photographers turn into outstanding photographers. So! Basically! You've totally got this!
If you are looking for a photography community, I highly recommend joining Clickin' Moms, reading through the huge wealth of information located on the forum, and taking focused workshops to improve your skill set. And most of all? I recommend shooting as much as you possibly can. Put yourself out there and start shooting! Thank you so much for all of the love and support!