Who's ready to see the most stunning engagement ring?!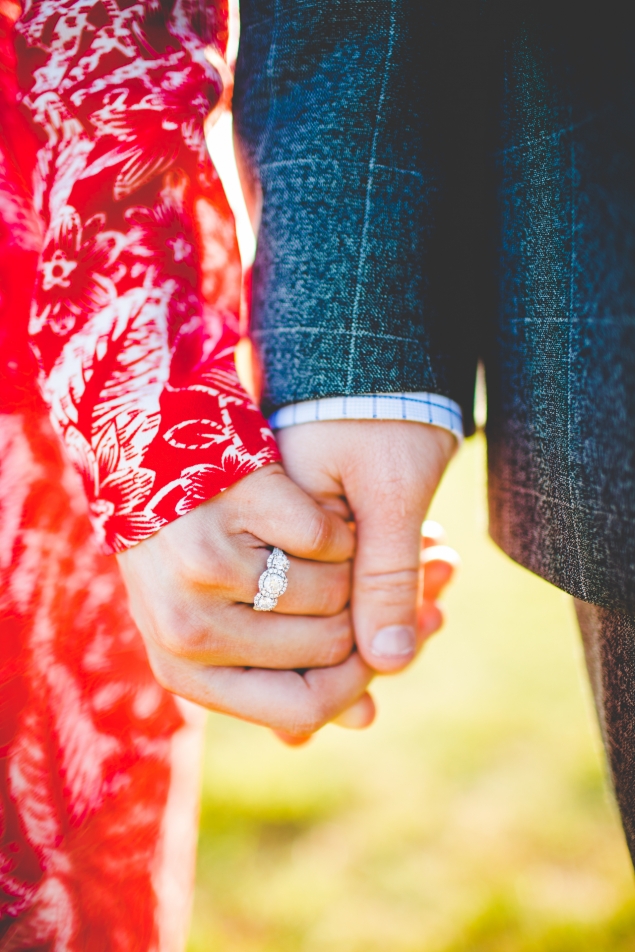 Would you look at that thing?! I found myself staring at Liz's engagement ring so many times during her and Jordan's windy engagement session and, when I was editing the photographs, I had to stop myself from including, like, a million close up photographs of their hands. This one totally made the cut, though! Love it and love this awesome couple!! They are awesome.
Liz and Jordan are such a phenomenal couple – their engagement session was so fun! – and I'm so excited to share these images with y'all! Liz and Jordan are getting married in Dallas next September and, for their engagement photographs in Northwest Arkansas, we wanted to shoot somewhere that had water and greenery and breathtaking, heart-stopping light. Excited to find an amazing location, I sent Liz a few of my favorite spots and, lucky for me, she replied by saying that she loved the light at Lake Elmdale in Springdale. I mean, who wouldn't?! The light here is insane and I love all the magic and emotion and joy that the light brought into Liz and Jordan's engagements.
I mean, the light bouncing of the water? Magic!!
(Sidenote: Aren't Liz's shoes the absolute best? Love them!)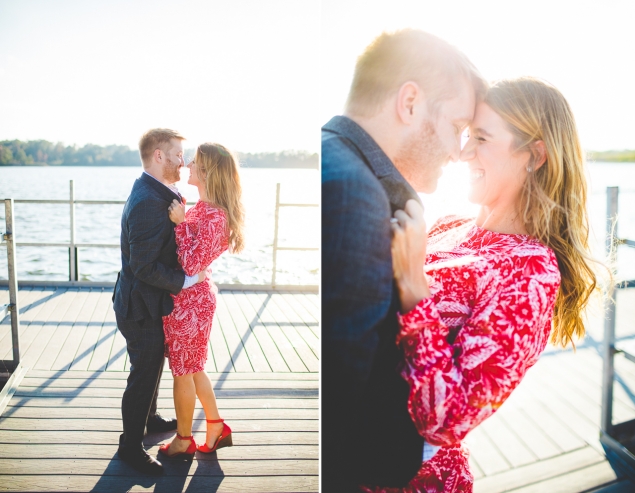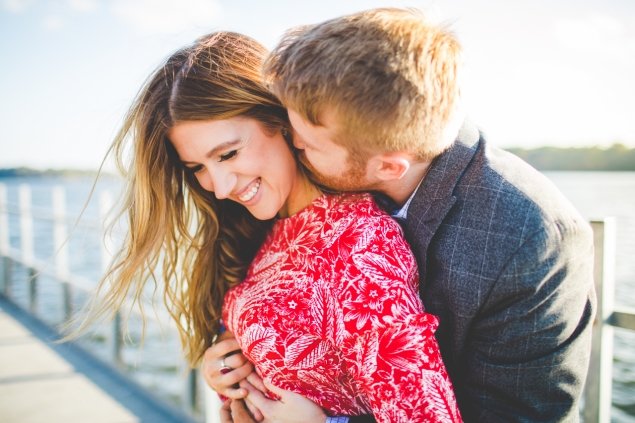 Ah!! Can't you just feel the love between these two?
The blanket in the next set of photographs has the most special meaning to Liz and my heart melts a little every time I see them. And yes! Y'all know I totally snuck in another ring shot!




These engagement photographs make me so happy!
SO excited for Liz and Jordan to tie the knot and pinching myself that I get to be their wedding photographer! These two are so genuine and so fun and and so wonderful and, on top of that, Liz and I are total name twins – we're both Elisabeth's (EliZabeth in Liz's case!) that go by a nickname! Not even going to lie – I was super bummed when this session ended because, when it ended, I realized that I wouldn't see Liz and Jordan for, like, eleven months. Ha! These two are the best and I'm so excited for their wedding! Congratulations, y'all!! Come on, September!!




Weddings | Engagements | Seniors | Families | Personal
SaveSave
SaveSaveSaveSaveSaveSave
SaveSave
SaveSave