Hello, Friends! I am so excited to introduce y'all to India today!!
I've known India since she was a junior in high school (what?! #oldlady) and I'm so excited to have her on the team! India is currently a junior at the University of Missouri and she works behind the scenes on my galleries! India is effortlessly creative – it's honestly the very first thing I noticed about her when I read her 2015 Senior Model Application – and she is so thoughtful and kind, too.
You'll absolutely love this girl! Meet India, y'all!
And YES! I totally included some of her Senior Photographs below because it's three and a half years later and they're still some of my very favorite photographs of all time.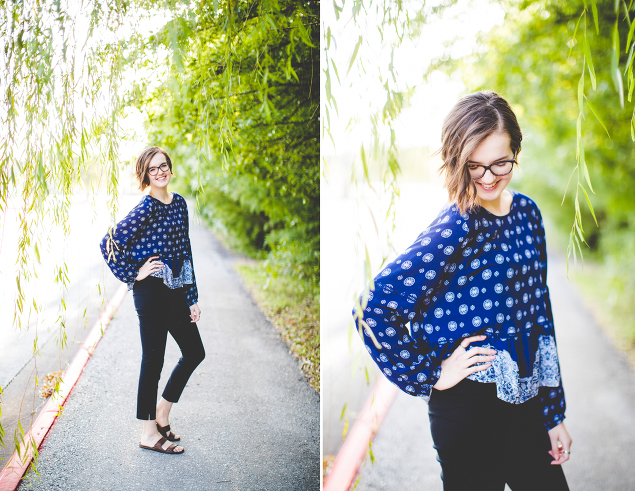 How old were you when you got your first camera?
I would have been around eight or nine. It was a chunky hot pink point-and-shoot with a jelly case (I was a barely-90's kid). I had it next to me at all times!
How did you fall in love with photography?
It started in high school when I bought a typewriter, an old black Royal. I set it up on my desk with some old books, and thought it would make a good picture. I took it and loved the turnout. I wanted to share it with my friends, so I started an Instagram account and my world opened up to the beauty of photography. After that, I was hooked! This is the picture!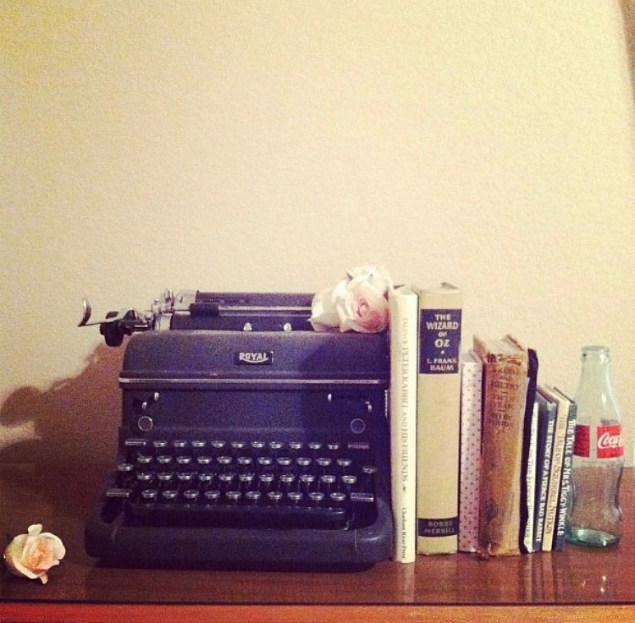 Any funny stories that took place while shooting a session?
I've had funny moments in all of them, but one of the most fun memories I've had was when I was shooting an art studio. The students were so funny to listen to and they LOVED the camera! It's also where I discovered John Mayer who was playing on a CD, so it was a win-win.
If you could photograph any one person living or dead, who would it be and why?
Probably Stevie Nicks. I've just gotten into Fleetwood Mac and she seems like such an intriguing person! I met an Uber driver who played guitar in her band and he said she was a "deeply emotional" person and very kind. I'd like to capture that side of her.
What's in your camera bag? Do you have a favorite lens?
My Nikon D5500, a 50mm, a sports lens, some extra batteries and SD cards, and a vintage camera strap that I'm repairing. And of course the essentials: bobby pins.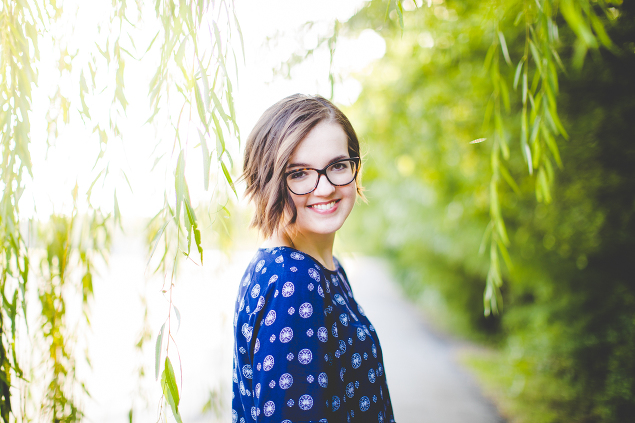 If you could travel anywhere, where would it be and why?
I visited Europe during my senior year of high school and it was incredible. If I could go back, I would love to eat pistachio gelato next to the seaside in Cinque Terre, Italy.
Favorite Netflix show to binge on?
Ugh, Parks and Rec, always.
Song you know every single word to? Album?
"I Want You Back" by Jackson 5 – I sing it with my friends all the time! And Continuum by John Mayer. Best album ever.




Waffles or Pancakes? Pancakes if there's bacon, waffles if there's syrup.
 Farmer's Market Flowers or Store Bouquets?
Farmer's Market all the way! The more wildflowers, the better. I also love the environment of farmer's markets – people selling fresh food and handmade goodies.
 Mountains or Beach?
I grew up in Virginia having picnics in the Blue Ridge Mountains, so mountains for sure! There's something about the fresh air and being surrounded by green nature that brings me back home.
Comedy or Horror Movies?
My imagination is too strong for horror movies (they'll stick with me forever) so a good comedy with some friends would be ideal.
 Maxi Dress or Blue Jeans? Blue jeans. A girl's gotta get stuff done!
 Vintage or New?
Vintage, absolutely. I always gravitate towards vintage things, whether it be books, clothes, or a good vinyl. And as I said earlier, typewriters!
 A Quick Weekend Trip or an Epic Road Trip?
Epic road trip! I love seeing new places and really getting to know people when I travel – I feel like long trips with lots of adventures bring out that connection.
Aquarium or Zoo? Aquarium! I've always been a water baby.
 Favorite Color? Sunshine Yellow
 Favorite Pizza Toppings? Bring on the veggies 🙂
 Favorite Fayetteville restaurant?
A little shop on Dickson called Tokyo Sushi. It's where my boyfriend and I met! We have this tradition of eating all of the wasabi on our plate. That's a story for another time!
 Favorite Dinosaur? Pterodactyl
 Favorite Laffy Taffy Joke? 
Any of the banana ones, because they were the only ones I ate as a kid!
What's your very favorite thing about photography?
There are so many things that make up photography.
It's time travel, it's creative expression but I think overall it's a way to tell stories. Stories of family, self growth, good times, hard times, miracles and catastrophes (at least for a journalist). This is my very favorite thing about photography –  that it continues to have so much power in telling a story. It's all there in picture form and our job is to capture it right.




Weddings | Engagements | Seniors | Families | Personal