Segue and Bryan have the sweetest love story and it can be boiled down to this: They met each other in Segue's Mama's kitchen and married one another in her Mama's backyard. Segue is one of the most exuberant people I have ever met in my entire life – she is so happy and so full of life and so full of love – and it's no surprise to me that Bryan fell for her at First Sight. She has such a heart of gold!
Here's three things I loved about Segue and Bryan's Oklahoma wedding! I've been holding onto these awesome photographs for weeks and I'm so excited to share a few of them with y'all!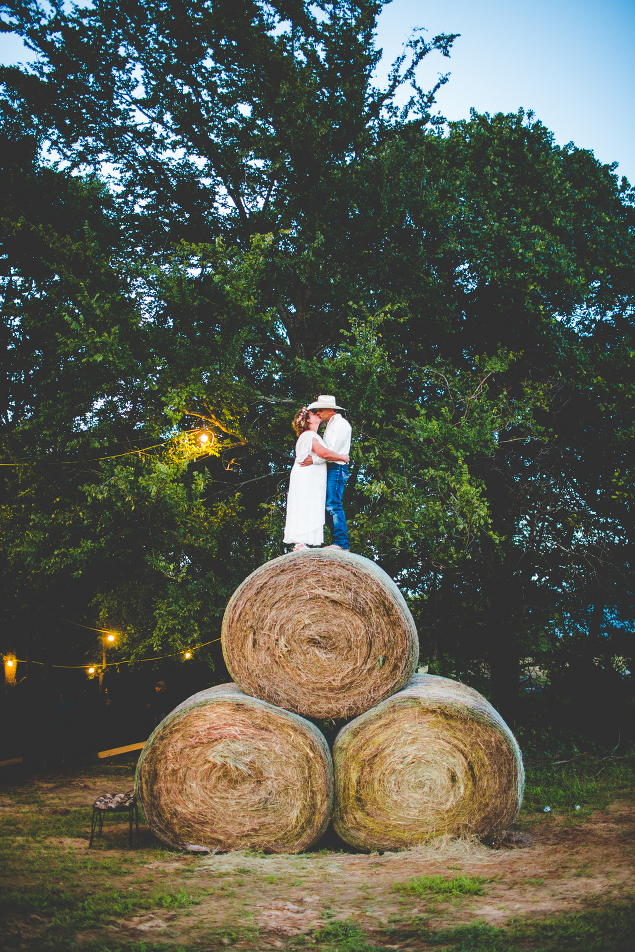 One: The Most Awesome Doppelgänger of CranBerry
Segue and Bryan adore their dog – pretty sure I heard Bryan ask "Where's my girl?" like, at least six or seven times on their wedding day – and, for a wedding present, Segue's friends had a doppelgänger of CranBerry made! The statue was SO cute and, when my seven-year-old saw me editing these next two photographs, he requested one of Victoria and one of himself. Hahaha. I love it!
CranBerry's doppelgänger was made by Heartfelt Dogs! Y'all can see their website here!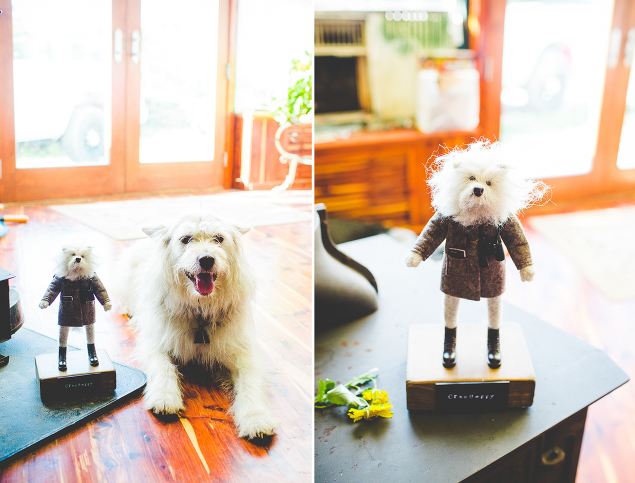 Two: That Segue and Bryan Had the Happiest Wedding Ceremony EVER
Y'all. I have been to hundreds of wedding ceremonies and this one totally took the happiness cake. I have never seen a more excited bride, witnessed a happier audience, or heard more laughter than I saw and heard at Segue and Bryan's wedding. These two are so happy and in love! It radiates in all of their interactions and I LOVE that so much! It's my very favorite thing!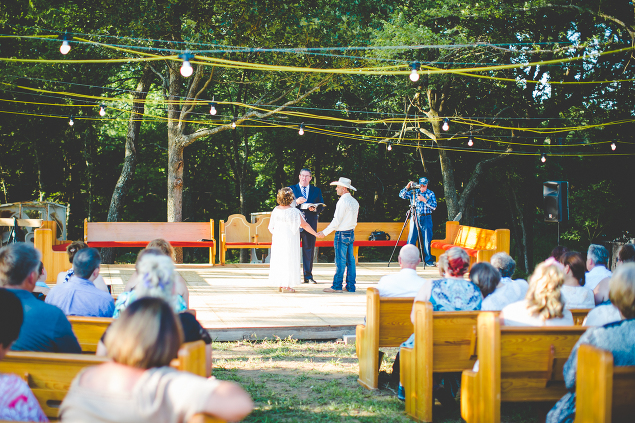 Three: That Segue Hugged Every Single One of Her Guests
Seriously!! Every. Single. One!
I love how Segue and Bryan made it a point to hug all of their wedding guests. It was amazing and this is totally what I mean when I say Segue has a heart of gold: Even on her wedding day, she made sure to make other people feel loved and valued and I just admire that about her so much. She is so loved!




THANK YOU so much for having me as your wedding photographer, Segue and Bryan! I feel so lucky to have met the two of you and I am so thrilled for y'all to see your full wedding gallery!
Wedding Dress: Etsy // Flower Crown: Etsy // Dried Flowers: Etsy




Weddings | Engagements | Seniors | Families | Personal