I've said this before, but Claire and Chad make people believe in love.
They are SO HAPPY and so sincere and genuine and so much fun to be around and, while I won the wedding photography jackpot with them, I'd say all their friends and family have won the friends-and-family jackpot with both of them because they are both so incredible both separately and together. Like, these two are totally top notch and I am so thrilled to share a sneak peek into their June 3rd wedding with y'all! These two lovebirds are magic – and so cute, too! #fangirl
Here's three things I loved and Claire and Chad's wedding at Drake Field!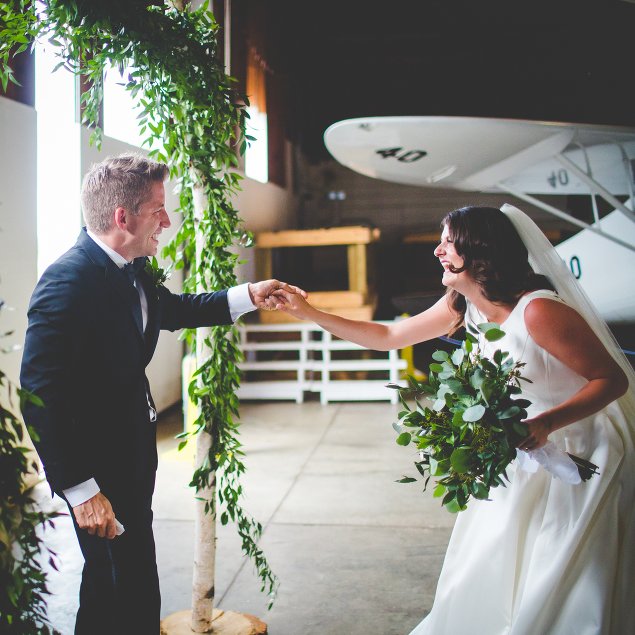 One: Claire's Wedding Veil
I loved Claire's wedding veil the moment I saw it but loved it even more when I found out that her veil originally belonged to her mom. I so love that she wore this family heirloom! It was perfect and her whole wedding outfit had a Jackie O. vibe that I'm totally obsessed with. Way to be stunning, Claire!!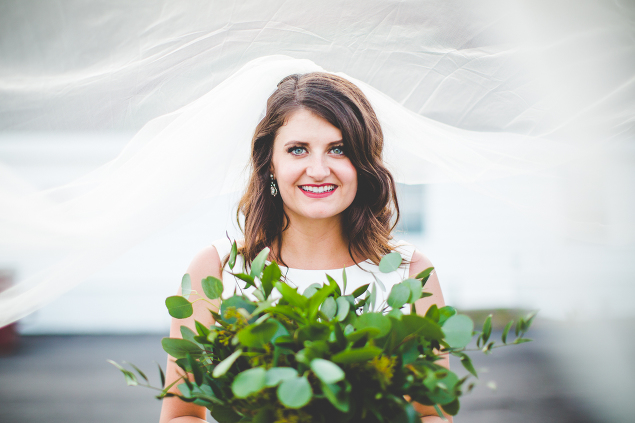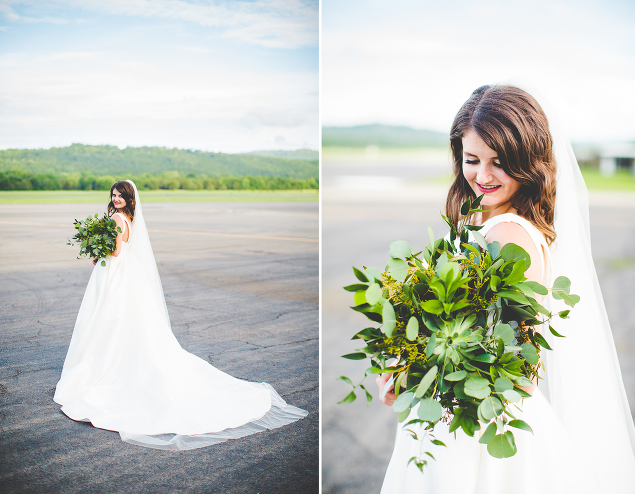 Two: The Bridal Party
Y'all. These two are surrounded by so many loved ones.




Three: Claire and Chad's Portraits
Claire and Chad – now Mr. and Mrs. Reed! – are so in love with one another and photographing their wedding portraits was a total joy. It's been so fun to capture this wonderful time in their lives for them! I mean, could they be any cuter?! So happy for this magic couple!
And also! I have to give a quick shoutout to Claire's choice of wedding shoes. They were perfect!




Thanks so much for having me as your wedding photographer, y'all! So thrilled for you both!
P.S. Thanks so much to these amazing Arkansas wedding vendors!
Claire's Gorgeous Wedding Dress: She Said Yes // Claire's Blue Shoes: Anthropologie // Chad's Suit: Custom Made // Videographer: Tanja Heffner // Florist: Shirley's Flowers (still can't get over Claire's sweet bouquet!) // Planner: Kelly Brown // Reception Staffing: Bohemian Geeks // DJ: Matt Boles // Pies: Village Inn // Burritos: Chipotle // Pizza: Loafin' Joes




Weddings | Engagements | Seniors | Families | Personal
SaveSave