Lindsay and Jess are MARRIED and I am so excited to share a little sneak into their wedding day with y'all. Their wedding was gorgeous!! Here's three things I loved about their day!




One: The First Look
Y'all. This First Look took the cake. These two are so happy!!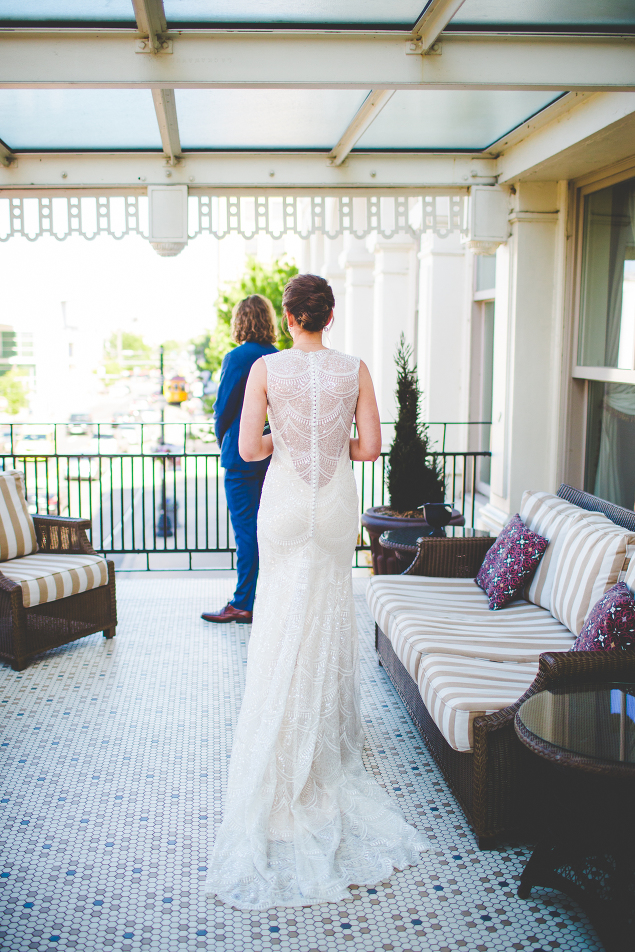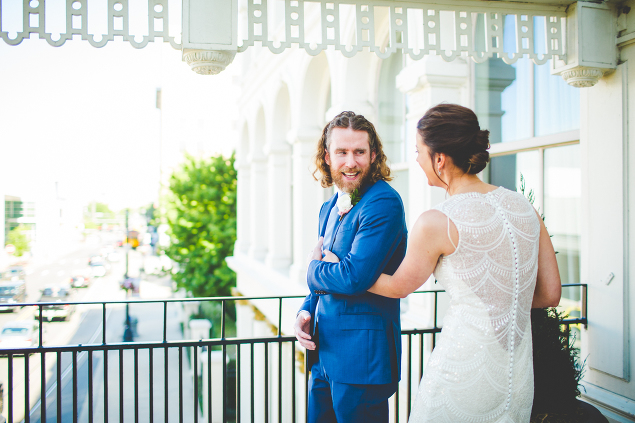 Two: These Mementos from Jess' Mom
Little tokens like these just pull at my heart and, when Jess' sisters carefully gave these to Lindsay and Jess, I think my heart grew three sizes. They were the perfect wedding mementos!




Three: The Small Family Ceremony
Lindsay and Jess had a small and loving family ceremony in a suite at The Capital Hotel in Little Rock and it was one of the sweetest wedding ceremonies I've ever witnessed. Everyone either teared up or cried as Lindsay and Jess stood at the front of the room and married one another – Jess, Lindsay, their family members, the painter (more on that later!), even the photographer (that's me!). Their vows were so meaningful and simple and beautiful and perfect. It was magic and I would shoot their wedding again and again if I could! Congratulations, Lindsay and Jess! So thrilled for y'all!




And BONUS! Lindsay and Jess split their wedding in two: The ceremony was held on May 6th in Little Rock and, on May 20th, they'll be celebrating with friends and family with an amazing party planned by Bates-Reed Brides in Fayetteville at The Arkansas Air and Military Museum (Drake Field).  Their reception is going to be such a blast and I can't even wait for it! Get here soon, Saturday!
And last but not least! Huge thanks to these vendors for being amazing!
Lindsay's Wedding Dress: Low's Bridal and Formal Wear // Jess' Suit: J. Crew // Flowers: Tanarah Luxe Floral // Musicians: Arkansas Symphony Members // Painter (can't wait to share more about this!!): Jane Weir // Videographer: Jason Shivers // Hair and Makeup Artist: Lori Werner // Rings: Underwood's Fine Jewelers // Venue: The Capital Hotel 




Weddings | Engagements | Seniors | Families | Personal