When I first read Lydia's Senior Questionnaire, I looked at her answers and thought this:
"Holy Smokes! This girl is me!!"
Lydia, a 2017 Senior at Van Buren High School, loves to paint, read, tie dye, make jewelry, and watch Netflix. She's a free spirit that loves hiking and bright colors and, as soon as I opened her questionnaire, I knew that we were going to hit it off. I mean, all of her hobbies were my very favorite hobbies in high school, even down to tie dying. Full Disclosure: I used to use my moms nice pots for tie dying (eek!) and once I even tie dyed the sheets for my bed. But! I digress! This post isn't about my past life as a professional level tie dyer. This post is about Lydia and her amazing Senior Session from last November. This free spirit is so gorgeous!!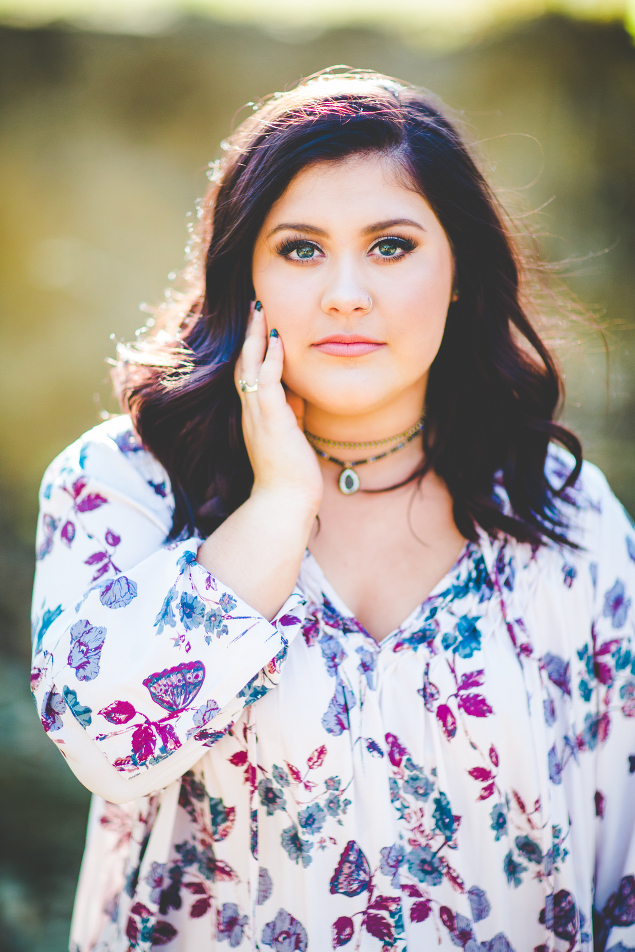 We started Lydia's Senior session at Farmington City Park. I love the light at Farmington City Park – it's totally golden and pretty and perfect – and I had so much fun taking these!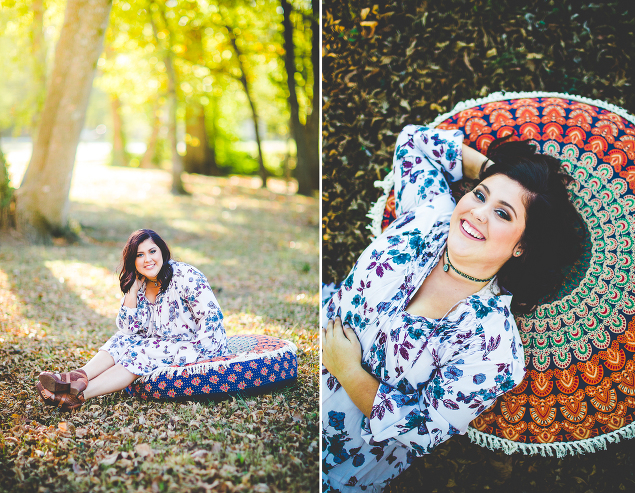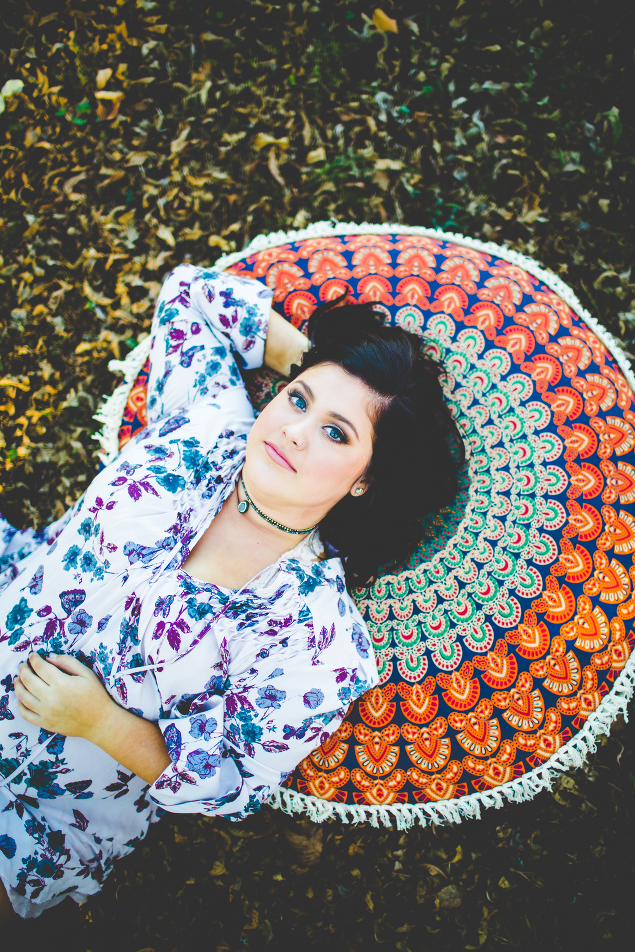 How cute is this boho banner Lydia has? I want one!!




After shooting at the park, we drove over to my house and took the rest of the photographs in my living room. Not gonna lie: My house was is always crazy. I knew that we'd be shooting half of the session at my house and had tidied up before heading over but my kids had other ideas for the living room and, when we arrived for Lydia's photographs, they were bouncing off the walls and so, so excited to be there for a photo session that I eventually had to kick them (and the dog!) out of the room. Ha!
Lydia had seen Raka's photographs from last summer (which are some of my favorite photographs of all time!) and it was so fun using that shoot as the inspiration for Lydia's shoot. For this session, we had, like, three different night lights pointed at Lydia and I love how fun, vibrant, and unique these photographs turned out. Lydia was so patient during these – at one point I lost the plug in for one of the night lights! – and I just love these so much. I can't believe I'm just now sharing them!
THANK YOU for the most amazing Senior Session, Lydia! You are amazing!!




Weddings | Engagements | Seniors | Families | Personal