I have had the best time getting to know my 2016 Senior Models over the past year and, now that graduation is around the corner, I'll be celebrating each of them by posting Senior Model Spotlight interviews every Wednesday from now until the end of school. Here's Yajaira, y'all!


Name: Yajaira Almaraz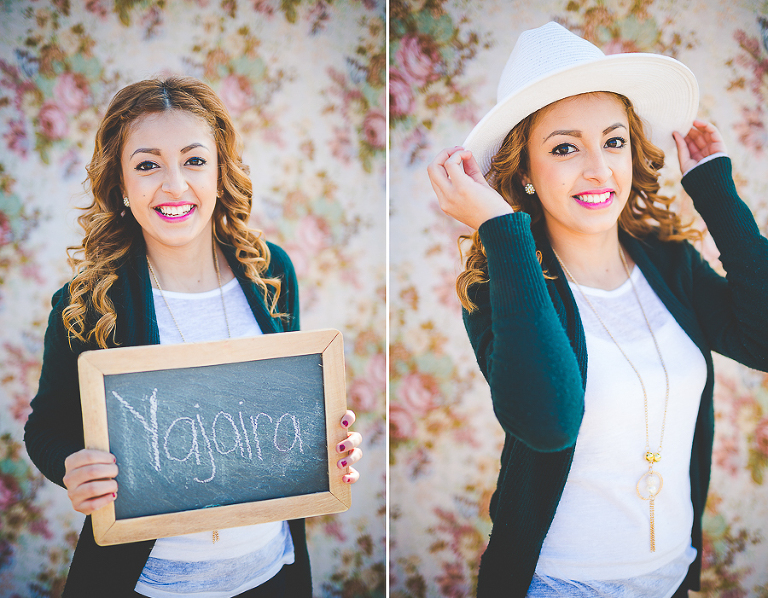 High School: Rogers High School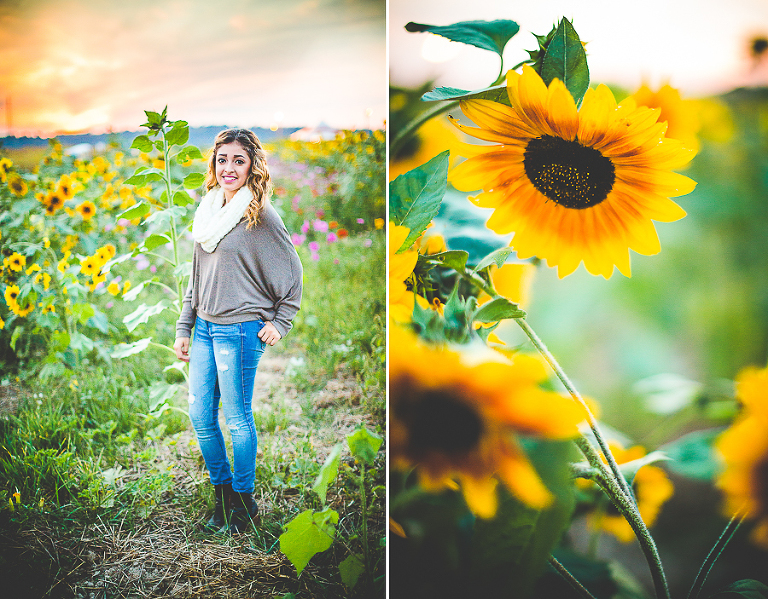 It's Saturday night. What are you doing? Hanging out with friends going on an adventure.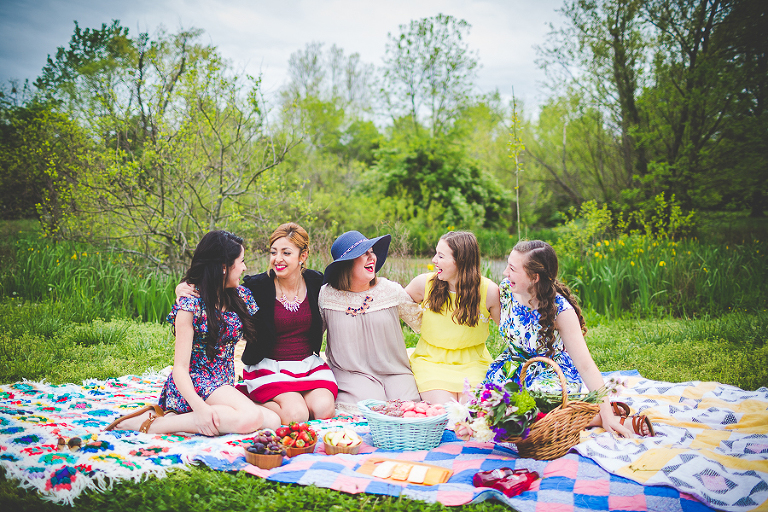 What activities have you been involved in during High School? French Club & Alpha Club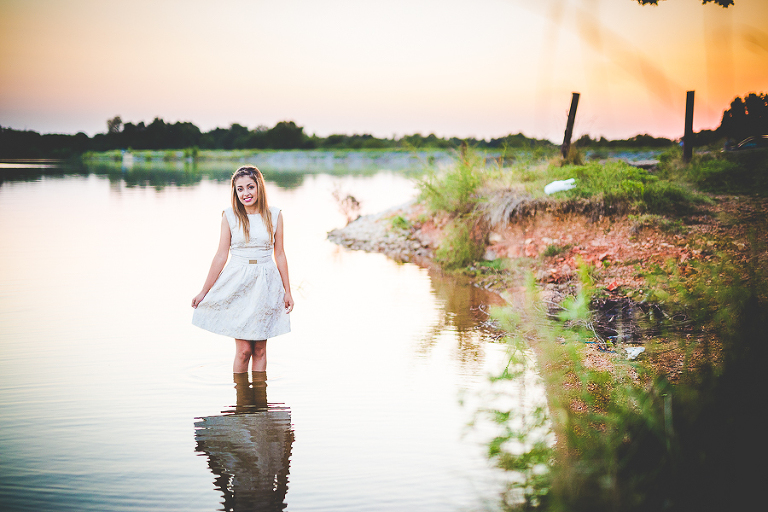 What's one thing you wished you'd known before starting your Senior Year? One thing I wish I knew was the opportunity that I could of taken my required courses my freshman and sophomore year and that way I could of had more fun classes my senior year and just enjoyed every single class.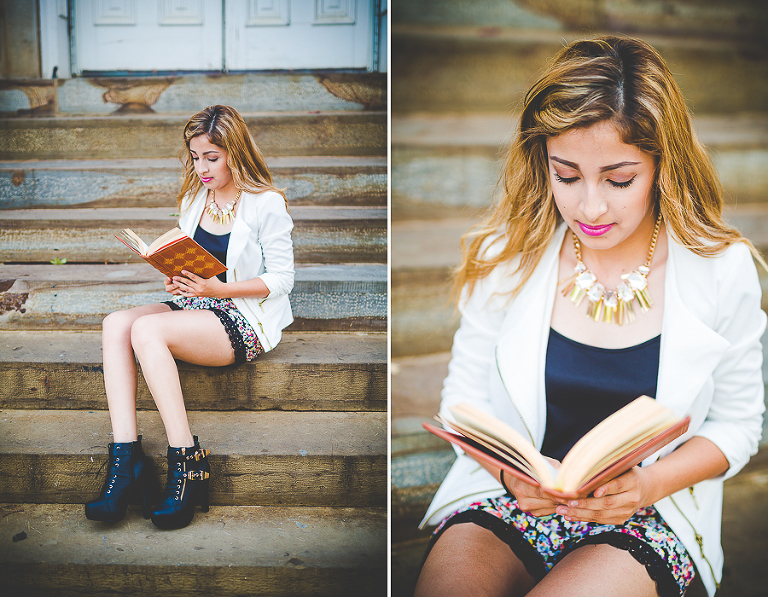 What's been your favorite part of Senior Year so far? It is having da time to hangout with friends just having a good time and having the chance to take dental classes at NWACC.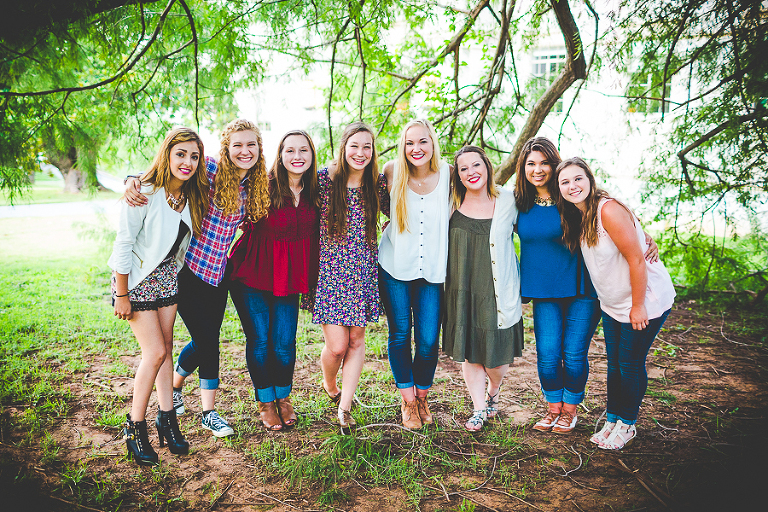 What are your plans after graduation? My plans after graduation is going to college and studying to become a nurse assistant or a dentist assistant.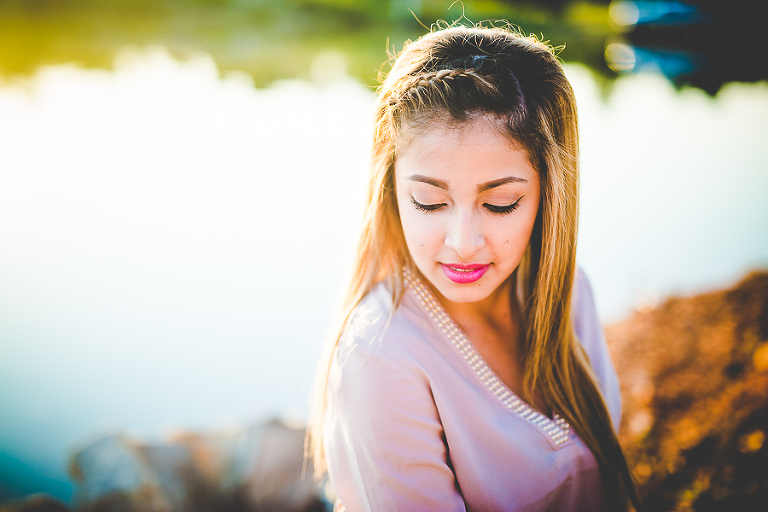 Any advice for upcoming Seniors? Some advice would be for the seniors to really enjoy their last years in high school and to do good in school.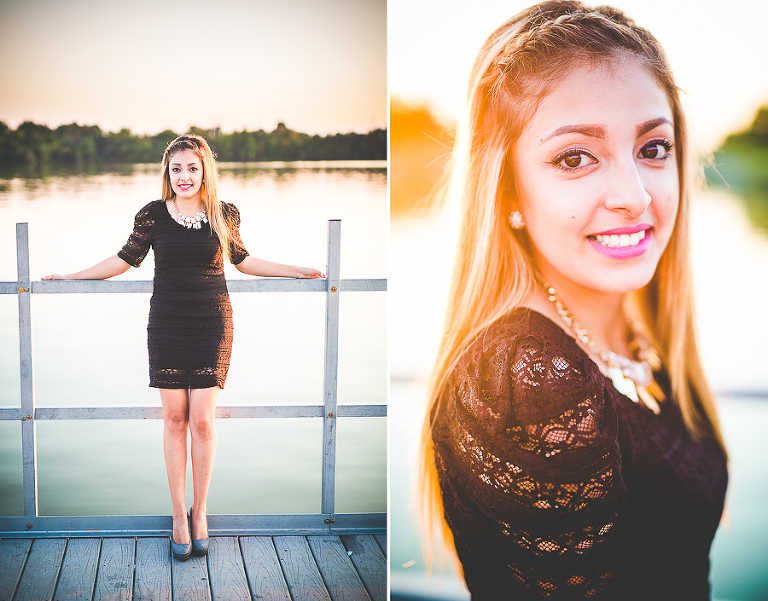 Weddings | Engagements | Seniors | Families | Personal
Inquire About Your Wedding Date + Book A Session With Lissa Chandler Here