Kate and Zack married each other at Teatro Scarpino last Saturday and their wedding was one for the books. There were so many things I loved about their wedding. From their super laid back ceremony where 250 guests cheered and Zack said "Absolutely!" instead of "I Do" when his best friend of an officiant asked him if he took Kate to be his wife to the fact that Kate and her sisters DIYed all of the flowers to the way that both the bride and the groom had the most amazing families – I absolutely adored Kate and Zack's wedding. It was a total party! And more importantly? I've so loved getting to know them over the past year. These two are the best!
Here's three of my favorite things from their amazing wedding day!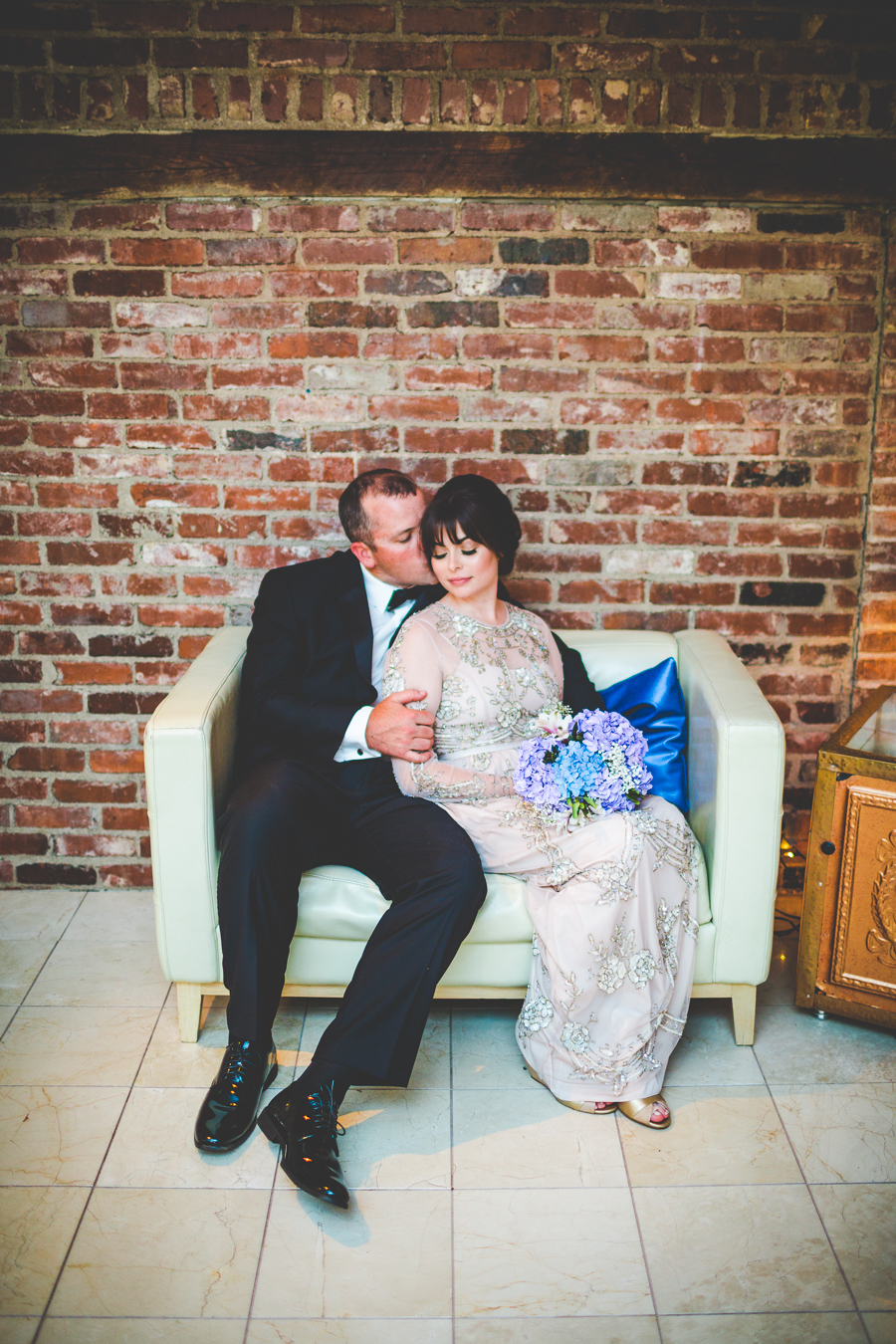 One: Kate's Wedding Dress
A few days before Kate's wedding, I mentioned in passing that, this year, most of my brides were wearing white gowns. I LOVE wedding gowns and, because I get to photograph unique and creative brides, my girls always wear amazing wedding gowns. And several times a year? I usually have a bride who totally does her own thing and doesn't go for a white gown at all. I knew that Kate had purchased her dress from BHLDN – love them! – and, when I took it out of its bag on Saturday, I'm pretty sure I clapped. Kate's dusty rose wedding dress was breathtaking. This girl is such a beauty and, once she put this dress on, she seriously looked like a movie star. Way to rock your dress, Kate!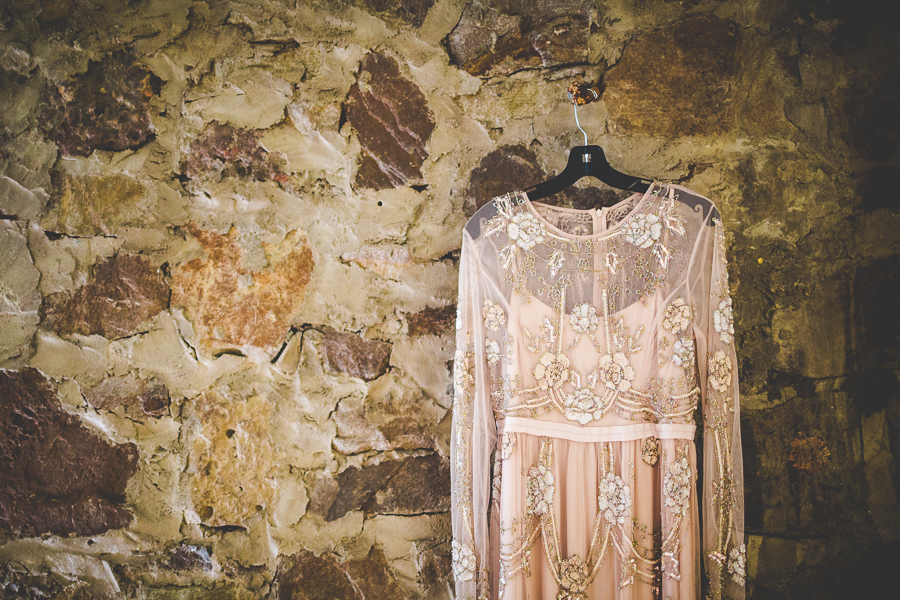 Two: The Light During Bridal Party Portraits
Kate and Zack were married indoors and, during bridal party portraits outdoors, the sun shined super hard for us. It was beautiful and so worth hanging out in the heat! And for the record? June 11th was craaaaaaazy hot this year. Seriously, I sweat just thinking about it and probably will every time I think about it for the next year. Ha!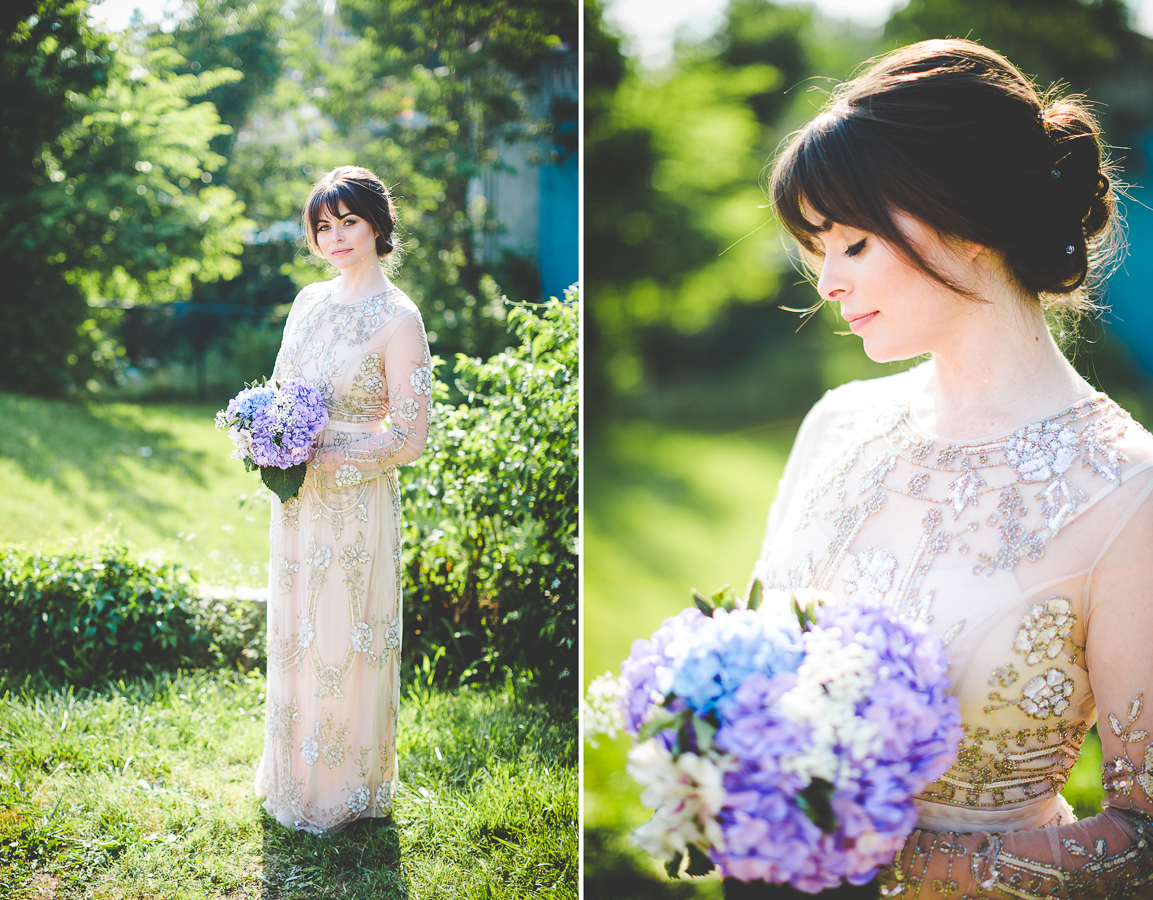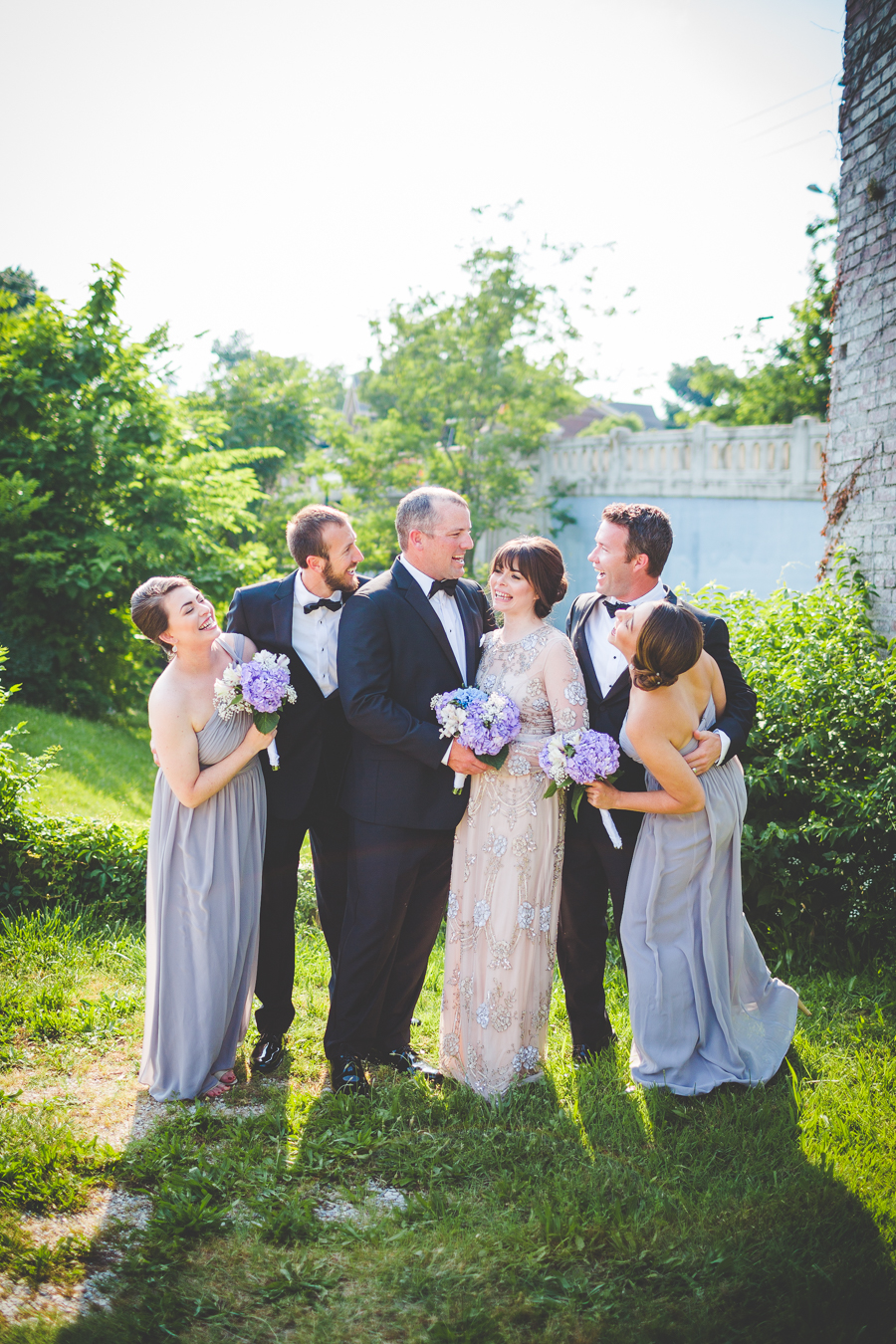 Three: That There Were, Like, Thirty Kids in Attendance
Zack has six older sisters. Yes! Six! Between his family and a sprinkling of other adorable kids, there were a ton of children at Kate and Zack's wedding. I'm a total sap of a mom and it was so fun to see so many kids dancing the night away with their parents. The kids at Zack and Kate's wedding had the best time and they totally brought a breath of fresh air to the wedding. These kids danced for ages!!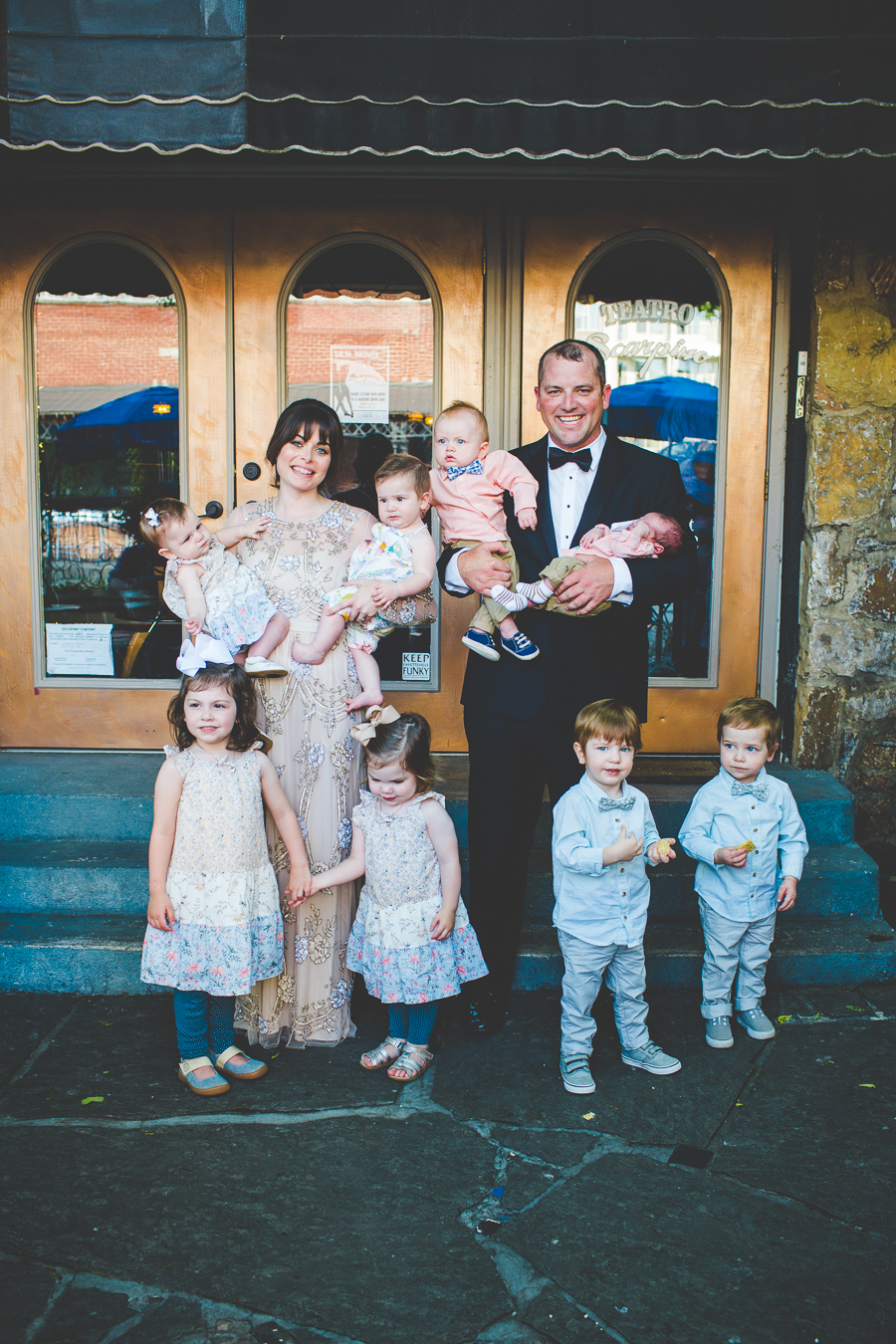 Way to have the most amazing wedding, Kate and Zack! I can't even wait to sure the rest of your Arkansas wedding photographs with you. They are gorgeous!!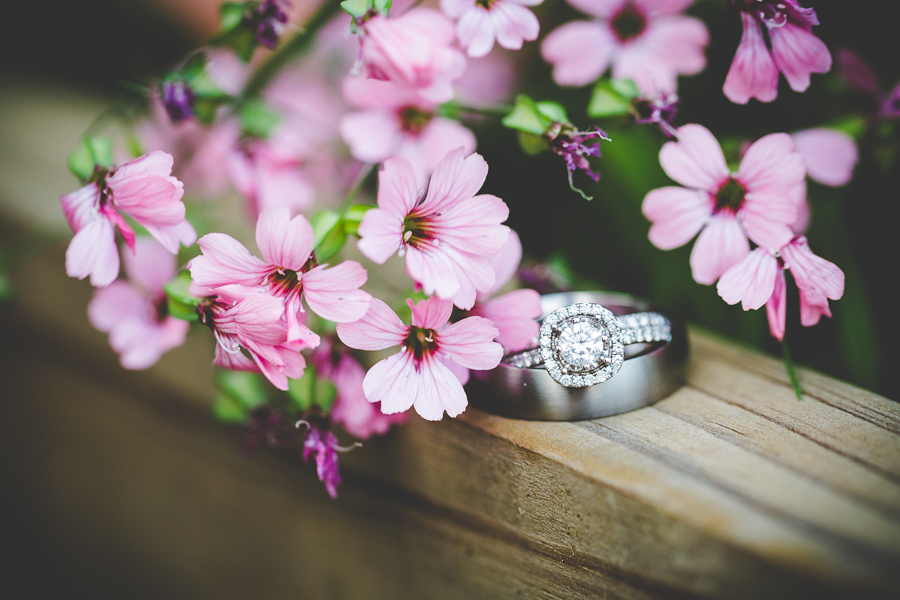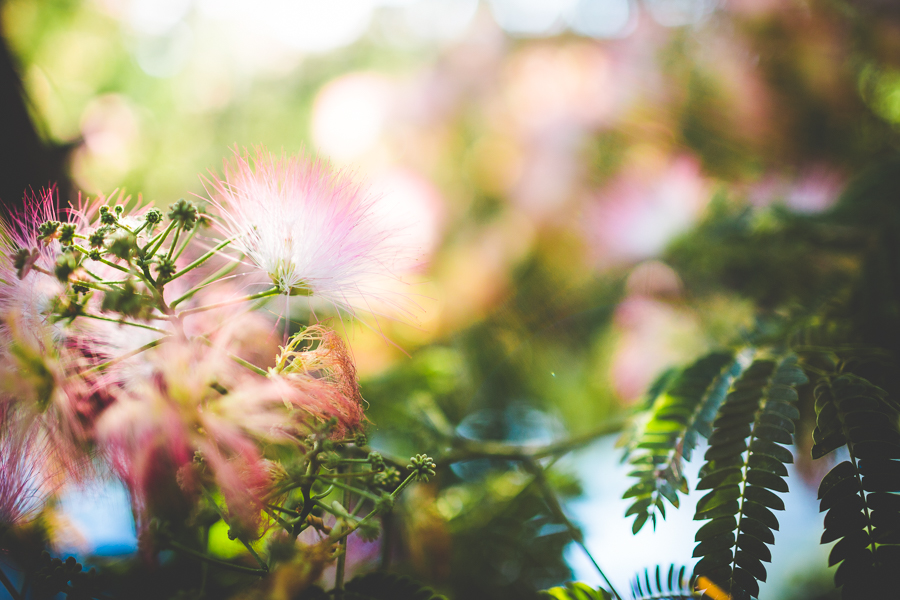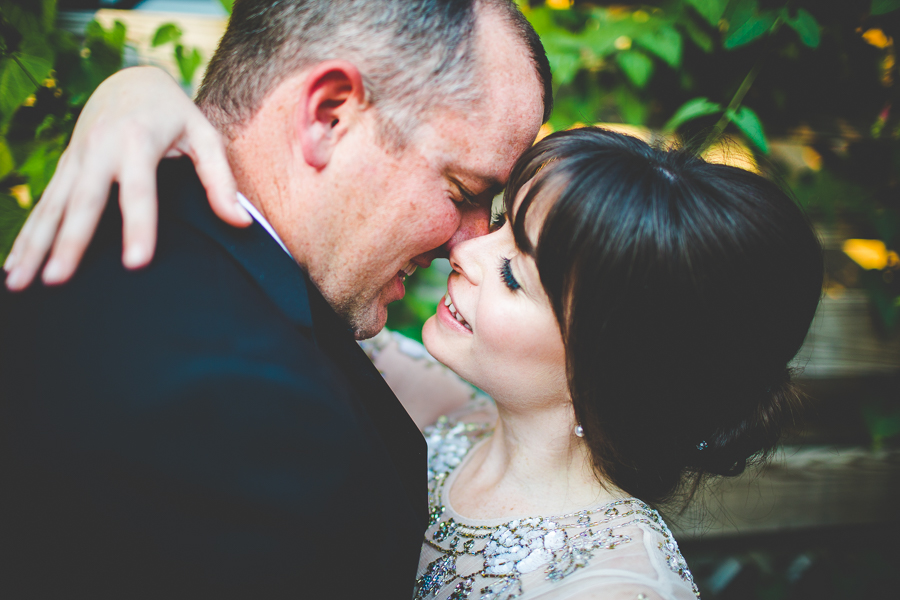 Weddings | Engagements | Seniors | Families | Personal