Whew! I cannot believe how far back I've fallen on blogging this year.
Except, I guess I'm not talking about this year anymore – I'm talking about last year! I fell way behind on blogging in 2015 and am real excited to play catch up over the next few weeks while I'm whole heartedly enjoying my off season and reading a ton of books and cooking like a maniac (you guys – I made three sides for our dinner tonight and two loaves of homemade bread and there's only four of us – two of whom who stick their adorable noses up at 70% of whatever I cook every night). I have hundreds of photographs to share over the next few while so I hope y'all love photographs!
So! First up on the catch up list is Abbie, a 2016 High School Senior from Fort Smith. Abbie is, like, everything I wanted to be in high school. She is funny and sweet and self assured while also being a little sassy and she is also a crazy talented artist. Abbie hopes to go to school for graphic design (maybe!) but she also loves photography and, I'll just be totally frank: Her work as a high school senior blows my high school senior "work" totally out of the water – and easily my twenty-one and twenty-two year old work out of the water, too, and I am real excited to see what her photographs look like in four or five years because I bet they are going to be sensational. She is so talented!
And Bonus! Abbie has the cutest Instagram handle ever (voteforabbie) and she was a dream to photograph. I feel so lucky that she chose me as her senior photographer and I'm real excited to share these with y'all super late on a Sunday night!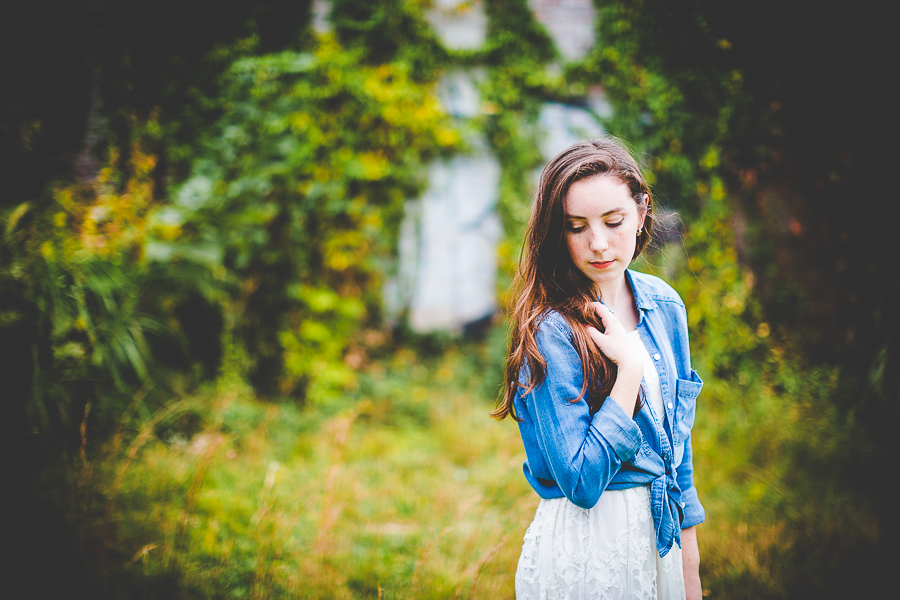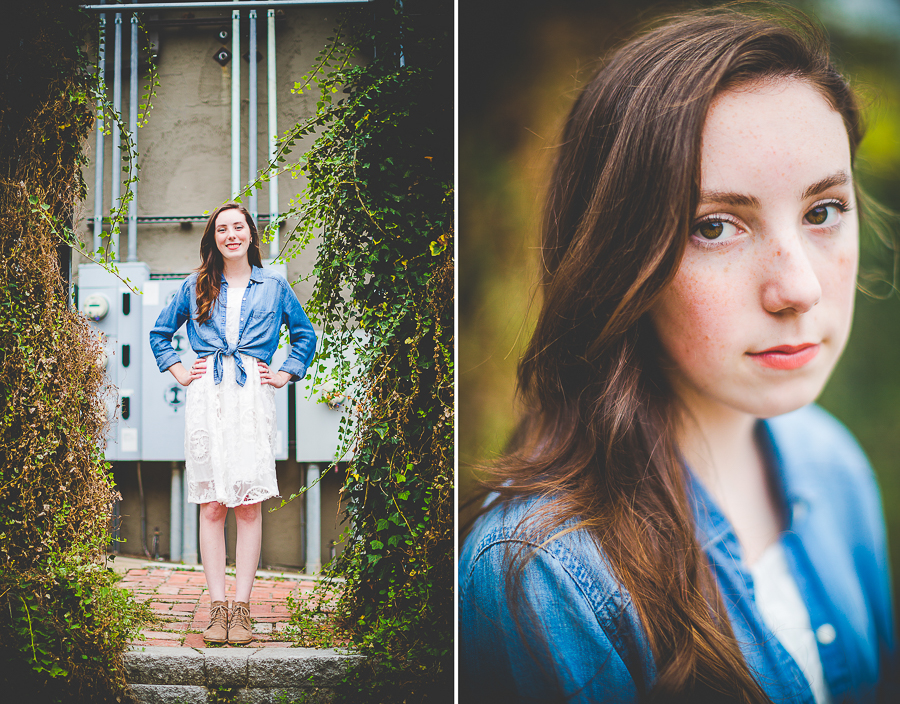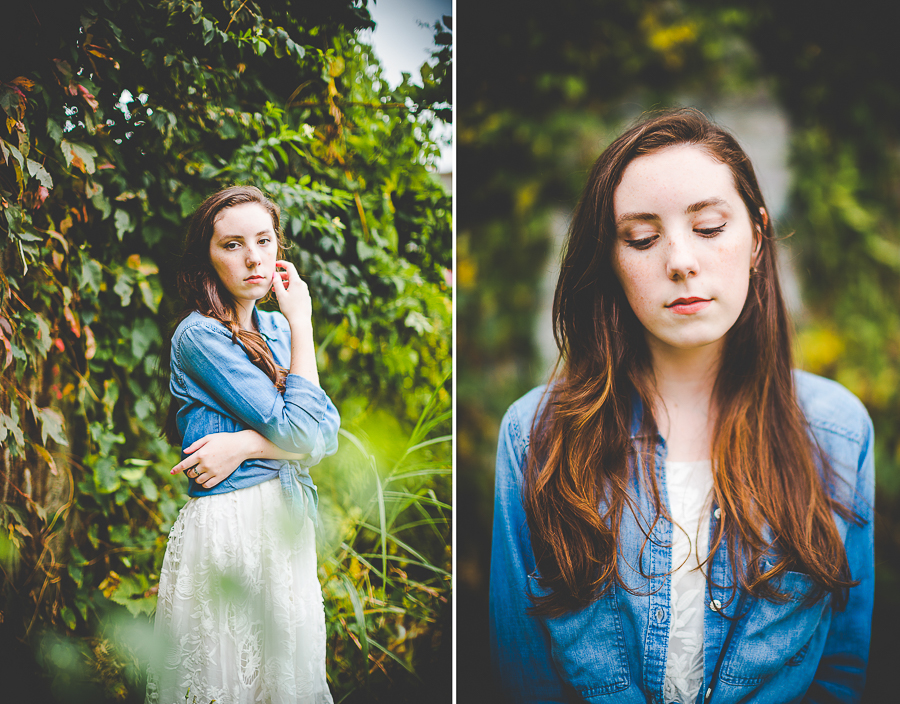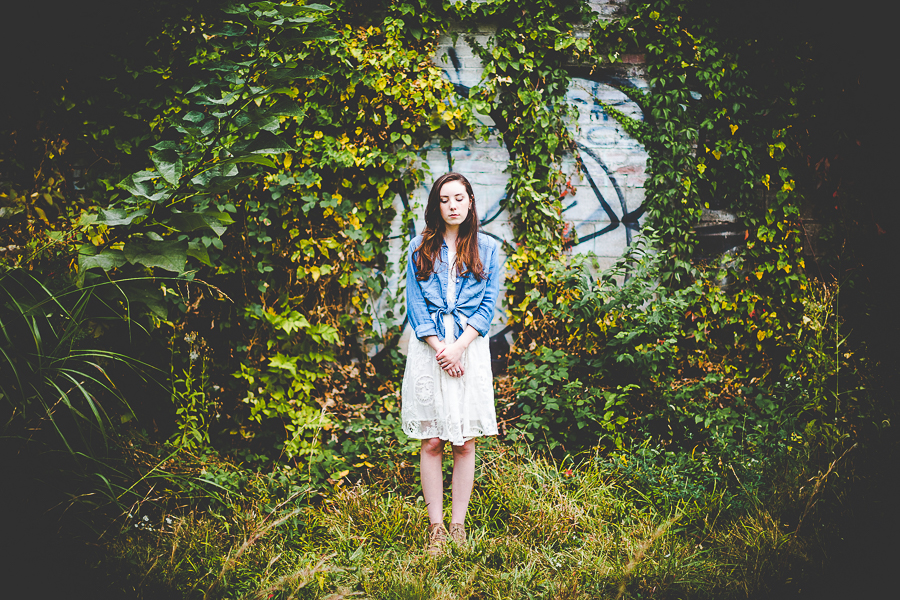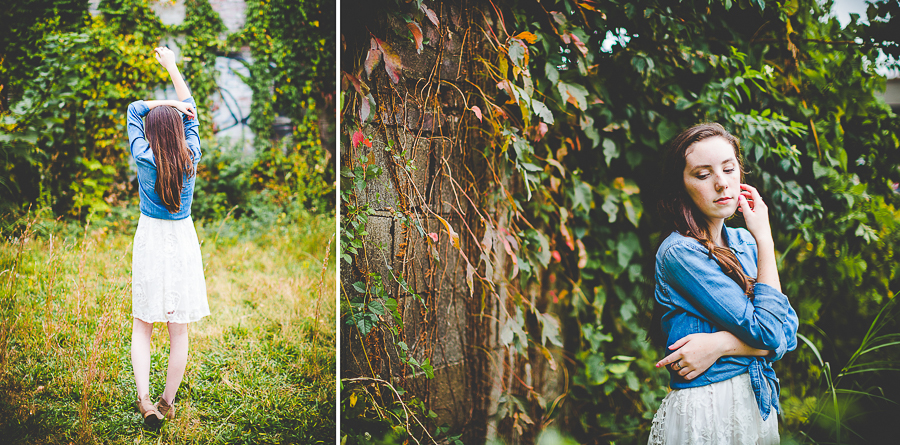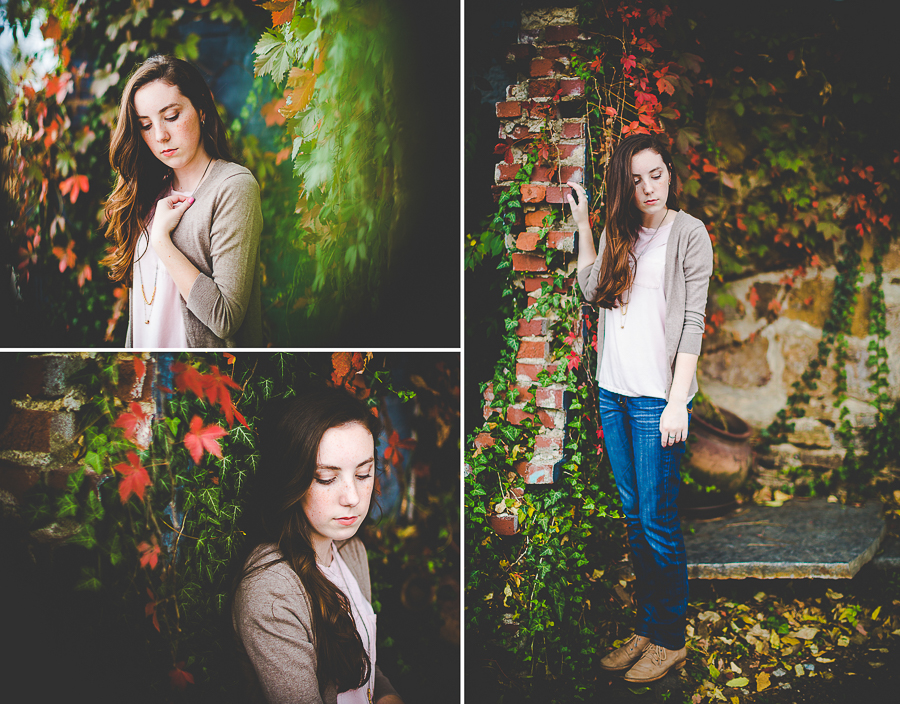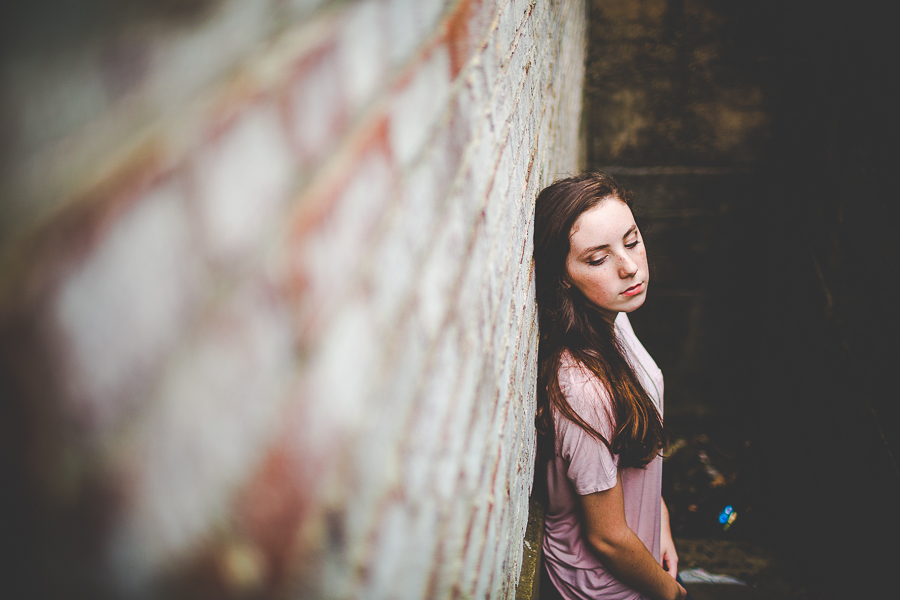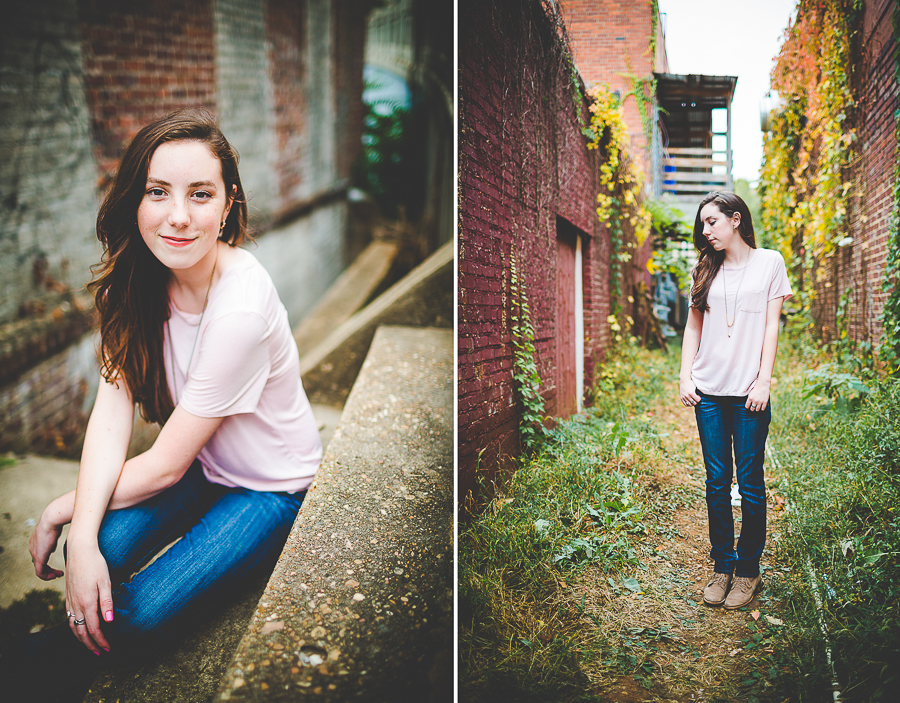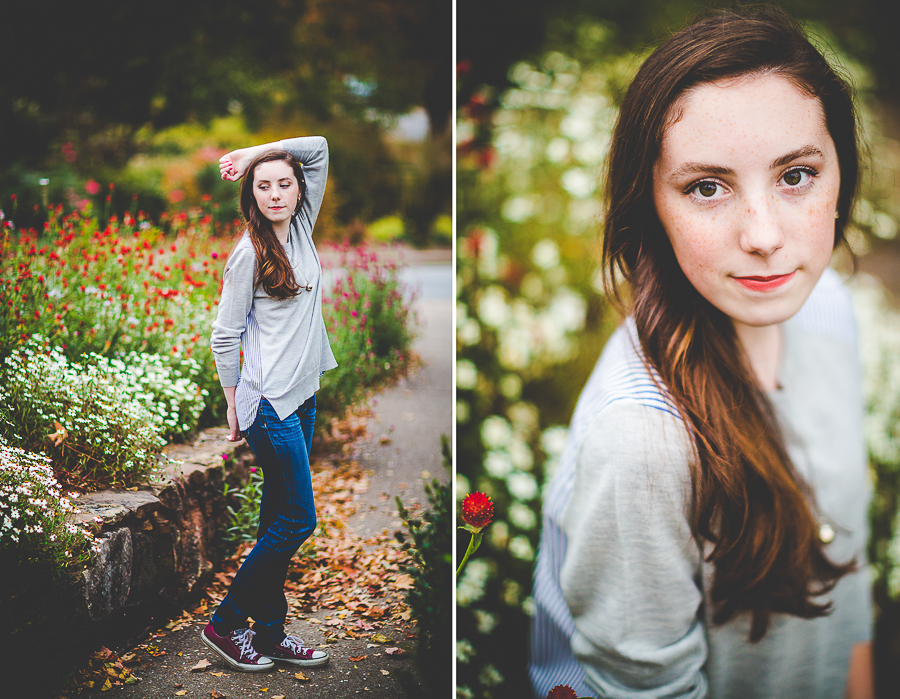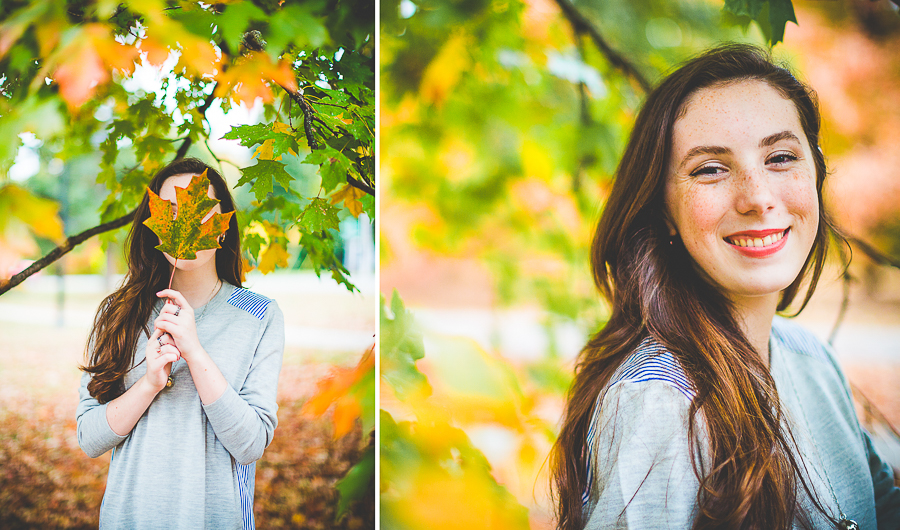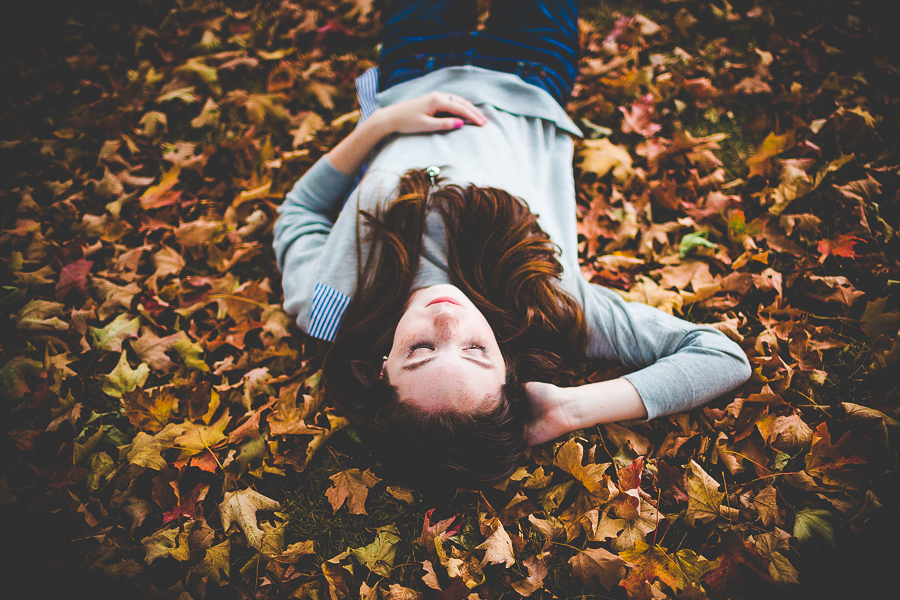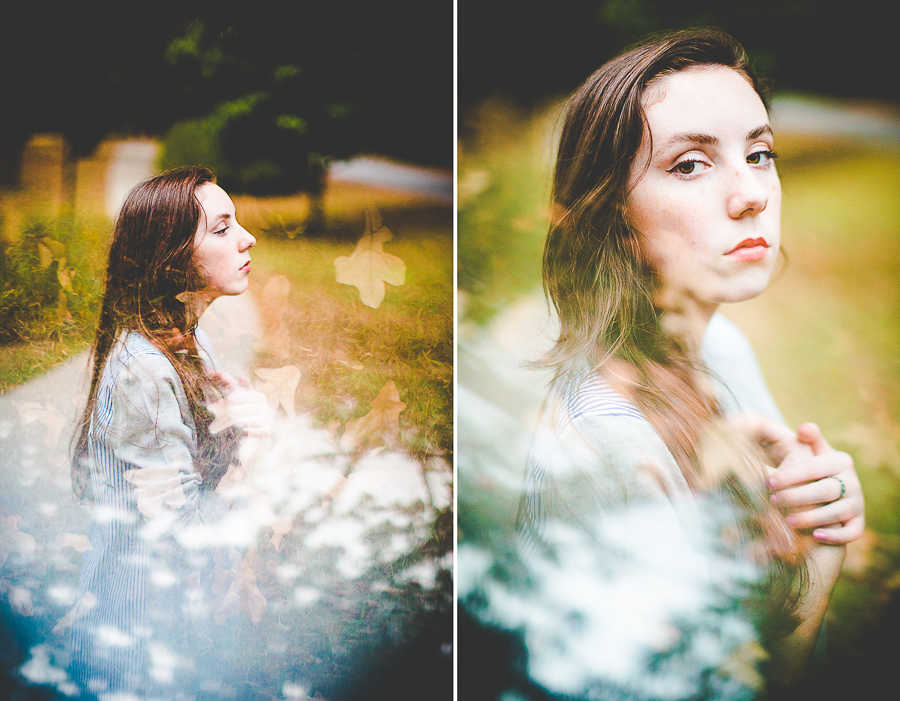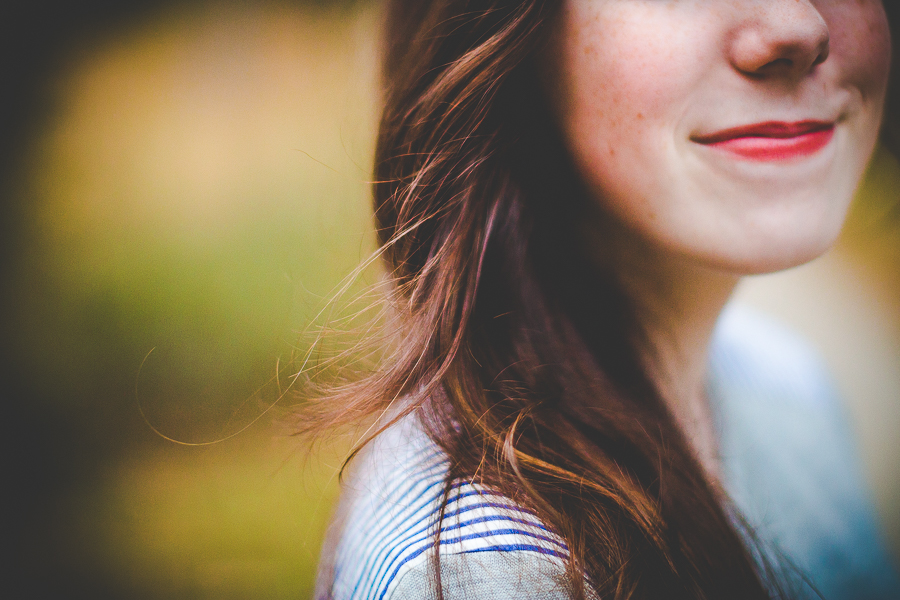 Weddings | Engagements | Seniors | Families | Personal
Inquire About Your Wedding Date + Book A Session With Lissa Chandler Here