PHOTOGRAPHERS WHO
love to have fun
when learning!
PHOTOGRAPHERS WHO
FREAKING LOVE PHOTOS
PHOTOGRAPHERS
LOOKING FOR TUTORIALS
If you are a photographer - brand new, intermediate, or a photographer dinosaur like myself (been shooting for nearly 20 years over here!) - who loves all things photography, this podcast is for you! Centered on photography tutorials and creative growth, this fun photography podcast is perfect for any photographer who just freaking loves photographs.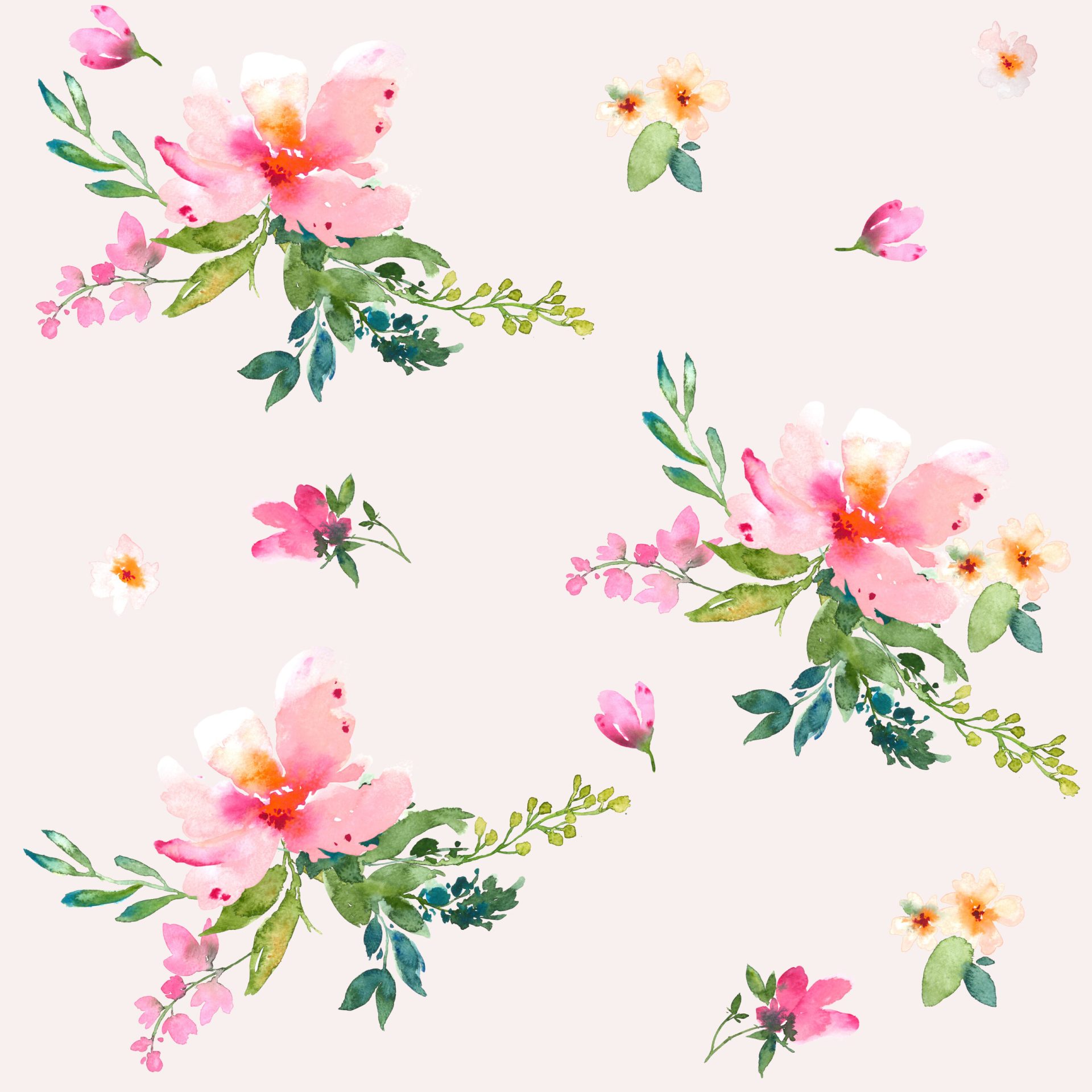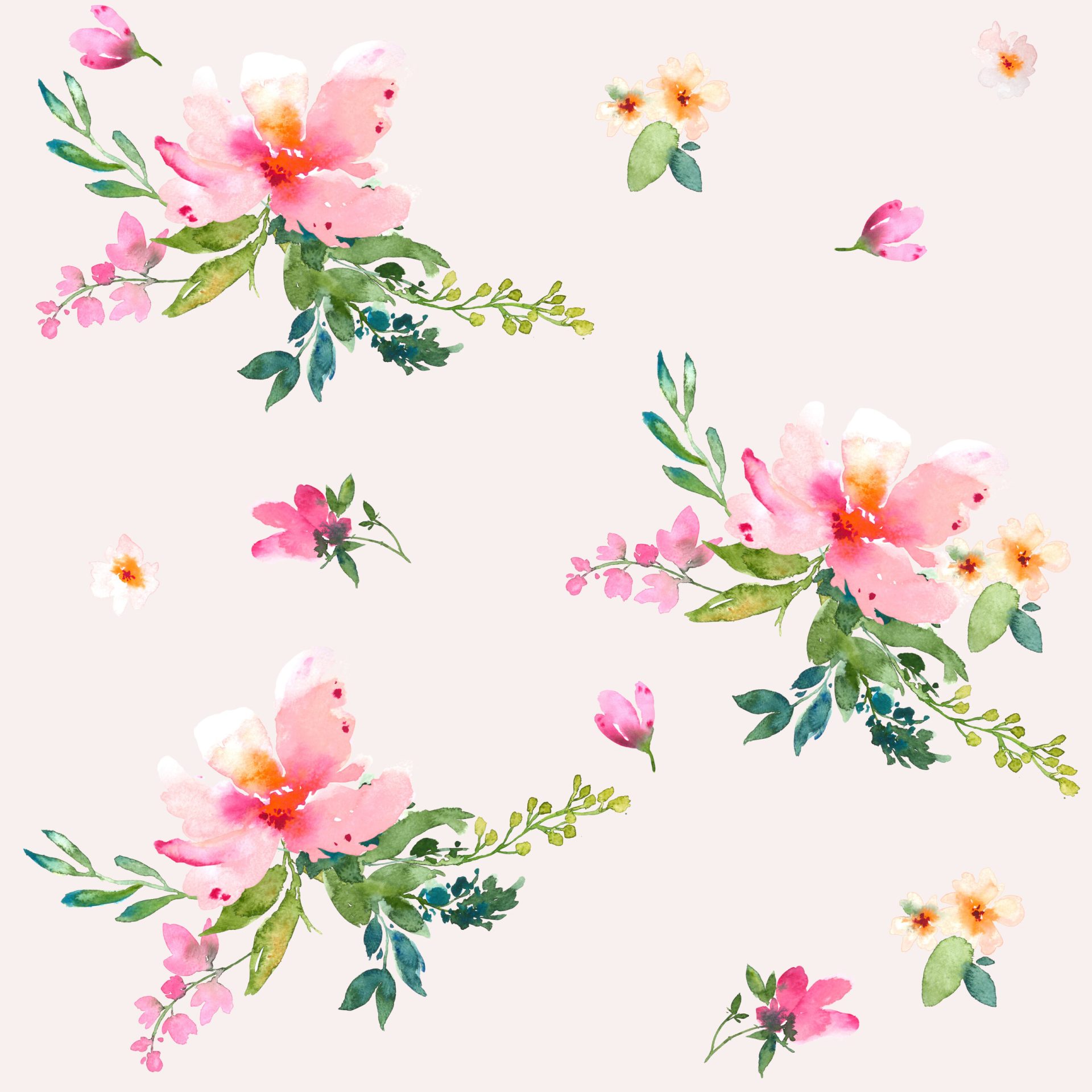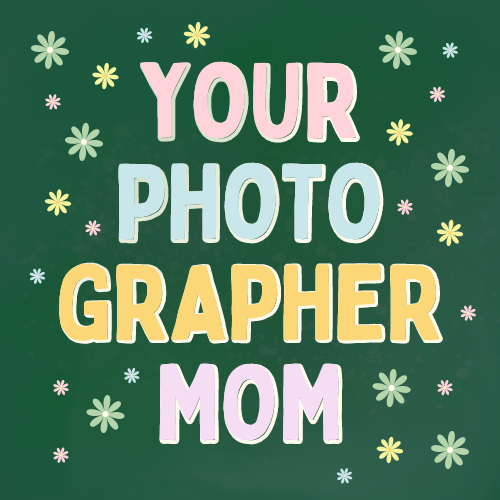 A podcast centered on photography tutorials and creative growth.
want to be featured on the podcast?
absolutely love photography?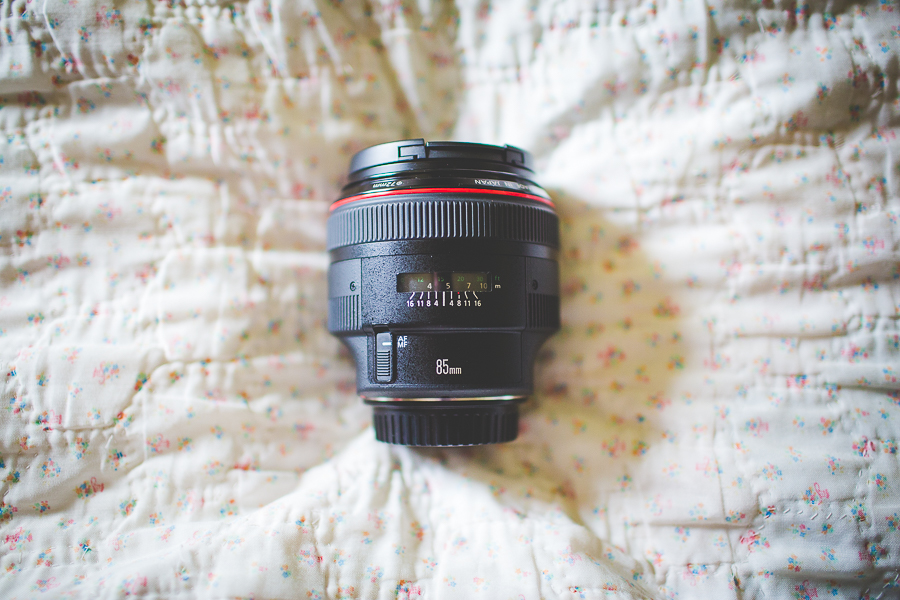 It's a question we've all asked ourselves! Should I niche down? Is it possible to not niche down? Here's some advice from a photographer (me!) who chose not to focus on a specific genre; I chose (and choose!) to focus on a feeling instead. // NOTE: The audio on this one is a little rough!
How Do I Pose My Clients Naturally?
"When you say the same sentence (posing instruction) to two different people, it's going to mean something different to every single person you photograph... As you shoot and as you talk and as you kind of fluid pose them, their personality will come out more."
Hey! My name's Lissa Chandler and I love photography with my whole entire heart. A professional photographer since 2011 and photography educator since 2014, I am so excited to share so much with you! It's going to be a blast!
Want to support the podcast?
Go grab yourself some photographer merch! This pillow's my fave!
What Can I Use For A Studio Backdrop?
"It's easy to overcomplicate studio but if you have a window or door, you can take studio photographs... create the space you want to shoot in!" // Includes TEN backdrop ideas!
I'm so happy you are here! Listen to all podcasts at this link or by using the player above!
Episodes air every first and third Tuesday. Have a topic you'd love to see discussed?
Want to be a guest? Don't hesitate to reach out!
THE BEST PHOTOGRAPHER MERCH
Looking for awesome, book sized planners, gorgeous dress rentals, and the most eclectic collection of photographer tees + gifts? I've got you!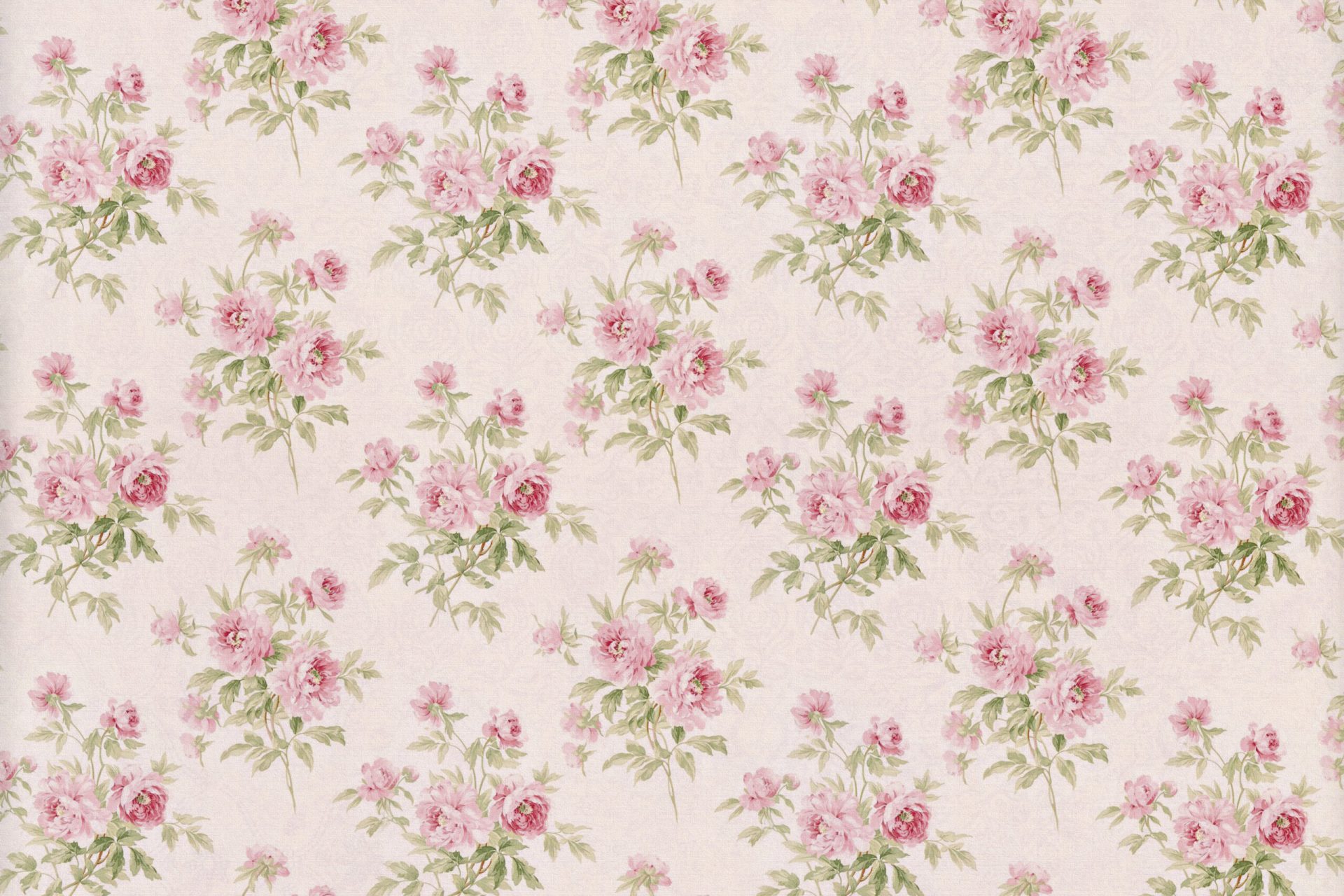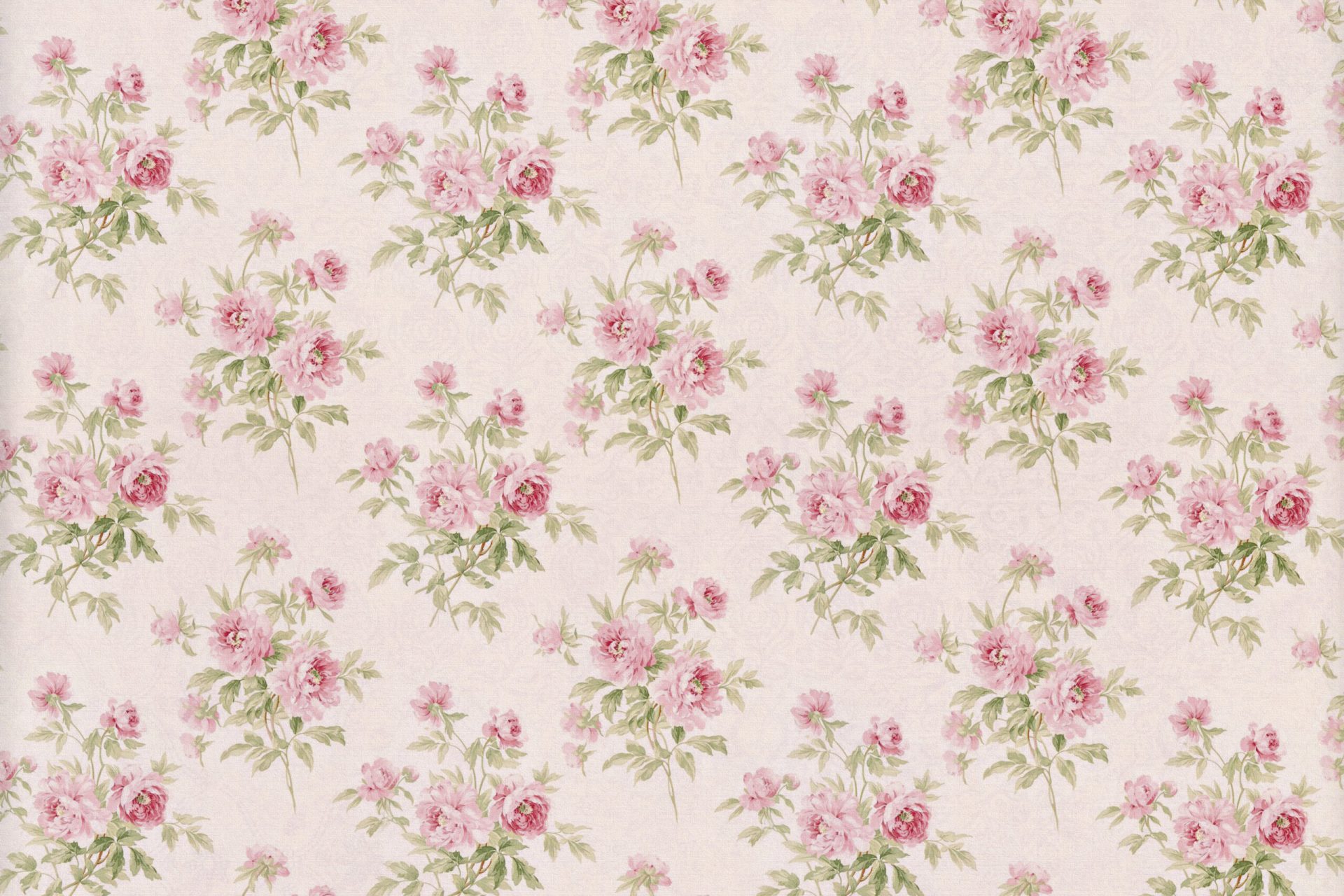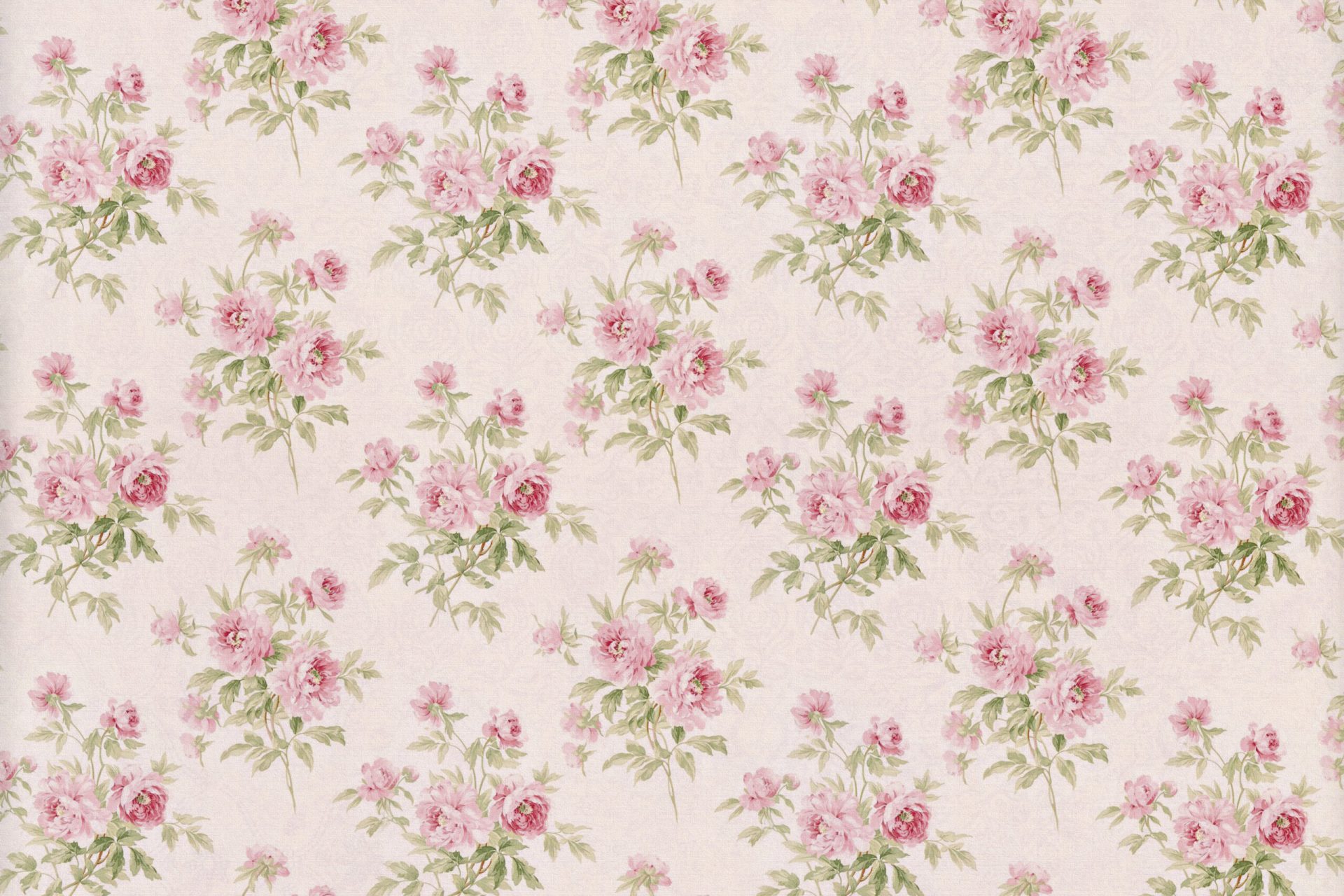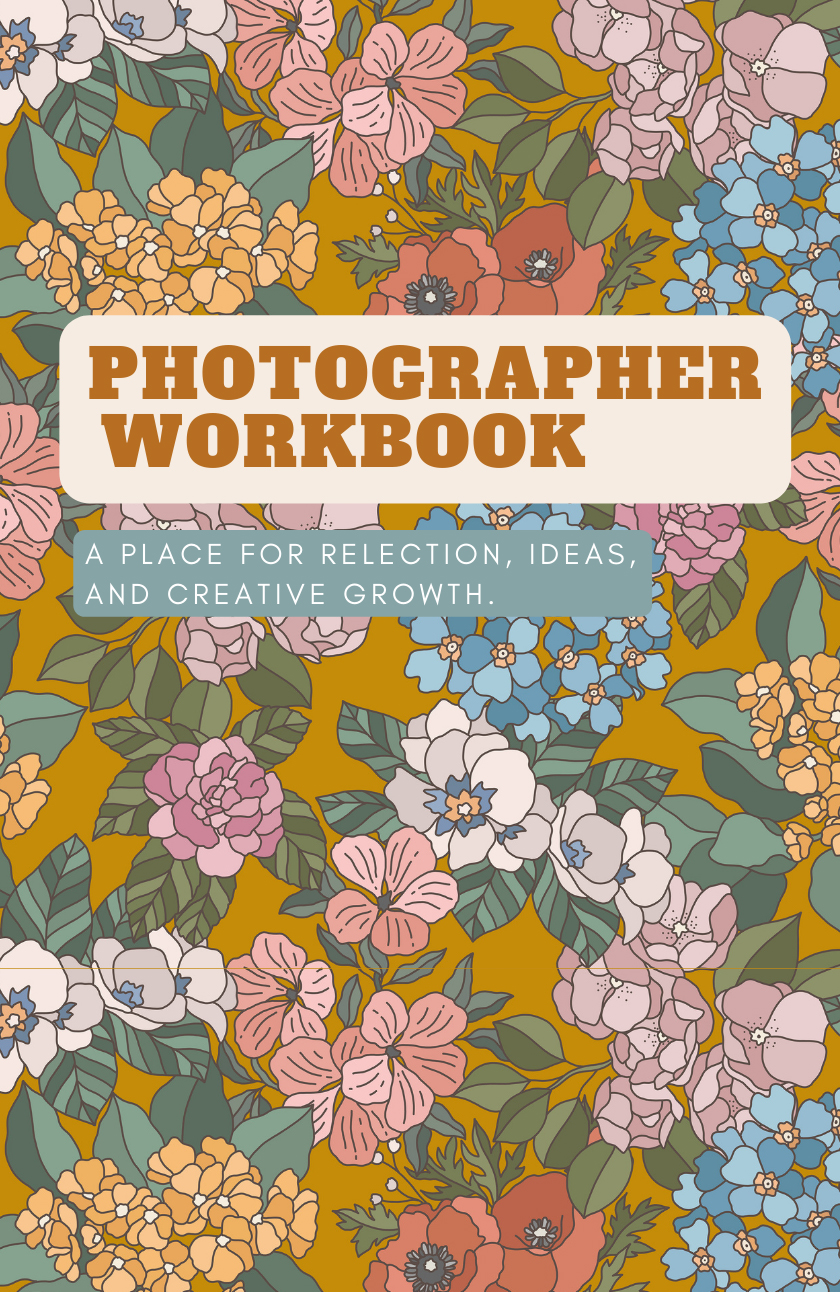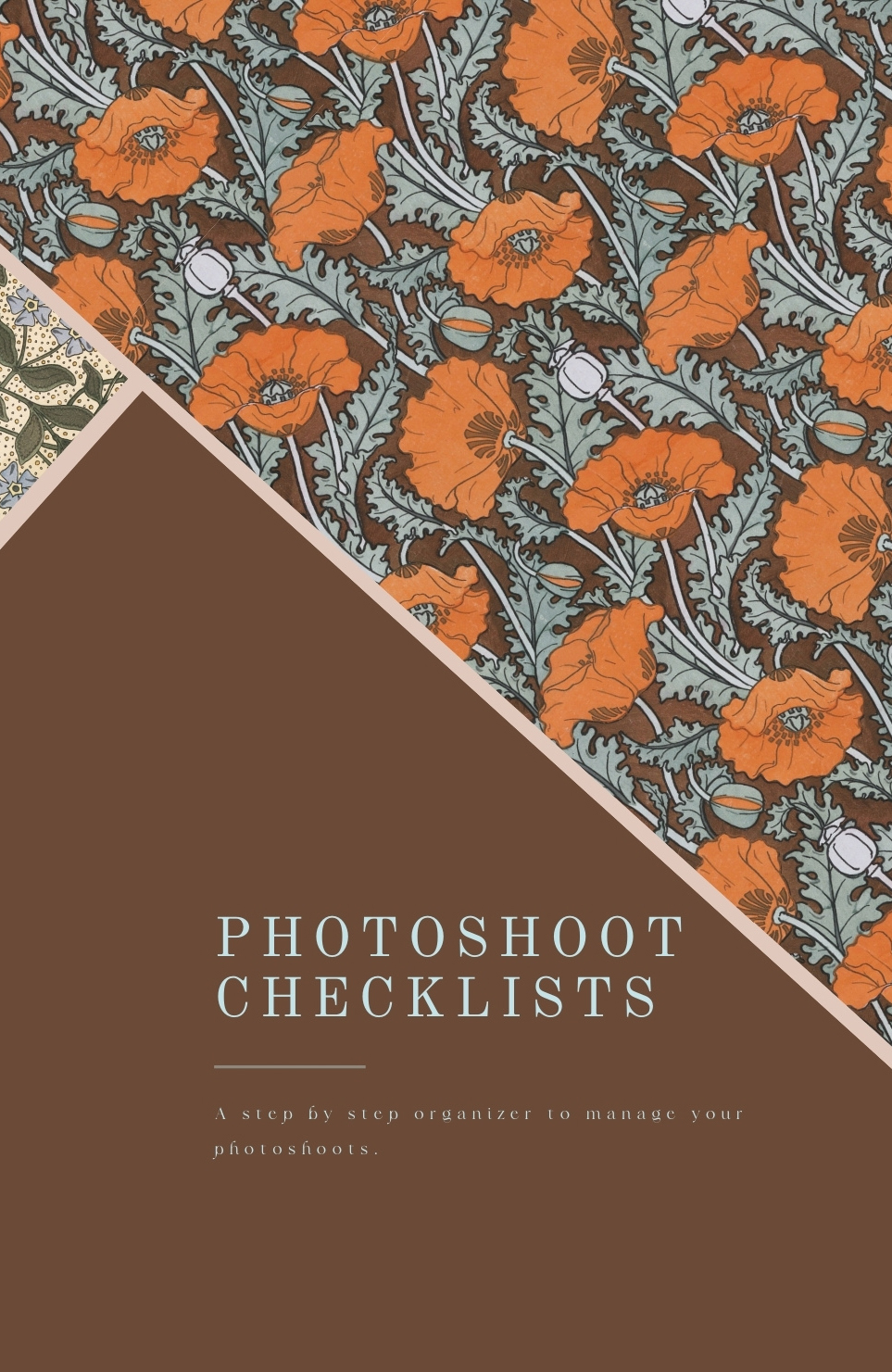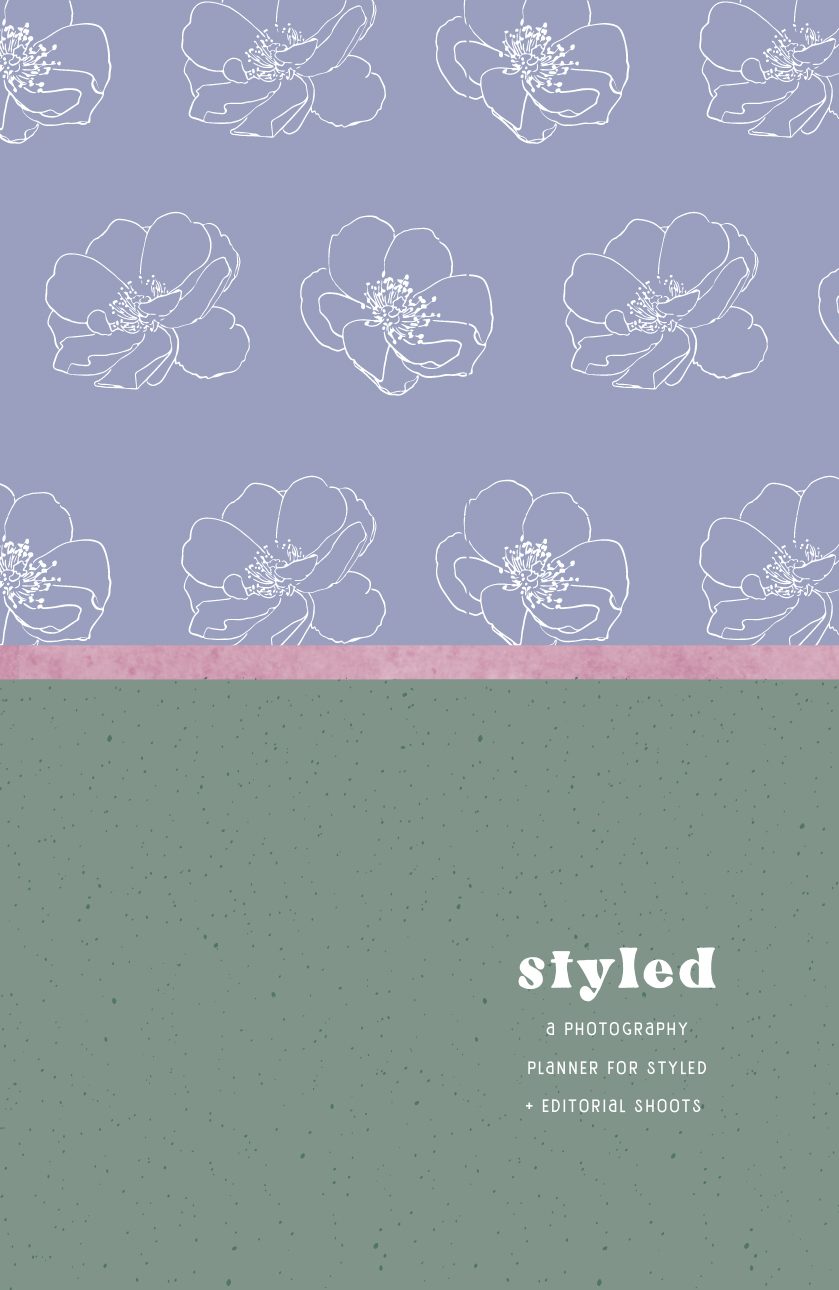 Styled: A Planner for
Styled + Editorial Shoots
Photoshoot Checklists:
Hardback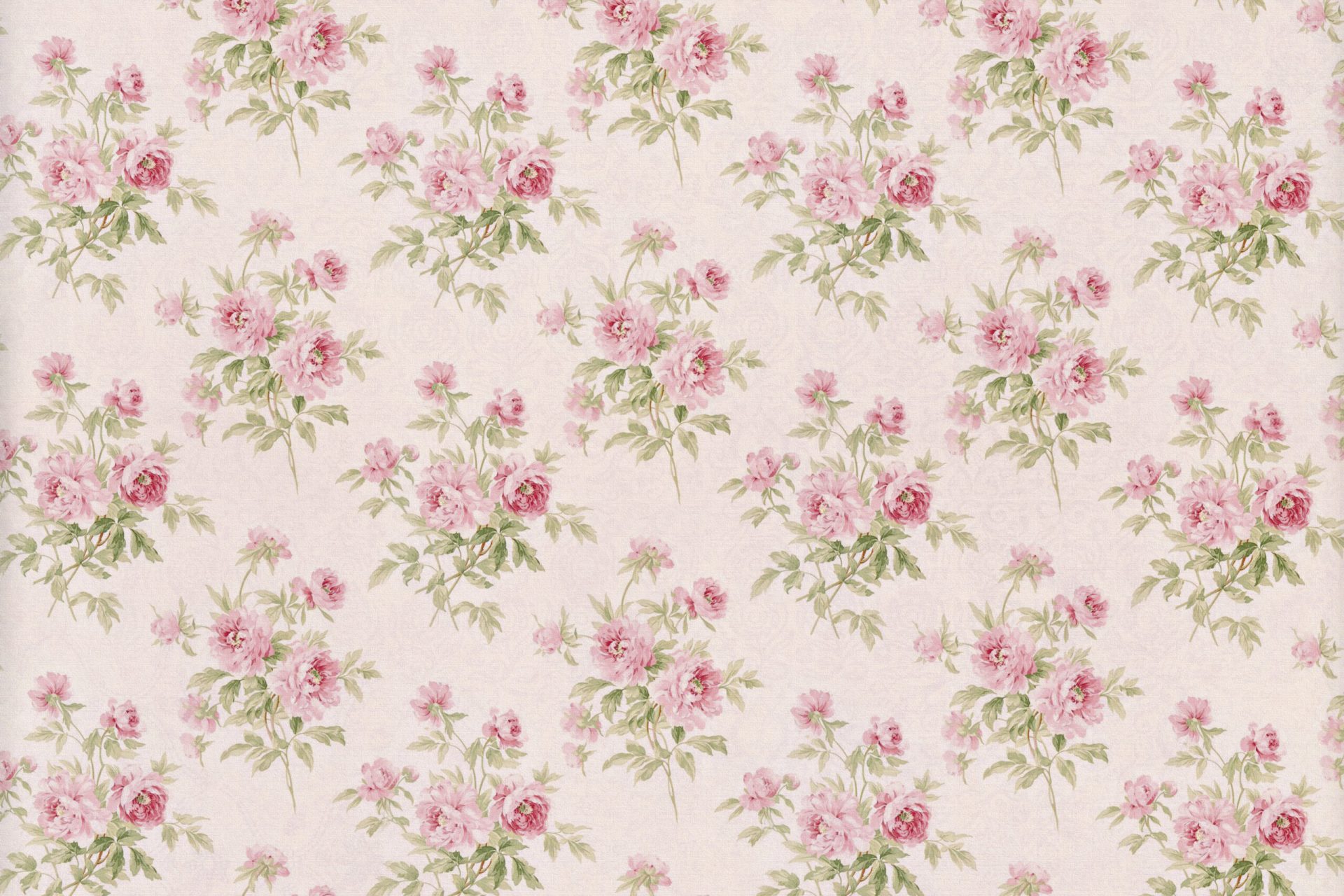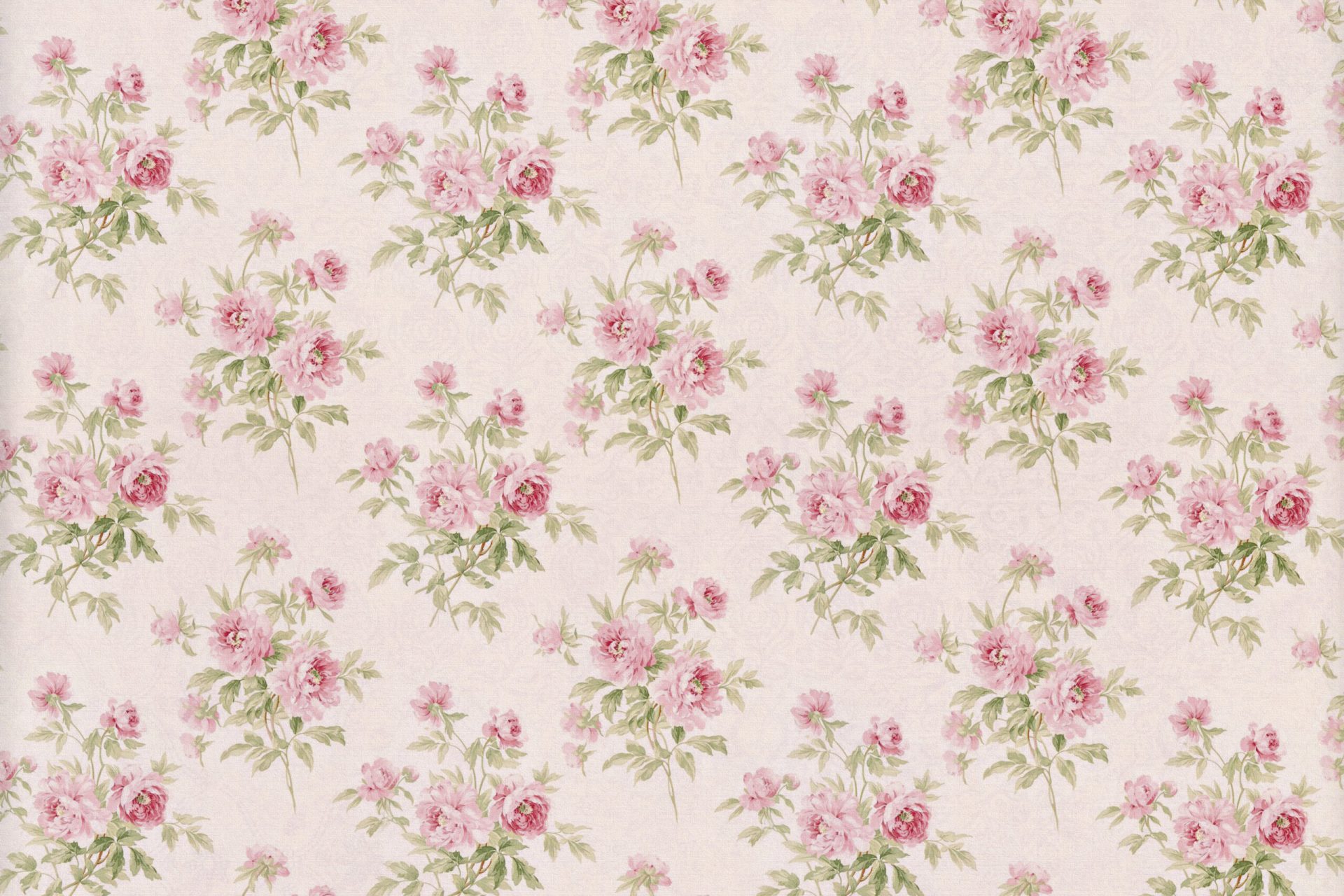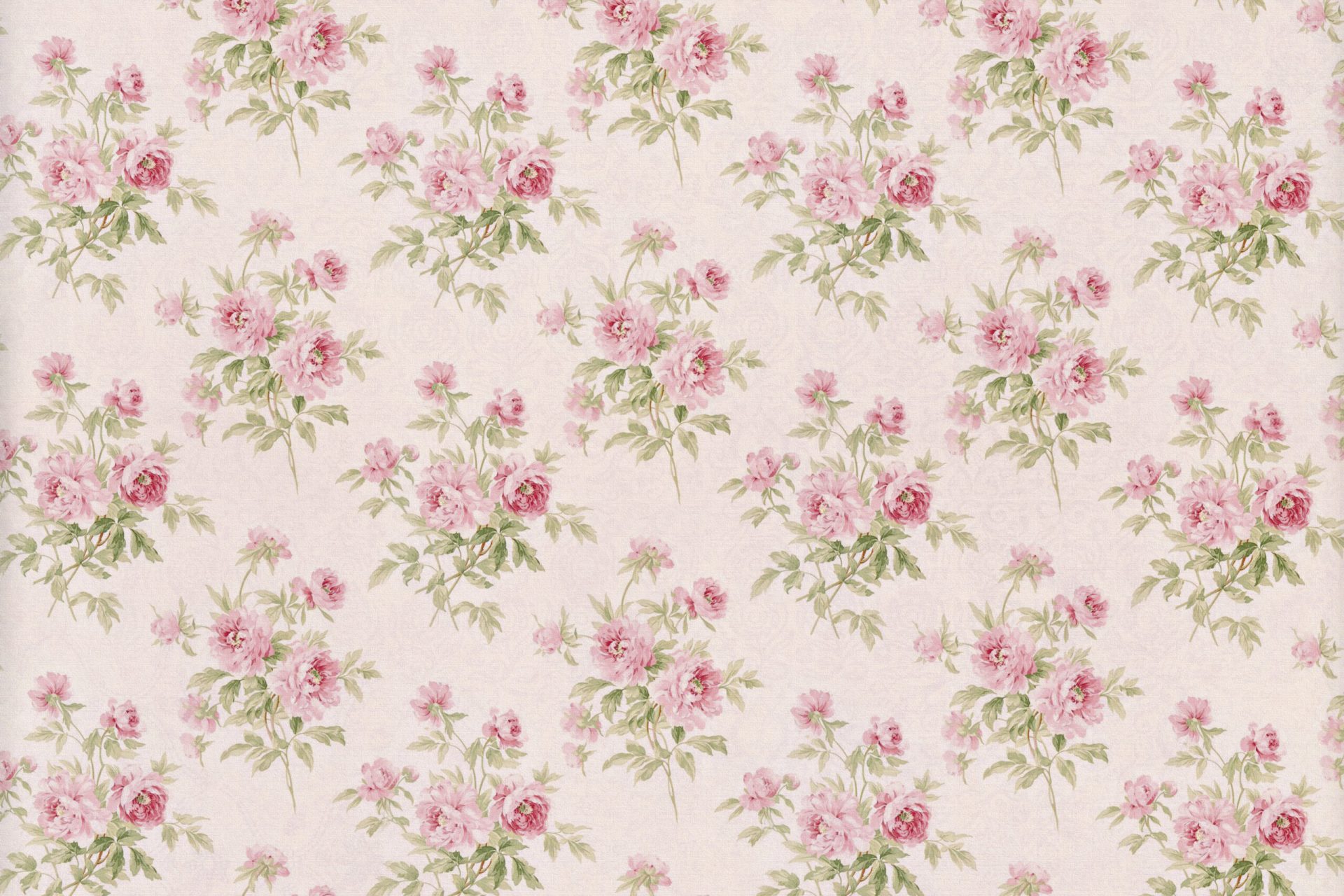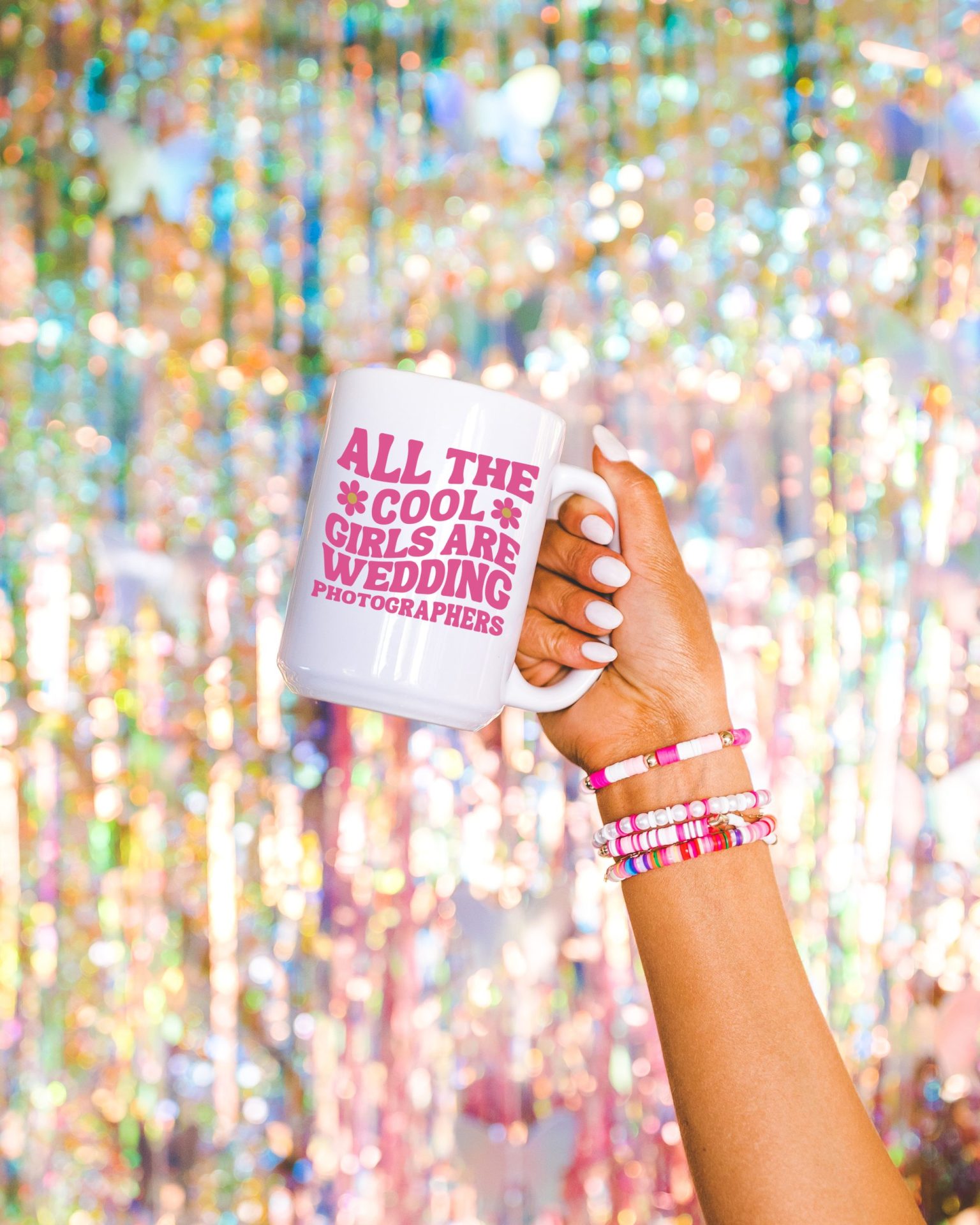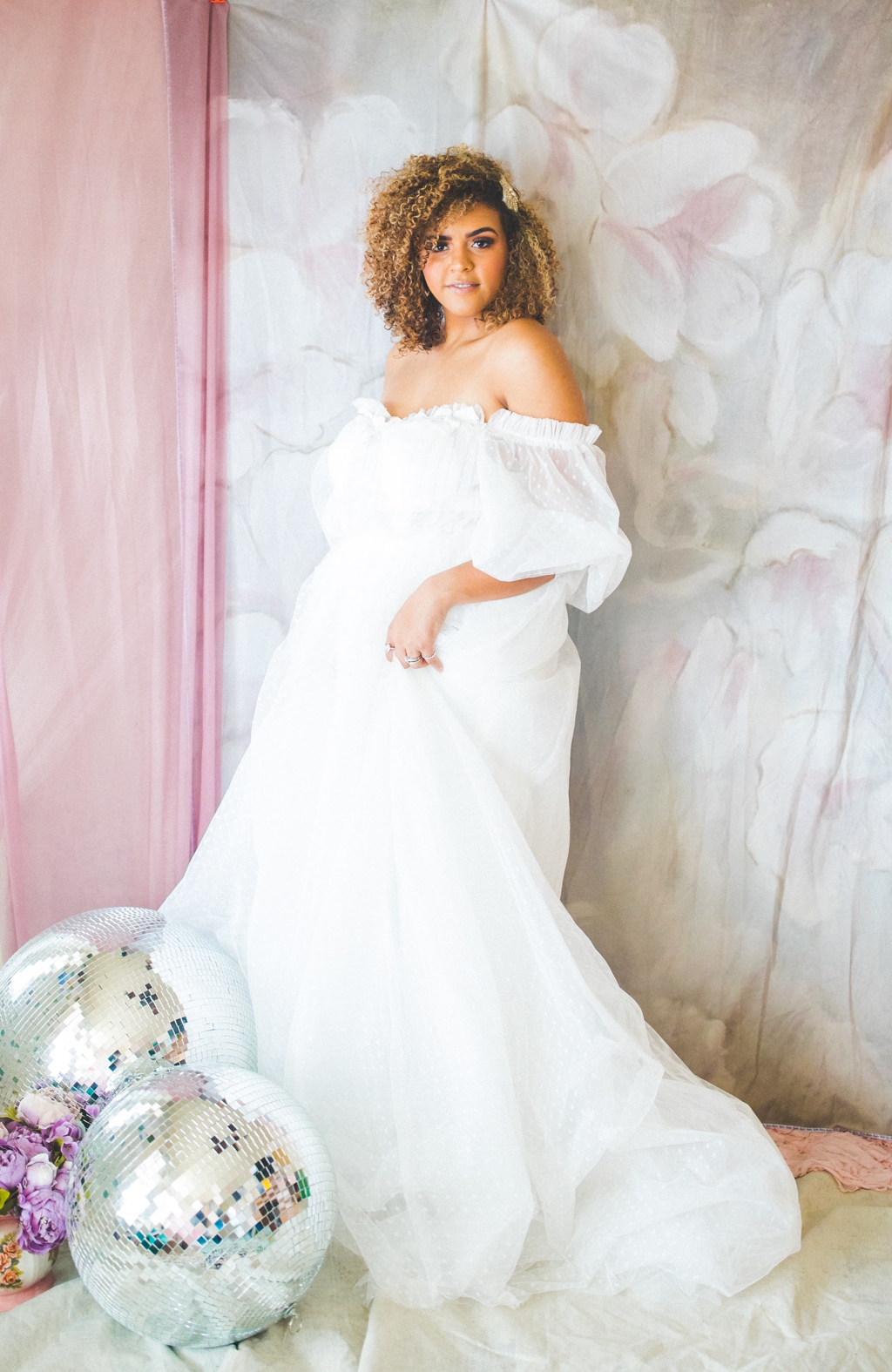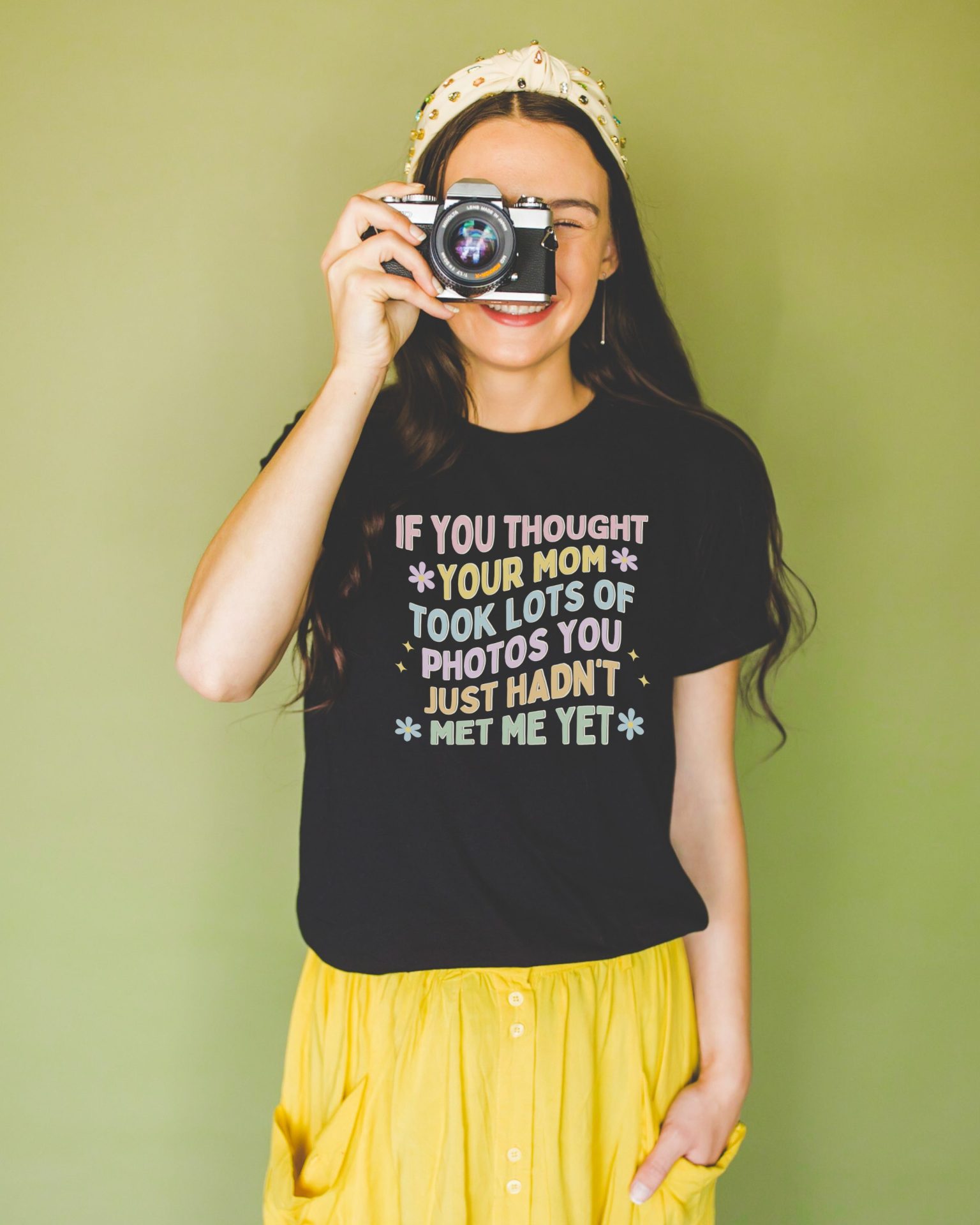 Opal and June:
Photographer Gifts
Opal and June:
Photographer Tees
Opal and June:
Dress Rentals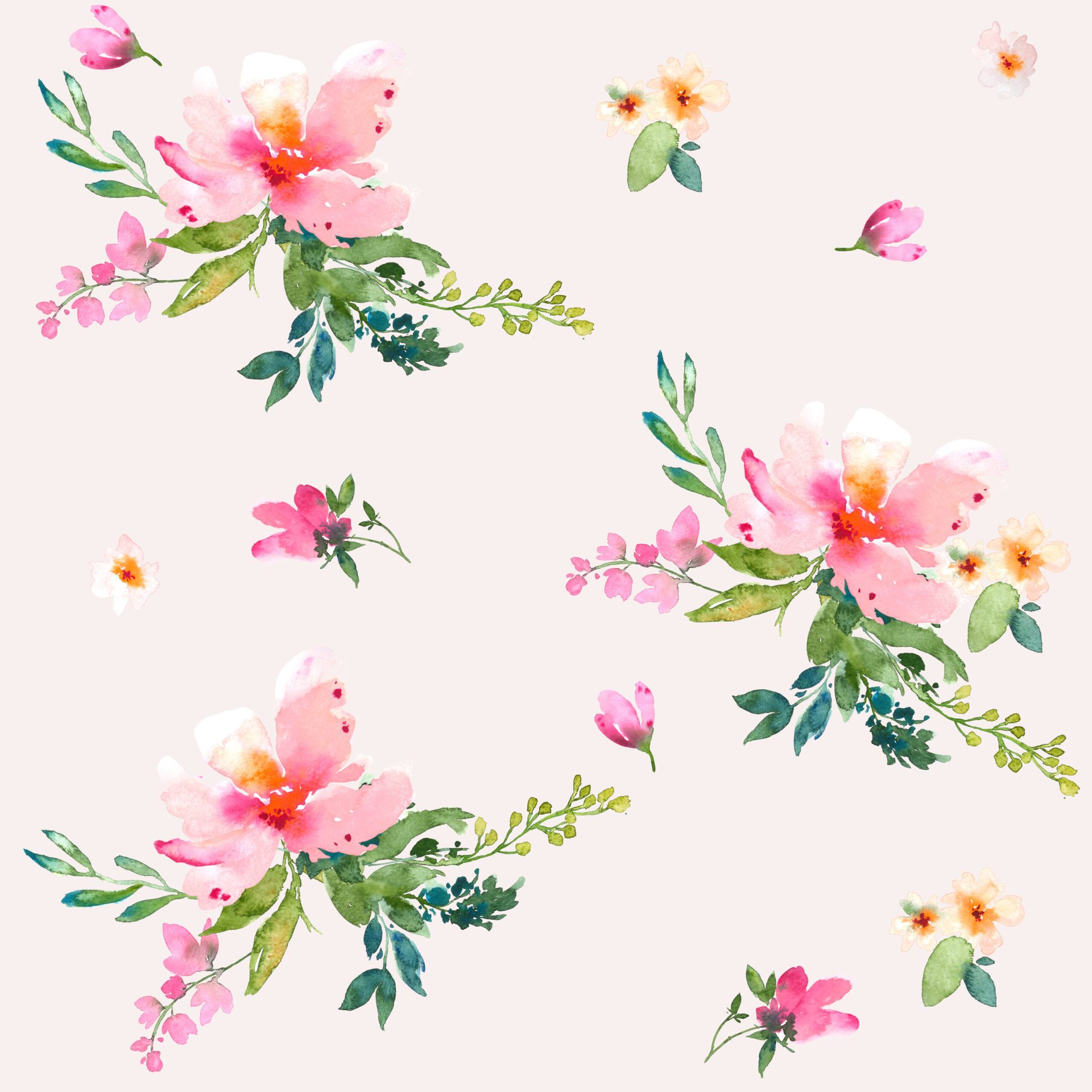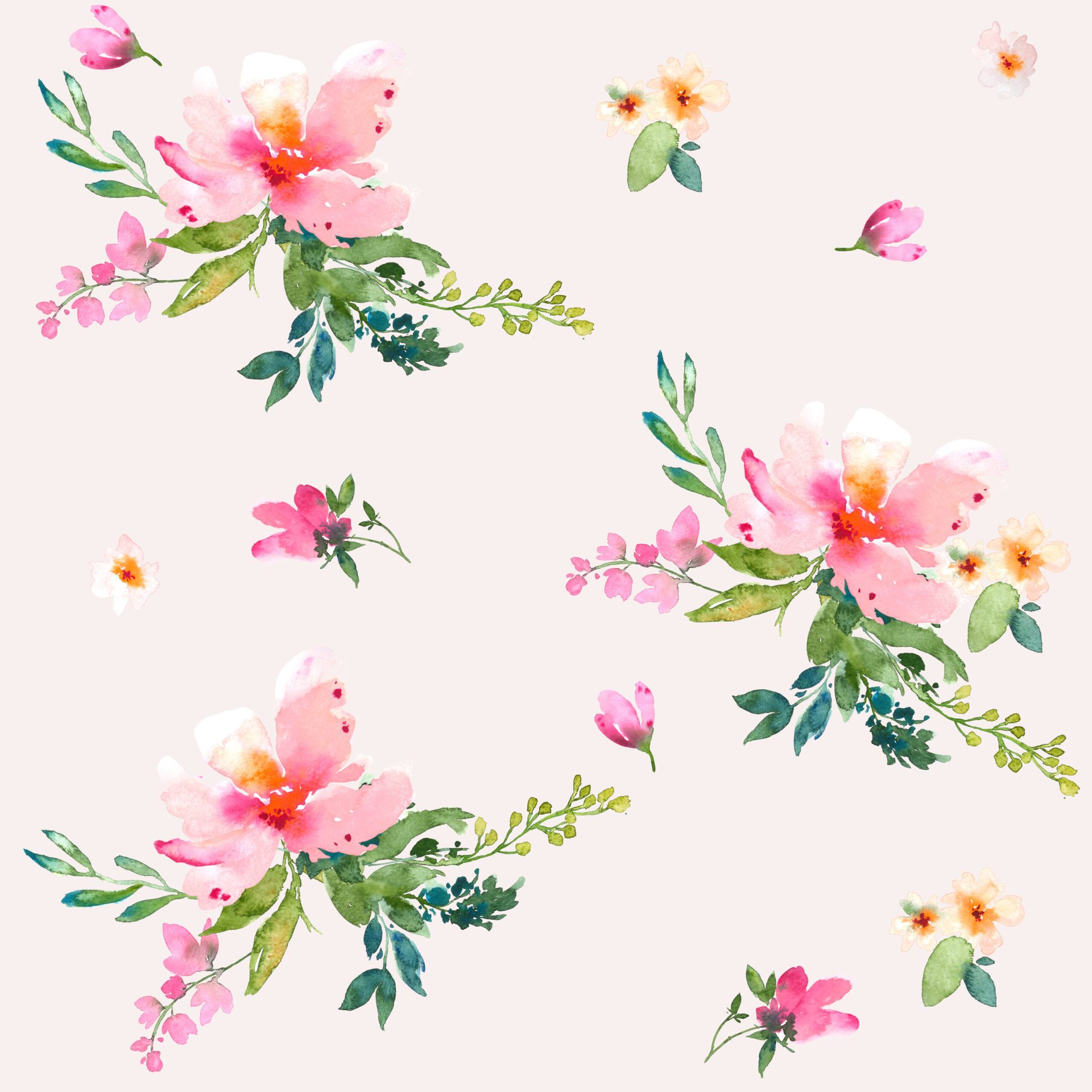 Love coffee dates full of photography talk? ME TOO! Ask Me Anything Sessions are approximately 1 to 2 hours of just that: a time to ask me anything about photography. Shooting, editing, pricing, lighting, styling, publishing - nothing is off limits. Can't wait to know you!
Want to shoot and learn at the same time? This one's for you! These shoots are tailored specifically to your interests + the kind of clients you'd like to attract. Half day shoots include one shoot; Full days include two. Styled sessions are in Northwest Arkansas. Travel's available, too!
Y'all! I love portfolio reviews! For this session, you'll send me 50-100 of your favorite images and, from there, we'll discuss your strengths, the voice I see, and ways to make that voice louder. Think of this as a big pep talk for you + your photos. Sessions last approximately 1 hour.
half day: 1250 + Full day: 1825
CUSTOM MENTOR SESSIONS ALSO AVAILABLE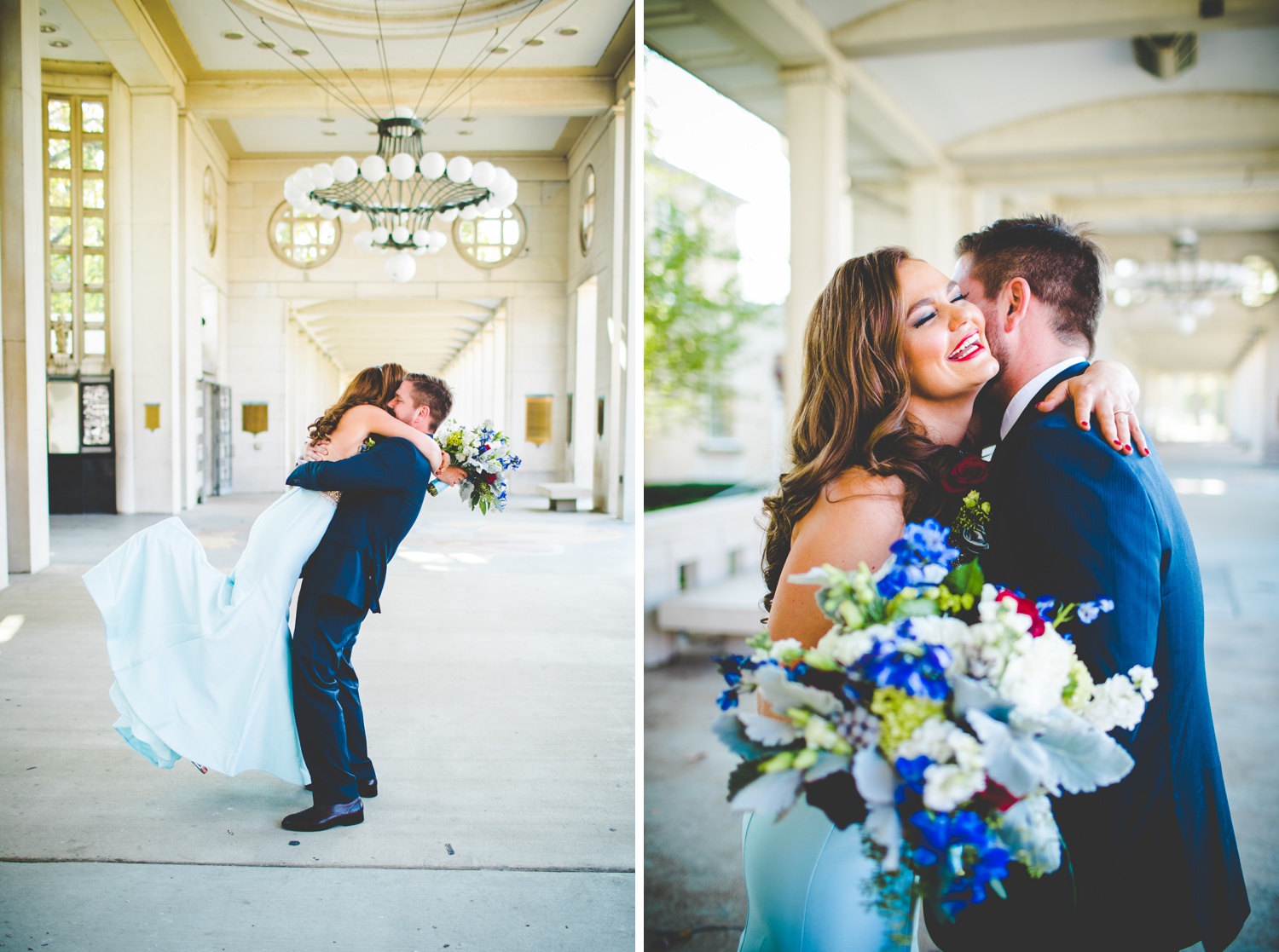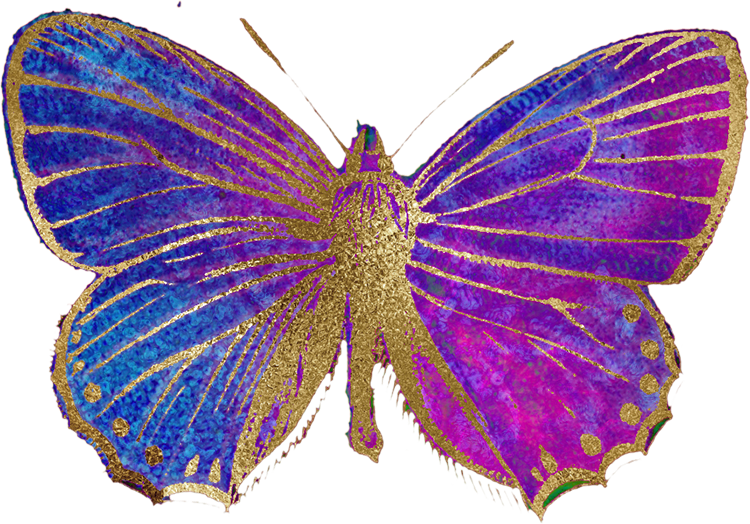 Thanks so much for
being here!
Have something you'd love to hear on the podcast?
Have a request for PDF learning?
Lissa Chandler photography
est. 2011