Five or six weeks ago, I posted a status on my Facebook Fan Page saying that, when I reached 1,100 Likes, I would share my favorite cookie recipe. Mostly, I was joking but also, chocolate chip cookies are serious business at the Chandler home. Plus! You guys! It's less than two months later and my Facebook Page is past 1,400 Likes. So, really, what kind of person would I be if I didn't share the best cookie recipe of all time? Definitely a person other than myself.
Here is my favorite chocolate chip cookie recipe (which is super heavily influenced by Crisco's Ultimate Chocolate Chip Cookie Recipe– I was raised on that recipe)! Thanks so much to everyone who has liked my page!
3/4 Cups Butter Flavor Crisco (or Butter)
1 1/4 Cup Brown Sugar
2 Tablespoons Milk
1 Tablespoon Vanilla
A Little Less Than 1/4 Cup Applesauce
2 Cups Gluten Free Flour (Regular Flour Works, Too!)
1 Teaspoon Salt
3/4 Teaspoon Baking Soda
A Whole Bag of Chocolate Chips
Bake for 8 minutes at 375 Degrees (after tasting the dough, of course).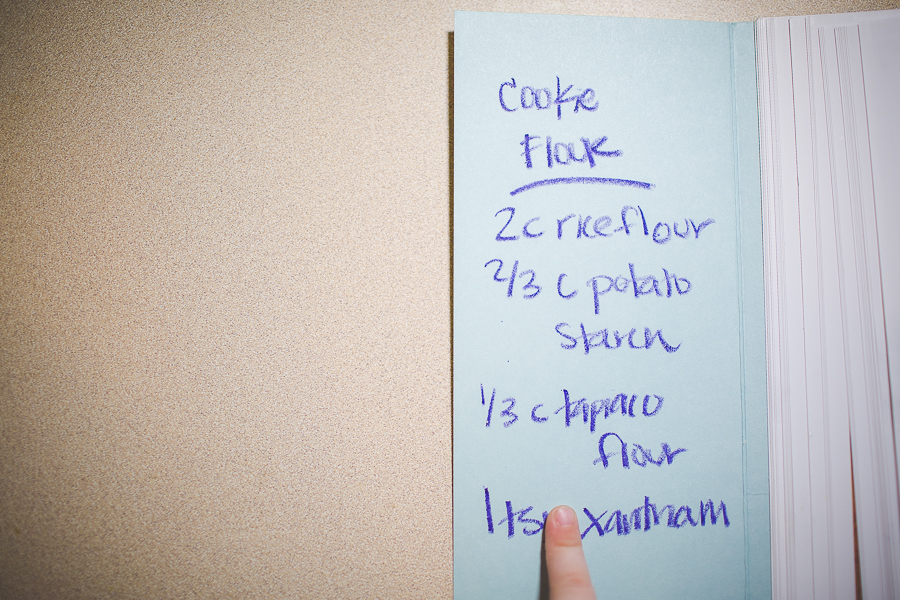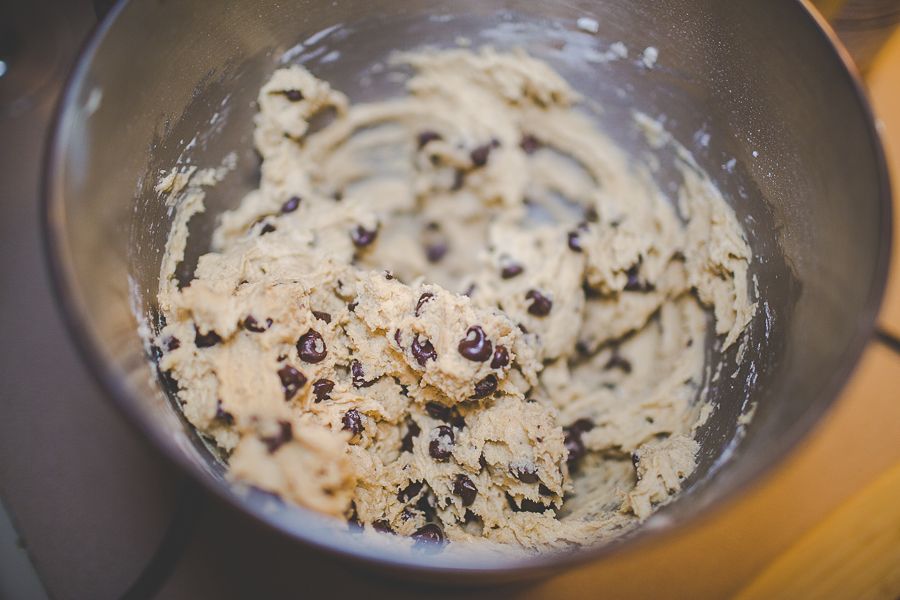 Annnnd there should be a photograph of the finished product here but, I'll be honest, we ate them too fast. Like I said: cookies are serious business to the Chandlers.
* Lissa Chandler is a creative portrait and wedding photographer in Northwest Arkansas and Kansas City, Missouri who specializes in newborn, family, senior portrait, and wedding photography. Lissa currently lives in Fayetteville with her family: a husband who has not made a batch of cookies since he first met his wife, a funny three year old who thinks cookies are at the bottom of the food pyramid, and a one year old named Huck whose allergies are the reason these babies are made wheat and egg free. Lissa is available for travel nationwide. *