I'm so thrilled to introduce y'all to India!
My favorite thing about India is this: She has the biggest heart of gold. I first met India when she was halfway through her junior year of high school and, from the very first email she sent me, I knew we would click. India is so passionate and kind and good – she's totally one of those people who breathes optimism the moment they step into the room! – and, when it came time for me to grab an office assistant and Lightroom guru, I knew India would be perfect the perfect girl for the job! I'm so lucky to have her!
While India currently works in the background of Lissa Chandler Photography, she could not have a more integral role. Specifically, India combs through galleries (so many galleries!) to find the very best of the very best photographs. Once she's found them, they're sent back to me for approval and all the edits! I'm so excited to have India on board for this project! It takes an incredible, soulful person who LOVES photographs to manage so many images and I don't say that lightly. My photo-loving heart and I take upwards of 13,000 photographs a month!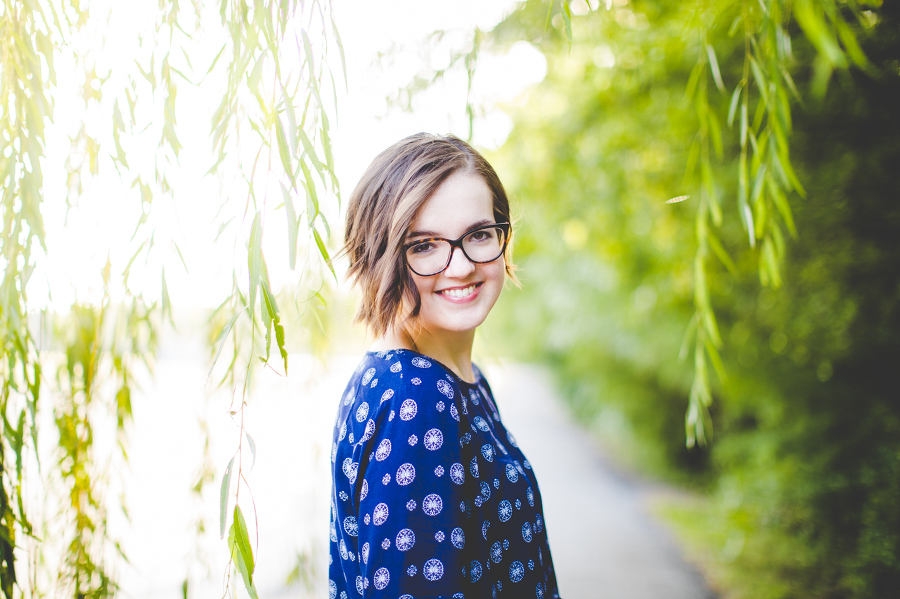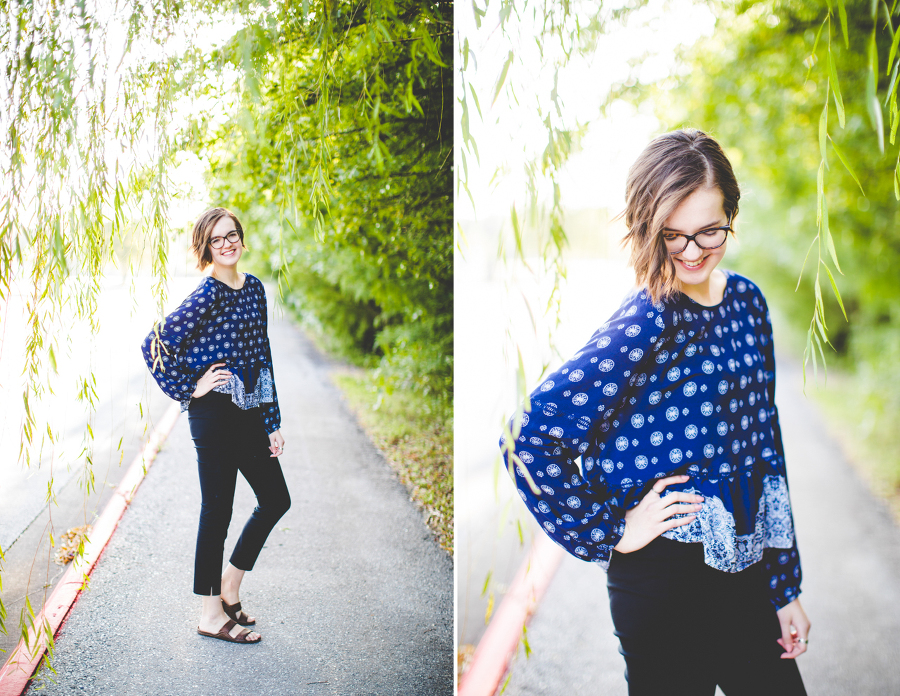 A Note From India: Howdy! My name is India and I'll be a junior this year (2017-2018) at MU, studying photojournalism. I love taking photos, selling cards and making awkward faces in front of the camera, like this one. Some of my goals in life include traveling the world as a photographer and journalist, spreading Jesus' love, and learning to brew the perfect cup of black coffee. Photography has been a central part of my life for many years, which is why I'm so excited to join Lissa's team and make some memories with you!



BONUS! See India's Senior Photographs HERE! India was one of my 2015 Senior Models and she is so wonderful!!