If you are here, then you are looking for something unique! Let's celebrate love, y'all!
Wedding Collections with Lissa Chandler Include:
Two Photographers on Wedding Day (Myself + My Awesome Husband)
Beautiful, Hand Edited Images with a Print Release
Wedding Collections with Lissa Begin at $3,250 // Associate Wedding Collections Begin at $2,325
We create happy, colorful, and magic wedding photographs for wildly in love couples and it is the BEST.
Contact Me Here to Learn More and Inquire About Your Wedding Date! I'd LOVE to Hear From You!





Happy Photos for Happy People
Your wedding day is one of the happiest days of your life. Your photographs should celebrate this!
I LOVE photographing happy and creative couples who are totally into each other. I love fun couples who are so excited to be together for the rest of forever that they can barely see straight. I love couples who cannot stop laughing and saying "I can't believe this is finally happening!" on their wedding day and I love photographing my (amazing!) couples in a way that captures their love and spirit and devotion to one another on one of the happiest days of their lives. So! If that sounds good to you – and it sounds so good to me! – and if you want crazy happy photographs full of bright colors that exude an enormous amount of joy and love – then you have come to the right place!
 Contact me here to learn more! I'd love to talk about your wedding day! Currently booking 2018 & 2019!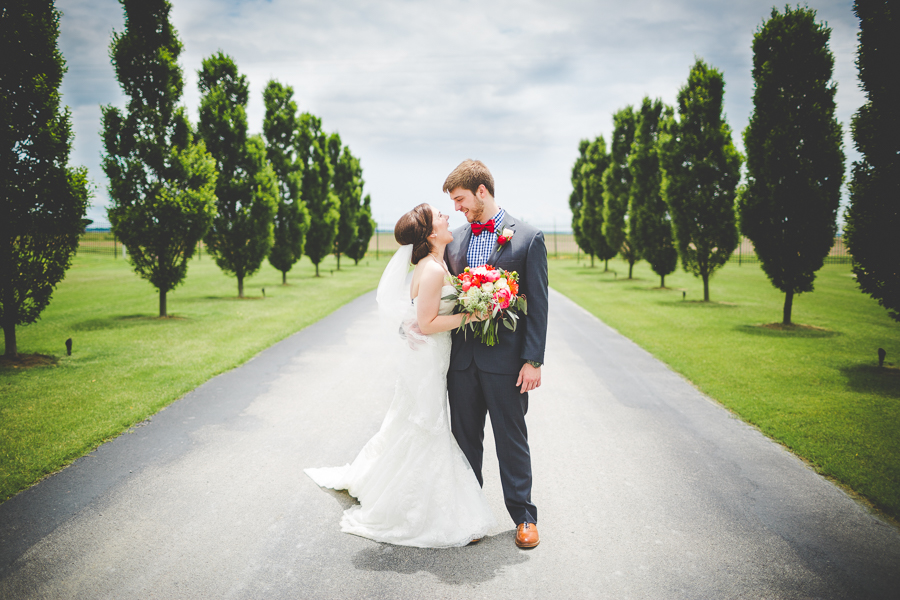 Associate Wedding Photographers
I am so excited to announce that, in August 2017, we brought TWO associate photographers to Lissa Chandler Photography!
I know!! I can't even believe it, either! Kristen and Jamie are both so fun, so bubbly, and so passionate about photographing happy couples. Kristen and Jamie were both hand picked exclusively for our team (I've known Kristen since 2015 and Jamie since 2013!) and, along with being hand picked, both Jamie and Kristen have received – and will continue to receive! – training directly from Lissa (that's me!) in every aspect of photography. When a client books their wedding with an LCP Associate Wedding Photographer, the associate photographer shoots everything on their own – engagements, bridals, the entire wedding! – and I hand edit and approve every final photograph. We are so excited to see our business grow and I can't wait to share Kristen and Jamie with y'all! They are fantastic and y'all are going to love them so much!
Jamie and Kristen are both booking for 2018! Jamie's pricing begins at $2,325; Kristen's pricing begins at $2,550.
See Jamie's Blog Posts HERE and Kristen's Blog Posts HERE. // Contact me HERE to book Jamie or Kristen for your 2018 wedding!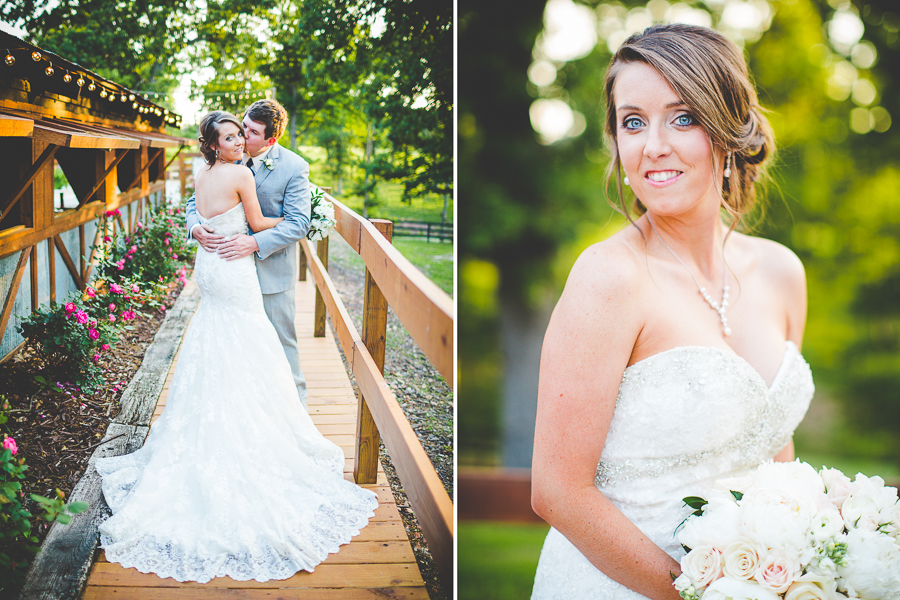 To Secure Your Date
A signed (online) wedding contract and a $1250 wedding retainer is required to secure your wedding date. The remainder of the wedding payment is due two weeks before the wedding. Wedding consultations are available (and encouraged!). Consultations may be held in person (in Fayetteville, Arkansas), over the phone, or over video chat. Couples typically book their weddings six months to eighteen months in advance and, on average, Lissa Chandler Photography photographs twenty weddings a year. Also, we have so much fun it's ridiculous.
Elopement Packages are available for couples getting married less than six weeks after their inquiry date. Elopement Packages begin at $1,500. Custom Wedding Packages are also available and are worked out on a case by case basis.
View Engagement and Wedding Blog Posts | View Engagement Gallery | View Wedding Gallery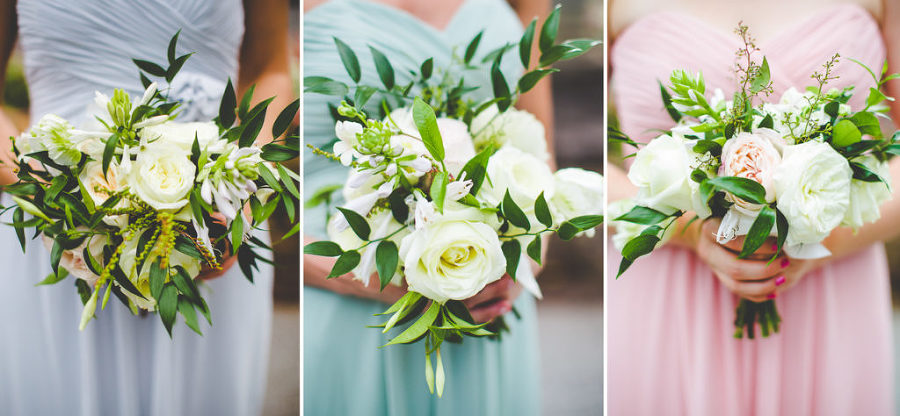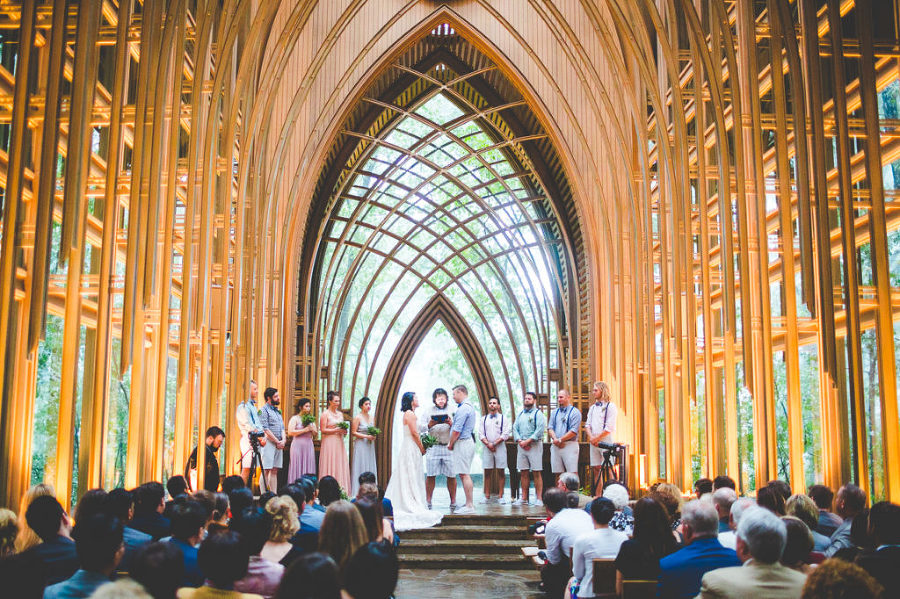 Destination and Travel Weddings
We love to travel! All destination and travel weddings are subject to the same pricing as local Northwest Arkansas weddings. Travel Fees are calculated to cover the cost of travel and, because of this, are worked out on a case by case basis. Travel Fees for Little Rock, Arkansas are $250.
Contact me here for more information, to book your wedding, or to set up a consultation to talk about your wedding day!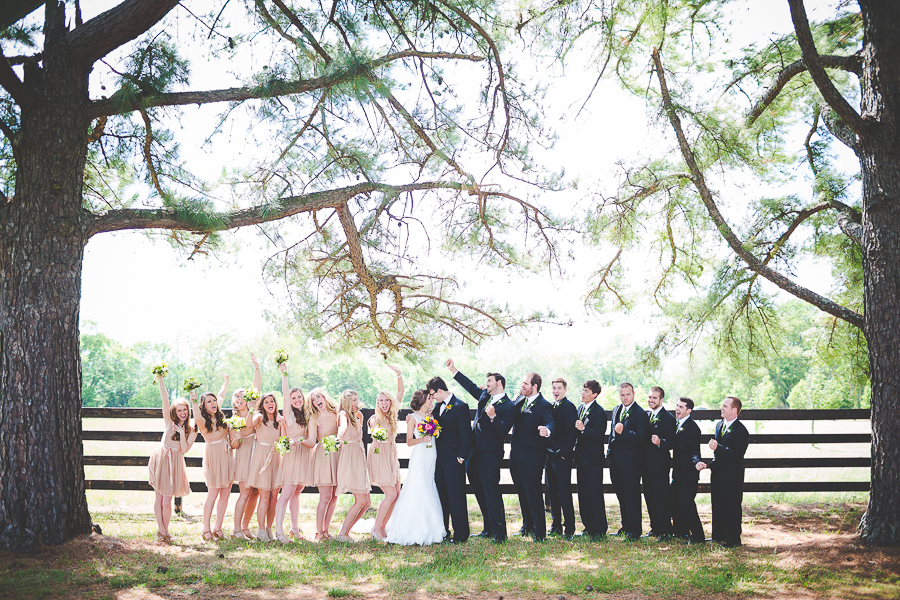 SaveSave
SaveSave
SaveSaveSaveSave
SaveSave
SaveSave
SaveSave
SaveSave
SaveSave
SaveSave
SaveSaveSaveSaveSaveSave
SaveSave