Family Portrait and Lifestyle Newborn Sessions Include:
1 Hour of Shooting at 1 Location
USB of 35-40 Beautiful, Hand Edited Images with a Print Release + A Proof Box
Price of Family and Lifestyle Newborn Sessions: $625 (plus Sales Tax)
*** AUGUST 15th to SEPTEMBER 30th ONLY: BOOK YOUR FAMILY SESSION FOR $425! ***
Contact Lissa Here to Book Your Family or Lifestyle Newborn Session Today!






To Secure your Date:
A signed (online) contract and a $250 session retainer are required to secure your date. The $250 retainer counts toward the total cost of your portrait package. The remainder of the payment is due on the session date.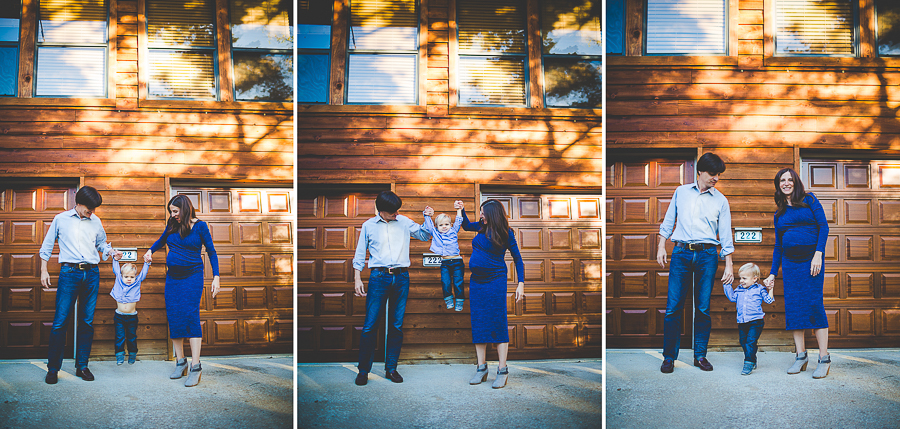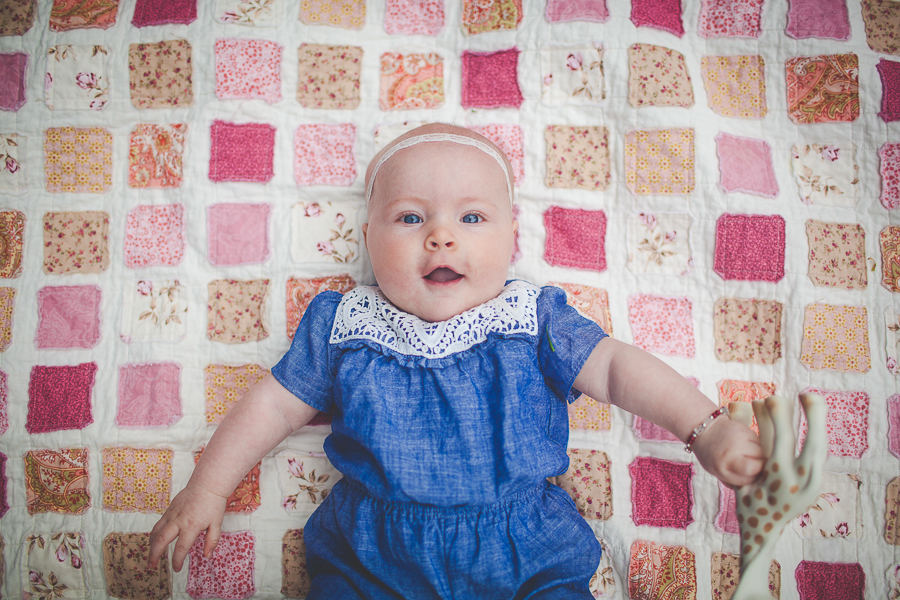 If you are looking for a family or newborn photographer in Northwest Arkansas who thinks that families are absolutely the best thing in the world, then I am your girl. I love families – from the crazy toddlers to the over-the-moon in love parents to the squeals and the baby bellies – I adore everything about them. Being a young mom myself, family photography holds such a soft spot in my heart and, as a result, my family and newborn photography is very relaxed, simple, and warm. I love photographing families (and babies!!) and would love to get to know you!
Currently booking family and newborn sessions for the Fall and Spring of 2017!
Contact me here for more information or to book your family or newborn session today!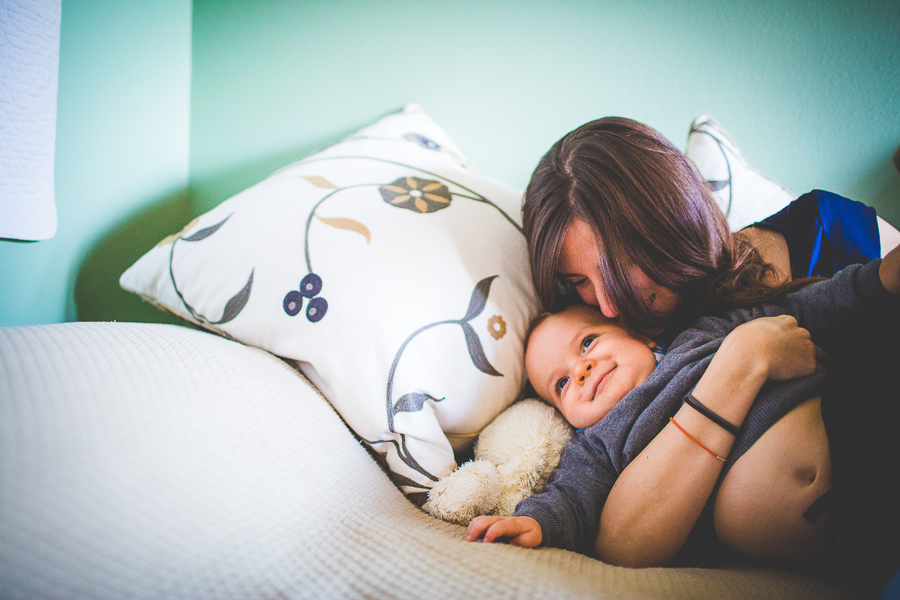 Interested in ordering a beautiful, handcrafted album of your session?
20 page, 8×8 linen albums are available for $525 (plus tax)
Read more about Prints, Products, and Albums here!