Twenty minutes ago, I asked my husband to write up a note for my website and this is what he gave me. Love him!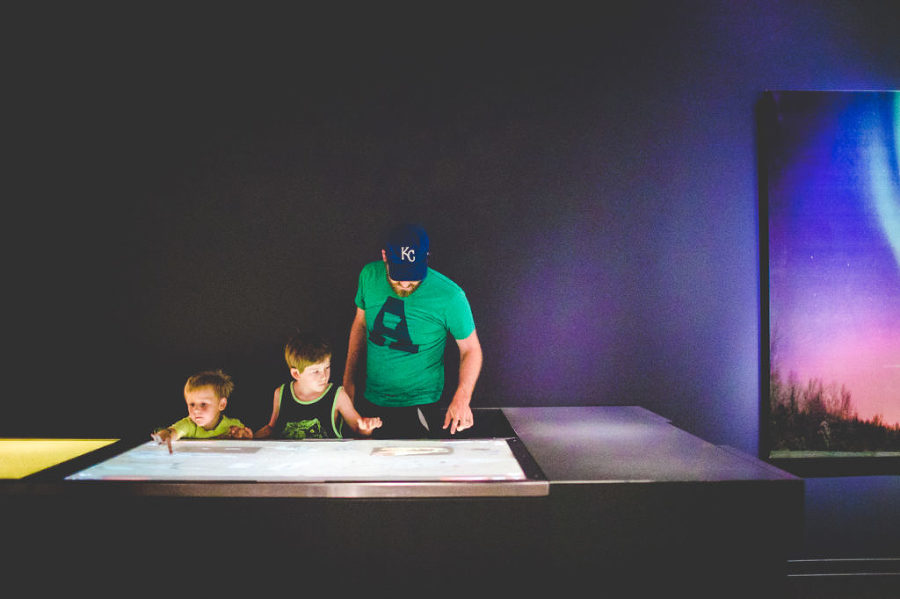 From Andrew: Andrew is a pretty cool dude.
He started photographing weddings in 2011 when Lissa shoved a camera in his hands moments before a two day wedding began and told him to keep the light meter in the middle. Since then, he's photographed every full wedding day with Lissa and, somewhere along the way, he got pretty good at it. Andrew is phenomenal at ceremony shots and, because he's worked with Lissa for six years straight, there's no confusion or question on what needs to happen, how it needs to happen, or where it needs to happen.
In addition to shooting, Andrew helps ensure the day runs smoothly. Tying all the ties, tracking down family members, holding the bouquets, carrying the dress for the dress shot, coordinating with vendors, running to Walmart for hand warmers, cleaning up spilled beer, finding other family members, chasing bouncy balls and ninja turtles for bored ring bearers, calling for golf carts – he does everything (except boutonniers … he just can't get those right). He even knows the words to all the songs (Cupid Shuffle, anyone?).
Just remember that the bottom button should never be buttoned (including vests) and the pocket square should complement, but never replicate, the tie. The best looking bow tie doesn't look perfect. Finally the tie bars: never wider than the tie. Try to clip it between the third and fourth buttons, around your sternum; just below those pecs you worked on for the big day. If all else fails, I've got your back, bro.
See? Cool dude. – Andrew Chandler (who writes in the third person because *shrug person*)