A few days ago, I sent She Said Yes a gallery full of (gorgeous!) photos from a recent styled shoot (see a little sneak on Instagram here!) and, after I sent them, I realized that I never posted any photographs from a fun bridesmaid shoot we did at The Ballroom at I Street in December 2016!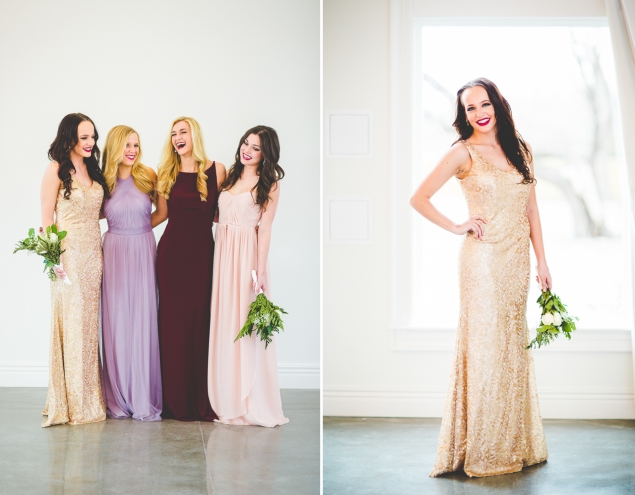 We shot these sweet photographs for a page in the February 2017 issue of Arkansas' Celebrate Magazine. For the shoot, we wanted a lovely clean and classic background where the dresses – and the models! – would really pop and The Ballroom at I Street was perfect for this! I love all of the fun trends that Myka included in this shoot and, as always, am dying over all the color and the glitter and gold dress. Love these bridesmaid looks and loved this shoot so much, too!
Thanks for such a fun shoot, She Said Yes Bridal! I had such a blast with y'all shooting these and am dying to share the images from our shoot the other week – keep your eyes peeled for those, y'all!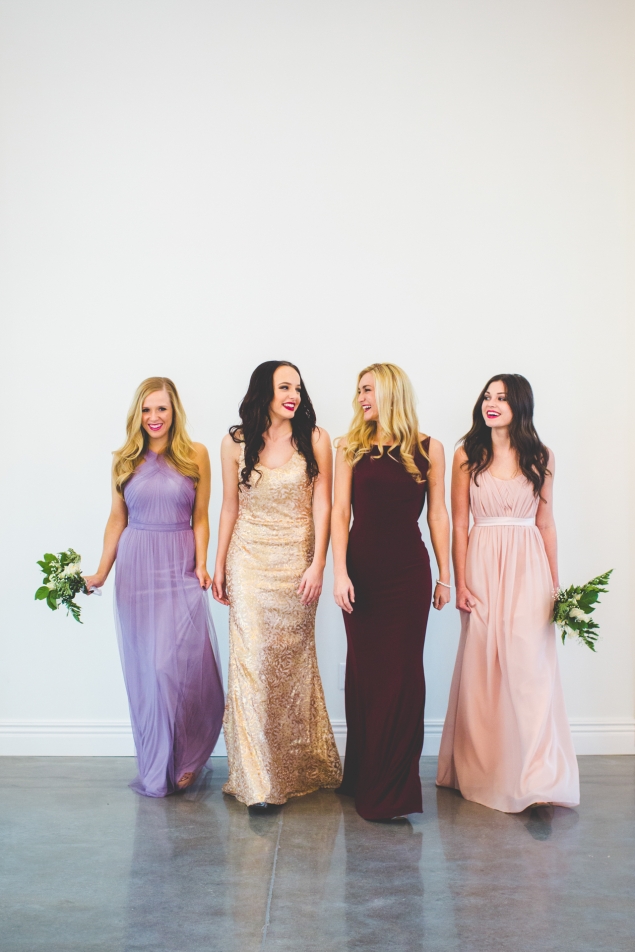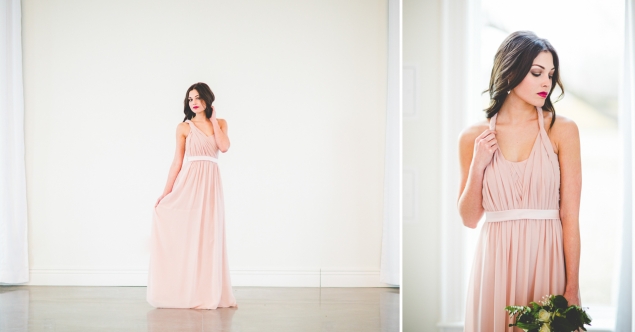 Weddings | Engagements | Seniors | Families | Personal
Inquire About Your Wedding Date + Book A Session With Lissa Chandler Here
Lissa Chandler is a Northwest Arkansas wedding photographer who loves photographing awesome people on ridiculously happy weddings days. And as she wrote this blog post? She totally listened to music from 1995 (Mariah Carey, obviously) and accidentally rolled her chair over a plastic fireman's helmet her five year old left on the floor. Also, her seven year old is currently laying under her chair and kicking it with his feet. Welcome to the madness, y'all! We love it here!