Y'all!! I have photographed this amazing family for FIVE years!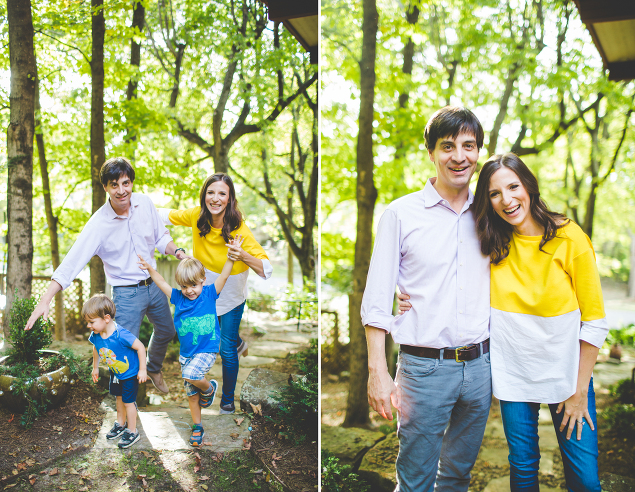 My favorite thing about photographing Canem and Michael's family (besides seeing them!) is this: The sessions are kind of wild. And by "wild", I mean that we hang out and laugh and give the kids toys and just hang out for an hour to create awesome family photographs. In the photographs below, you will see puzzles, human airplanes, the sweetest mother/daughter photographs (love how Canem includes her and Michael's parents in their family photographs!!), a firetruck, a frisbee, two kids racing, stuffed animals thrown straight into the air, and a whole lot of love. This session is my fave!
THANK YOU for being the best, Canem and Michael! Love these!!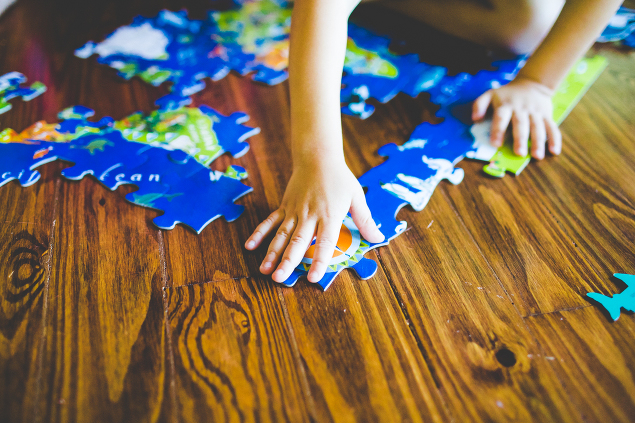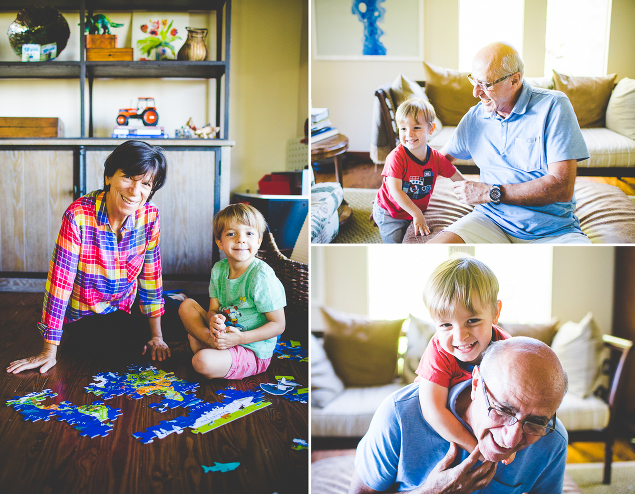 Weddings | Engagements | Seniors | Families | Personal
Inquire About Your Wedding Date + Book A Session With Lissa Chandler Here
Lissa Chandler loves photographing in-home family sessions because, as a mom, she knows that, in fifteen years, all the moms (and dads!) are going to want to look back on their photographs and see what life was really like: childhood rooms before they're covered in band posters, favorite toys before they're traded in for favorite electronics, and the happiest faces in the places they loved most.