Happy Weekend, Friends!!
I am bursting at the seams to share so many fun things with y'all – I've spent the last few weeks in Kansas City, New York City, St. Louis and Canmore, Canada – and, today, I am so thrilled to share an engagement session photographed by Kristen! Kristen is such an amazing photographer and my favorite thing about her photographs is this: They are so full of joy and so full of color.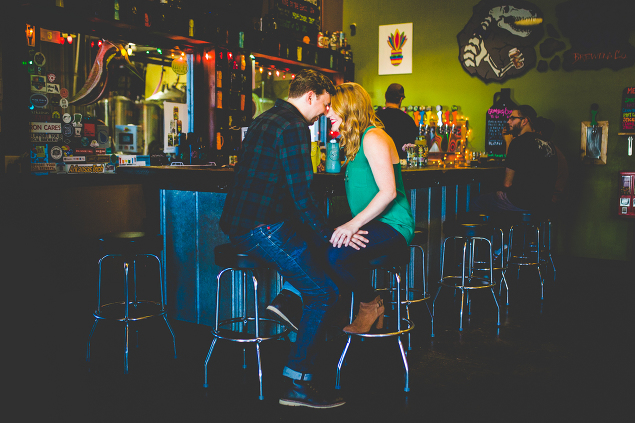 See what I mean?! Love the above photograph so much!!
I basically said this verbatim on Instagram the other week but here it is again: Donna and Matt have one of the cutest (possibly THE cutest!) meet cute stories I have ever heard in my entire life (movies included!) and, the day that Matt proposed to Donna, he surprised her with a surprise party full of family and friends and loved ones and hundreds of flowers. These two are magic and the embodiment of the sweetest romance movie ever and and I am so pumped for Kristen to photograph their wedding at The Garden Room this May! It's going to be so rad!
Also rad? Donna knows everyone. I'm not even kidding!! Ever since we booked their wedding, I am constantly running into people who know Donna and Matt and, every single time, the people I meet are so amazing and kind hearted and generous and awesome and incredible. I can't say this is a surprise though – Donna and Matt are total gems so it makes sense their friends would be, too!
And now! To the photographs!! Donna and Matt first met at Fossil Cove Brewing Company and, to celebrate this, Kristen kicked off their engagement session at the site of their (adorable!) first meeting! Love these photographs with my whole heart and can't wait to edit the wedding photos!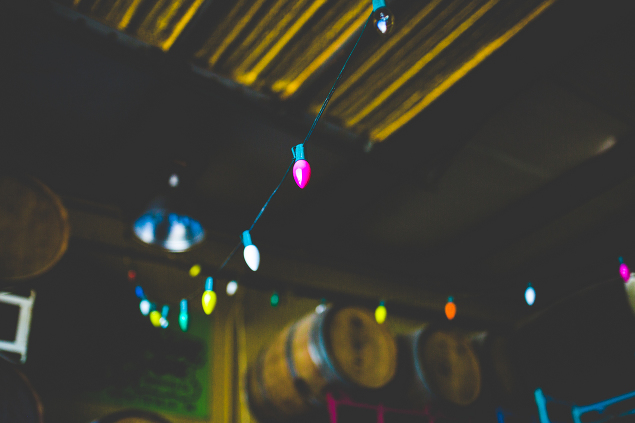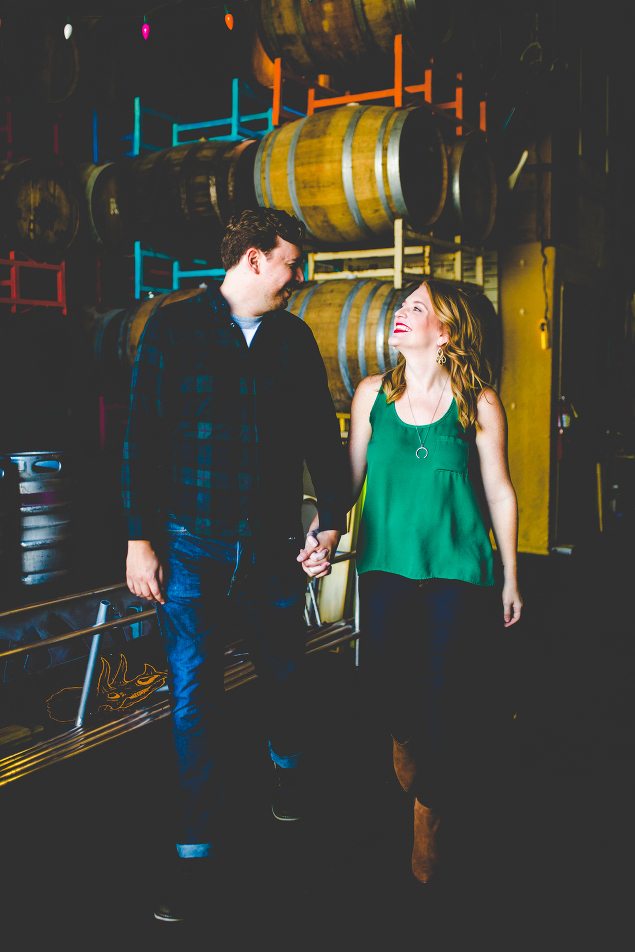 Aren't these photographs so fun? I love the coffee cups and the fun locations in these photographs!
After shooting at Fossil Cove Brewing Company, Kristen took Donna and Matt to shoot at Old Main Lawn and a nearby Fayetteville mural. Love how happy and bright and magic this last set of photographs are! I smile so huge every time I see these photographs any I didn't even take them!
Huge shoutout to Kristen for rocking this engagement shoot and an even bigger shoutout to Donna and Matt for being the happiest couple ever. Congrats, y'all!




Weddings | Engagements | Seniors | Families | Personal
Inquire About Your Wedding Date + Book A Session With Lissa Chandler Here
Lissa Chandler is bringing captions back to the end of her blog posts. Stay tuned!!