Once a year every year, I like to roll back the clock a bit to celebrate past weddings.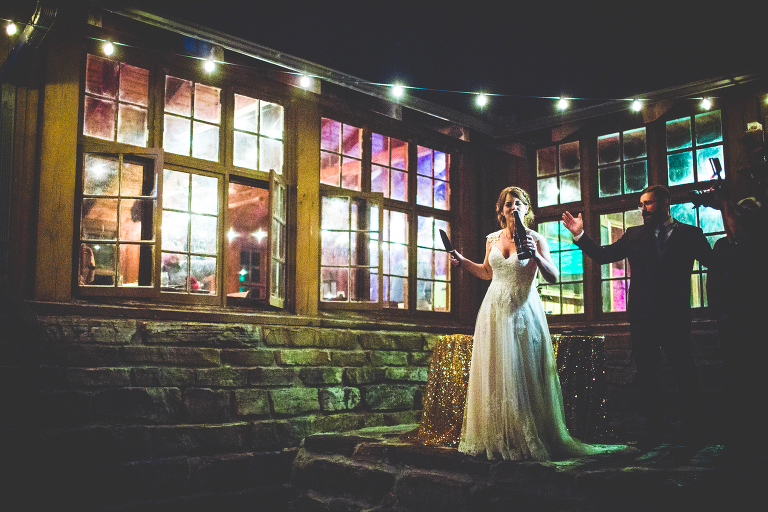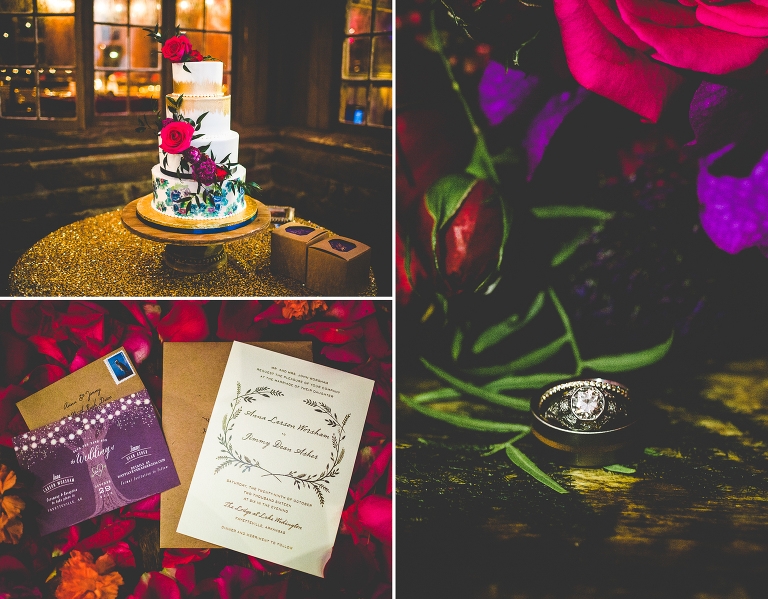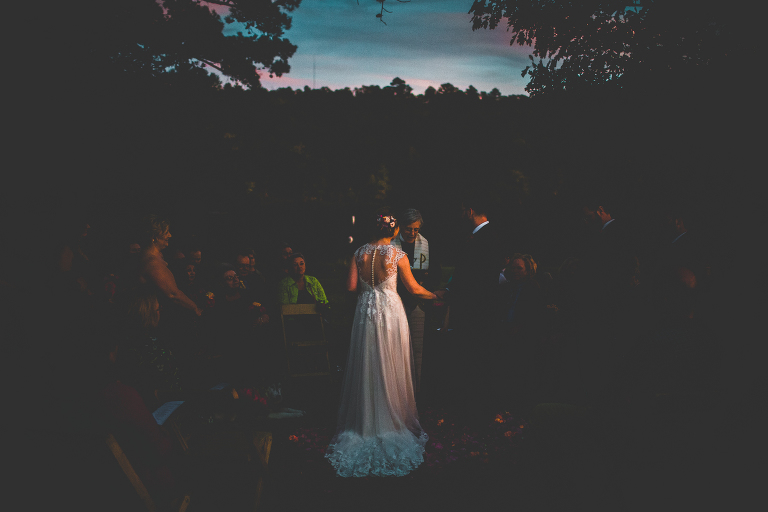 Last year, I celebrated July weddings by posting about Jamie and John's wedding at The University of Arkansas, Erin and Brian's wedding in New Jersey, and Erin and Kyle's wedding at Fairlane Station. The year before, I celebrated May anniversaries by celebrating Rose and Jake's wedding at Stone Chapel at Matt Lane Farm, Anneliese and Brad's wedding in Rogers, and Brittany and Trey's wedding at 21c in Bentonville. And today? I'm celebrating weddings once more!
Meet some fantastic October weddings, y'all! October is such a fun time to shoot and narrowing this down to three weddings was so hard – I decided to pick one from the past three years to make it simple! But! Because I love October weddings so hard, here's a few links to past weddings not included in this blog post! These weddings are AMAZING and I just love these couples so much! I'm taking engagement photographs for Amanda's sister later this week in New York City and I cannot wait!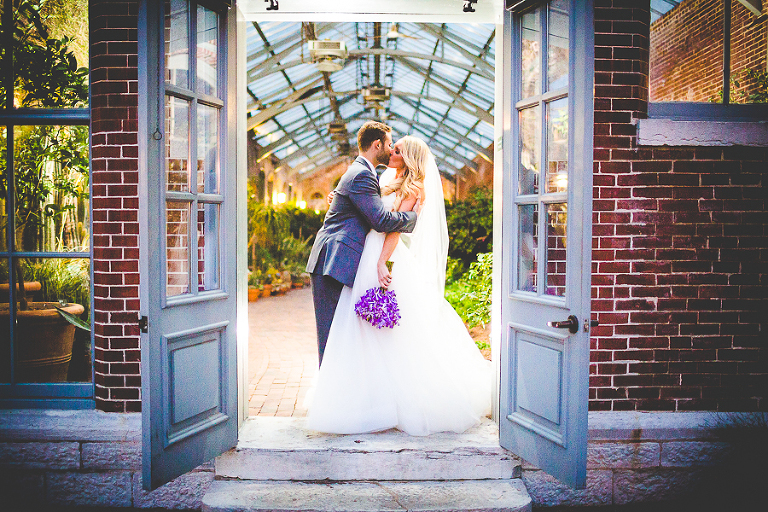 Happy Anniversary Month to all of y'all!
2014: Sarah and Brad's October wedding in Eureka Springs (this wedding included my very first bride and groom portraits taken in total darkness!) // 2015: Kristy and Steven's fantastic fall wedding at St. Elizabeth's, Katie and Drew's sweet Sunday wedding at Creekwood Gardens, Amanda and Casey's gorgeous fall wedding at the St. Louis Botanical Gardens // 2016: Kylie and Brett's wedding at Sassafras Springs (if you like homemade goods, check out their Instagram (@MabryMakings)! Kylie and Brett handmade all of their wedding signs and, a year later, they've run a booth at Vintage Market Days – my fave! – and also have a corner at Garden Living where you can buy some of their products. They're amazing.), Charlie and James' storybook wedding at Pratt Place Inn and Barn, and Anna and Jimmy's colorful wedding at Lake Wedington. I want to share more from all of these but then this post would be, like, 100 pages long instead of thirty and it might break the Internet forever.
That won't stop me from peppering a few photographs below, though! Love these couples!!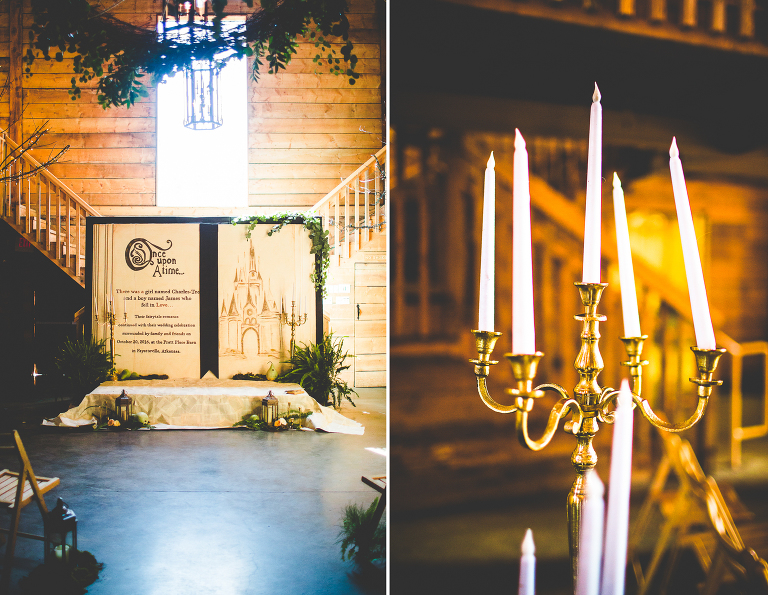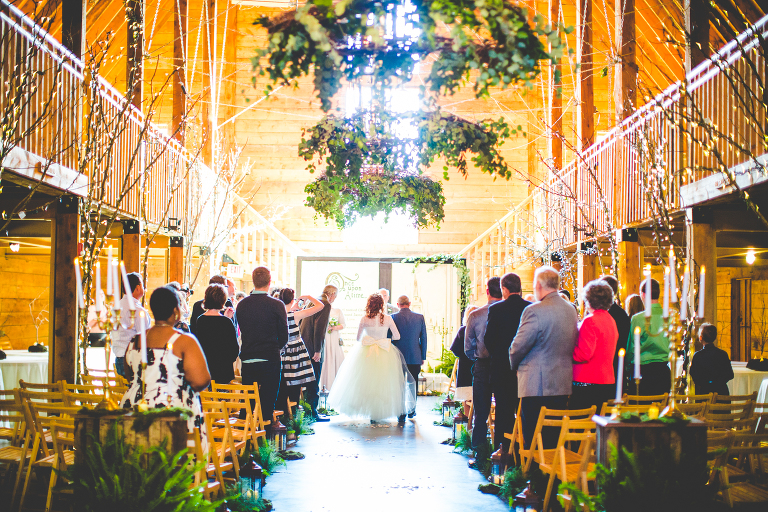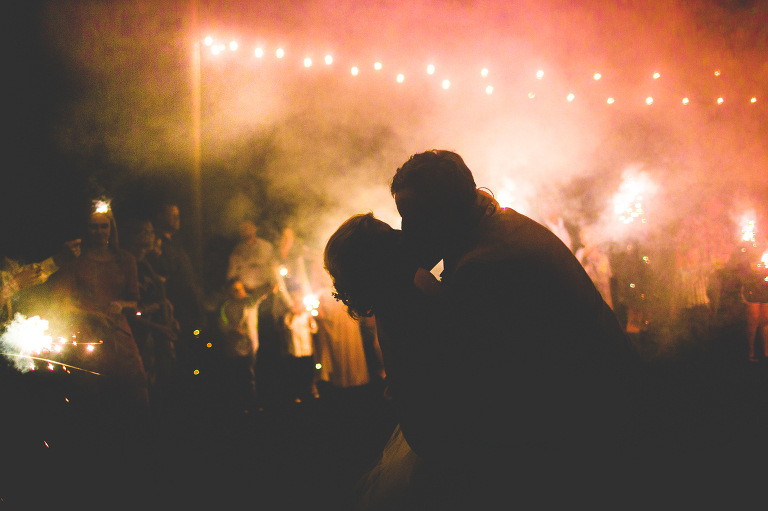 Shay and Lawson | Lake Wedington, October 2014
Shay and Lawson married one another in October 2014 at Lake Wedington. The fall colors were insane, Shay's exit dress sparkled, and they were rallied around by the most amazing family and friends. In their blog post, you'll see lots of familiar faces: Lawson is best friends with Mitchell, Clint, and Andrew and you'll also see Alyssa's hair bouncing around in the dancing photographs! Alyssa is basically Carrie's little sister (Carrie was her babysitter when she was younger and they are still super close!) and Shay and Lawson's wedding was my first introduction to lots of these wonderful people. Their wedding was so full of joy and, three years later (what?!), their Instagram and Facebook posts still make me smile. They are wonderful and it's no surprise that their wedding was so jam-packed full of amazing people and family and friends. Still one of my favorites all these years later!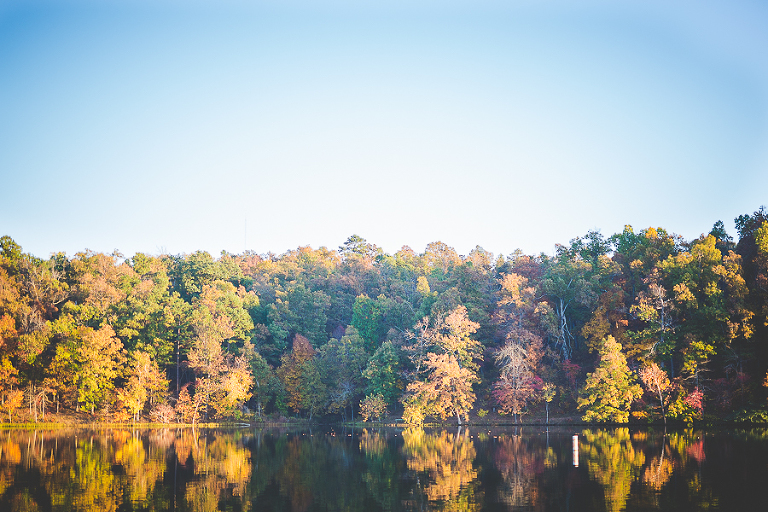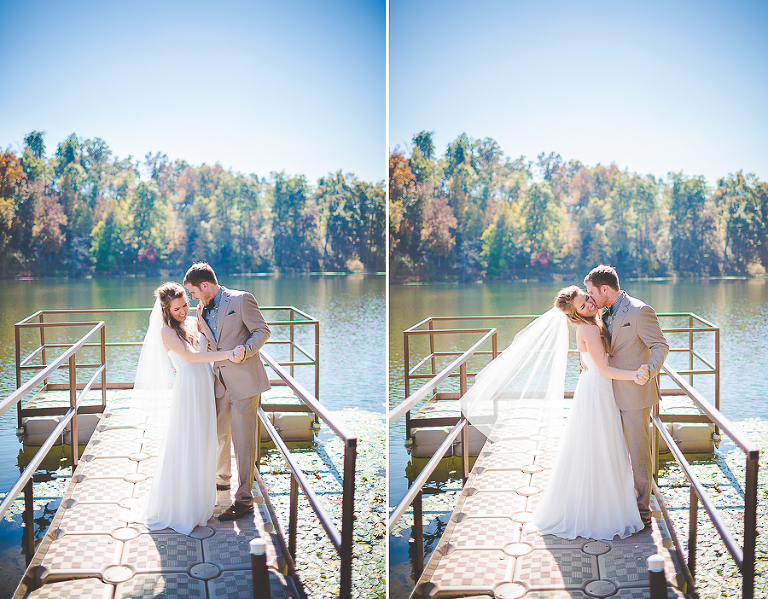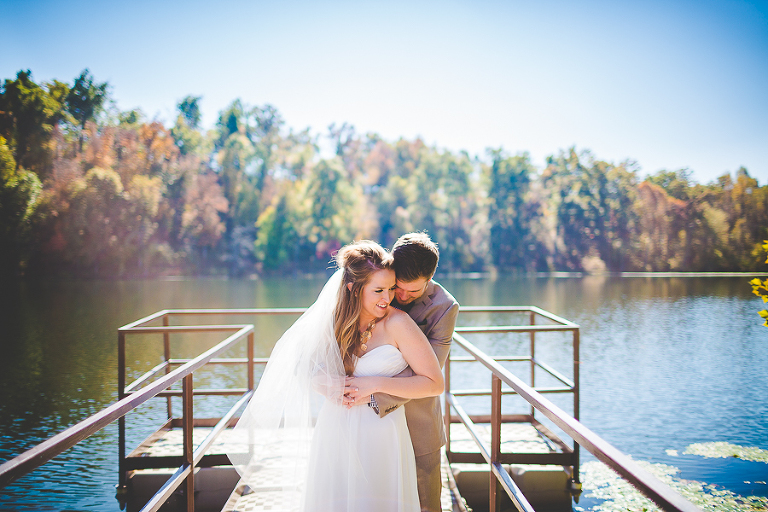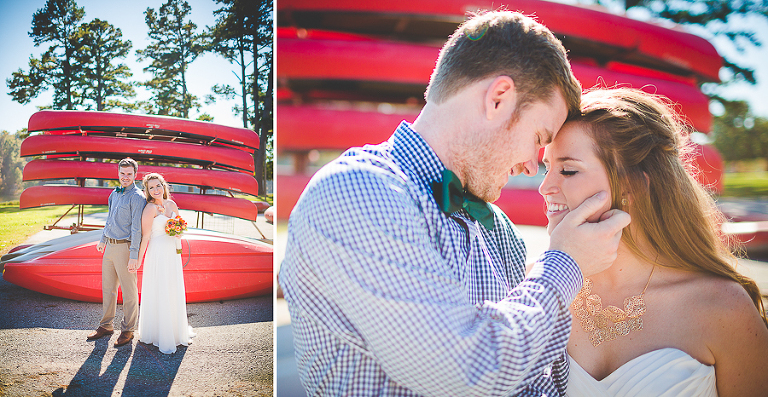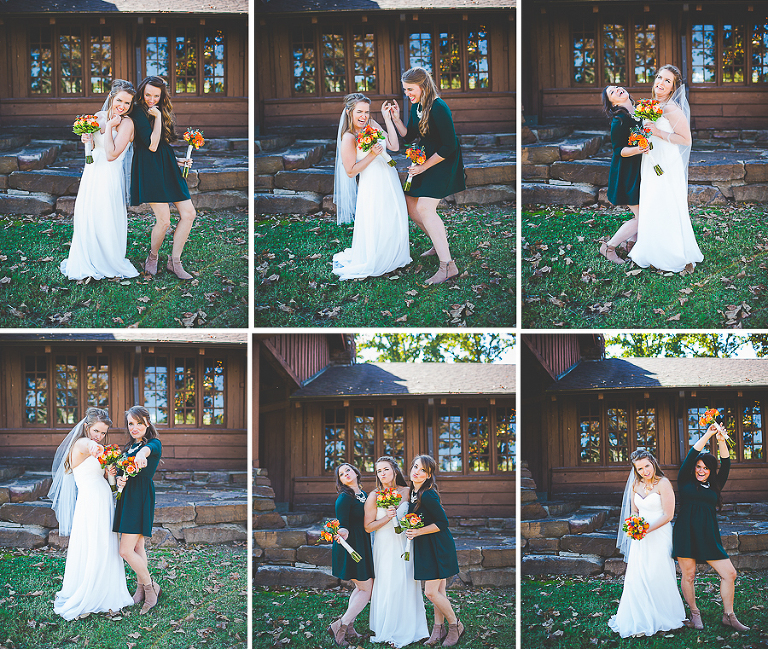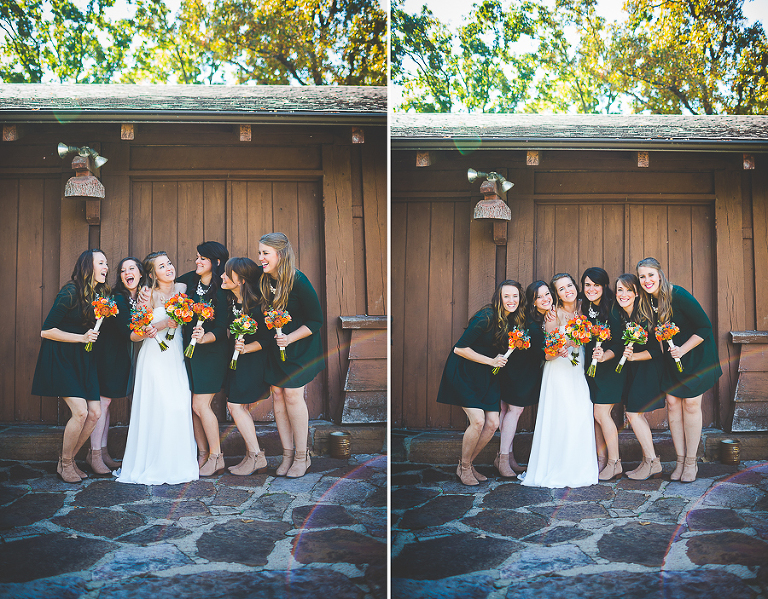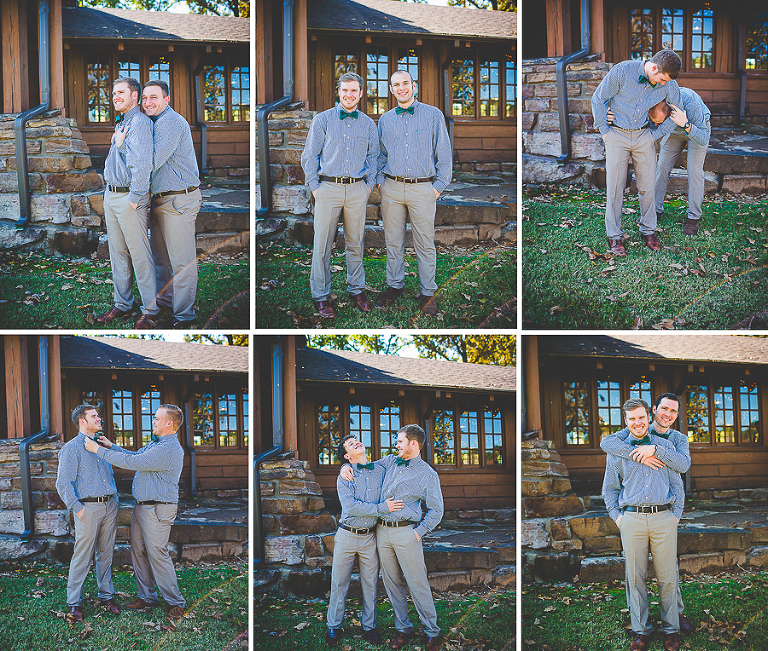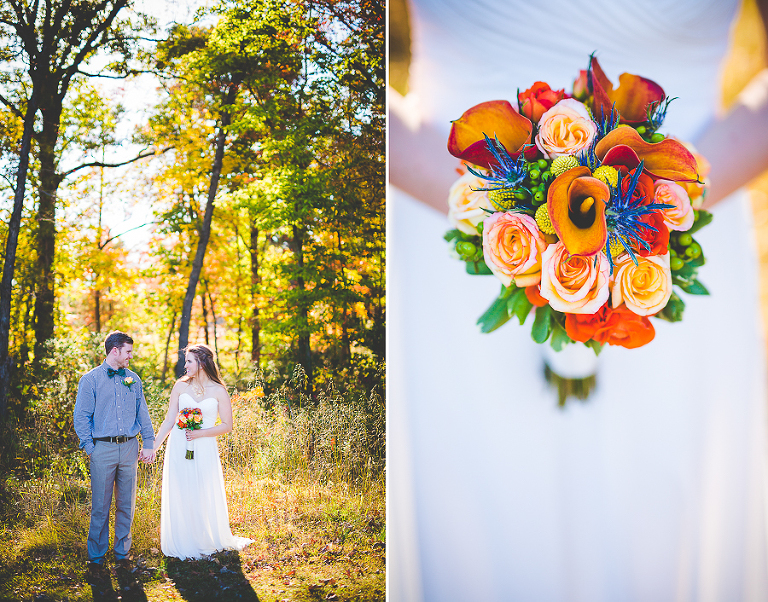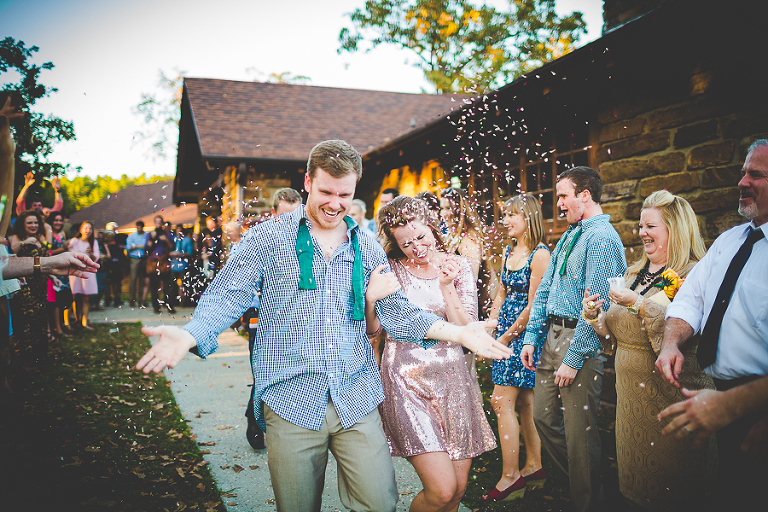 Mary Beth and Cameron | St. Vincent's dePaul & Pinnacle Country Club, October 2015
Mary Beth is the most energetic person I have ever met in my entire life. This woman explodes with personality and she is so loved by so many – she does a ton of amazing work in Denver for rights and awareness campaigns – and the day that she married Cameron was fantastic. Mary Beth and Cameron hold a special place in my heart for several reasons – you can't help but love them! – but mostly it's because of this: Prior to the week of their wedding, I had never met Mary Beth and Cameron. Mary Beth and I had talked once or twice before the wedding but, aside from that, we'd never met in person and, the week of their wedding, I spent three separate days with them.
It went like this: A bridal session with Mary Beth and her mom at her parents' home (funny story: MB and I had our wires crossed the day of the session and she was at home waiting for the bridal session to start while I went to the engagement session – eek!!!), an engagement session with Cameron at Lake Elmdale in Springdale, and a twelve hour wedding on Mary Beth and Cameron's wedding day. I loved their wedding – it was such a celebration! – and, two years later, I still can't get over how much fun their band and dance party was. They're amazing and I just love their wedding photographs so much.
Ceremony Venue: St. Vincent dePaul Catholic Church // Reception Venue: Pinnacle Country Club // Flowers: Shirley's Flowers in Rogers // Gnome Purse: Kate Spade // Band: Memphis Soul Revue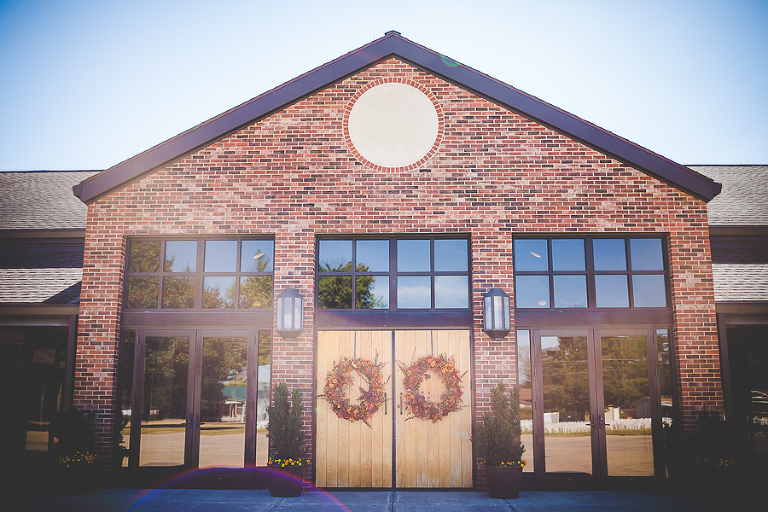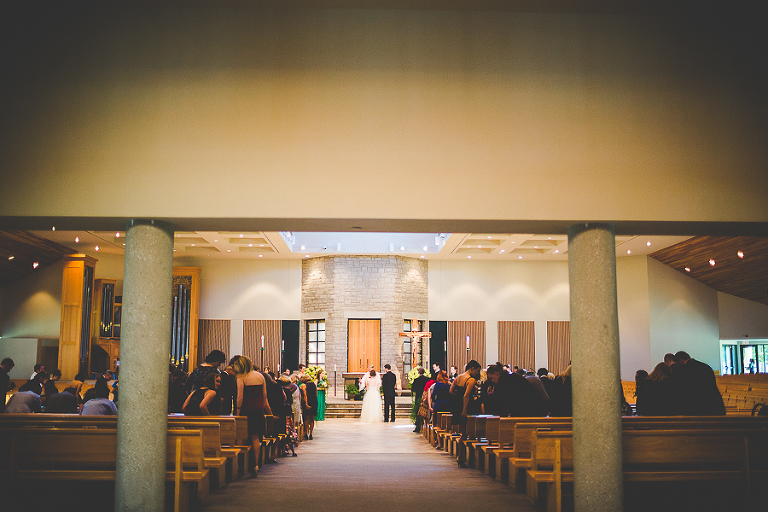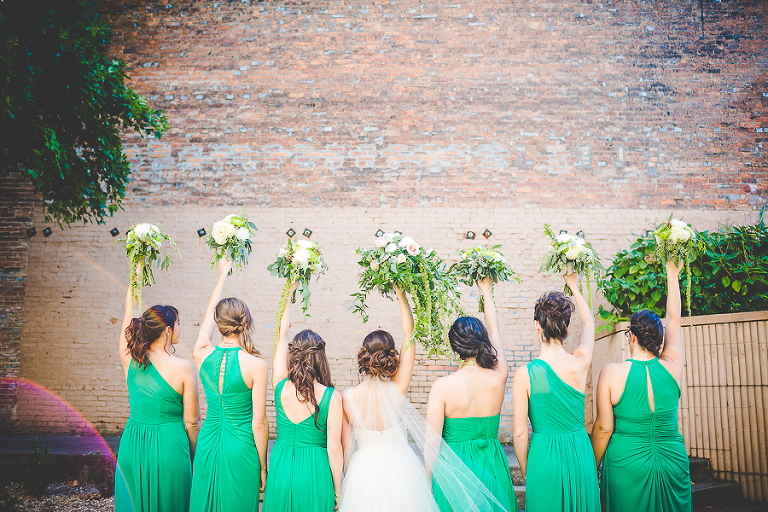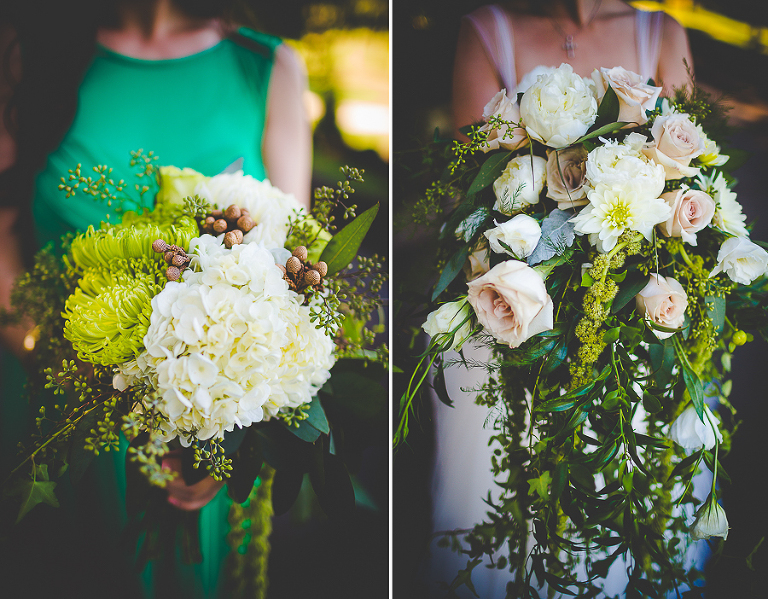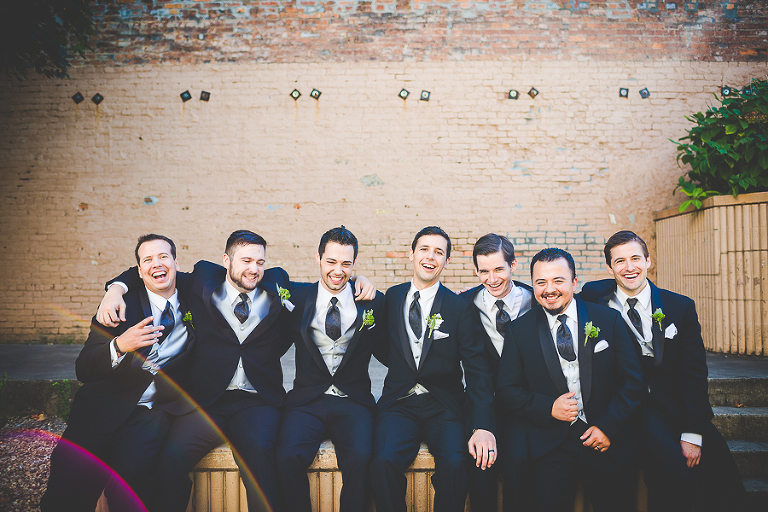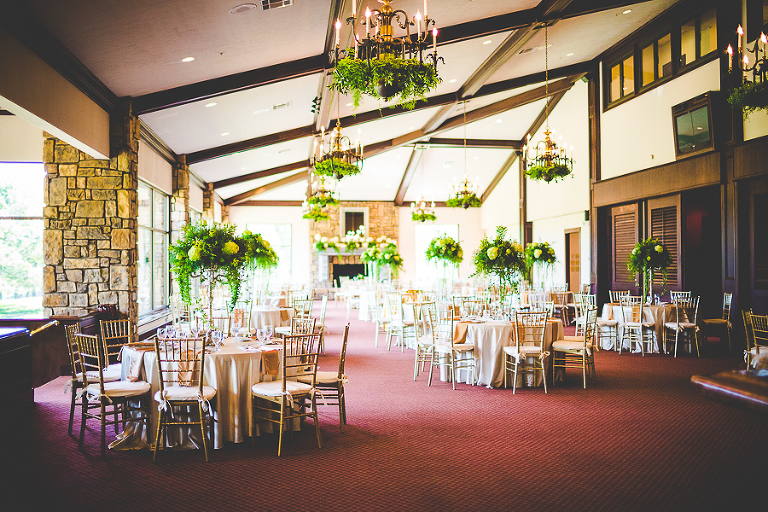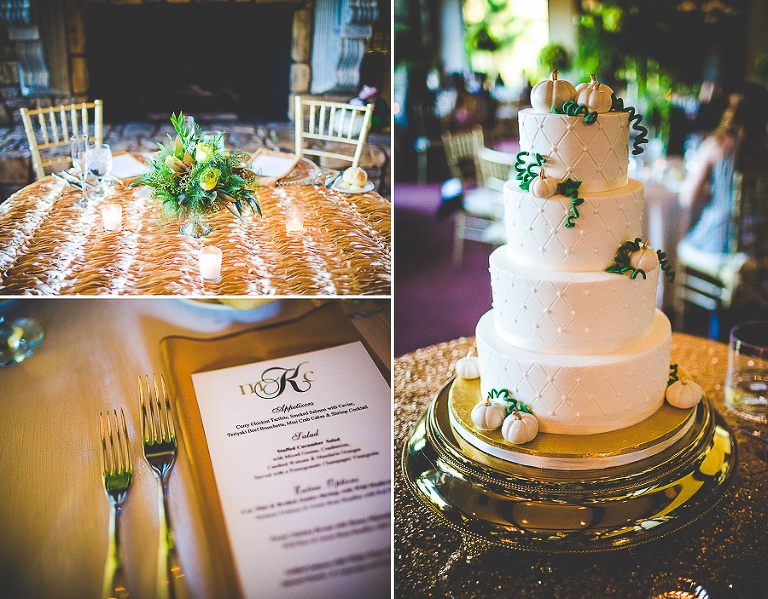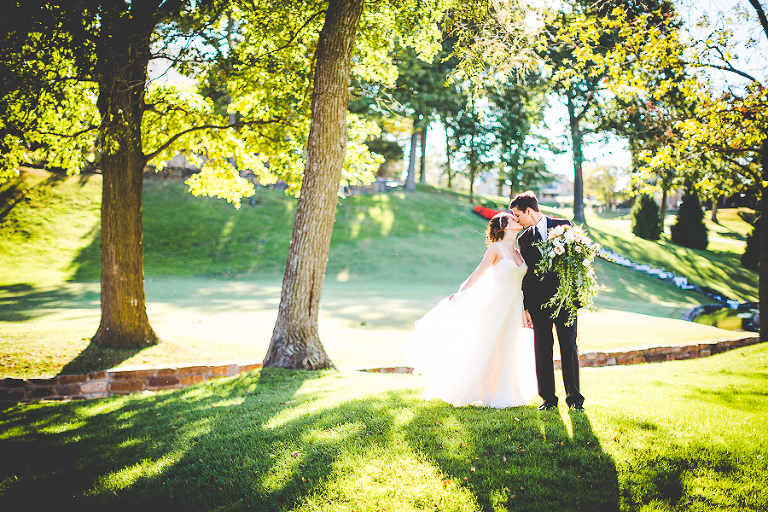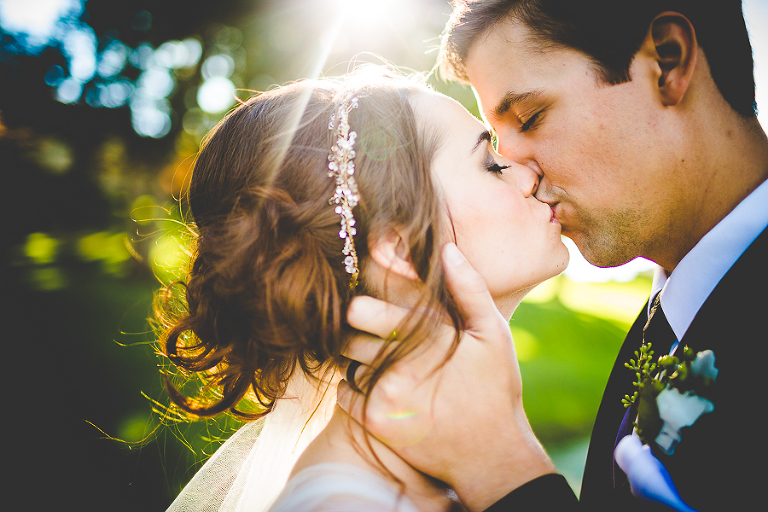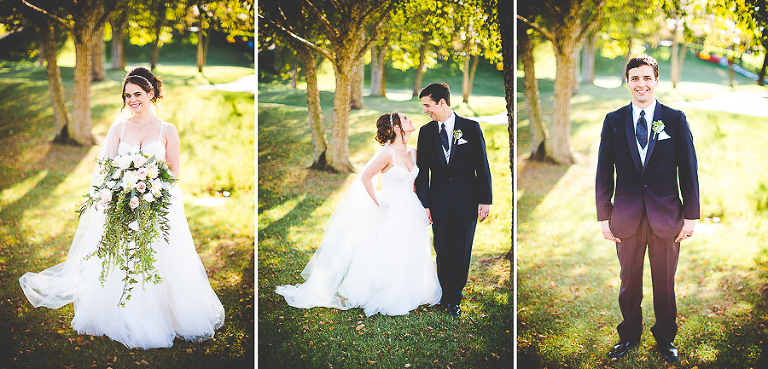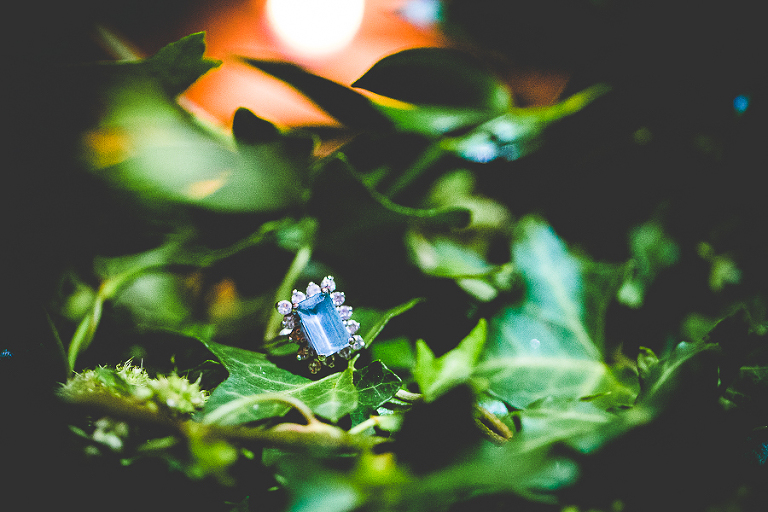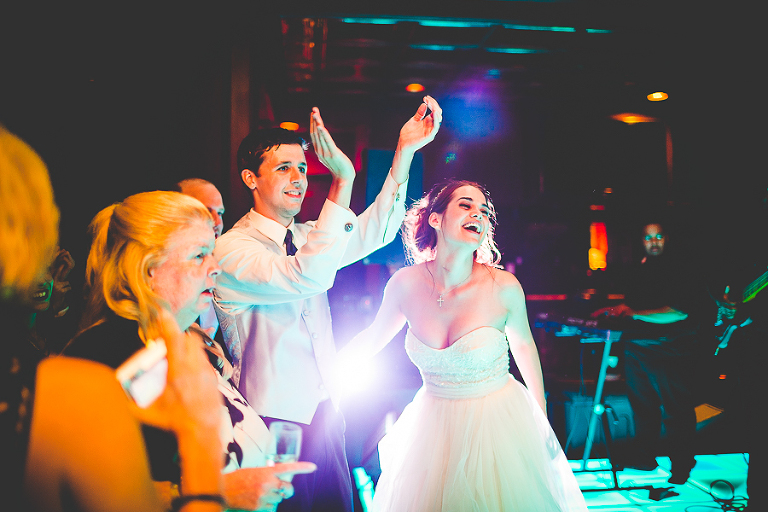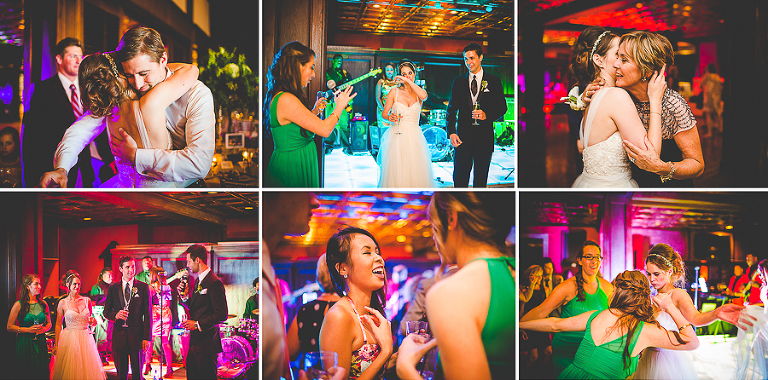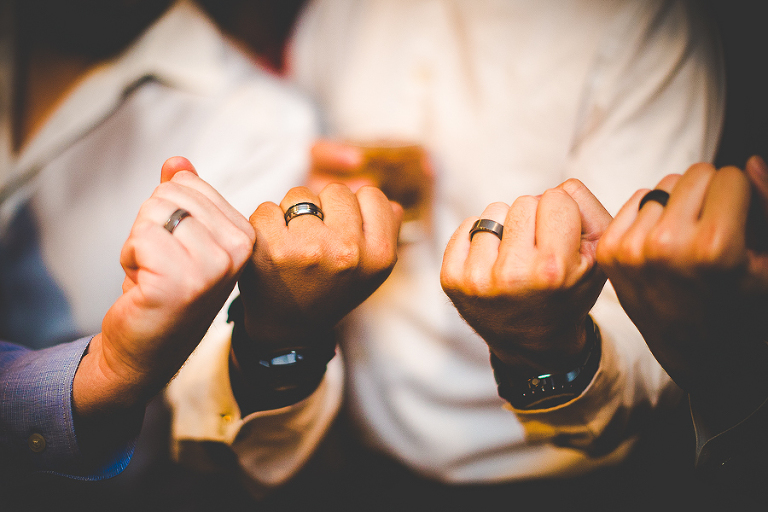 Cassi and Vant | Sassafras Springs Vineyard, October 2016
Last October was one of my very favorite wedding months of all time. Scratch that, it was one of my very favorite photography months of all time. I spent a week in Seattle with my bestie Lauren teaching at Click Away, I got kicked out of Pike Place Market while teaching about texture in photographs, I photographed the most rad senior session, I spent one afternoon and one morning with one of my very favorite Fayetteville families, Lauren and I traded family photographs at the Maude Wall, and Andrew and I photographed two weddings at Sassafras Springs, one Thursday wedding at Pratt Place, and my dream wedding at Lake Wedington (if Andrew and I got married today, our wedding would have SO MUCH in common with Anna and Jimmy's! Honestly, it felt a little surreal to photograph it!). And in the middle of this awesome month? We photographed Cassi and Vant's wedding!
Cassi and Vant just celebrated their one year anniversary and I loved their wedding for so many reasons. Besides the obvious (they are a stunning couple and they have the cutest son!), their wedding felt so joyful. We couldn't get our schedules to align quite right for an engagement session before their wedding so, instead, we opted for an anniversary session (photographs to come!) and I met both Cassi and Vant on the afternoon of their wedding day. Honestly, this always makes me a smidge nervous – I get butterflies before most weddings anyways but I feel them a little extra when I've never met the couple in person! – but Cassi and I got along splendidly on the phone and I was so excited for their wedding. And y'all!! It was so amazing! Their wedding was planned by Amanda Reed Weddings and it was everything. Get ready to love this wedding, y'all!
Wedding Planner: Amanda Reed Weddings // Florals: ZuZu's Petals in Fayetteville // Wedding Dress: Low's Bridal and Formal // Band: Smoothman Music Productions // DJ: DJ Derrick // Rentals: Eventures // Lighting: Lightworks Events // Photobooth: Mr. FotoBooth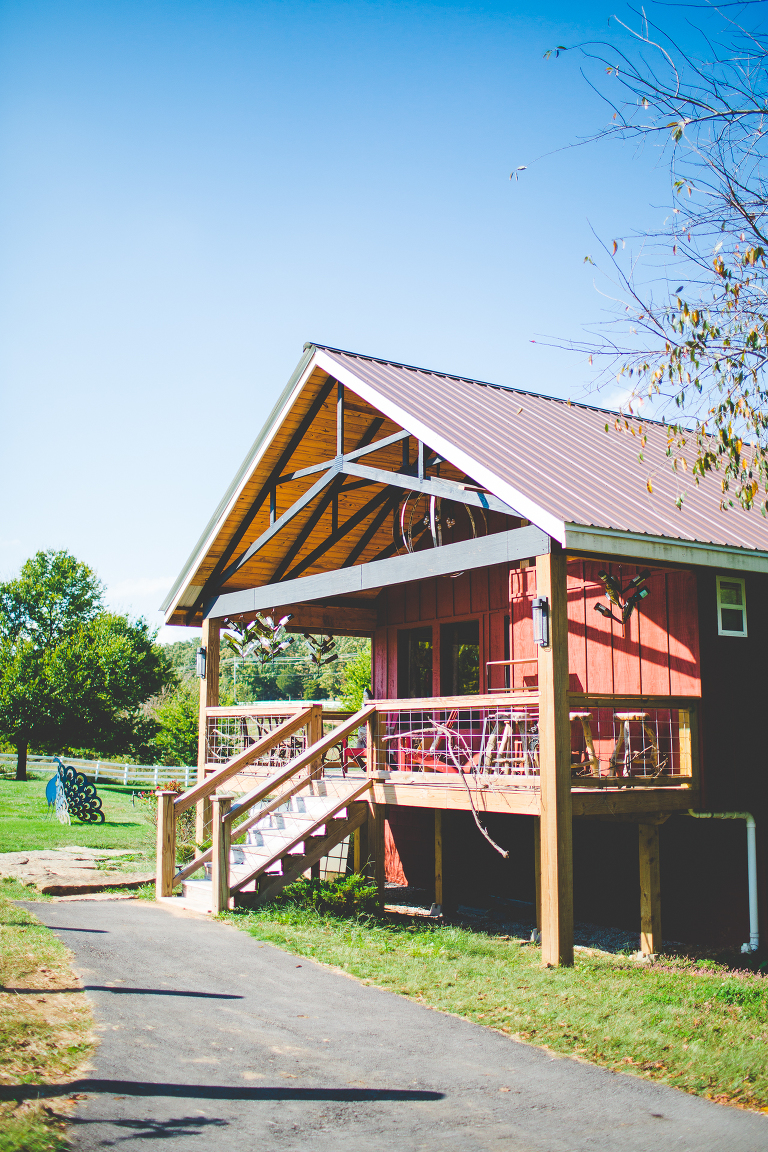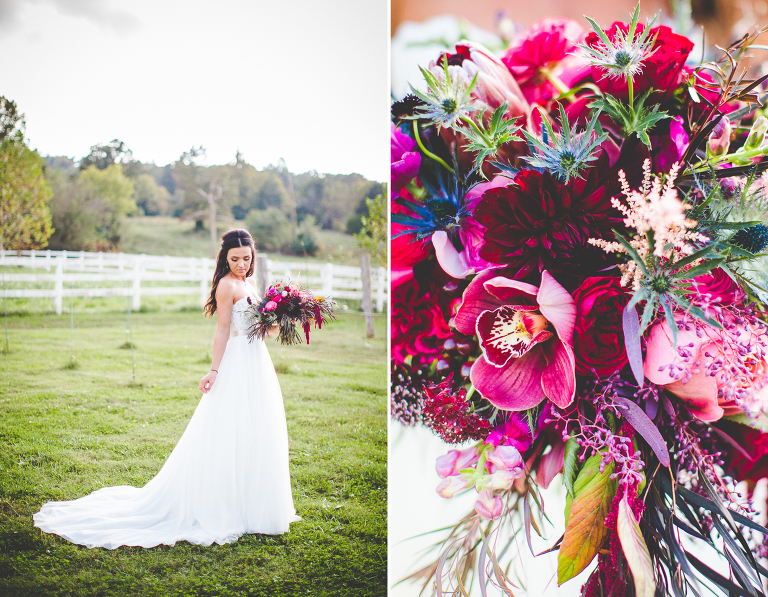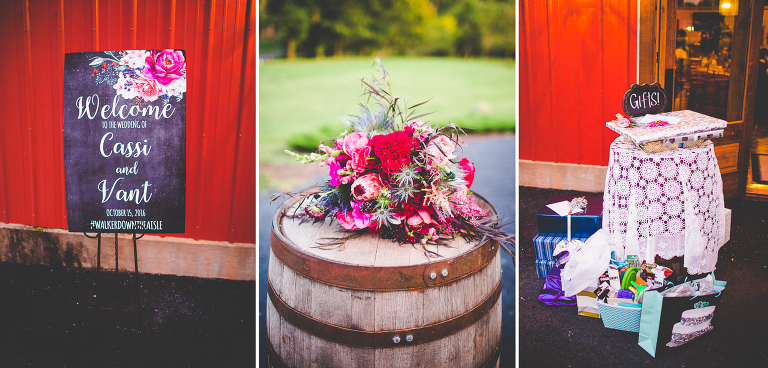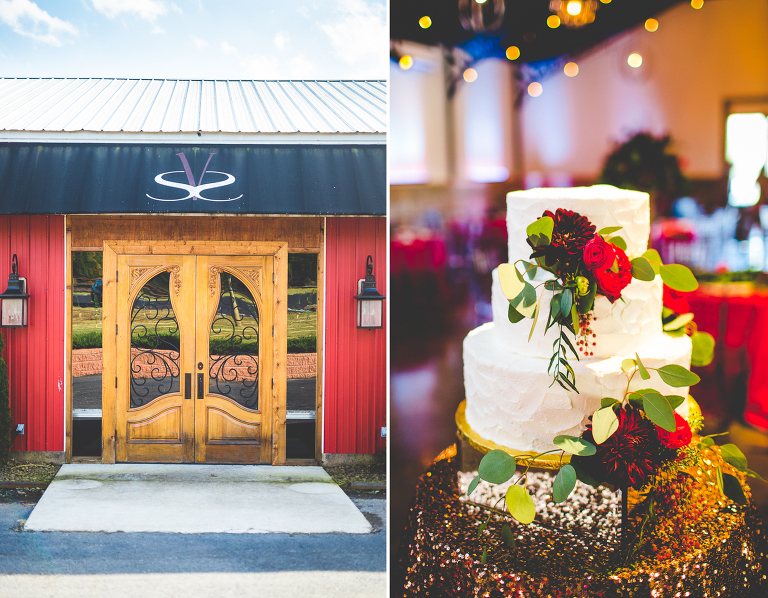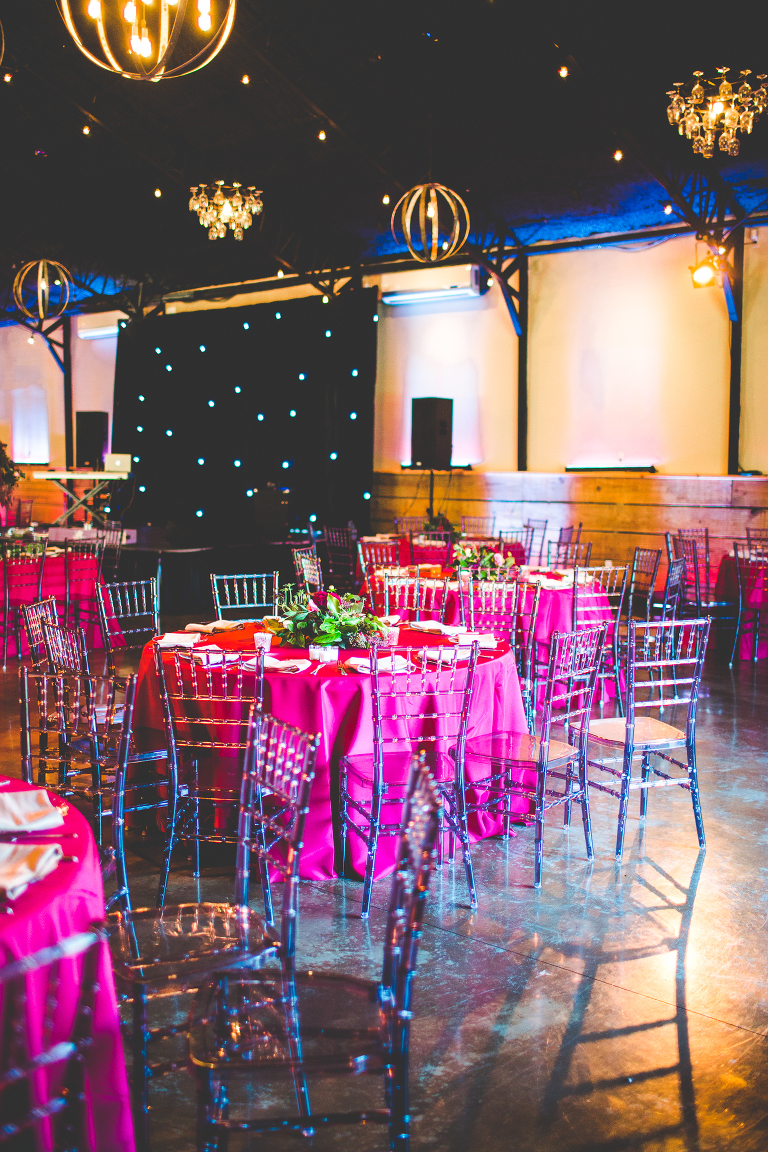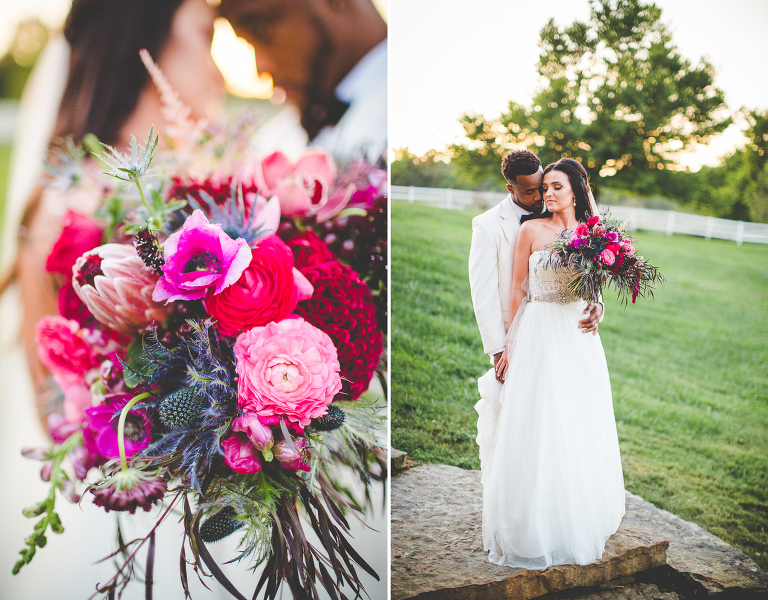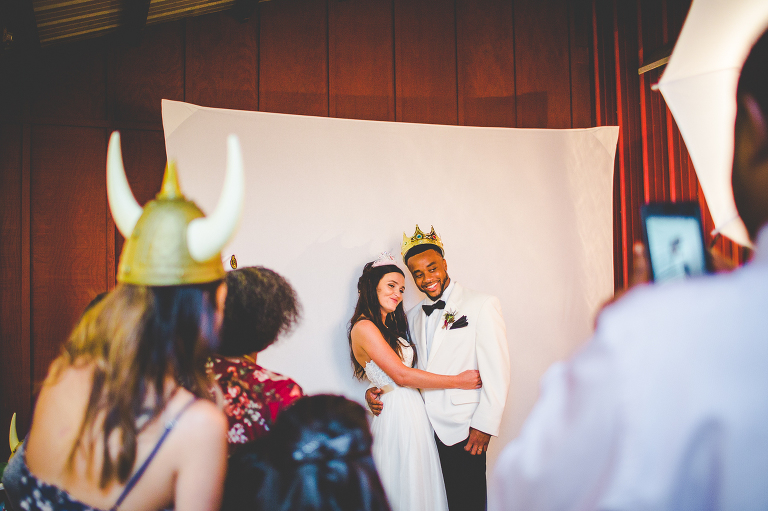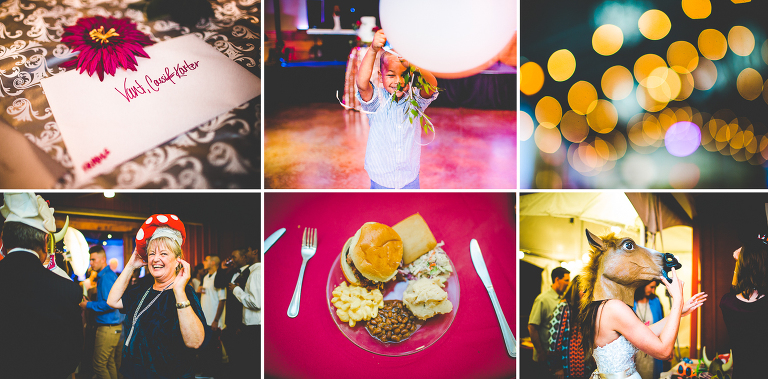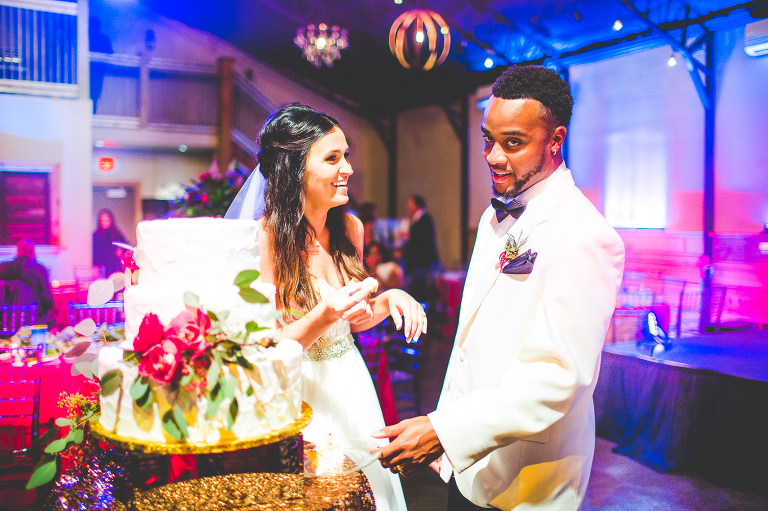 Woo! So much fun with all of these couples and I cannot wait for y'all to see the fall weddings we've been shooting this year! They have been so gorgeous! Happy fall, y'all!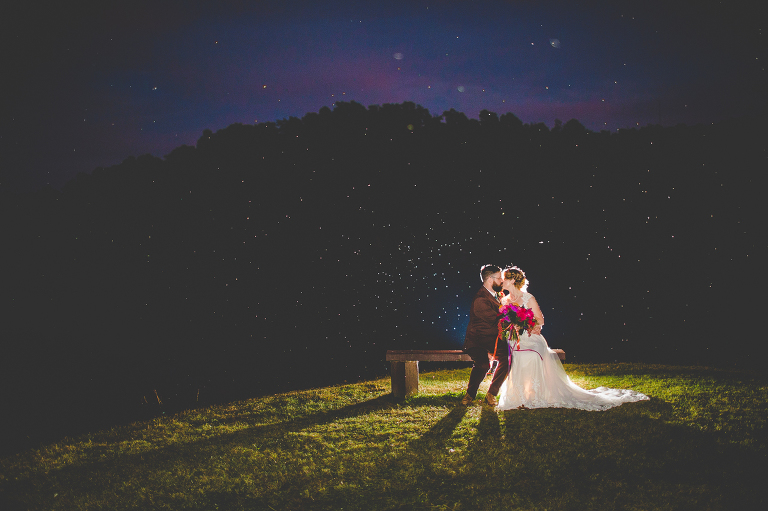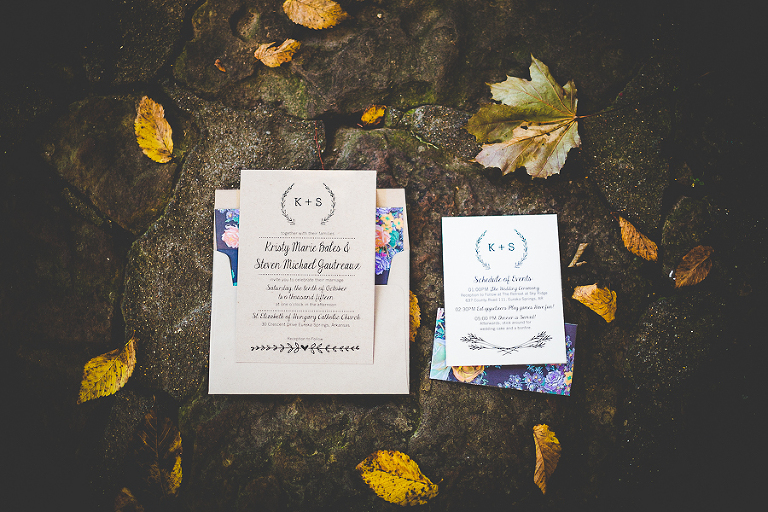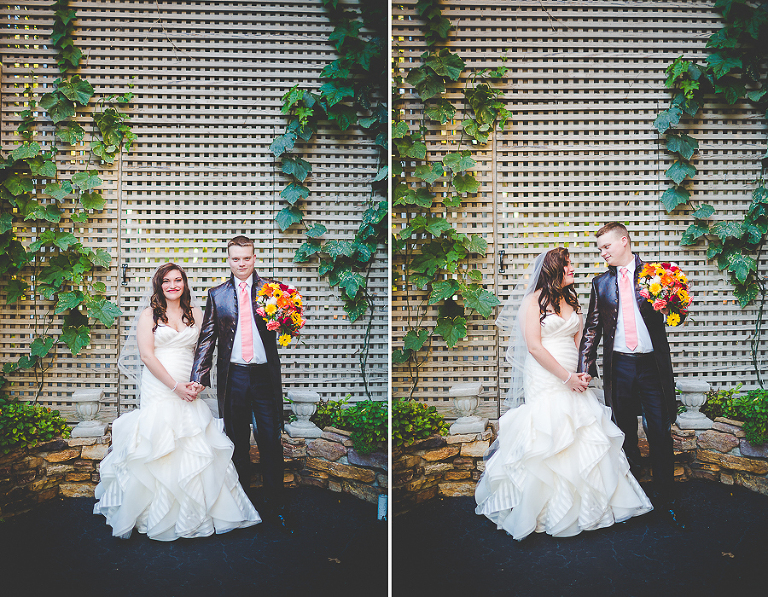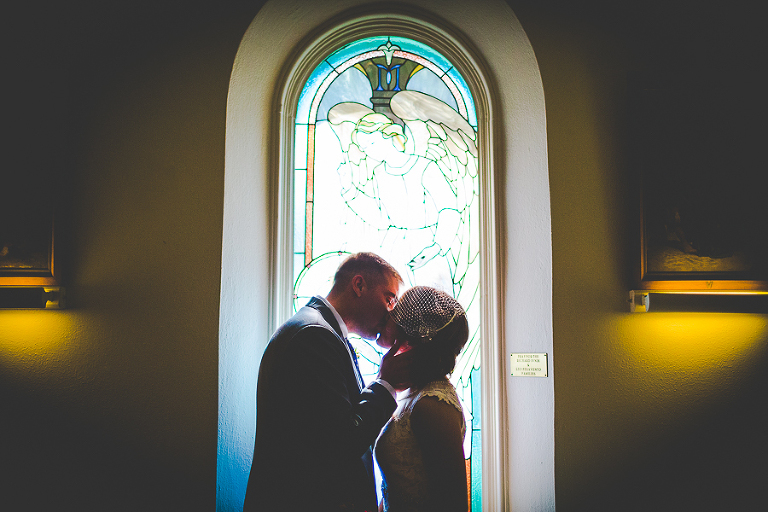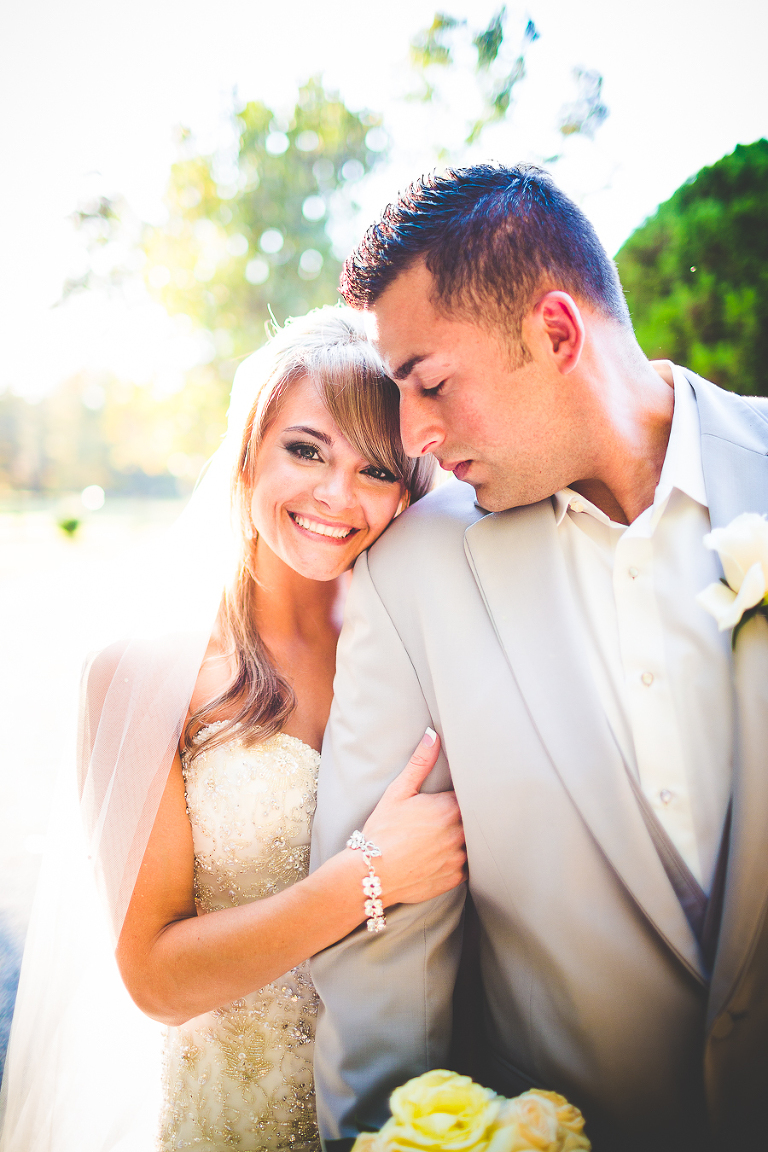 Weddings | Engagements | Seniors | Families | Personal
Inquire About Your Wedding Date + Book A Session With Lissa Chandler Here