Jennifer and Taylor are the ultimate friend-zoned success story.
It went like this: Jennifer and Taylor were besties (yes! besties!!) their freshman year of college and, after several unsuccessful attempts at wooing Jennifer, Taylor finally convinced her to go out with him to a Josh Turner concert in Forth Worth, Texas and, as Jennifer once told me, they haven't looked back since! I can't believe it's almost their anniversary!! The past year has flown!
My favorite thing about Jennifer and Taylor is this: They are ridiculously happy, a little silly, and a whole lot of fun. Their wedding at Sassafras Springs last year was totally beautiful – it was a whopping twelve degrees on the day of their wedding – and Jennifer and Taylor laughed and smiled through the entire thing (there's a photo of Taylor in their wedding blog post of his face while Jennifer walked down the aisle and it kills me every time!) and I'm so glad I got to see them and celebrate the first year of their marriage with these photographs! They are so full of joy!
Happy (almost!) anniversary, y'all! I loved seeing you so much!!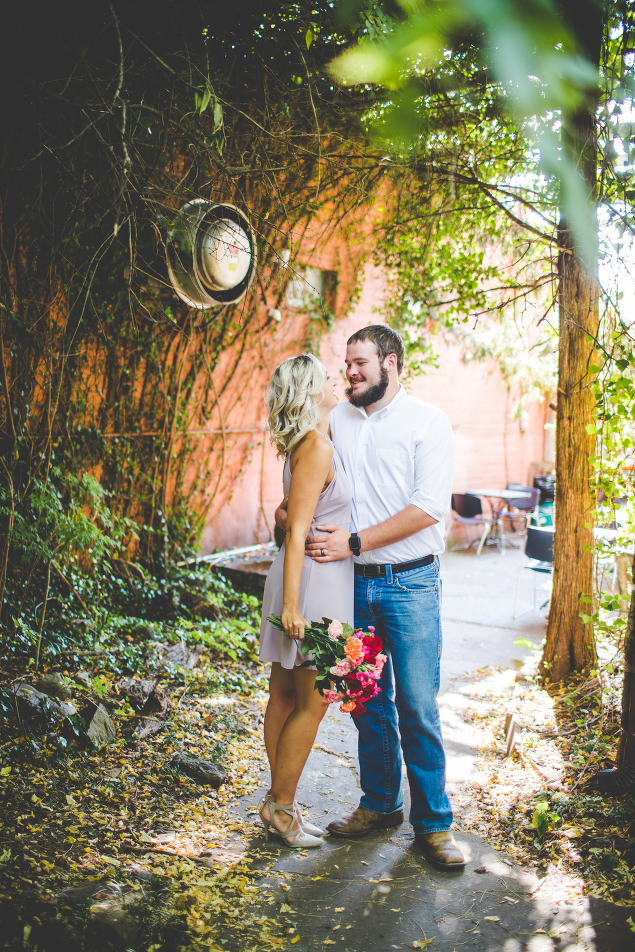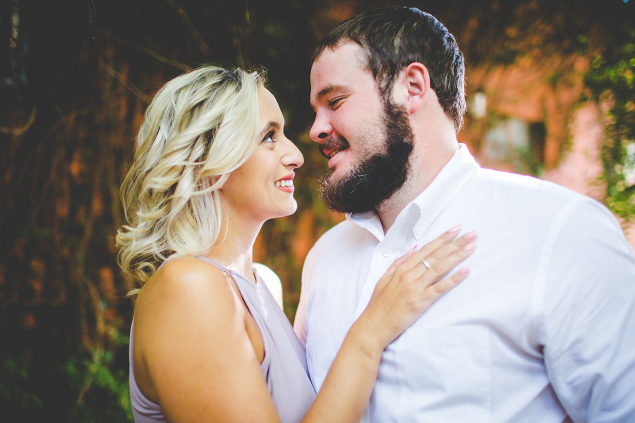 Weddings | Engagements | Seniors | Families | Personal