Hello again, I'm so excited to be on Lissa's blog for the second time! I am still so pumped about this (and my 2018 weddings!) and I'm going to share a sweet cabin weekend with you today!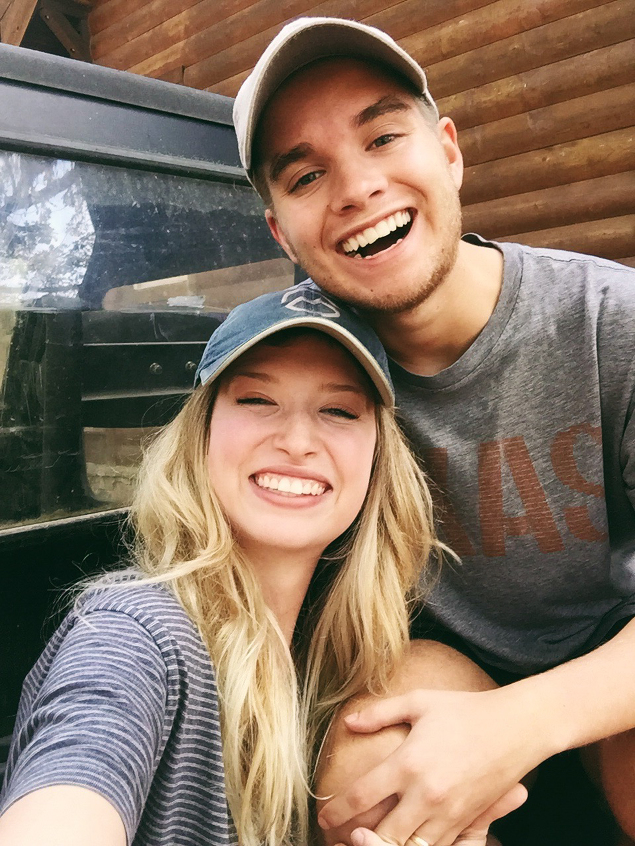 Our friends from our community group were chatting about visiting their grandparents cabin with each other for the weekend and the second they mentioned it, Davis and I were so in. We have been craving some rest and time away from all of the busy-ness and all of the hustle and bustle of everyday life! I recently started a big gal job with Ozark Natural Foods which has been so wonderful, but I do (at times) miss the freedom and random blocks of free time that comes with a college schedule. Davis is still (thankfully, for him) soaking up the college life for a bit longer!
So…Friday couldn't come soon enough, because it had been such a full week and plus we were so looking forward to hanging out with good friends and taking a bit of time to relax. We packed up right after I got off work (we're always late to the packing game)  and headed that way! We jammed out to some Christmas tunes, Hamilton, naturally, alllllll the way to the King's River with windows down and the wind flowing through the car. The way we went was probably not the most efficient or safest way for our small car – dirt roads that seemed like they would never end – but it was a good slow ride. There was even a point that we didn't even know if we would make it there, haha! We can definitely laugh about this now that it was a few days ago and we made it safely (spoiler alert!).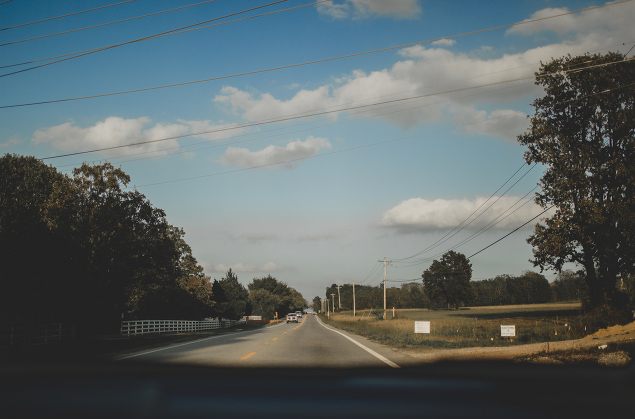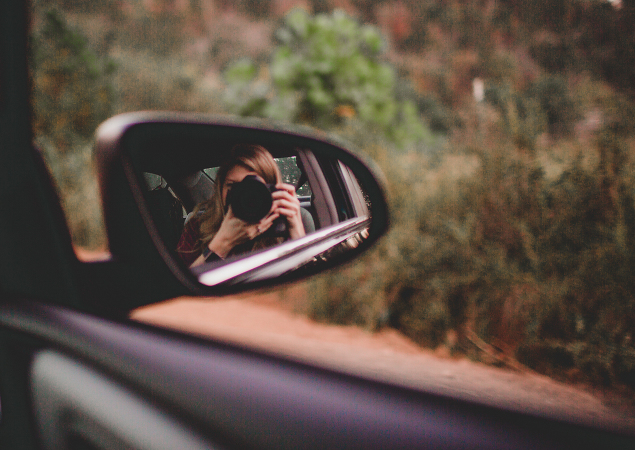 Any who, we finally caught up to our friends Eliott and Grace and their hilarious and adoable pup, Zorro, and followed them the rest of the way to the cabin! Once we finally arrived the sun had just set. We were all so hungry so we made some frozen pizza (always a win in my book) and hurried outside before it got too dark to find some materials to help us build a fire.
Eliott and Davis were the constructors and gatherers and Grace and I chose to be the cheerleaders and there for emotional support. We also made it a point to get the s'more stuff out and ready, so we actually had the more important jobs, right?! 😉 We got the fire built and it was nothing short of perfect. We all gathered around the fire and shared stores, the hard times, and the things to look forward to. It is the best getting to have intentional time with friends when there are no distractions!
Next, it was time to bust out the s'mores and make some really yummy creations! S'mores are so happy to me and remind me of all of the sweet times I've experienced with my friends over the years. We made s'mores looked at the incredible view we had of the stars, laugher a bunch, and headed inside to watch a movie to which I fell asleep (nothing new here) and then went to bed.




We slept like little rocks until Davis got up around 4:30 a.m. to go hunting with Eliott and for some reason I just couldn't go back to sleep. I laid in bed for another hour or so and got up because I was determined to watch the sunrise from the very beginning! I got outside into the chilly morning air with a warm blanket wrapped around me and sat and basked in the beautiful scenery around me and the refreshing breeze. This sounds way too corny, but it was seriously a dream and I didn't want to wake from it! Staying still can be a little difficult for me at times because I am generally so busy so I feel the need to constantly be working or doing something, so this served my heart so well. I walked around the property, watching the sun everywhere I was heading to find even more than I saw before. This place was perfectly nestled into the woods that I will just go ahead and declare it a hidden treasure!
After I toddled around outside a bit, I headed inside to the cabin where Grace was awake and we decided to freshen up and cook a good breakfast for our manly, hunting husbands. We made some homemade pancakes, breakfast potatoes, and eggs and it was way too yummy. Zorro was so excited while we cooked because a few drops of food here and there would fall to where he could snag them.




We stocked up on breakfast as much as we could and decided that it was time to hit up the river! Davis and I jumped in the back, willingly, because we were so ready for adventure! We rode down a winding trail and got the rack of canoes. The first canoe we got was great and easy to get down. However, the second canoe had a giant wasp nest in it and the second we flipped it over, a jillion (or what felt like one jillion) wasps started charging for us, and I found out that I can run a lot faster and scream a lot louder than I previously imagined. We finally got the nest out of there (thanks Eliott!) and tied both canoes to the ATV and rode down a little more to the river.
We hoisted those canoes into the river and got to sailing! I hadn't canoed in over 10 years, so I was a bit rusty at first, but sort of got the hang of it. The King's River is so gorgeous and especially in the Fall, the colors can't be beat. It was so relaxing just being out on the still water. Davis and Eliott continued being manly men, but this time as fishermen. It was AWESOME! They were catching fish left and right. They loved their lives while Grace and I were just on looking and paddling here and there.




We got to a good stopping point by this giant limestone bluff type thing where we took a few photos. Grace and Eliott were celebrating their 2nd wedding anniversary the next day so we thought it would be fun to snap a couple of photos! It's funny because Davis and I actually photographed and filmed their wedding 2 years ago!  We snapped some photos and some failed group photos and headed back.
Going back was bittersweet, because we knew that heading back to the ATV meant eating lunch and heading out to go back home. We trekked back up the hill in the ATV and grabbed sandwiches before we peaced out. We wish we could've stayed for awhile, but the time we stayed was perfect to get recharged and on to the next thing, which was a fro-yo and Symphony of Northwest Arkansas double date with some other wonderful friends of our. We are so grateful for the sweet time we got to spend with friends and the lovely weather that we experienced. One of the best weekends in a good while!




Read More Awesome – and Fun!- Blog Posts by Jamie HERE!
Weddings | Engagements | Seniors | Families | Personal