I'm just going to start this blog post with this ADORABLE face!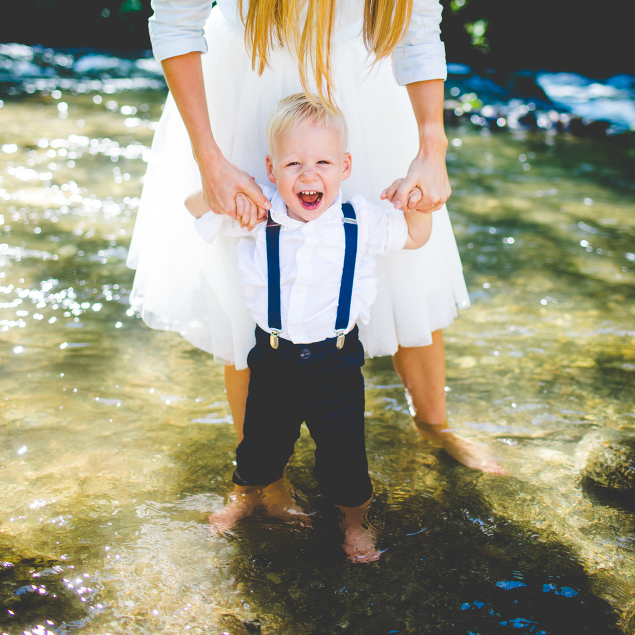 How cute is our nephew?! He kills me!
We had the most amazing week visiting our family while we were in Utah this past summer and, on our last morning in town, I got to take photographs of Matt and Elizabeth's sweet little fam! Not gonna lie – Max, Henry, Andrew and Andrew's parents were ten feet away from us the whole time we took these and, right before we started shooting, we saw a deer! It was such a fun morning!
Also, not gonna lie – I shot this session immediately after I shot my session with Kamari and we totally bribed Isabelle with this bouquet. She's a girl after my own heart! Oh! And cutest story!! She used to have a baby doll named "Aunt Lissa" (or maybe it was just "Lissa"?) and we both love flamingos. With her and Sophie as my nieces, I'd say I've lucked out in the niece department! Love them!
So excited to share these! See Matt and Elizabeth's family photos from 2013 here and 2014 here!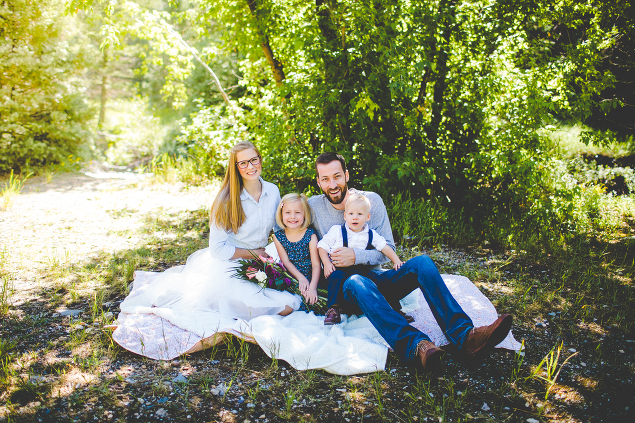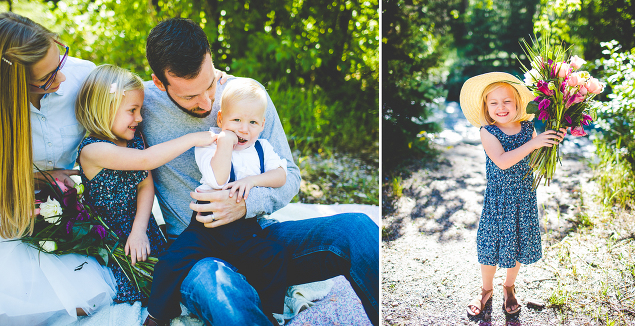 See what I mean?! These guys make up the cutest family!!
And, because I am an awesome sister-in-law, this happened: We'd taken a full session of photographs and, right before we headed back to the car, Elizabeth and I looked at the river at the same time and then immediately looked at each other and said "Let's go for it!" and I am so glad we did! These photographs in the river are some of my very favorite family photographs I have ever taken and Oliver's face is everything. He is the sweetest!! So much love for this family!




Weddings | Engagements | Seniors | Families | Personal