This past July, I got to photograph Victoria and Cale's wedding at St. Catherine's at Bell Gable and everything was insanely pretty. The flowers, the setting, the horses, the sunshine – Victoria (Tori for short!) and Cale were surrounded by so much love and, on top of that, these two looked so stellar!! Tori wore the most perfect wedding dress, Cale wore an awesome suit, and everything about their wedding day was beautiful. With a summer wedding set at St. Catherine's, how could it not be?!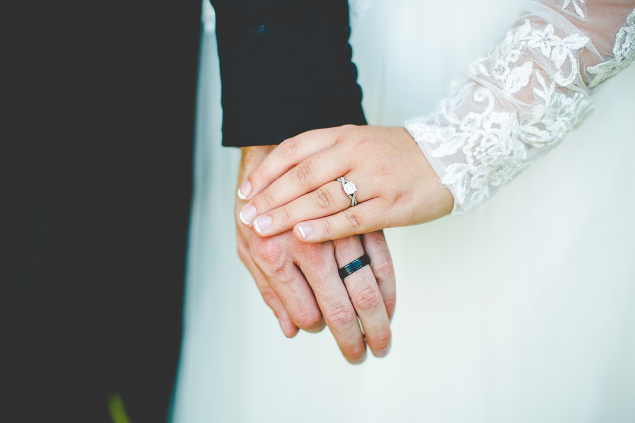 Congratulations, Victoria and Cale! I am a sucker for small family weddings that take place on summer weekdays – Andrew and I married one another on a Thursday in June at two in the afternoon! – and this one was one for the books. So excited for these two and their families, too!
P.S. I never thought I'd post about a donkey before I posted a bunch of wedding photographs but this elusive guy joined and made the start of the day super hilarious – St. Catherine's at Bell Gable seriously looks like a fairy tale and this little guy hee-hawing at us felt a little surreal. It was so fun!!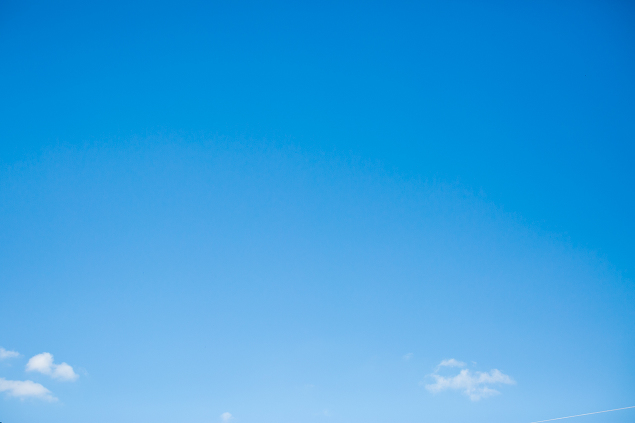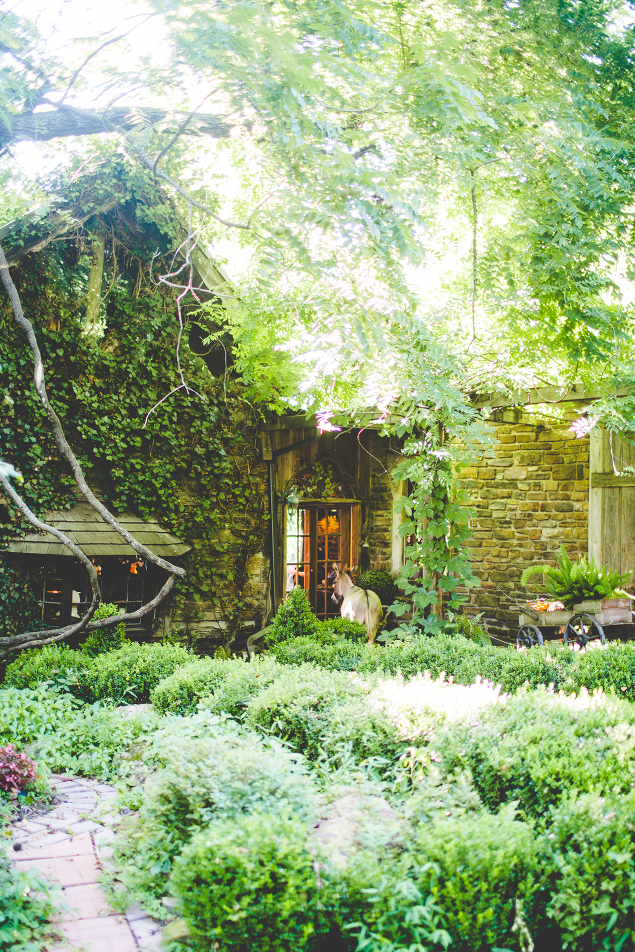 Weddings | Engagements | Seniors | Families | Personal
SaveSave
SaveSave
SaveSave