I am so excited to FINALLY share this styled bridal session with y'all!
Here's the backstory! When I was getting really serious about starting a real photography business, I lived in Provo, Utah and I spent five months where I photographed everything. And towards the end of those five months? I photographed Alycia and Trevor at Memory Grove Park in Salt Lake City and I was so into it. Like, it was one of those sessions where I walked to my car and thought, "I could do this for the rest of my life!" because everything flowed so easily and my cheeks hurt from smiling so much. I mean, I had a long ways to go with achieving my style but, in that moment, the shoot was magic!!
Fast forward six years! This past spring, we planned a trip to Utah to visit Andrew's family. This was our first time visiting Salt Lake for a family trip since we moved to Arkansas – we last went in 2014 where I taught at Click Away and then we visited Moab and Park City (both are gorgeous!!) – and, as soon as we planned the trip, I knew I wanted to shoot at this park. I like to shoot whenever we travel – mostly for fun but also because I love meeting new people and photographing new locations – but, because I'd thought "I could do this forever!" after photographing Alycia and Trevor at this park six years ago, I wanted to come back and see how much my photographs changed (spoiler: it's changed a ton!). The planning of this shoot went a little crazy right before our trip when my original model fell through but, lucky for me, I found Kamari through Niya Models and, as soon as I saw her photograph, I knew that she'd be the perfect model for this styled bridal session! This girl is so gorgeous!!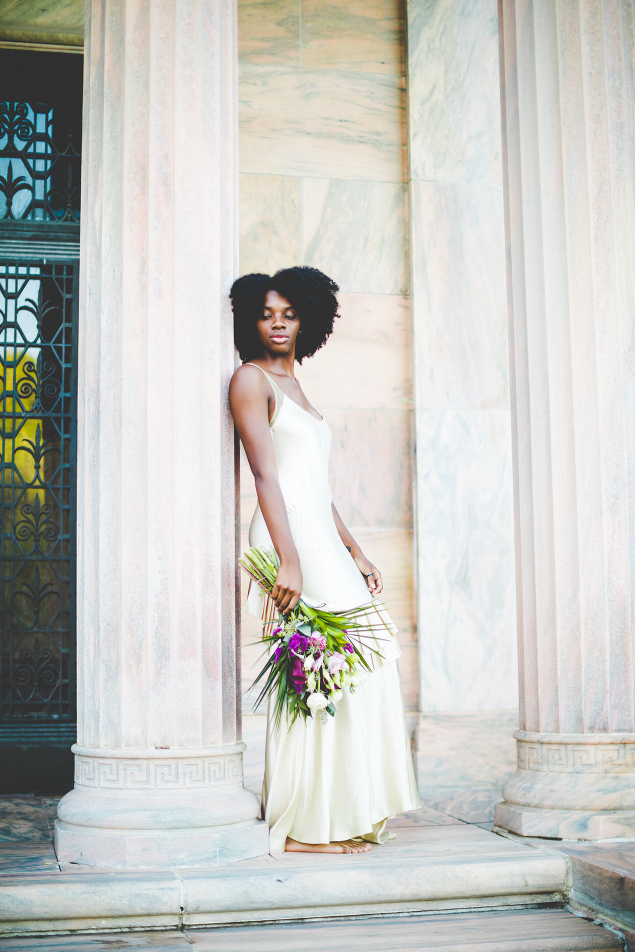 See what I mean?! This was one of those shoots were everything came together perfectly at the last minute – which is amazing because, at one point, I thought I'd have to cancel the shoot altogether! – but, with Kamari as a model, a beautiful dress from Shop Gossamer, and this sweet bouquet from Farmgirl Flowers, I had the best early morning Shoot with with Kamari as we walked around the park and talked about modeling and photography and New York City and everything under the sun. Kamari is such a gem and I'm so excited to see what the modeling world has in store for her!
HUGE thanks to Niya Models and Kamari for making this shoot perfect! If you are in Salt Lake and looking for a modeling agency (whether to model or find models), look them up!! I've worked with lots of modeling agencies over the past six and a half years and Niya Models was, hands down, one of the best agencies I've ever worked with. They are fantastic and so wonderful to work with!
And finally! Here is Kamari, y'all! Love these photographs so much!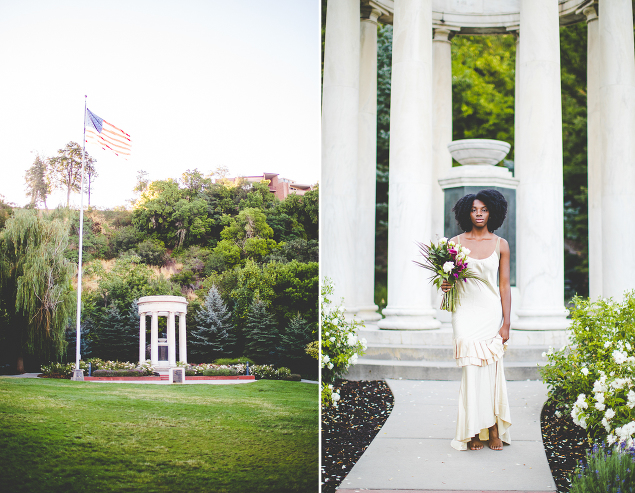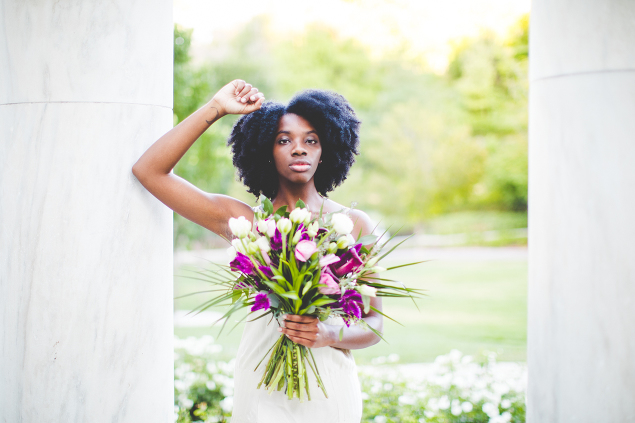 Weddings | Engagements | Seniors | Families | Personal