Morning, Friends! This morning, I am off the shoot Abby and Ben's wedding at Sassafras Springs – so pumped! – but, before I head out, I wanted to pop in and share a few sneak peeks from Tayla and Austin's wedding at Stella Springs in Stella, Missouri! Tayla (love her name!) and Austin were married in late August and their wedding was everything. I'm so excited about these photographs!
I first met Tayla and Austin on their wedding day – they currently live in Seattle! – but, from my phone calls with Tayla, I had super high hopes for their wedding. And those hopes? They were exceeded!! Tayla and Austin are one of those couples where, if you knew them separately, you'd want to introduce them to each other ASAP so that they could start life together. They just make sense!
Welcome to a magic late summer wedding, y'all! So excited to share these and dying to share more – this wedding gallery is so full of joy! Thanks so much for having me as your wedding photographer, Tayla and Austin! Y'all are amazing and your wedding was incredible.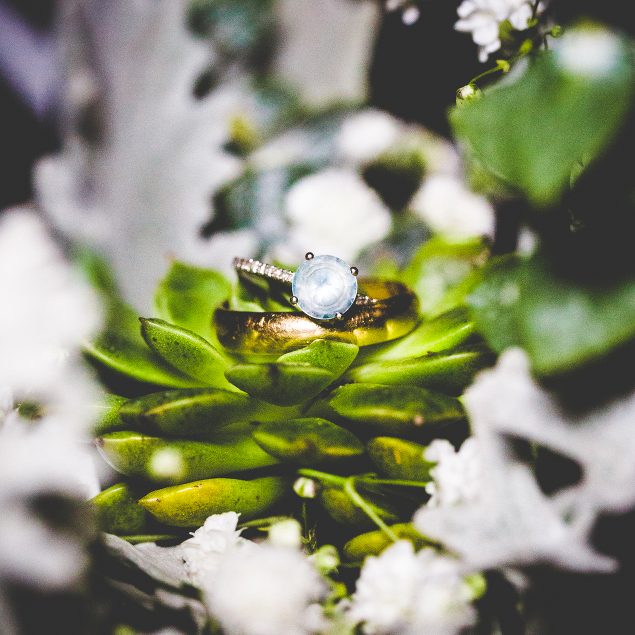 One: The Bridal House
Y'all!! Stella Springs is AMAZING. I am so into this wallpaper, so into the vintage vibe of the entire getting ready house, and so into all of the paintings and quirks and, well, everything. This was the perfect spot for Tayla and her bridesmaids to get ready in and I just loved it so much that I may have inwardly (and possibly outwardly) cheered when I walked in.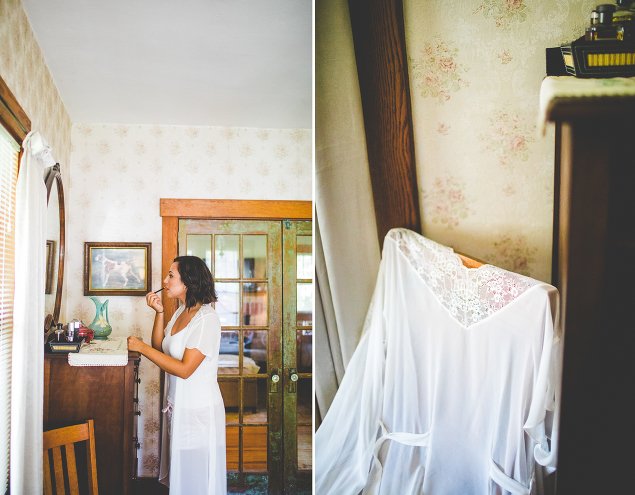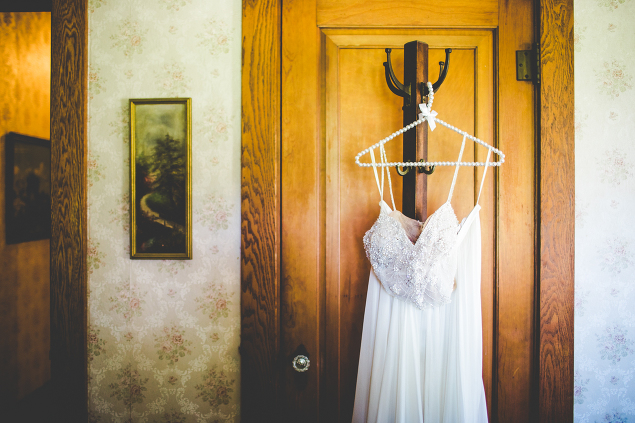 Two: These AMAZING Bridesmaids Colors – and Dresses, too!
The lavenders! The blues! The insanely awesome bridesmaids!! The waterfall!
Tayla had the most awesome bridesmaids and I loved how every single bridesmaid picked an awesome dress for herself that worked so well individually and that they also worked so well within the group. These girls were so excited for Tayla and you could feel it in every aspect of the entire day!




Three: The Best Confetti Throw of My Life
Could there be more love in one single photograph? Look at these faces! I LOVED this moment!




Tayla and Austin had so many Northwest Arkansas staples represented at their wedding – they both worked for Onyx Coffee Lab when they lived in Fayetteville! – and I was so impressed with this team of vendors and all they brought together. And even better? Tayla's mom's friends banded together and planned and did the most incredible job  – I've never met sweeter wedding planners in my life and I still can't get over how easily the day flowed! Also, they called themselves the Mom Maids and it was the best. I mean, they were so spectacular and this wedding was perfect!
Huge shootouts to all these awesome Northwest Arkansas vendors for pulling off a dream!
Tayla's Wedding Dress: BHLDN // Florist: Bloom Floral and Gifts in Bentonville // Linens: Something Borrowed // Food: Chipotle (Claire and Chad had Chipotle cater too and it was AMAZING both times!) // Ice Cream: Andy's Frozen Custard // Coffee: Onyx // Venue: Stella Springs in Stella, Missouri
Thanks again for having me as your wedding photographer, Austin and Tayla!! So thrilled for y'all!




Weddings | Engagements | Seniors | Families | Personal