Morning! Grab your favorite morning drink and your favorite morning pastry (a mocha + a ham and cheese roll for me!) because, today, I'm sharing the sweetest family session!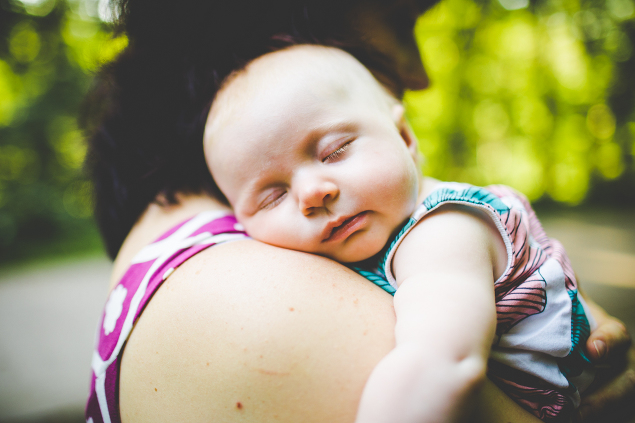 This family, y'all! They are awesome – so intelligent, so classy, so relaxed, so polished, and so talkative, too. They are a dream! I first met Lina and her family right after they moved here from San Francisco when, the morning of Lydia and Tyler's wedding, I popped over to Bentonville for an hour to take these sweet photographs. We shot in the CUTEST neighborhood in all of Bentonville and it was so fun! Seriously, this little area is the most welcoming and beautiful community and I had the most amazing time spending my morning with this wonderful family!
Also! I had a bit of an epiphany when I took these photographs! While my family sessions are few and far between, they are some of my very favorite photographs to shoot and this is why: To me, family photographs are all about heart. When I photograph a family, I sit down with them for an hour and hang out. I photograph them like I would photograph my own family and that, I think, is why these photographs are so wonderful to create. Every photograph represents a little slice of life and I love that more than I could ever put into words… I'll put it into photographs instead!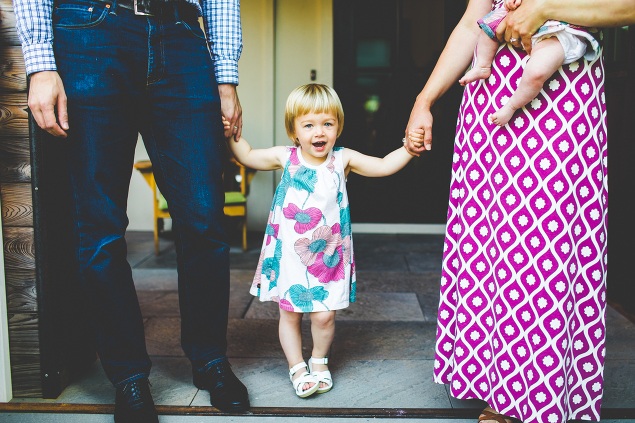 Weddings | Engagements | Seniors | Families | Personal