Who is ready for the happiest portrait photographs of all time?!
A little backstory! I photographed Maggie when my boys were visiting their grandparents in Utah and, the morning of her session, I either slept through my alarm or hit the snooze button too many times because, before I could blink myself totally awake, I was running out of my house with haphazard hair, blurry eyes, and no shoes. I forgot the dress for the second half of the session, ran back to get it, then ran back again (!!!) to grab a hat and, by the time I met Maggie at my favorite Arkansas parking garage, I was barefoot and twelve minutes late. This isn't like me at all: I'm always early to sessions (I even wear my shoes!) and, when I met Maggie, we both started laughing. And honestly? It was the best start to our session. Maggie is so much fun and we had the best morning together!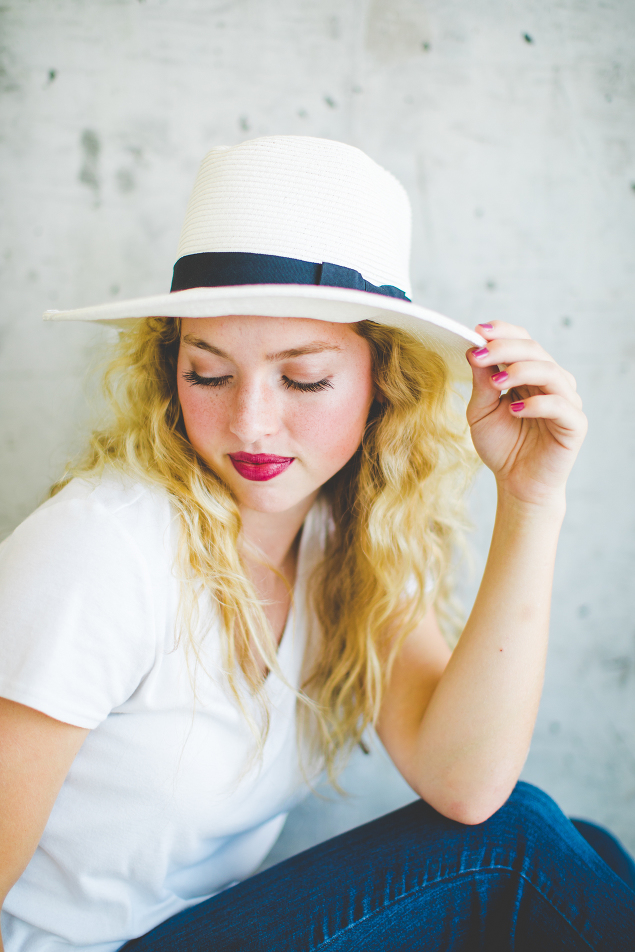 When I was in college, my very favorite quote was this:
You grew up and you sparkled.
(Obviously, this was sung in the early era of Something Corporate.)
And when I look at these photographs of Maggie? That's totally what I see!
Maggie just started her Freshman Year of college! She is so articulate, friends with several of my past Seniors (particularly Rachael and Molly!), so bubbly, and, unsurprisingly, a cheerleader for the University of Arkansas! Maggie is such a bright light and I'm so glad I got to know her at this session!
We started our shoot at the Garland Parking Garage and, after shooting in fantastic pockets of light, we headed over to the Fayetteville Sit and Spin! I've been wanting to shoot in this laundromat since it opened and it did not disappoint! I've shot in lots of laundromats – my very first laundromat shoot was my very first portfolio builder (a maternity shoot way back in 2011!) – but this one takes the cake. Maggie sparkled through this whole session and I'm so excited to share the photographs with y'all!
Oh! And PS. The dress below will be one of the dresses for my Click Away class about photographing water portraits. It's going to look so good in ocean water and I can't even wait for it!!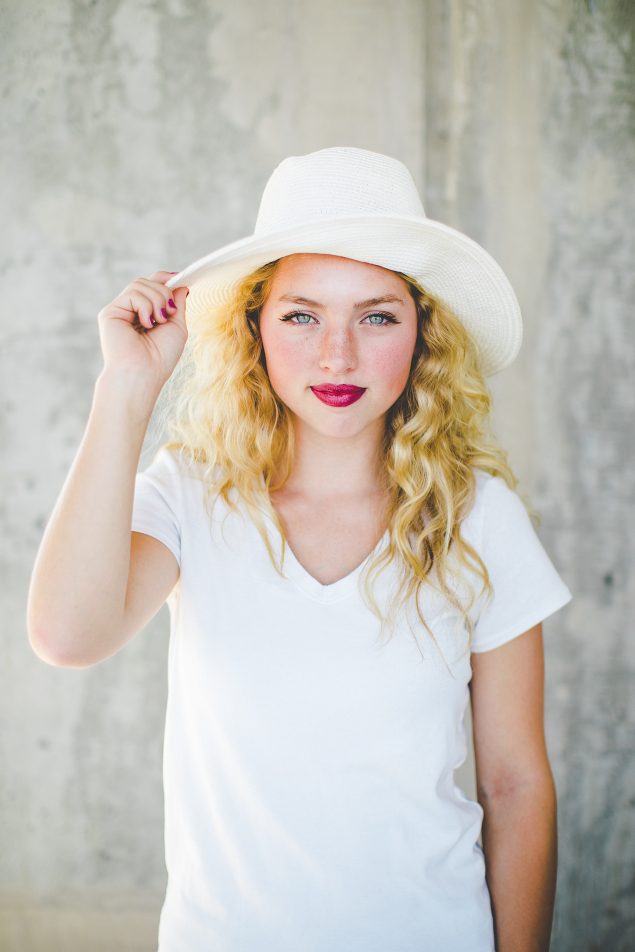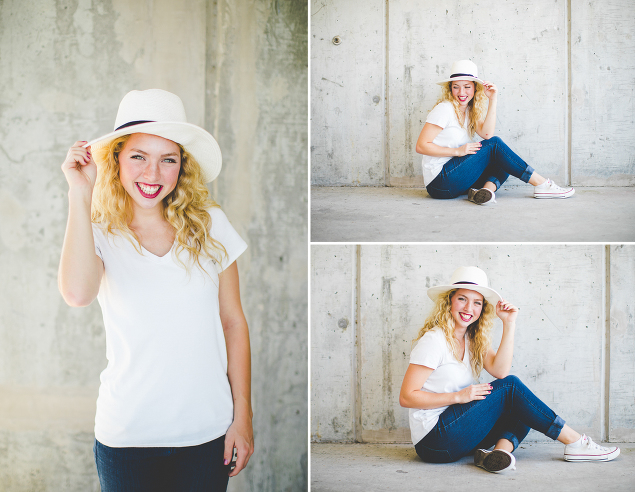 Weddings | Engagements | Seniors | Families | Personal