Okay, okay, okay! I say things like this ALL the time:
This is the sweetest!! This is the best! This is the CUTEST!! This is amazing!
BUT! I mean it. I really, really mean it when I say these things. While life is not a mass of superlatives and super exciting things all the time, this blog is. I love happy photographs of happy people. I love love. I love happy photographs of happy couples who are totally, absolutely, and madly in love. Who doesn't?! And the photographs y'all are about to see? They have it all!! Meet Jamie and Davis!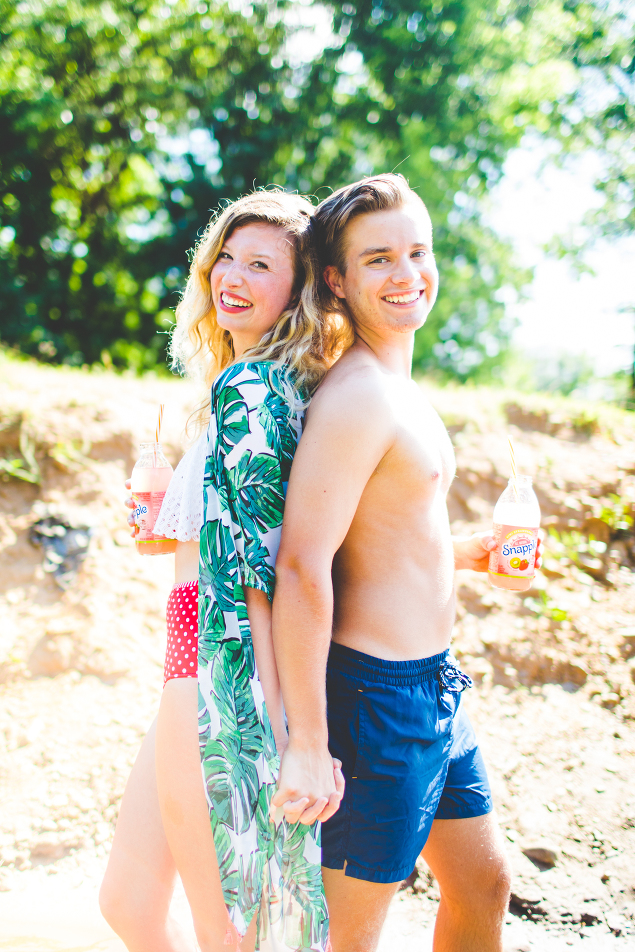 I first met Jamie way back in 2013 when she modeled for me and Lauren at Lake Wedington. The day of her shoot was monumental for two reasons. One: I'd never shot at Lake Wedington before and I was so impressed with the area and even more impressed with how bubbly, fun, and full of life Jamie was both in front of the camera and when the cameras were forgotten. This girl is so full of joy! Two: Jamie's shoot solidified my friendship with Lauren from close friends to lifelong besties. It's the dumbest story but also one of my favorites – I (almost!) ran out of gas while driving to Lake Wedington and, after we wrapped the photographs, Lauren and I drove to Siloam, grabbed a tank of gas, and drove it back to my abandoned car. When we finally got back, it was pitch black and, because neither of us knew how to use the gas container, we FaceTimed Andrew, laughed uncontrollably, and eventually filled my car up with the gas from the gas tank. After that, we dropped my car off at Lauren's house and went out to dinner and, when I think about that night, I laugh every time. Lauren's my fave. And these photographs of Jamie and Davis? Also my fave!
Jamie and Davis kind-of-sort-of knew each other in middle school and, when they crossed paths in college, that was it! They married one another at Sassafras Springs Vineyard last year and they are the happiest couple. Jamie is such a ray of sunshine, Davis is beyond awesome and, together, they are basically the cutest couple on the planet (sorry, Andrew! We've been beat!!). So! Before I talk for 1500 words instead of 400, here are Jamie and Davis. These two are the bee's knees, the fox's socks, and the cat's whiskers all rolled into one. And this creek? It ain't bad, either!
Also! Check back on TUESDAY for some exciting news about Jamie! (Or click here, because even though I have not made an official announcement, this is totally already published.)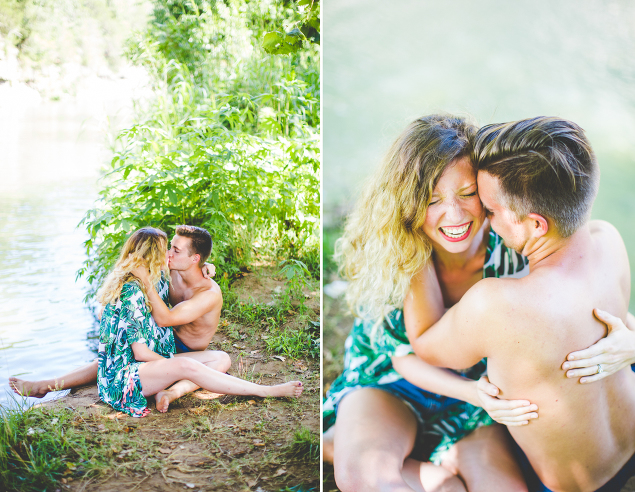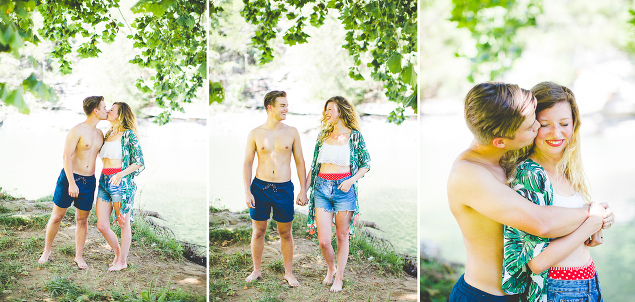 Weddings | Engagements | Seniors | Families | Personal