It's been over two weeks (nearly three!) since my last blog post and – y'all! – I feel a little rusty! Even worse? I wrote my last blog post, like, six or seven weeks ago before the photographs were finished so, in real life, it's been at least a month since I totally wrote a blog post from scratch.
BUT. Audrey and Evan had the sweetest Friday wedding at St. Catherine's at Bell Gable and I am so excited to share their photographs with y'all. St. Catherine's is one of my very favorite wedding venues in all of Arkansas. It's such a unique, gorgeous, and Fairy Tale inspired place. Like, I feel like calling it gorgeous is underwhelming because, in real life (and, heck, even in photographs!), it's totally breathtaking and I've never ever seen another wedding venue like it. I love it and I loved Audrey and Evan's sweet family wedding! Audrey and Evan are such a stunning couple, Audrey's wedding dress was everything, and their wedding was so heartfelt and beautiful and lovely. Thanks so much for having me as your wedding photographer, Audrey and Evan! Congratulations!!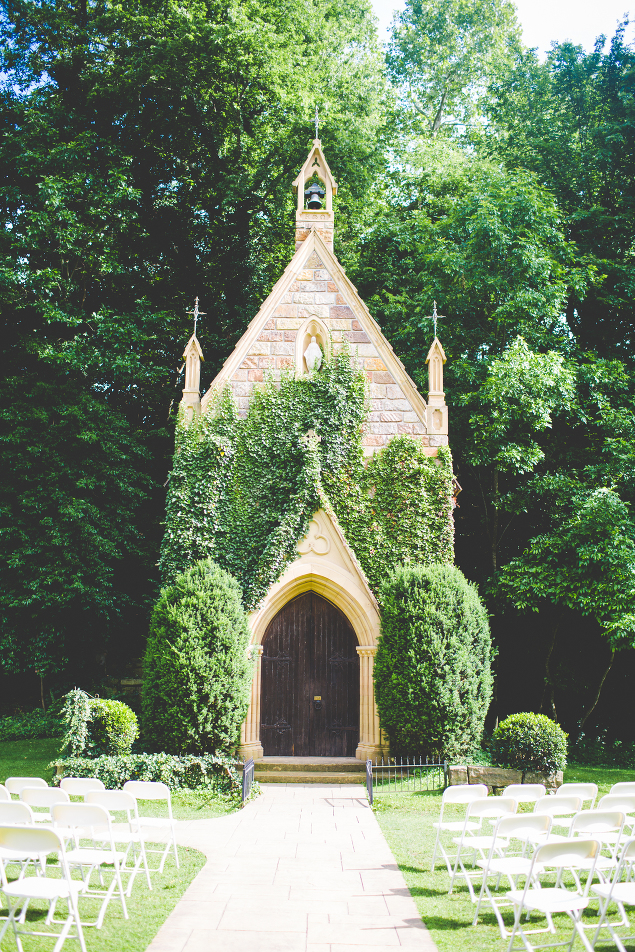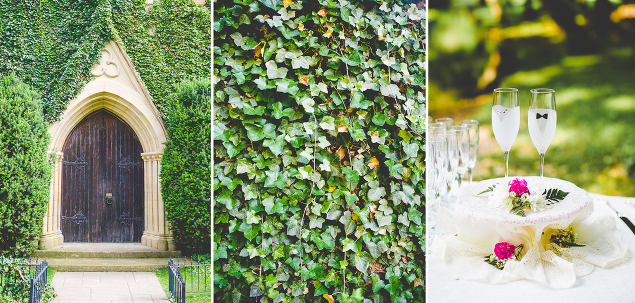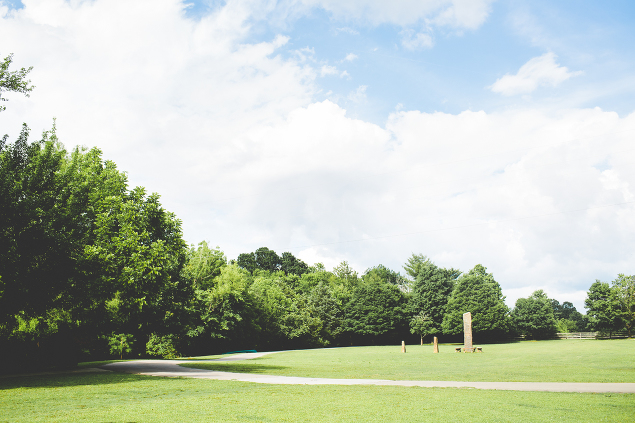 I promised myself I wouldn't talk TOO much in this blog post because if I start talking I won't stop (ha!) but I had to take a minute here to brag on Audrey and Evan because they seriously look perfect together. Photographing their wedding was a photographer's dream!
Also, somehow this was my first time shooting by the willow tree at St. Catherine's and I'm obsessed. I mean, look at these!! Congratulations again, y'all! So excited for you both!!




Weddings | Engagements | Seniors | Families | Personal