Y'know how, sometimes, you meet someone and you can tell right off the bat that they're an amazing person? Like, when a person just naturally glows and you can totally tell that they have a heart of gold as soon as they start talking or even before? That is TOTALLY Elizabeth.
I first met Elizabeth in August 2015 for her Northwest Arkansas Senior Session and, y'all, she is (and was!) the bee's knees. First! She's totally stunning. Second! She is so stinking nice! Three! She is super creative and fun and joyful. Elizabeth – a college sophomore at JBU – currently plays volleyball for her school and, on top of a super intensive athletics program and being a college student, she also opened up her very own photography business this past year. Amazing, right? I'm so excited for her and all that's in store for her future! She totally has a bright one!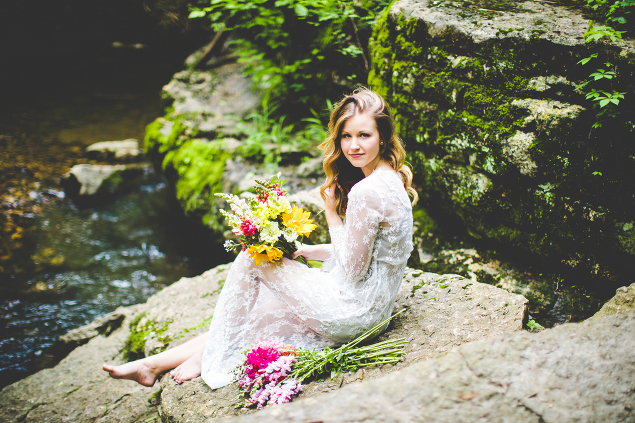 And when I needed a model to test out my new Canon 5d Mark IV by shooting a simple shoot at Tanyard Creek with a lace dress and Farmer's Market flowers? I knew that that Elizabeth would, hands down, be the perfect model. So glad she modeled for this! Here's Elizabeth, y'all!
P.S. The Mark IV went back to the store after this shoot – the focus was so off!! – but I got a new one right after and it's, like, my spirit animal if, in fact, a camera can be your spirit animal.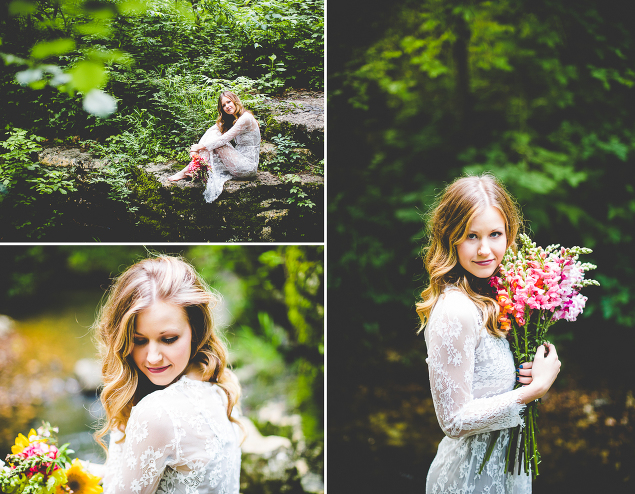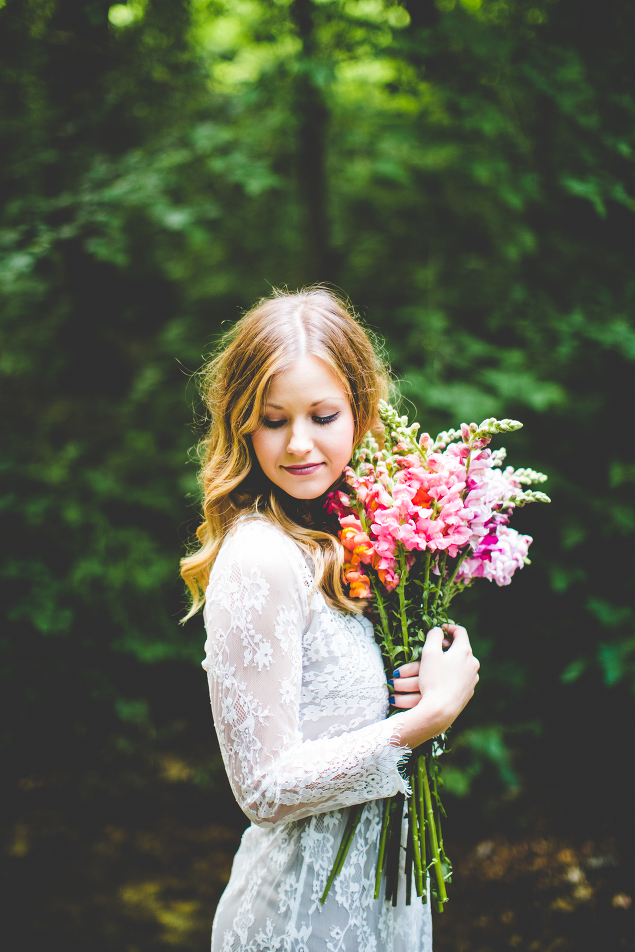 Weddings | Engagements | Seniors | Families | Personal