I totally fell in love with Lindsay and Jess the first time I met them.
They are the real deal and, as I went through their wedding photographs – first to cull the gallery, then to do the basic edits, and then to fine tune everything (I have a system, y'all!), so many photographs stopped me because, as soon as I saw them, my face broke into the most massive and ridiculous grin. Like, my face hurt when I finished editing their photographs and I'm sure I looked hilarious as I sat editing into the early morning hours with a huge grin plastered on my face. I couldn't help it!! Jess and Lindsay are so full of heart and, together, they make such a lovely and warm couple and I am so, so happy for them as they start this new adventure together. They are everything!
Congratulations, Lindsay and Jess!! Y'all are incredible!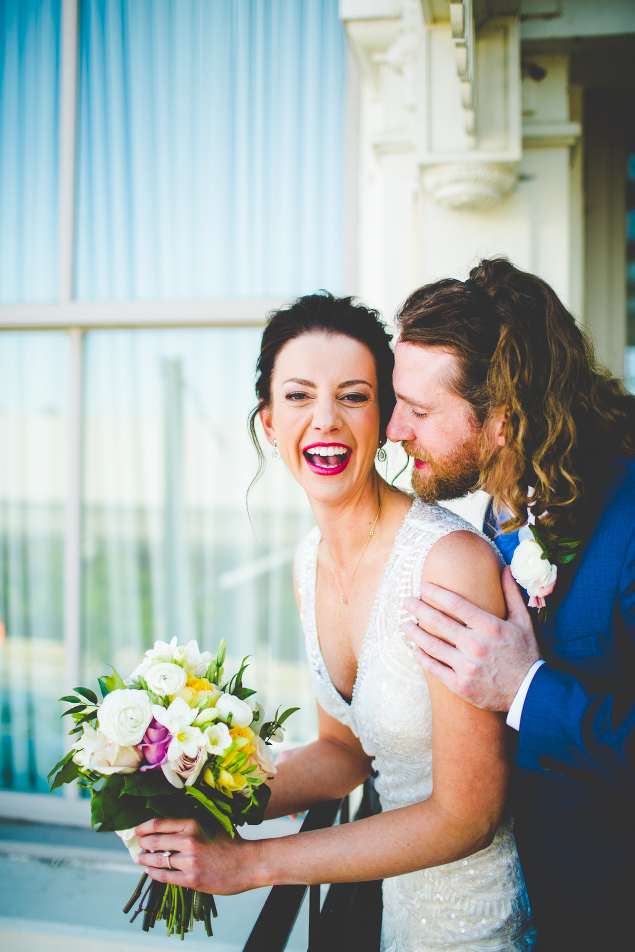 Let's get to the good stuff!!
I went back and forth a bit on whether or not to blog Lindsay and Jess' wedding as one post or two but, in the end, I decided to stick with one. So! First up! Lindsay and Jess' wedding ceremony at the Capital Hotel in Little Rock was so full of love. Being a sentimental person myself, I absolutely love that Lindsay and Jess married one another in front of a small group of friends and family and, honestly, I felt so lucky to be there to witness their wedding. Their vows totally choked me up – they were perfect! – and the room was full of so much love for this amazing couple. They seriously have the most amazing family members and everything about their wedding was beautiful!
You don't have to take my word for it, though! See for yourself!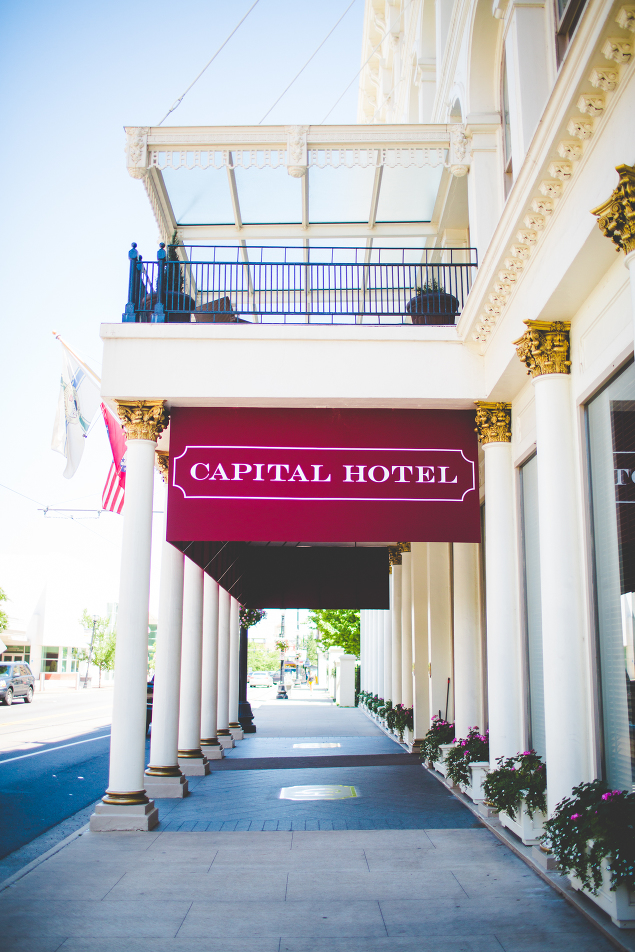 Here's a bit of vendor information from Jess and Lindsay's Wedding Ceremony! Y'all did so good!!
Wedding Dress: Low's Bridal and Formal Wear // Jess' Suit: J. Crew // Flowers: Tanarah Luxe Floral // Musicians: Arkansas Symphony Members // Painter: Jane Weir // Videographer: Jason Shivers // Hair and Makeup Artist: Lori Werner // Rings: Underwood's Fine Jewelers




Lindsay and Jess were married on May 6th. And on May 20th? They were celebrated!!
Lindsay and Jess' wedding reception was so much fun. The setup was incredible, the atmosphere was so full of energy, the lights were bananas (in a good way!) and the flowers by Tanarah Luxe Floral were so amazing. I totally mentioned this on Instagram a week or two ago but, right before her wedding ceremony, Lindsay looked at me and said something like this: "I never thought of myself as much of a flower person but, after this, I totally am!". And after Lindsay's wedding celebration? I think that EVERY person there is now a flower person. Their wedding was so top notch and wonderful!
P.S. Be sure to keep an eye out for the painting by Jane Weir! This was my first time seeing a painting done at a wedding (though not my last – Claire and Chad included her in their wedding as well!) and I loved it so much. Like, I can't imagine anything better than having an awesome painting of you and your loved one on your wedding day. It's just the most fantastic idea and I'm so excited for y'all to see the painting! Amanda sent me an update or two before the celebration and it was SO fun to see it come together and to see it at the wedding celebration! You are so talented, Jane!




THANK YOU for having me as your wedding photographer, Lindsay and Jess! Y'all are one for the books and I feel so grateful that I've got to spend so much (amazing!) time with y'all and your family for the past year! I could not have asked for a better couple to spend two wedding weekends with!
And also one for the books? All these Arkansas wedding vendors!
Planning: Amanda Reed Weddings // Hair and Makeup Artist: Bo Senesomxay // Wedding Cakes: Shelby Lynn's Cake Shoppe (she is ON FIRE this year!!) // Flowers: Tanarah Luxe Floral // Band: SquadLive // Setup: Bohemian Geeks // Catering: Catering Unlimited // Bar: Koon's Saloon // Caricatures: Jon Huckeby // Helicopter: Arkansas Helicopters
See Lindsay and Jess' Engagements Here + Lindsay's Bridals Here + Their Wedding Sneak Here!




Weddings | Engagements | Seniors | Families | Personal
SaveSave