Two weeks ago, Amanda and Daniel married one another at The Garden Room in Fayetteville and everything about their wedding was perfect. Like, the kind of perfect where there was a 100% chance of rain all day long but the rain held off until right after the sparkler exit. I mean, their day was magic!
Amanda and Daniel are one of those couples that just make sense. Like, the kind of sense where, if you knew them separately, you'd want them to be together ASAP. Both of them are so smart and so kind and so genuine and, best of all, they are SO happy! Their wedding had me all choked up all throughout the day and I'm so grateful I got to photograph their wedding – they are so wonderful!
Here's three things I loved about their awesome wedding day!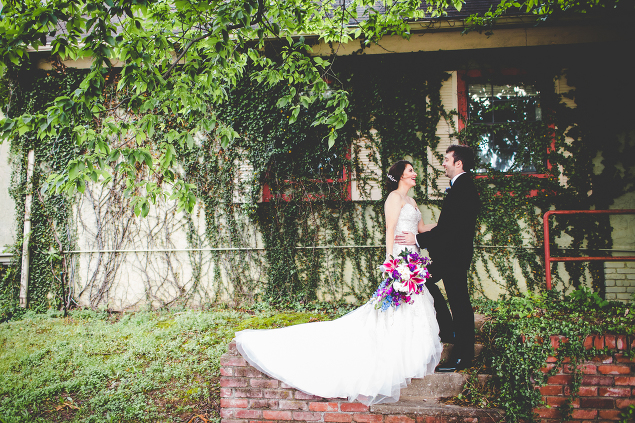 One: The Bright Flowers + This Magic Backdrop
I know! I am always gushing about flowers but the flowers at Amanda and Daniel's wedding by Jules Design and Events were seriously breathtaking. They were so bright and full of color and so gosh darn happy and I was in love with every single bouquet and boutonnière and centerpiece and every single piece of the ceremony backdrop. They were magic in every single way!
Also, when I downloaded our cards after the wedding, I found a photograph Andrew took of the circle vases from below and, afterward, I fangirled over my own husband like he was the most famous wedding photographer in the world. Keep your eyes peeled for those on their full blog post!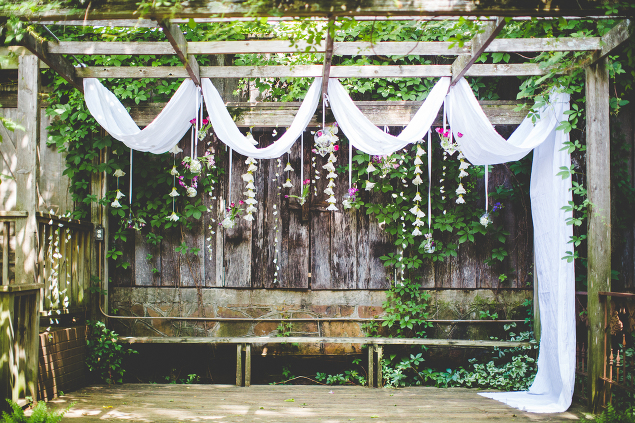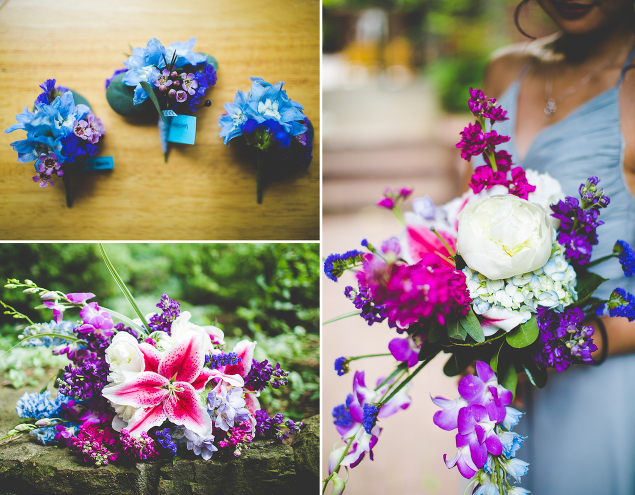 Two: Daniel's Face When Amanda Walked Down the Aisle
Andrew took these photographs and, when he showed them to me at the reception, I couldn't help myself – I totally started to cry. And when I sent them to Amanda? She cried, too! There's so much love in these and I'm so grateful Andrew captured these so well!




Three: This Heart Photograph
Not gonna lie, I like this one for selfish reasons. Back when I was a new photographer, the first creative exposure I ever mastered was a heart firework photograph. Still! I hadn't done this since 2008 and it was real fun to do it again for the first time nearly a decade. Shoutout to Thy for suggesting sparkler photographs after the exit! I had so much fun taking these!




Cannot even wait to share the rest of Amanda and Daniel's gallery – I worked on them all day Thursday and I smiled the entire time. They are going to be so gorgeous when they are finished!!
And, as always, here's a shoutout to so many amazing vendors! Y'all rock.
Wedding Dress: Tesori // Cake: Harps // DJ: DJ Brock // Florist: Jules Design and Events




Weddings | Engagements | Seniors | Families | Personal