Somehow it's almost the end of May (what?!) and, tonight, I have a fun interview to share with y'all!
Throughout the month of May, Datacolor has been running a blog series that celebrates women in photography and I'm so honored they included me in their lineup! You can read my interview with Datacolor here and check out the rest of the series here as well! The interviews they've been posting are so swoon-worthy, inspirational, and awesome. I've read – and loved! – every single one!
AND! Because no online celebration is complete without a giveaway, Datacolor has an amazing giveaway going on with over $1800 worth of prizes. There's even a camera giveaway! Step on over here to read more about how to enter to win a Canon 60d, gift cards, and a SpyderPRO Calibration Kit! Can't wait to see who wins so many awesome photography products. Thanks so much for a month of inspiring blog posts, Datacolor! And thanks for including me in such a strong lineup!
P.S. I don't want to spoil anything, but I mention my very first photography inquiry in my interview and it is really, really funny. And if you're curious? I totally turned him down! Ha!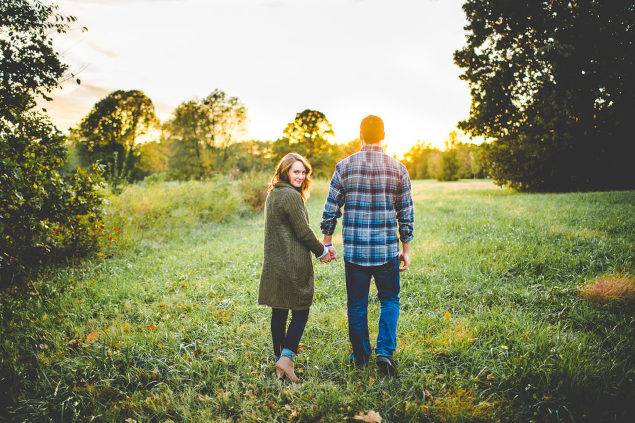 Weddings | Engagements | Seniors | Families | Personal