Happy Thursday, y'all!
I have got such a treat for you on this (gorgeous!) May morning. A few weeks ago, I photographed, like, six engagement sessions in nine days and, three days after Claire and Andrew's engagement photographs and one day before Lindsay's bridal session, I met up with Carolyne and Adam to take the happiest engagement photographs ever and I loved every single minute of their session.
Carolyne and Adam – who live in Colorado but are getting married at Pratt Place Inn and Barn this fall! – are such a fun and amazing couple and I love their photographs. Get ready for some fun, y'all! There's flowers and sunlight and bubbles (so many bubbles!) and the happiest couple ever. So excited to share these and can't even wait for Carolyne and Adam to tie the knot in October!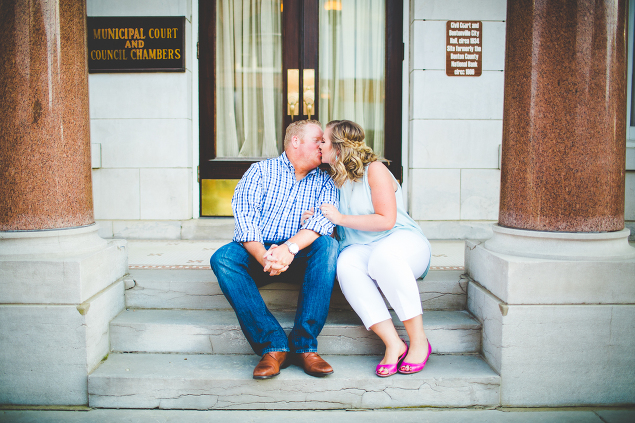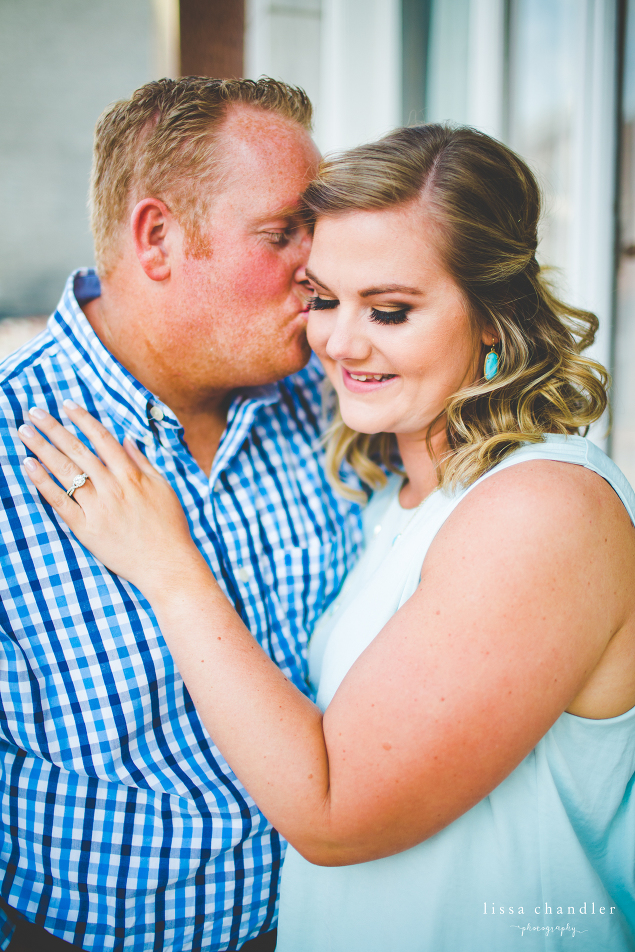 Ah! I keep promising myself that I'll talk less in my blog posts (a girl can dream, right?) but I had to pipe in and brag on Adam and Carolyne a bit here! They totally trusted me when I took them to some crazy off-the-path locations at Compton Gardens / the Crystal Bridges Trail and I am so glad they did! I'm so obsessed with this next set of photographs – those flowers (and light!!) kill me!
Also, huge shoutout to Adam for helping me with the bubble machine because that thing was crazy… but also the best bubble machine I've ever come across in my five years of bubble machine experience.
And now! Back to the photographs! These two are so CUTE!
Can't wait to see y'all again in the fall!




Weddings | Engagements | Seniors | Families | Personal