Lindsay's bridal portraits are what bridal portrait dreams are made of.
I know! I'm totally one to wax poetic over photographs but, seriously, Lindsay's bridal session had everything – the most amazing wedding dress from Low's (wait until you see the back of this thing!), incredible flowers from Tanarah Luxe Floral (wait until you see the floral necklace in these babies!), enormous  balloons, and the classiest and most beautiful spring backgrounds. We – me, Lindsay, Lindsay's mom and Lindsay's sister – shot these photographs at 21c Museum & Hotel and at the Crystal Bridges walking trail and it was, hands down, one of my very favorite bridal sessions of all time. Lindsay is a gem, she made the most beautiful bride and, today, I am so thrilled to share her bridal portraits. Can't even wait to share a sneak into her wedding day! She married Jess at The Capital Hotel in Little Rock, Arkansas and everything about their wedding day was dreamy.
Here's Lindsay, y'all! She is so wonderful and I love her photographs!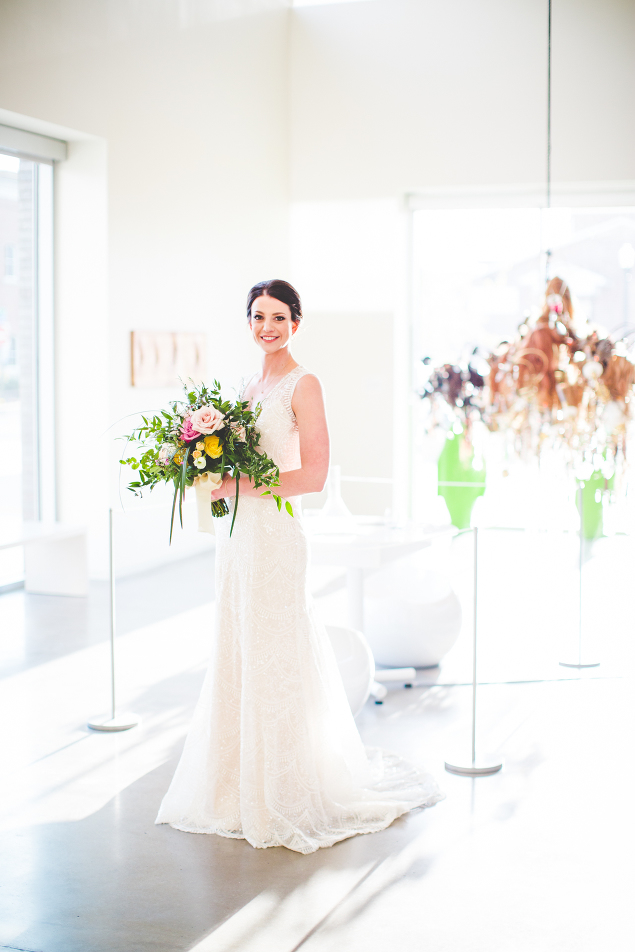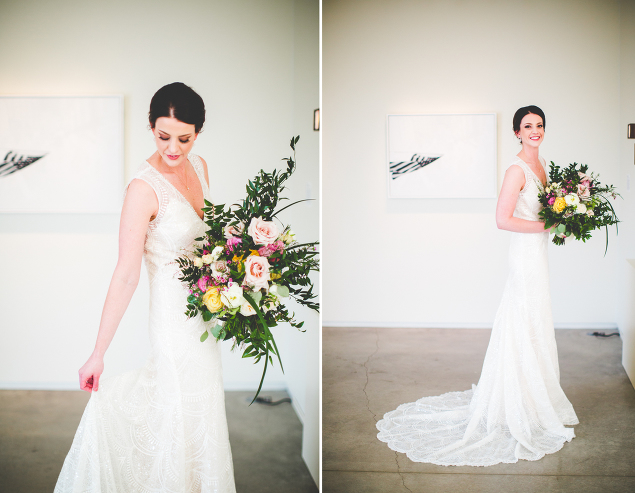 See what I mean?! This girl shines!
These next photographs are some of my very favorite bridal portraits of all time – I still can't get over the dogwood blooms! – and I'm so thrilled I got to photograph this gorgeous bride. Check back in the next week for a sneak peek into her wedding day with Jess! You don't want to miss it!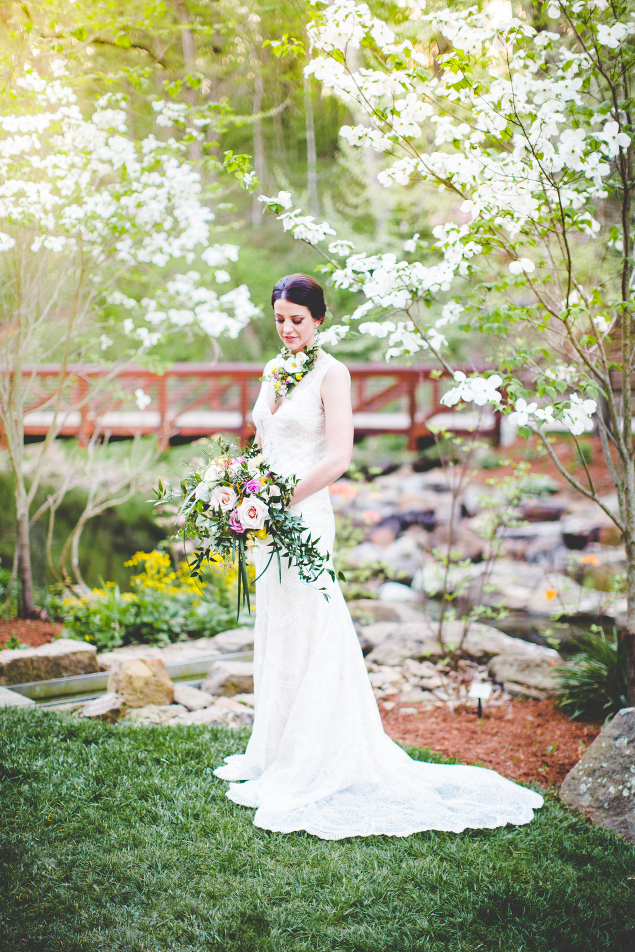 Weddings | Engagements | Seniors | Families | Personal