Ah! Y'ALL! I am writing this engagement session blog post when I am sun-drunk (I'm at the beach!) and sleep deprived (I'm a mom!) and listening to Noah Cyrus (don't judge me – her song is so catchy!!) but, most of all, I am writing this when I am ridiculously thrilled to share Claire and Andrew's sun-drenched engagement photographs from a few weeks back at Prairie Grove Battlefield Park.
I mean, look at these two! Could they be any cuter?! They are awesome!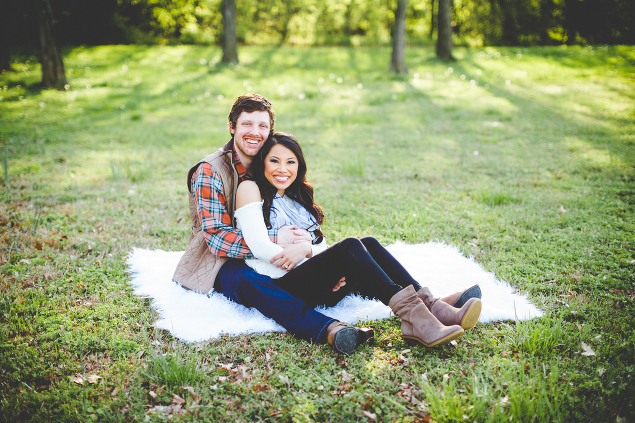 Claire and Andrew met at the University of Arkansas and they are funny and adorable and so much fun to be around. Like, at their engagement session, I think we talked about every single subject known to man – from work (Claire works with Ashley at Shop Impressions!) to Broadway Musicals to murder mysteries, we covered every single topic out there and, when I left their engagement session, my cheeks hurt from smiling and laughing so much. These two are perfect for each other!
And honestly? I could say a whole lot more than I've already said about how amazing this session was but, instead, I'm going with the whole tried-and-true "a photograph is worth a thousand words" because every single word I write seems to dull in comparison to the photographs below. Claire and Andrew's photographs are so full of joy and love and light and I love every single one. Congratulations, Claire and Andrew! Y'all are amazing and I can't even wait for your wedding in October!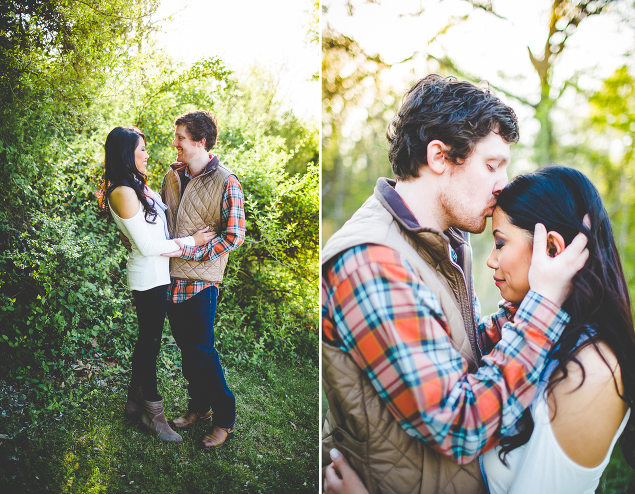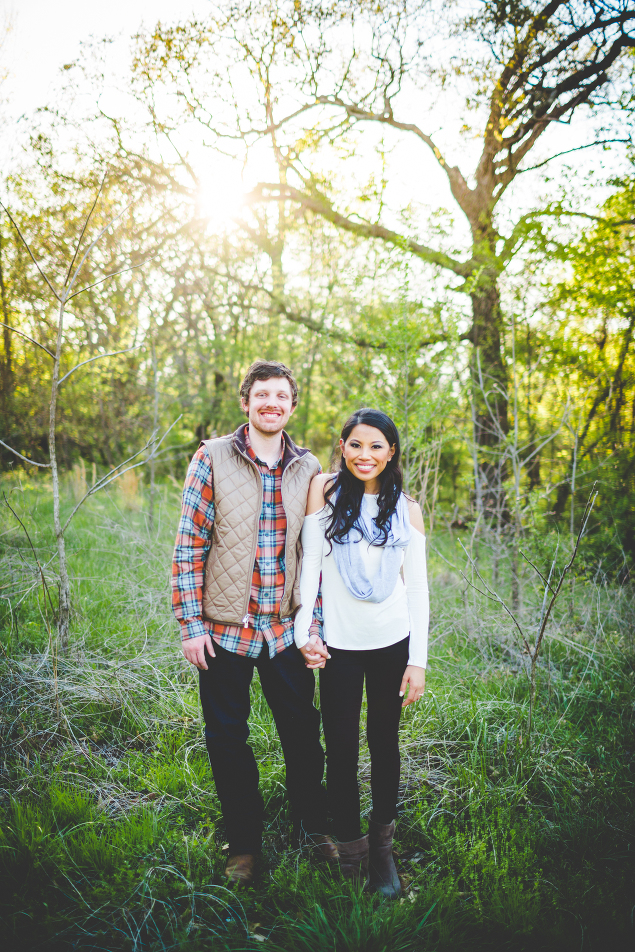 Weddings | Engagements | Seniors | Families | Personal